Tadoba National Park
Tadoba is currently one of central India's most exciting parks, consistently providing visitors with excellent sightings of tiger, including cubs.
EXPLORE

Tadoba National Park Safaris
Less well-known than some of the regions other national parks, Tadoba is also one of the few in India that is open all year round, offering keen nature lovers the opportunity to visit in the monsoon season.
Though having less dramatic scenery than some other parks, the rugged landscape of rocky hills at Tadoba supports a dense tropical dry deciduous forest, largely made up of teak and bamboo, bisected by the Andhari River. The reserve is spread around the bamboo fringed Tadoba Lake which sits in a basin in the central region, and takes its name from the legend of Taru, one of the area's original hunter-gatherer Gond inhabitants, who was killed by a tiger. Though today they are farmers and herders, local tribes still consider the lake sacred and sprinkle its water in their fields before sowing.
Morning and afternoon safaris are made by open jeep, sometimes along a road lined with pillars, once hung with bells to alert people to the approach of the Gond kings who ruled these forests in the 12-18th centuries. With an estimated 80 tigers in the reserve, it is a fantastic place to see this extraordinary big cat before heading on to more scenic parks. With your naturalist and some good luck you'll see everything from butterflies (75 species have been recorded) to other big cats including leopard, striped hyena and jungle cat, not to mention a rich birdlife.
Indian marsh crocodiles are commonly seen around the lake and are joined by a vast number of migratory birds during the winter. Rarely seen elsewhere, ratel (honey badger) and sloth bear are also sometimes spotted.
It's also possible to take guided nature walks in Tadoba, glide silently over the water in electric powered pontoon boats and hide up in a machaan or photographic hides for a bird's eye view of the jungle.
+ Read More
perfect for
Asia's Big Cats
Wildlife
Eco Lodges
Off the beaten track
Highlights
Home to Tadoba Tiger Reserve
Traditional safari experience
Naturalist heaven: butterflies to big cats
A Better Way To Book
ATOL Protected

24/7 Guidance & Support

20+ Years of Experience

We take care of the leg work

We find you the best deal
Top Reasons To Visit

Tadoba National Park

Often the best safaris involve looking beyond the obvious highlights. It's about the exhilarating encounters that will make your heart sing. These are encounters that nobody could ever predict, but that make your safari genuinely unique.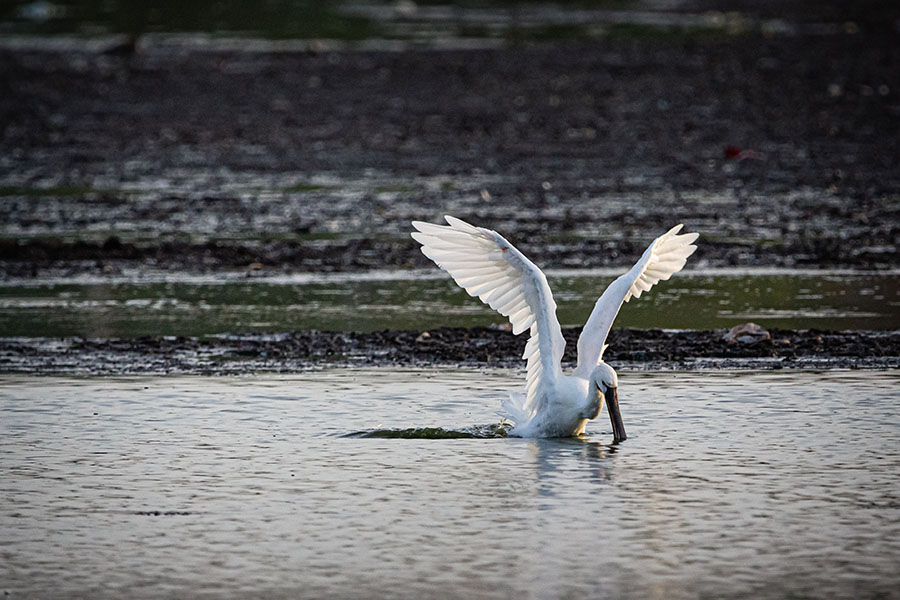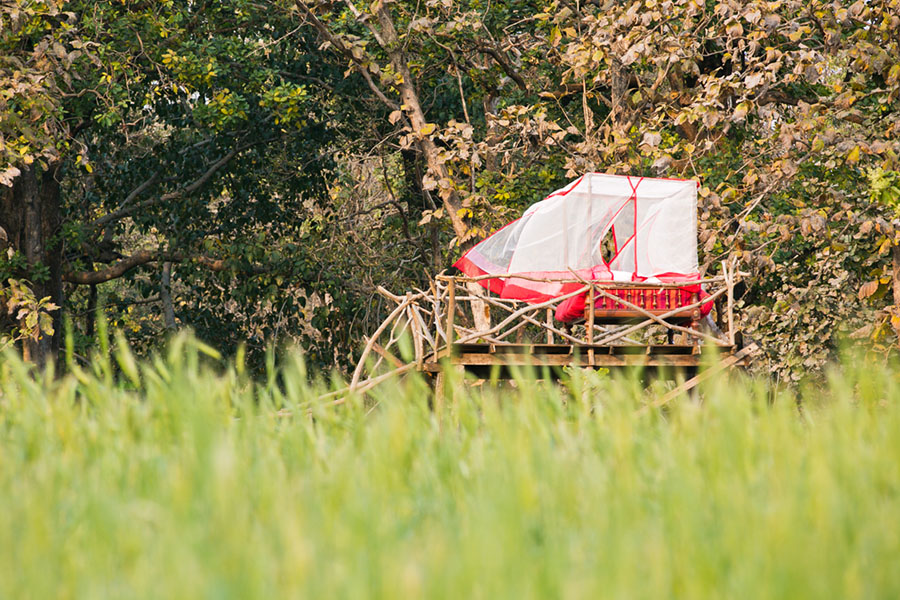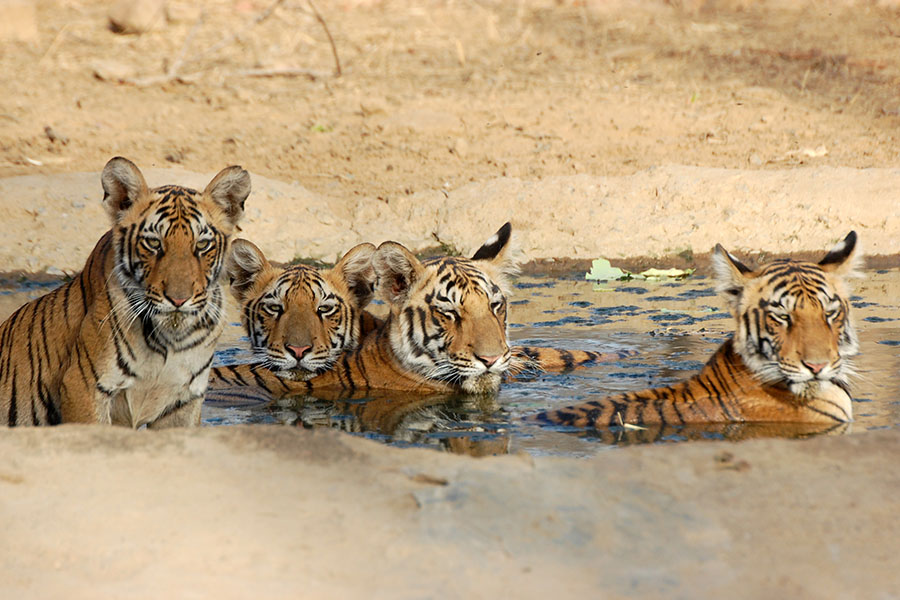 Best Time To Visit

Tadoba National Park

A rarity in India, it's possible to visit Tadoba throughout the year. However, for most foreign visitors the climate means the preferred time for a safari is from mid-October to April.

From October through to the end of December the landscape is lush and green following the monsoon rains, many trees are in flower and rivers and lakes are full. It's a beautiful time to visit and while the thick vegetation can make wildlife spotting more difficult, birdlife during this time is superb. If you're a keen birder, travelling at this time is a must.

November to February are the most comfortable months to visit, with sunny days and pleasant midday temperatures although it can still be very cold first thing in the morning and at night.

By March midday temperatures in the open start to climb to 40'C. The rolling grasslands become dry and the chances of seeing wildlife is high as it can usually be found near the diminishing waterholes and ponds. Temperatures continue to rise and April is usually the final month of the season that most people choose to visit.

In May and June temperatures reach 50C and many camps and lodges close but if you visit then, or come prepared for the rains of July to September, you are likely to have the park pretty much to yourself. 

+ Read More
Best Time To Visit

Tadoba National Park

JAN

FEB

MAR

APR

MAY

JUN

JUL

AUG

SEP

OCT

NOV

DEC
Tadoba National Park (FAQS)

NEED TO KNOW
What is the accommodation at Tadoba National Park like?
Whether you're looking for a luxury tented camp or a simple lodge in the wilderness, we work with those that deliver an intelligently guided, complete India safari experience and, as far as possible, keep you away from the crowds. With no accommodation permitted within the park itself, the best are those that pair proximity to an entry gate with a sense of feeling remote and at one with the jungle. 
What is the best way to explore the Tadoba National Park?
Safaris are made by open jeep in the early morning and afternoon in specific zones, returning to camp for a leisurely lunch. Your private naturalist will interpret the sights and sounds of the jungle to track its hidden inhabitants. It's also possible to take guided nature walks in Tadoba, glide silently over the water in electric powered pontoon boats and hide up in a machaan or photographic hides for a bird's eye view of the jungle.
From our

Travel Guides

Be inspired by our travel guides that document the best experiences the world has to offer.
Meet Our

Travel Experts

It takes genuine local knowledge to craft trips that go beyond the ordinary. The Natural High team have unrivalled experience and will take your ideas and turn them into your trip of a lifetime.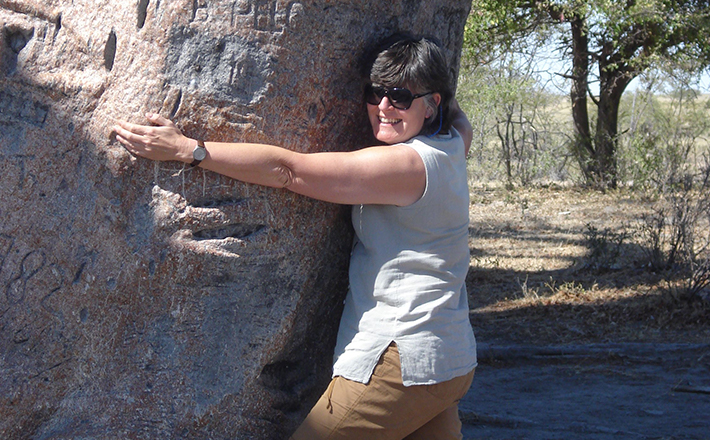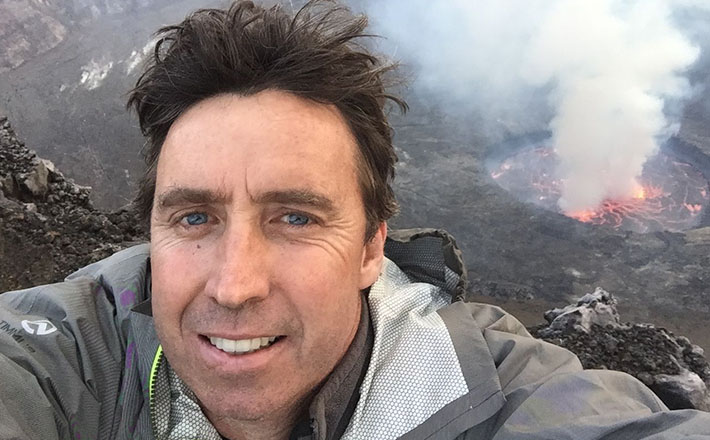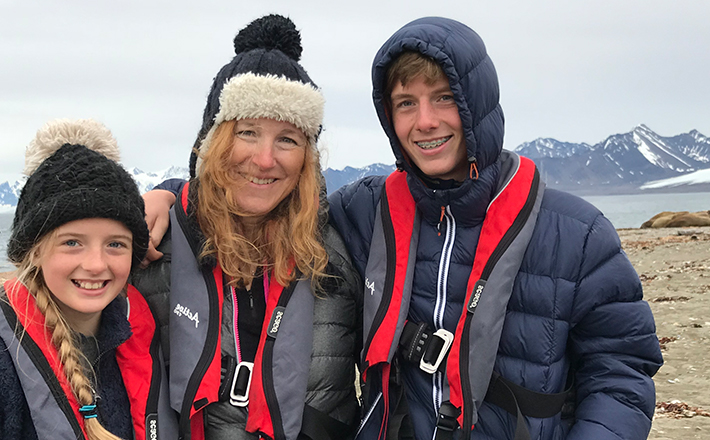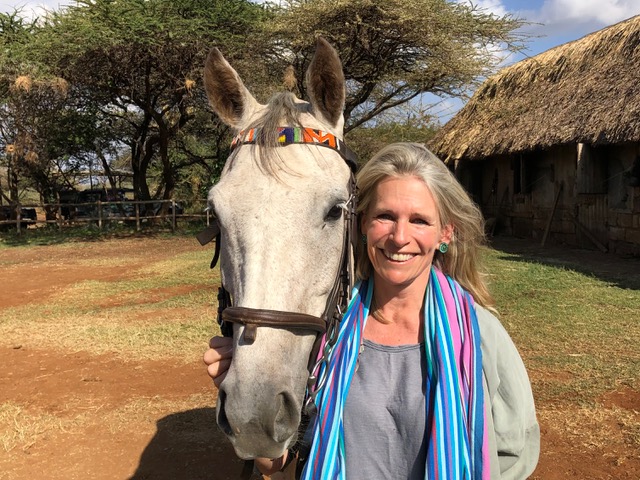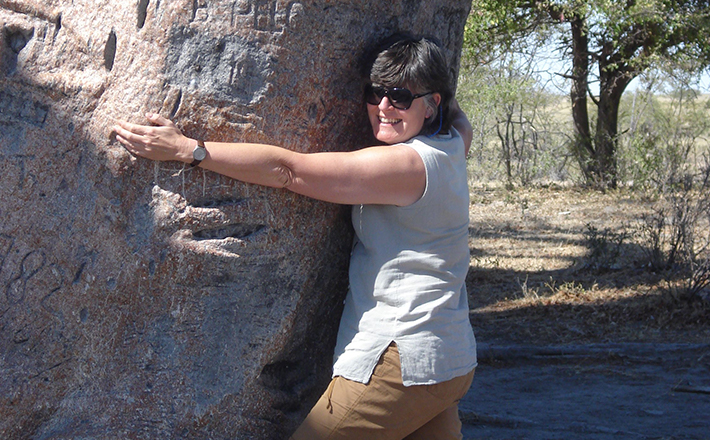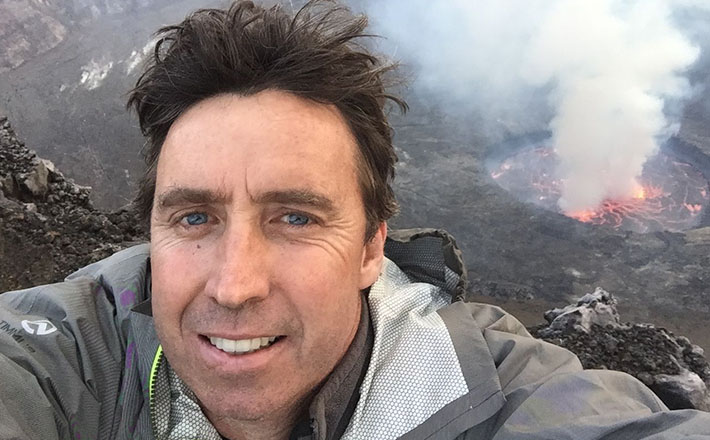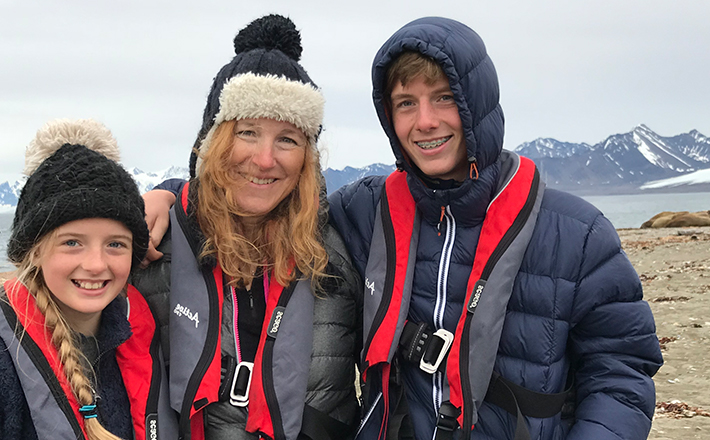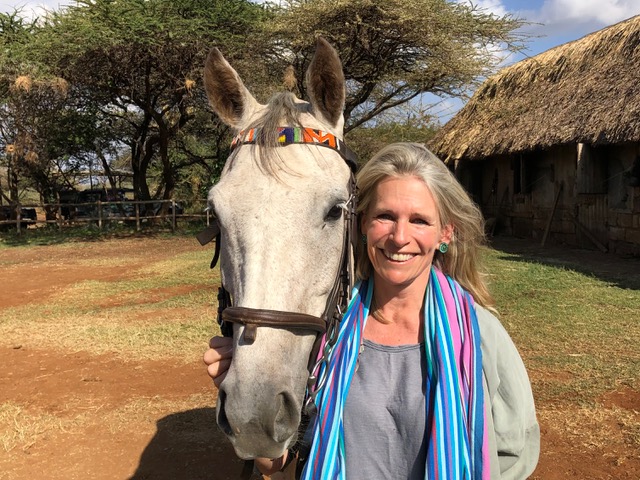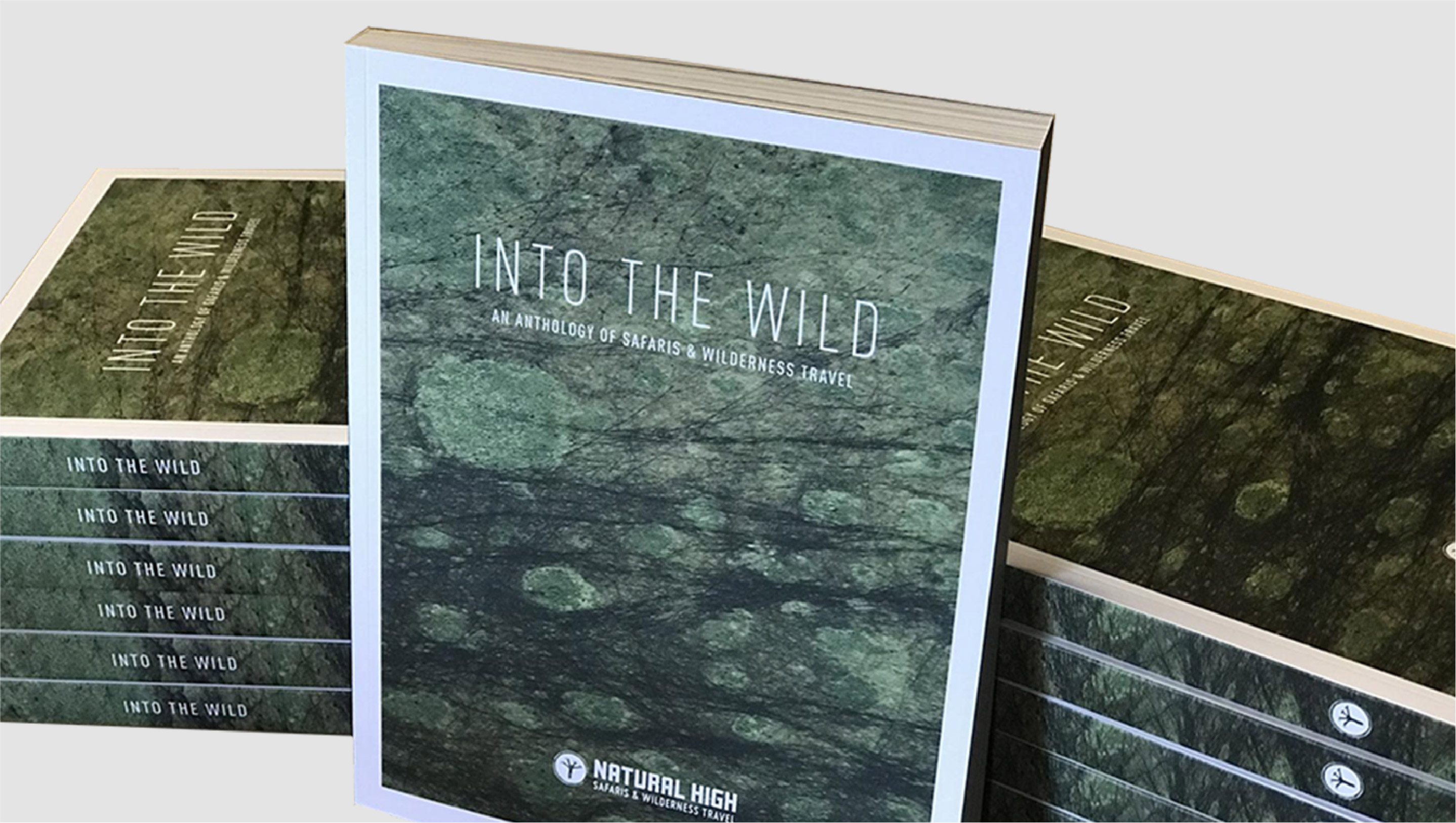 Into The Wild Brochure
Need some more inspiration? Request a copy of Into The Wild, our comprehensive anthology of safaris and wilderness travel.