Masai Mara
Game Reserve
One of the best-known wildlife areas in Africa, a Masai Mara safari promises iconic East African scenery and a wealth of wild animals.
EXPLORE

Masai Mara Safaris
Lying between the Loita Hills to the east, the Oloololo Escarpment to the west, and Tanzania's Serengeti to the south, the Masai Mara in Kenya is one of the most famous game reserves in the world.
With wide open plains interlaced with fertile rivers, this is the place to go for a safari that gives you the opportunity to encounter a vast variety of wildlife.
Most people who've heard of it know two things about the Masai Mara; firstly that it's the scene of the spectacular wildebeest migration, and secondly that it's bristling with tourists. The first is certainly true, the second isn't always (although if this is a concern the Mara Conservation Area which surrounds the reserve is a great alternative away from the majority of the crowds).
When you come to the Masai Mara, the reality is you're going to see other traffic – plenty of it in some places. The question is does it matter, and how much can it be avoided? In the Masai Mara, the virtual certainty of seeing the majority of the major mammal species (not to mention the birds) of Africa will, for many people, obscure concerns about seeing others. The viewing is so damn good that it's worth doing in spite of the crowds.
+ Read More
perfect for
Wildlife
Wildebeest Migration
Family Safaris
Africa's Big Cats
Highlights
Home to greatest migration on earth
Classic African safari scenery
Sweeping plains and epic wildlife
Acacia trees across the horizon
A Better Way To Book
ATOL Protected

24/7 Guidance & Support

20+ Years of Experience

We take care of the leg work

We find you the best deal
Top Reasons To Visit

MASAI MARA GAME RESERVE

Often the best safaris involve looking beyond the obvious highlights. It's about the exhilarating encounters that will make your heart sing. These are encounters that nobody could ever predict, but that make your safari genuinely unique.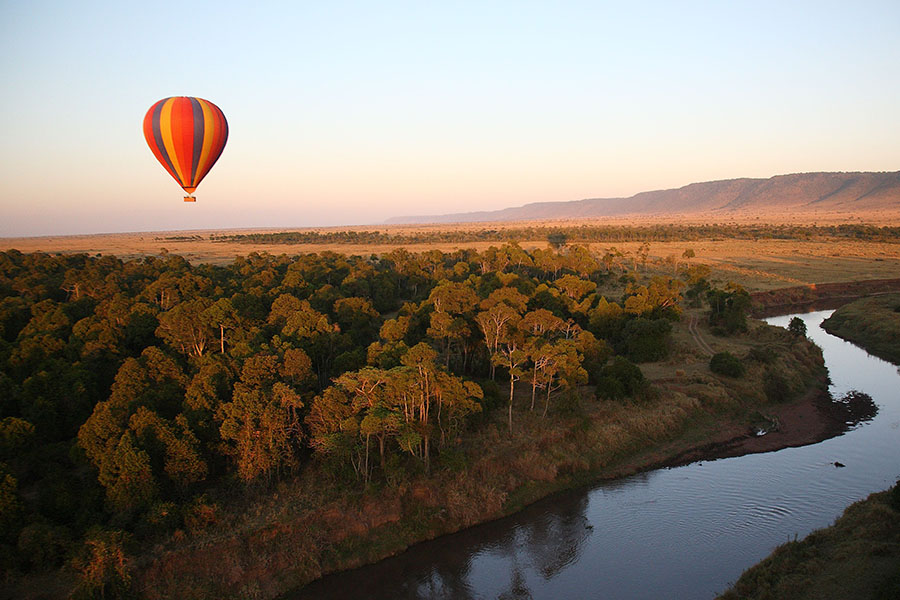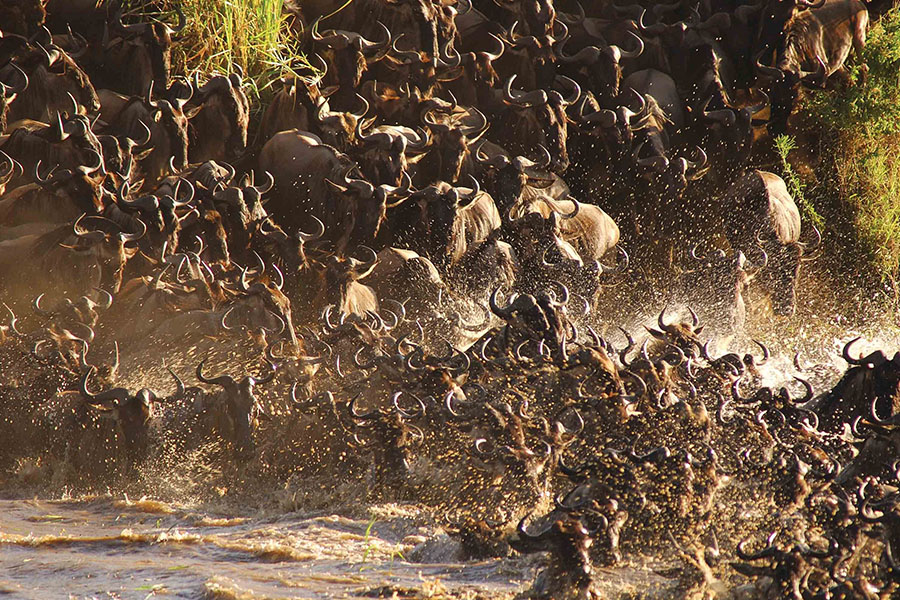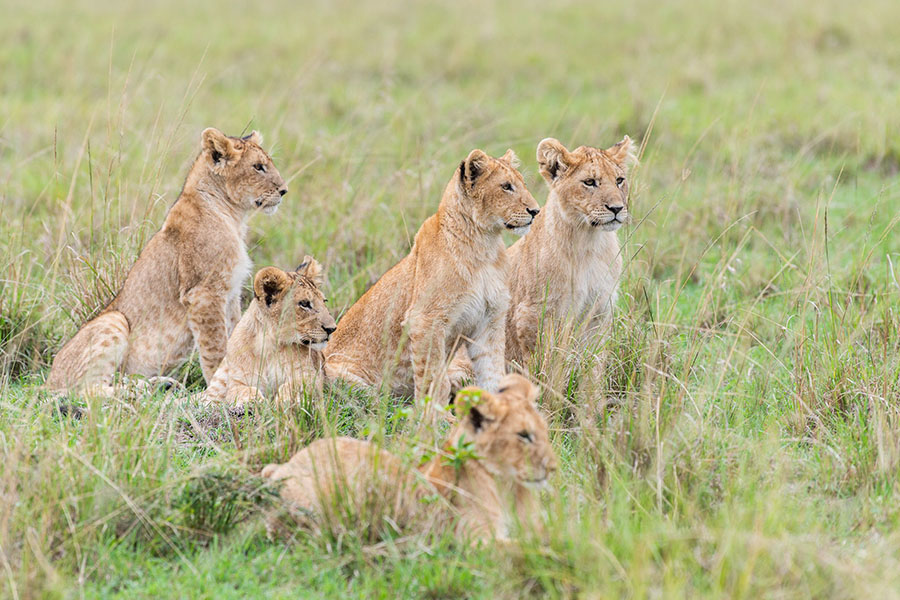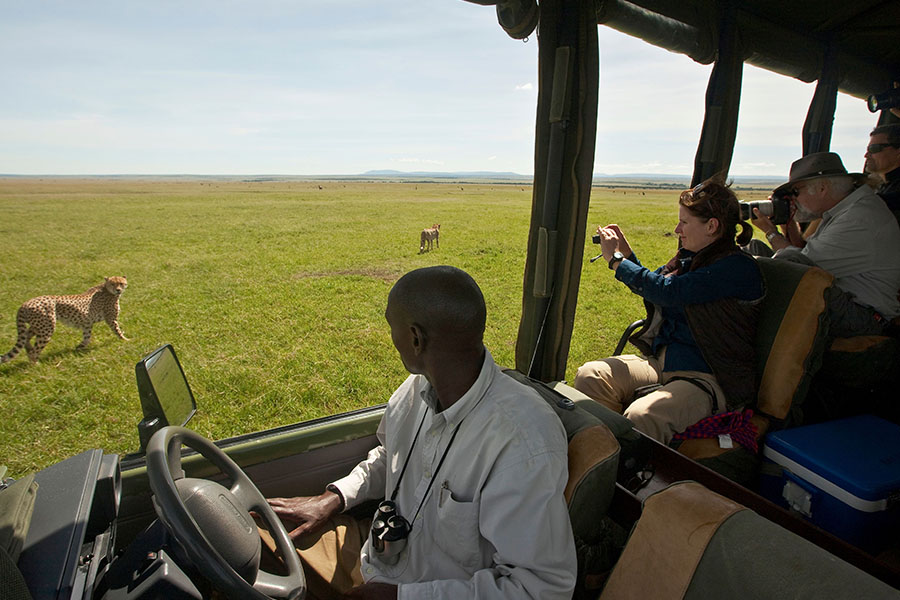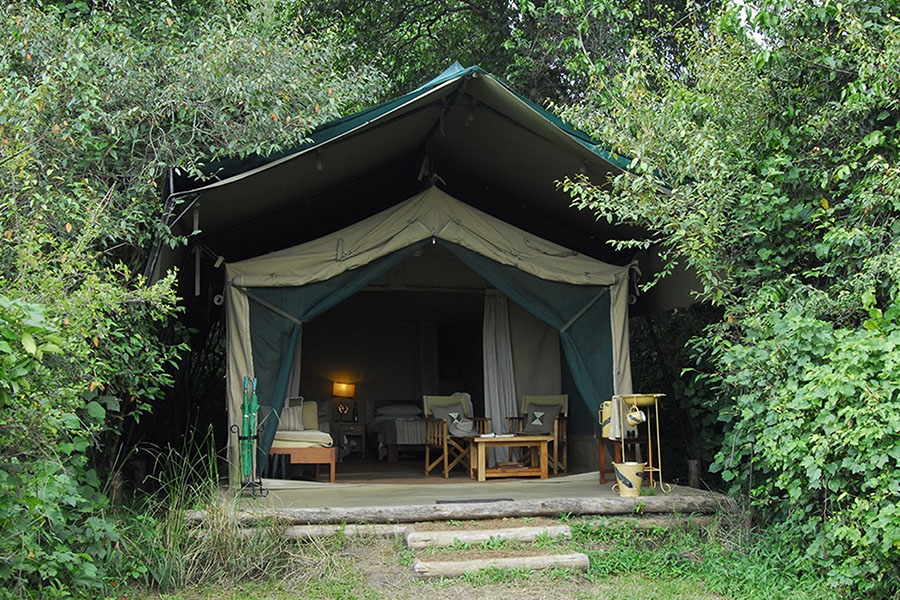 Best time to go visit

Masai Mara Game Reserve

If you're keen to witness the wildebeest migration on your Masai Mara safari, the best time to visit is between July and October.

Watching the herds travel up from the Serengeti and make the river crossings is a truly phenomenal spectacle during these months, especially when the plains are dotted with game as far as the horizon.

Of course, this doesn't mean you shouldn't consider planning your trip for another time of year, which may be just as rewarding. Not all game migrates, so it is certainly worth considering the Mara outside of the peak seasons (when the human population also takes a dive). 

Late March to early June can be pretty wet and boggy, and with black-cotton soil, that's not much fun. However, December to February is a good time to visit, but remember to adjust your expectations accordingly — this is not migration time, but there will be high concentrations of predators like lions, and plenty of newborn animals.
Best time to go visit

Masai Mara Game Reserve

JAN

FEB

MAR

APR

MAY

JUN

JUL

AUG

SEP

OCT

NOV

DEC

JAN

FEB

MAR

APR

MAY

JUN

JUL

AUG

SEP

OCT

NOV

DEC
Top experiences in the

Masai Mara

Whether you're a seasoned explorer, a first-time adventurer, or a parent seeking a special family trip, we can plan experiences that will stay with you for a lifetime.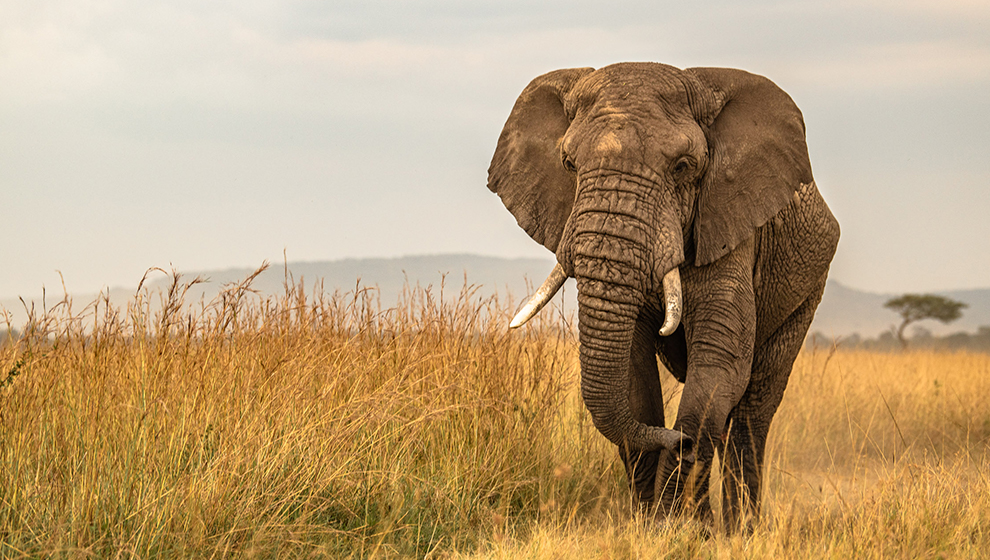 Big game viewing in Kenya's Masai Mara
See the best of big game, staying in small camps in outstanding areas of the Masai Mara.
Discover More
Our Favourite

Camps & Lodges

When it comes to accommodation, there's a huge range of choice available for every budget and every trip type. For an all-encompassing experience, we recommend mixing and matching accommodation types, from light tented camps immersed in the wild to stylish luxury camps where you can kick back without missing any of the action.
Load More
Masai Mara Safari (FAQS)

NEED TO KNOW
How many days do you need on safari in the Masai Mara?
We would recommend spending at least four days on a Masai Mara safari in order to enjoy all the wildlife within the reserve. However, the length of your stay is entirely up to you. Add a few extra days to ensure you experience the full scope of the park, or cut down if you're on a tight schedule and want to combine your trip with other sites like the Serengeti. Talk to us so we can put together your personalised itinerary.
Is it possible to explore the Masai Mara without encountering crowds?
It's common knowledge that the Masai Mara can be bristling with tourists at certain times of year. There will be fewer people around if you visit outside high season. As the game viewing is unbelievably good, most of our clients are adamant that the experience is worth it regardless. However, if you're keen to avoid other groups, the Mara Conservation Area surrounding the reserve is a great, quiet alternative.
What is the accommodation in the Masai Mara like?
There are plenty of traditional safari camps available in the Masai Mara including Elephant Pepper and Kicheche Mara, in addition to the tasteful Kicheche Bush Camp which comes with an excellent chef who will prepare a delicious variety of African and international dishes. Or if you want something a little closer to home, Acacia House will have everything you need and more. Whatever it is you're looking for, the Mara is sure to have it.
From our

Travel Guides

Be inspired by our travel guides that document the best experiences the world has to offer.
Meet Our

Travel Experts

It takes genuine local knowledge to craft trips that go beyond the ordinary. The Natural High team have unrivalled experience and will take your ideas and turn them into your trip of a lifetime.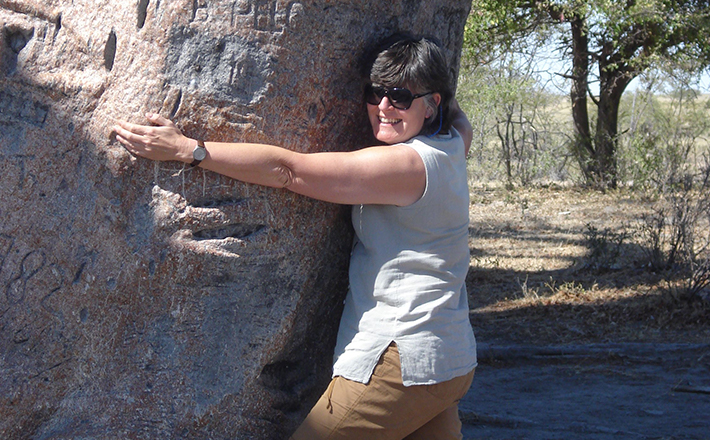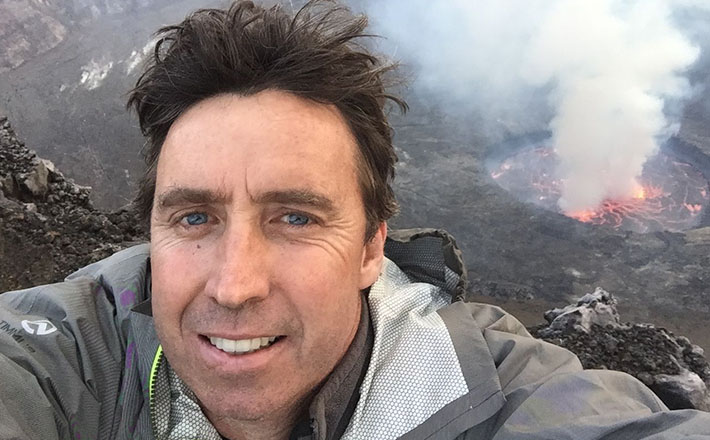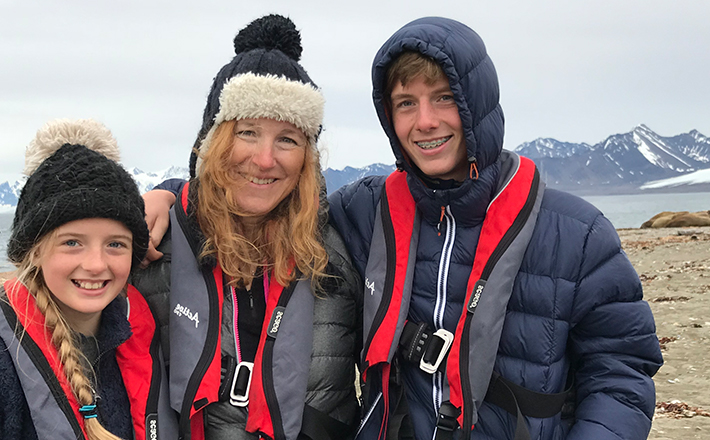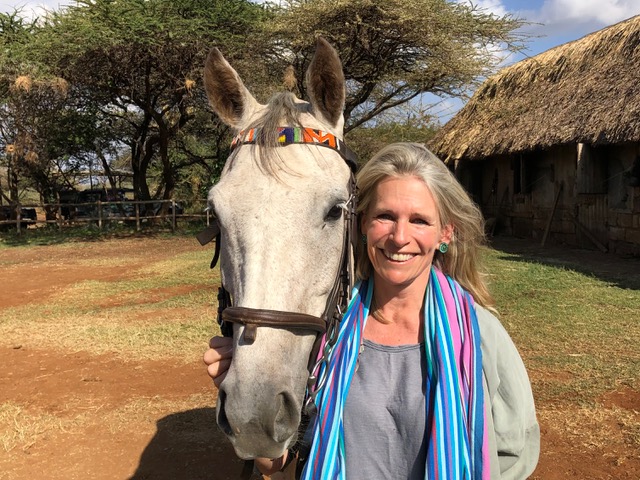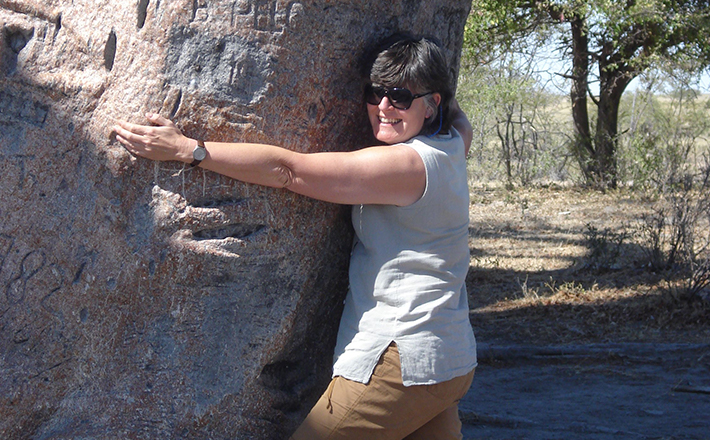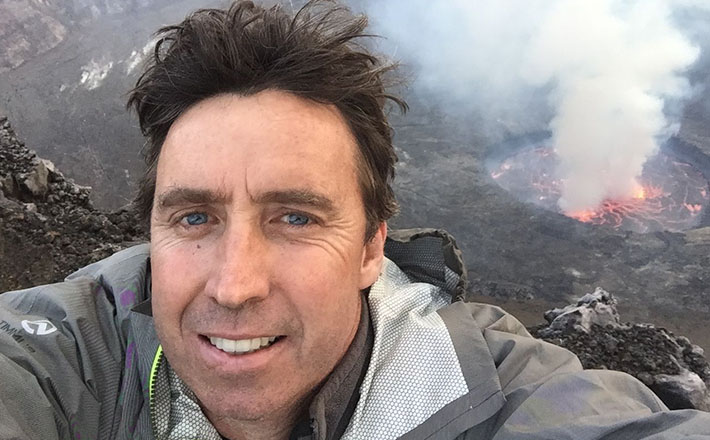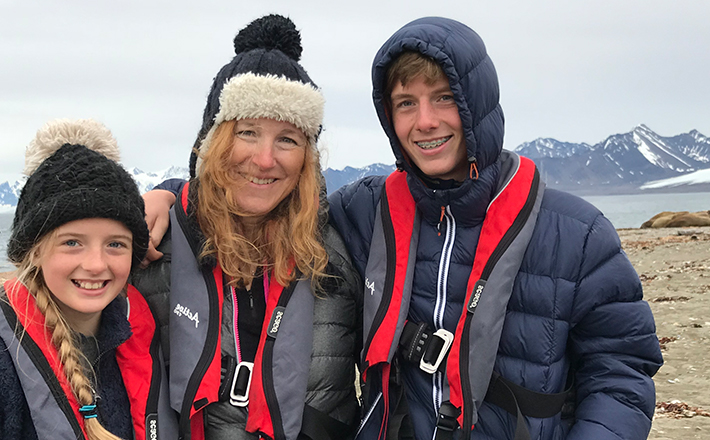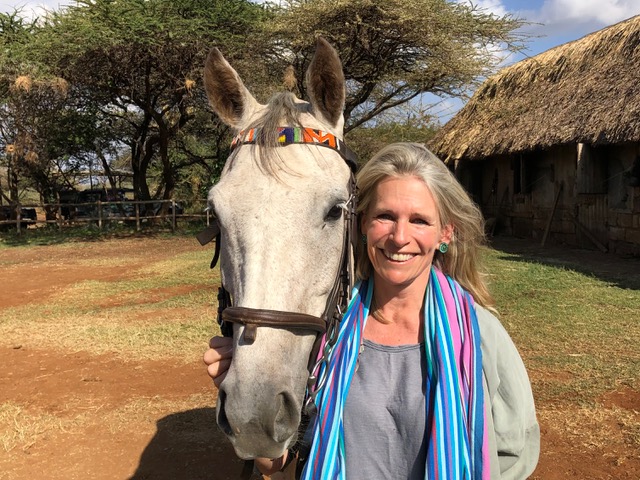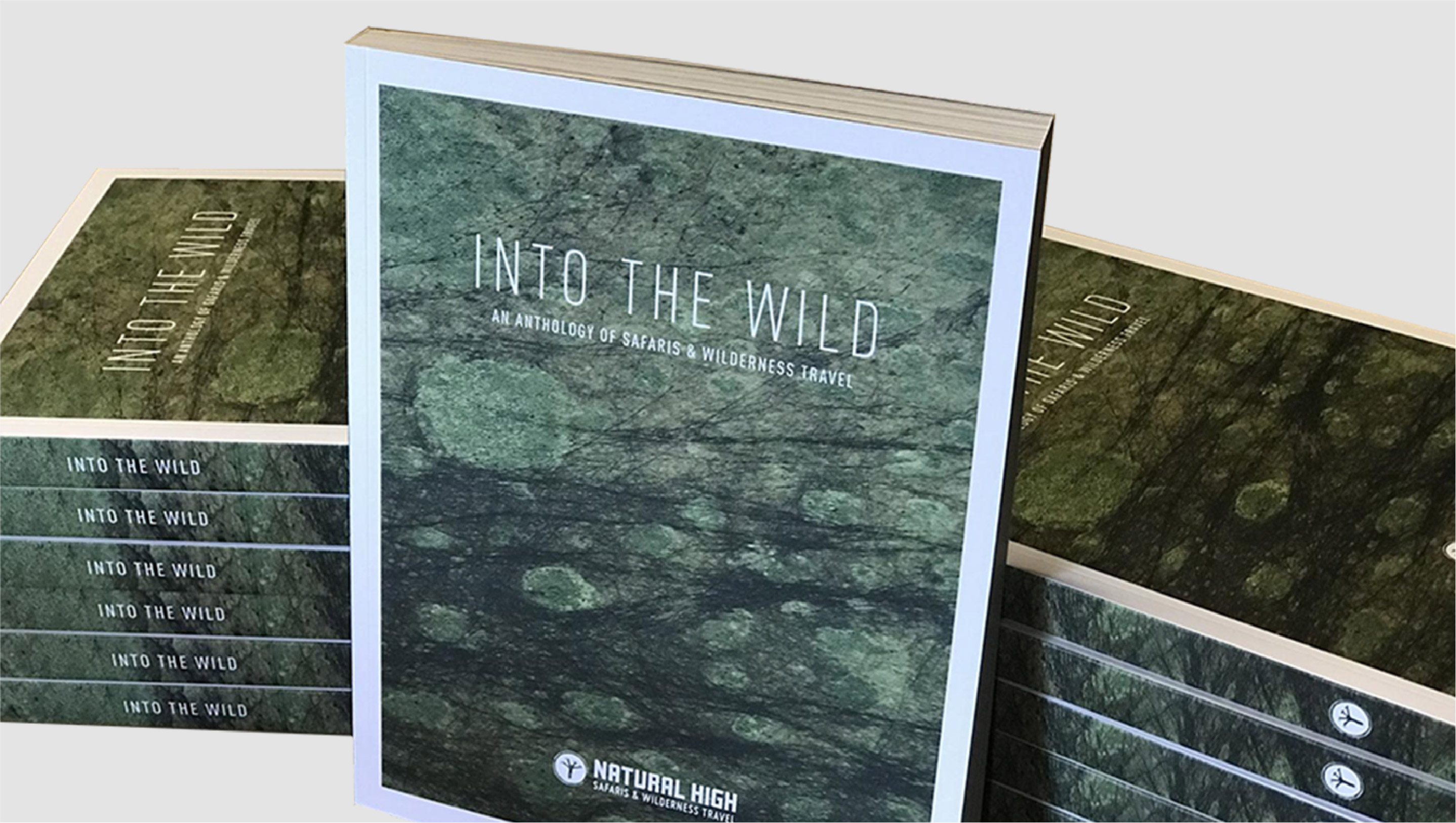 Into The Wild Brochure
Need some more inspiration? Request a copy of Into The Wild, our comprehensive anthology of safaris and wilderness travel.