Altai Mountains
Epic adventure, pristine wilderness and ancient culture await the intrepid few who undertake the journey to Mongolia's far west and its remote Altai Mountains.
EXPLORE

About the Altai Mountains
The timeless landscape of the Mongolian Altai is home to extraordinary, endangered wildlife and a diverse ethnic population whose traditional ways of life have largely unchanged for centuries, notably the Kazakhs famed for their skills as eagle hunters.
Characterised by permanently snow-capped peaks of over 4000m and dozens of glaciers the high ridges of the Mongolian Altai descend to basins of enormous lakes and stunning waterfalls, vast valleys bisected by crystal rivers and high altitude steppe landscapes of breath-taking beauty.
The land has been home to hunters and herders since the early Bronze Age and the pastures continue to be sparsely dotted with the camps and tiny settlements of nomads that appear like a pinprick on the horizon; you can hike, ride or drive for miles without seeing another soul. Evidence of earlier habitation can be found in the many archaeological sites, among them Bronze Age petroglyphs, engraved deer stones, Turkic man stones and burial mounds including Scythian tombs.
Today, Kazakhs are the majority group, having made their way over the mountains only in the 1800s but their isolated existence means their traditions and practices are more intact here than anywhere in Kazakhstan. In the summer they migrate to mountain pastures from little villages of adobe houses in which they have spent the winter with their hunting eagles. At spectacular annual Golden Eagle festivals, these 'berkutchi' falconers, dressed in their finest furs and embroidered silks, compete in the ancient skill of hunting with the majestic birds, as well as races on horses and camels.
Though infrequently seen, the windswept ridges of the Altai Mountains are habitat to endangered snow leopard, its shadowy presence perhaps spotted through the lens of a telescope adding to its' near mythical status. Argali, the world's largest sheep with corkscrew horns up to six feet long, nimbly pick their way between the rocks while Saiga Antelope, an Ice-Age survivor uniquely adapted to extreme cold and heat, roams the dry steppes. Extensive reed beds, the largest in Central Asia, are created as waters expand in spring and shrink again at the end of summer, offering superb birding opportunities in the Great Lakes Basin beneath the highest peaks. 
+ Read More
perfect for
Off the beaten track
History & Culture
Pioneers
Mobile Safaris
Highlights
Vast un-tamed landscapes
Visit the Golden Eagle Festivals
Explore one of the world's last great frontiers
A Better Way To Book
ATOL Protected

24/7 Guidance & Support

20+ Years of Experience

We take care of the leg work

We find you the best deal
Top Reasons To Visit

Altai Mountains

Often the best safaris involve looking beyond the obvious highlights. It's about the exhilarating encounters that will make your heart sing. These are encounters that nobody could ever predict, but that make your safari genuinely unique.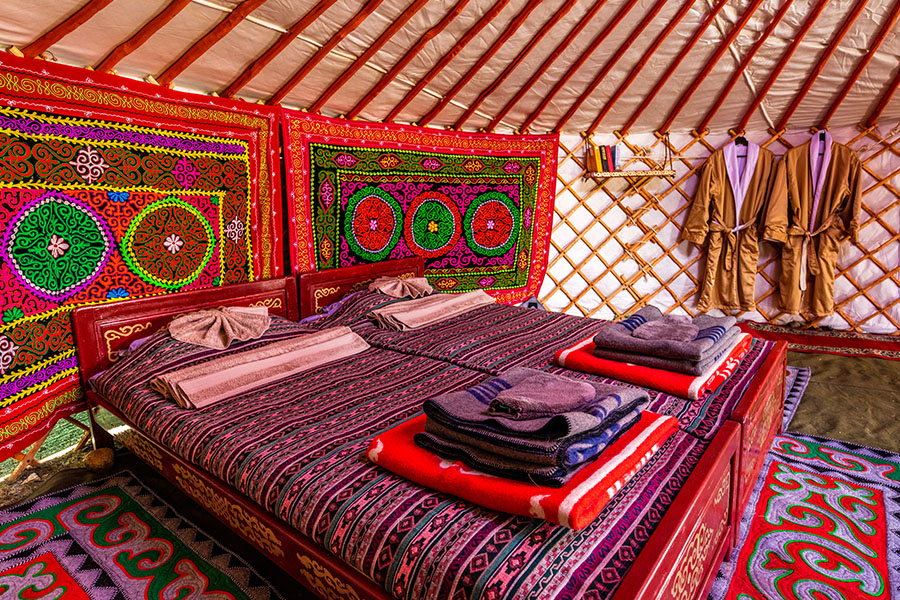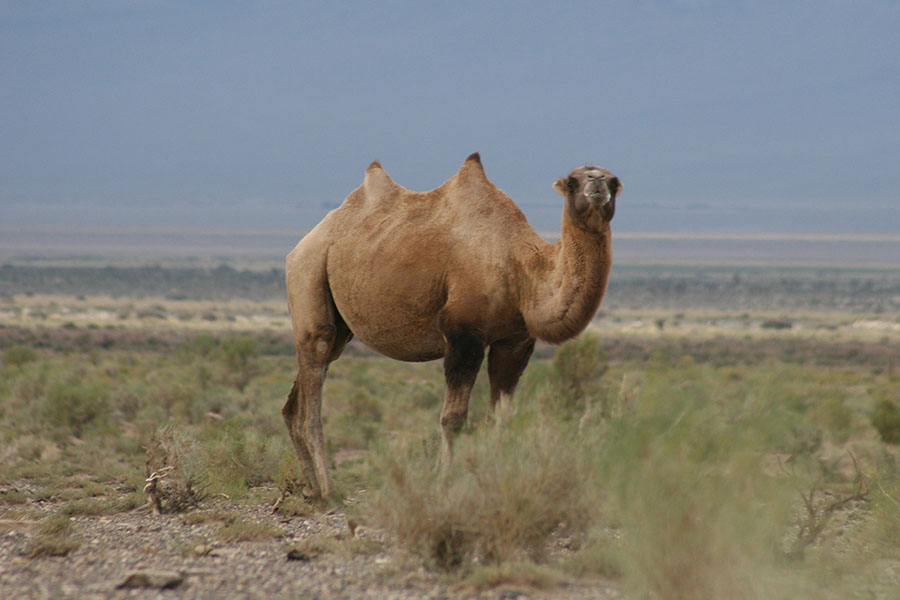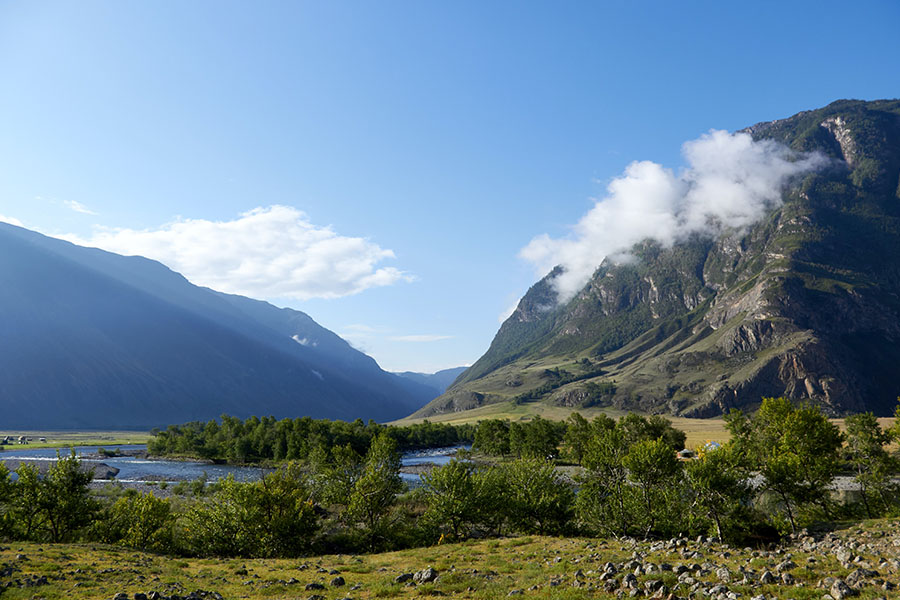 Best time to go visit

Altai Mountains

Cooler than other parts of the country, the Mongolian Altai has an extreme continental climate with temperate summers and cold winters when temperatures plummet to -32C. Snow comes early and melts late.

In the summer months between mid-June and mid-August average daytime temperatures range between 18 to 23'C, although it can be cold at night. Rain freshens the landscape and grass begins to grow. This is a fabulous time to explore the mountains, salt and freshwater lakes, and the summer pastures of native Kazakh nomads. (There is no hunting with eagles in summer to give the birds time to moult and rest.)

The Golden Eagle Festivals take place in September and October, when Kazakh nomads display and compete with their birds before the main hunting season begins and winter sets in. Come prepared for early snowfall with daytime temperatures little above zero and nights down to -8C.
Best time to go visit

Altai Mountains

JAN

FEB

MAR

APR

MAY

JUN

JUL

AUG

SEP

OCT

NOV

DEC

JAN

FEB

MAR

APR

MAY

JUN

JUL

AUG

SEP

OCT

NOV

DEC
Altai Mountains (FAQS)

NEED TO KNOW
Where are the Altai Mountains?
Straddling the four country borders of Mongolia, China, Kazakhstan, and Russia, the Altai mountains rise to snow-capped summits in excess of 4000 metres. We arrange epic adventures in the far west of Mongolia where the steppes meet the mountains, with Khuiten Uul (4374m), the country's highest peak
Is it possible to combine a trip to the Altai Mountains with other areas of Mongolia?
Your trip is completely tailored to your wants and needs which is why we are happy to combine your time in western Mongolia with other locations in the country. Get in touch to discuss your ideas and hear our recommendations so we can put together the best itinerary for you.
From our

Travel Guides

Be inspired by our travel guides that document the best experiences the world has to offer.
Meet Our

Travel Experts

It takes genuine local knowledge to craft trips that go beyond the ordinary. The Natural High team have unrivalled experience and will take your ideas and turn them into your trip of a lifetime.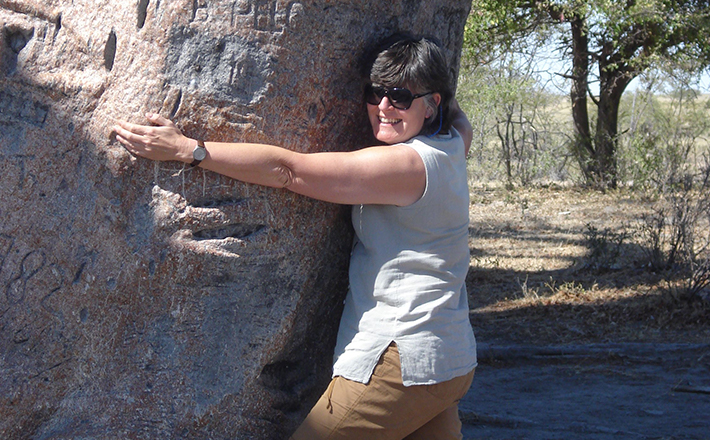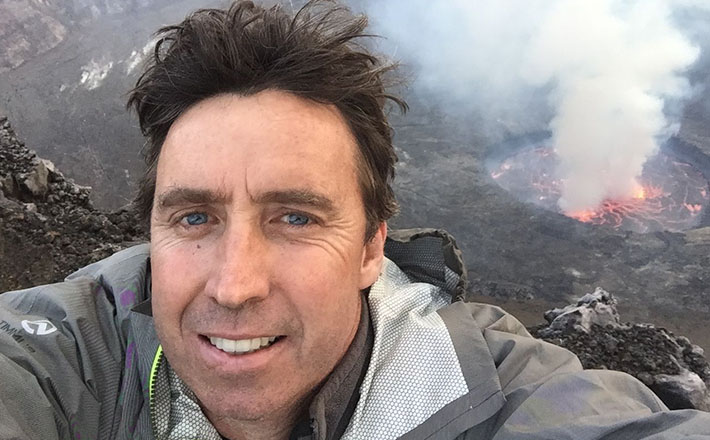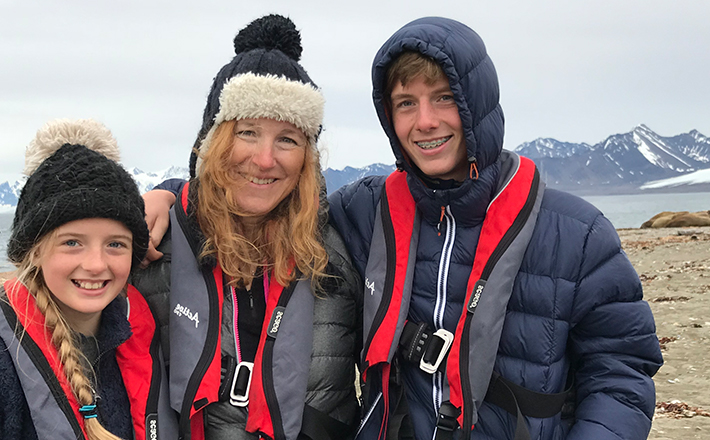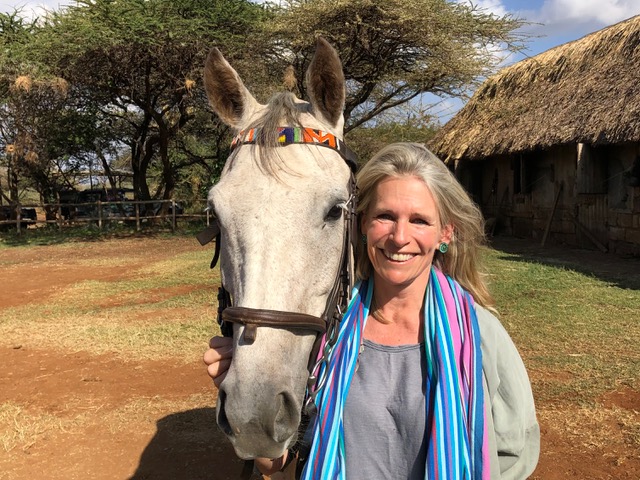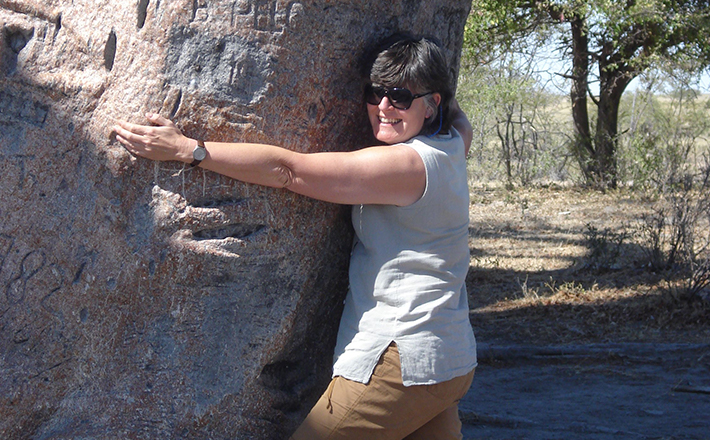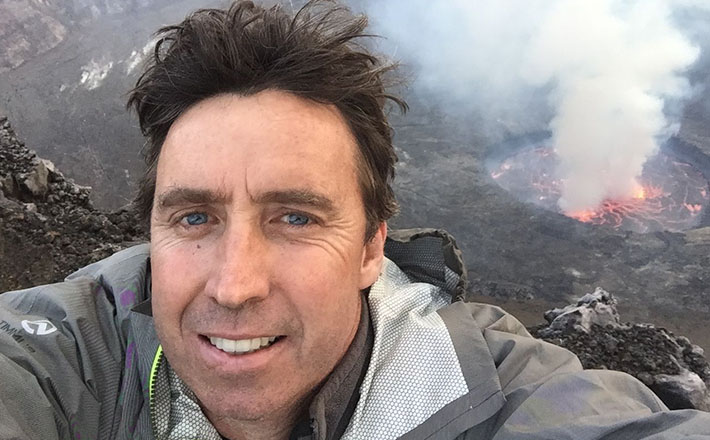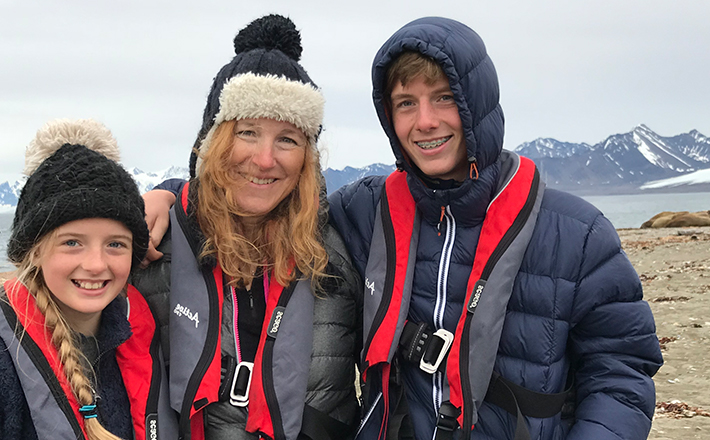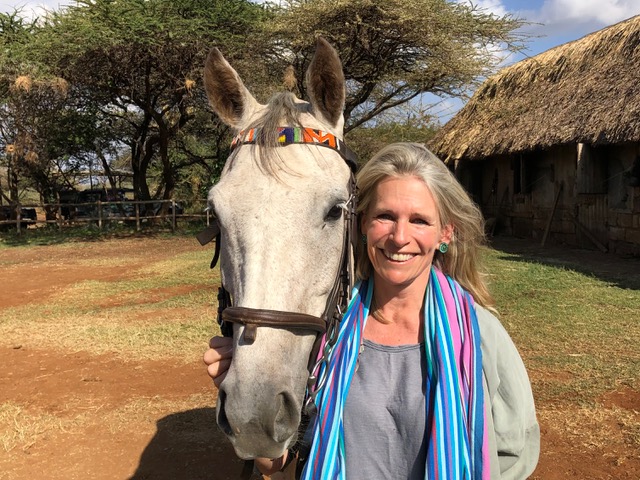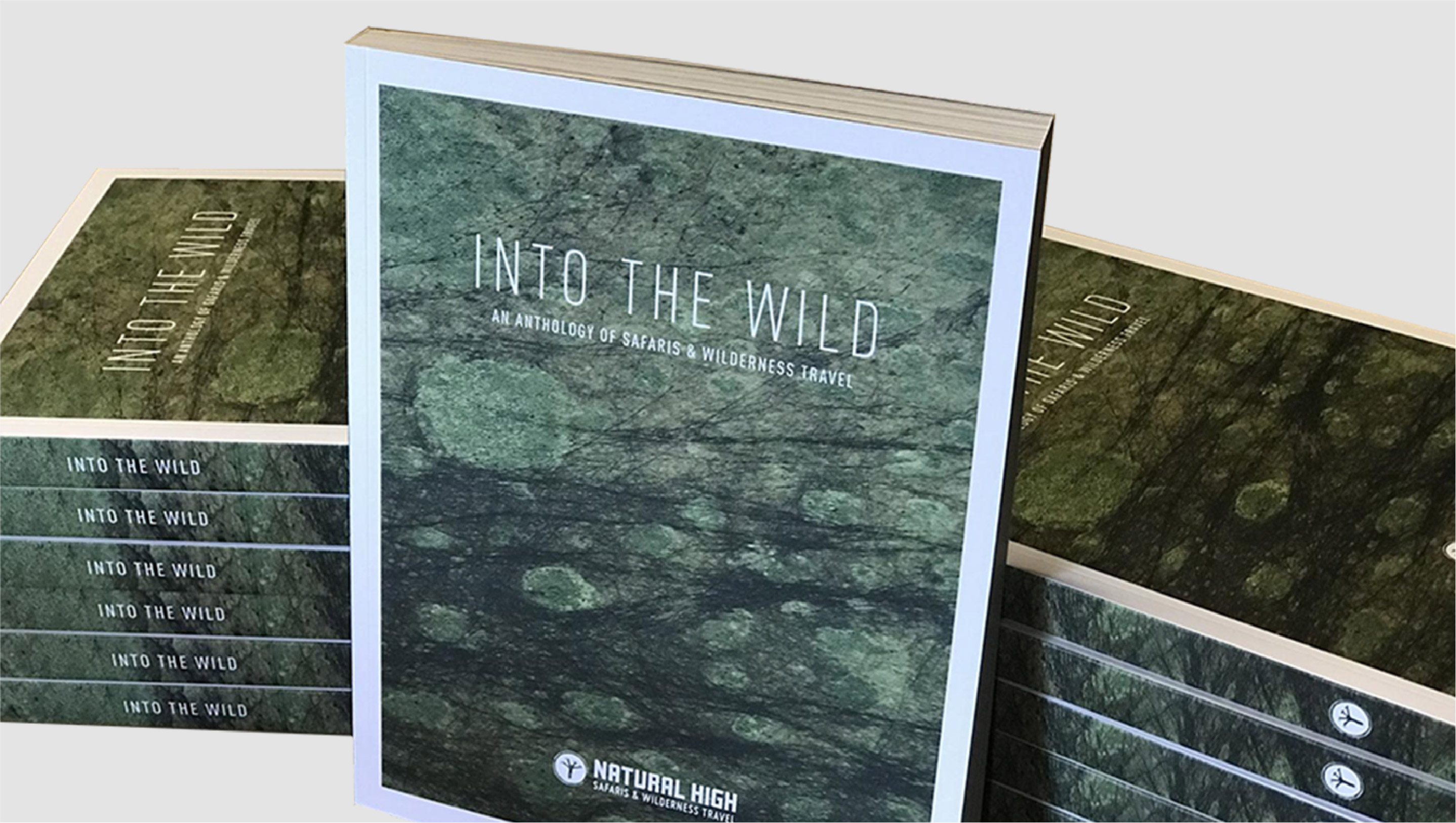 Into The Wild Brochure
Need some more inspiration? Request a copy of Into The Wild, our comprehensive anthology of safaris and wilderness travel.