Skeleton Coast
Sounding like something out of a pirate movie, the Skeleton Coast is a hostile yet awe-inspiring 500km stretch of Namibia's coastline.
EXPLORE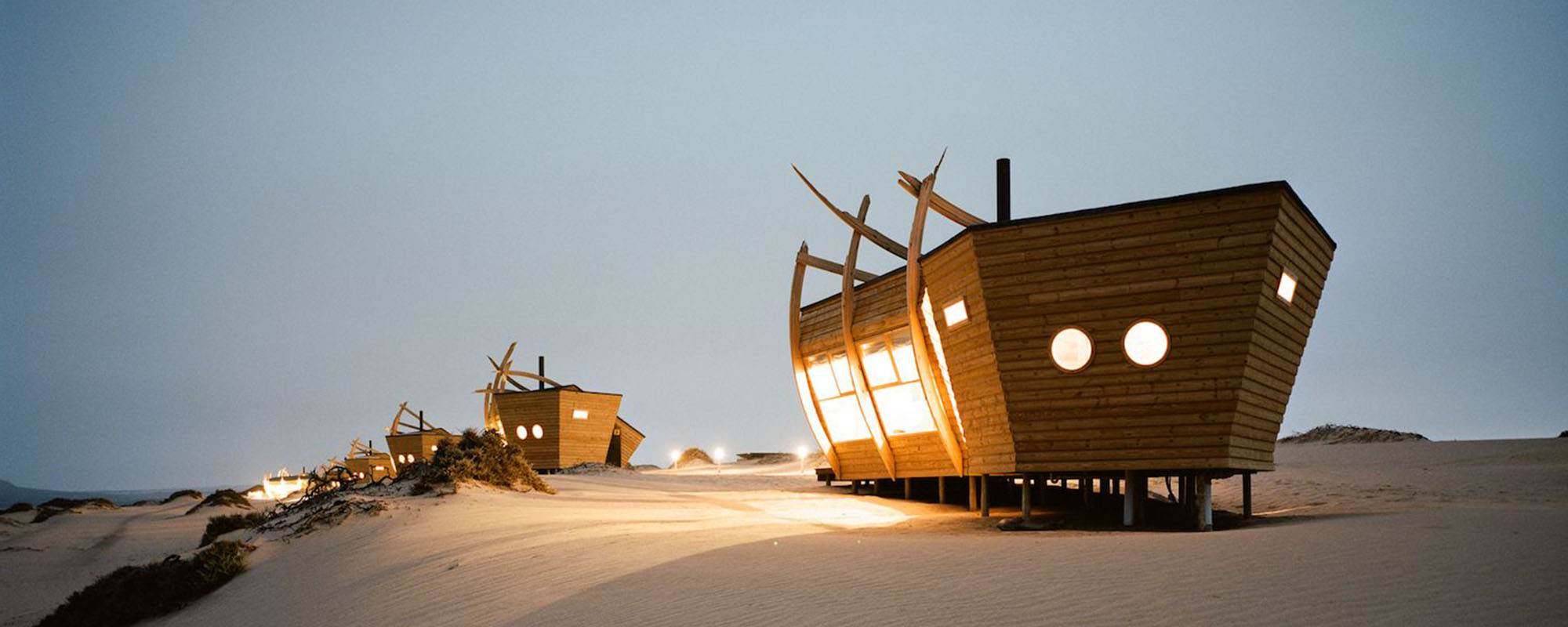 Skeleton Coast Safaris
Sounding like something out of a pirate movie, the Skeleton Coast is indeed littered with the carapaces of ships that didn't make a clean passage along this treacherous length of Africa's Atlantic coastline.
Half-buried under sand, gnawed by rust and wind, the sculptured hulls have somehow become an apt memorial to man's inability to tame the elements. Indeed, it's not only the ships that give the place its name; human skeletons of those that failed to launch their boats back into the pounding surf have also been found here to add to the bones of whales and seals from commercial whaling and the fur-trade.
Of course, we now navigate the coastal route by Land Rover or light aircraft which, fortunately, is not quite as dangerous but pretty intrepid nonetheless. Trips through the wild northern coastline of Namibia take in the unique geology of the area, the ancient lichen fields marked with wagon-wheels of former pioneers, and colonies of endearing but rather stinky Cape-fur seals that crowd the coast at intervals, preyed on by jackals and hyena.
The cold sea mists can render the area eerily quiet and lifeless and even when they lift, it can be hours and hours before you are likely to encounter another vehicle. 
The Skeleton Coast is unexpectedly varied in terms of terrain and wildlife. Pale sand-dunes, salt pans, canyons and mountains are found variously along the route. Desert-adapted elephant, rhino and lion can be spotted amongst the riverbeds and there are also cheetah, giraffe, gemsbok, springbok and zebra. An odd armoured lizard that grows upto a footlong is also one of the more unusual inhabitants. Off the coast, you may be fortunate enough to spot a humpback or killer whale or perhaps a pod of dolphins.
+ Read More
perfect for
Off the beaten track
Relax & Unwind
Luxury Camps & Lodges
Pioneers
Highlights
Wild and raw experience
Huge seal colonies
History of a coast littered with shipwrecks
Unique and isolated Shipwreck Lodge
A Better Way To Book
ATOL Protected

24/7 Guidance & Support

20+ Years of Experience

We take care of the leg work

We find you the best deal
Top Reasons To Visit

Skeleton Coast

Often the best safaris involve looking beyond the obvious highlights. It's about the myriad exhilarating encounters that will make your heart sing. These are encounters that nobody could ever predict, but that make your safari genuinely unique.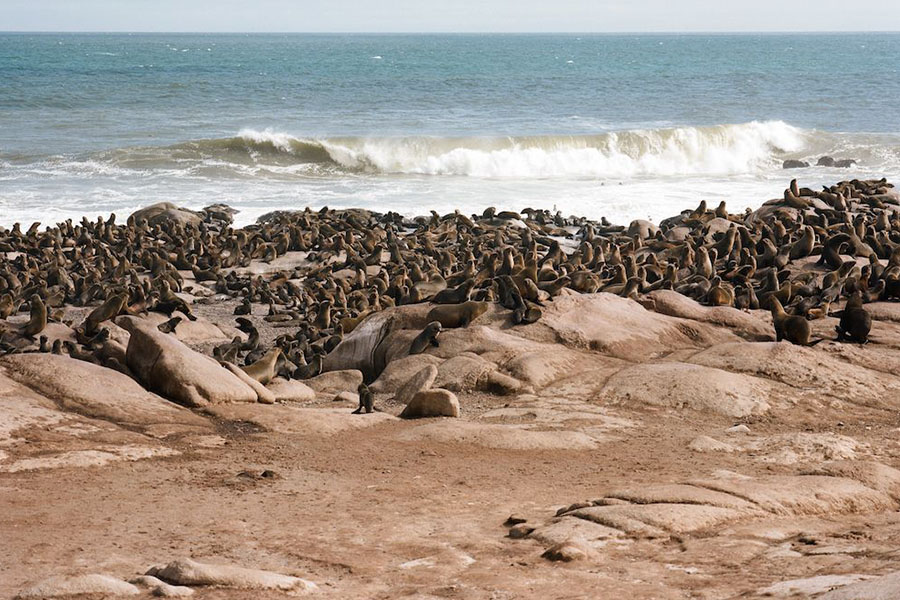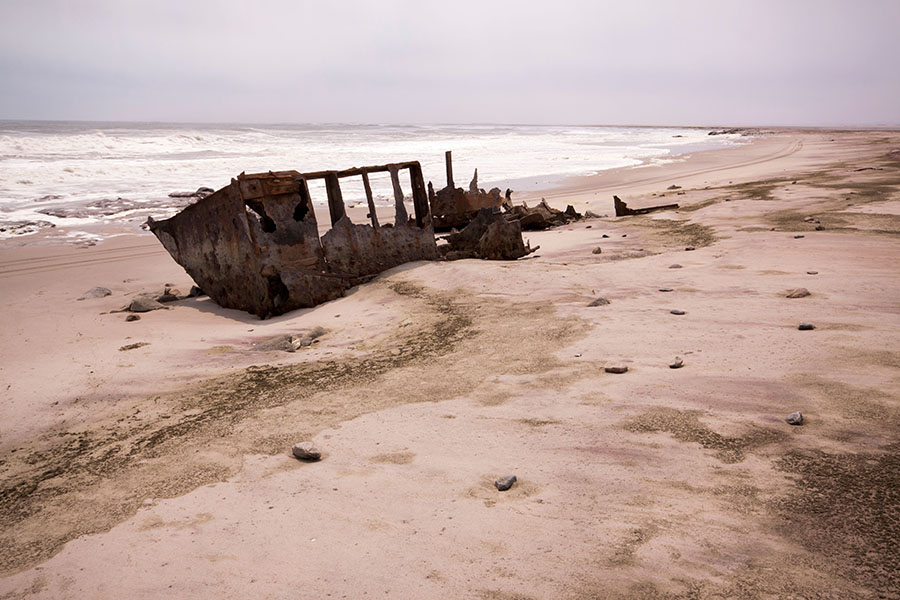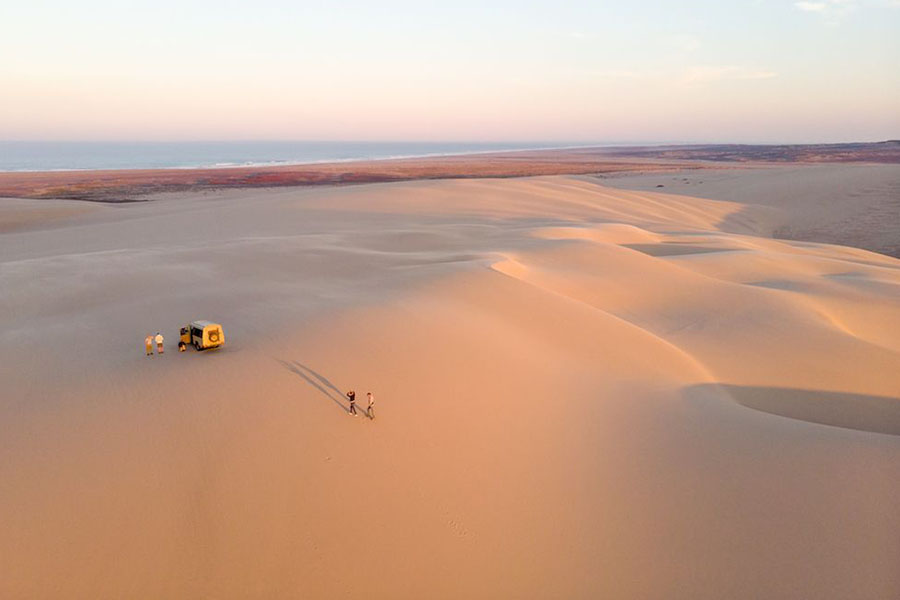 Best time to visit

The Skeleton Coast

The Skeleton Coast can be visited all year round. Being a desert, you don't come up against the usual pesky seasonal rains, but you do tend to have rapid and unheralded switches in temperature in the space of a few minutes.

The rule is always travel with layers: from the lightest cotton top to a thick fleece. Nights can be bitterly cold, especially if there is a wind. Sometimes the sea mist descends, rendering visibility virtually nil, and making everything damp and chilly.

November to April are the summer months at the Skeleton Coast. The rainfall patterns are never easy to predict, but you can expect some showers during these months. The rain keeps the air bright and crisp.
Best time to visit

The Skeleton Coast
Top experiences on the

Skeleton Coast

Whether you're a seasoned explorer, a first-time adventurer, or a parent seeking a once-in-a-lifetime family trip, we can create your dream holiday filled with experiences that will stay with you for a lifetime.
Skeleton Coast (FAQS)

NEED TO KNOW
What is the best way to explore the Skeleton Coast?
One of the best ways to see this area, unless you are on a self-drive mission, is a Skeleton Coast Flying Safari. The birds-eye views give you a completely different and awe-inspiring perspective of the tempestuous coastline and encroaching landscape. The landscape is surprisingly varied and by taking to the skies with our expert pilot and guide, will no doubt take your breath away. When you land, you can also set off in a traditional Landrover 4×4 to explore the dunes. 
How do you get to the Skeleton Coast?
Many will say the best way to reach the hostile coastline is to drive it and take in the scenery from Swakopmund to Terrace Bay before heading onto the Kunene River. Another option is to fly which could be part of your flying safari, taking you up the coast with a birds eye view. Fly from Windhoek vis Conception Bay and refuel in Swakopmund before continuing on a low level flight north along the Skeleton Coast, past the seal colony at Cape Cross with a short landing and picnic lunch.
What is accommodation like at the Skeleton Coast?
Remote. Intimate. All the camps and lodges on the Skeleton Coast vary greatly from the basic but comfortable up to the luxurious so depending on what you like, what you and family want to see and do plus your budget, there is sure to be the perfect place for you along the way. Talk to our experts to find out more about this.
From our

Travel Guides

Be inspired by our travel guides that document the best experiences the world has to offer.
Meet Our

Travel Experts

It takes genuine local knowledge to craft trips that go beyond the ordinary. The Natural High team have unrivalled experience and will take your ideas and turn them into your trip of a lifetime.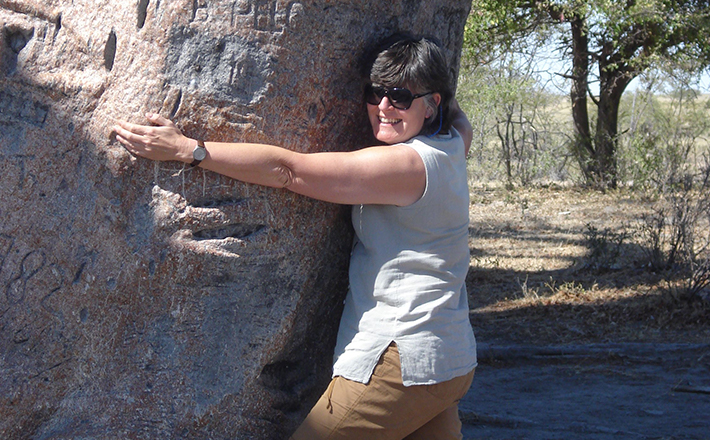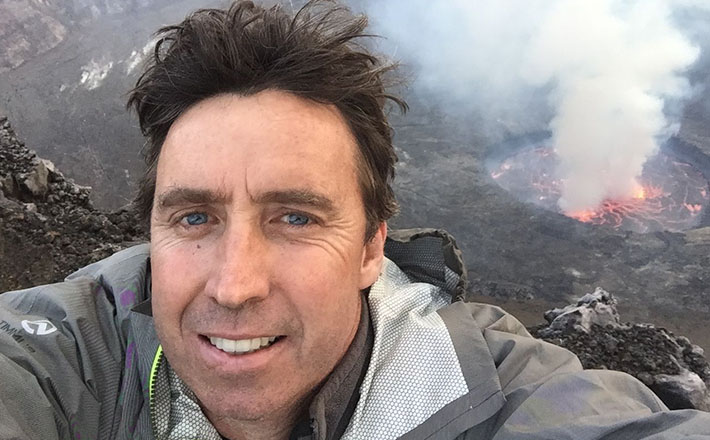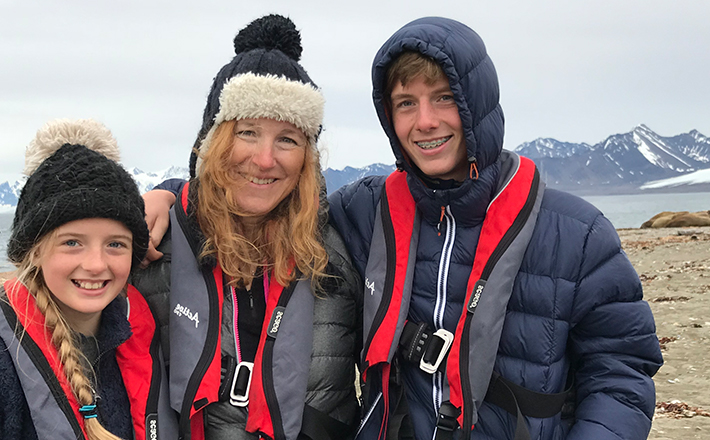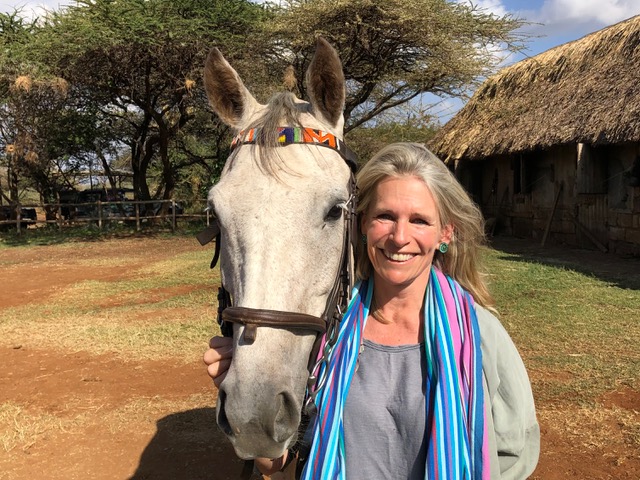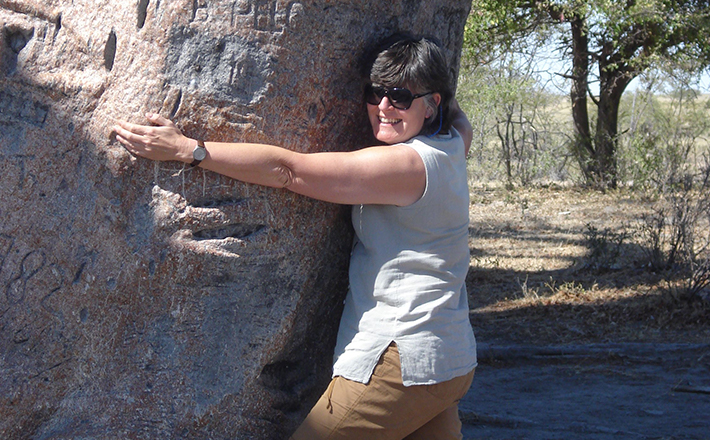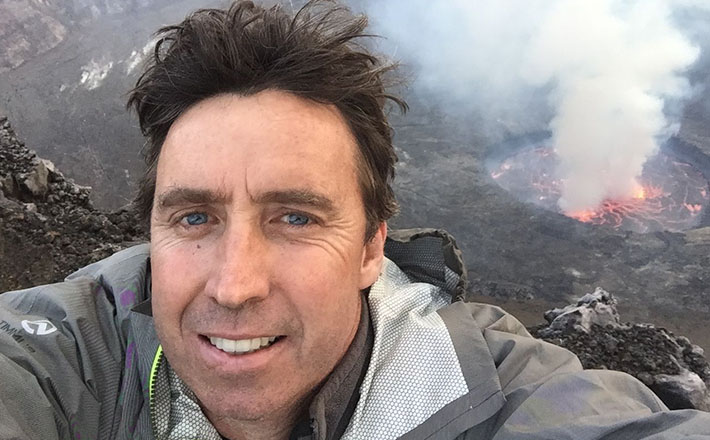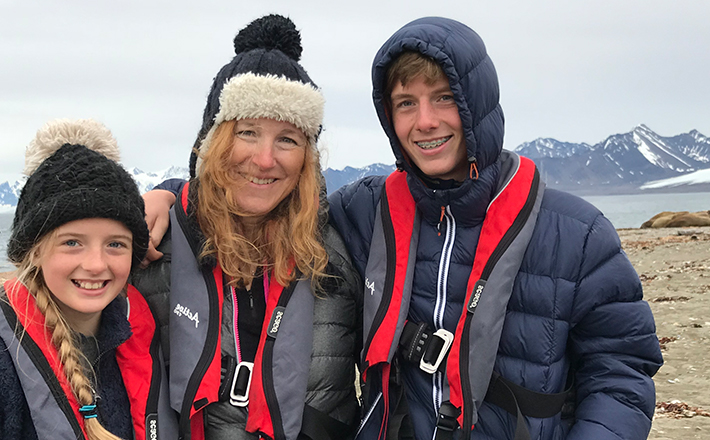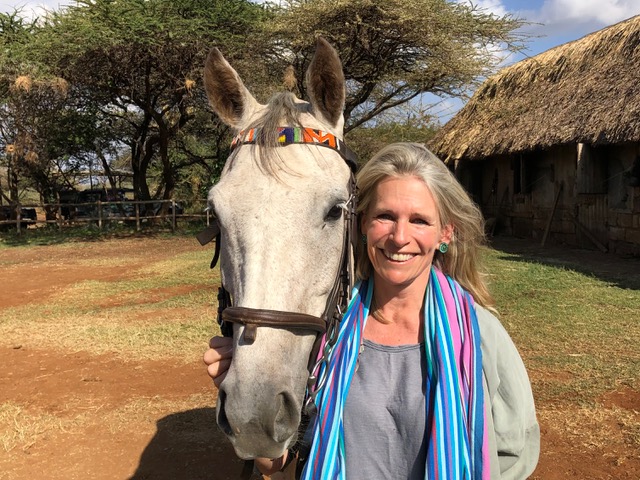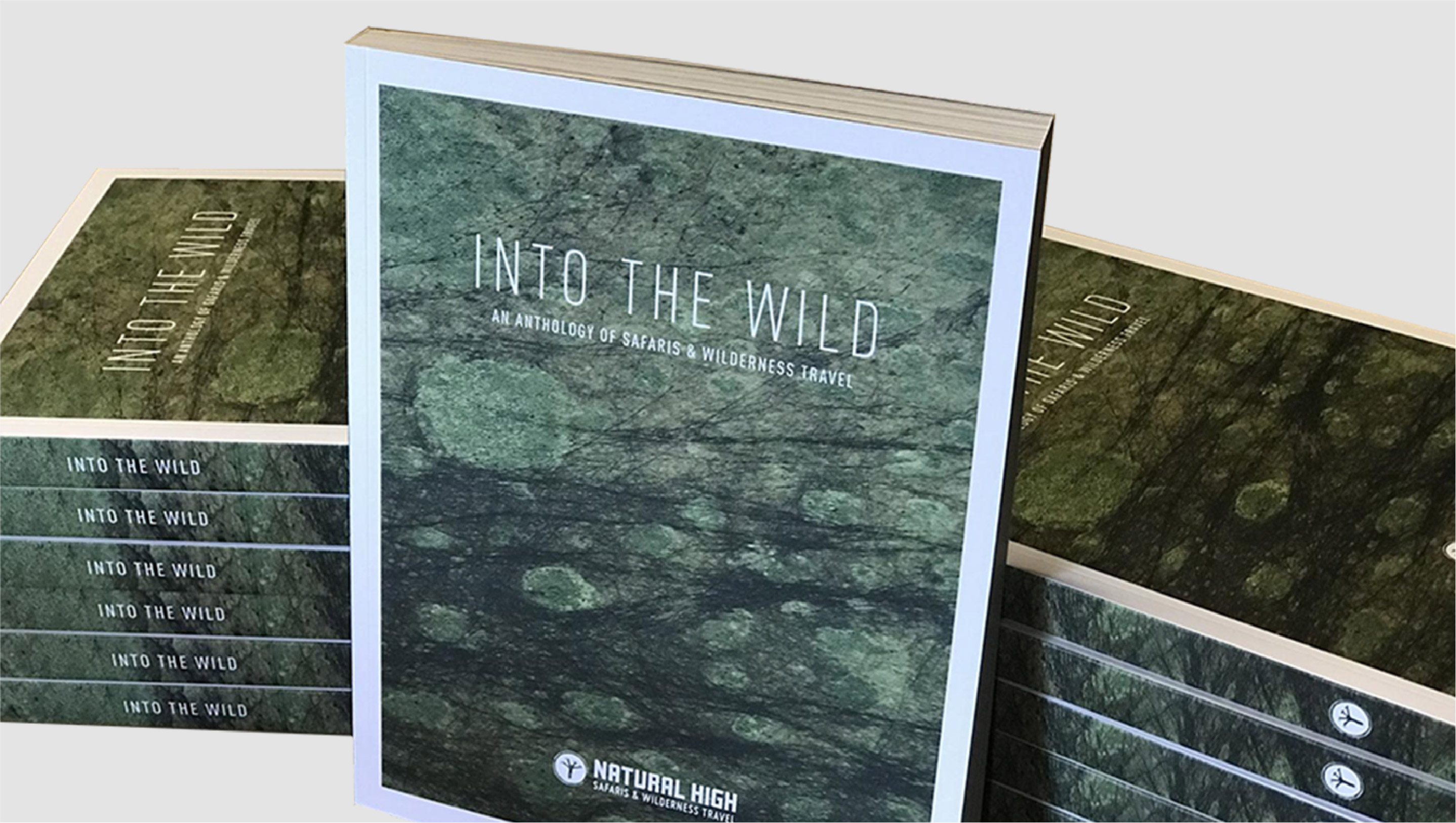 Into The Wild Brochure
Need some more inspiration? Request a copy of Into The Wild, our comprehensive anthology of safaris and wilderness travel.