Machu Picchu
Standing 2,430m above sea level in the middle of a tropical mountain forest, the World Heritage site of Machu Picchu is arguably the most incredible urban creation of the Incan Empire.
EXPLORE

Machu Picchu Hikes & Tour
Mystery still revolves around the remarkable ruins of Machu Picchu, unknown to the world until the discovery by archaeologist Hiram Bingham in 1911.
One thing is clear, it was a remarkably well hidden and well protected place but it is still not known for what reason it was built. The Incas started construction around 1430 AD and the site eventually covered 80,000 acres, the building fringed by terraced fields used for growing crops, probably maize and potatoes. The extraordinary position, high above the Urubamba river and ringed by mountains, and the excellent preservation of the dry stone granite walls has made Machu Picchu one of the most famous archaeological sites in the world. 
When Hiram Bingham found the vegetation covered site he had been looking for Vilcabamba, the last capital of the Incas. Remarkably the Spanish conquistadors had missed the site and so, although not known it is believed no more than 750 people lived at the complex and visitors had to travel up long valleys littered with Inca check points and watch towers.  
The modern journey to Machu Picchu is of course considerably easier but there is no direct route from Cusco. A variety of transport is used, car, train and bus or there is the option to trek, arriving at the Golden Gate where the whole lost city is laid out before below.
+ Read More
perfect for
Treks & Expeditions
History & Culture
Family Safaris
Private Groups
Highlights
Private treks into Inca and Pre-Inca settlements
Travel by glass roof train to Machu Picchu
Stay in traditional posadas
Trekking the ancient forests
A Better Way To Book
ATOL Protected

24/7 Guidance & Support

20+ Years of Experience

We take care of the leg work

We find you the best deal
Top Reasons To Visit

Machu Picchu

Often the best safaris involve looking beyond the obvious highlights. It's about the exhilarating encounters that will make your heart sing. These are encounters that nobody could ever predict, but that make your safari genuinely unique.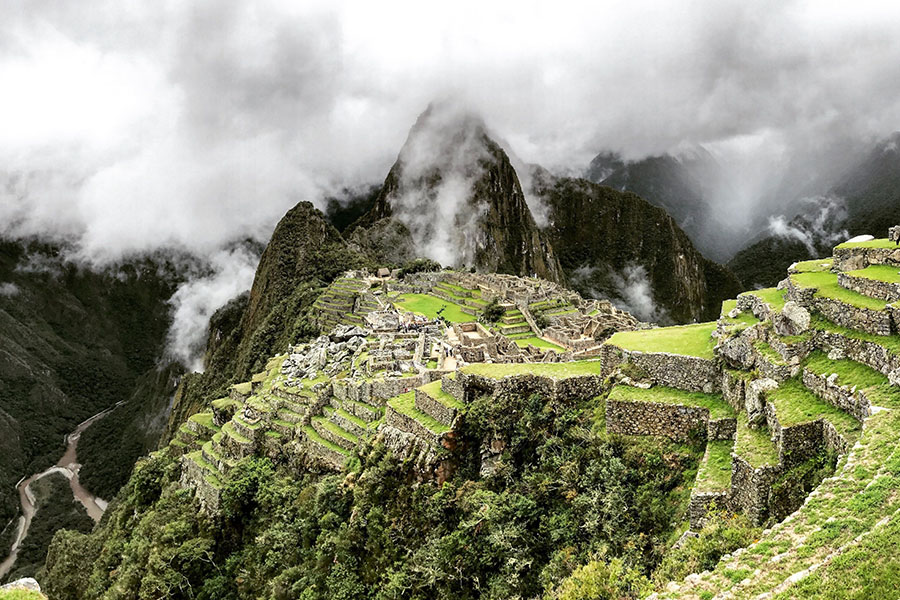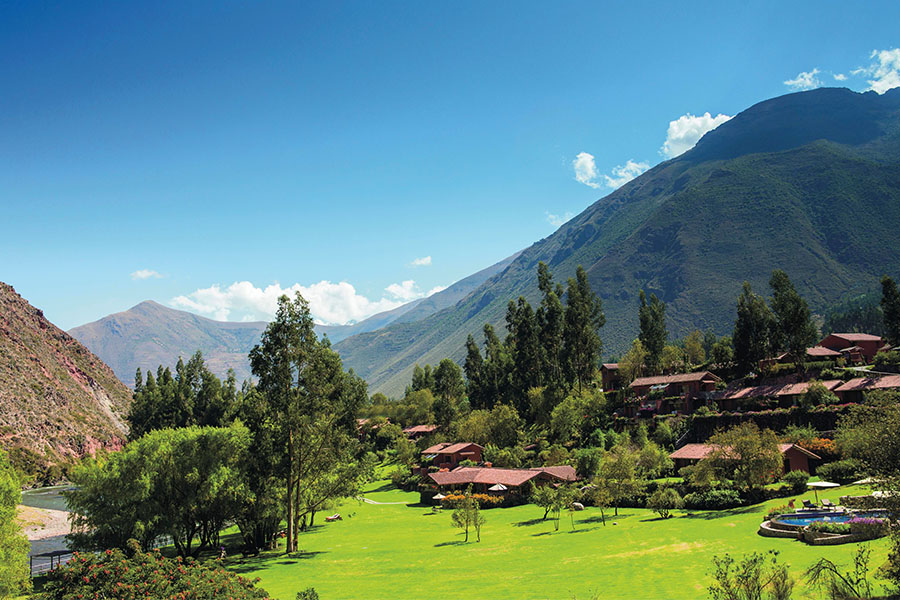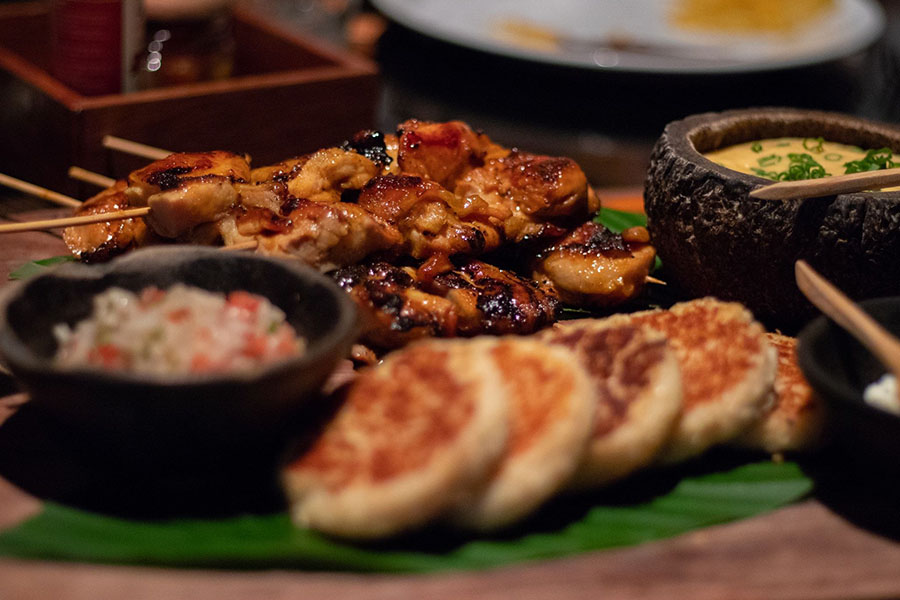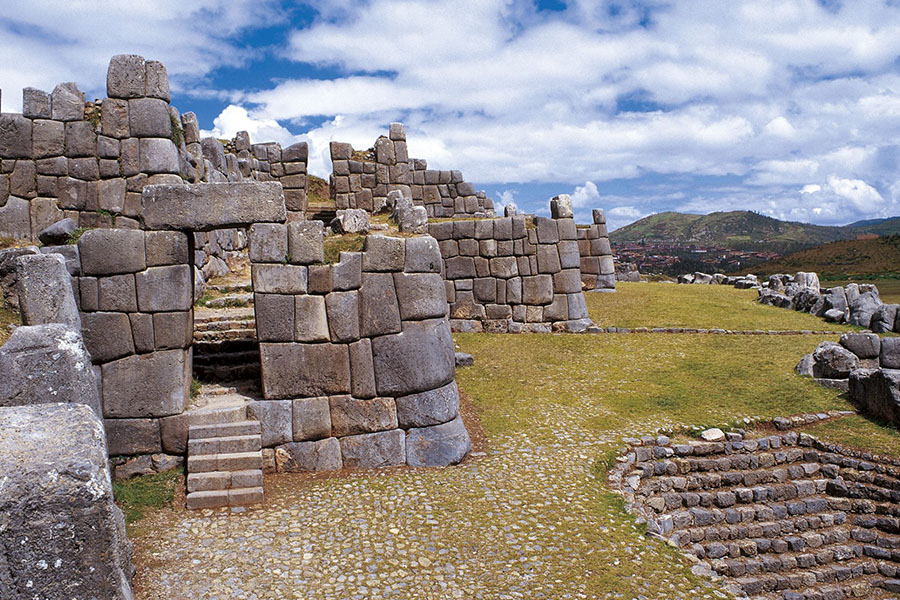 BEST TIME TO VISIT

Machu Picchu
Peru is a year-round destination, but perhaps the best months are April and May.  
The mountains are green and the rainy season from December to March has passed. Machu Picchu is however situated in a mountainous tropical forest and rainfall can be experienced at any time of year, so wet weather gear is always advised.
June to December is the dry season, and as the year goes on the lake subsides and exposes parts of the lake floor where fresh grass grows and attracts large herds of elephants. The days are hot and the nights are cool.
BEST TIME TO VISIT

Machu Picchu

JAN

FEB

MAR

APR

MAY

JUN

JUL

AUG

SEP

OCT

NOV

DEC

JAN

FEB

MAR

APR

MAY

JUN

JUL

AUG

SEP

OCT

NOV

DEC
Machu Picchu (FAQS)

NEED TO KNOW
How fit do I need to be to trek into Machu Picchu?
Anyone with reasonable fitness is generally able to trek to Machu Picchu.  The trail is well laid out and takes 2-3 nights, camping en route at designated camping spots. The trail ascends and descends constantly but the pace is generally leisurely with plenty of time to stop and admire the views.
How long does it take to climb Machu Picchu?
Our treks can take anything from three to six days with our most popular taking five days. The journey starts at Km 82. Our highly trained guides are deeply familiar with the ancient Inca footpaths leading guests through valleys, dense cloud forest and rivers and stopping at Intipunku (the Sun Gate). Each night our team of porters and cooks will have a delicious hot meal ready and a comfortable camp already set up. The trails we take are away from the main route to ensure one is away, as much as possible, from other trekkers.
From our

Travel Guides

Be inspired by our travel guides that document the best experiences the world has to offer.
Meet Our

Travel Experts

It takes genuine local knowledge to craft trips that go beyond the ordinary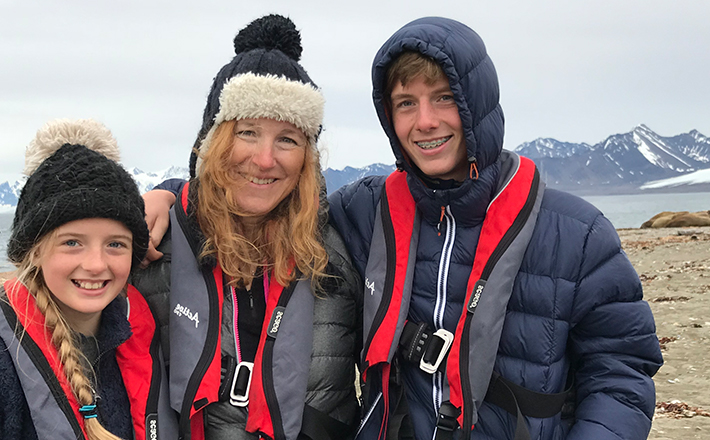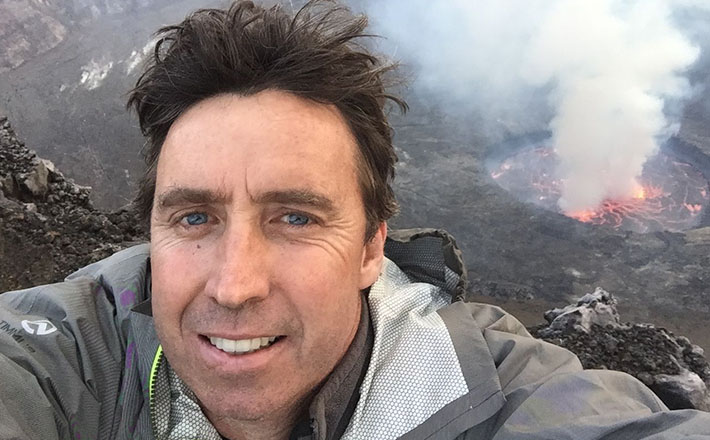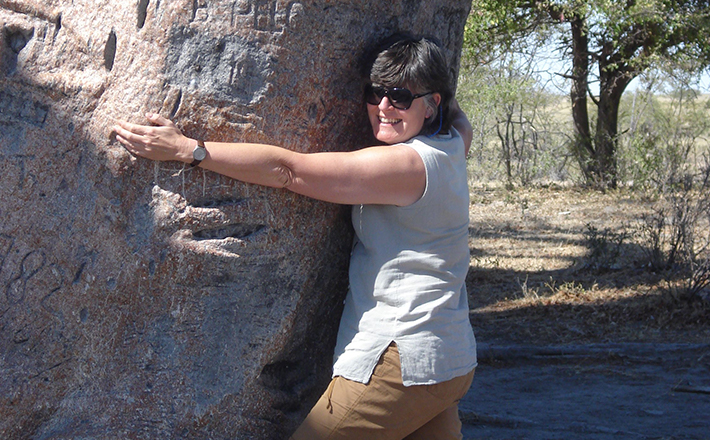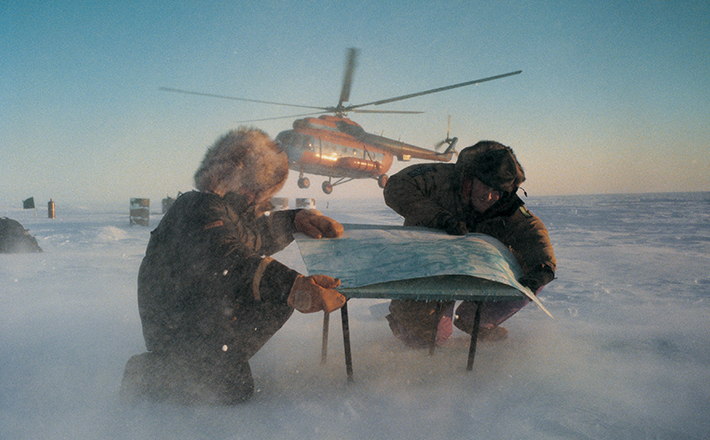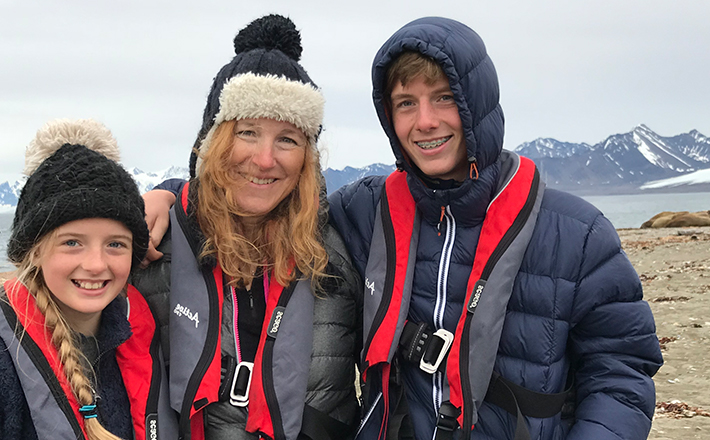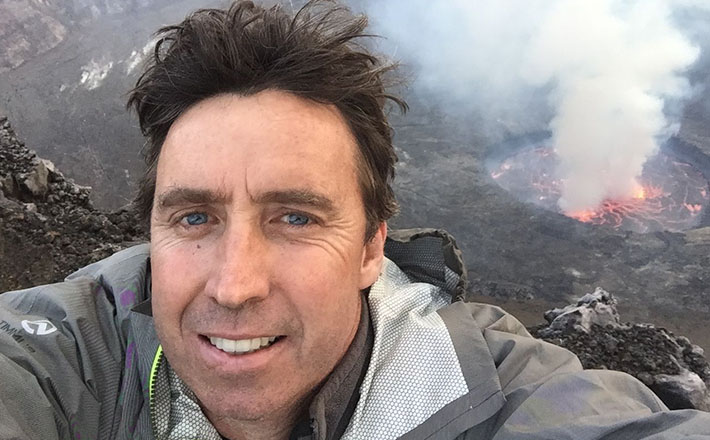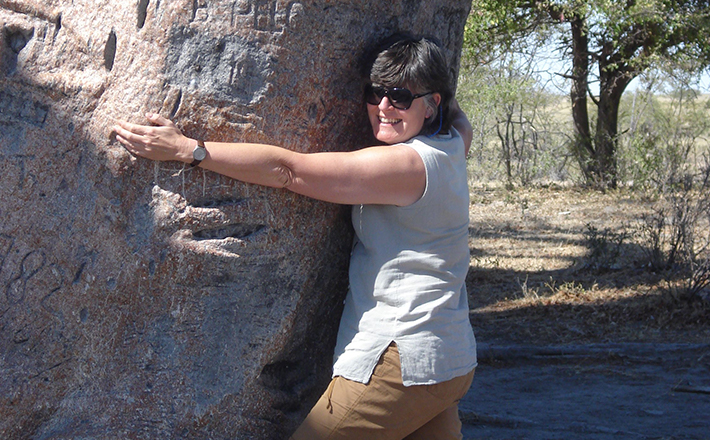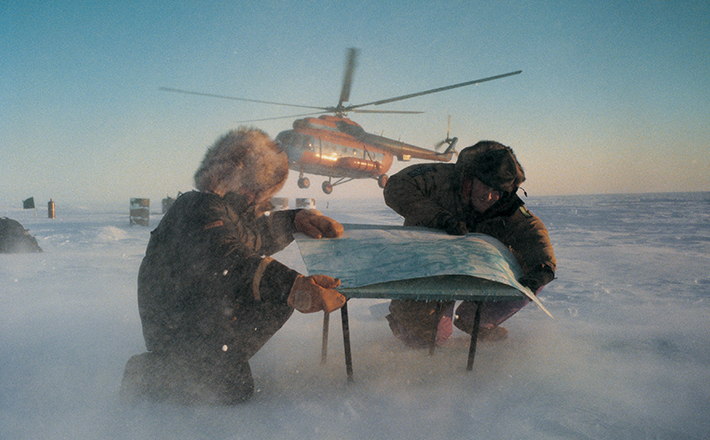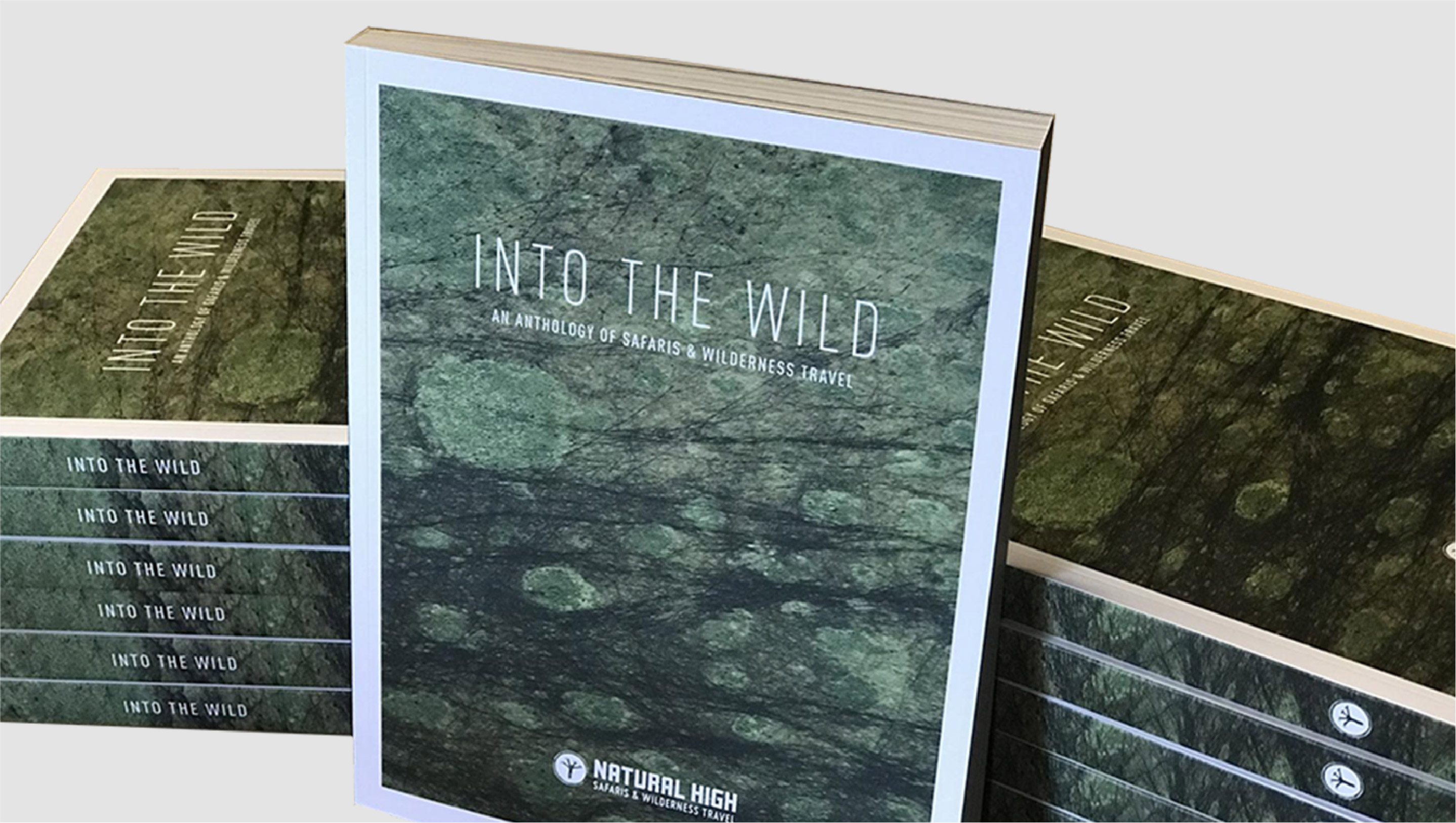 Into The Wild Brochure
Need some more inspiration? Request a copy of Into The Wild, our comprehensive anthology of safaris and wilderness travel.