Nyungwe National Park
The largest remaining tract of montane rainforest in eastern Africa is home to nearly a quarter of all primate species in Africa, including habituated Chimpanzees.
EXPLORE

About Nyungwe Forest
Only created in 2004, this fairytale forest is thoroughly deserving of a detour for anyone visiting Rwanda.
Nyungwe Forest in the deep south of Rwanda is more of a mission to get to than the Gorilla tracking area in the north, but for those that make the effort the rewards are arguably even greater, Nyungwe is simply magnificent.
The 130km network of paths and a suspended canopy walk allow unfettered access deep into the forest and the Chimps can generally be tracked at short notice. Troops of spectacular Ruwenzori black-and-white colobus monkeys, sometimes numbering in the hundreds, use branches as trampolines to spring 50 feet through the towering forest. 
perfect for
Great Apes
Wildlife
Off the beaten track
Honeymoons
Highlights
Trekking for primates
Africa's highest canopy walk at 40m up
Great birding with 310 species to be seen
First class camps and lodges
A Better Way To Book
ATOL Protected

24/7 Guidance & Support

20+ Years of Experience

We take care of the leg work

We find you the best deal
Top Reasons To Visit

Nyungwe National Park

Often the best safaris involve looking beyond the obvious highlights. It's about the exhilarating encounters that will make your heart sing. These are encounters that nobody could ever predict, but that make your safari genuinely unique.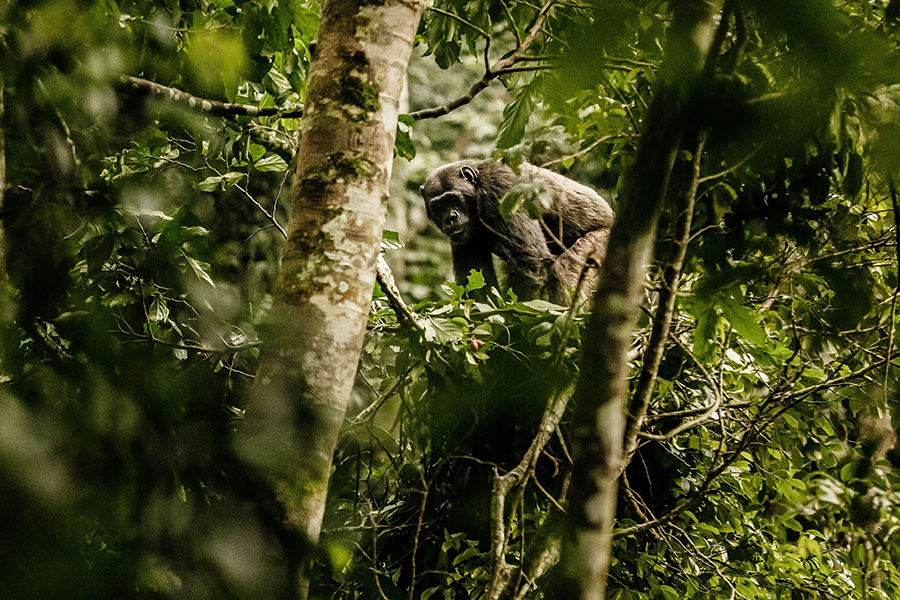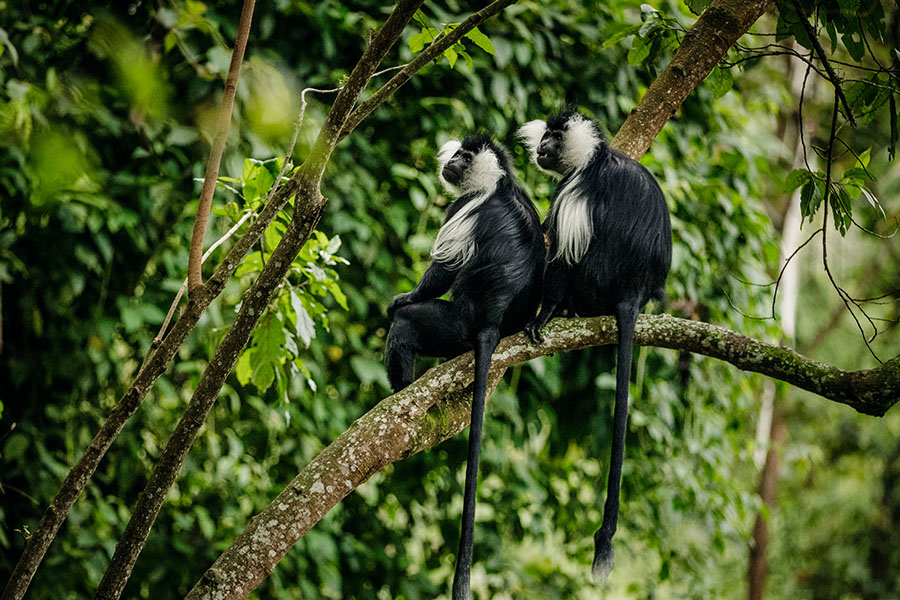 Best time to visit

Nyungwe National Park

Nyungwe Forest is open for chimpanzee trekking and hiking throughout the year, but conditions do dictate the type of experience you may have.

Due to the park's elevation it is comfortably cool all year round. The wet months, from October to May, are the best time for chimp trekking because their food is plentiful.

June to September is drier, making hiking in the forest easier but chimp trekking a little more hit-and-miss. This time is considered high season, but more so due to the amount of people aiming to go gorilla trekking at the time rather than local conditions.

The wettest months are March and April when the forest trails are particularly slippery. 
Best time to visit

Nyungwe National Park

JAN

FEB

MAR

APR

MAY

JUN

JUL

AUG

SEP

OCT

NOV

DEC

JAN

FEB

MAR

APR

MAY

JUN

JUL

AUG

SEP

OCT

NOV

DEC

JAN

FEB

MAR

APR

MAY

JUN

JUL

AUG

SEP

OCT

NOV

DEC
Our Favourite

Camps & Lodges

Light tented camps, stylish lodges & fly-camps; Africa has it all. Best known for its superb safari camps and lodges – many designed with creativity and a real effort to complement, rather than dominate, their environments.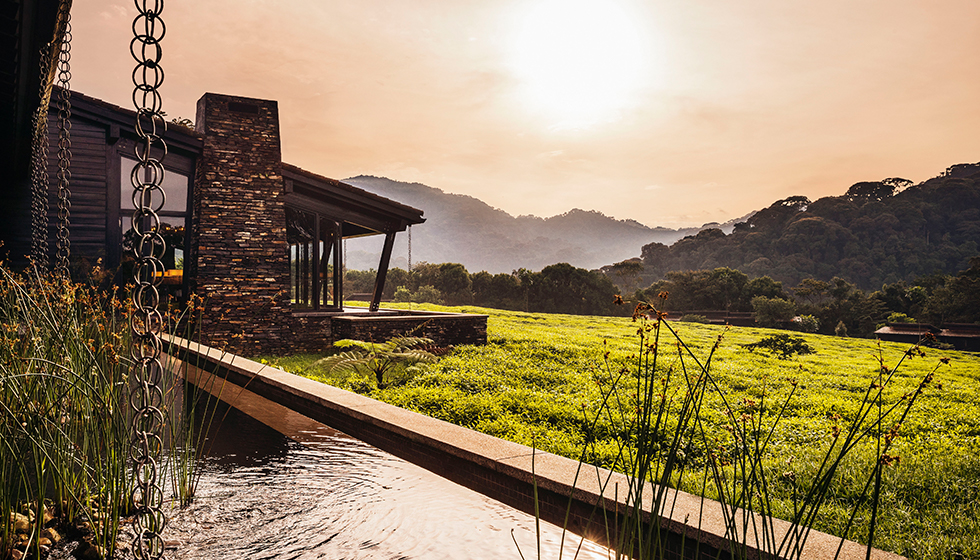 Nyungwe House
Nyungwe House is something of an enigma – a luxury retreat, purpose-built in collaboration with the Rwandan Government 2010 as part of the effort to get international visitors to look beyond the gorillas it was refurbished in 2018 to an even higher standard.
Learn More
Nyungwe National Park (FAQS)

NEED TO KNOW
Is Nyungwe Forest a safe place to take children?
While Nyungwe Forest is perfectly safe for children please note that the minimum age to undertake a chimpanzee trekking expedition is 15, which is strictly enforced and there is no flexibility. The minimum age for trekking in the forest is six and kids must be accompanied by an adult.
What is the best way to explore Nyungwe Forest?
On foot. There are no roads to speak of but rather a wonderful 130km network of paths, including East Africa's highest canopy walk (50 metres above the forest) which you can explore at your own pace. Forest wildlife watching is very different from that on the savannah and involves a lot more patient waiting and listening, as the inhabitants – both mammals or feathered – generally give themselves away by calling or moving.
What is the accommodation at Nyungwe National Park like?
Nyungwe House (previously known as Nyungwe Forest Lodge) is undoubtedly one of Rwanda's finest lodges, with luxury facilities including an infinity pool and a gym. Nyungwe House is not actually set within the forest but on a ridge overlooking it on a working tea estate. Despite its relatively large size, Nyungwe House retains a highly personalized service with attentive staff and excellent cuisine.
From our

Travel Guides

Be inspired by our travel guides that document the best experiences the world has to offer.
Meet Our

Travel Experts

It takes genuine local knowledge to craft trips that go beyond the ordinary. The Natural High team have unrivalled experience and will take your ideas and turn them into your trip of a lifetime.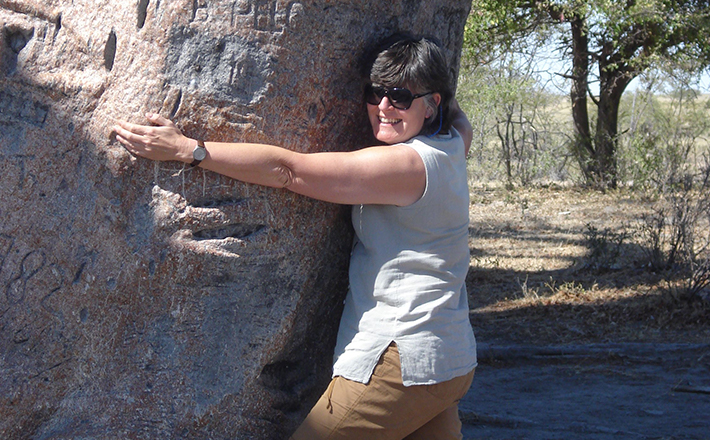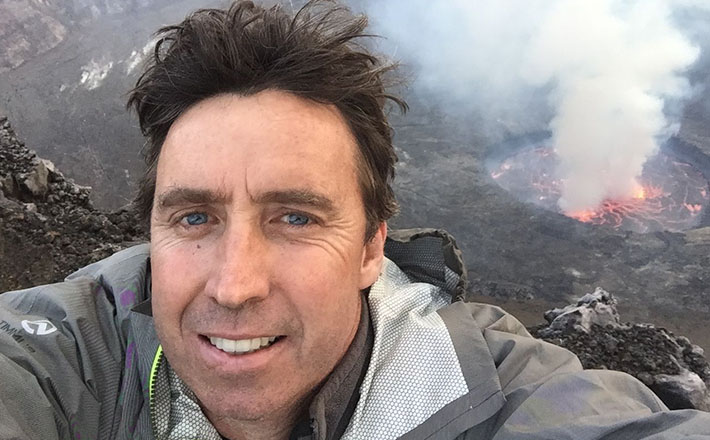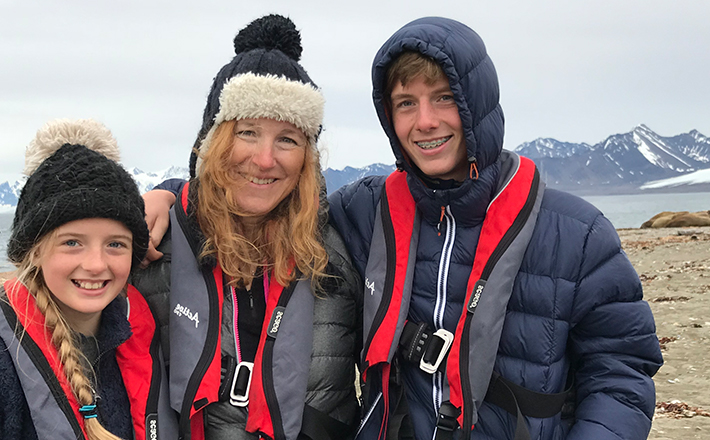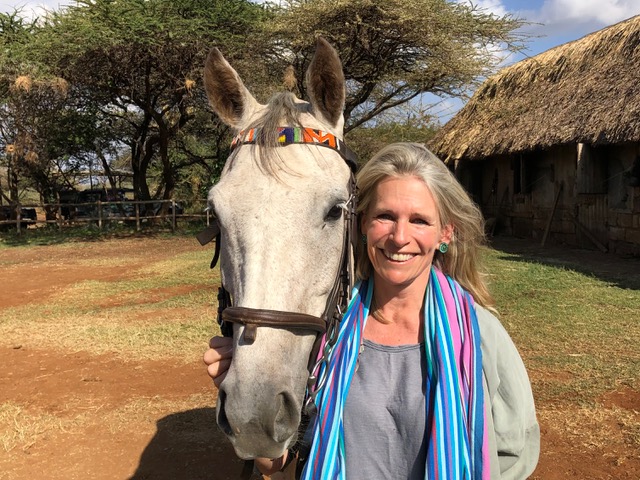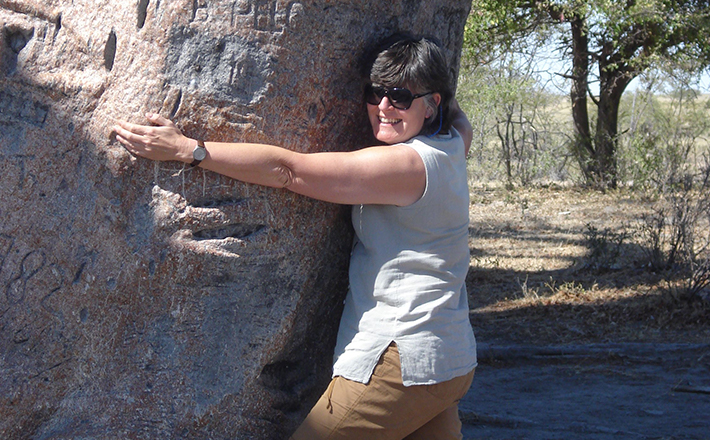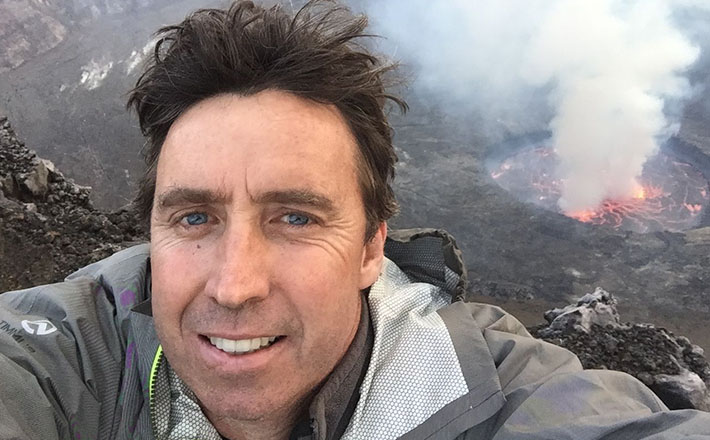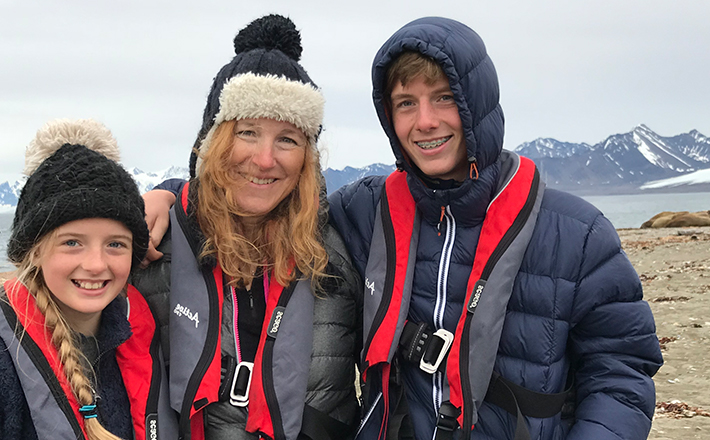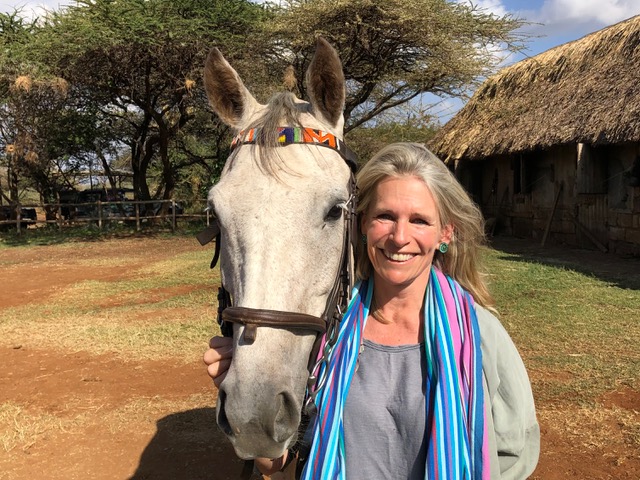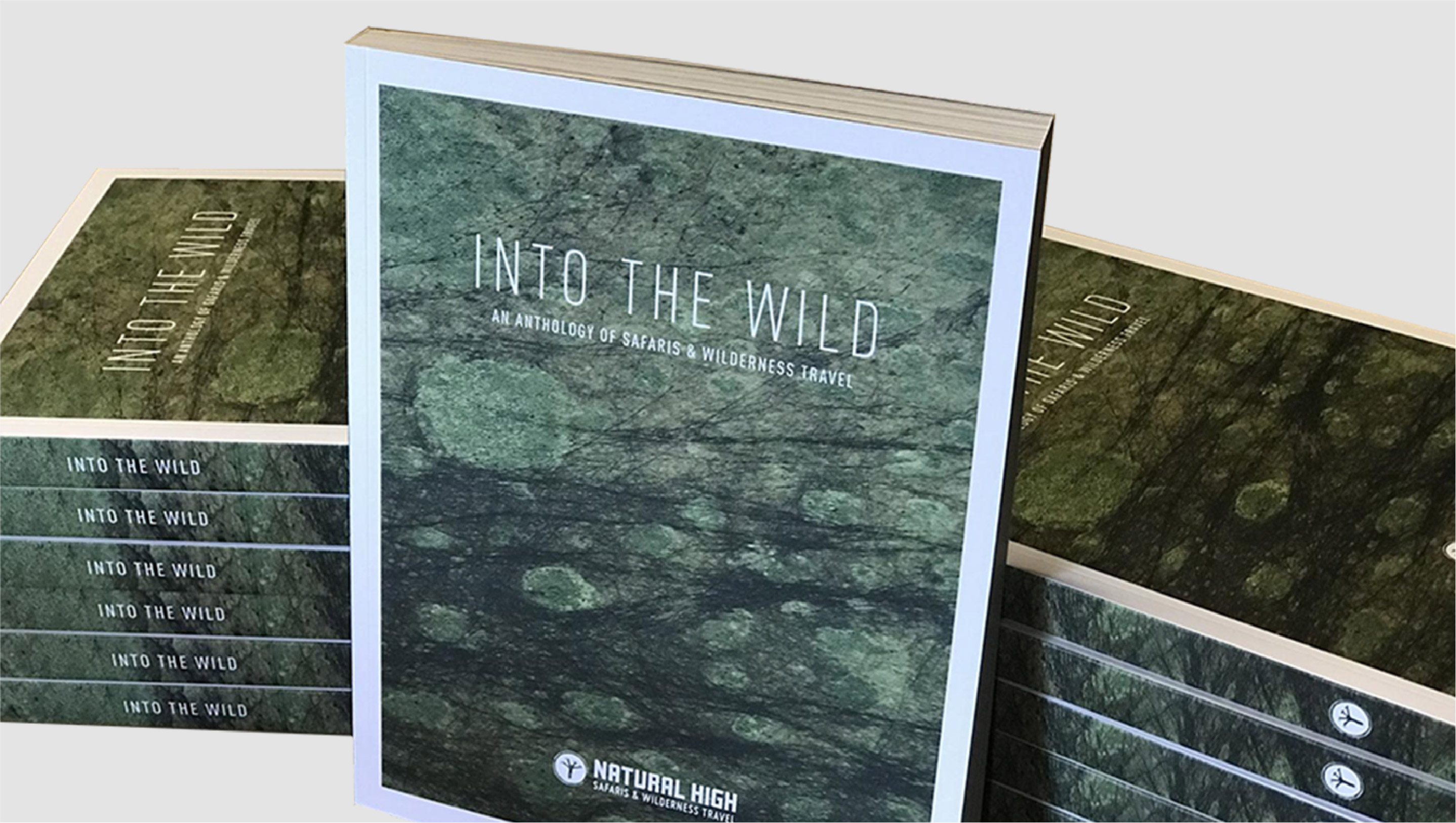 Into The Wild Brochure
Need some more inspiration? Request a copy of Into The Wild, our comprehensive anthology of safaris and wilderness travel.