iSimangaliso
Wetland Park
Visit iSimangaliso Wetland Park to explore wild oceans, immense dunes, and spot exciting animals including crocodiles and hippos.
EXPLORE

iSimangaliso Safaris
Bursting with over 500 species of bird as well as hippos and crocs, iSimangaliso Wetland Park is home to the majority of South Africa's remaining swamp forests.
Previously known as the St Lucia Wetlands, iSamangaliso lies north of Durban on the east coast of South Africa, stretching up in a narrow coastal belt to the border of Mozambique. It covers more than 300,000 hectares of swamp forest, interlaced with eight interconnected waterways.
A trip to this ecologically remarkable setting allows you to see stunning wild oceans, tens-of-thousand-year-old dunes, and dense coastal vegetation.
While iSimangaliso Wetland Park offers a spectacular array of natural wonders, as well as the chance to see fascinating traditional fishing methods being in the inland lagoons and waterways, you should avoid the area around St Lucia itself. Teeming with visitors, the town is dominated by touristy shops selling 'cultural' carvings and treasures, as well as restaurants serving (in our experience) pretty questionable seafood.
Unfortunately, most of this area feels more like Florida than Africa, with numerous generic experiences like croc farms and quad biking on offer. For this reason, you need to be careful when travelling to this part of South Africa if an authentic experience is what you're after. Talk to us about planning an itinerary including iSimangaliso, and we'll ensure you won't be disappointed.
+ Read More
perfect for
Wildlife
Marine Safaris
History & Culture
Family Safaris
Highlights
Low tourist numbers
Excellent boating experiences
Learn ancient fishing methods
Rafia Forests
A Better Way To Book
ATOL Protected

24/7 Guidance & Support

20+ Years of Experience

We take care of the leg work

We find you the best deal
Top Reasons To Visit

iSimangaliso Wetland Park

Often the best safaris involve looking beyond the obvious highlights. It's about the exhilarating encounters that will make your heart sing. These are encounters that nobody could ever predict, but that make your safari genuinely unique.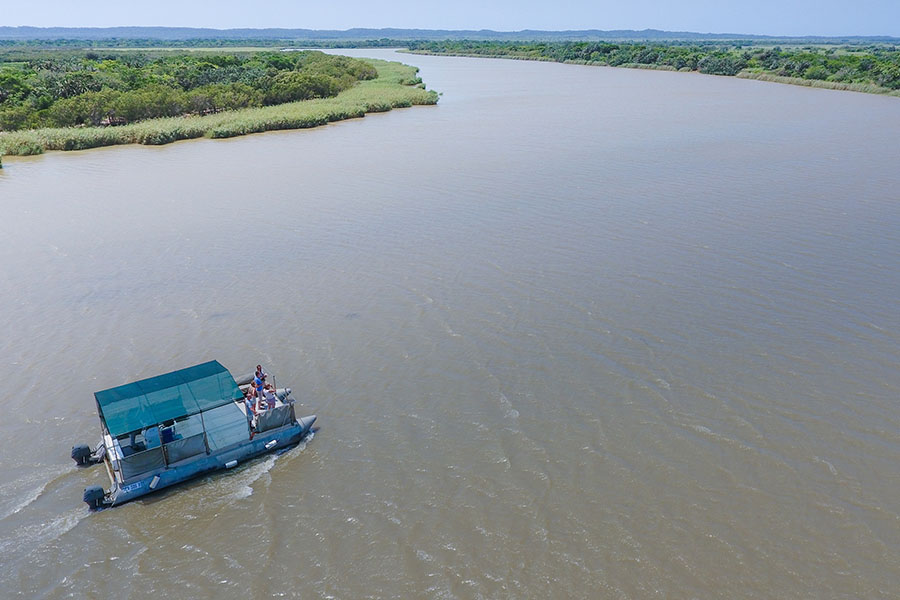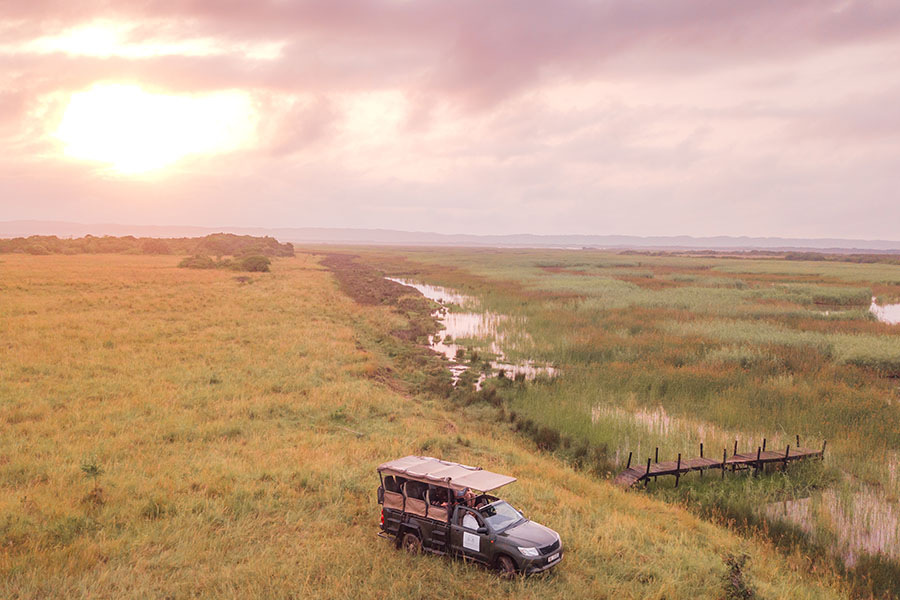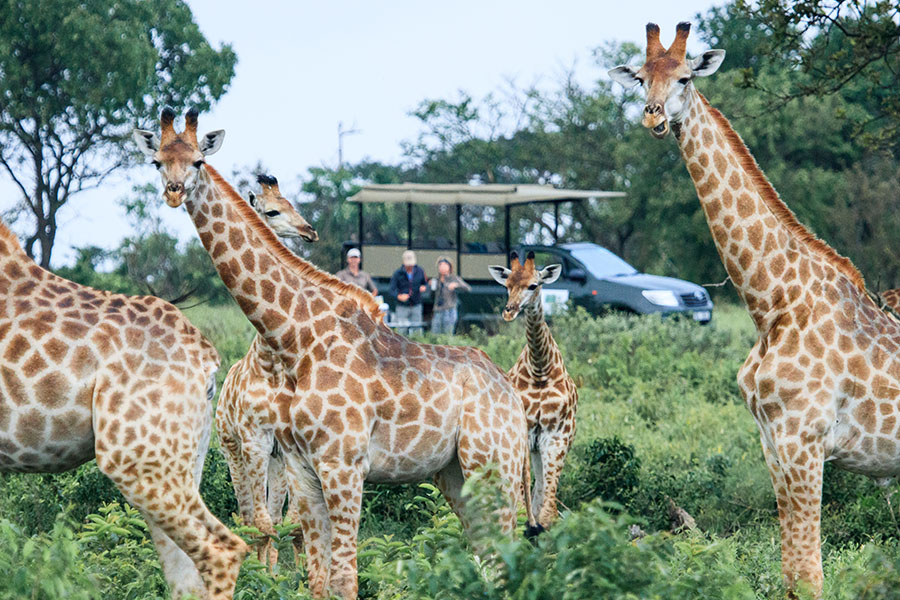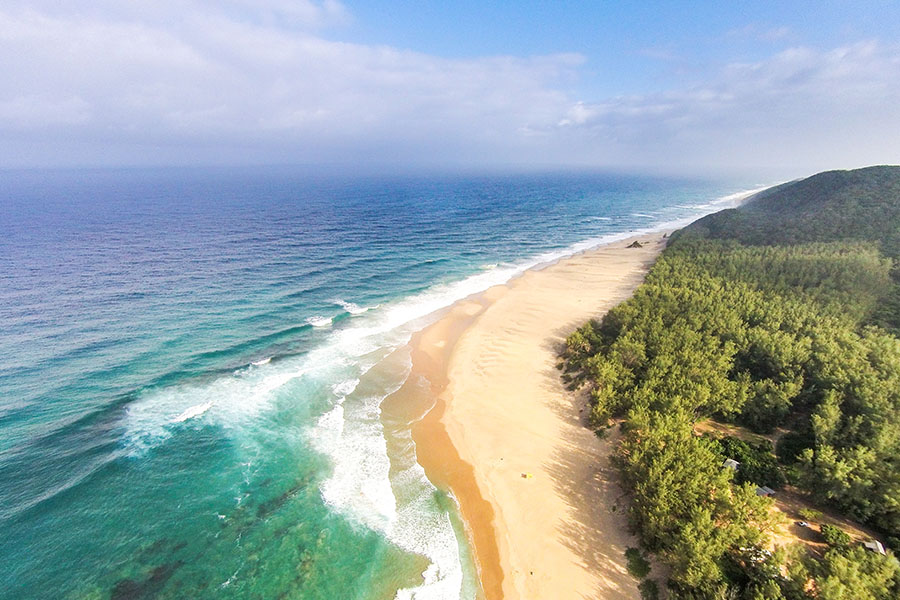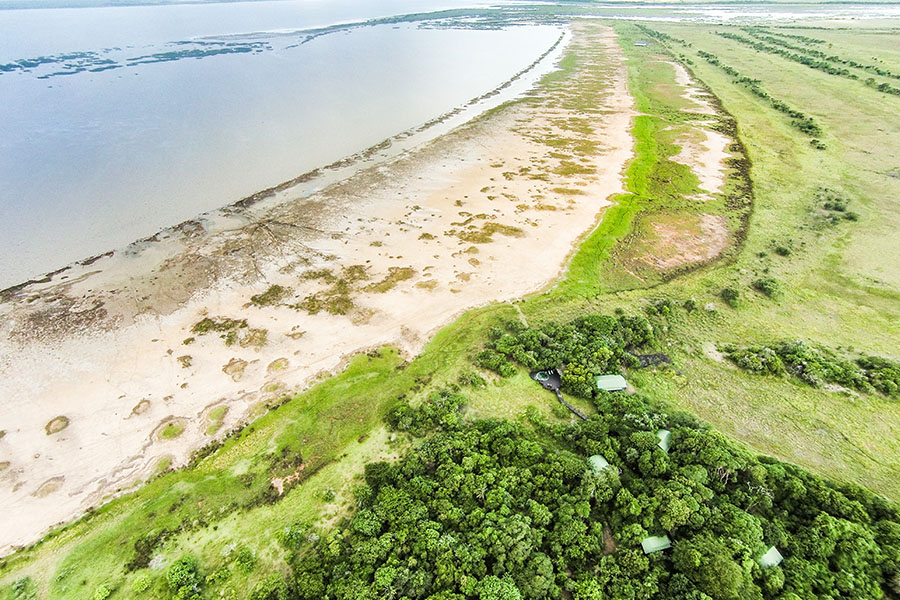 Best time to visit

iSimangaliso Wetland Park

iSimangaliso's dry winter season occurs between May and September, with mild, pleasant climates offering the perfect conditions for wildlife spotting.

In these cooler temperatures, animals like hippos will come out to feed during the day, unlike the hotter months where the intense daytime heat means that game becomes more active at night.

The season also provides the best opportunity to witness the breathtaking swarms of migratory birds taking a pit stop in the park, which acts as the midway point of the journey towards their eventual destination.

June to August is usually the most popular time to visit as this is typically when there is the least rain, making it easier to drive around the wetland and take part in various activities. But make no mistake — adventure-seekers travel to iSimangaliso all year round, rain or no rain.

The best time to visit iSimangaliso Wetland Park may also depend on the particular wildlife you want to see. For example, you're most likely to encounter the majestic southern right whales and humpback whales between June and November.

Meanwhile, turtle watching can take place at night from November to March. Loggerhead and leatherback sea turtles retreat to iSimangaliso's beaches to lay their eggs, with hatchlings starting to emerge roughly 70 days later.

+ Read More
Best time to visit

iSimangaliso Wetland Park

JAN

FEB

MAR

APR

MAY

JUN

JUL

AUG

SEP

OCT

NOV

DEC

JAN

FEB

MAR

APR

MAY

JUN

JUL

AUG

SEP

OCT

NOV

DEC
iSimangaliso Wetland Park

NEED TO KNOW
What is the accommodation like in iSimangaliso Wetland Park?
There are a variety of accommodation options in iSimangaliso so there is bound to be something to suit your travelling style. Choose from a wide range of excellent safari camps and lodges perfectly tailored to the unique conditions of the wetland, giving you the chance to enjoy your magnificent surroundings in total comfort.
What is the best way to explore the iSimangaliso Wetlands?
Driving is the main way to get around the park, but we recommend taking a boat to explore the incredible biodiversity around St Lucia Estuary. This is the best option for getting a close look at hippos, crocodiles and the numerous bird species' in the area. Many of iSimangaliso's grasslands and forests can also be accessed on foot.
Is it possible to combine a trip to iSimangaliso with other areas of South Africa?
Of course! We want to make your trip as fulfilling as possible, so talk to us if you have any other parts of South Africa on your wishlist and we'll create your perfect itinerary. Our team is also happy to recommend places you could only know about with their vast experience and local knowledge.
From our

Travel Guides

Be inspired by our travel guides that document the best experiences the world has to offer.
Meet Our

Travel Experts

It takes genuine local knowledge to craft trips that go beyond the ordinary. The Natural High team have unrivalled experience and will take your ideas and turn them into your trip of a lifetime.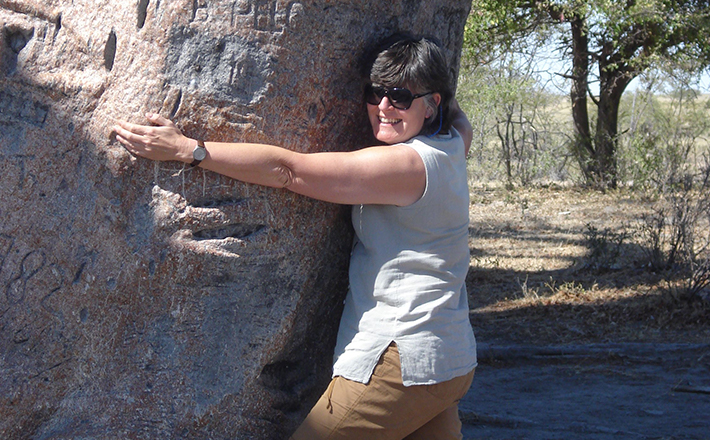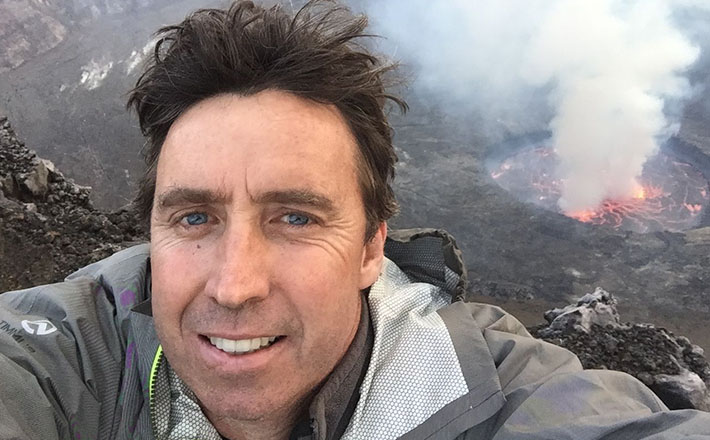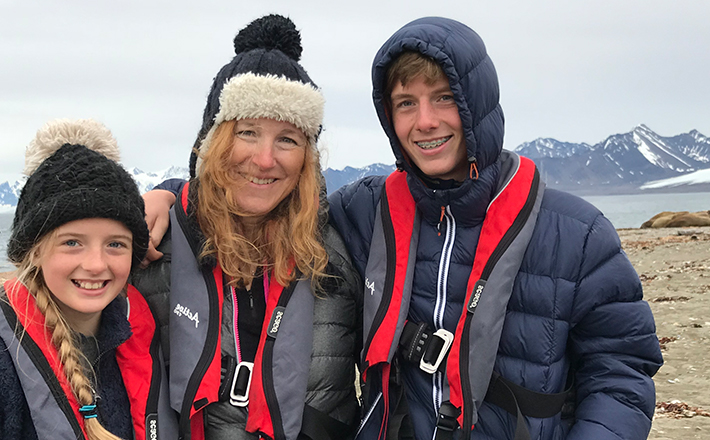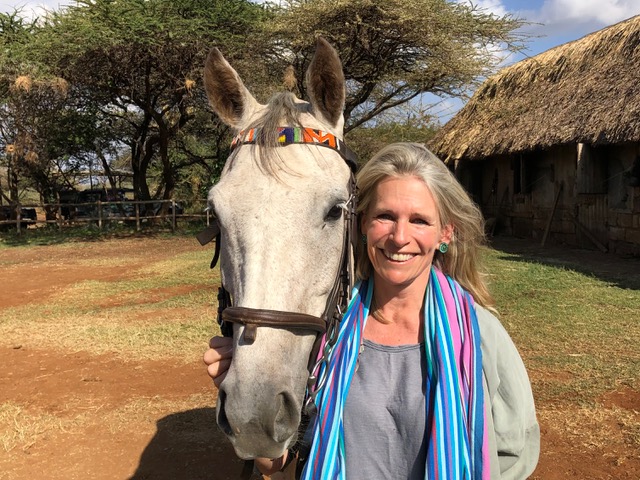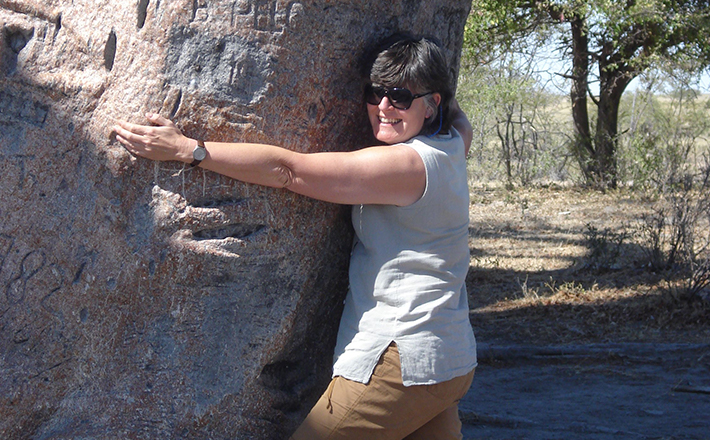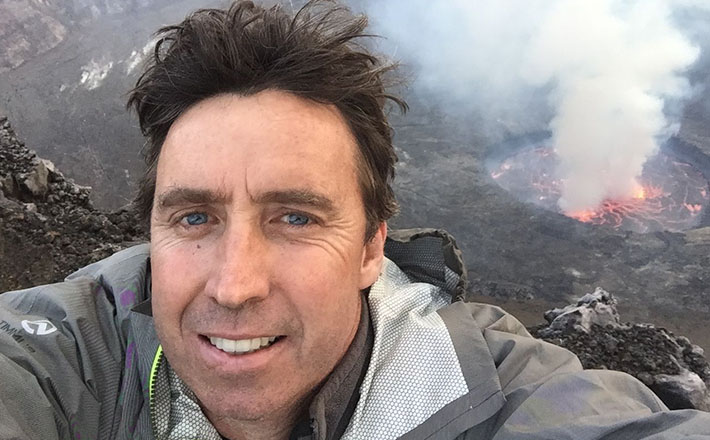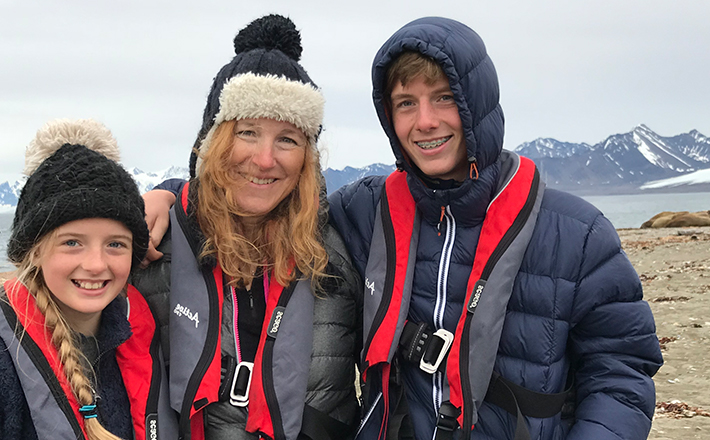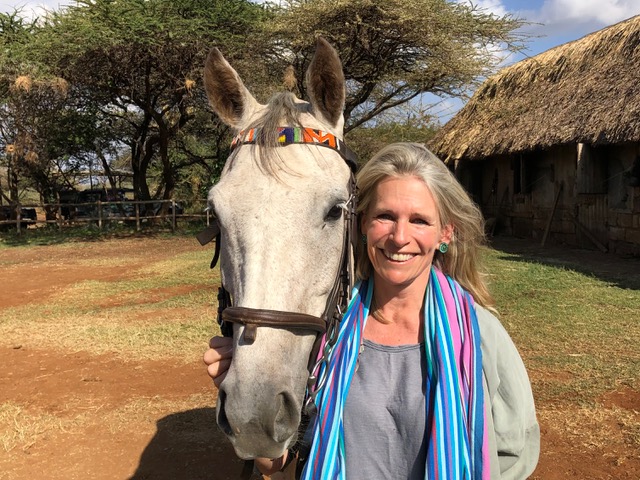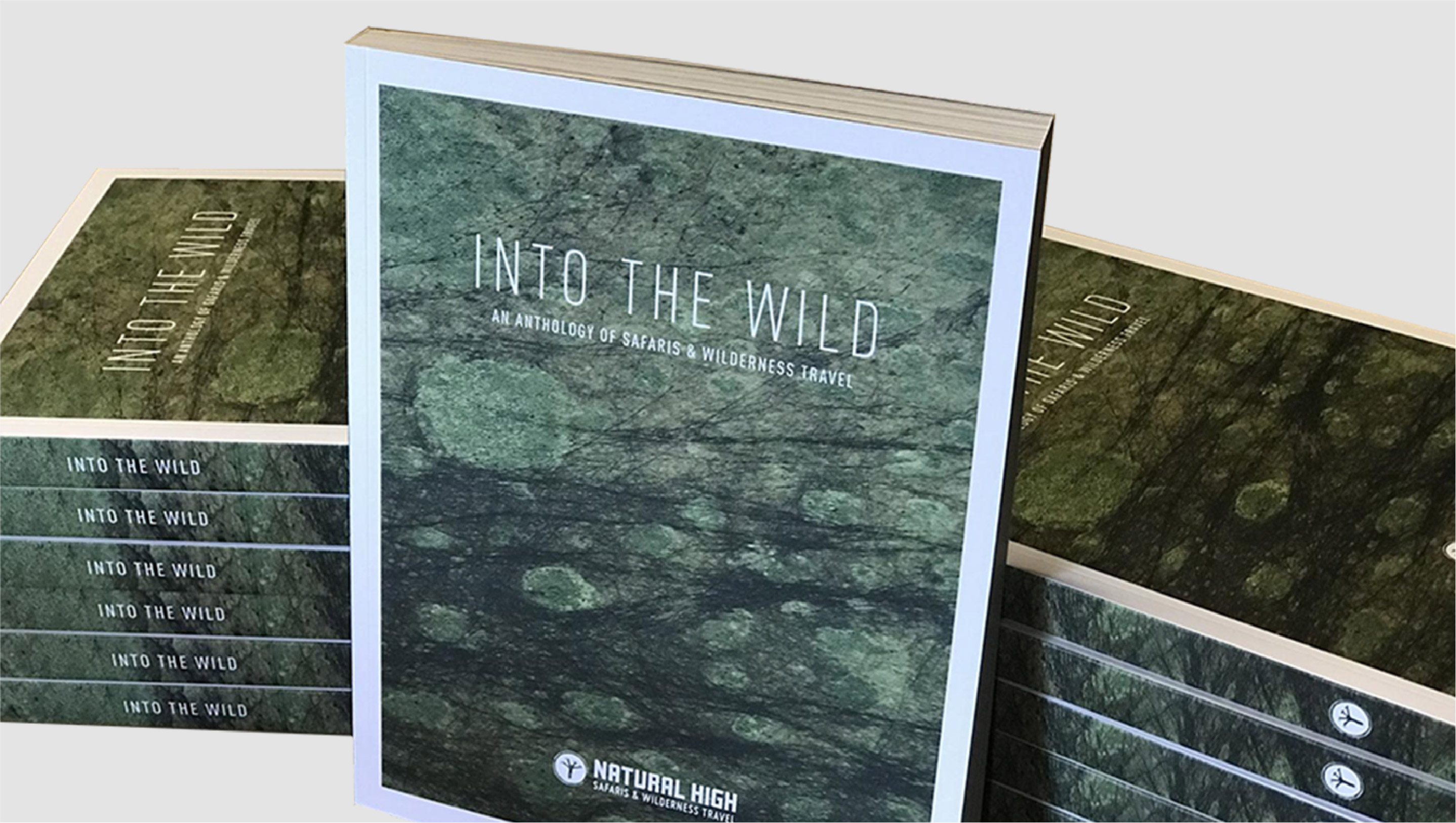 Into The Wild Brochure
Need some more inspiration? Request a copy of Into The Wild, our comprehensive anthology of safaris and wilderness travel.