Kwazulu Natal
One of the most accessible and exciting parts of Africa for a family safari, South Africa's KwaZulu-Natal offers stunning scenery from mountain to coast.
EXPLORE

KwaZulu-Natal Safaris
Despite not having the "true" wilderness of countries like Tanzania, Kenya and Zambia, KwaZulu-Natal plays host to stunning scenery, sandy beaches, savannah and incredible game-viewing opportunities.
Combining everything from inspirational battlefield tours to mountains and coasts, KwaZulu excels at embracing the outdoor life in every possible way. From rides and walks in the unspoiled countryside to extreme sports like white-water rafting and climbing, all in the hands of highly accomplished guides.
KwaZulu-Natal is home to massive and epically beautiful landscapes of rolling plains dotted with solitary flat-topped hills. The Drakensberg mountain range forms an iconic backdrop, with its pinnacles and spire-like formations rising to over 3,000 metres.
Visitors to KwaZulu-Natal can go see The Big Five in the Hluhluwe Imfolozi Game Reserve, providing the safari experience you can find in Africa's biggest parks but on a slightly smaller scale. Perfect for safari newbies and families with small children, the reserve gives you the excitement and thrill that comes with game viewing, while still allowing you the time to relax by the beach.
The area is famous for its hospitality with a huge variety of charming family-run small hotels and homestays. You can expect hosts who are relaxed and welcoming and passionate about the fresh, locally grown produce. Taste the mouthwatering dishes cooked fresh for you wherever you stay, and enjoy your downtime when you're not off on an adventure.
+ Read More
perfect for
Family Safaris
Treks & Expeditions
History & Culture
Eco Lodges
Highlights
Literally the world in one provinc
Huge variety of activities
Dramatic scenery
Chance to stay in local homestays
A Better Way To Book
ATOL Protected

24/7 Guidance & Support

20+ Years of Experience

We take care of the leg work

We find you the best deal
Top Reasons To Visit

KwaZulu-Natal

Often the best safaris involve looking beyond the obvious highlights. It's about the exhilarating encounters that will make your heart sing. These are encounters that nobody could ever predict, but that make your safari genuinely unique.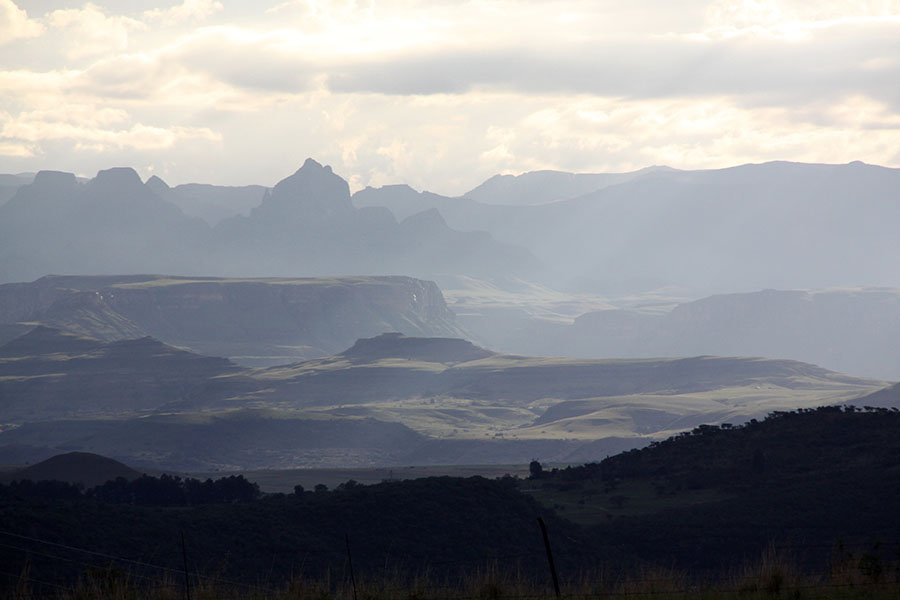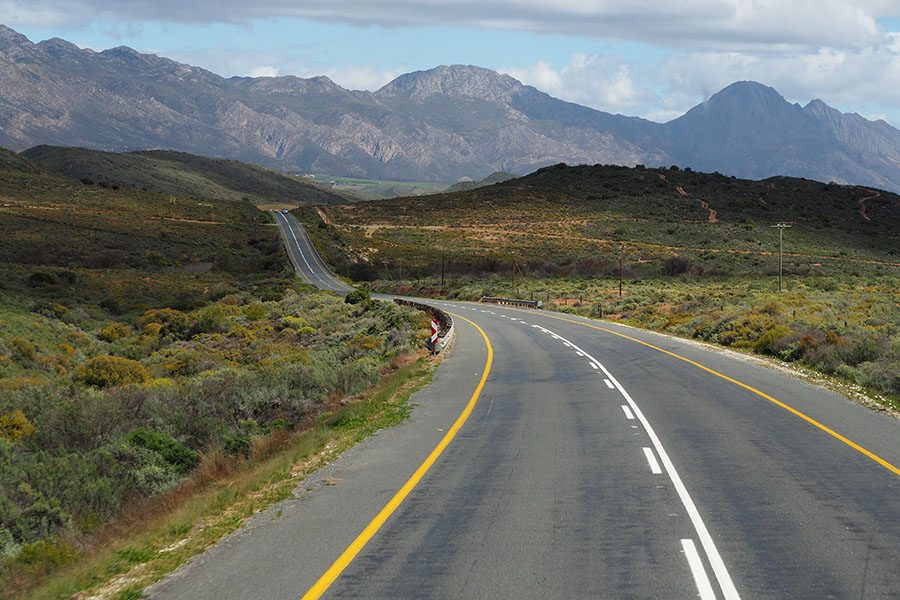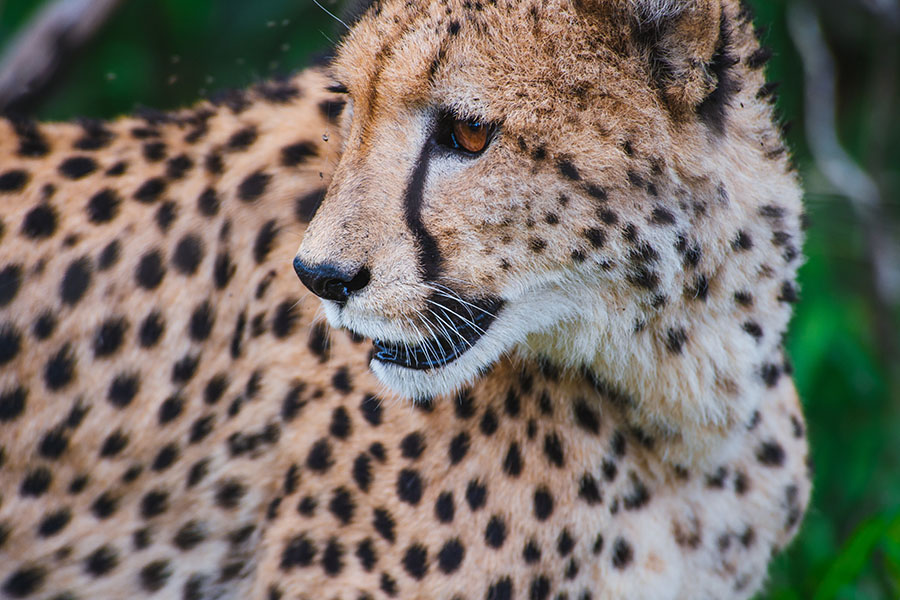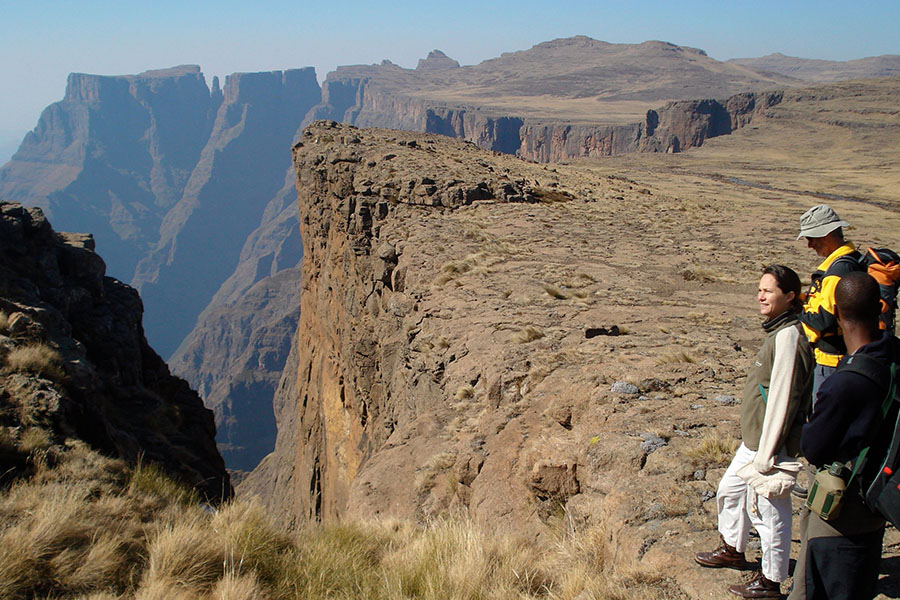 BEST TIME TO VISIT

KwaZulu-Natal

KwaZulu-Natal enjoys mild, dry winters from May to September, providing the perfect conditions to see the Sardine Run along the coast or game viewing inland in the National Parks. With dwindling water supplies and thinner vegetation in parks, this is the best time to spot the Big Five.

Bear in mind that mornings and evenings in the winter months can be chilly with lows of 11°C, so it's important to wrap up warm for early morning and evening safari tours. However, during the day, you can enjoy high temperatures of around 23°C.

Head to the coast in June and July to witness the Sardine Run. Watch the waters come to life as millions of sardines migrate to Mozambique in the north, with hungry dolphins, whales, sharks, and marine birds on their tail.

The humid summer months between November to February bring KwaZulu-Natal to life with blooming wildflowers. These months also see the arrival of migratory birds, turning the area into a bird watcher's paradise, while other animals give birth to their young, creating new life in the area.

Temperatures during this time can reach 32°C along the coast, with the mercury rising further still inland. March is generally considered the best time to visit the KwaZulu-Natal's beaches without having to deal with heavy crowds. Cooler temperatures in April make for the perfect time to go hiking in the mountains.

+ Read More
BEST TIME TO VISIT

KwaZulu-Natal

JAN

FEB

MAR

APR

MAY

JUN

JUL

AUG

SEP

OCT

NOV

DEC

JAN

FEB

MAR

APR

MAY

JUN

JUL

AUG

SEP

OCT

NOV

DEC
Kwazulu Natal (FAQS)

NEED TO KNOW
What is the accommodation like in Kwazulu Natal?
Perhaps the best accommodation option in KwaZulu-Natal is a homestay, which gives you a space to wind down, relax, and enjoy the famous hospitality of the KwaZulu natives. While you will be staying in a home, you'll often have your own separate guest cottage, ensuring you have your own personal space while still allowing you to sample the delicious home cooked meals from your host family, along with plenty of good South African wines to match.
While on safari in the national parks, you'll have a choice of traditional safari camps or luxury lodges to stay in, letting you choose between an authentic experience or a room with familiar home comforts.
Which ocean borders the Kwazulu Natal coastline?
Located in the south-east of South Africa, KwaZulu-Natal beaches lead out onto the warm Indian Ocean. The province is bounded by Swaziland and Mozambique to the north, the Eastern Cape province in the south, and the Free State and Lesotho provinces to the west.
Is it possible to combine a trip to Kwazulu Natal with other areas of South Africa?
Thanks to the incredible network links in South Africa, it's incredibly easy to travel around South Africa. It's easy to road-trip across if you want to hire a car, travel by rail between the major cities, or even fly between your chosen destinations. All of these options are relatively affordable, and your choice depends solely on how much time you have, and how you'd best like to explore the country.
From our

Travel Guides

Be inspired by our travel guides that document the best experiences the world has to offer.
Meet Our

Travel Experts

It takes genuine local knowledge to craft trips that go beyond the ordinary. The Natural High team have unrivalled experience and will take your ideas and turn them into your trip of a lifetime.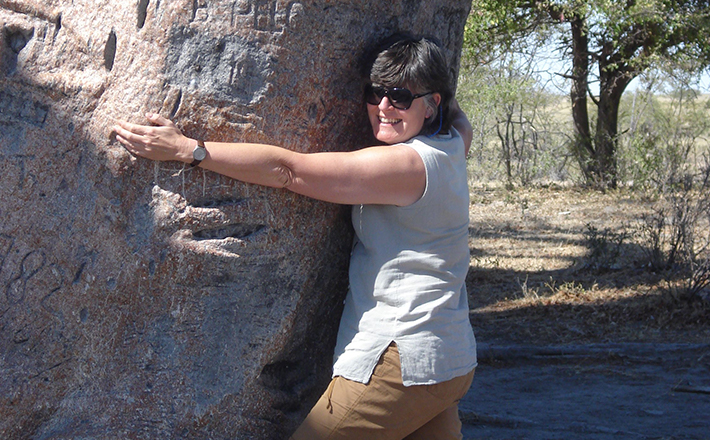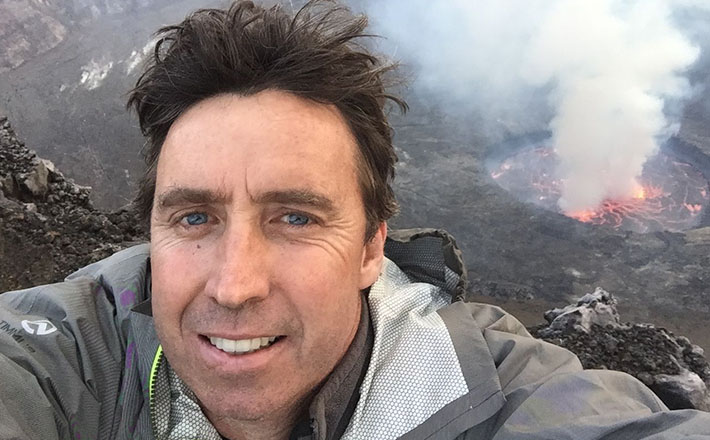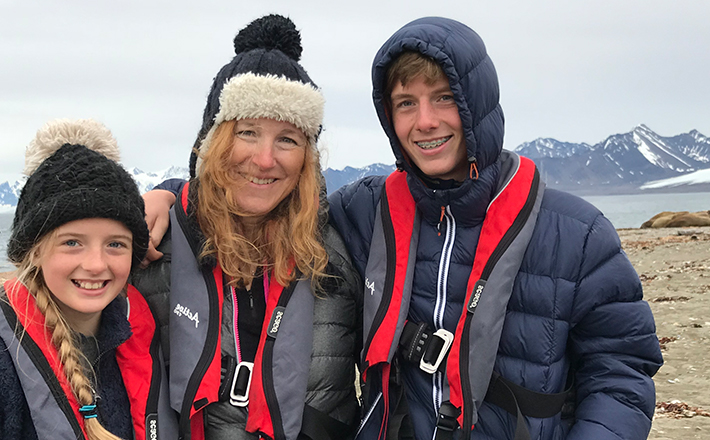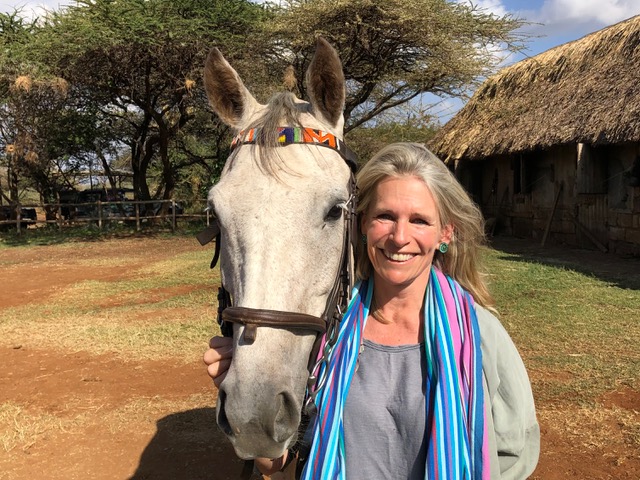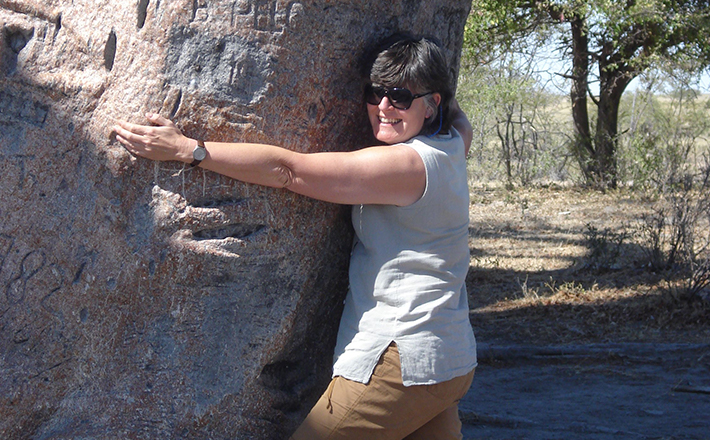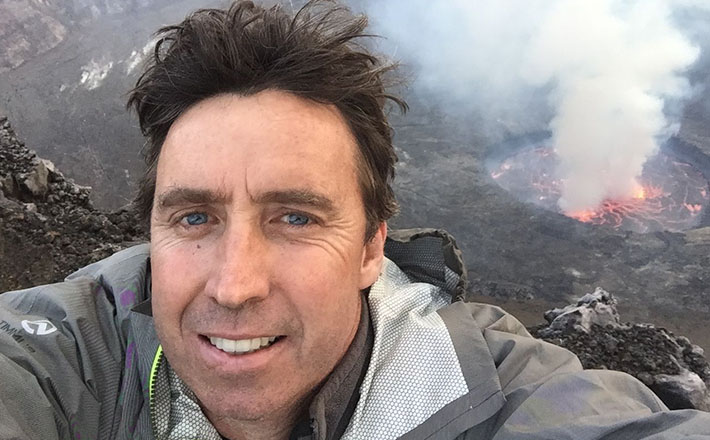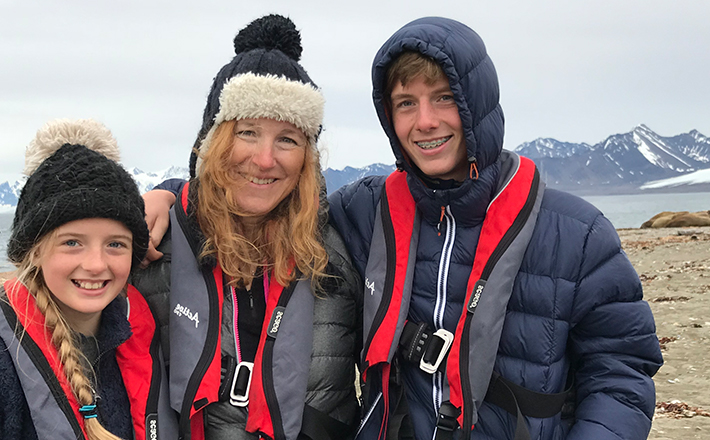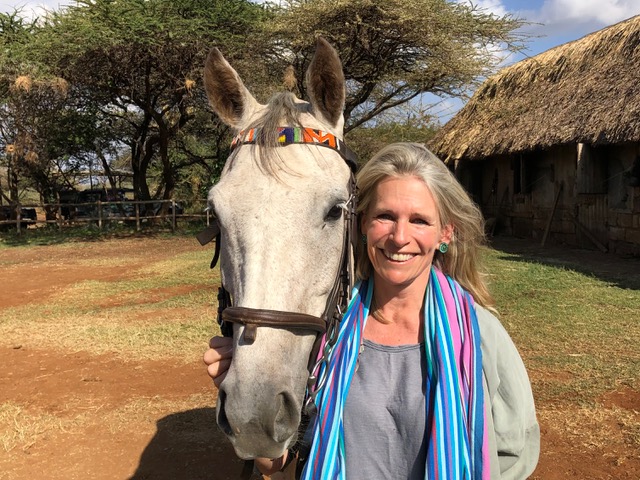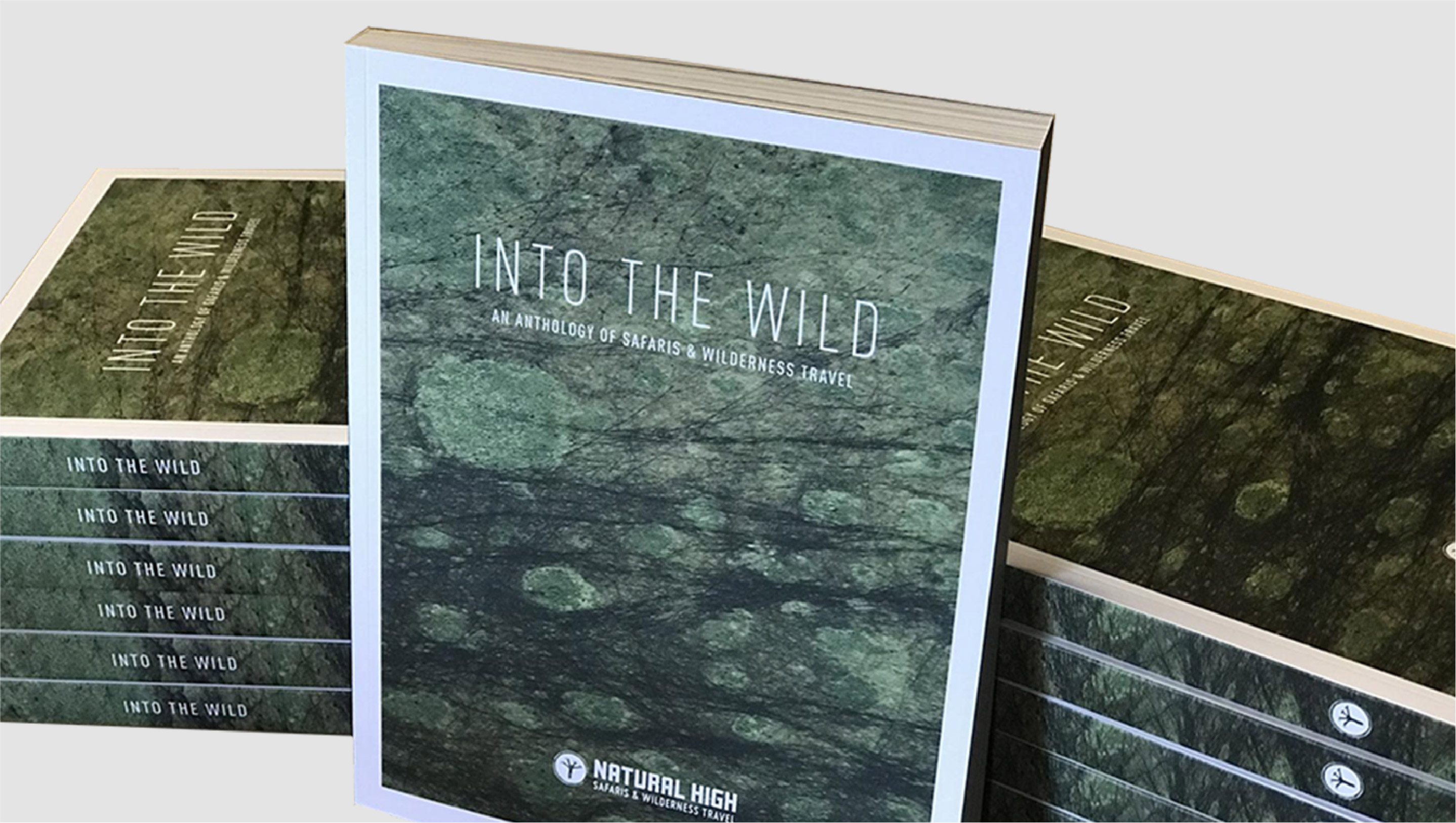 Into The Wild Brochure
Need some more inspiration? Request a copy of Into The Wild, our comprehensive anthology of safaris and wilderness travel.