The Drakensberg
Mountains
KwaZulu-Natal's most dominant feature, the Drakensberg Mountain range, has something for everyone, whether it's short day-walks or more high-octane adventures.
EXPLORE

Drakensberg Holidays
For most people, the Drakensberg remains as a backdrop to their visit to this area of South Africa, but these mountains are well worth visiting. From short day-walks or for longer homestays, the mountain range provides the perfect trip for families and adventure groups.
For families looking to burn off their childrens' excess energy for a few days, a Drakensberg holiday may be just what you're looking for. Whether it's abseiling down cliffs with breathtaking views or dipping your toes in the water for white-water rafting or canoeing, Drakensberg gets the adrenaline pumping. 
If you're looking to take it a step further, we can organise multi-day walks up into the high berg, which sits at over 3000 metres. After the long hike up to the peak, you can stand on the border between South Africa and Lesotho, looking down over the rolling landscape of KwaZulu-Natal beneath.
While a trip around the Drakensberg isn't a walk in the park, it is guaranteed to be a sensational experience if handled by guides with proper mountain experience. It's recommended that you're in good physical shape for a trip around the mountains,but prepare for a life-changing experience.
+ Read More
perfect for
Off the beaten track
Walking Safaris
Private Groups
History & Culture
Highlights
Dramatic mountain views
Epic family adventures with a range of high octane activities
Multi-day walks up into the high berg at over 3000 metres
Authentic mountain experience
A Better Way To Book
ATOL Protected

24/7 Guidance & Support

20+ Years of Experience

We take care of the leg work

We find you the best deal
Top Reasons To Visit

Drakensberg Mountains

Often the best safaris involve looking beyond the obvious highlights. It's about the exhilarating encounters that will make your heart sing. These are encounters that nobody could ever predict, but that make your safari genuinely unique.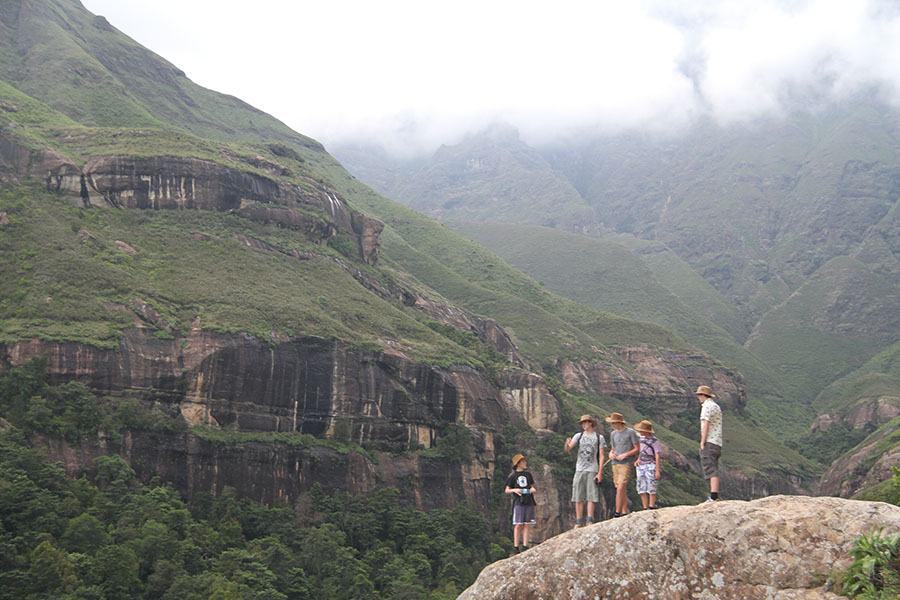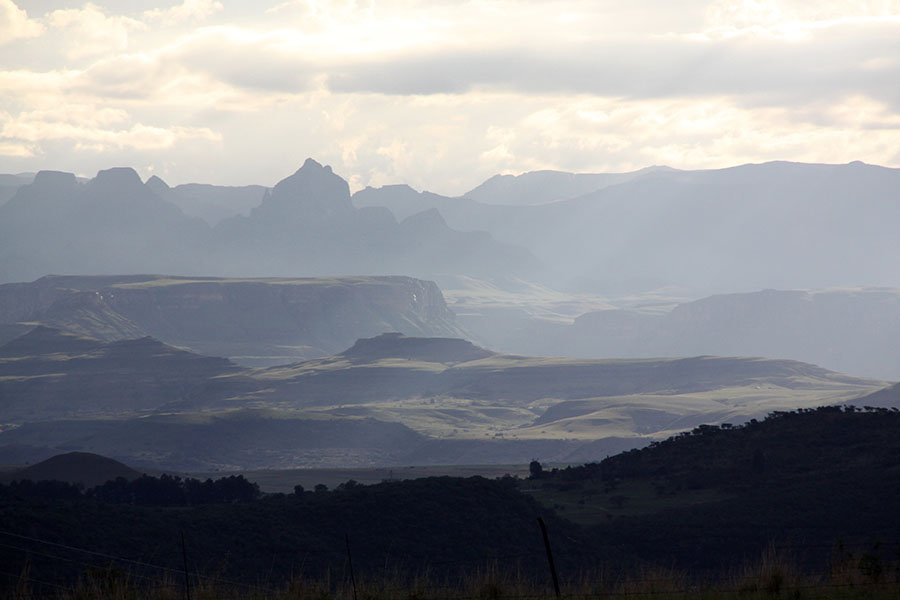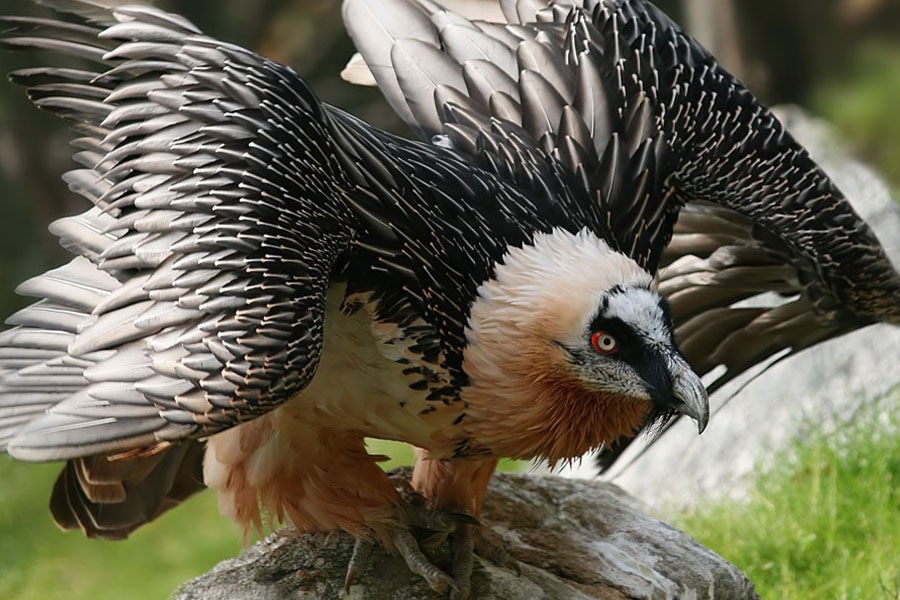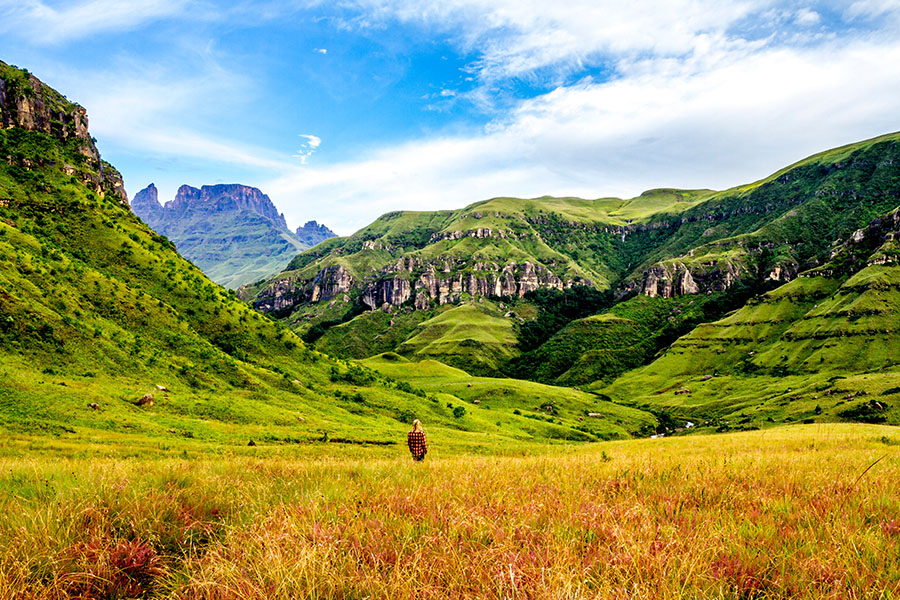 BEST TIME TO VISIT

The Drakensberg Mountains

When planning your trip, you want to make sure the temperature is comfortable enough for long days hiking. The warm autumnal April and May months are ideal for this, when it's not too hot or too cold, and the chances of facing any rain are slim. 

For slightly warmer weather, head to the mountains during the spring months, September and October. Summer lasts from November to March, when the area is hit by daily thunderstorms. While these conditions are less favorable for hiking, the flora is fresh and the wild flowers are bright, with the area thick with lush, green plants. 

If you're not put off by cooler weather high up in the mountains, time your visit between July and August and you might even see some snow on the peaks. It's crucial that you pack appropriately for the winter, as the mercury frequently drops to below -5°C at night. In the high mountains (around 3000m and above) temperatures can drop as low as -20°C. However, in the low areas of the mountains, the weather is much warmer and you may be able to still wear shorts.
BEST TIME TO VISIT

The Drakensberg Mountains

JAN

FEB

MAR

APR

MAY

JUN

JUL

AUG

SEP

OCT

NOV

DEC

JAN

FEB

MAR

APR

MAY

JUN

JUL

AUG

SEP

OCT

NOV

DEC
Drakensberg Mountains (FAQS)

NEED TO KNOW
What is the accommodation like in Drakensberg?
Nestled amongst the mountains are a good range of accommodation options suited for any traveller. Whether you want to relax in a hotel, make yourself at home in an intimate lodge, or spend some time with local hosts in a homestay, Drakensberg hospitality is second to none. Crisp air and stunning natural landscapes makes these accommodations some of the best in South Africa.
Is Drakensberg a suitable family holiday destination?
As far as family holidays in South Africa go, Drakensberg offers some of the best experiences. Children of all ages can enjoy the activities and experiences on offer while parents can rest easy knowing that all guides are experienced professionals. So whether you want to abseil down a cliff, go white-water rafting, horse-riding, or even go on a canopy tour in the Blue Grotto Forest, you can make memories the whole family will remember forever.
Do I need a reasonable level of fitness for hikes in the Drakensberg Mountains?
Getting around Drakensberg requires at least a basic level of fitness for the lower areas. If you wish to hike further up the mountains, it's best to have a good fitness level to ensure you're not left trailing behind or struggling to keep up. The air gets thinner higher up in the mountain ranges which can make breathing a little more difficult as your body adjusts to the altitude.
From our

Travel Guides

Be inspired by our travel guides that document the best experiences the world has to offer.
Meet Our

Travel Experts

It takes genuine local knowledge to craft trips that go beyond the ordinary. The Natural High team have unrivalled experience and will take your ideas and turn them into your trip of a lifetime.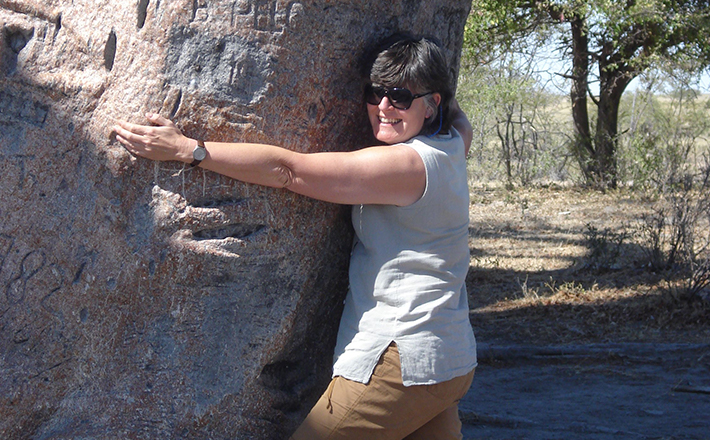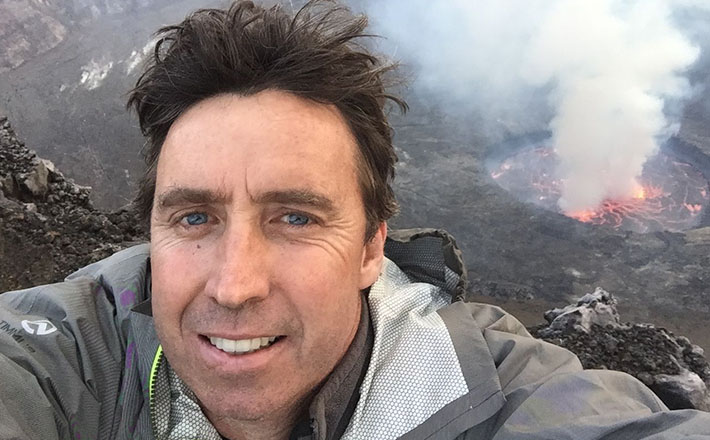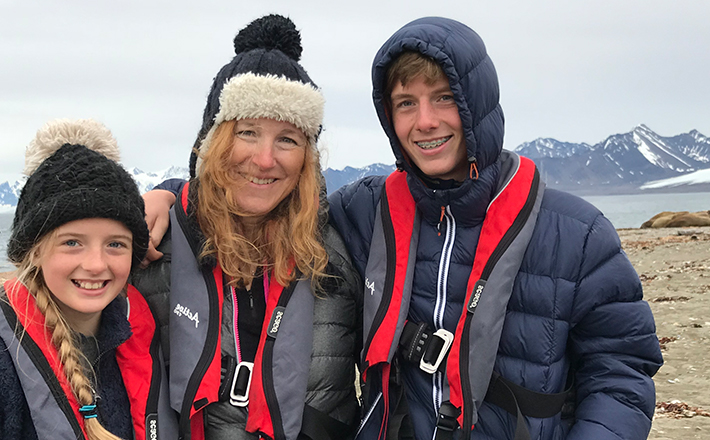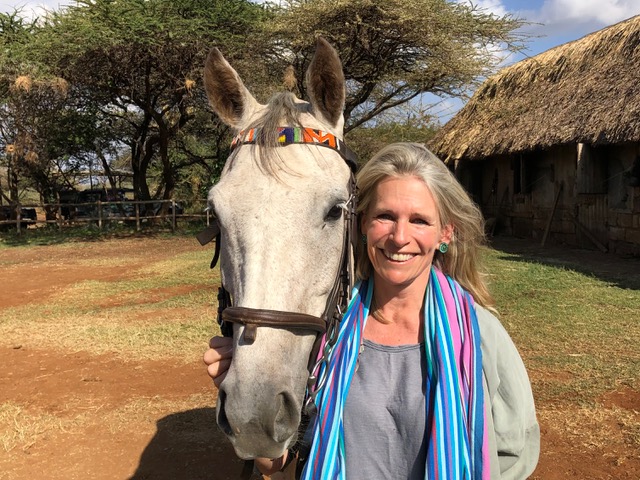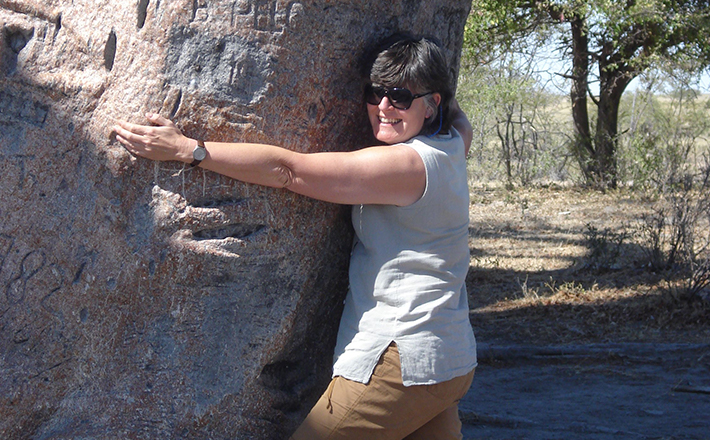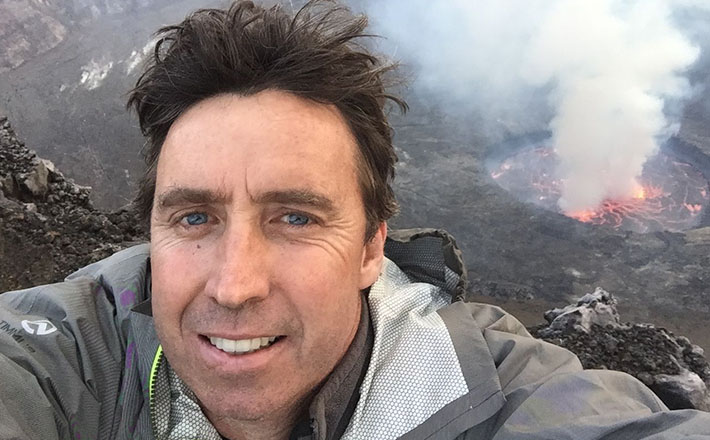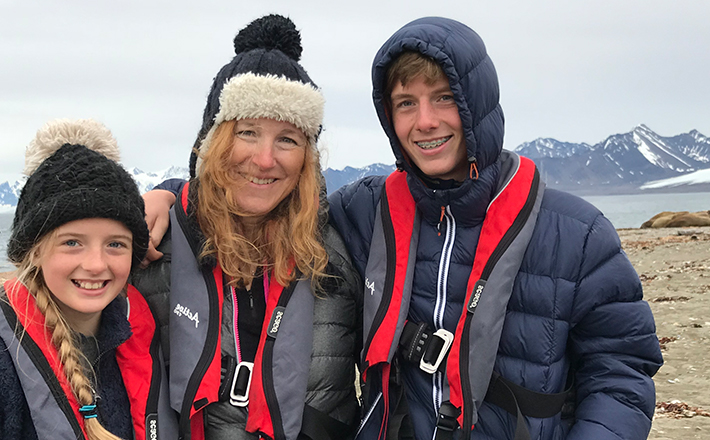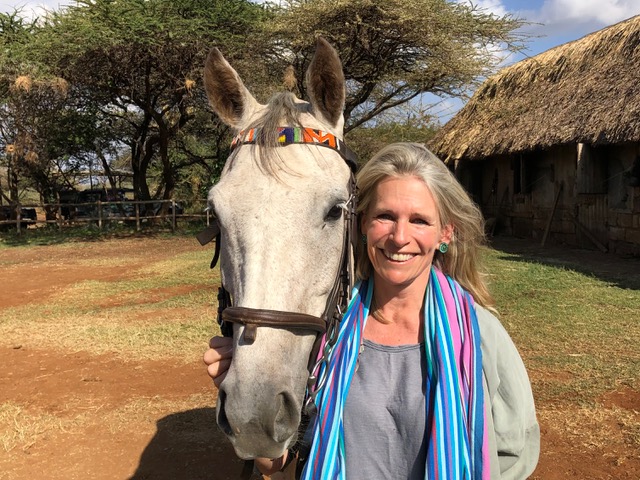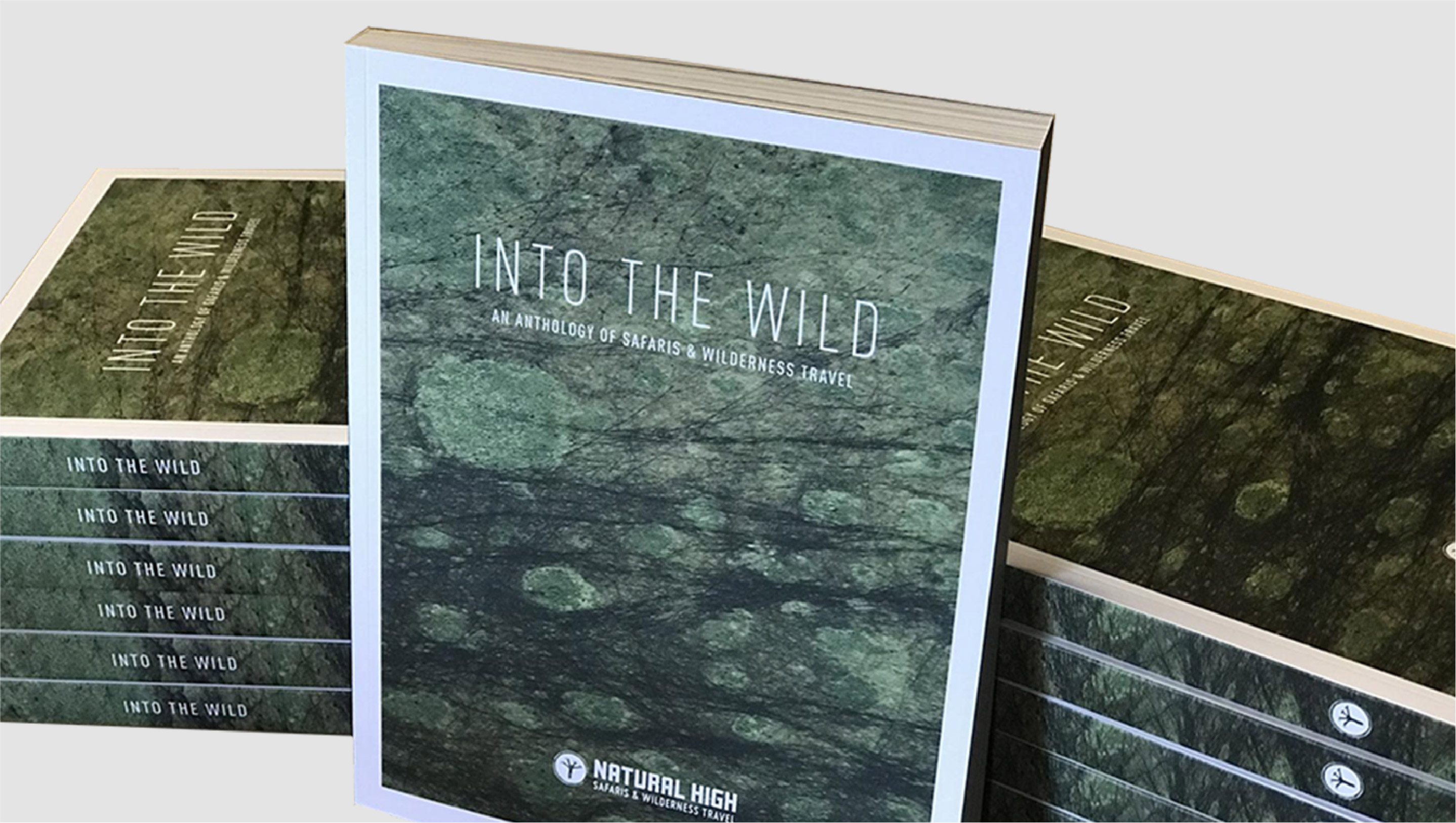 Into The Wild Brochure
Need some more inspiration? Request a copy of Into The Wild, our comprehensive anthology of safaris and wilderness travel.