Yala National Park
Yala is Sri Lanka's most popular national park and for good reason; it's reputed to contain the highest density of leopards in the world.
EXPLORE

Yala Safaris
Though the leopard is the star attraction in Yala, inevitably the focus of a safari here, the great variety of landscape and diversity of other species, including 44 varieties of mammal and 215 bird species, shouldn't be overlooked.
There is no denying that Yala is busy with visitors, and it can be a bit of a scrabble at dawn to get into the park, but vehicles soon spread out once inside and the majority fixate on the prime leopard spotting areas. However, with an experienced guide skilled at tracking it is possible to have some space to enjoy the diverse array of wildlife – and possibly even a leopard sighting – almost to yourself.
You're likely to see many of the park's elephants (huge lone males in the dry season and large herds in the wet season), sambar and spotted deer, peacocks, and wild buffalo. Sloth bears can remain elusive but you will undoubtedly see signs of them – your guide will point out deep scratches in trees from their sharp long claws.
+ Read More
perfect for
Asia's Big Cats
Wildlife
Treks & Expeditions
Family Safaris
Highlights
Greatest diversity of wildlife in the country
Famous for large numbers of leopard
Excellent birdlife with over 130 species
A Better Way To Book
ATOL Protected

24/7 Guidance & Support

20+ Years of Experience

We take care of the leg work

We find you the best deal
Top Reasons To Visit

Yala National Park

Often the best safaris involve looking beyond the obvious highlights. It's about the exhilarating encounters that will make your heart sing. These are encounters that nobody could ever predict, but that make your safari genuinely unique.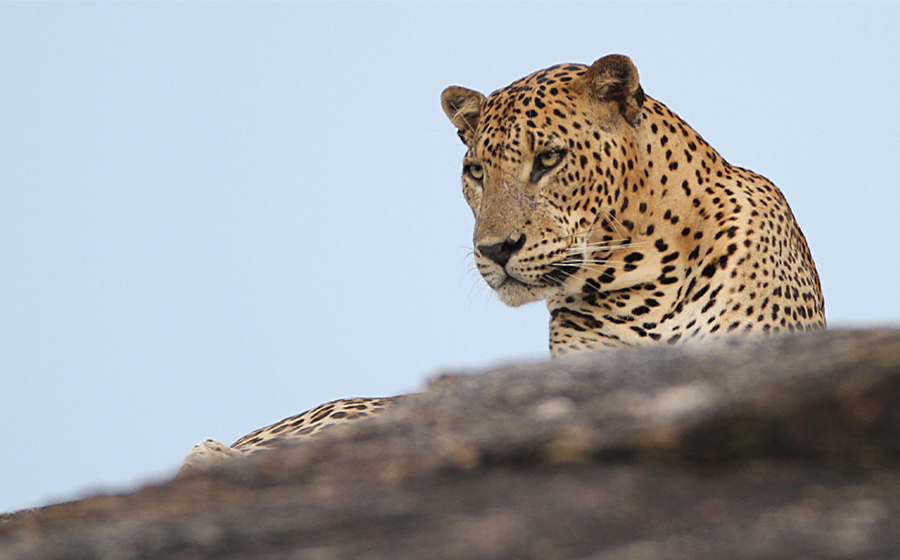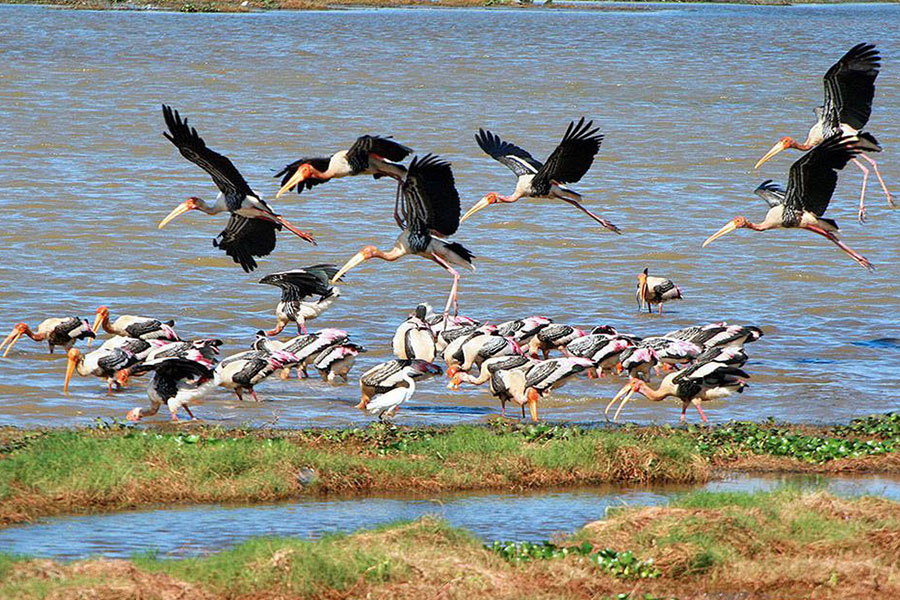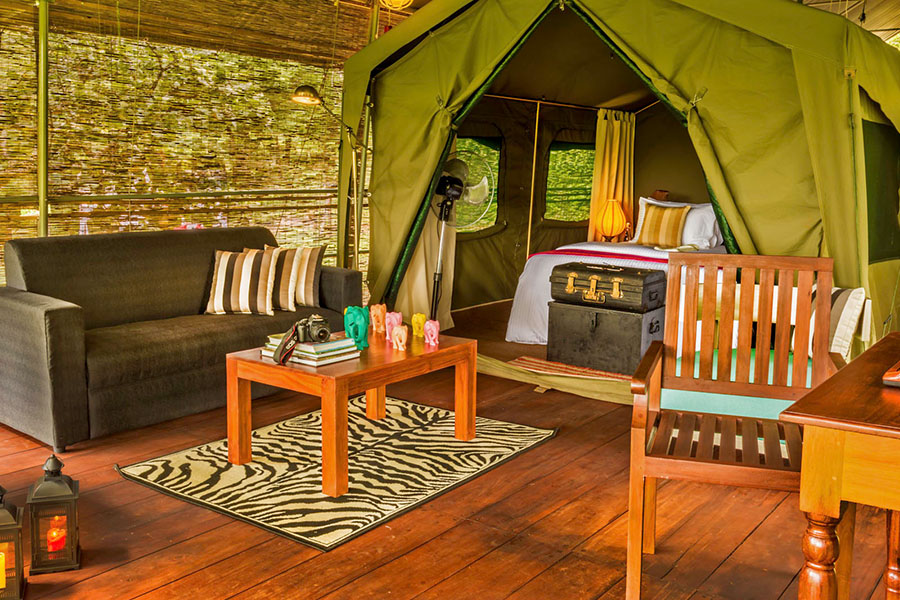 BEST TIME TO VISIT

YALA NATIONAL PARK

Yala is usually closed to visitors at some point between September and October but can otherwise be visited year-round. 

Situated in Sri Lanka's dry zone, Yala is largely hot throughout the year with average daytime temperatures between 20-33'C. Although weather patterns are less reliable than historically, it is generally dry from February to August and good for viewing wildlife, with temperatures increasing through the season.

At some point in September the northeast monsoon brings rain which can be quite heavy through to December, replenishing the lakes and waterholes. This is also the season when a diversity of migrant birds visit the island offering a great birding experience.

Yala is particularly busy with international visitors between January and March, and at weekends with locals when the park is best avoided. During Sri Lankan public holidays, including the Sinhala and Tamil New Year in mid-April and Vesak Poya in May, it's best to head elsewhere on the island and join the festivities rather than to hope for quiet and solitude in the park as both will be in rare supply.
BEST TIME TO VISIT

YALA NATIONAL PARK

JAN

FEB

MAR

APR

MAY

JUN

JUL

AUG

SEP

OCT

NOV

DEC

Park Closed
Our Favourite

Camps & Lodges

From tea bungalows oozing colonial charm and luxury private villas, to palm thatched cottages on a deserted beach and tented safari camps in the jungle, our favourites are chosen for their unobtrusive hospitality, fabulous food and great locations.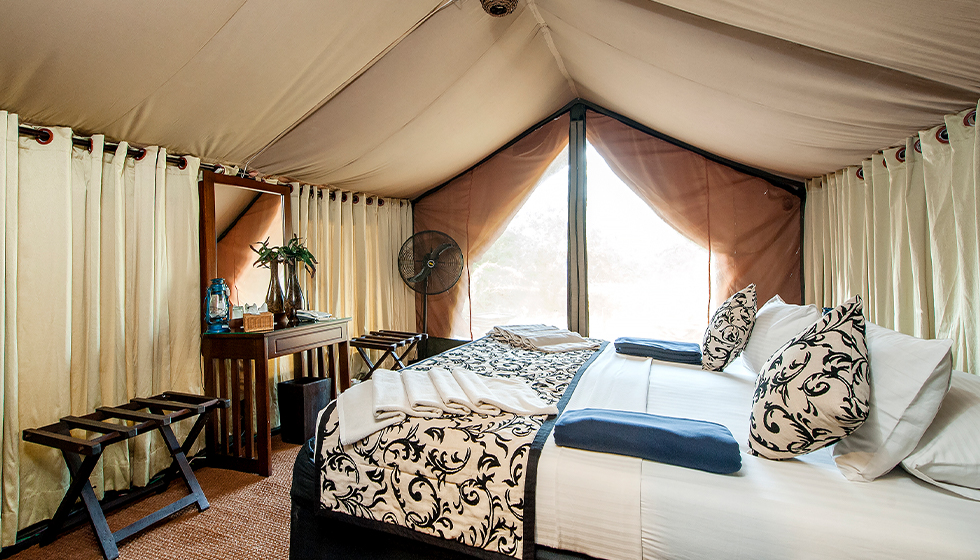 Leopard Trails: Yala
Leopard Trails offers the most luxurious and authentic wildlife experience in Sri Lanka and in Yala National Park – the small, tented camp is situated in the buffer zone at the quieter northern side giving guests a more relaxed safari.
Learn More
Yala National Park (FAQS)

NEED TO KNOW
What is the accommodation like in Yala National Park?
To protect the wildlife, no accommodation is permitted inside the national park. The vast majority of visitors head to Yala's Zone 1 and more places to stay are located on this southern side of the park. Whether here, or closer to Zone 5, the best are situated in the 'buffer zone' with easy access to a park entrance. While there are a number of hotels with plenty of facilities, small camps offer a more authentic safari experience. Such camps also tend to be where the best guides are based, essential for avoiding the crowds. Spacious walk-in tents come complete with attached bathroom, comfy beds made up with fresh linen, fan or even air-conditioning. At the end of the day lanterns light the way to drinks around the fire and a candle-lit dinner beneath the stars.
Is Yala National Park a suitable family destination?
Yala is a great choice for a family safari. Wildlife is plentiful and you are bound to see elephants, monkeys, deer and crocodiles as well as lots of birds. On a private safari you can choose between half and full day game drives with freedom to explore as much of the park as you like. A variety of additional activities can often be arranged at your camp from cookery classes to nature walks and canoeing. Junior ranger programmes with camp guides give younger guests an appreciation for the natural environment via tree, bird and wildlife ID and learning tracking skills.
 With a private guide, you have the flexibility to decide what shape the next day takes so requests for certain sightings or areas are always talked through.
Is it possible to combine a trip to Yala with other areas of Sri Lanka?
Absolutely – your trip is completely tailored to your wants and needs which is why we are happy to combine your time in Yala with other locations in Sri Lanka such as the stunning hill country, historic Galle and beautiful beaches. Get in touch to discuss your ideas and hear our recommendations so we can put together the best itinerary for you.
From our

Travel Guides

Be inspired by our travel guides that document the best experiences the world has to offer.
Meet Our

Travel Experts

It takes genuine local knowledge to craft trips that go beyond the ordinary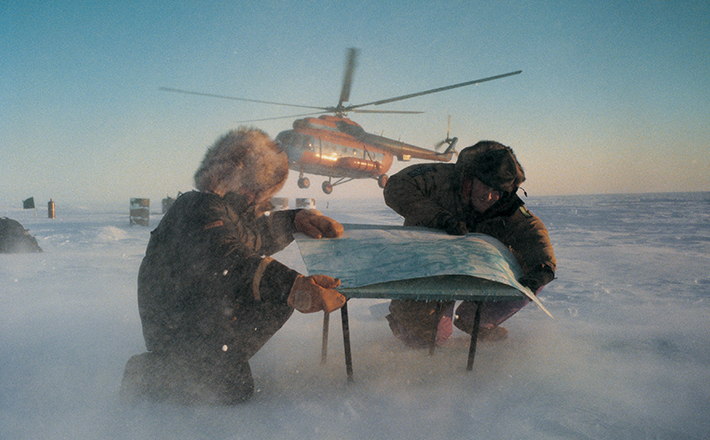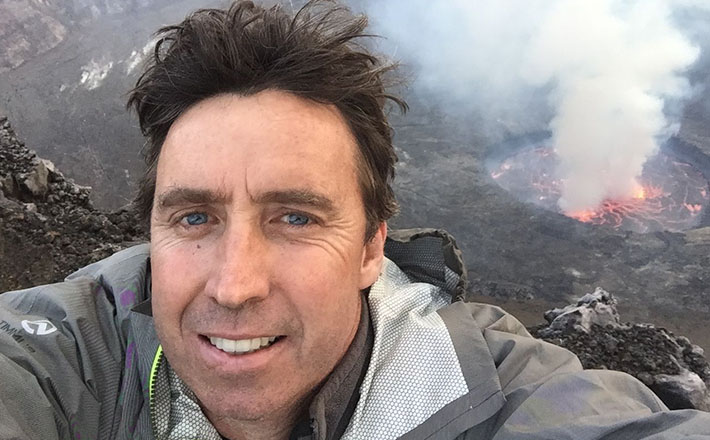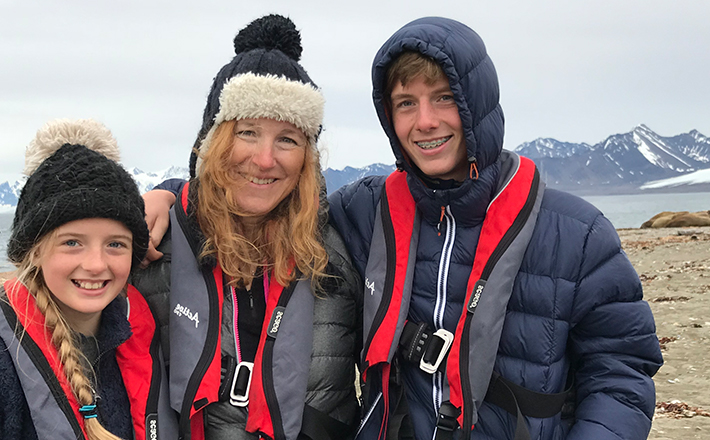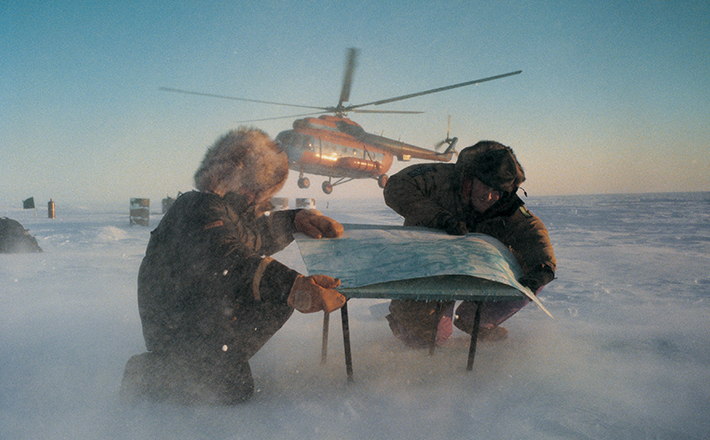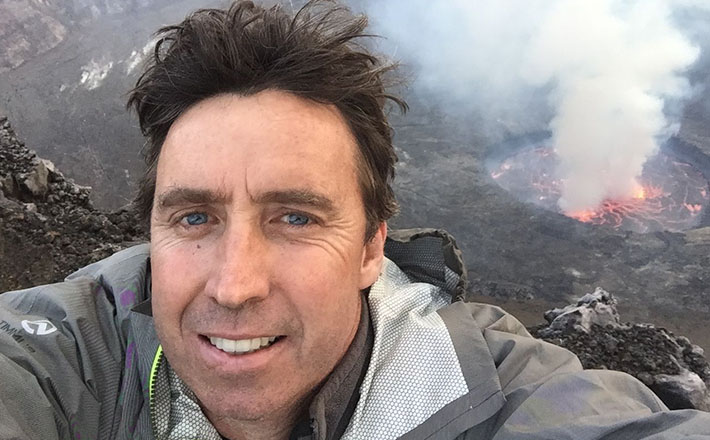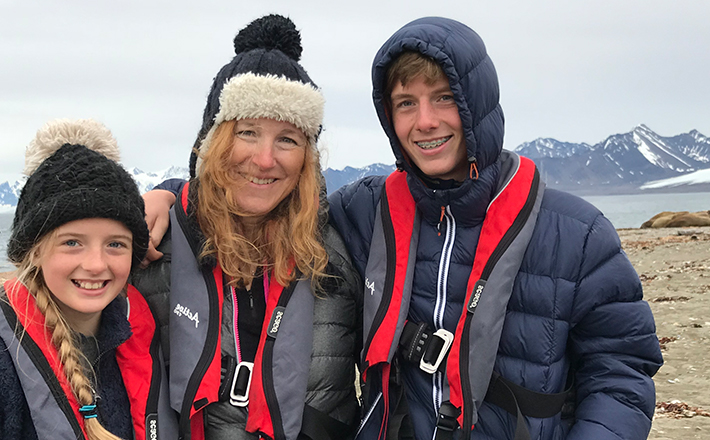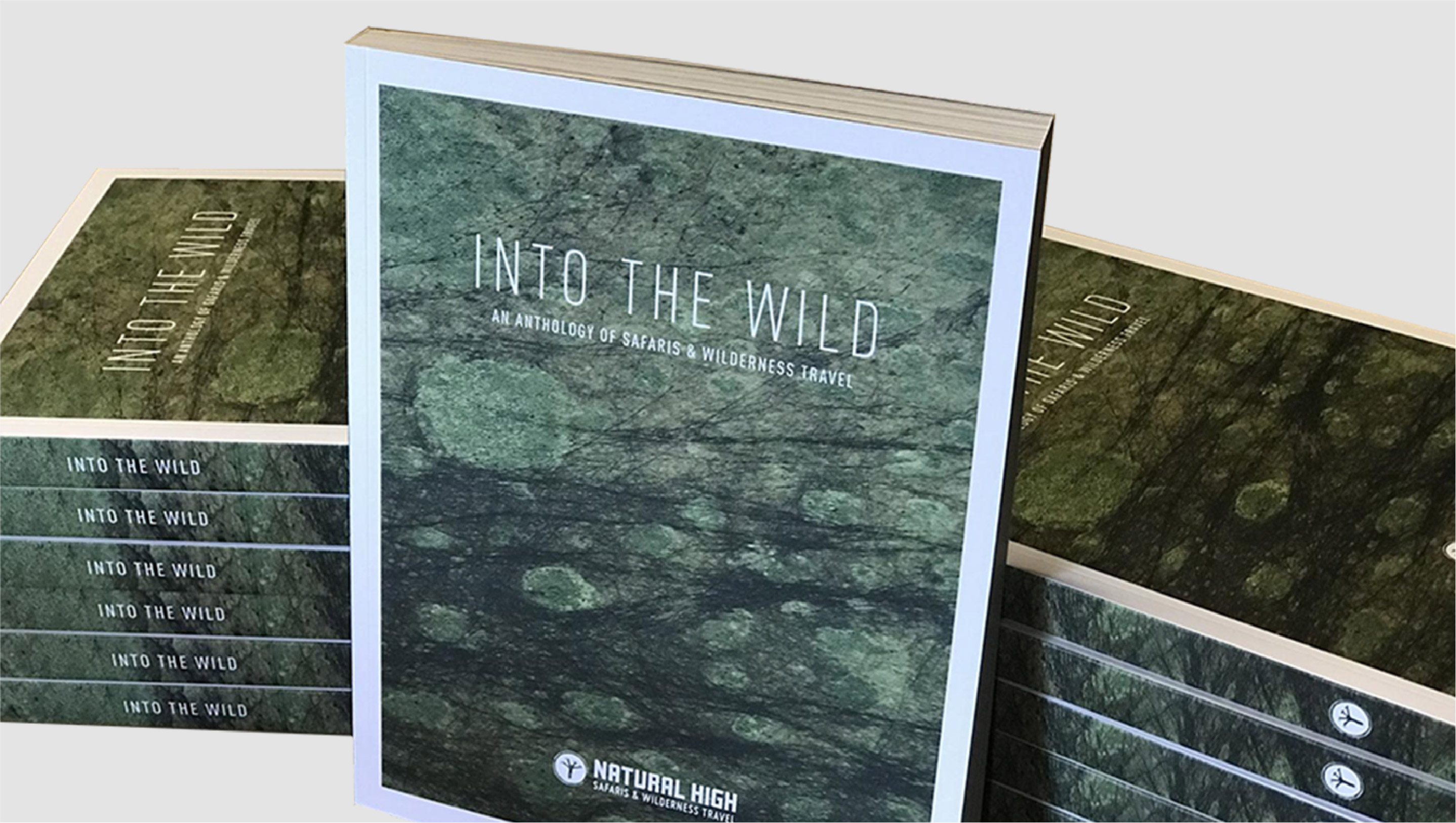 Into The Wild Brochure
Need some more inspiration? Request a copy of Into The Wild, our comprehensive anthology of safaris and wilderness travel.