Bwindi Impenetrable
Forest
Home to around half of the world's population of mountain gorillas, the steep Impenetrable Forest is also one of Africa's most ancient habitats.
EXPLORE
Bwindi Safaris
Bwindi's Impenetrable Forest fortunately doesn't entirely live up to its name. But the steep hike up to find the incredible communities of mountain gorillas, colourful insects and cats is well worth the effort required.
With around half of the world's population of mountain gorillas living amongst the trees in the mountainous rainforest, it's easy to see why Bwindi Impenetrable National Park is popular for wildlife lovers and intrepid travellers alike. But the mountain gorillas are just one species of the 11 primates you may meet along the way up, which also includes black and white colobus monkeys, L'Hoest's monkeys, De Brazza monkeys, red-tailed monkeys, blue monkeys, Potto, Demidoff's Galago, Spectacled Galago, baboons, and chimpanzees.
While the primates are the main attraction, you'll also see a host of other animals, including forest elephants, African golden cat, rare giant forest hog, birds galore, and colourful insects and butterflies, to name a few. Thanks to the heavy rainfall giving way to lush flora, birds are in abundance in Bwindi, making it one of Uganda's prime birding areas. The rainforest is home to around 350 species of birds—some of which are exclusive to the area.
+ Read More
perfect for
Great Apes
Wildlife
Treks & Expeditions
Off the beaten track
Highlights
Mountain gorilla trekking
Primordial, mist covered forests
Potential encounters with elephants & primates
Birds galore and colourful butterflies
A Better Way To Book
ATOL Protected

24/7 Guidance & Support

20+ Years of Experience

We take care of the leg work

We find you the best deal
Top Reasons To Visit

Bwindi Impenetrable Forest

Often the best safaris involve looking beyond the obvious highlights. It's about the exhilarating encounters that will make your heart sing. These are encounters that nobody could ever predict, but that make your safari genuinely unique.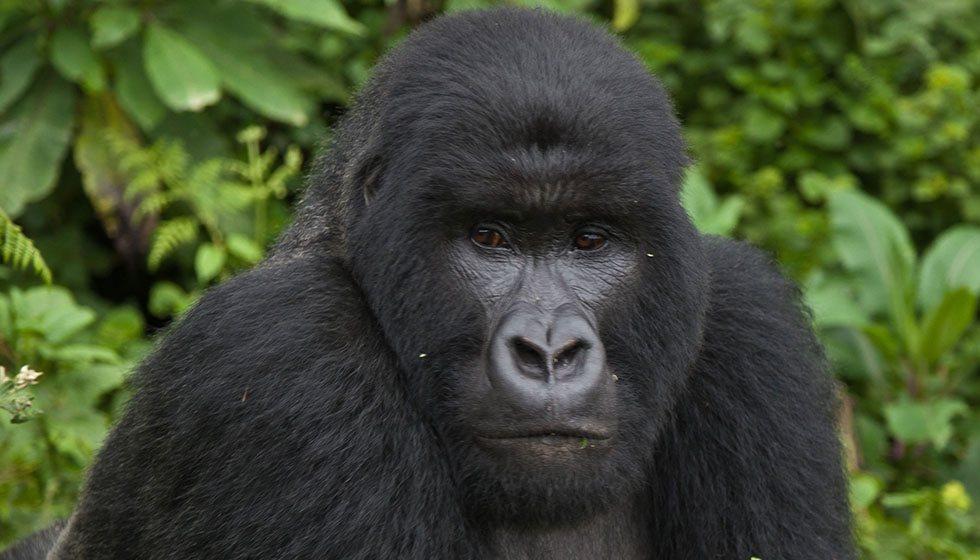 Best Time To Visit

Bwindi National Park

As heavy rainfall is common in Bwindi, we recommend planning your trip during the drier months of June to August, or December to February. The best time to visit Bwindi for gorilla trekking is during these drier times, as hiking around the rainforest will be much easier thanks to the clearer trails.

December to February provide the sunniest conditions with clear skies, but it's important to note that it can get very chilly in the early mornings and at night, so you should wrap up warm during these times. The daytimes, however, get warm and humid in the rainforest, so you should dress accordingly depending on when you'll be hiking.

For avid birdwatchers, the rainy seasons from March to May and September to November are the best months, as this is when Bwindi Impenetrable National Park is alive with exotic, migratory birds. It's also possible to track gorillas during this time, but trails are more difficult due to the wet conditions.
Best Time To Visit

Bwindi National Park

JAN

FEB

MAR

APR

MAY

JUN

JUL

AUG

SEP

OCT

NOV

DEC

JAN

FEB

MAR

APR

MAY

JUN

JUL

AUG

SEP

OCT

NOV

DEC
Bwindi Impenetrable Forest

NEED TO KNOW
Am I guaranteed to see gorillas during my trip to Bwindi?
As with any wildlife encounter, we can never guarantee sightings. However, Bwindi Impenetrable Forest offers a great chance to see the gorillas thanks to the large population in the forest. Your expert guides are in contact with trackers who go ahead before any treks to note down areas where the gorillas are in high numbers on that day.
What is the accommodation like in Bwindi National Park?
Whether you want to stay in luxurious lodges or a stripped back campsite for an authentic safari experience, Bwindi offers it all. Many of the lodges and camps are just a short walk from the main trails, giving you instant access to the gorilla's habitat when you set off during the day. Camps are generally more spacious thanks to the open-plan structure, while lodges offer more private dwellings for you to unwind in after a busy day on safari. It's completely up to you which style of accommodation you'd like to stay in during your travels.
Do I need to be fit to hike through Bwindi Impenetrable Forest?
While you don't need to be fully athletic, having at least a good level of fitness is recommended when you visit Bwindi. Many of the trails go up and down hills, through valleys, across streams, taking you through the thick rainforest. The fitter you are, the easier this will be to handle, so bear this in mind when booking your trip.
From our

Travel Guides

Be inspired by our travel guides that document the best experiences the world has to offer.
Meet Our

Travel Experts

It takes genuine local knowledge to craft trips that go beyond the ordinary. The Natural High team have unrivalled experience and will take your ideas and turn them into your trip of a lifetime.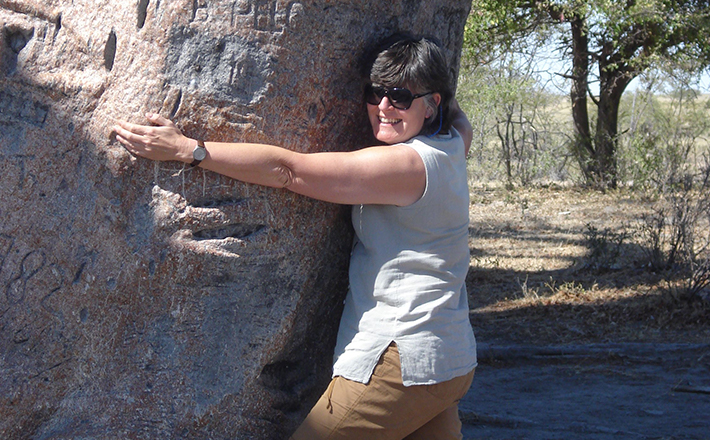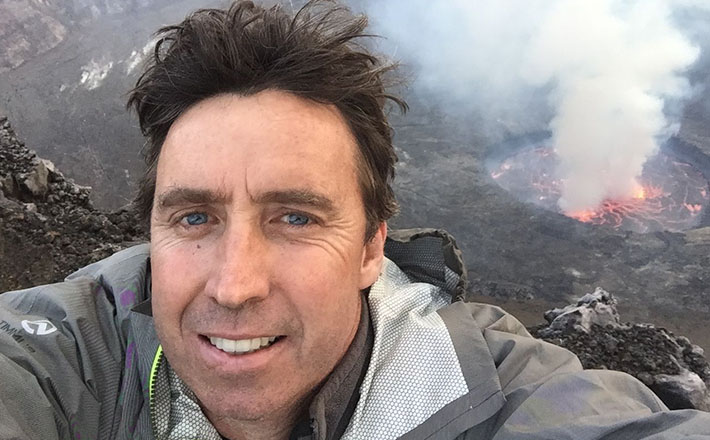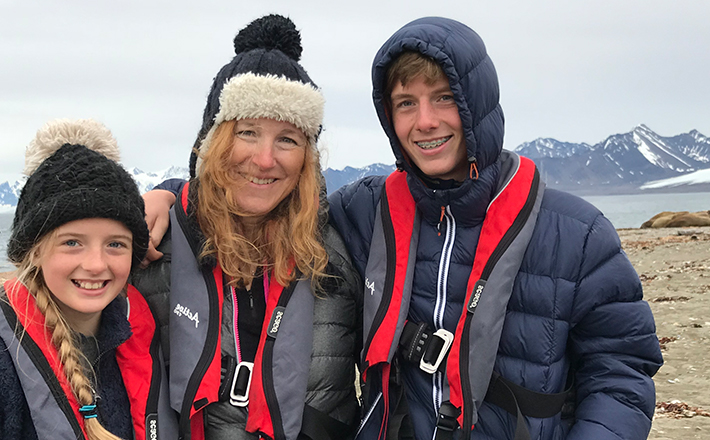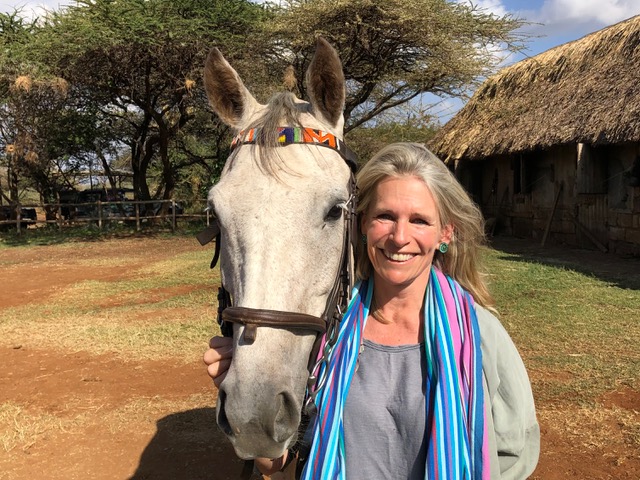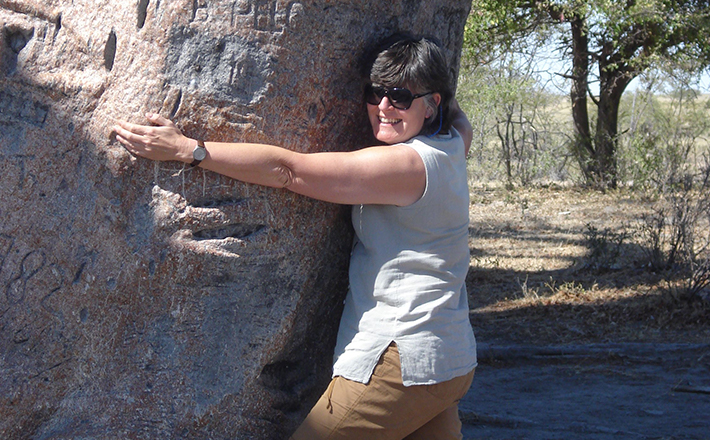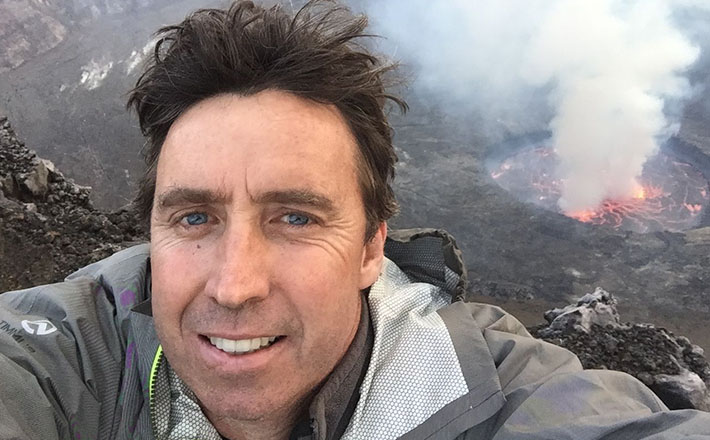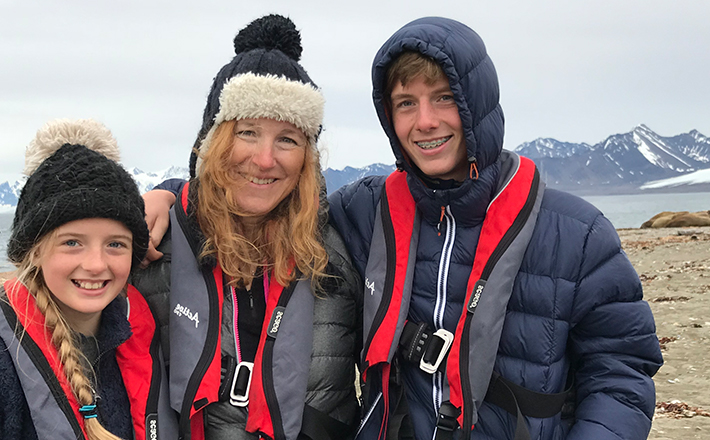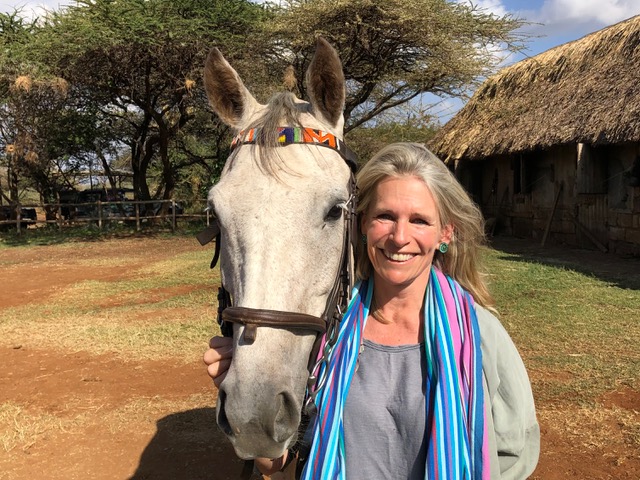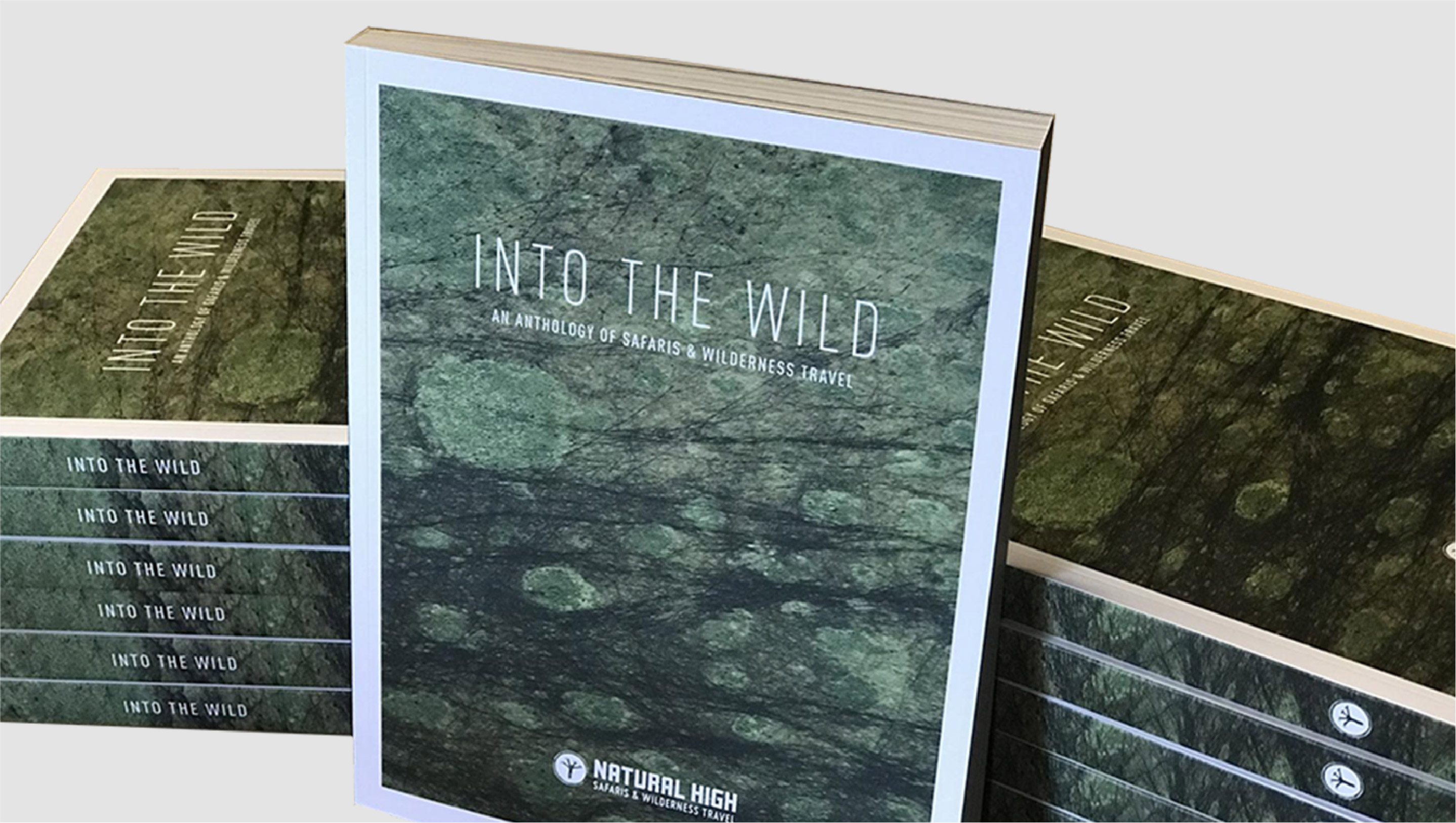 Into The Wild Brochure
Need some more inspiration? Request a copy of Into The Wild, our comprehensive anthology of safaris and wilderness travel.