Murchison Falls
& Lake Albert
Populated by some of the best-known plains animals, and with a backdrop courtesy of Lake Albert, Murchison Falls National Park offers natural landscapes unrivalled in all of Uganda.
EXPLORE
Murchison Falls Safaris
Lying 300km and a six hour drive northwest of the capital city of Kampala, Murchison Falls National Park is the largest in Uganda. It is bordered by the second largest of the Great Lakes of Uganda, Lake Albert, a majestic body of water which spans 160km by 30km.
Winding through the park, some 50m wide, is the Nile, the world's longest river, enjoying one last meander through a 7m wide cleft at the famous Murchison Falls themselves, before eventually cascading down 43m of stunning rock formations.
The river is well known for its gigantic crocodiles, who sleep morbidly with their gaping jaws wide open. With so much water to explore, boat trips from the base of the falls are also great for seeing hippo and the varied birdlife. Meanwhile, in Lake Albert itself, nile perch and tiger-fish can provide some excitement for keen anglers.
Predominantly made up of wooded savannah, a Murchison Falls safari will expose visitors to many of Africa's best-known plains animals, including giraffes, lions, leopards, elephants, buffalo, and hartebeest among others. Murchison Falls National Park is a beautiful area, littered with stunning animals and birdlife. Although there is not as much of a range of accommodation here compared to other Uganda safari locations, those keen on seeing the best of the country should definitely have a Murchison Falls safari on their hit list.
+ Read More
perfect for
Wildlife
Off the beaten track
Luxury Camps & Lodges
Highlights
Uganda's largest park
The famous Murchison Falls
Good number of plains game including elephants and buffalo
Boat trips from the falls to see hippo and birdlife
A Better Way To Book
ATOL Protected

24/7 Guidance & Support

20+ Years of Experience

We take care of the leg work

We find you the best deal
Top Reasons To Visit

Murchison Falls & Lake Albert

Often the best safaris involve looking beyond the obvious highlights. It's about the exhilarating encounters that will make your heart sing. These are encounters that nobody could ever predict, but that make your safari genuinely unique.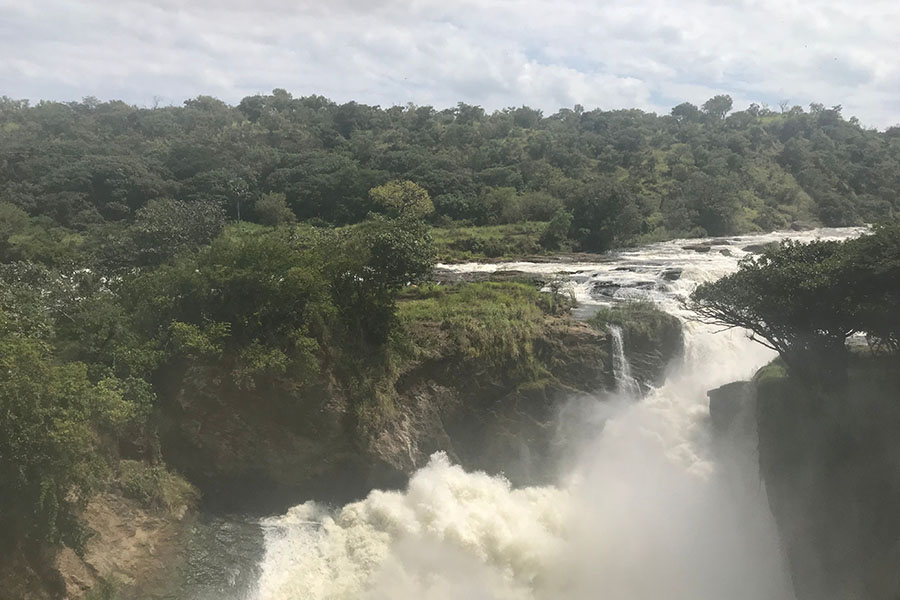 Best Time To Visit

Murchison Falls & Lake Albert

Visitors to Murchison Falls National Park will find it easiest to spot its wildlife during the dry seasons, which fall between December & February, and June & September.

As the park's smaller bodies of water dry up, animals are forced to congregate together around the few remaining drinking spots, making for a beautiful opportunity to experience them up close.

The June to September dry season also provides the best chance to trek the park's native gorilla population, thanks to the clear pathways and general lack of rain. This provides the optimum conditions for a game drive excursion to Kaniyo Pabidi Forest, where you can witness these stunning creatures in their natural habitat.

Compared with other parks in Uganda, Murchison Falls doesn't have much of a wet season, though the rains are more intense from April to May, and September to October. Still, this is far less likely to put a dampener on any planned safari excursions, allowing you to make the most of game trails while enjoying the chance to spot the huge range of birdlife which populates the park.
Best Time To Visit

Murchison Falls & Lake Albert

JAN

FEB

MAR

APR

MAY

JUN

JUL

AUG

SEP

OCT

NOV

DEC

JAN

FEB

MAR

APR

MAY

JUN

JUL

AUG

SEP

OCT

NOV

DEC
Murchison Falls & Lake Albert

NEED TO KNOW
Is it possible to combine a trip to Murchison Falls & Lake Albert with other parks and areas?
Despite being relatively remote from both Kampala and other parks, visiting Murchison Falls & Lake Albert is easy to do in conjunction with other Ugandan safari hotspots on a longer trip. However, there is so much to see and do within the confines of the Murchison Falls Conservation Area that it is more than likely you will find over a week's worth of enjoyment in the park alone.
What is the best way to explore Murchison Falls and Lake Albert?
Murchison Falls is easily accessible by roads, especially during the dry season, but for a truly up-close and personal taste of the park, taking to the water is a must. Whether it's a boat ride down the Victoria Nile, or a fishing trip across Lake Albert itself, there are a huge range of ways to get around the park and see all of the natural wonder it has to offer its visitors.
What is the accommodation at Murchison Falls and Lake Albert like?
There are fewer accommodation options in Murchison Falls than other destinations in Uganda, but that's no reason to rule the park out. With a range of lodges and camps to suit all budgets and travelling styles, get in touch with Natural High Safaris today, and let us help you find the right one for your Murchison Falls safari.
From our

Travel Guides

Be inspired by our travel guides that document the best experiences the world has to offer.
Meet Our

Travel Experts

It takes genuine local knowledge to craft trips that go beyond the ordinary. The Natural High team have unrivalled experience and will take your ideas and turn them into your trip of a lifetime.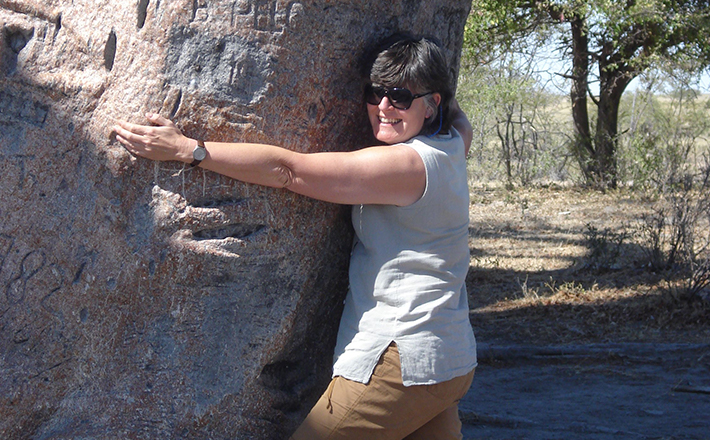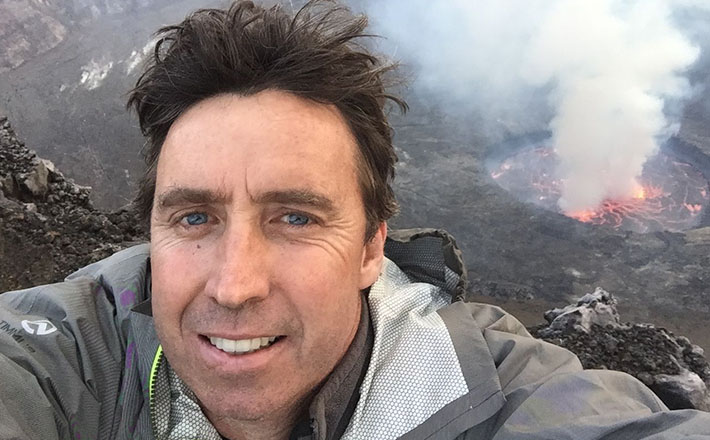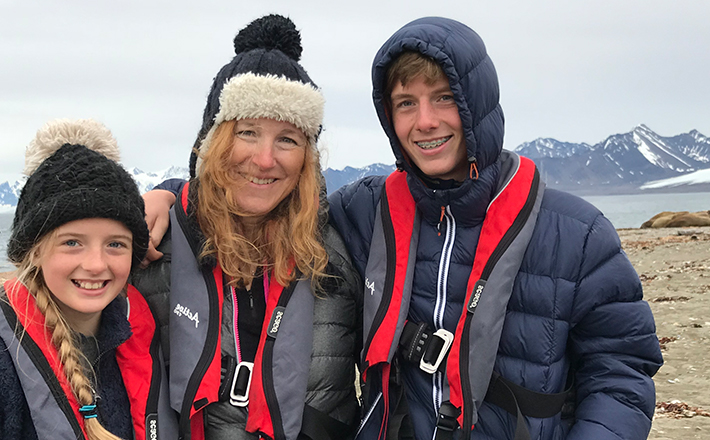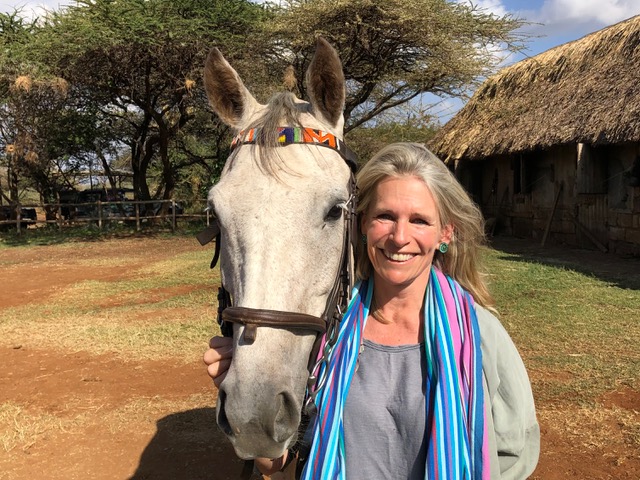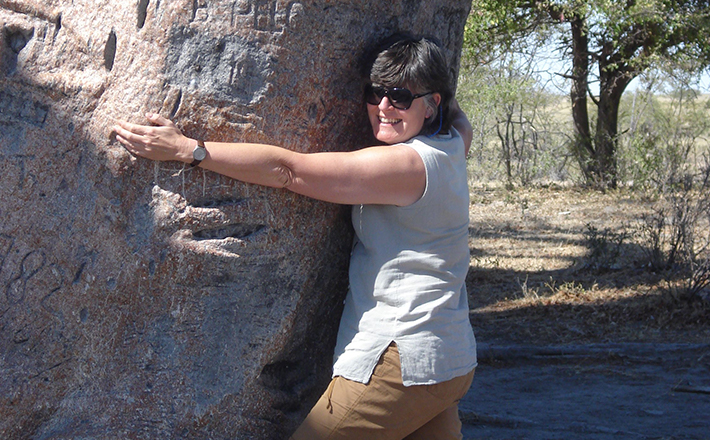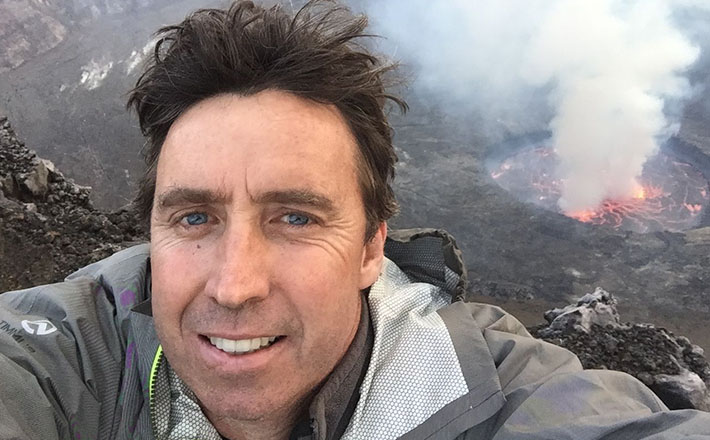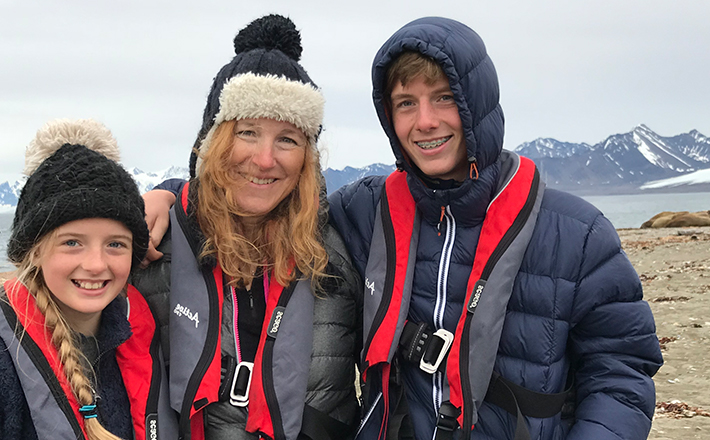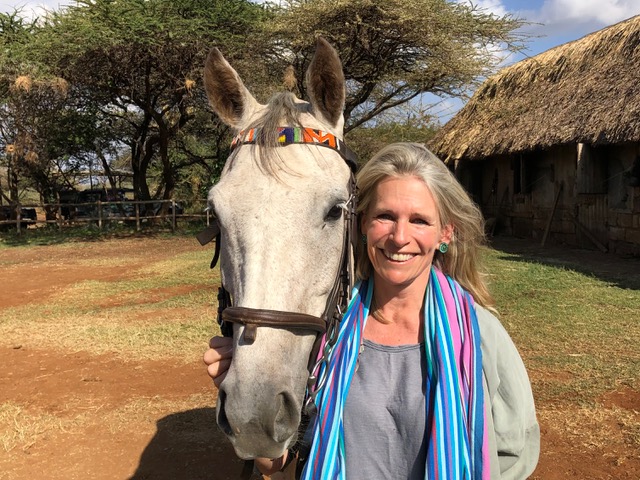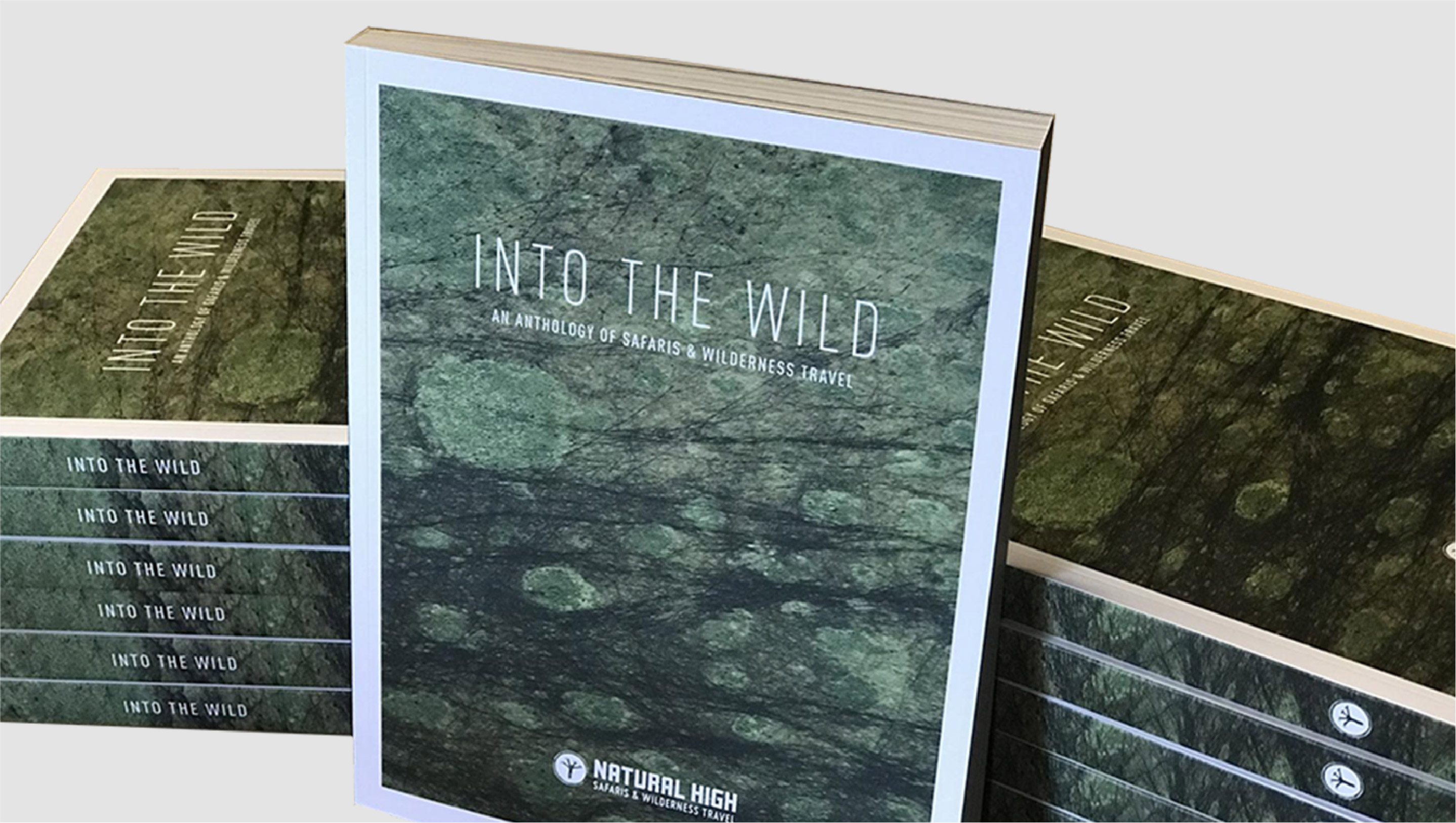 Into The Wild Brochure
Need some more inspiration? Request a copy of Into The Wild, our comprehensive anthology of safaris and wilderness travel.