Queen Elizabeth
National Park
Offering diverse wildlife and expansive views, Queen Elizabeth National Park is one of Uganda's most awe-inspiring safari destinations.
EXPLORE

Queen Elizabeth National Park Safaris
With wildlife numbers steadily on the rise, Queen Elizabeth National Park is well worth visiting for its scenery alone, offering a vast backdrop of the incongruous snow-capped Rwenzoris in one direction and Lake George in another.
Queen Elizabeth National Park was founded in 1952, but as with many other Ugandan parks, it lost much of its wildlife during the Civil War of the early 1980s. However, since its end, the park's animal population is once again on the rise, from the savannah-dwelling giant forest hogs to the masses of hippo, crocodile and birds to be found on boat trips down the Kazinga Channel.
The Kyambura Gorge is almost at the geographical centre of the greater Virunga landscape, at the heart of the Albertine Rift that straddles Uganda, Rwanda and the Democratic Republic of Congo. Taking around 3 to 4 hours to walk along its floor, it is in this gorge that you can track chimpanzees, with a habituated group of 16 chimps.
It is especially exciting to find their nests where they had slept the night before, knowing they were not too far away and giving you a sense of just how close you are to them. Meanwhile, in the southwest of the park near the Congo border, Ishasha is known for its tree-climbing lions, and over 600 species of bird grace its treetops.
On our first Queen Elizabeth National Park Safari trip, a game drive took us up into the craters along the foothills of the Rwenzoris. Following a light shower of rain we watched big herds of Uganda kob, and drove slowly along the track behind a leopard, absorbed in his task of catching flying ants as they emerged from the ground, apparently oblivious of our presence.
+ Read More
perfect for
Wildlife
Honeymoons
Luxury Camps & Lodges
Family Safaris
Highlights
First class big game safari
Rwenzori Mountains dominate the landscape
Masses of hippo, crocs and birds in the Kazinga Channel
See the famous tree-climbing lions
A Better Way To Book
ATOL Protected

24/7 Guidance & Support

20+ Years of Experience

We take care of the leg work

We find you the best deal
Best Time To Visit

Queen Elizabeth National Park

Queen Elizabeth National Park is somewhat unique among Uganda's safari parks in having two distinct high seasons, between January and February, and from June to August. The weather during both of these times of year is dry and sunny without being excessively warm.

With no need to worry about contending with rainfall, the temperature and climate conditions make it far easier to track Queen Elizabeth National Park's chimpanzee population, while the dried-up water sources force the wildlife to gather in many of the same watering holes. This helps visitors spot game much more easily, as many different species congregate around only a few spots in the park in order to find a drink.

However, certain months of the wet season offer their own charms as the park's flora springs back into life, encouraging different animals out of their hiding places to explore the landscape themselves, including a huge assortment of birds. The rains only have the potential to be an inconvenience to visitors during April, May and October, with thunderstorms and heavy downpours rendering some roads unusable, which could make getting around a little more difficult.
Best Time To Visit

Queen Elizabeth National Park

JAN

FEB

MAR

APR

MAY

JUN

JUL

AUG

SEP

OCT

NOV

DEC

JAN

FEB

MAR

APR

MAY

JUN

JUL

AUG

SEP

OCT

NOV

DEC
Queen Elizabeth National Park

NEED TO KNOW
Is Queen Elizabeth National Park a safe destination for families?
As the most popular safari destination in Uganda, Queen Elizabeth National Park offers a great deal for visitors of all ages. Security measures in the park have been improved in recent years, ensuring that families can explore the area comfortably, in the knowledge that they will not only be safe, but have an enjoyable, unforgettable trip.
What is the best way to explore Queen Elizabeth National Park?
With a main road bisecting the entire park, car travel is the easiest way to get around Queen Elizabeth National Park. However, the almost 2000km² of land can be especially daunting for first-time visitors, so making your first trip with the help of an expert guide is strongly recommended.
Is it possible to combine a trip to Queen Elizabeth National Park with other parks?
There are a huge number of safari destinations in Uganda to explore, and while Queen Elizabeth National Park is the country's most popular, there are many other parts of the country with excellent game viewing. To plan the perfect itinerary for a Uganda safari holiday, get in touch with our expert guides today.
From our

Travel Guides

Be inspired by our travel guides that document the best experiences the world has to offer.
Meet Our

Travel Experts

It takes genuine local knowledge to craft trips that go beyond the ordinary. The Natural High team have unrivalled experience and will take your ideas and turn them into your trip of a lifetime.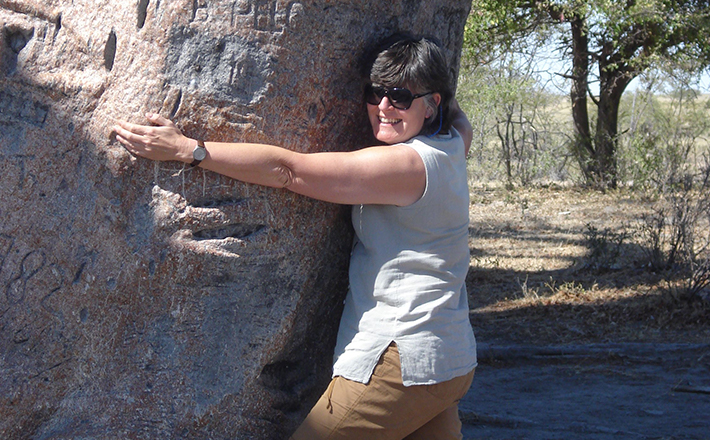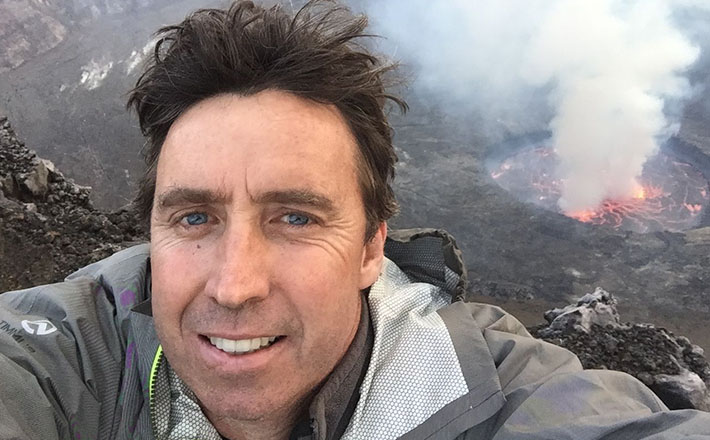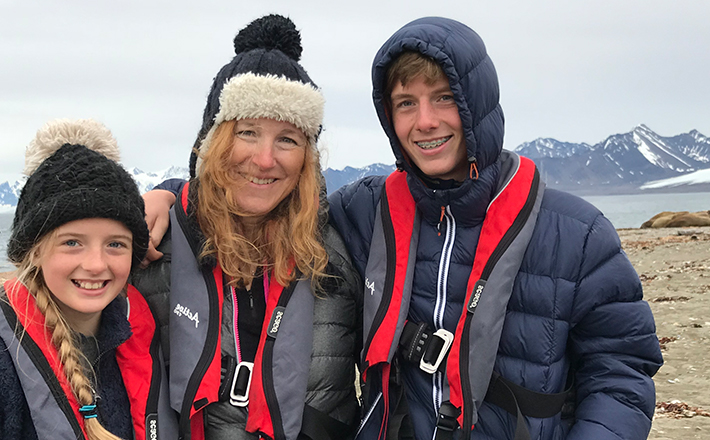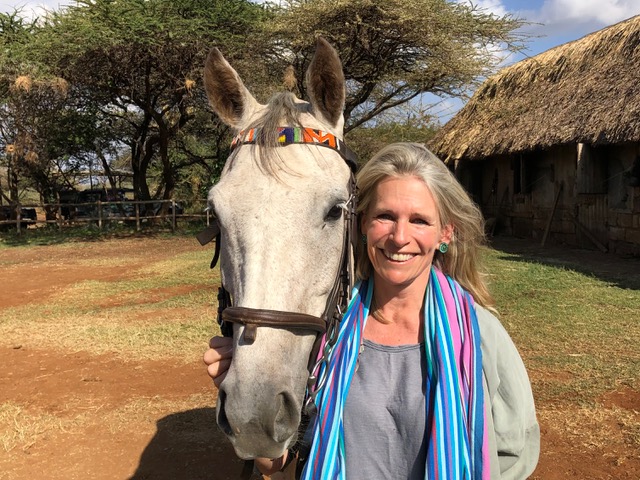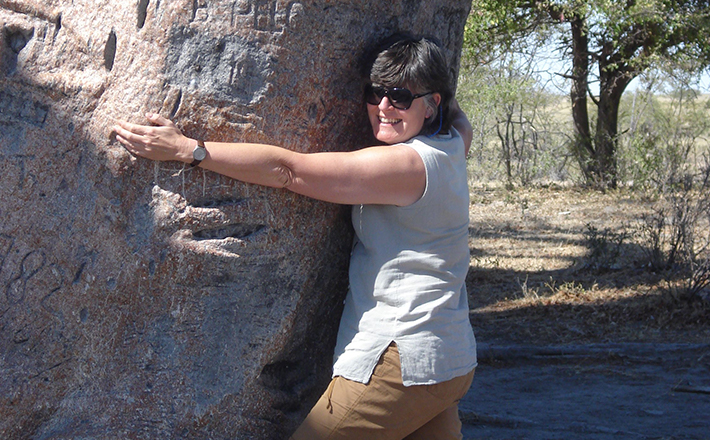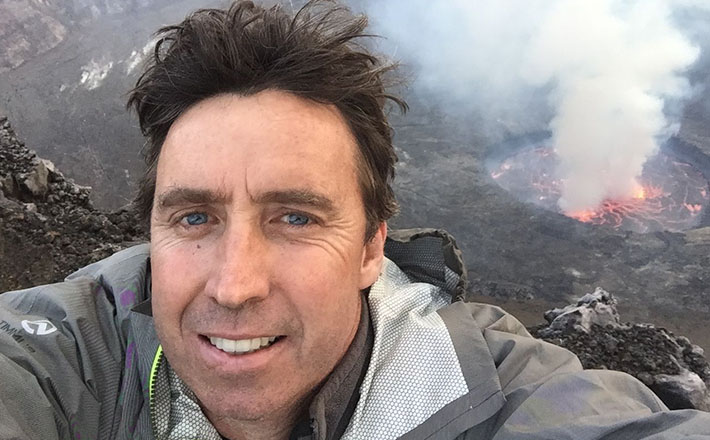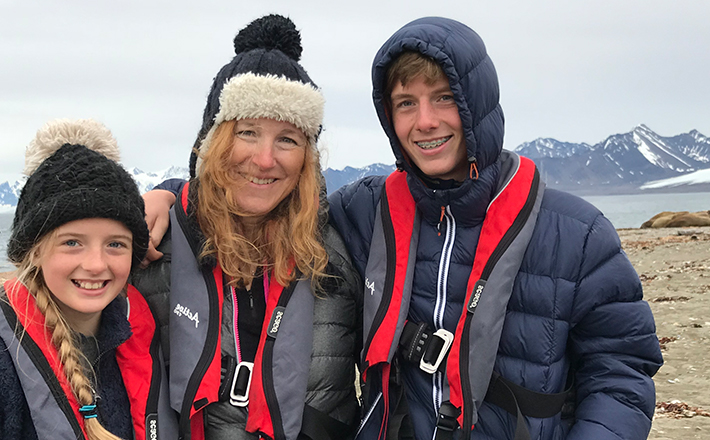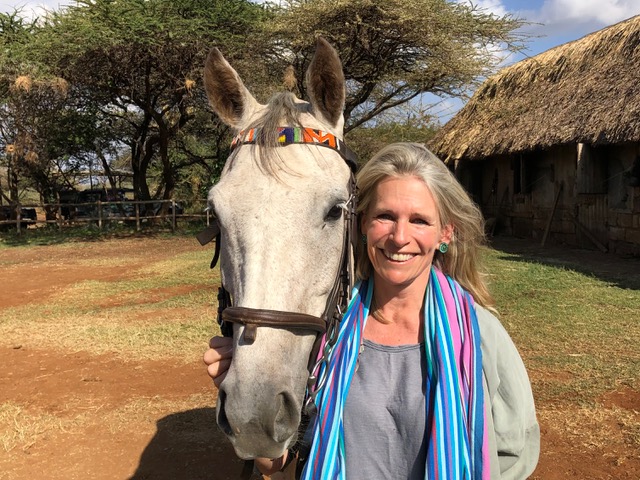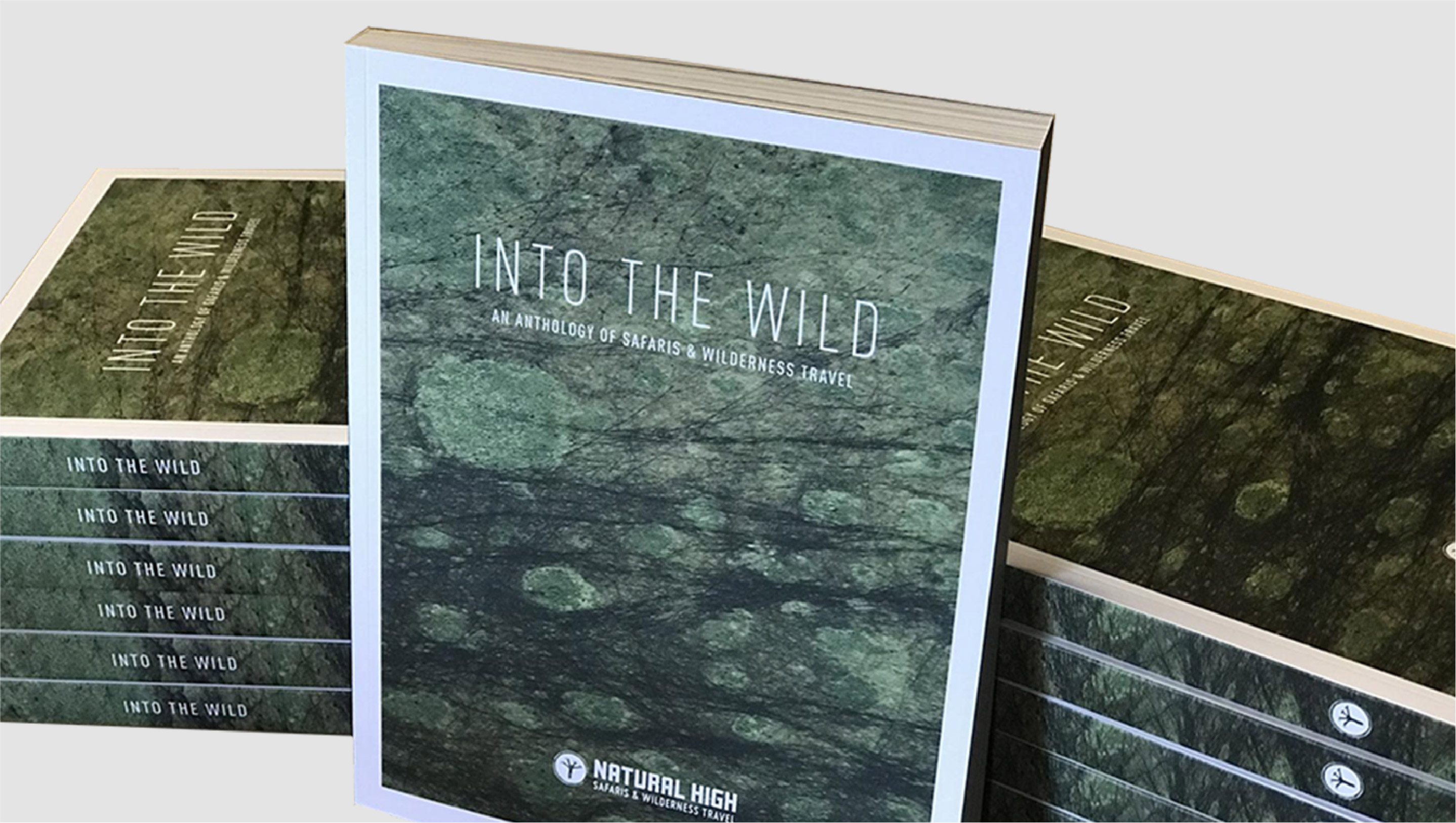 Into The Wild Brochure
Need some more inspiration? Request a copy of Into The Wild, our comprehensive anthology of safaris and wilderness travel.