Kafue National Park
Zambia's oldest national park, Kafue offers a huge range of safari types that can be combined to produce a one-of-a-kind experience for your safari holiday.
EXPLORE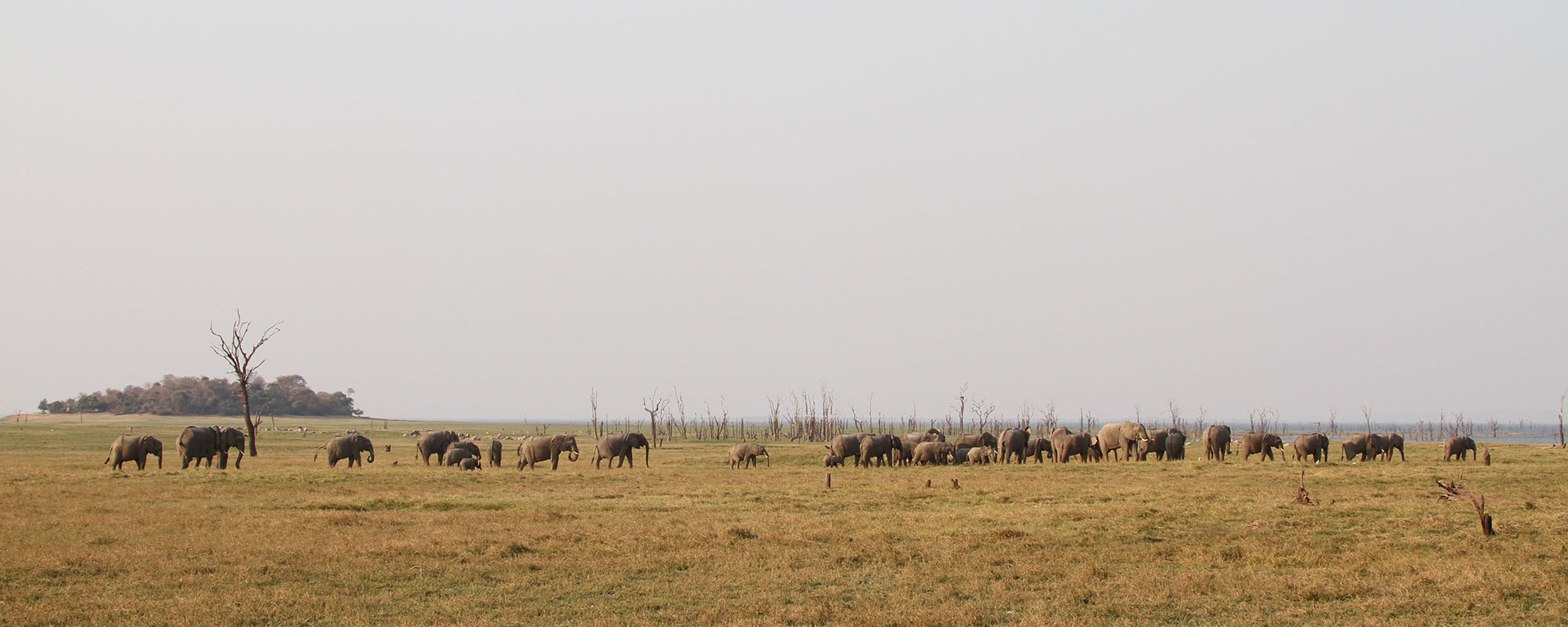 Kafue Safaris
Covering an area larger than Wales, Kafue has spent the past couple of decades being overshadowed by South Luangwa and Lower Zambezi Valleys. However, this behemoth of a Park is making a long-overdue comeback.
Established in the early 1950s, Kafue offers an astonishing range of safari types including top-drawer walking safaris, boating, canoeing, day and night-drives and even a jaunt in a hot air balloon. It's often dubbed a connoisseur's choice, thanks to its perceived lack of game concentration and a healthy tsetse fly population, but Kafue offers visitors an extraordinary variety of flora, fauna, and habitat, that you won't find anywhere else in Zambia. 
With more species of antelope than anywhere else, a bird list of 492 (which is only beaten by the more thoroughly-recorded Kruger), and a wonderful spectrum of habitats, visiting Kafue is much like visiting several separate National Parks.
Traverse through plains, marsh, forest, hills, and lake for excellent game-viewing opportunities. Kafue is the best place in Zambia to see cheetah and sable, and is as good as anywhere else in the region to see star attractions like leopard, lion, wild dog, roan, and elephant. While the game isn't as concentrated as other parks, what it lacks in numbers, it makes up for in spades with variety—it's not unusual to sight around 40 species of mammal and over 150 species of birds during your trip.
Kafue National Park combines well with Zambia's other top parks as well as the Victoria Falls, but it is possible to spend around a fortnight exploring the Kafue alone. During your stay, however long or short, you'll experience a high-quality service to rival Africa's best parks, staying in camps comparable in quality to anywhere in the Luangwa or Zambezi, exploring different areas, and seeing a range of species you'll be hard-pressed to find anywhere else.
+ Read More
perfect for
Off the beaten track
Wildlife
Mobile Safaris
Walking Safaris
Highlights
Balloon safari across the Busanga Plains
Vast, wildlife and remote park
Good numbers of elephants
Great for walking
A Better Way To Book
ATOL Protected

24/7 Guidance & Support

20+ Years of Experience

We take care of the leg work

We find you the best deal
Top Reasons To Visit

Kafue National Park

Often the best safaris involve looking beyond the obvious highlights. It's about the exhilarating encounters that will make your heart sing. These are encounters that nobody could ever predict, but that make your safari genuinely unique.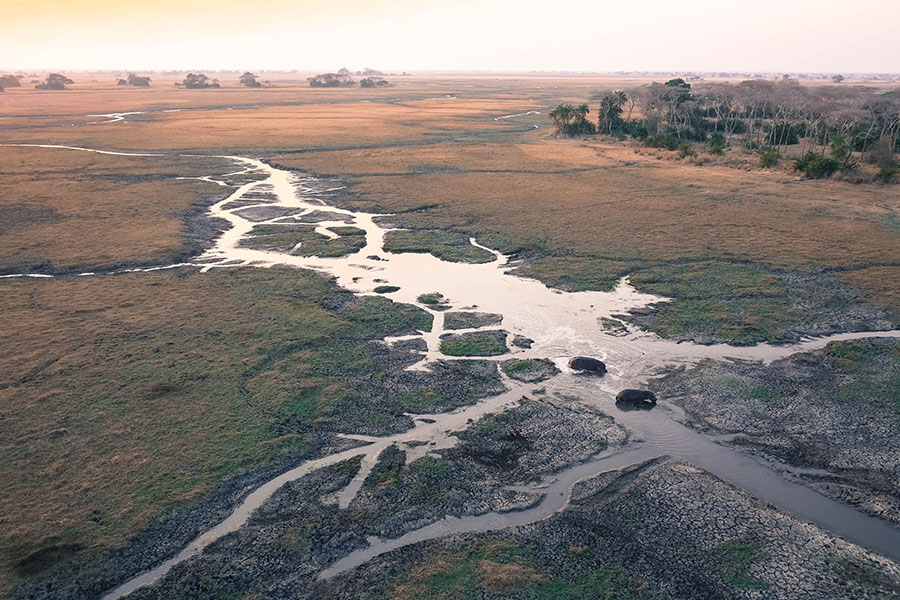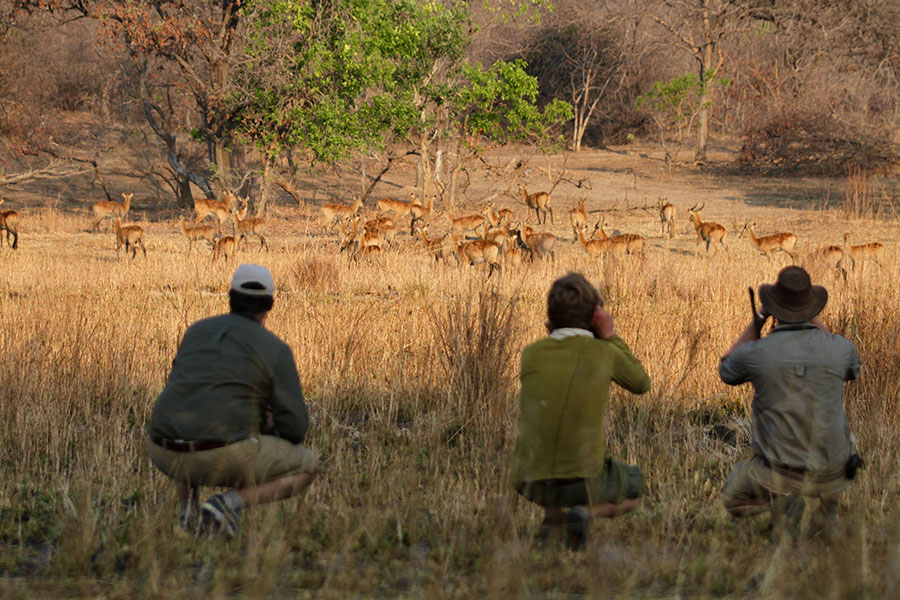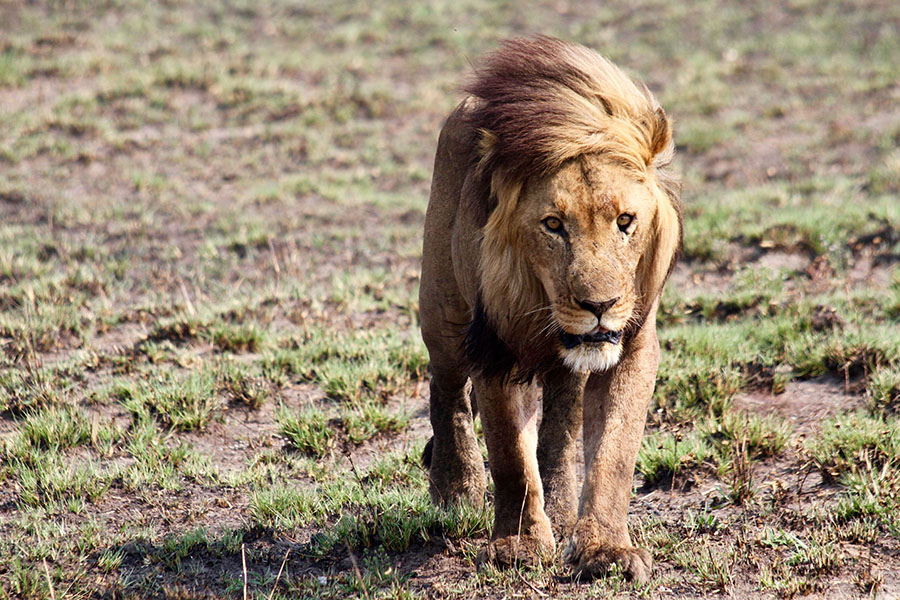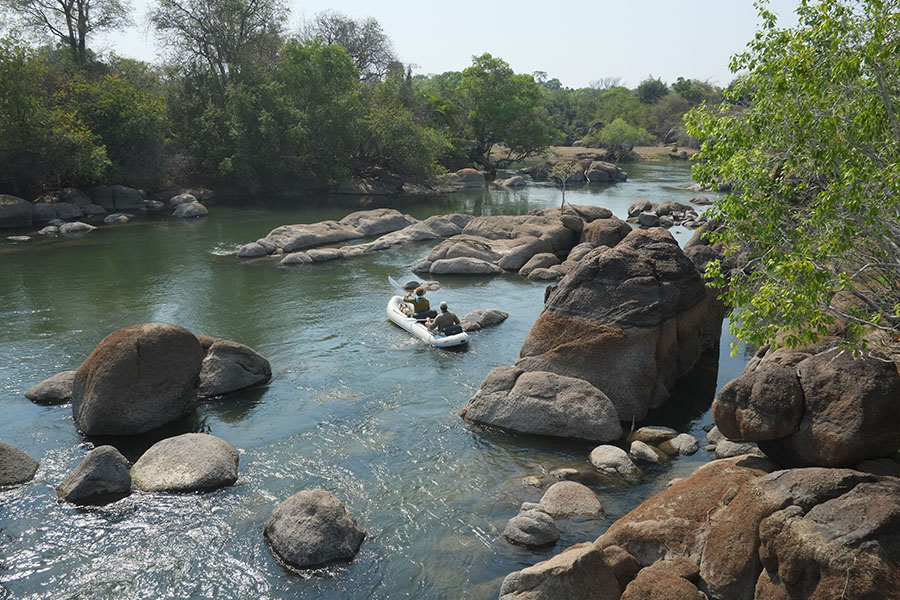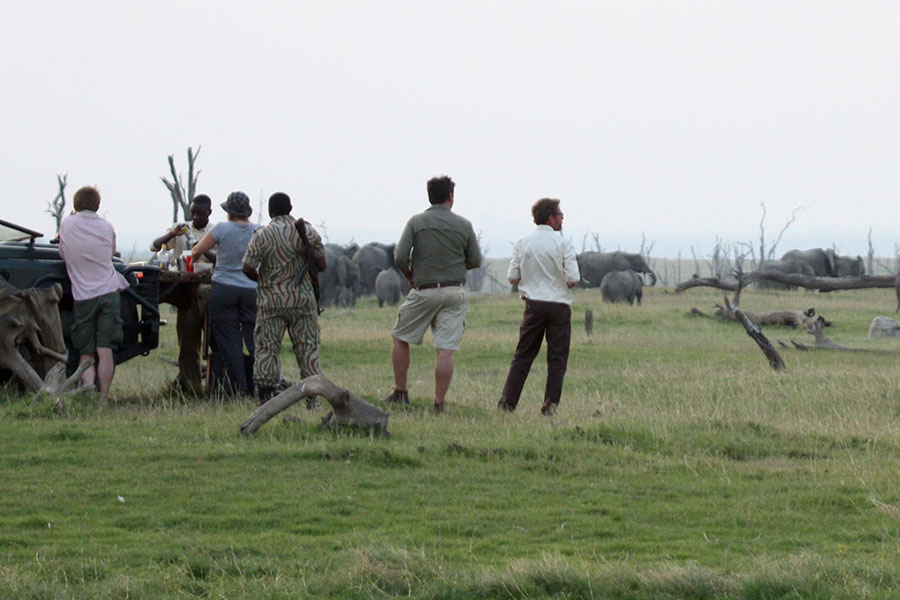 Best Time To Visit

Kafue National Park

Animals are much easier to spot during Kafue's dry season between May and October. Vegetation thins and as water supplies dry up, herds are forced together to drink around the remaining watering sources.

During this time, the days are long and sunny with very few, if any, rain showers, making it ideal weather for the walking safaris that Kafue is famous for. While the days will be warm, it's important to note that these months are Zambia's winter time, so it's recommended to wrap up warm for the early morning drives when it's going to be chilly.

As the season moves along, the days get warmer in preparation for the wet summer season. By the time summer arrives in November, the rain pours in, reviving the natural landscapes and turning Kafue into an emerald paradise. These summer months from November to April are when many birds migrate to the area, giving avid bird watchers the perfect opportunity to spot exotic species.
Best Time To Visit

Kafue National Park

JAN

FEB

MAR

APR

MAY

JUN

JUL

AUG

SEP

OCT

NOV

DEC

JAN

FEB

MAR

APR

MAY

JUN

JUL

AUG

SEP

OCT

NOV

DEC
Kafue's

Top experiences

Whether you're a seasoned explorer, a first-time adventurer, or a parent seeking a once-in-a-lifetime family trip, we can create your dream holiday filled with experiences that will stay with you for a lifetime.
Our Favourite

Camps & Lodges

When it comes to accommodation, there's a huge range of choice available for every budget and every trip type. For an all-encompassing experience, we recommend mixing and matching accommodation types, from light tented camps immersed in the wild to stylish luxury camps where you can kick back without missing any of the action.
Load More
Kafue (FAQS)

NEED TO KNOW
How many days do you need in Kafue National Park?
Making a full mega-transect of the Kafue, by track, on foot, hot air balloon, boat and canoe is one of the great safari journeys. The full trip North to South would take a fortnight – but it is possible to do a part of it. The shortest length of time we would recommend in the Kafue would be four days, focussing on one area only, sucks as the Busanga Plains in the far north of the Park, or Lake Itezhi Tezhi towards the South.
What is a typical day on safari in Kafue National Park like?
Any safari day starts early, giving you the chance to see the animals at sunrise as they prepare for the day ahead. You'll enjoy a tasty, filling breakfast that will give you the energy needed for the day ahead, before heading out on your first game drive of the day.
After the morning game drives, you'll return to camp to rest and relax after the early start. This is also the time you'll be able to complete some of the other activities available, including canoeing, boating, or even a ride in a hot air balloon.
Afternoons and evenings are typically spent with a walk from camp as well as another game drive. Listen to stories from your tour guide over a freshly prepared dinner before settling down to gaze at the stars in the night time.
What is the accommodation at Kafue National Park like?
Whether you want a private luxury lodge or want a more rustic and authentic safari experience, Kafue has everything on offer. We'd recommend spending a night at least a couple of nights in a bushcamp, hidden amongst the trees and overlooking the vast plains such as Musekese Camp.
From our

Travel Guides

Be inspired by our travel guides that document the best experiences the world has to offer.
Meet Our

Travel Experts

It takes genuine local knowledge to craft trips that go beyond the ordinary. The Natural High team have unrivalled experience and will take your ideas and turn them into your trip of a lifetime.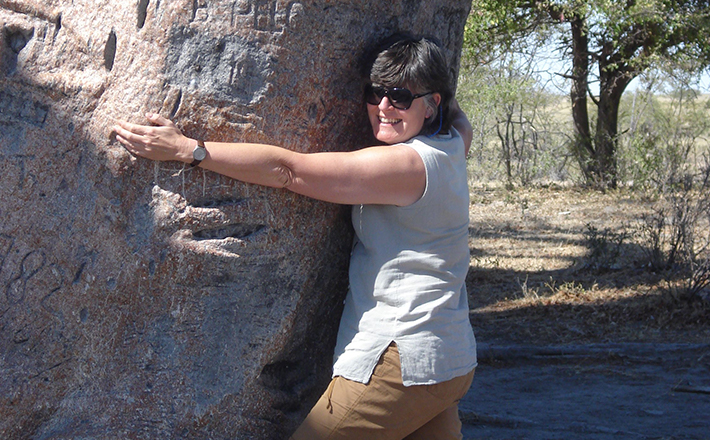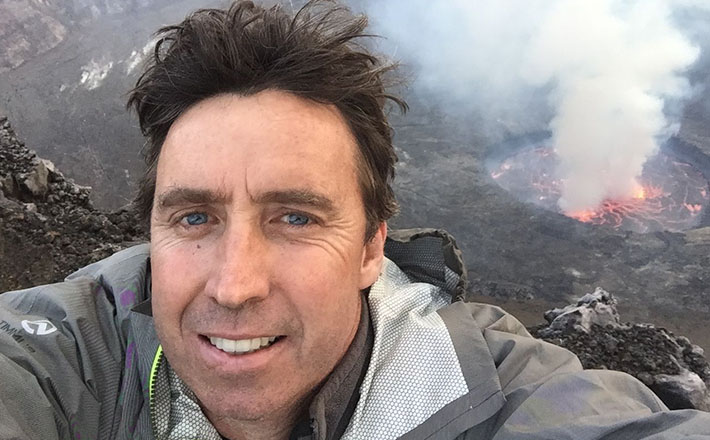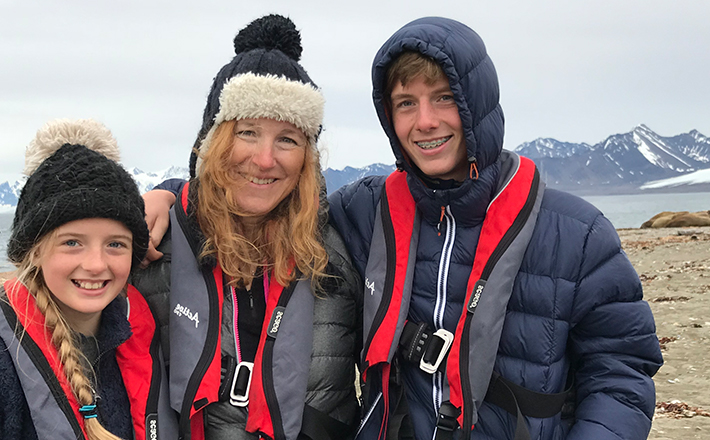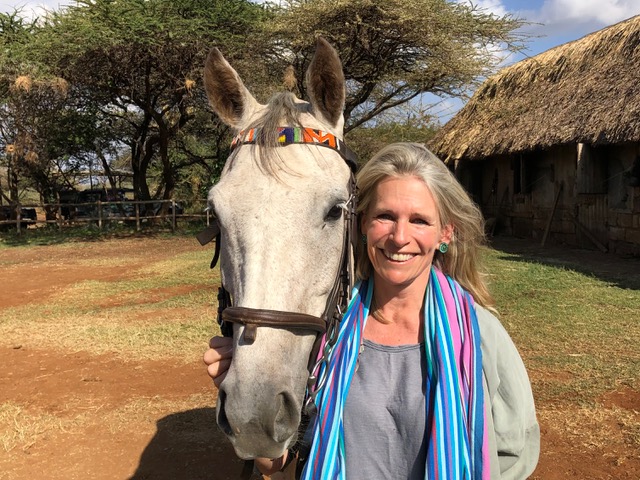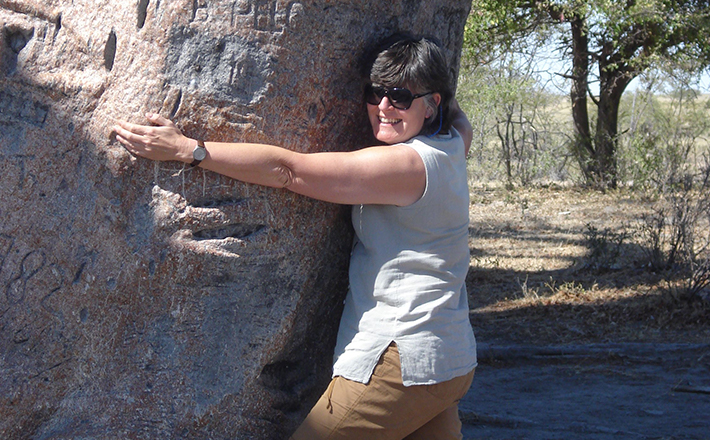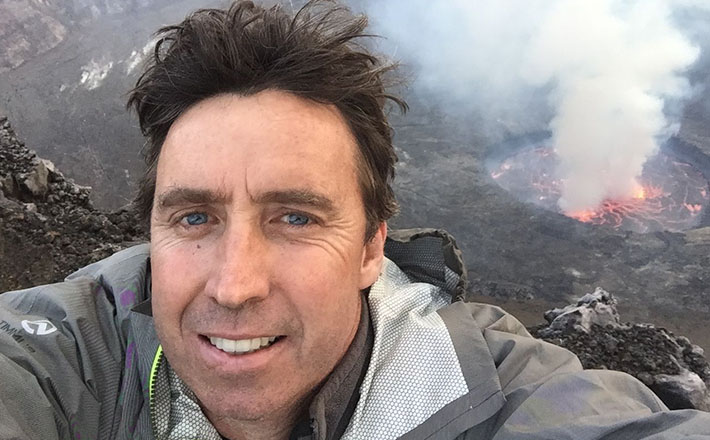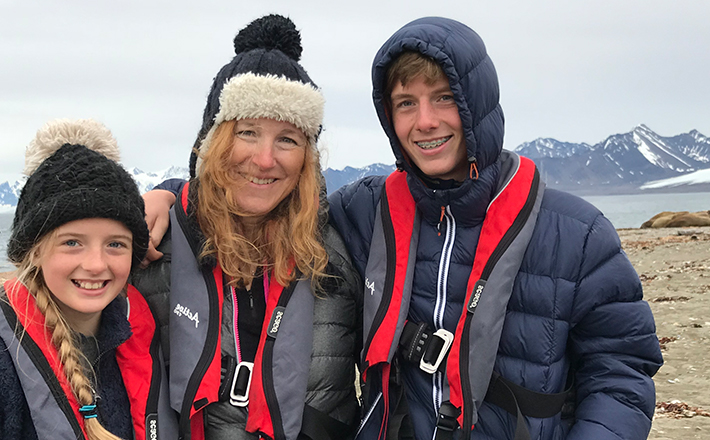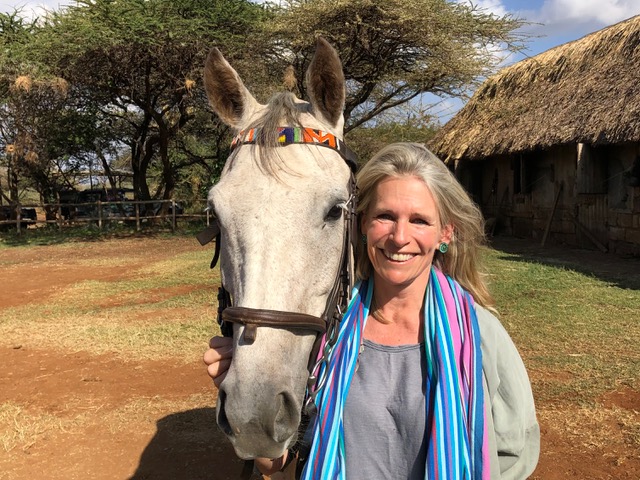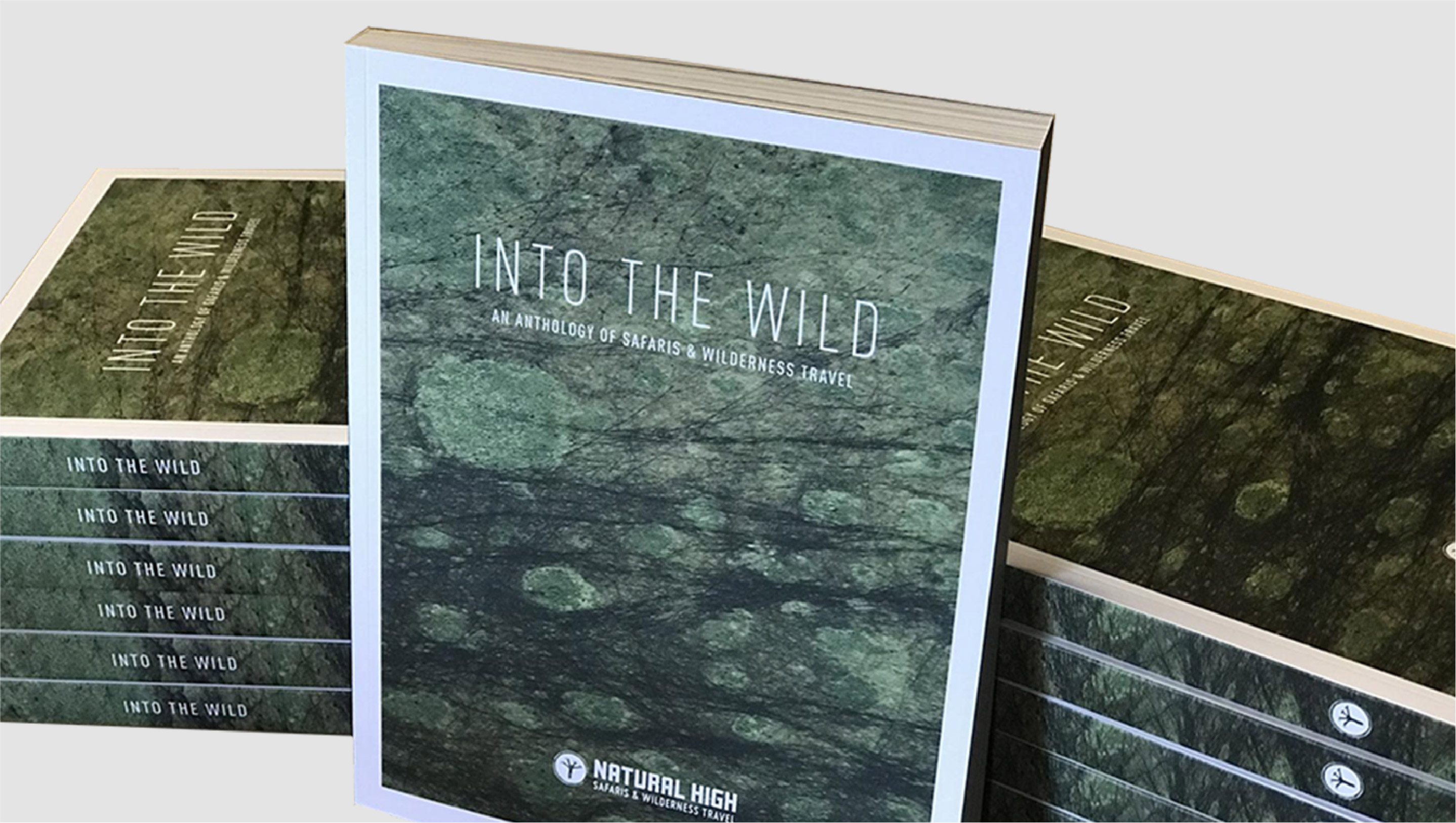 Into The Wild Brochure
Need some more inspiration? Request a copy of Into The Wild, our comprehensive anthology of safaris and wilderness travel.