Lower Zambezi
National Park
Enjoy the relaxed pace of a Lower Zambezi safari, the Zambian safari jewel that has been making waves far beyond its borders.
EXPLORE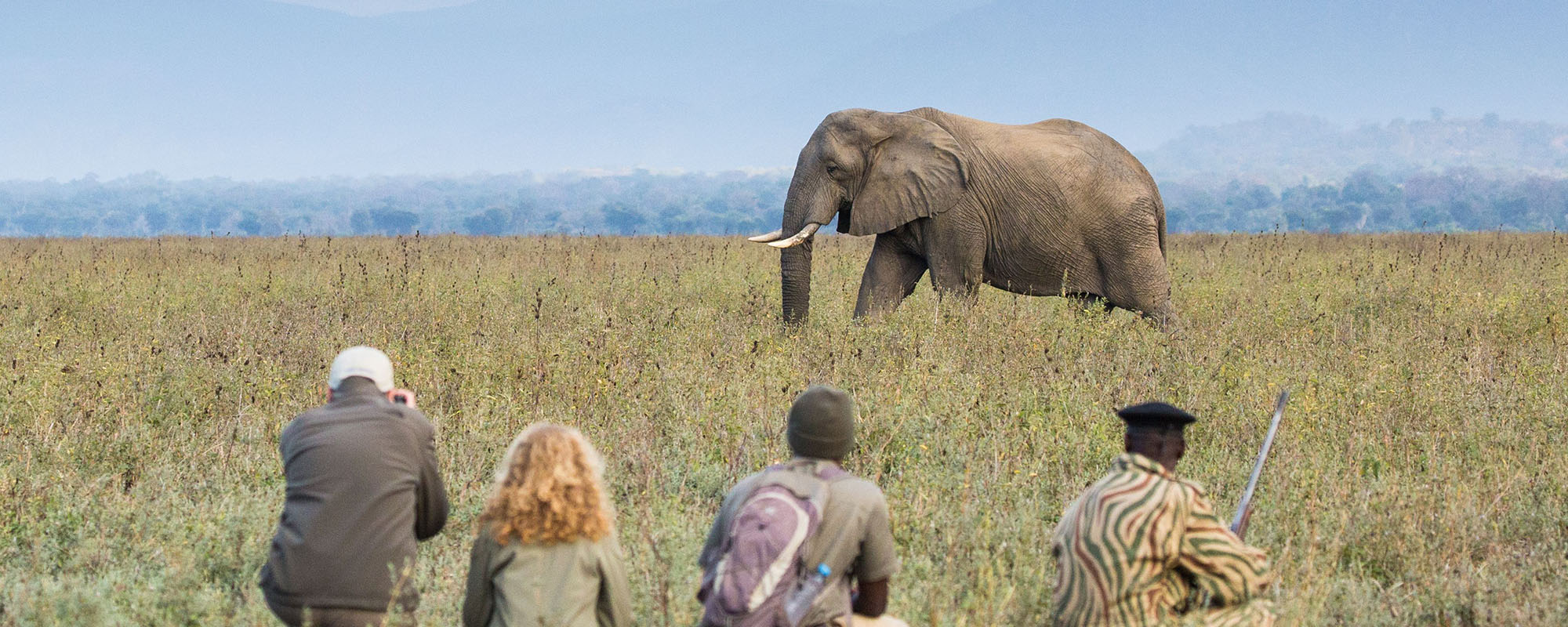 Lower Zambezi Safaris
The Lower Zambezi makes for the perfect climax to a Zambian safari — a place to chill out somewhat after the slightly more challenging exertions of the Luangwa or the Kafue, while still being exposed to some of the world's most fabulous animals in a seriously photogenic setting.
The Lower Zambezi National Park is a late starter, but it's also a fast developer. Whereas all of Zambia's other parks have a pre-independence history, Lower Zambezi National Park was only gazetted in 1980. In fact, it's perhaps precisely because the safari operators here don't feel the need to doff their caps to any bygone legacy that the camps have evolved independently, developing a level of panache that has merited discussion and praise far beyond Zambia's borders.
On the opposite bank in Zimbabwe, Mana Pools used to be the place to go, and has retained its wilder edge — there you will find wild-eyed bearded gentlemen who have made it their life's work to take you ridiculously close to elephants on a walking safari. By comparison, the experiences you'll enjoy at Lower Zambezi National Park are altogether more refined and clean-cut.
The camps here are extremely comfortable and stylish, offering an unexpectedly broad choice of fare. The idea here is not to sweat and toil for the game, but rather to float amongst it — not taking it all too seriously, but rather having a very pleasant, civilised time, with plenty to see and do.
The fact that the river can be navigated by boat or canoe adds a huge amount to the experience. Swimming elephants, wading buffalo, or lions lounging on a river bank surveying their domain are all majestic sights you'll be likely to see on your visit to Lower Zambezi.
The National Park also provides the perfect epicurean safari experience. Visitors can enjoy a spot of fishing, maybe a gentle amble, a trip out in the boat, or a little look-see in the jeep. Whatever you hope to get out of your Lower Zambezi safari, the knowledge of your guides will be as good as you will find anywhere, so it can be as seriously educational as you wish. Your guides will understand that you are here to have fun, and nobody will sneer at you if you can't tell a waxbill from a weaver.
The damming of the mighty Zambezi river upstream has rather tamed the seasonal flooding, which in turn has changed a landscape that would otherwise be more comparable to the Luangwa. Mighty forests of winterthorn have grown unhindered by the floods, creating picturesque glades often replete with elephants, who covet the fruit.
On paper, the Lower Zambezi may seem to have a slightly inferior list of species to the Luangwa or Kafue, but does it really matter in reality? Lions, leopards, elephants, buffalo and hippos are all present and correct, in a glorious technicolour setting, so while it may never be the destination of choice for the safari zealot, it may be the perfect place to combine game-viewing with relaxation.
+ Read More
perfect for
Wildlife
Action & Adventure
Big Five
Luxury Camps & Lodges
Highlights
Big numbers of elephants
Life on the river: boating, fishing & canoeing
The leopards of Lower Zambezi
Great choice of beautiful camps & lodges
A Better Way To Book
ATOL Protected

24/7 Guidance & Support

20+ Years of Experience

We take care of the leg work

We find you the best deal
Top Reasons To Visit

Lower Zambezi National Park

Often the best safaris involve looking beyond the obvious highlights. It's about the exhilarating encounters that will make your heart sing. These are encounters that nobody could ever predict, but that make your safari genuinely unique.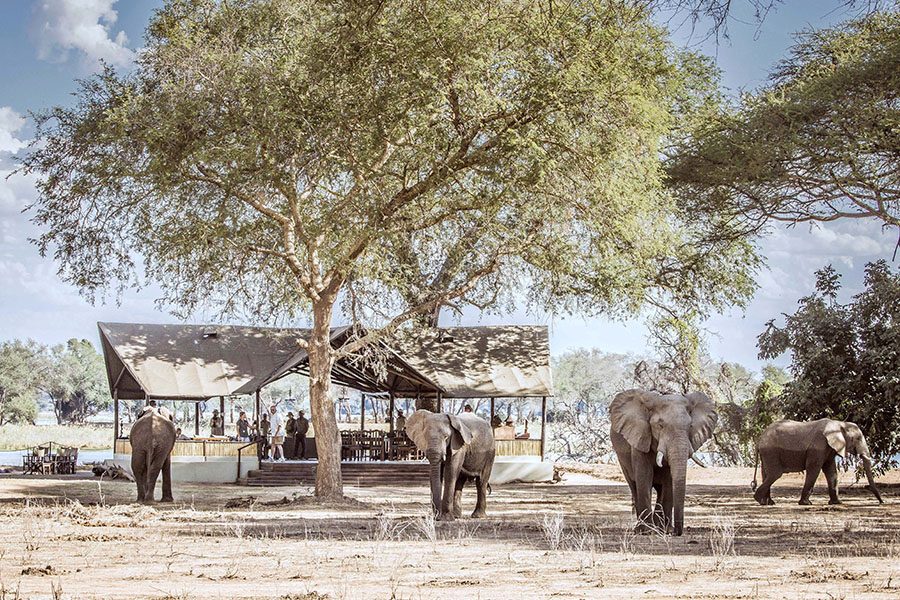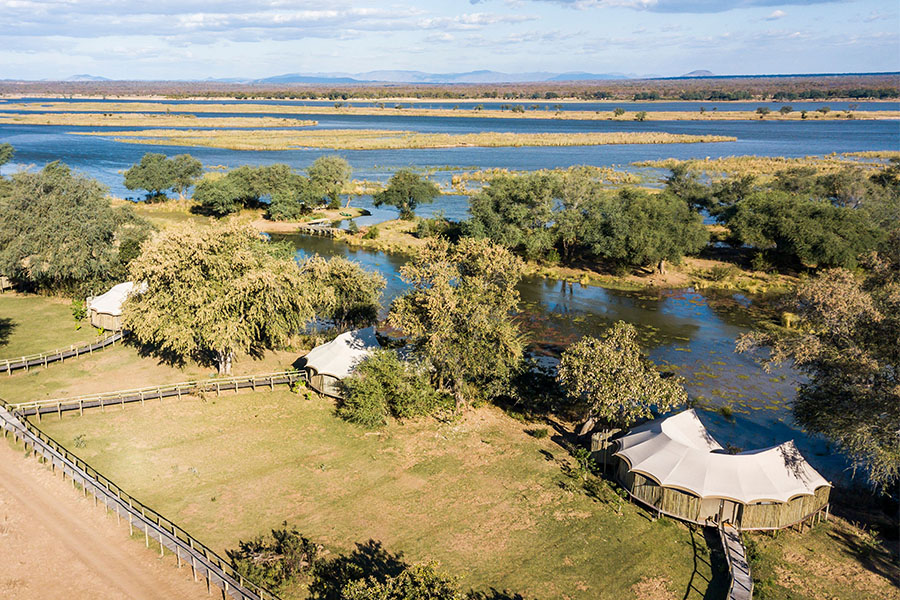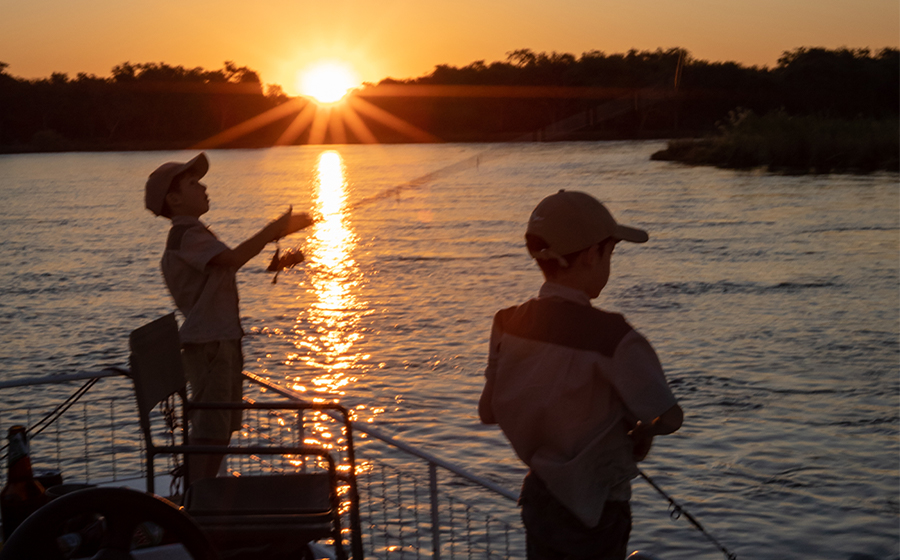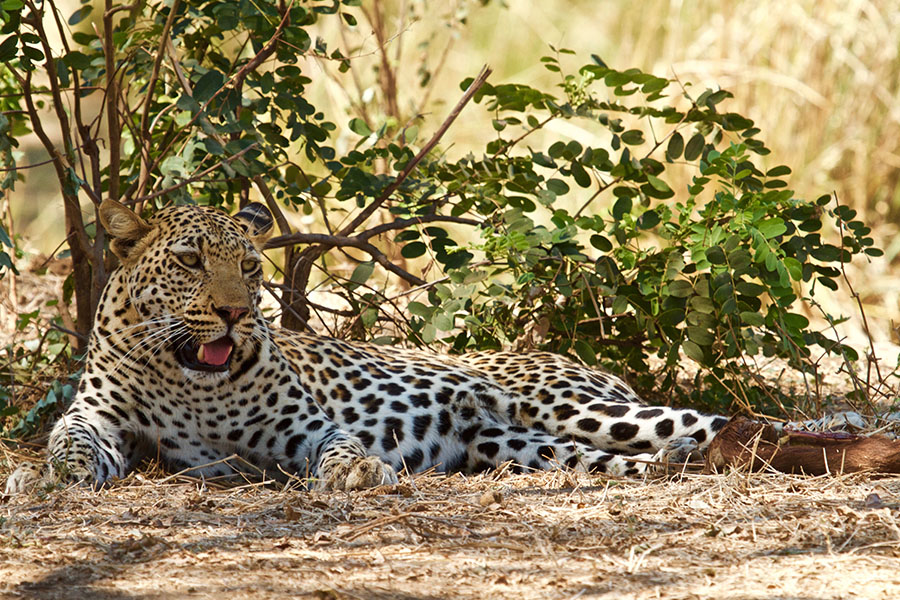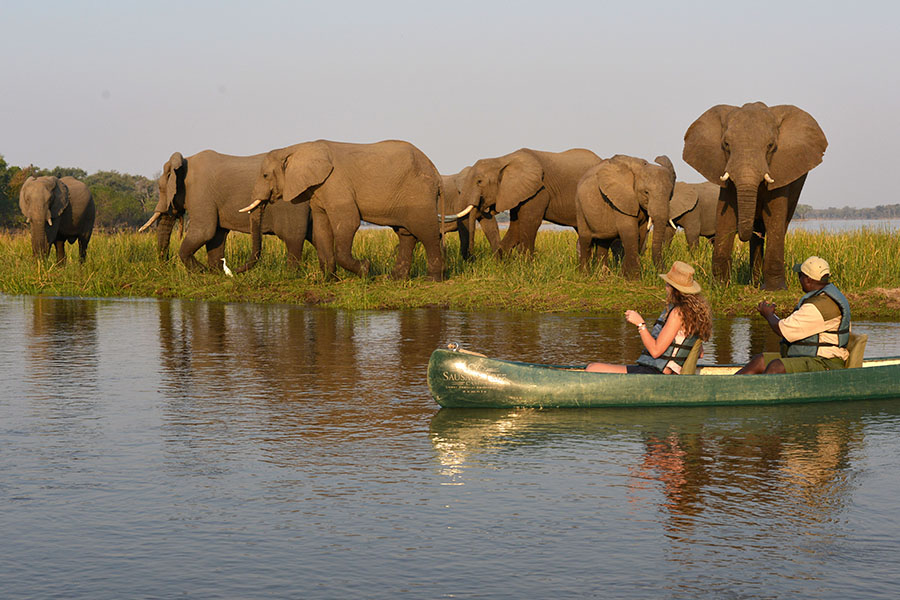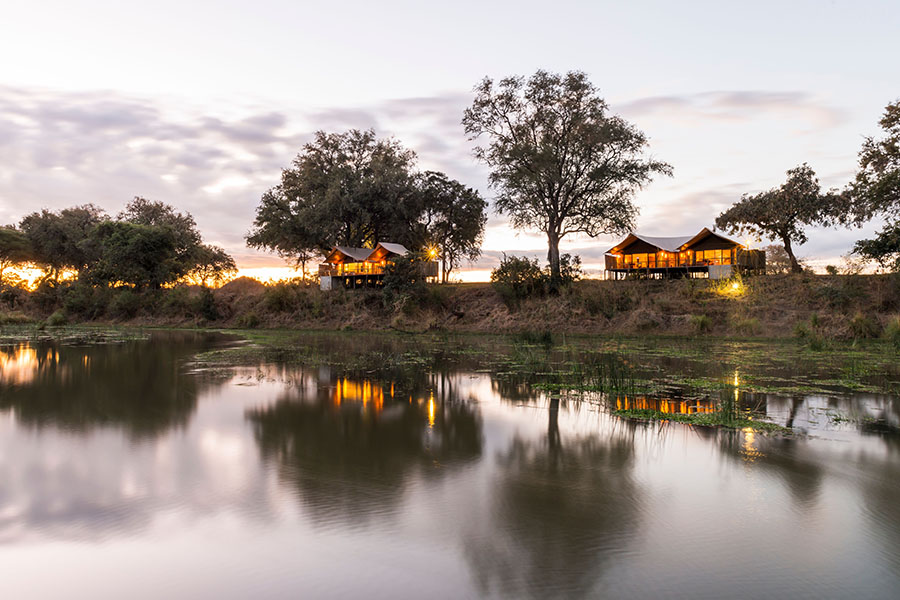 Best Time To Visit Lower

Zambezi National Park

Bask in the full glory of the Lower Zambezi from July to October. As Zambia enters its dry season, and animals congregate around the dwindling water sources, late summer and early autumn offer the best opportunities for visitors to witness the park's relaxed natural beauty.

Although the heat peaks in October to often-extreme levels, these months are the ideal chance to make the most of what Lower Zambezi National Park has to offer, from fishing to leisurely safari trips. The high season also gives you the widest range of accommodation to choose from.

On the other hand, you could experience Lower Zambezi's "emerald season" between November and April for a different kind of beauty. While fewer of the camps remain open during this time, and the humidity can be a bit much for some to bear, the green season sees the park return to life, even if the number of tourists is significantly lower.
Best Time To Visit Lower

Zambezi National Park

JAN

FEB

MAR

APR

MAY

JUN

JUL

AUG

SEP

OCT

NOV

DEC

JAN

FEB

MAR

APR

MAY

JUN

JUL

AUG

SEP

OCT

NOV

DEC
Our Favourite

Camps & Lodges

When it comes to accommodation, there's a huge range of choice available for every budget and every trip type. For an all-encompassing experience, we recommend mixing and matching accommodation types, from light tented camps immersed in the wild to stylish luxury camps where you can kick back without missing any of the action.
Load More
Lower Zambezi Safari (FAQS)

NEED TO KNOW
Is it possible to combine Lower Zambezi and other national parks into one trip?
The Lower Zambezi makes for the perfect climax to a longer Zambian safari trip, giving visitors a place to relax after following some of the country's more challenging trails along the Luangwa or the Kafue. Camps are comfortable and stylish and big game is still easily spottable within a beautiful setting. 
What is the best way to explore Lower Zambezi National Park?
With nearly 4,100 square kilometres of space to explore, only the hardiest explorer would be expected to navigate a Lower Zambezi National Park safari exclusively on foot. With an airstrip right inside the park, there are plenty of navigation options to choose from, but a classic open-topped 4×4 Jeep will give you a real sense of just how much there is to see. If you're interested in following the river and perhaps taking in a calm fishing trip while you're at it, there are many boats available for you to while away the hours waiting for the perfect catch.
Is Lower Zambezi National Park suitable for children?
A trip to Lower Zambezi can offer kids an excellent introduction to a safari holiday, with no shortage of things to see and do. The park's relaxing ambience also ensures that your little ones won't be too overwhelmed and can sample whatever they like during their visit, while the range of camps in the park are also ideally catered to families.
From our

Travel Guides

Be inspired by our travel guides that document the best experiences the world has to offer.
Meet Our

Travel Experts

It takes genuine local knowledge to craft trips that go beyond the ordinary. The Natural High team have unrivalled experience and will take your ideas and turn them into your trip of a lifetime.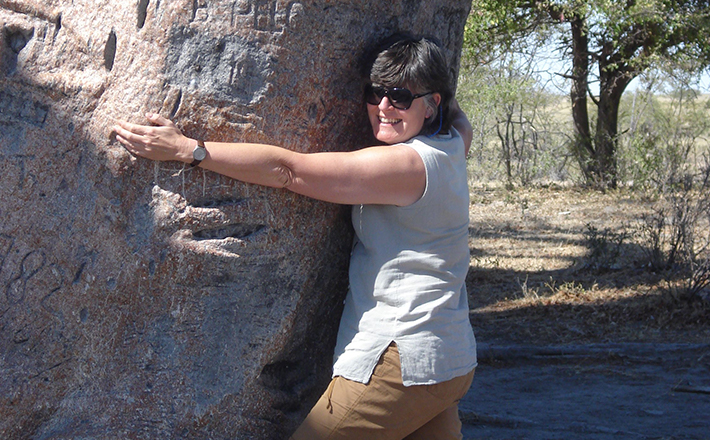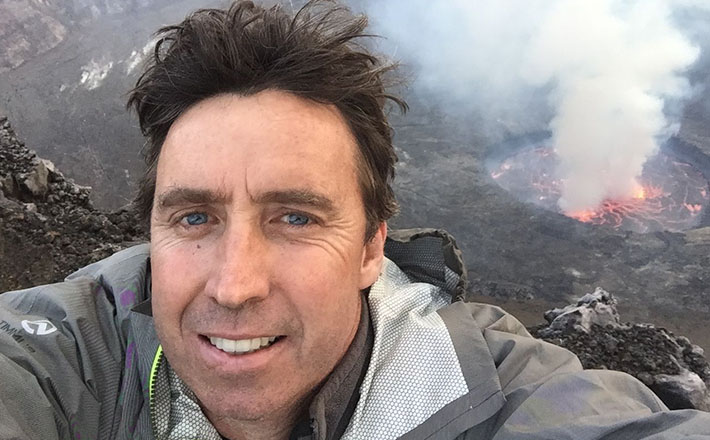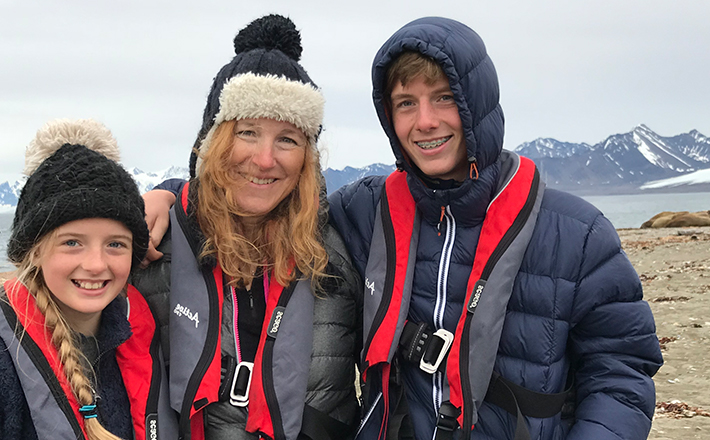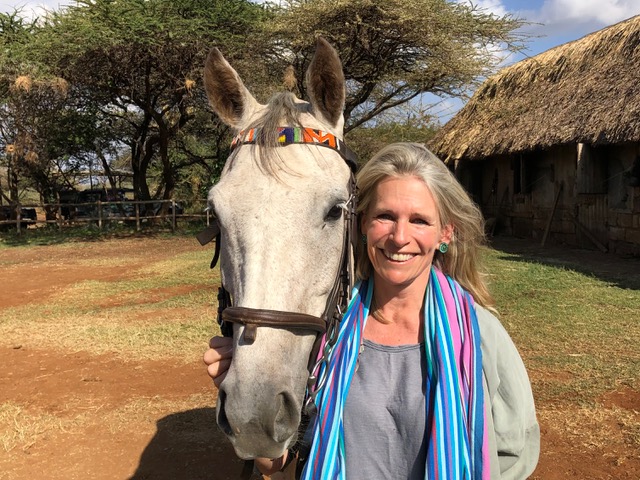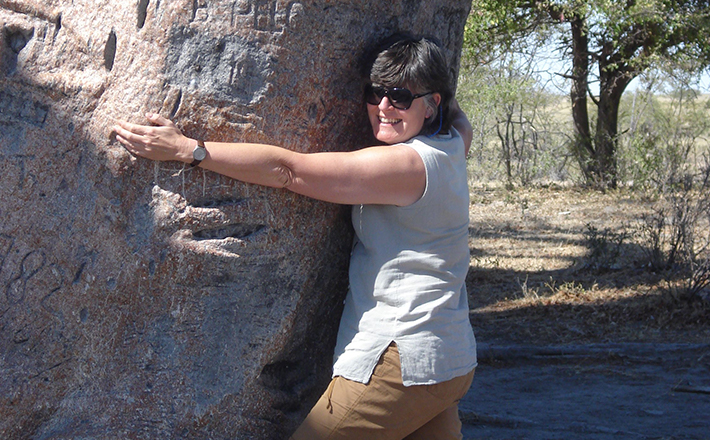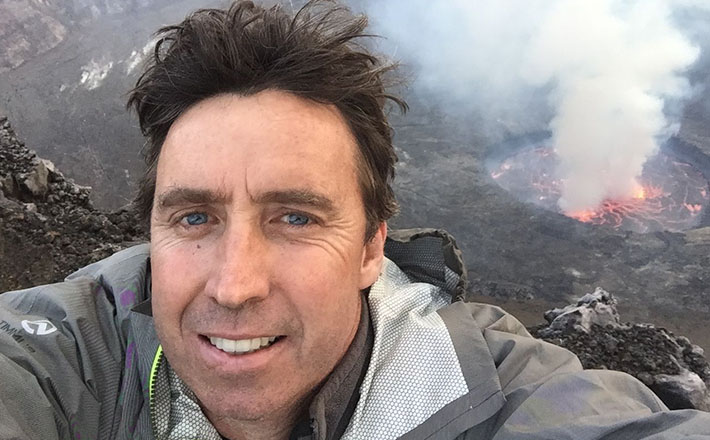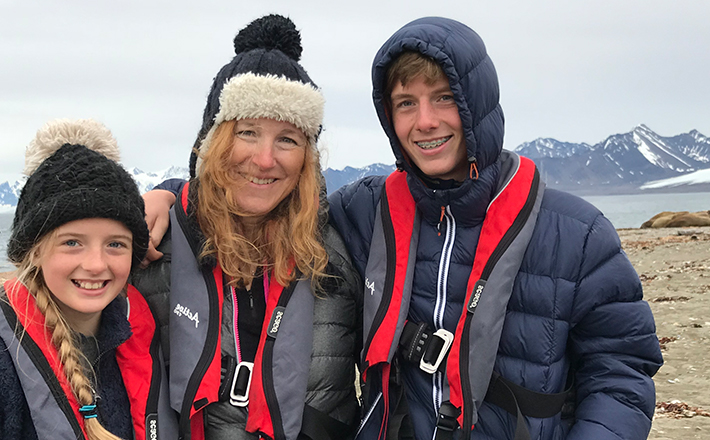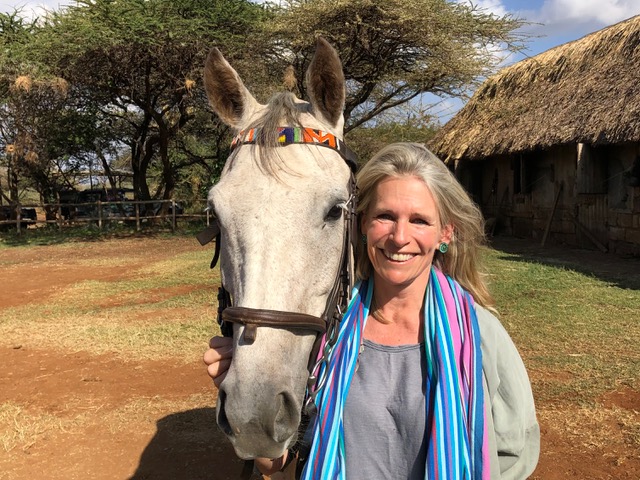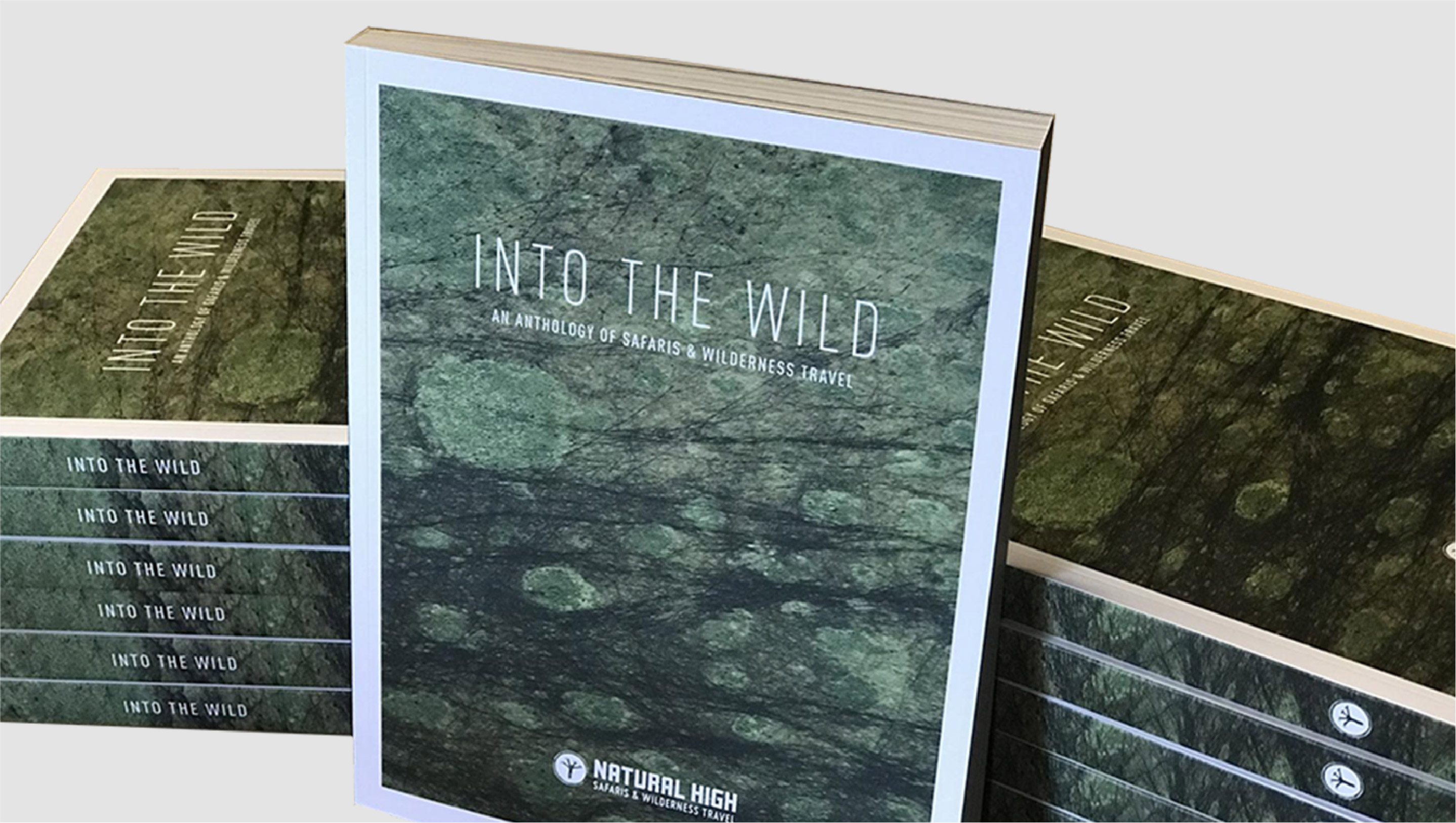 Into The Wild Brochure
Need some more inspiration? Request a copy of Into The Wild, our comprehensive anthology of safaris and wilderness travel.