Mana Pools
National Park
Mana Pools is one of the best wildlife areas in Zimbabwe, if not all of Southern Africa.
EXPLORE

Mana Pools Safaris
Mana Pools National Park may be relatively small, spanning just under 2200km², but the area is defined by low-key tented camps, excellent guiding and walking, offering a remote wilderness for intrepid explorers.
Located close to the border between Zimbabwe and Zambia, the landscape of a Mana Pools safari is characterised by the Zambezi river. After cascading over Victoria Falls and slowed by the Kariba Dam, the river broadens and winds along the valley floor, forming lagoons and channels, bolstered by seasonal flooding which enriches the floodplains and attracts large numbers of antelope and other herbivores to its banks.
Those looking to embark upon a Mana Pools safari should be prepared for its inaccessibility, only reachable by air, or in a 4×4. This makes it ideal for those looking to get off the beaten track, and your efforts will be rewarded by sightings of elephants, hippos, super-size crocodiles, lions and, more recently, wild dogs. All of these creatures are best seen up close and personal, so we strongly recommend exploring the pools on foot or in a canoe — with the assistance of an expert guide, of course.
Speak to those who have made Mana Pools their place of work, and they inevitably become all dreamy-eyed, and start speaking in wondrous clichés. But look at any photos, or accounts from visitors to the area, and you'll quickly understand why a Mana Pools safari is such a special experience. The area's safari and camp operators have developed decades of deep knowledge of the place and its wildlife, with some guides even familiar enough with individual animals to get extraordinarily close on foot.
+ Read More
perfect for
Wildlife
Honeymoons
Walking Safaris
Luxury Camps & Lodges
Highlights
Beautiful riverine scenery
Phenomenal elephant encounters on foot
Famous wild dog wandering the park
Expert guiding and walking safaris
A Better Way To Book
ATOL Protected

24/7 Guidance & Support

20+ Years of Experience

We take care of the leg work

We find you the best deal
Top Reasons To Visit

Mana Pools National Park

Often the best safaris involve looking beyond the obvious highlights. It's about the exhilarating encounters that will make your heart sing. These are encounters that nobody could ever predict, but that make your safari genuinely unique.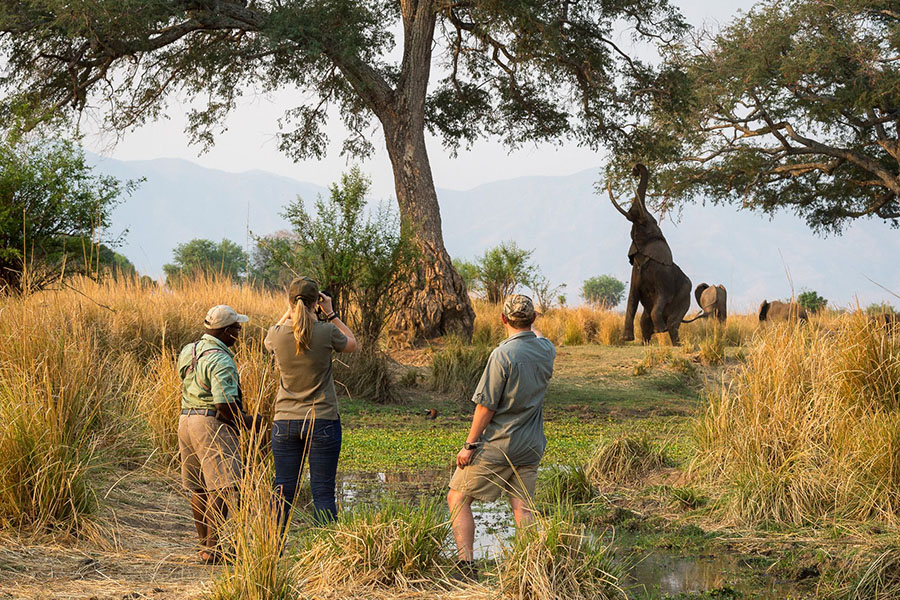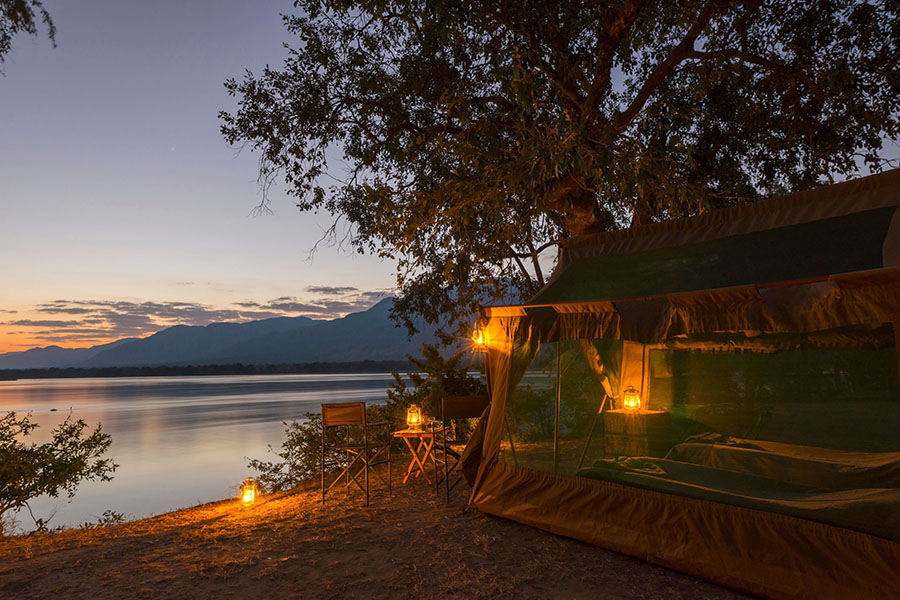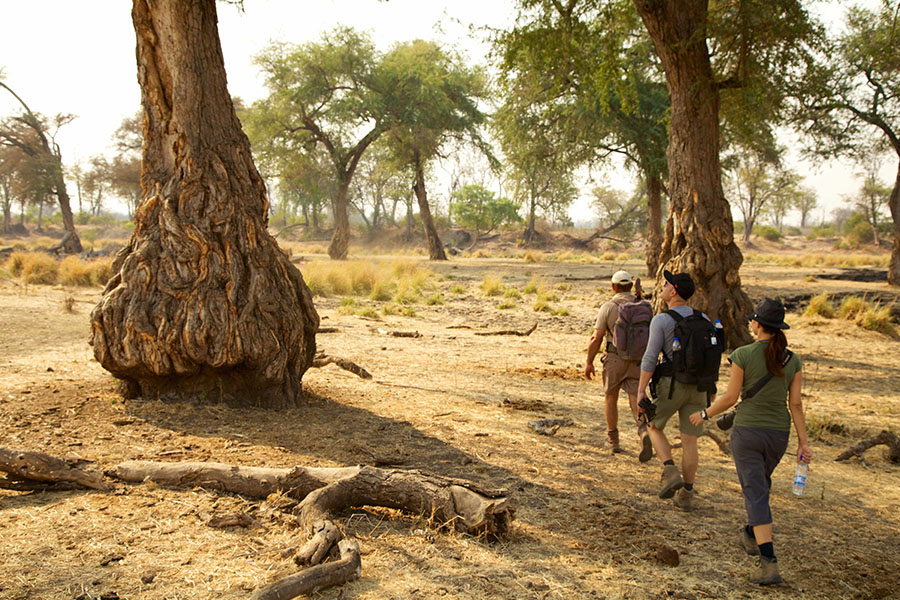 Best Time To Visit

Mana Pools National Park

Dry season in Mana Pools spans between June and October. These months provide visitors with the best weather and, as a result, offers the best visibility for the park's diverse range of wildlife.

With the Zambezi at its driest at this point in the year, Mana Pools' population of hippos, elephants and lions are forced to wander the park to find water. This allows you to spot them as they roam, as well as enjoy the sight of these animals finally finding somewhere to drink. The sunny weather also provides the widest range of activities for you to undertake during your safari.

Visitors coming to Mana Pools National Park during the remainder of the year will see a different side of the area, including clusters of birdlife not otherwise found there, as well as the sight of newborn animals making their first steps into the world. It should be noted, however, that during this time of year, when the weather is at its worst, many of Mana Pools' camps and lodgings are closed for the season. That said, those which remain open will be available to visitors at lower, off-season rates.
Best Time To Visit

Mana Pools National Park

JAN

FEB

MAR

APR

MAY

JUN

JUL

AUG

SEP

OCT

NOV

DEC
Our Favourite

Camps & Lodges

When it comes to accommodation, there's a huge range of choice available for every budget and every trip type. For an all-encompassing experience, we recommend mixing and matching accommodation types, from light tented camps immersed in the wild to stylish luxury camps where you can kick back without missing any of the action.
Load More
Victoria Falls (FAQS)

NEED TO KNOW
What is the accommodation like in Mana Pools National Park?
A Mana Pools safari offers a range of different styles of accommodation to suit the needs of any traveller, and the motivations behind their visit. All run by local experts, these lodgings range from luxury lodges to more bare-bones affairs which give you a far more intimate sense of the park's rugged wilderness. Get in touch with us today to discuss what you wish to get out of your Mana Pools safari, and we can help you find the right accommodation to suit your trip.
What is the best way to explore Mana Pools National Park?
A Mana Pools safari gives visitors access to one of the world's few true wildernesses, and you can get out on safari to encounter elephants, lions and wild dogs in close proximity, on foot. In theory, anyone can take themselves off for a walk in Mana, without accompaniment from a guide or armed ranger. However, we would not recommend this for a second, not just because of the inherent danger of that situation, but also because, without a knowledgeable guide, you are unlikely to understand the full extent of what you're looking at. Fortunately, guides at Mana Pools are some of the best in Zimbabwe, who know the best routes to take to see the most awe-inspiring wildlife.
What is the accommHow many days should I spend in Mana Pools National Park?odation at Victoria Falls like?
A Mana Pools safari should be a minimum of 3-4 days but can be anywhere up to two weeks. However, even if you choose to spend less time in Mana Pools itself, the Lower Zambezi National Park is situated directly across the Zambezi river. Despite their ecological similarities, the two parks have quite different characteristics and this is largely down to their separate histories. Mana Pools has been an established park since 1963, with walking and canoeing encouraged from its inception, while the Lower Zambezi was only gazetted two decades later. 
With the Mana Pools safari largely unchanged in style from how they were 25 years ago, taking the opportunity to add both to your itinerary allows you to get a feel for traditional African safari and a more luxurious approach. It should be noted that, through all the years of Zimbabwe's economic and political turmoil, its wildlife estate has been remarkably unaffected. If anything, the safari experience for those visiting recently has been superior to that of the boom years in the eighties and early nineties, simply because there are less people around. Both Mana and Lower Zambezi are outstanding national parks, and we are fortunate indeed to be in a position to choose between them.
From our

Travel Guides

Be inspired by our travel guides that document the best experiences the world has to offer.
Meet Our

Travel Experts

It takes genuine local knowledge to craft trips that go beyond the ordinary. The Natural High team have unrivalled experience and will take your ideas and turn them into your trip of a lifetime.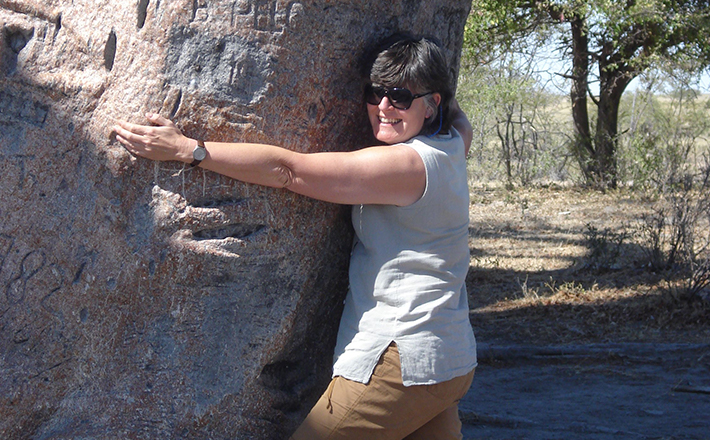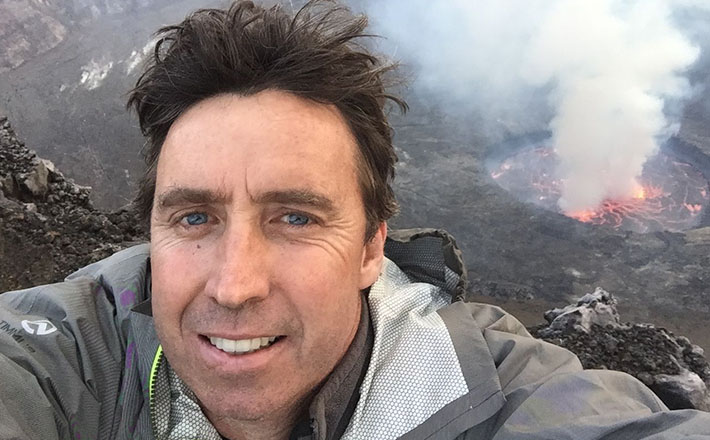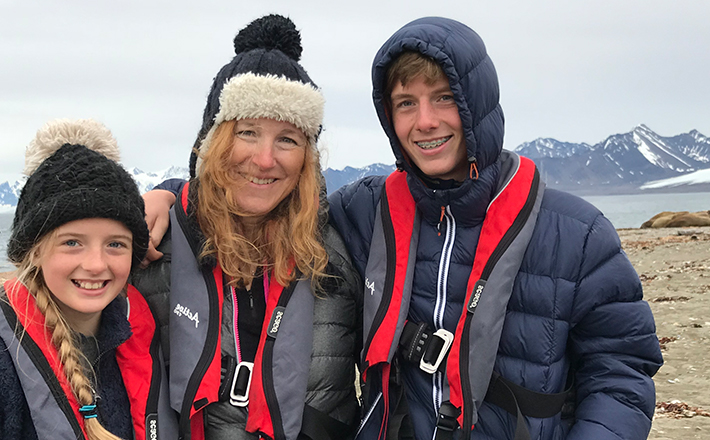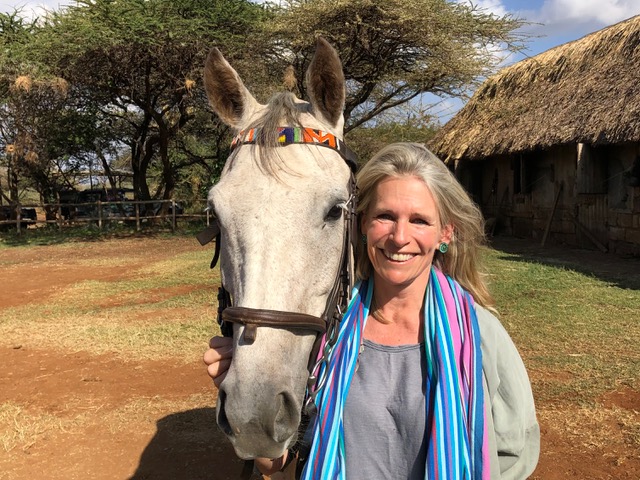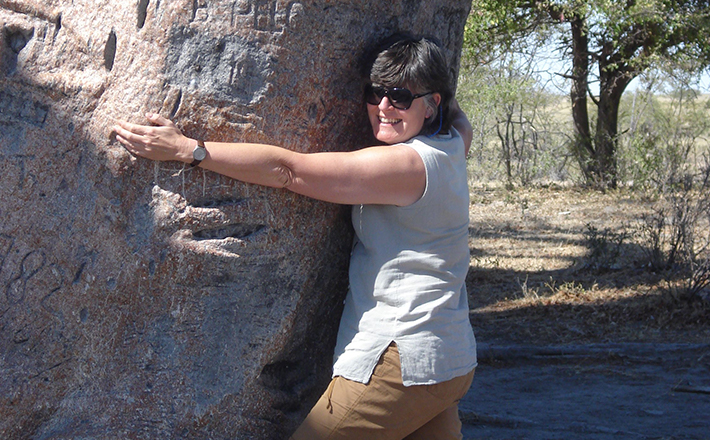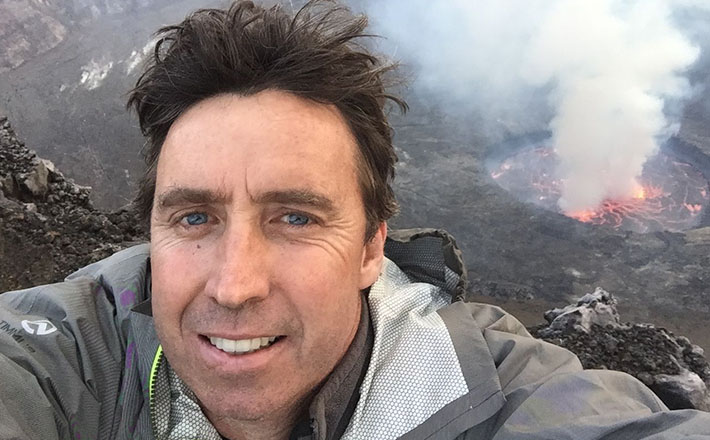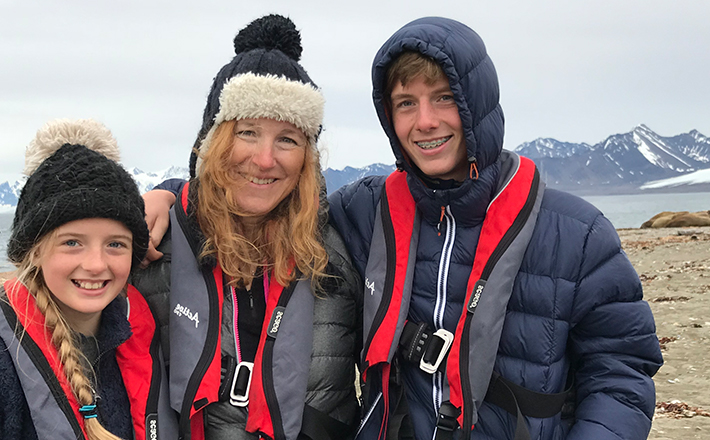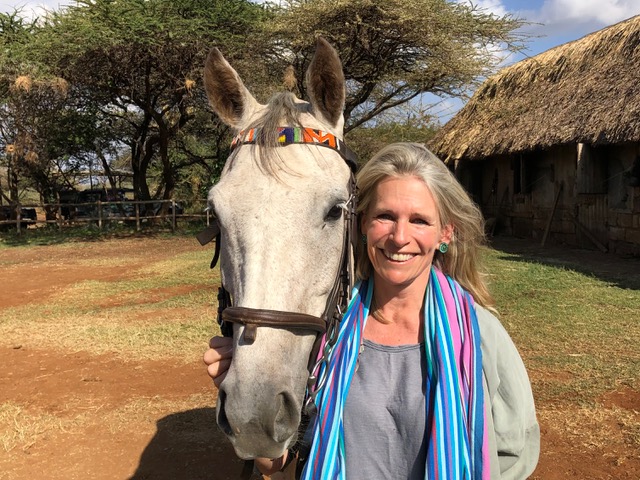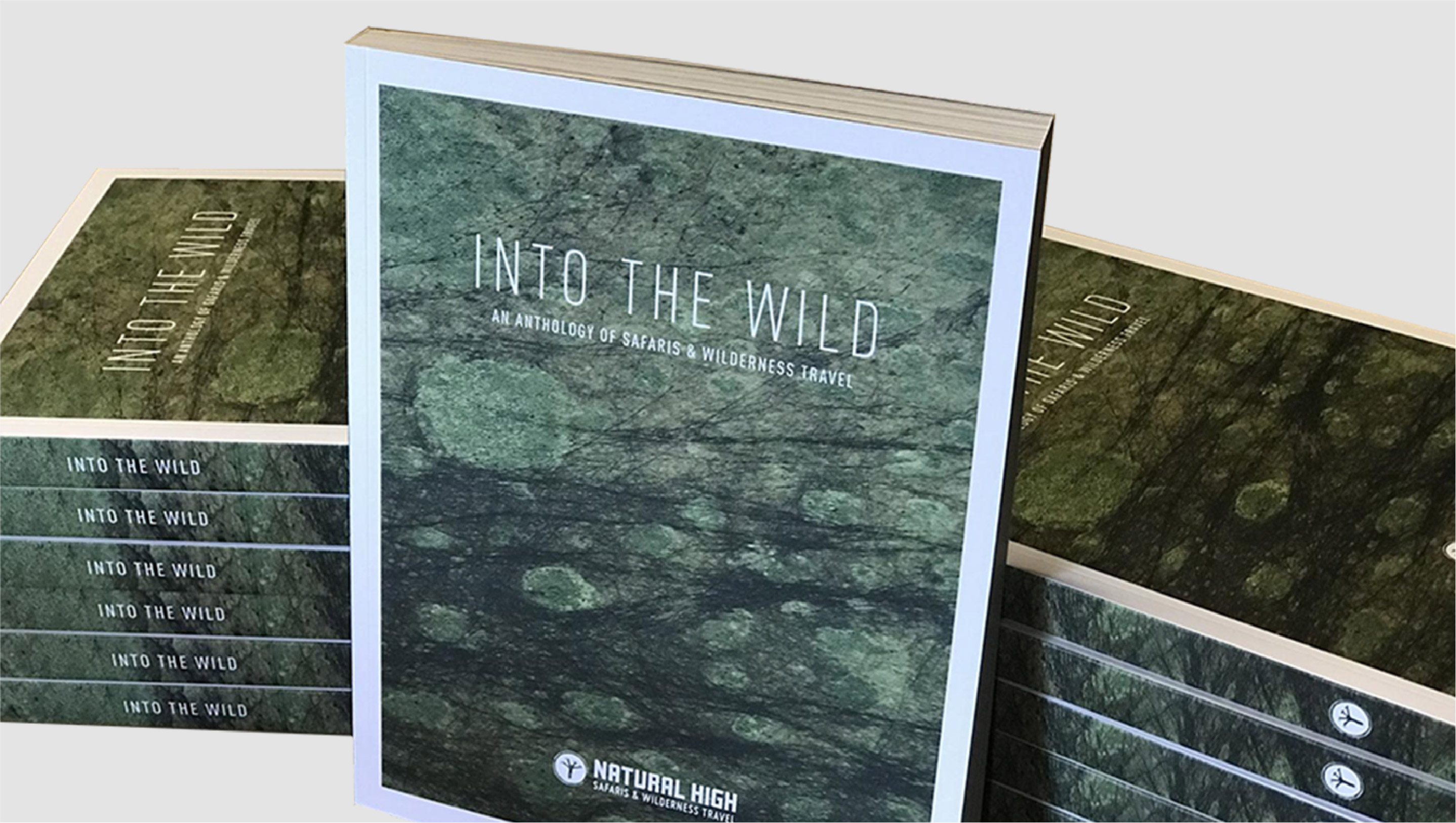 Into The Wild Brochure
Need some more inspiration? Request a copy of Into The Wild, our comprehensive anthology of safaris and wilderness travel.