Matobo National Park
With a stunning backdrop of the Matobo Hills, and a rich history stretching back through Colonial times, Matobo National Park shows visitors a unique side of Zimbabwe's wilderness.
EXPLORE

Matobo Safaris
Matobo National Park may only span 424km², but the surrounding hills stretch out for more than 2500km² beyond, offering a safe and thrilling environment in which to spot some of Zimbabwe's most inspiring game.
Also known as Matopos, the park is unique in its setting, and the Matobo Hills are as much of a draw as the wildlife itself.
Unfortunately, the wildlife in Matobo National Park has fallen foul of poachers seeking meat and money over the last few years, with plains game being especially thinned to token numbers. However, if you are fortunate enough to procure the services of an experienced professional guide, you may have the heart-racing experience of tracking and witnessing rhino and leopards up close and on foot. The birdlife in the park is nothing to be sniffed at either, with a particularly high population of raptors. 
However, it's the scenery of the Matobo Hills which makes it truly special. Formed from erosion over millions of years of an igneous intrusion of granite, the area is a maze of three billion year-old kopjes and rocks that balance in unlikely natural sculptures. Between the rocky outcrops lie grassy vleis and wooded thickets, as well as unique art made by native bushmen throughout the hills. A staggering 50,000 paintings have been identified, with whole new sites still being discovered each year. Interestingly, in addition to the stereotypical hunting scenes depicting stick-men and animals, the paintings also record ox wagons and men in pith-helmets.
The hills were originally part of the San or Bushman territory for centuries, and more recently, Mzilikazi (a breakaway king of Chaka Zulu's tribe) set up his royal palace nearby. This is where the city of Bulawayo now lies, having formerly been the site where Mzilikazi consulted his spirit mediums who still dwell in the caves of Matopos today. The area was critical during the Matabele rebellion, and served as the meeting point for Sir Cecil John Rhodes and the Ndebele chiefs, and where they finally signed their treaty of peace. Indeed, for such a spiritually important place to its native population, it is perhaps surprising that Rhodes requested, and was granted permission, to be buried here, in a grave which overlooks the aptly named View Of The World.
+ Read More
perfect for
Off the beaten track
Walking Safaris
Luxury Camps & Lodges
History & Culture
Highlights
Walk to the burial place of Cecil Rhodes
An area of granite kopjes
Rugged landscape with far stretching vistas
Remote and wild
A Better Way To Book
ATOL Protected

24/7 Guidance & Support

20+ Years of Experience

We take care of the leg work

We find you the best deal
Top Reasons To Visit

Matobo National Park

Often the best safaris involve looking beyond the obvious highlights. It's about the exhilarating encounters that will make your heart sing. These are encounters that nobody could ever predict, but that make your safari genuinely unique.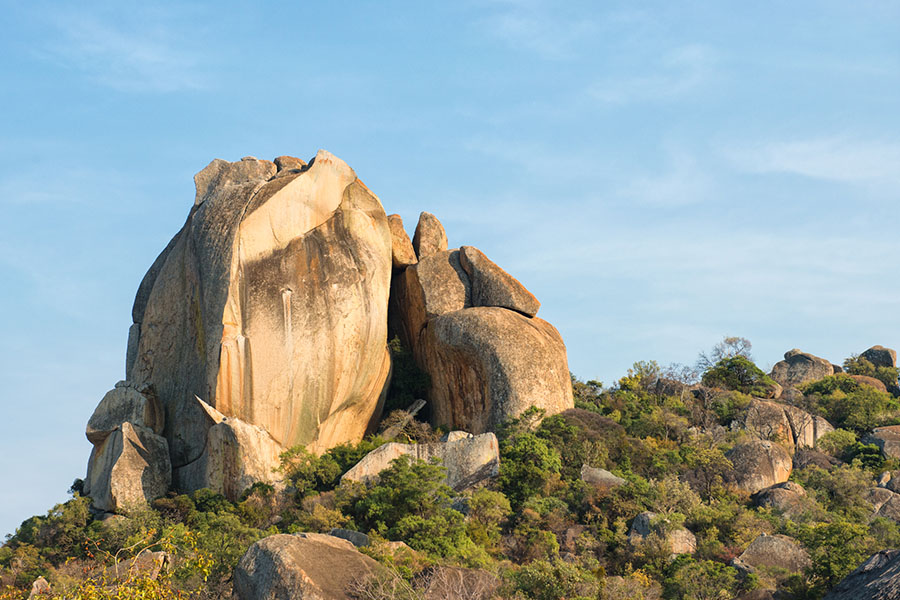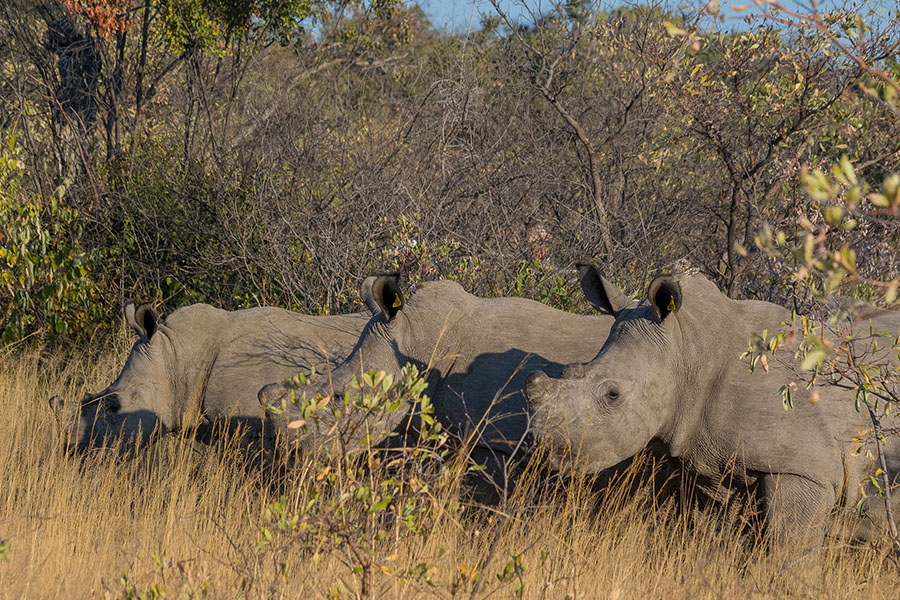 Best time to go visit

Matobo National Park

High season in Matobo stretches from July to October, with fantastic weather and the greatest chance to see animal life crowding around the limited water resources.

The dry temperatures can be a little much for some visitors, but there is a far lower proportion of mosquitoes, and the cloudless skies add an extra level of beauty to the already picturesque landscapes. Travellers should be aware that these months are the peak of winter in the southern hemisphere, so preparing for chillier mornings in particular is essential if you're looking to get an early start on game drives.

Some lodges and camps do close during the wet season, which may limit your choice of accommodation, but those who do travel during the early part of the year will get to see nature renew itself within Matobo. 
Best time to go visit

Matobo National Park

JAN

FEB

MAR

APR

MAY

JUN

JUL

AUG

SEP

OCT

NOV

DEC

JAN

FEB

MAR

APR

MAY

JUN

JUL

AUG

SEP

OCT

NOV

DEC
Matobo National Park (FAQS)

NEED TO KNOW
What animals am I likely to see in Matobo National Park?
You can easily spend two or three full days in Matobo enjoying the birds, views, rock art and rhino tracking, though you shouldn't come here expecting an animal behind every bush, but you absolutely won't be disappointed. That said, the park is one of the best places to see rhino. There are 200 breeding pairs of black eagles in Matobo, compared with just 23 breeding pairs across the whole of South Africa. In fact, those who are that way inclined could easily spend a whole day observing the birds of Matopos.
What is the accommodation like in Matobo National Park?
Matobo National Park offers a range of places to stay near the National Park, a couple of which are characterfully constructed around the giant kopjes Some are situated either within, or extremely close to, the park itself, giving you easy access to its incredible landscapes and inspiring wildlife.
Is Matobo National Park a suitable family destination?
Matobo is an excellent safari destination for families, with activities and accommodation which kids of all ages are able to enjoy. However, it's very important to have an excellent guide here who knows the area, history and culture in order to get the best out of it. For more information on booking a family safari in Matobo National Park, get in touch with the expert team at Natural High Safaris, and we'll help you organise your dream trip today.
From our

Travel Guides

Be inspired by our travel guides that document the best experiences the world has to offer.
Meet Our

Travel Experts

It takes genuine local knowledge to craft trips that go beyond the ordinary. The Natural High team have unrivalled experience and will take your ideas and turn them into your trip of a lifetime.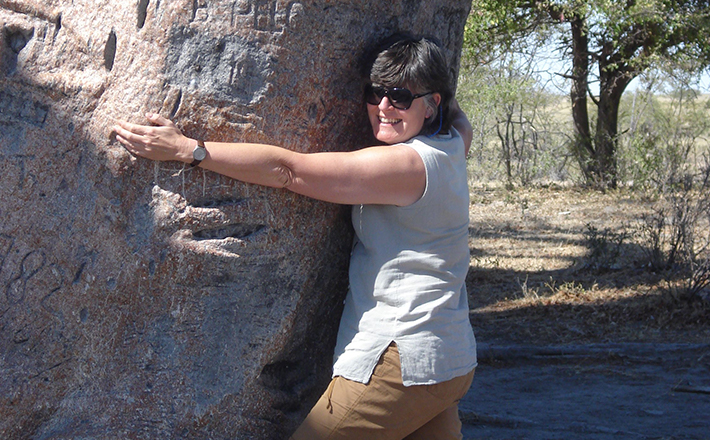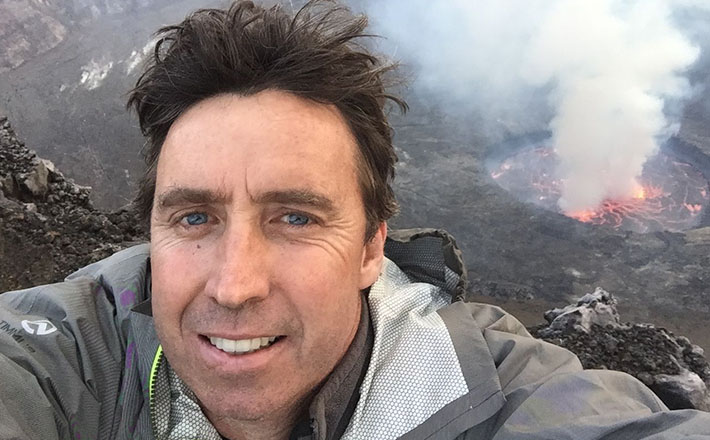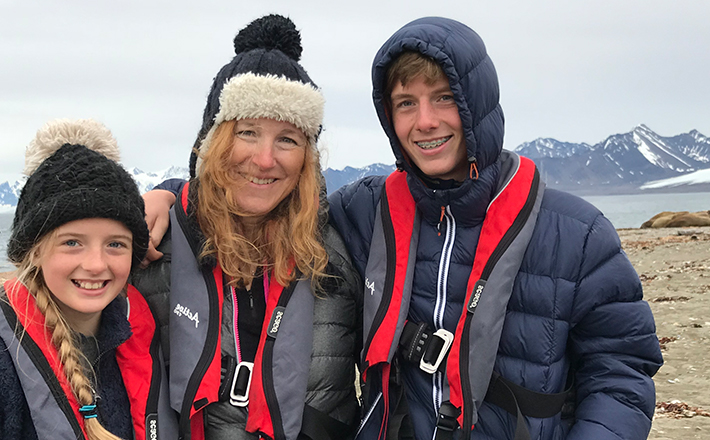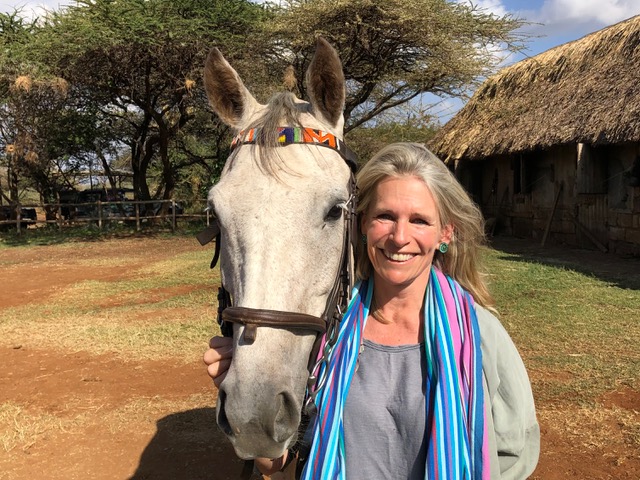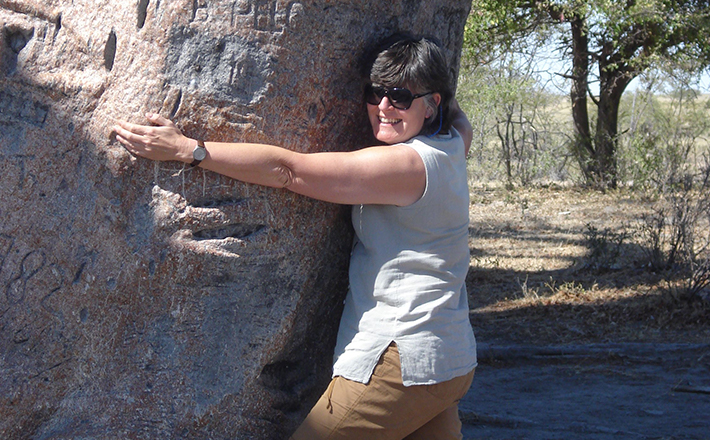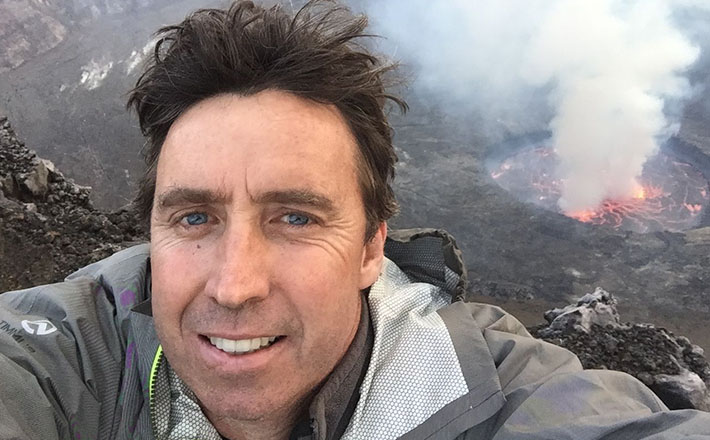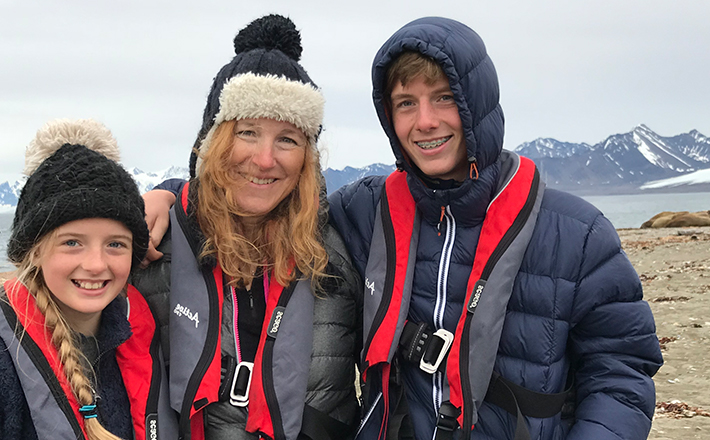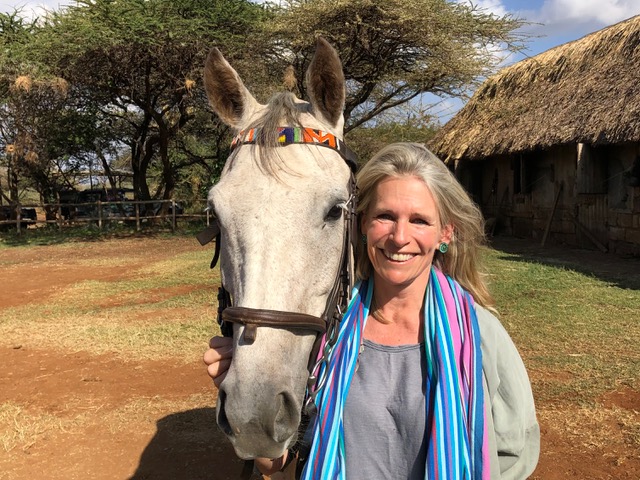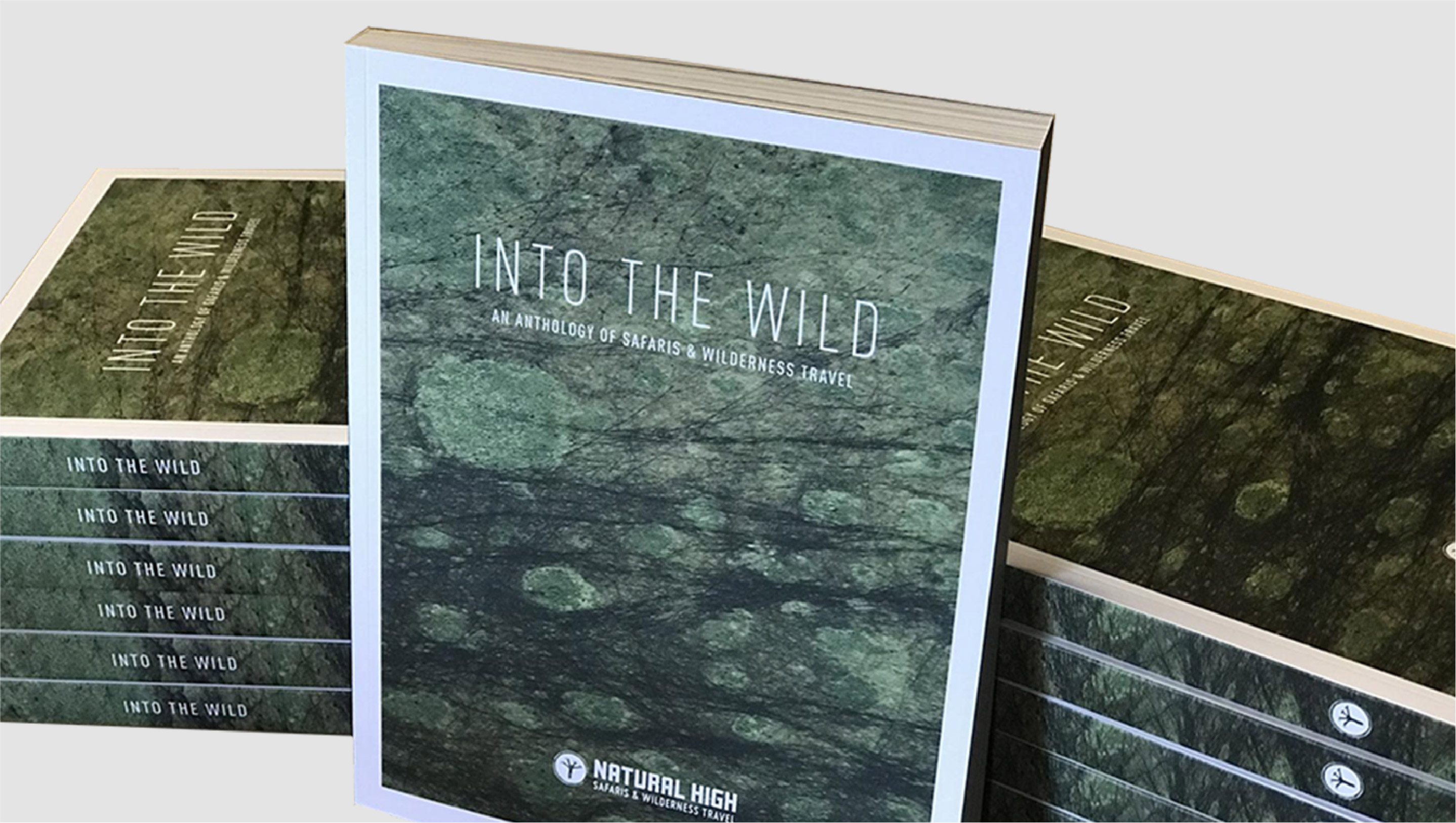 Into The Wild Brochure
Need some more inspiration? Request a copy of Into The Wild, our comprehensive anthology of safaris and wilderness travel.