Odzala National Park
Come and see the western lowland gorilla, African forest buffalo, and the critically endangered African forest elephant in the spectacular rainforest of Odzala National Park.
EXPLORE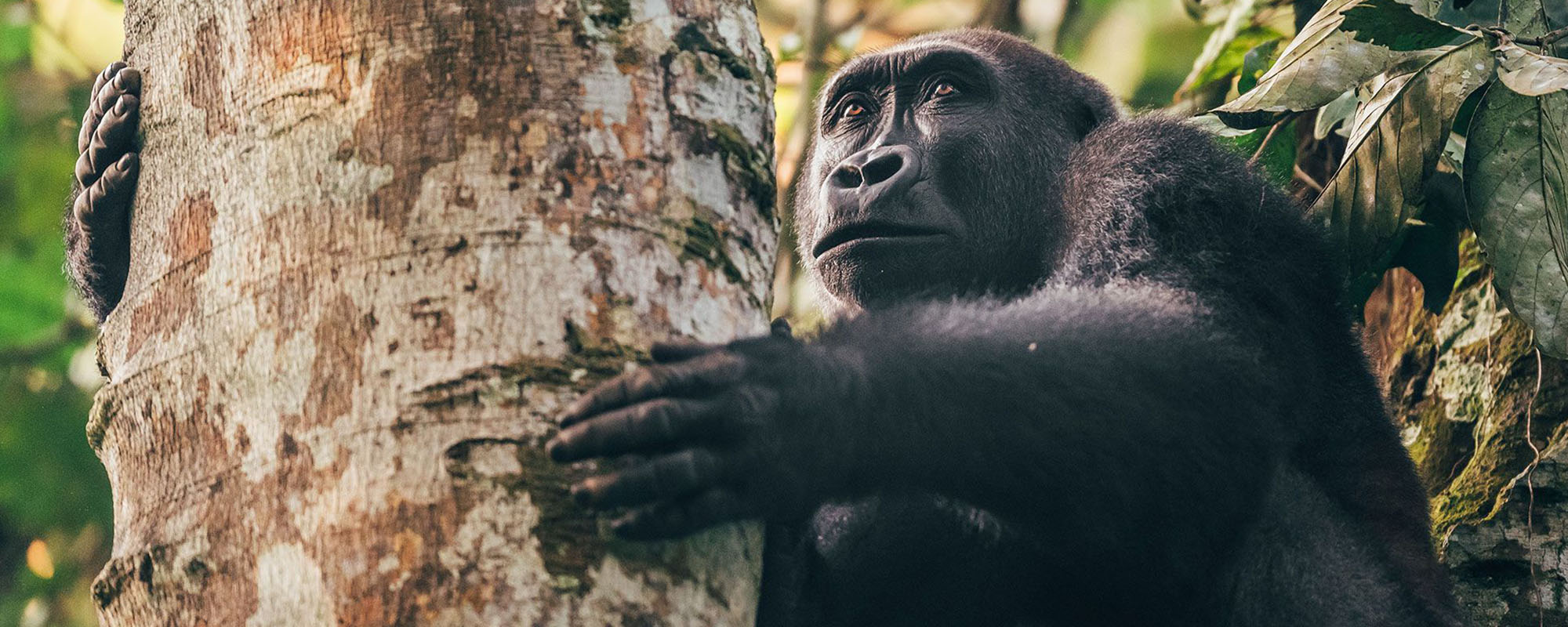 Odzala Safaris
Odzala is the prime spot to see western lowland gorillas and protects the largest population of these iconic apes in the world.
Proclaimed in 1935 and subsequently expanded, the magnificent Congo park protects one of the last areas of primary rainforest big enough to support viable populations of large mammals.
Other animal highlights include the forest elephant, forest buffalo, western sitatunga, giant forest hog, and 17 primate species including gorillas and chimpanzees. Meanwhile, the African grey parrot, black bee-eater, and great blue turaco are among the 430 bird species recorded in Odzala.
Lying near the Gabon border, this 13,546km2 national park takes up much of the northwest corner of the Republic of the Congo. And from a wildlife-watching perspective, Odzala is unique due to the numerous clearings within the dense jungle setting. These savannah-like areas offer excellent and uncomplicated mammal and bird viewing opportunities.
Odzala is also supported by the African Parks organisation, which provides logistical assistance protecting this remote national park, making it a safe and incredibly rewarding place to visit.
+ Read More
perfect for
Great Apes
Pioneers
Wildlife
Off the beaten track
Highlights
Track western lowland gorilla on foot
Stay in the treehouses of Lango Camp
Rainforest wildlife including forest elephant and buffalo
Kayaking and boating through the jungles
A Better Way To Book
ATOL Protected

24/7 Guidance & Support

20+ Years of Experience

We take care of the leg work

We find you the best deal
Top Reasons To Visit

Odzala National Park

Often the best safaris involve looking beyond the obvious highlights. It's about the exhilarating encounters that will make your heart sing. These are encounters that nobody could ever predict, but that make your safari genuinely unique.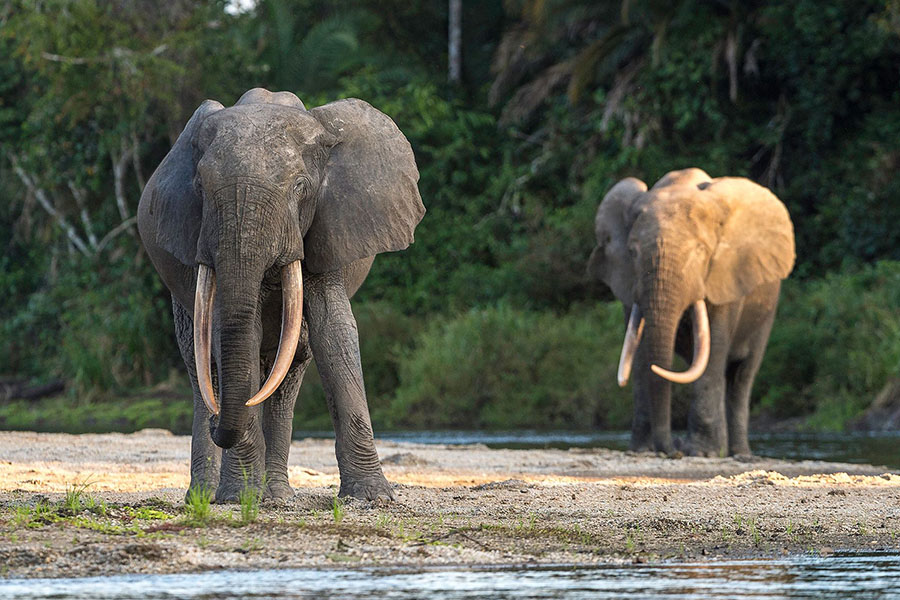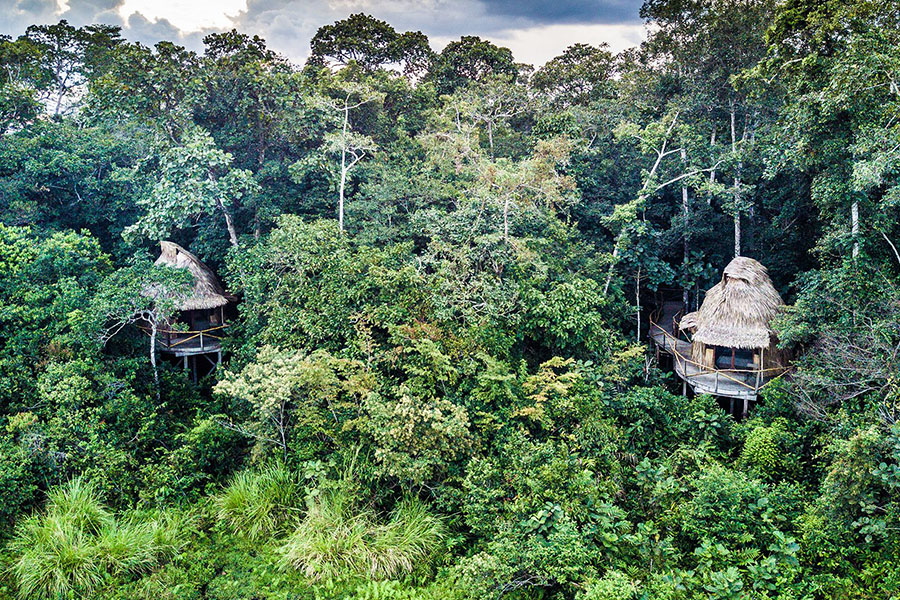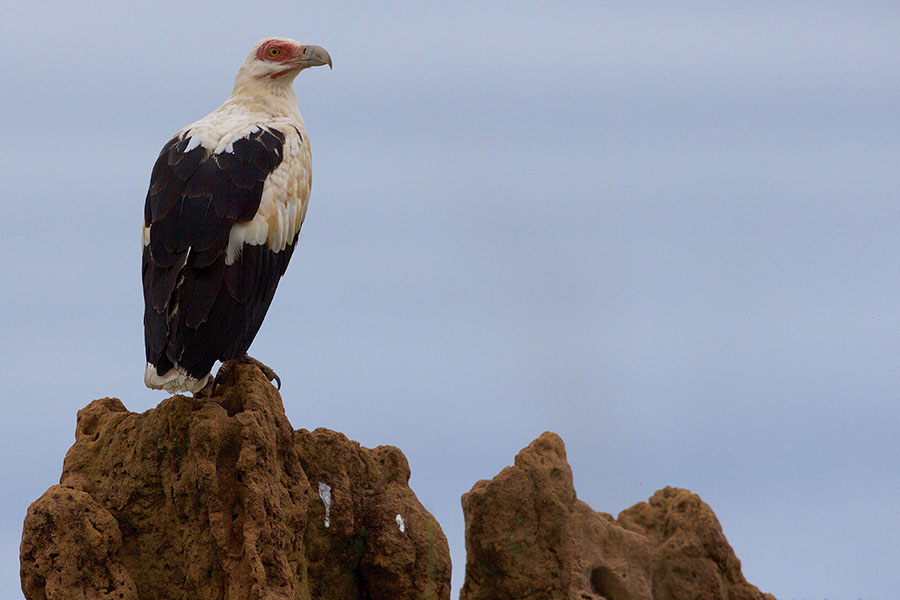 Best Time To Visit

Odzala National Park

As Odzala National Park is a rainforest, it can be wet. Rain falls 112 days of the year on average, with over 1500mm of rain per annum.

To avoid the downpours, visit during the driest months of January, June, July and August. Although less rainfall means the air is hazier at these times, humidity levels are lower and temperatures are slightly cooler. And while you can spot primates all year round, the dry season typically offers the best opportunities.

However, you may prefer to come to Odzala in the rainy season if birdwatching is a priority. Though do bear in mind that the rain can make roads very muddy which may make it harder to explore the deep rainforest.
Best Time To Visit

Odzala National Park

JAN

FEB

MAR

APR

MAY

JUN

JUL

AUG

SEP

OCT

NOV

DEC

JAN

FEB

MAR

APR

MAY

JUN

JUL

AUG

SEP

OCT

NOV

DEC
Our Favourite

Camps & Lodges

When it comes to accommodation, there's a huge range of choice available for every budget and every trip type. For an all-encompassing experience, we recommend mixing and matching accommodation types, from light tented camps immersed in the wild to stylish luxury camps where you can kick back without missing any of the action.
Odzala National Park (FAQS)

NEED TO KNOW
Am I guaranteed to see gorillas in Odzala National Park?
Wildlife is always unpredictable, so we can't promise you're guaranteed to see gorillas in Odzala National Park. However, the chances are as high as can be thanks to the knowledgeable guide and researcher leading your lowland gorilla trek. You'll spend three days looking for these magical creatures, and as the team spends every single day tracking gorillas, you're in the best possible hands if you're hoping to catch a glimpse of them.
Is Odzala National Park a suitable family destination?
This depends on how old your children are. While Odzala National Park can be a fantastic trip for teenagers , the physical activities may not be particularly suitable for younger children. This is definitely not an option if gorilla tracking is on your itinerary as children under the age of 15 can't take part due to the increased likelihood of them passing infections on to the animals. Do get in touch if you're unsure whether Odzala National Park is suitable for your family.
What is the accommodation like in Odzala National Park?
There are a wonderful selection of beautiful camps in Odzala National Park. Choose from Lango Camp with its incredible views, the riverside Mboko Camp, and Ngaga Camp — the perfect base for gorilla trekking. 
From our

Travel Guides

Be inspired by our travel guides that document the best experiences the world has to offer.
Meet Our

Travel Experts

It takes genuine local knowledge to craft trips that go beyond the ordinary. The Natural High team have unrivalled experience and will take your ideas and turn them into your trip of a lifetime.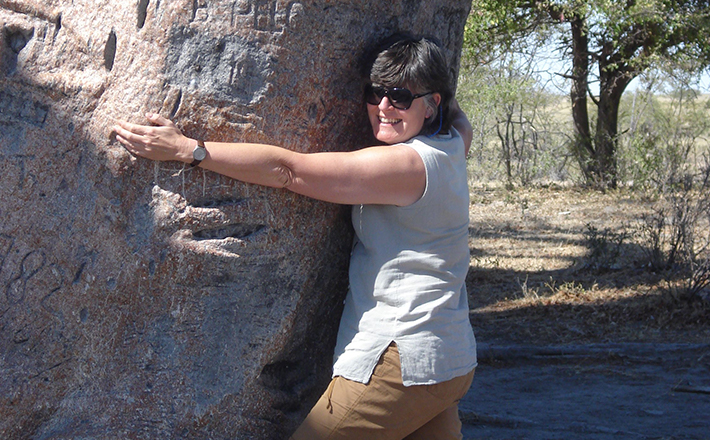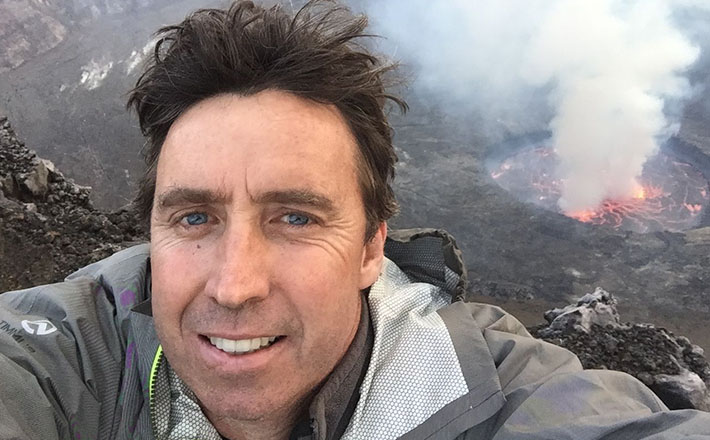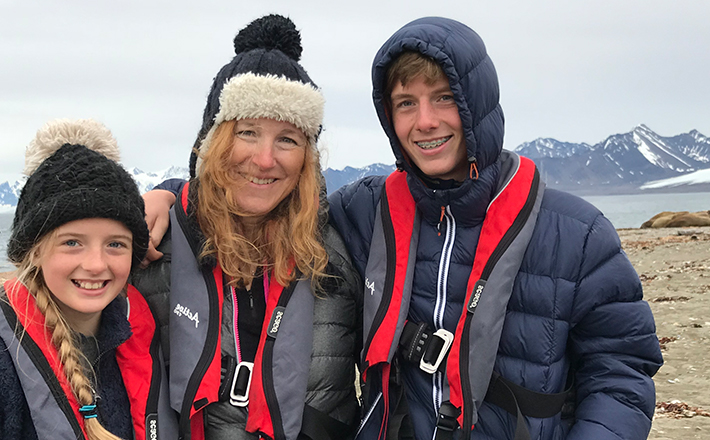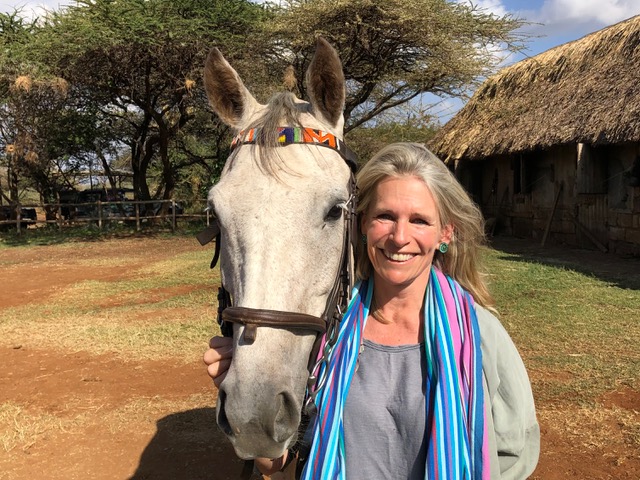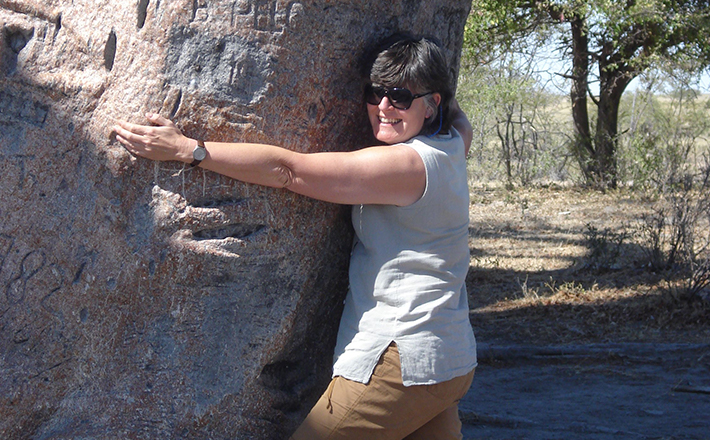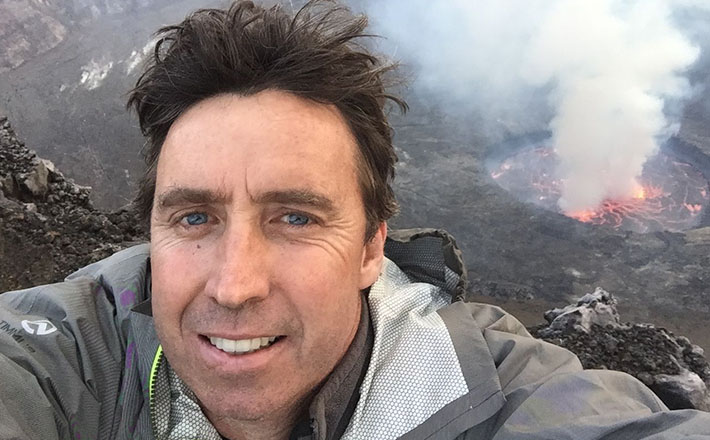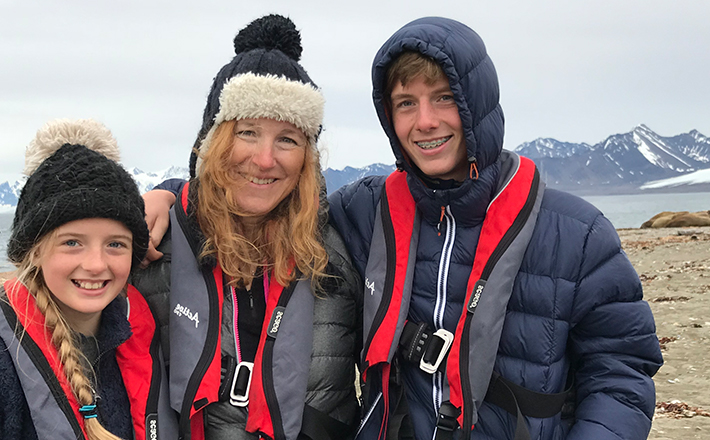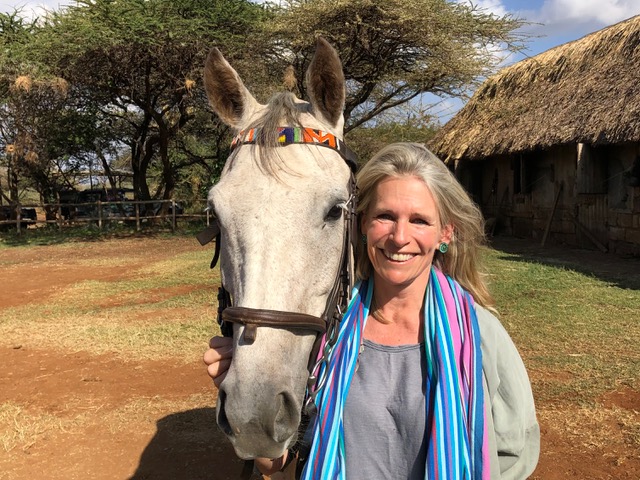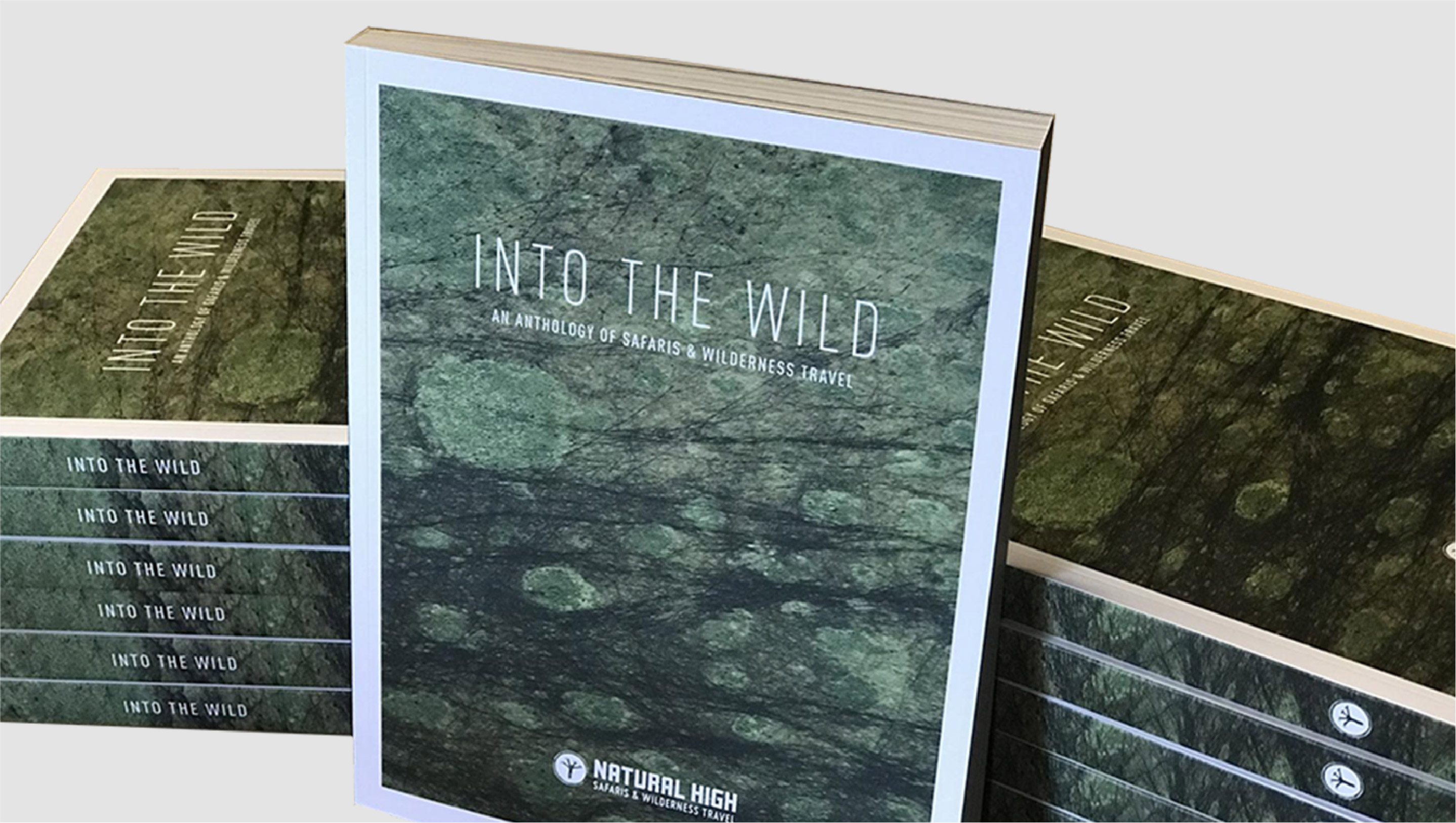 Into The Wild Brochure
Need some more inspiration? Request a copy of Into The Wild, our comprehensive anthology of safaris and wilderness travel.