Laikipia Plateau
Explore the unique beauty of Laikipia Plateau for a fresh take on the traditional Kenyan safari experience.
EXPLORE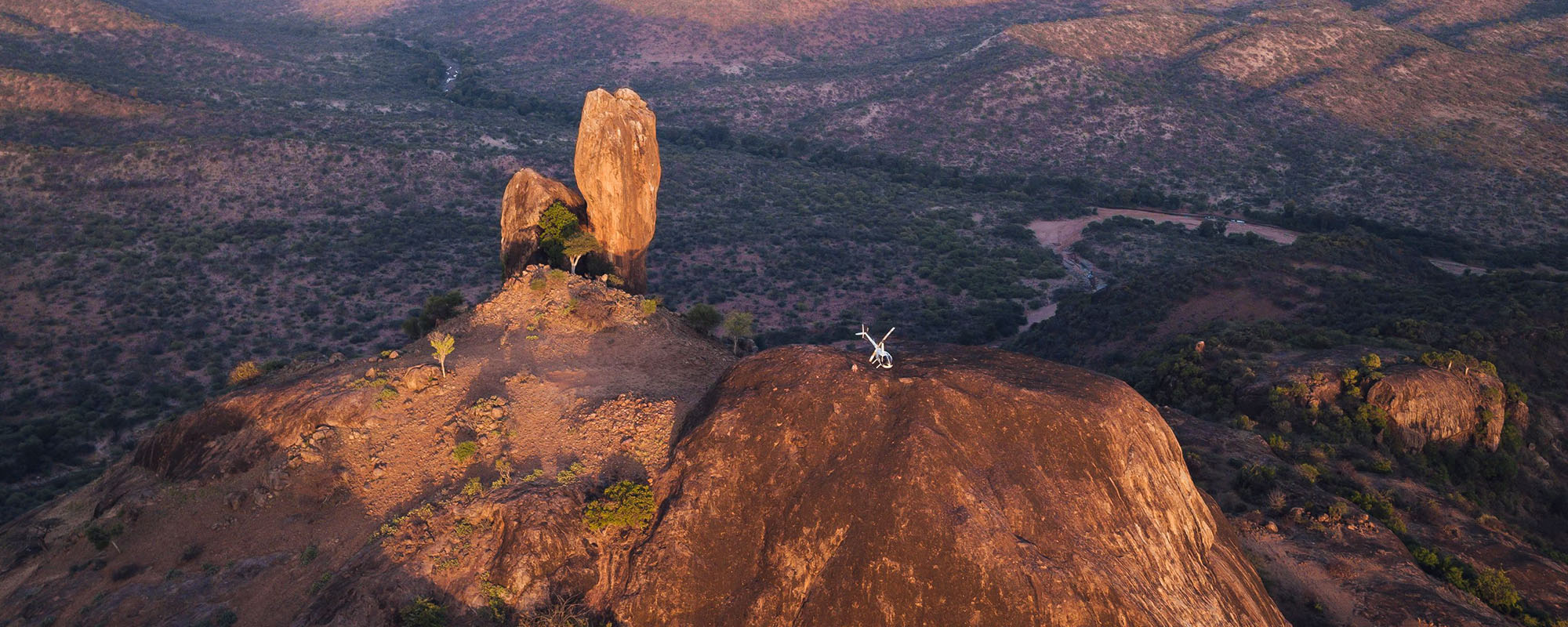 Laikipia Safaris
Covering almost two million acres, and running from Mount Kenya in the east and the Rift Valley in the west, the Laikipia Plateau is a seemingly endless expanse of wild country in the central highlands of Kenya.
Days spent on safari on the Laikipia Plateau are a strikingly different experience to the rest of eastern or southern Africa. First and foremost it is made up of a patchwork of independent working ranches, rather than being a conventional National Park, so all house rules will be defined by your hosts. This offers a sense of liberation, where you have the opportunity to walk, ride a horse or camel, or travel in an open vehicle across the landscape.
Lying just outside the jurisdiction of National Parks, Laikipia offers a unique and inspiring space to escape your vehicle and embrace the numerous safari activities that Kenya has to offer. Today, the plateau is an interesting amalgam of land that's almost all either privately or communally owned, whether by large-scale ranchers, small subsistence farmers, Maasai or Samburu communities.
The wildlife on Laikipia is superb — in addition to the big five, including eight separate rhino sanctuaries, the area boasts a large and diverse array of mammals. It is also arguably the best place on the continent to track wild dog. Furthermore, along with the outrageous spectrum of mammals and birdlife, you will see more people than you would traditionally expect to see on safari: herdsmen (typically garbed in colourful traditional robes) and cattle, roads and stockades. This is not the pristine wilderness of the Luangwa, but in some ways, Laikipia is all the richer for getting to witness these slices of life.
From a visitor's perspective, Laikipia is about freedom, giving you the opportunity to experience the lifestyle of its native inhabitants. The vegetation in Laikipia is extremely diverse, ranging from indigenous forest to rock, arid scrub and steep river valleys. This area sees relatively little rainfall but can be deceptively cold at night during certain times of the year.
The Laikipia Wildlife Forum has been very active in promoting collaboration amongst its members, helping the plateau become an important conservation body. The region is littered with ranches which have involved themselves in ecotourism and conservation projects, both within their own land and in partnership with local communities.
+ Read More
perfect for
Walking Safaris
Family Safaris
Wildlife
Off the beaten track
Highlights
Spend part of your safari in private bush houses
Epic safaris on private conservancy ranches
Great for rhino and wild dog sightings
Take to the saddle for a unique riding safari
A Better Way To Book
ATOL Protected

24/7 Guidance & Support

20+ Years of Experience

We take care of the leg work

We find you the best deal
To Reasons To Visit

Laikipia Plateau

Often the best safaris involve looking beyond the obvious highlights. It's about the exhilarating encounters that will make your heart sing. These are encounters that nobody could ever predict, but that make your safari genuinely unique.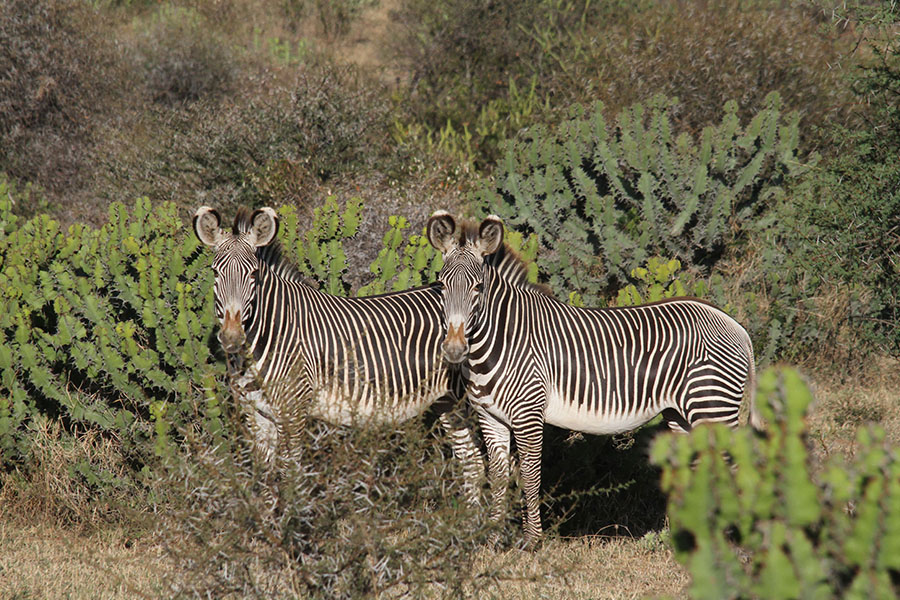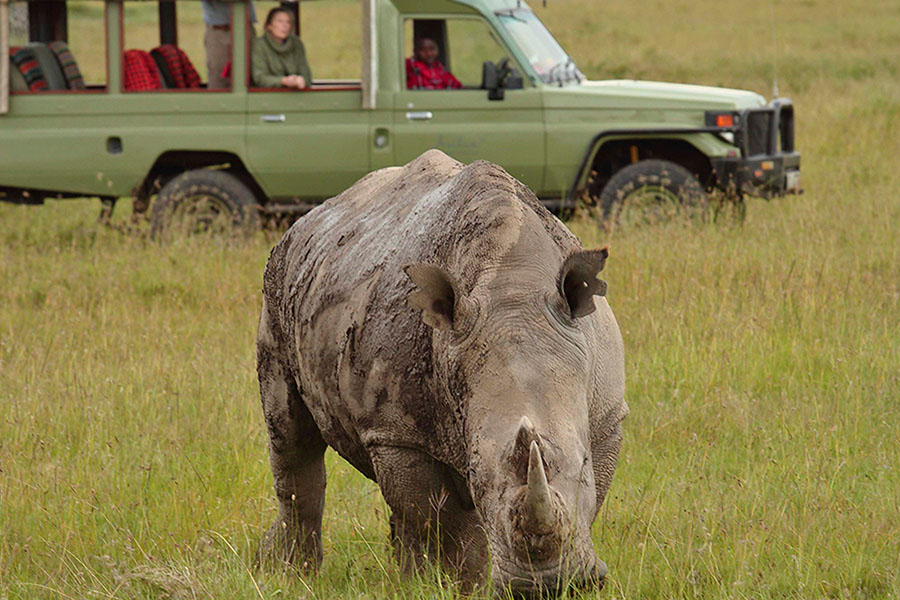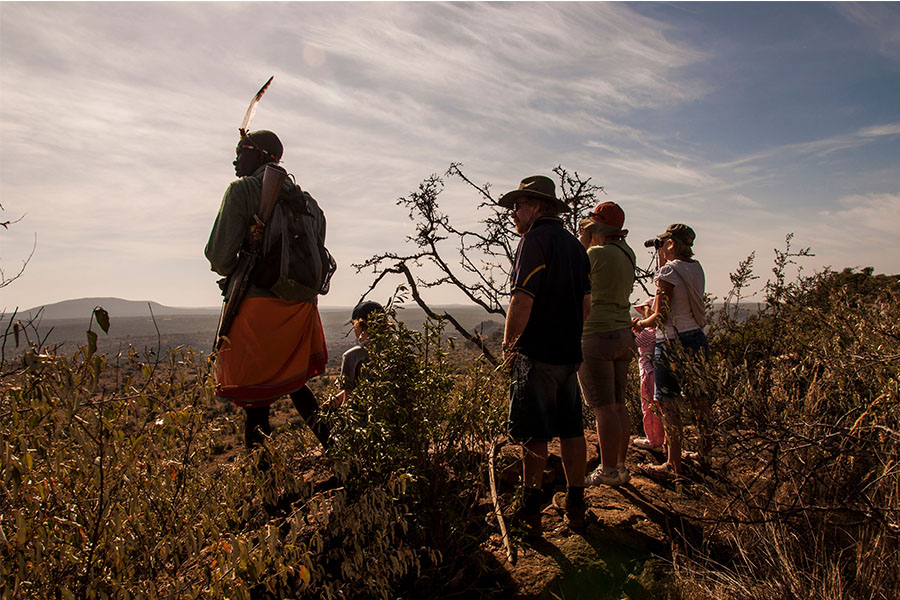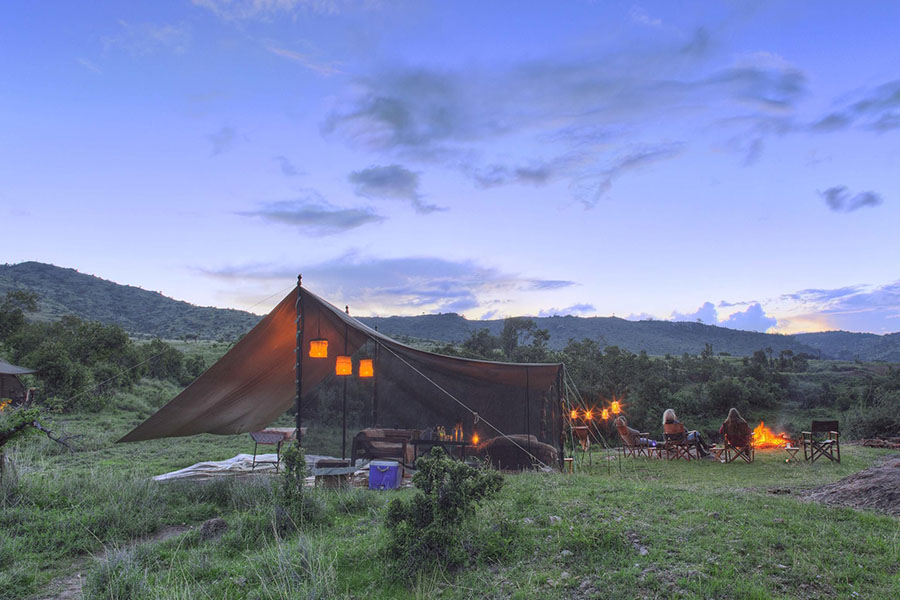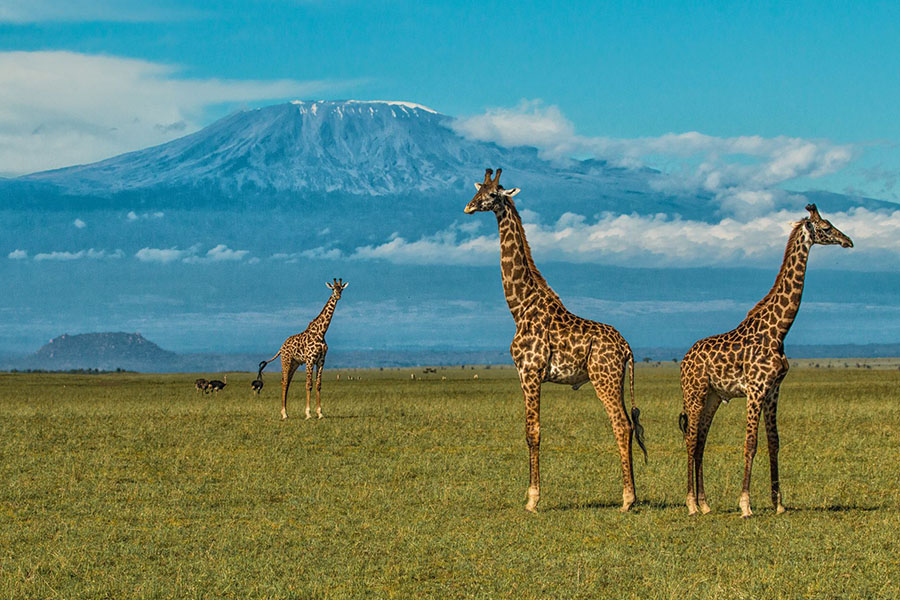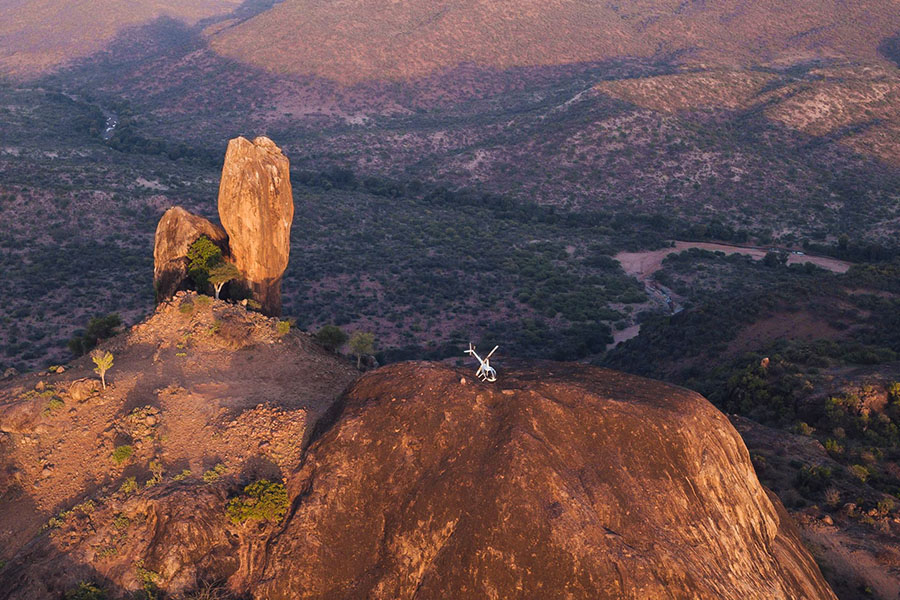 Best time to go visit

Laikipia Plateau

Make the most of Laikipia's June-to-September dry season for the best wildlife viewing.

While Laikipia technically has two dry seasons, the one which coincides with our summer — and the African winter — is more moderate in temperature, but this doesn't stop the area's water reserves from drying up.

This forces the nearby animals to cluster around the same sources to drink, providing visitors with far clearer views of the local wildlife, and giving you a greater cross-section of the plateau's residents. 

For an area that is so incredibly game-rich the Laikipia Plateau receives a surprisingly small amount of rain – averaging under 500mm a year, which means it is seldom too wet to visit. Most of this rain falls in April, May and November although light showers can occur any time of year.

For almost all of the year the area is a veritable wildlife playground, where you can swim in waterfalls, fly-camp under mosquito nets, meet a warrior, or track wild dog on foot.

You can see a different side of the plateau during the October-to-May wet season. Although you may have to contend with some rainfall, the lower proportion of visitors allows has its advantages.

The presence of rain transforms the plateau, heralding the arrival of baby antelopes and other animals. This climate also encourages a greater concentration of birds to return to the area, making it ideal for those who are interested in more than mammals.

+ Read More
Best time to go visit

Laikipia Plateau

JAN

FEB

MAR

APR

MAY

JUN

JUL

AUG

SEP

OCT

NOV

DEC

JAN

FEB

MAR

APR

MAY

JUN

JUL

AUG

SEP

OCT

NOV

DEC
Top experiences

in Laikipia

Whether you're a seasoned explorer, a first-time adventurer, or a parent seeking a once-in-a-lifetime family trip, we can create your dream holiday filled with experiences that will stay with you for a lifetime.
Inspiring

itineraries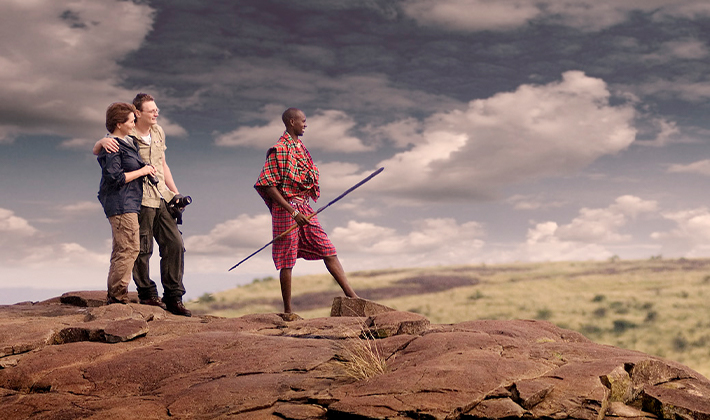 Laikipia & the Masai Mara under canvas
See Itinerary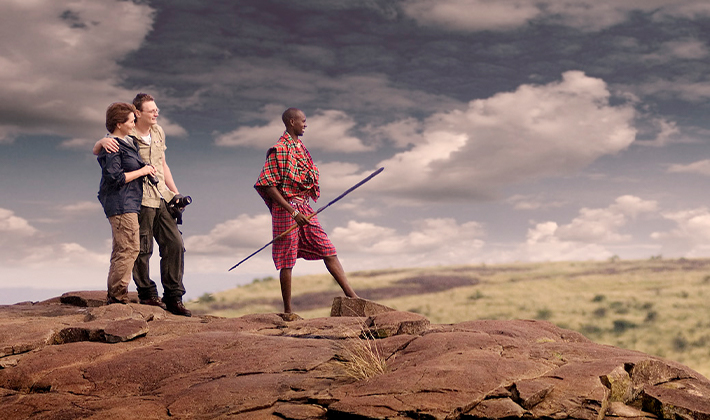 Up Next
Kenya Safari Expedition to Lake Turkana
Inspiring

itineraries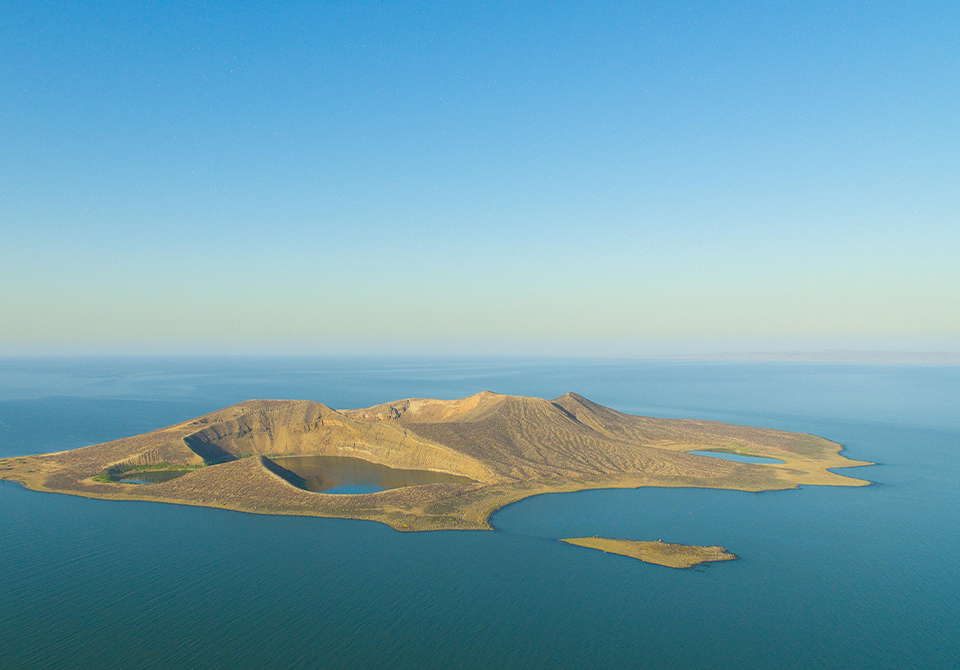 Kenya Safari Expedition to Lake Turkana
See Itinerary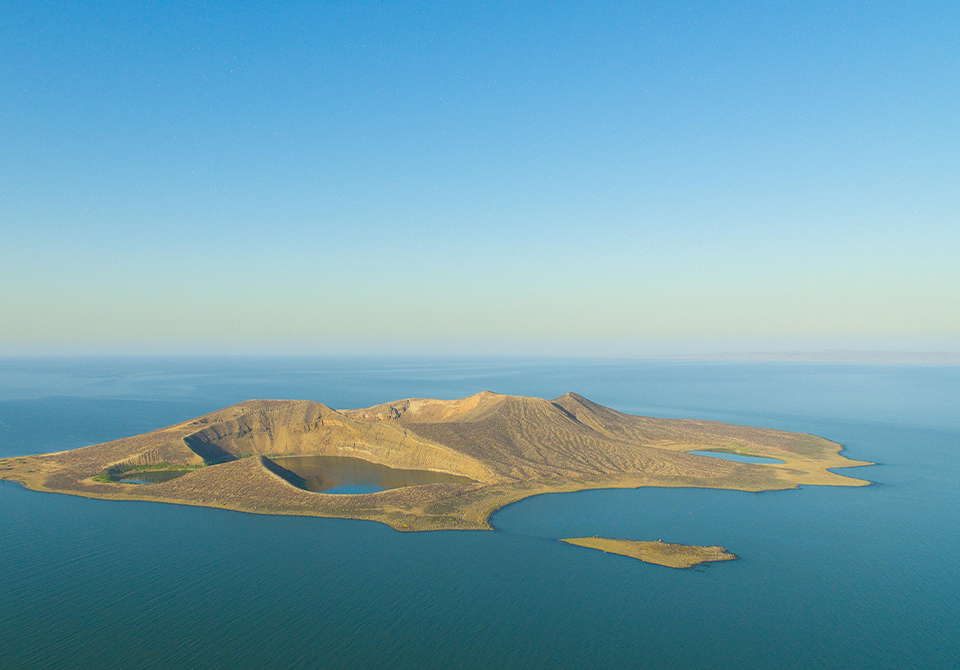 Our Favourite

Camps & Lodges

When it comes to accommodation, there's a huge range of choice available for every budget and every trip type. For an all-encompassing experience, we recommend mixing and matching accommodation types, from light tented camps immersed in the wild to stylish luxury camps where you can kick back without missing any of the action.
Load More
Laikipia Safari (FAQS)

NEED TO KNOW
How many days do you need on safari in Laikipia?
A Laikipia safari can be undertaken within a wider itinerary taking in more of the country. As such, and taking the range of activities available into consideration, you can easily spend seven days in the Laikipia Plateau and find something new and memorable to do each day, before taking a drive to the Masai Mara to take in the wilderness there.
What is the best way to explore the Laikipia Plateau?
Not having to adhere to regulations governing the country's National Parks gives visitors a much wider range of ways to explore the Laikipia Plateau, providing the weather holds in your favour. Outside of a more traditional drive in an open-top vehicle, you could take to horseback, cycle, or enjoy a fantastic walking safari with some of the best guides in the business, allowing you to see Laikipia from all manner of angles.
What is the accommodation at Laikipia like?
Laikipia boasts lodgings which are entirely the plateau's own, tending to be centred around old farmhouses. This means they are usually more solid, and perhaps a tad more colonial, than traditional safari camps elsewhere. However, you'll often be in the company of people who have enjoyed an unorthodox upbringing as offspring of the pioneers who first discovered these parts, rendering the whole experience as uncontrived, warm and relaxed.
From our

Travel Guides

Be inspired by our travel guides that document the best experiences the world has to offer.
Meet Our

Travel Experts

It takes genuine local knowledge to craft trips that go beyond the ordinary. The Natural High team have unrivalled experience and will take your ideas and turn them into your trip of a lifetime.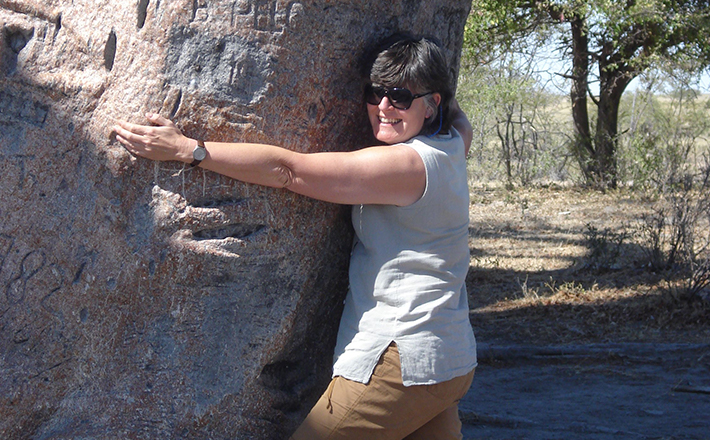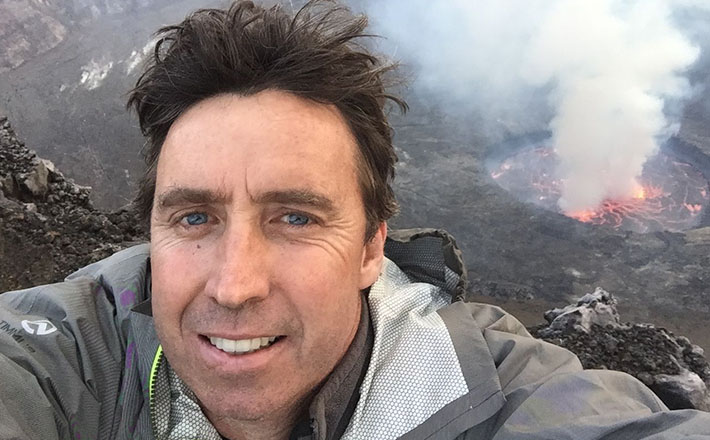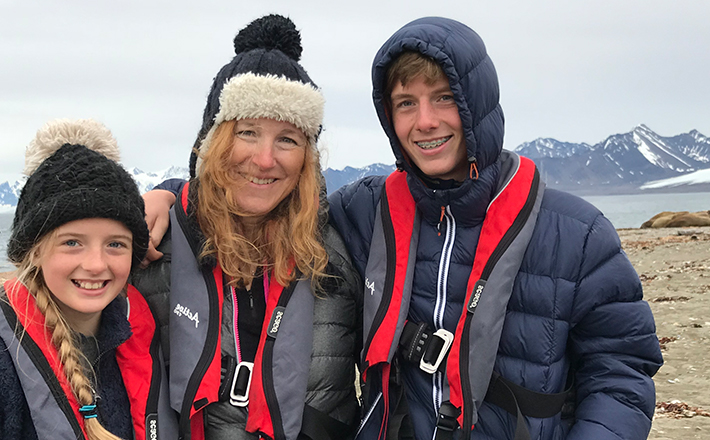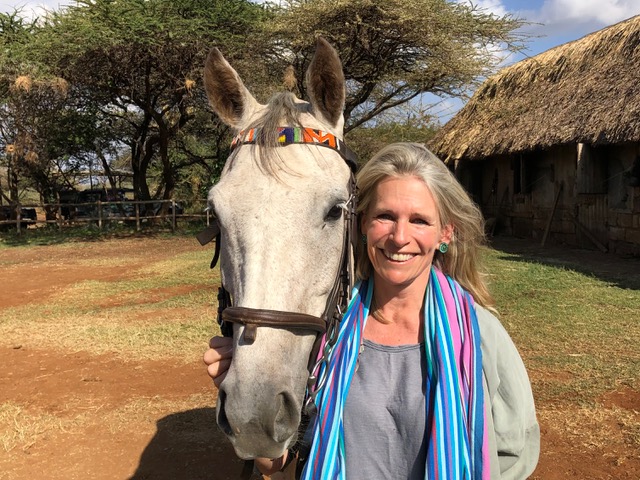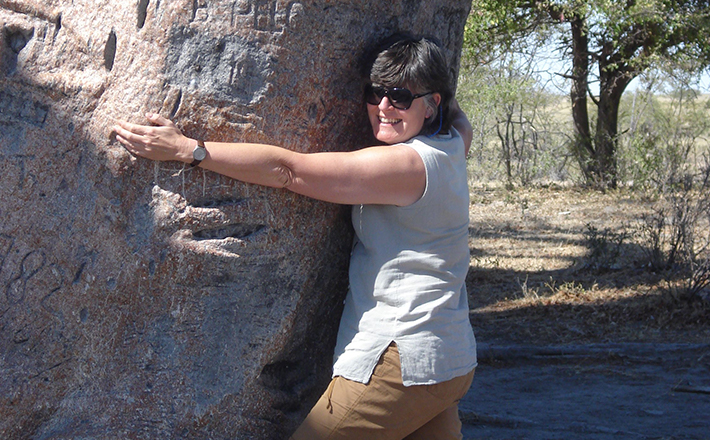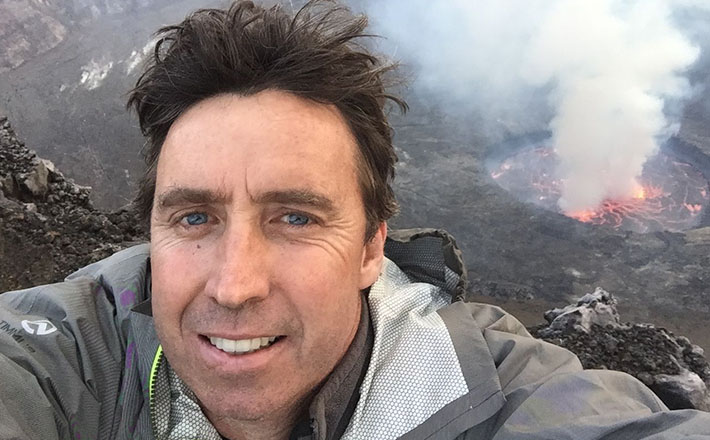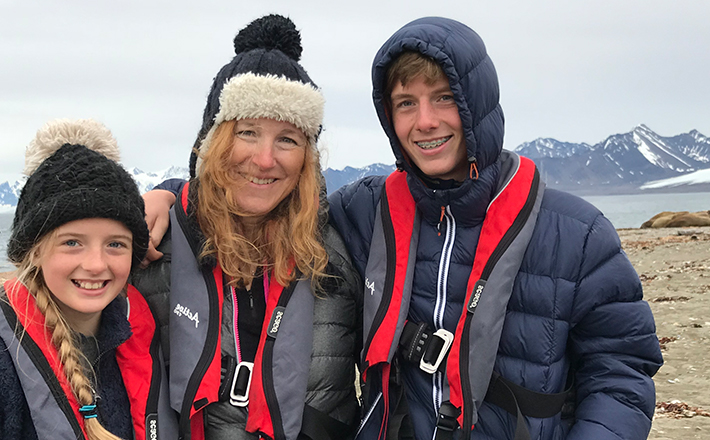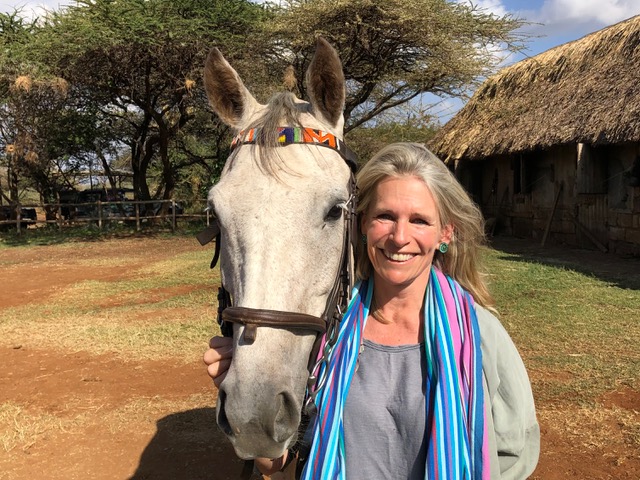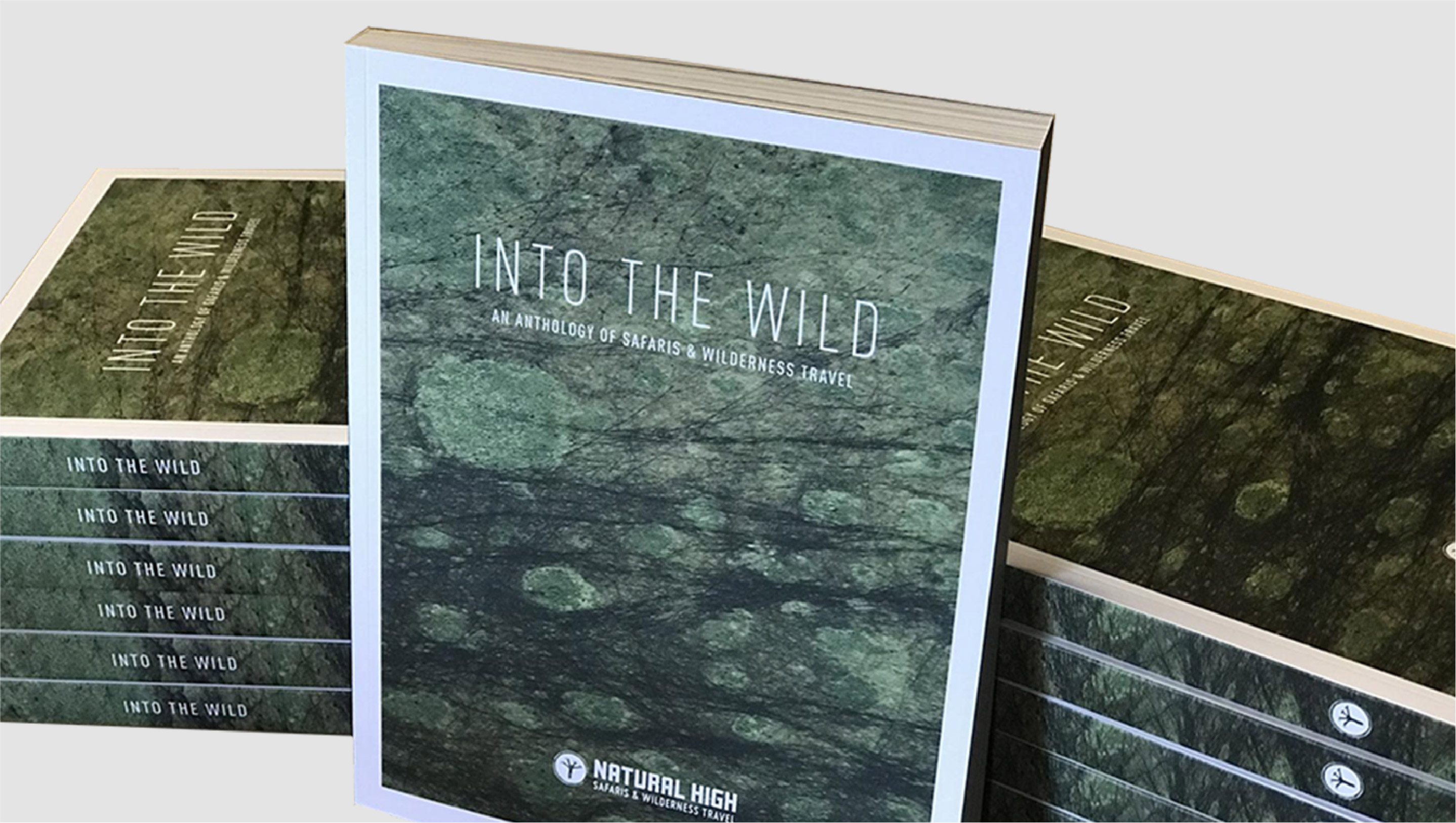 Into The Wild Brochure
Need some more inspiration? Request a copy of Into The Wild, our comprehensive anthology of safaris and wilderness travel.