Marine Safaris
Wildlife watching doesn't need to stop when you hit the coast. Whales, dolphins, seals, turtles and a myriad of impressive sea-birds can be found across the planet.
EXPLORE

Encounter spectacular animals by boat
There's an old preconception that you can either be on safari looking at wildlife, or on the beach – and never the twain shall meet. The truth is more nuanced and it's absolutely possible to undertake rewarding marine safaris and relax on a beach.
Marine safaris are indisputably different from land-based safaris and it is important that expectations are managed. Many marine mammals, notably whales and dolphins, spend most of their time below the surface, so the ability to predict where they will be at any point and then spend time with them is a very different proposition to watching a herd of elephants or family of gorillas. 
That said, witnessing a 30-tonne humpback whale launch itself out of the water, or a pod of dolphins playing in the wake of your boat is incredibly rewarding. Add in to the mix magnificent frigatebirds, albatrosses, enormous turtles, inquisitive seals, colourful fish or a curious octopus and it soon becomes apparent that actually there aren't many marine environments not worth exploring.
In some places, such as the Galapagos, the marine element is very much part of the experience, snorkelling with sea lions being an absolute highlight for many. In others the species being sought out may be seasonal, bordering on the ephemeral – swimming with whale sharks falls into this category.
We'd suggest that wherever you are planning to go, whether Africa, Central America or Asia, consider whether there are any coastal options that can sensibly be added into the mix. The complete change of environment can be both massively rewarding and great fun. All but a very few cases can be experienced from a boat or snorkelling rather than needing any hardcore diving training and equipment.
+ Read More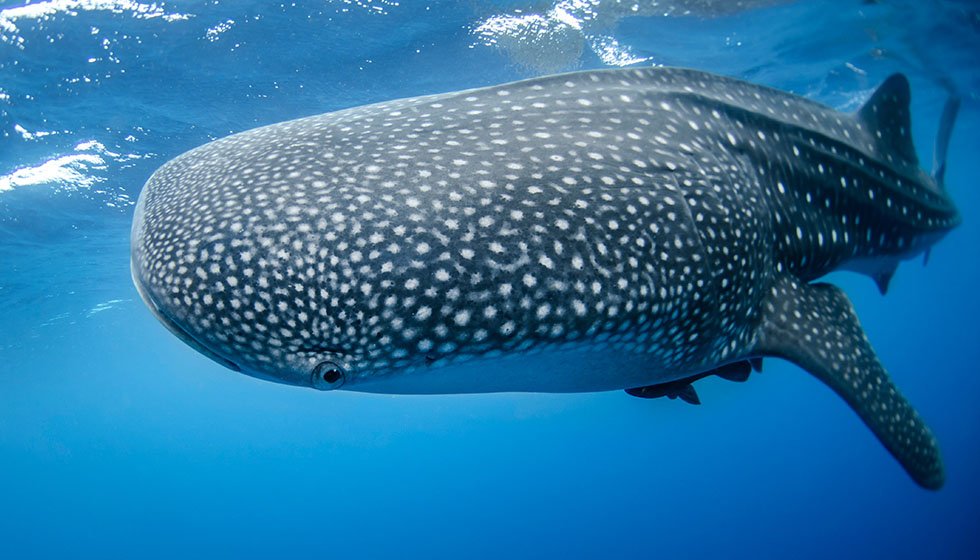 Highlights
Humpback whales off the coast of Madagascar
Swim with sea lions from your charter yacht in the Galapagos
Snorkel with whale sharks off the coast of Mafia Island
A Better Way To Book
ATOL Protected

24/7 Guidance & Support

20+ Years of Experience

We take care of the leg work

We find you the best deal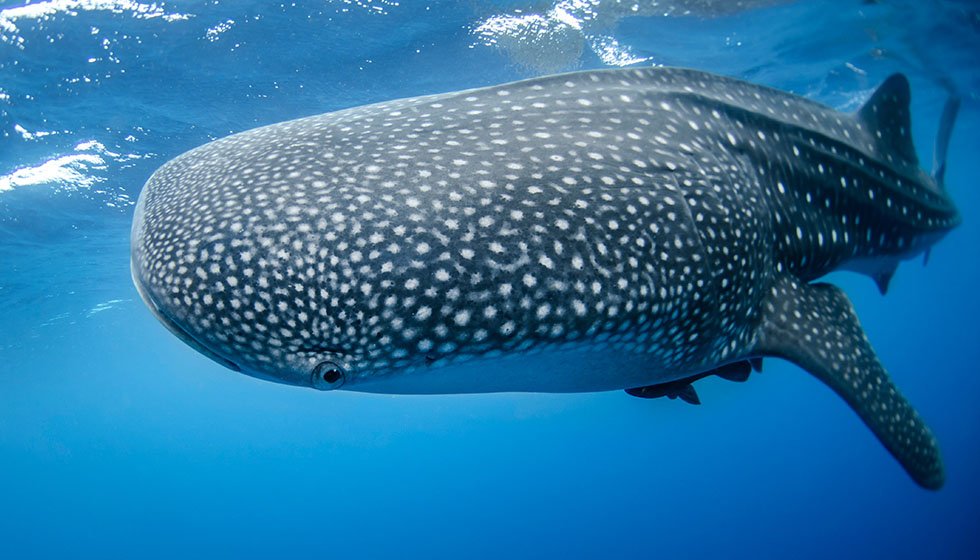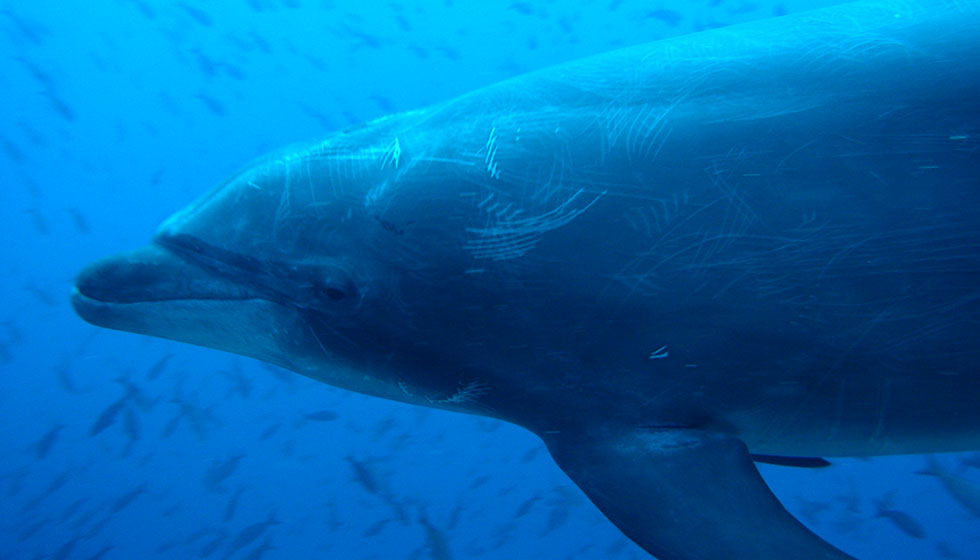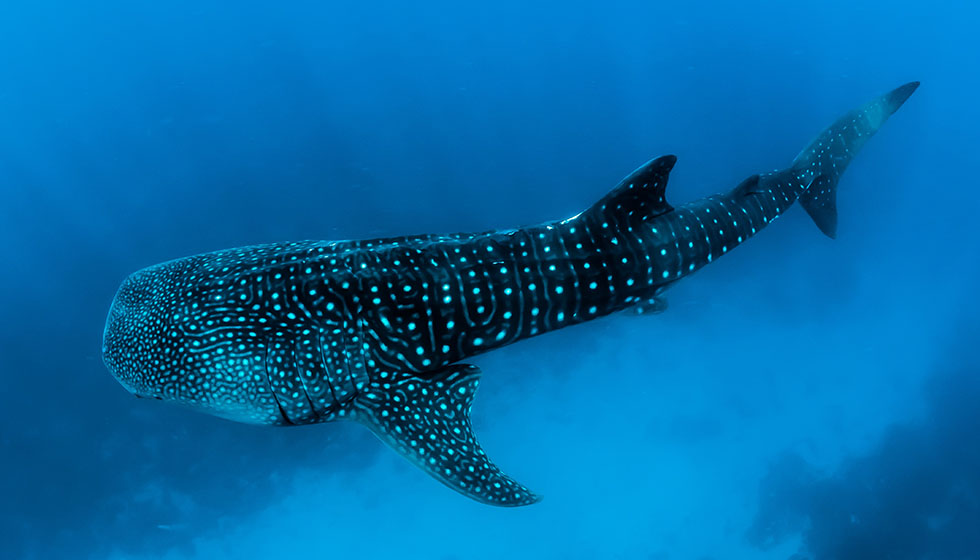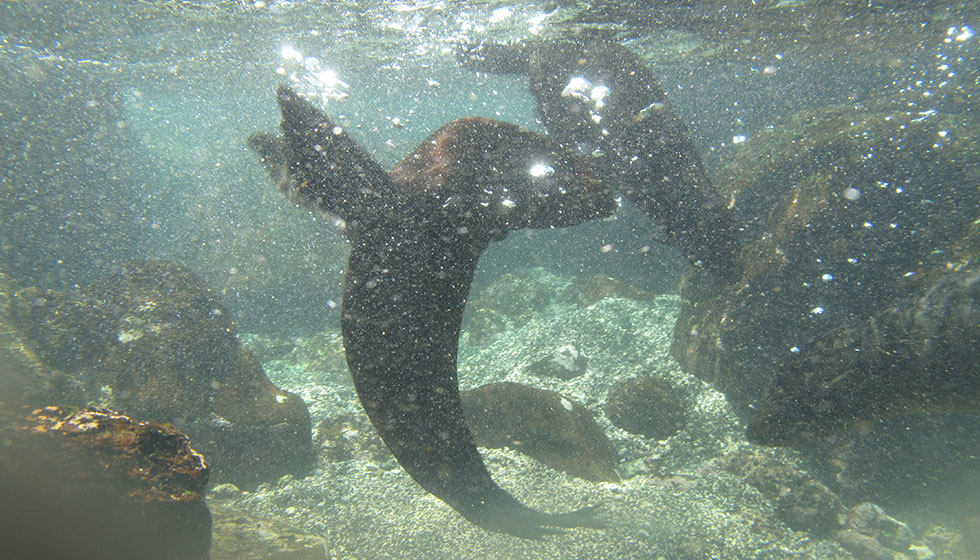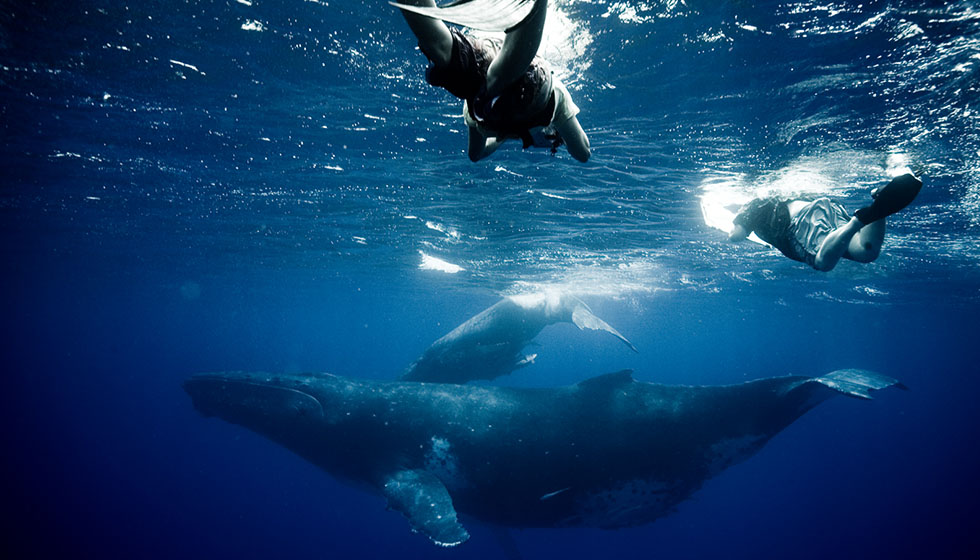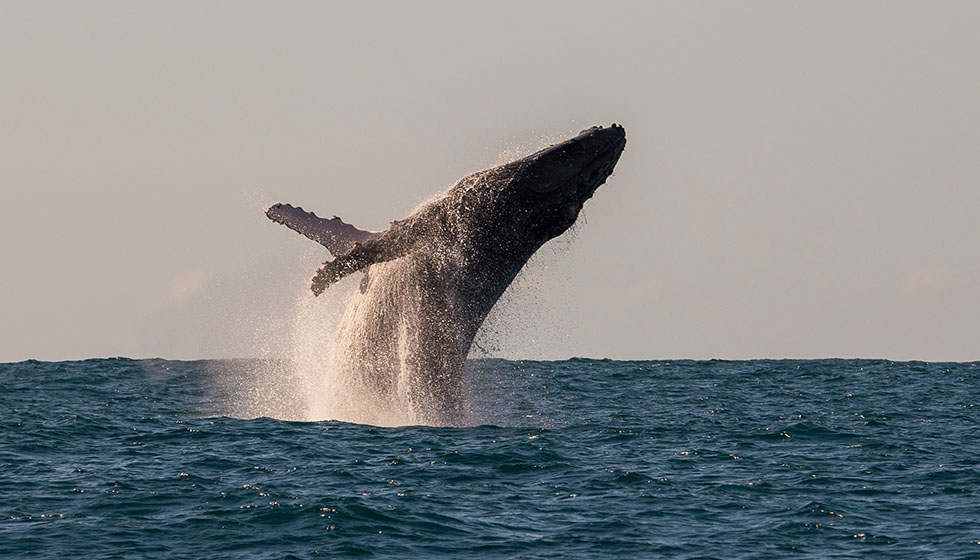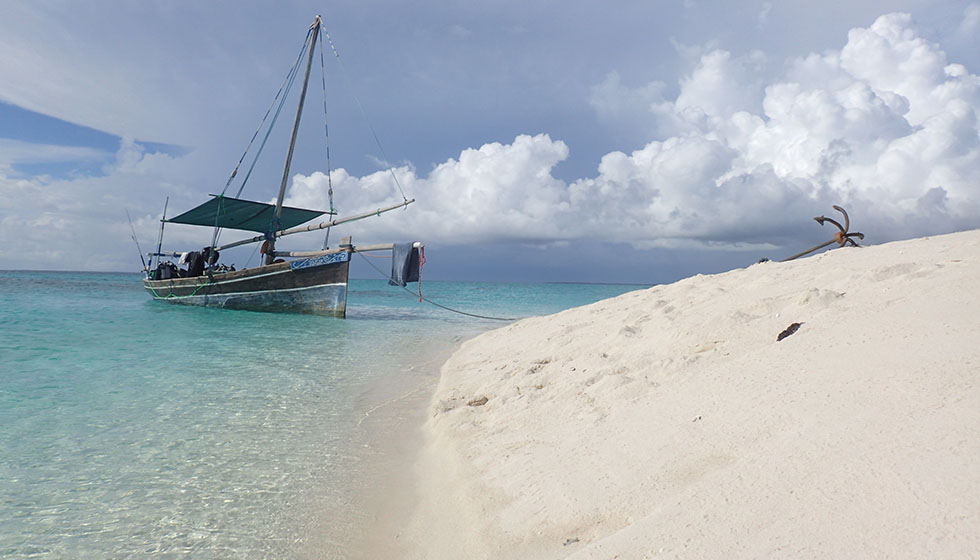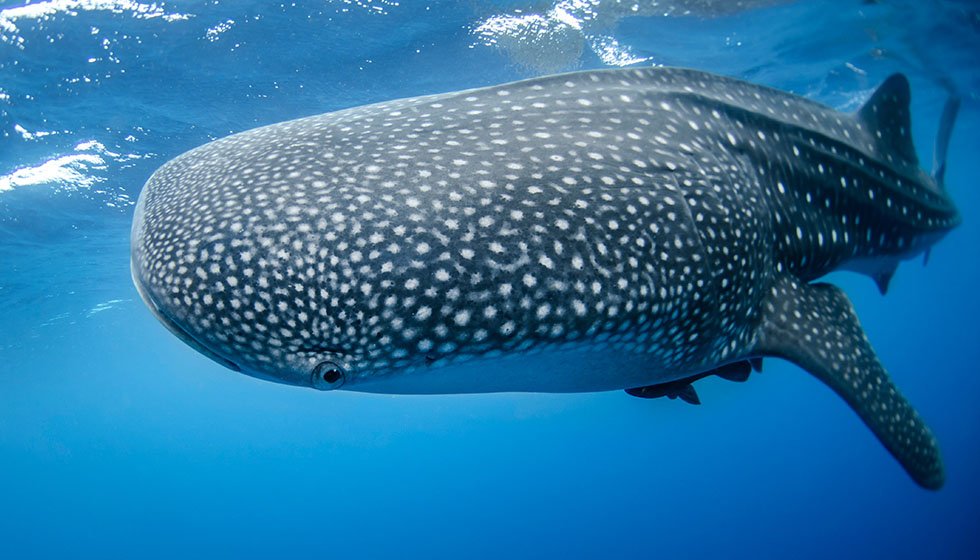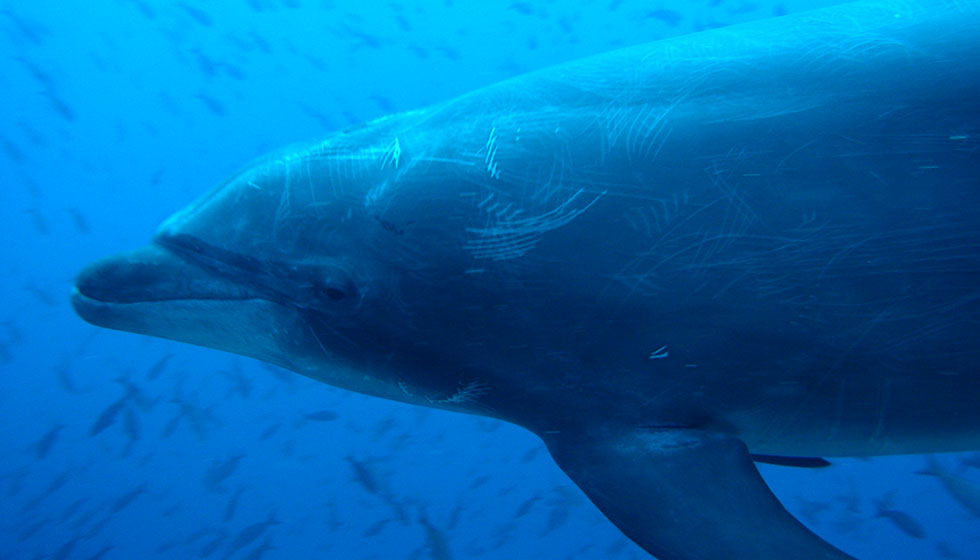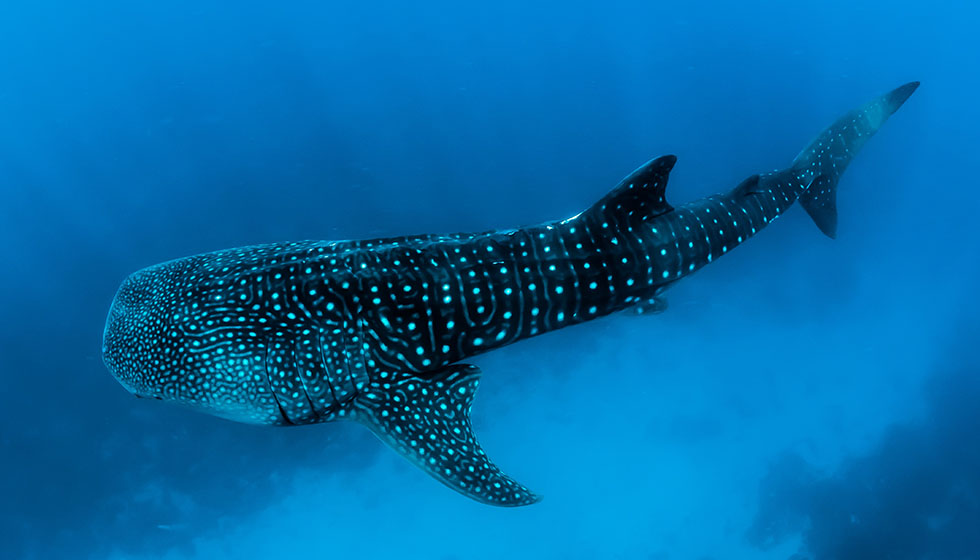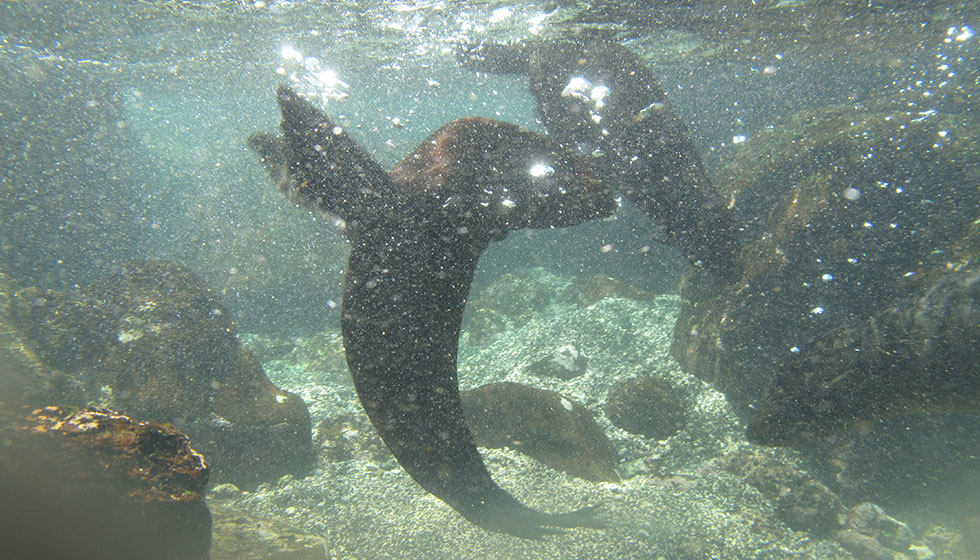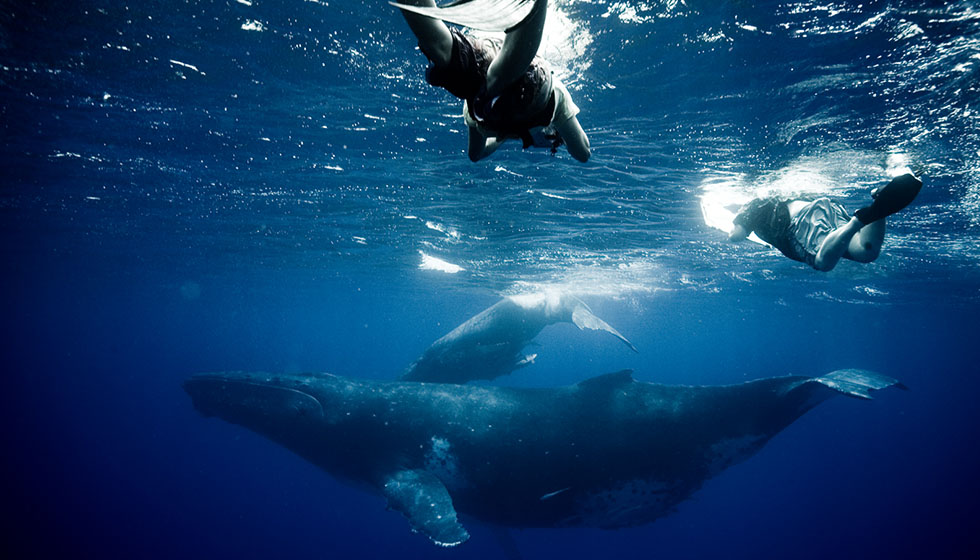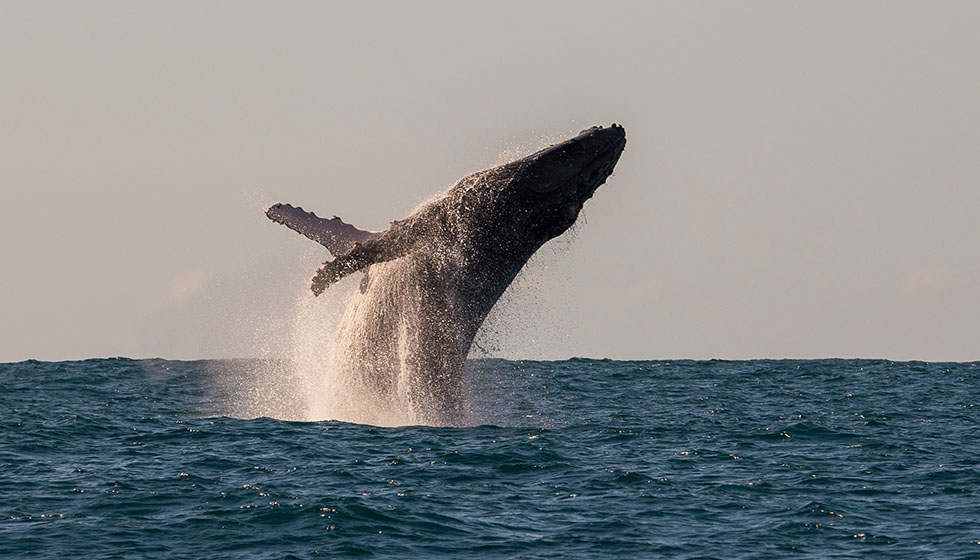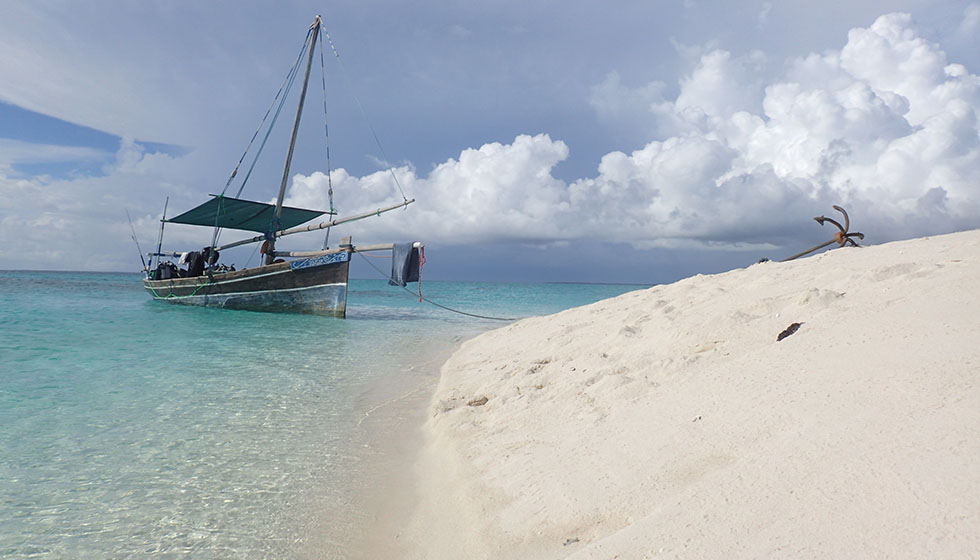 Highlights of

Marine Safaris

Often the best safaris involve looking beyond the obvious highlights. It's about the exhilarating encounters that will make your heart sing. These are encounters that nobody could ever predict, but that make your safari genuinely unique.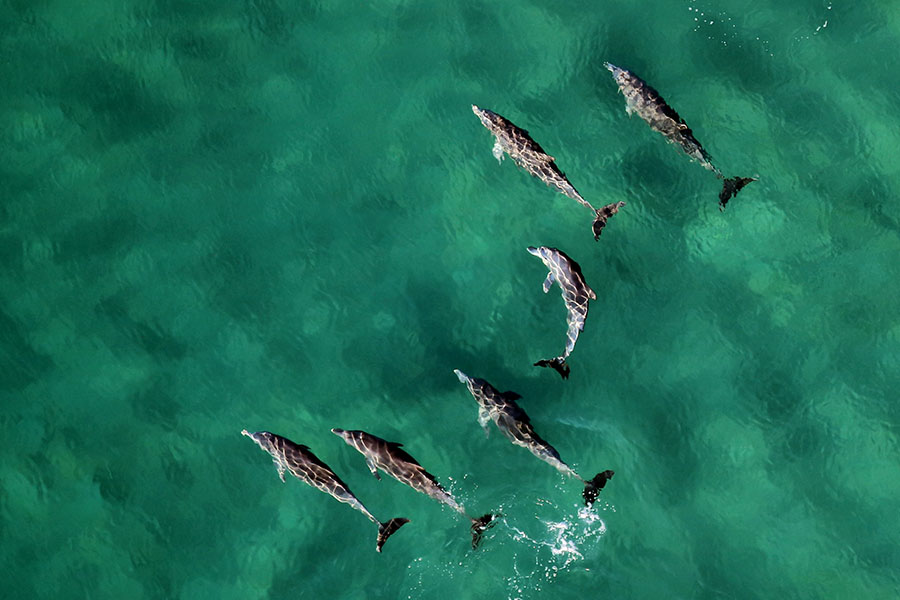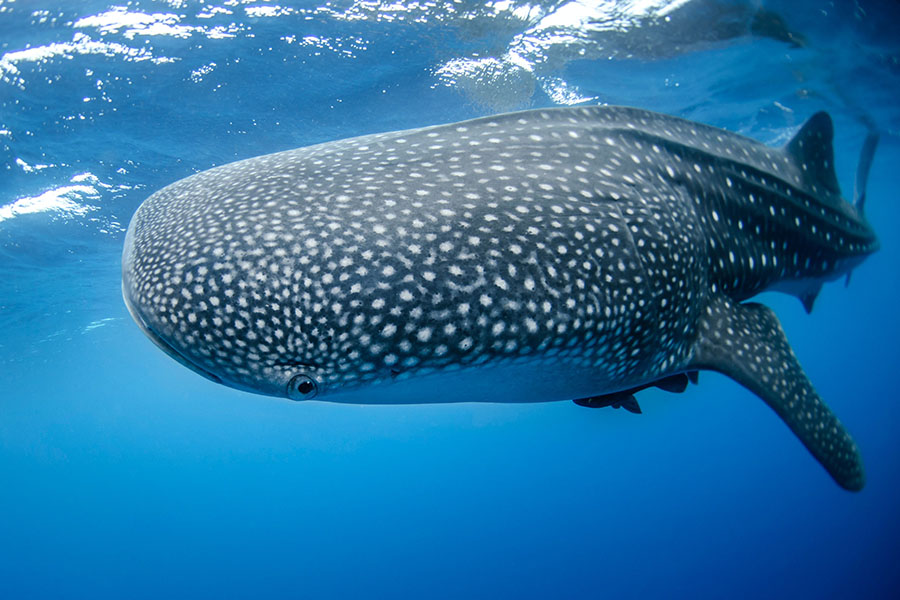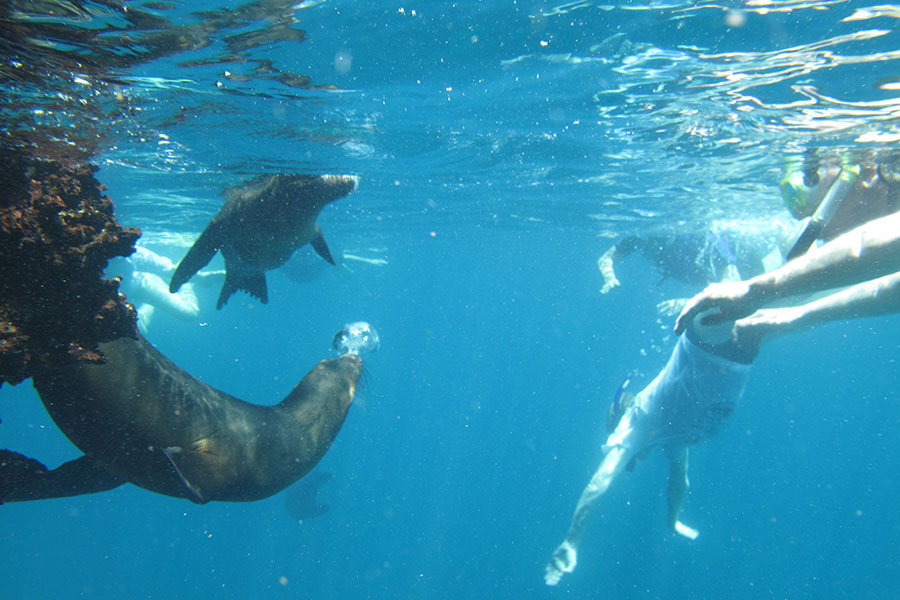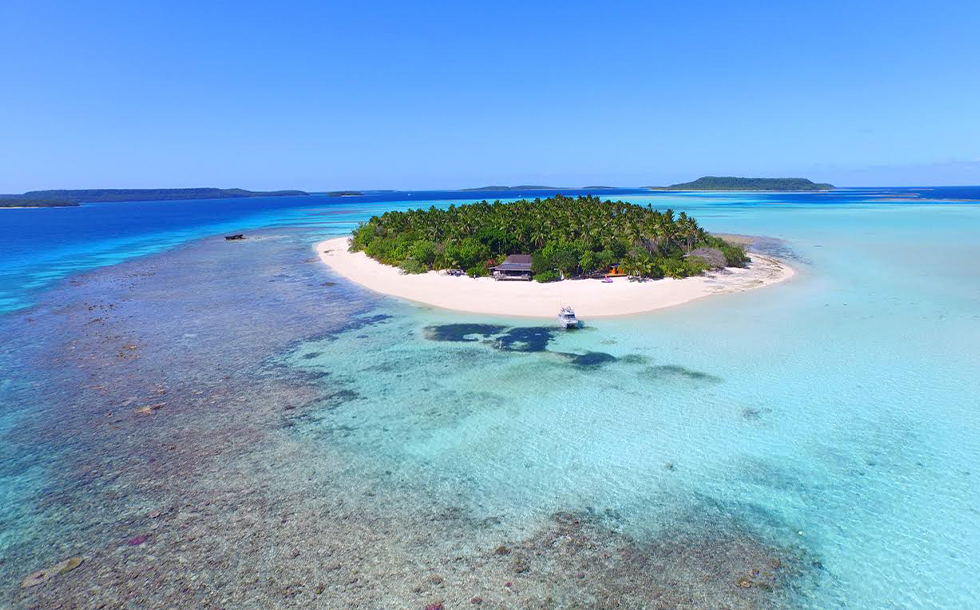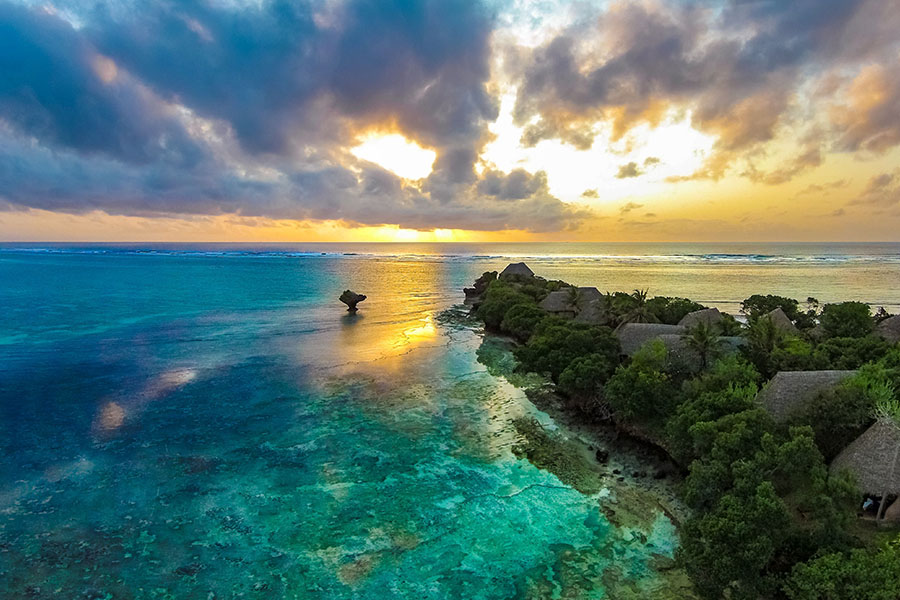 BEST TIME TO GO ON A

MARINE SAFARI

Many marine phenomena can be witnessed year-round, a few however require precise timing, patience and a large dollop of good luck.

Humpback whales are amongst the most widespread mammals on our planet having a truly global distribution from the Arctic to the Antarctic, so theoretically you could see them in any ocean. To have the best chance of seeing them and to see them at their best, it is imperative to refine your search. Fortunately, being highly migratory as well as seasonal breeders, we now have a fairly good idea of where they will be and what they will be doing at any point of time. If you want to see their exuberant breeching and tail slapping displays we might suggest the wonderful Masoala Peninsula of North East Madagascar in September. Or, if you want the opportunity to swim with great pods of them in the warm pacific waters, head to Tonga between July and October.

If you have a specific goal in mind – such as watching turtles hatching or encountering whale sharks, then you'll need to focus entirely on the best dates and places to have any chance of ticking that off. Assuming a more generalist approach then factors such as the weather, water temperature and what you're seeking on the land-based portion of your safari are likely to be important factors or where you might head to and why.
BEST TIME TO GO ON A

MARINE SAFARI

JAN

FEB

MAR

APR

MAY

JUN

JUL

AUG

SEP

OCT

NOV

DEC
Top marine

experiences

Whether you're a seasoned explorer, a first-time adventurer, or a parent seeking a once-in-a-lifetime family trip, we can create your dream holiday filled with experiences that will stay with you for a lifetime.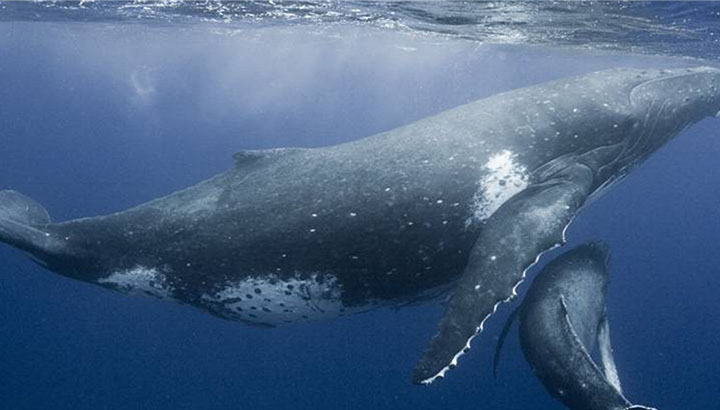 Freediving with Humpback Whales
A wonderful expert-guided multi-day ocean adventure to track and free dive with migratory humpback whales
Discover More
Top Parks & Areas for Marine Safaris
"The more you learn about the dignity of the Gorilla, the more you want to avoid people.
– DIANE FOSSEY

From Our

Travel Guides

Be inspired by our travel guides that document the best experiences the world has to offer.
Meet Our

Travel Experts

It takes genuine local knowledge to craft trips that go beyond the ordinary. The Natural High team have unrivalled experience and will take your ideas and turn them into your trip of a lifetime.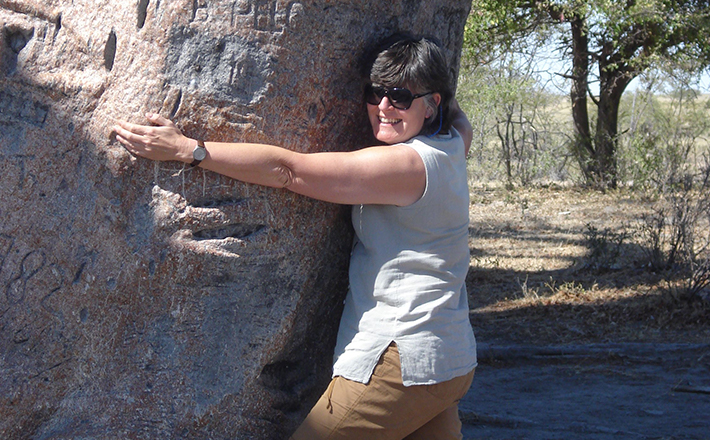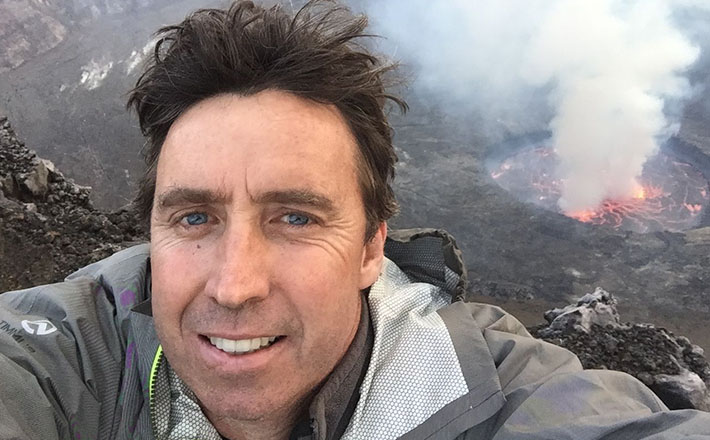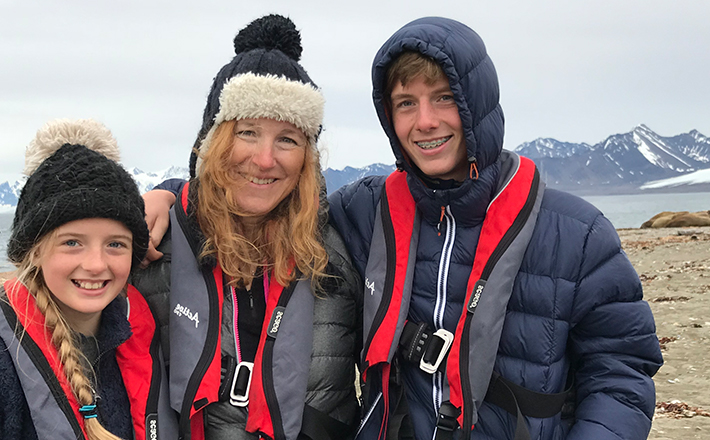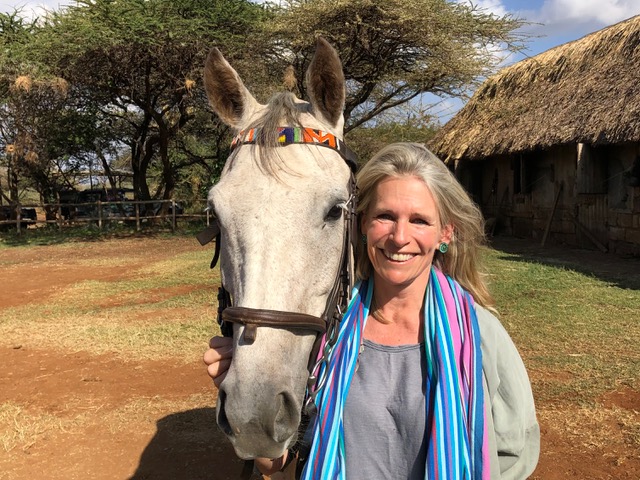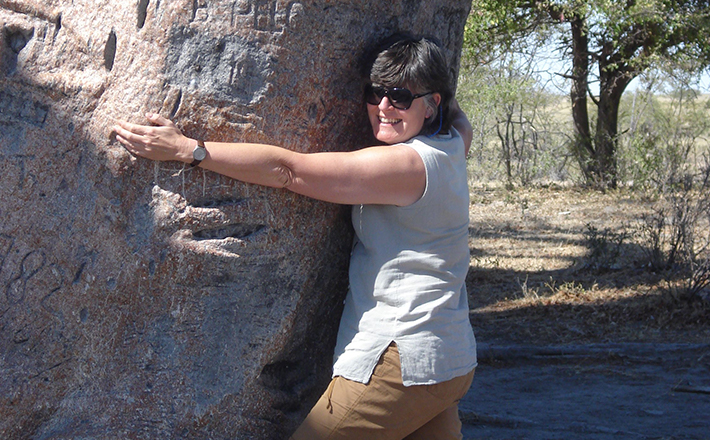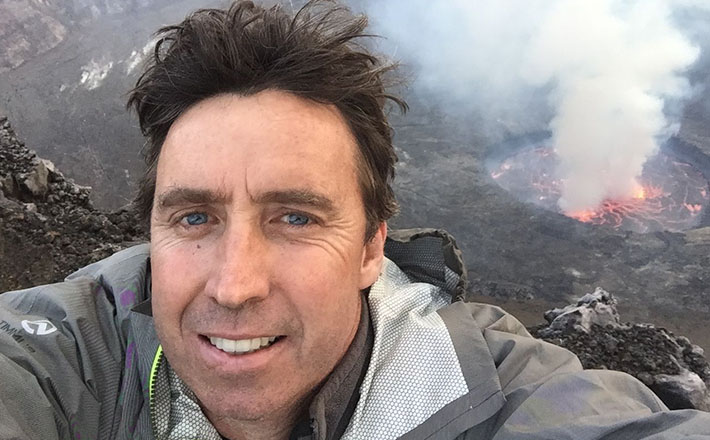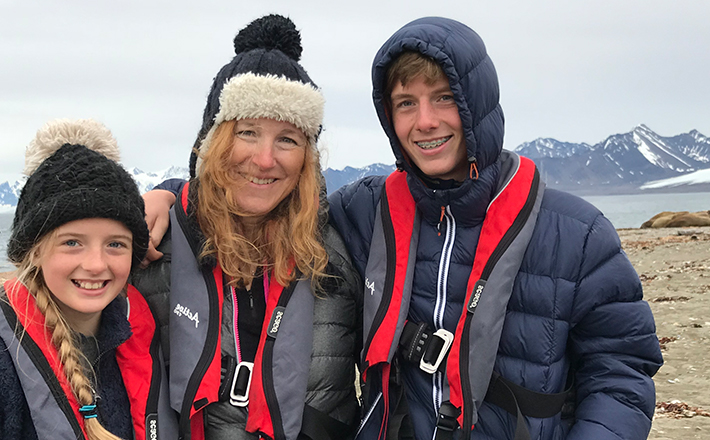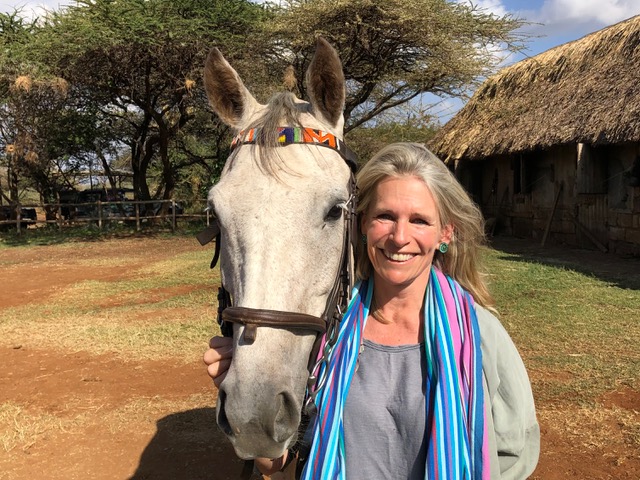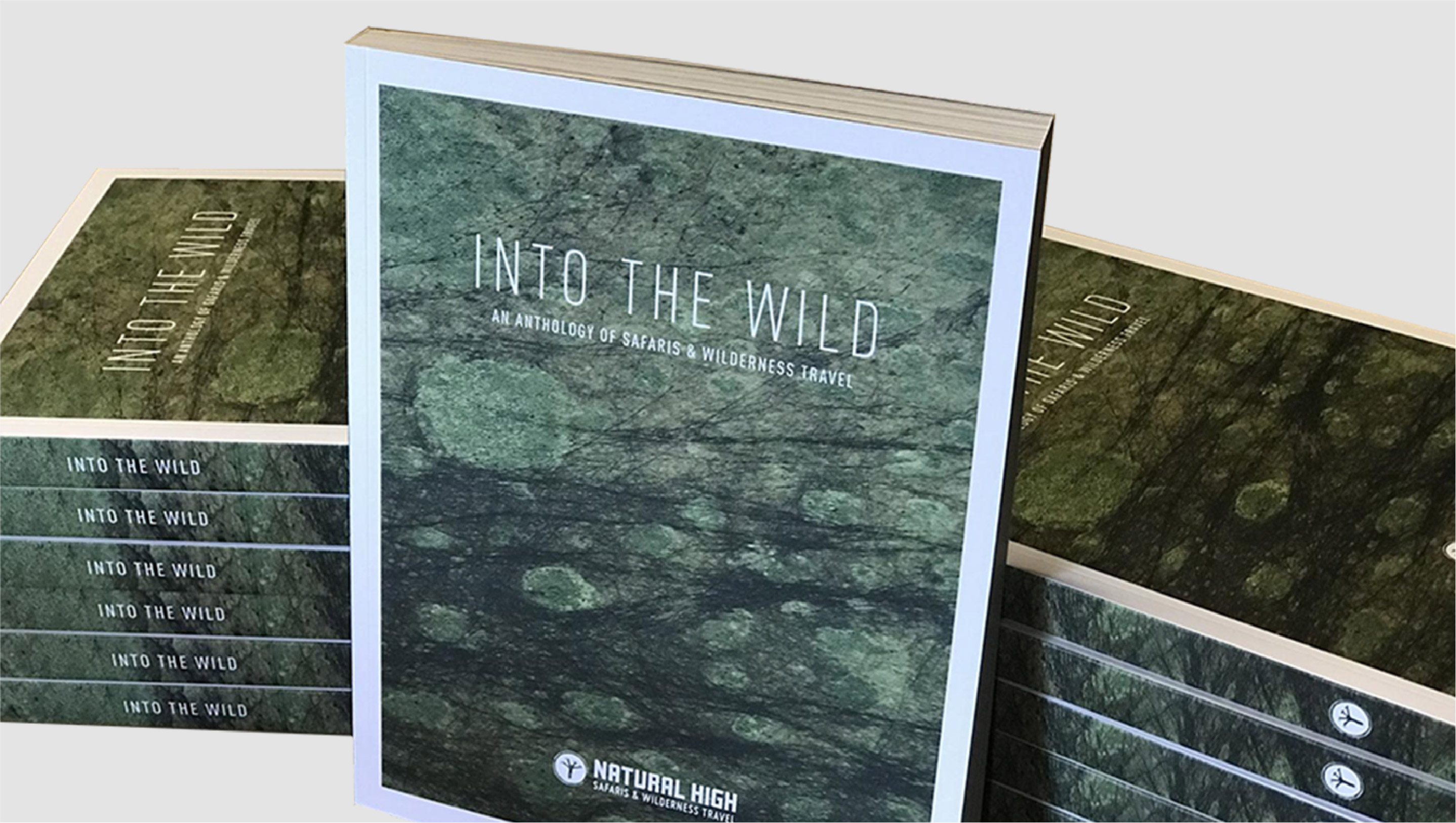 Into The Wild Brochure
Need some more inspiration? Request a copy of Into The Wild, our comprehensive anthology of safaris and wilderness travel.