India Trekking
Holidays
Privately guided walks and treks in India get you to some of the most beautiful and remote places on earth, far away from the crowds
EXPLORE

Trekking in India
The size and diversity of India mean there's a fantastic choice of different areas and scenery to walk in. Whether you want a wholly trekking-focused holiday or a trip that includes some easy walking, we take you on quiet trails away from the crowds to get closer to India's glorious landscapes, her people and their living cultures.
Your dedicated private guide shows you the way, points out things of interest that you might otherwise miss, introduces you to the locals and explains some of their customs. There's no need to worry about holding anyone up – or sprinting ahead and covering some distance if you prefer – the pace is up to you.
The ranges of the Indian Himalayas cover a vast area along the northern boundary of India, spanning five states, and their awe-inspiring peaks form the backdrop to treks in beautiful valleys, forests and meadows. Pull on your walking boots to explore tea plantations and beyond from a Raj era bungalow near Darjeeling or head into Sikkim to explore the former kingdom's unique cultural mosaic with views of the world's third highest mountain, Kanchenjunga (8598m).
In Kumaon you can trek between village houses or strike out on day hikes from remote lodges or a pared down luxury retreat with views to die for. At higher altitudes the rugged mountains and turquoise lakes of Ladakh must be some of the most spectacular scenery on earth where we hike between ancient Buddhist monasteries and tiny hamlets from stylishly renovated village houses. We make fully supported camping treks in the remotest areas where snow leopards hide as birds of prey circle in the cerulean sky.
But it's not all about the Himalayas. There are also fabulous trekking opportunities along the great Escarpment of India in the south of the country where in Kerala we explore the tropical jungles of Periyar with reformed poachers and hike through the tea plantations around the hill station of Munnar. For more of a challenge our multi-day treks include heading up Meesapulimala (2635m), the second highest peak in the Western Ghats, for panoramic views of forests, tea estates and the plains of Tamil Nadu before descending through mountain grasslands, spice plantations and tribal villages while staying in your own private camp.
+ Read More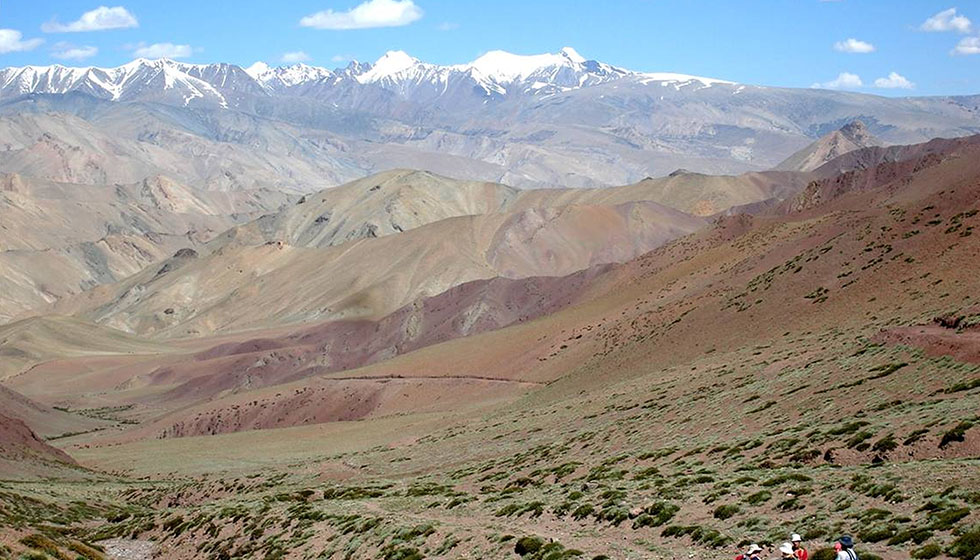 Highlights
Rich tapestry of mountain scenery
Stunning Himalayan views
Stay in village houses, boutique lodges and private tented camps
A Better Way To Book
ATOL Protected

24/7 Guidance & Support

20+ Years of Experience

We take care of the leg work

We find you the best deal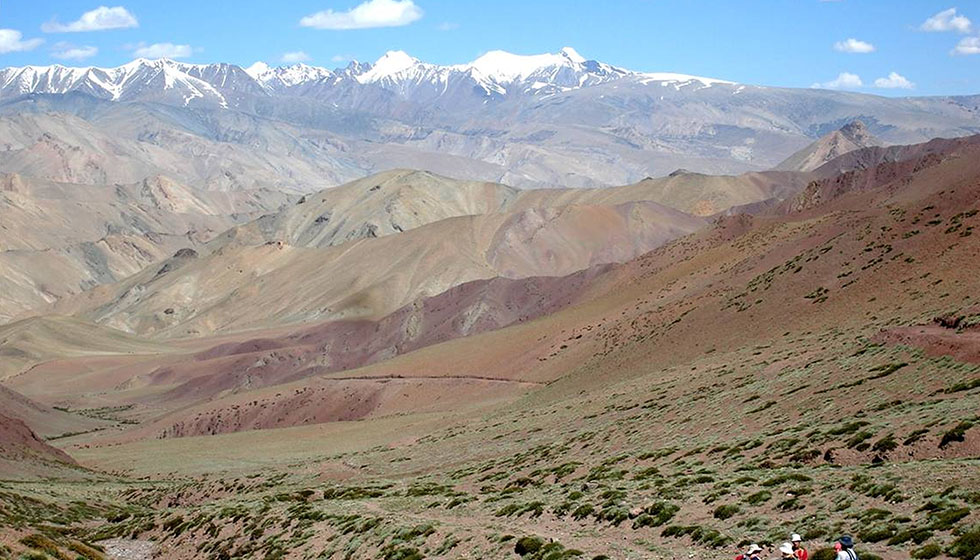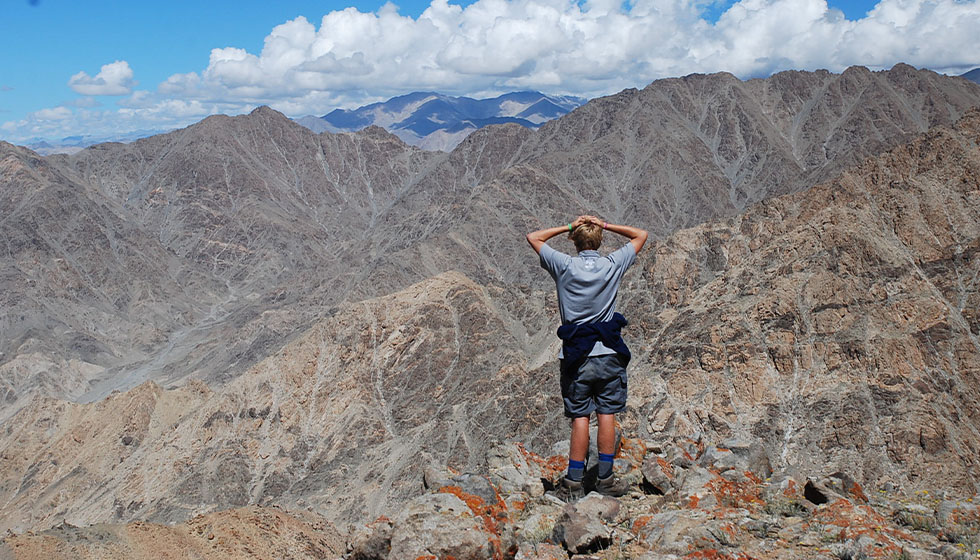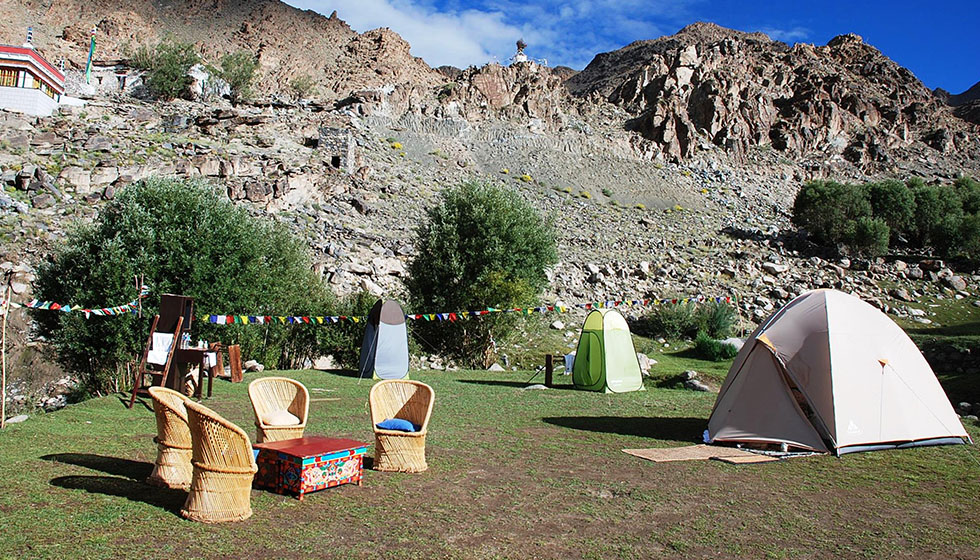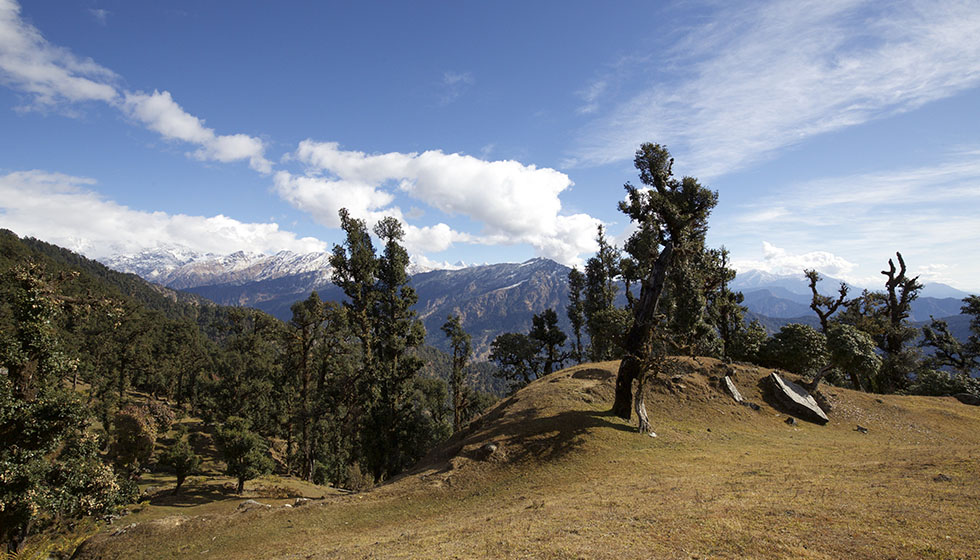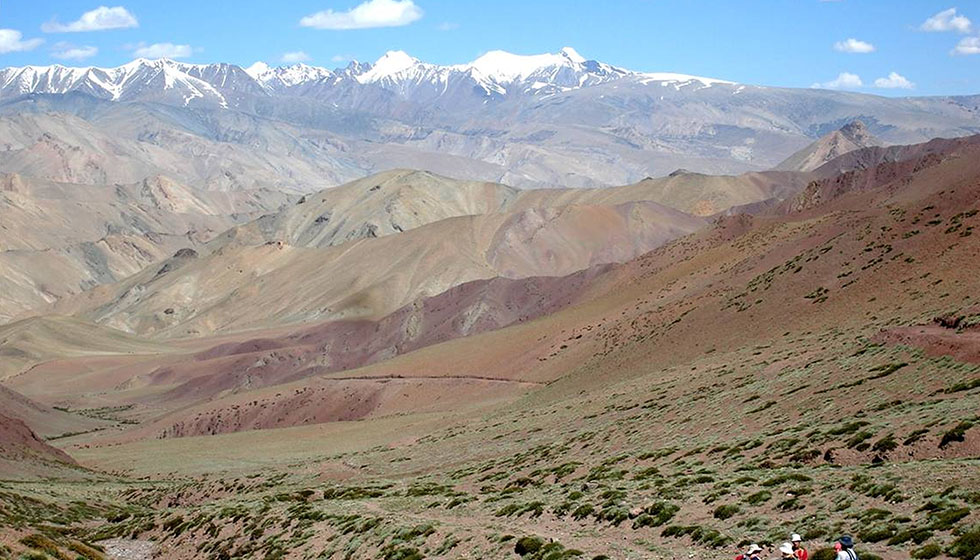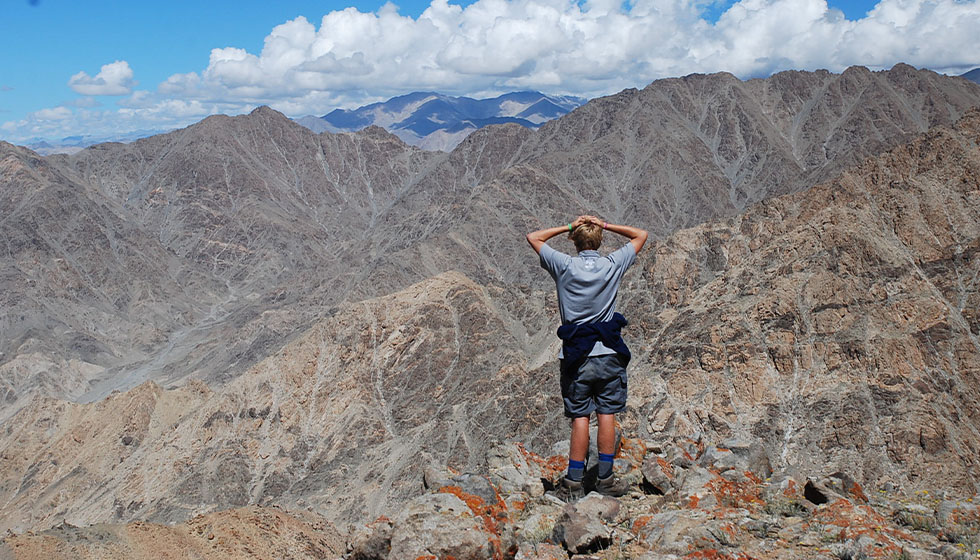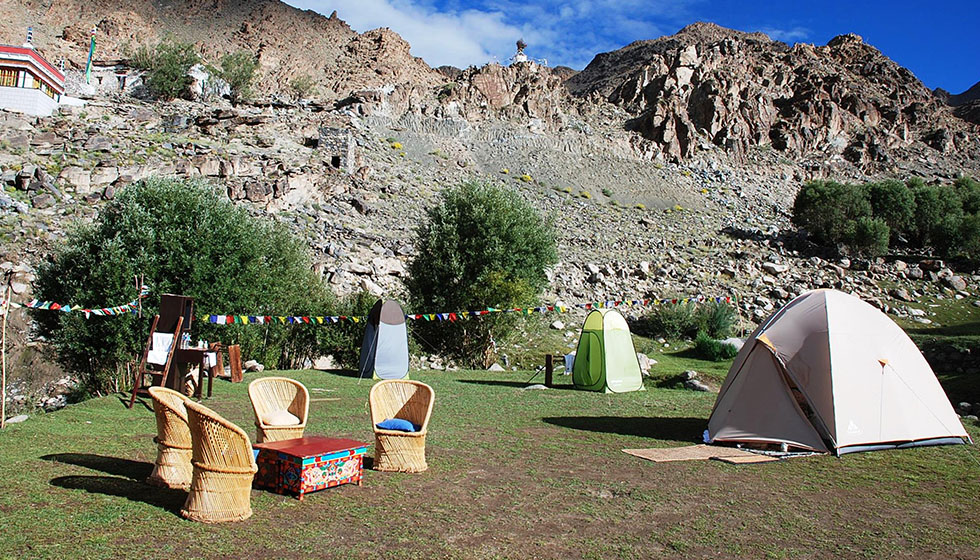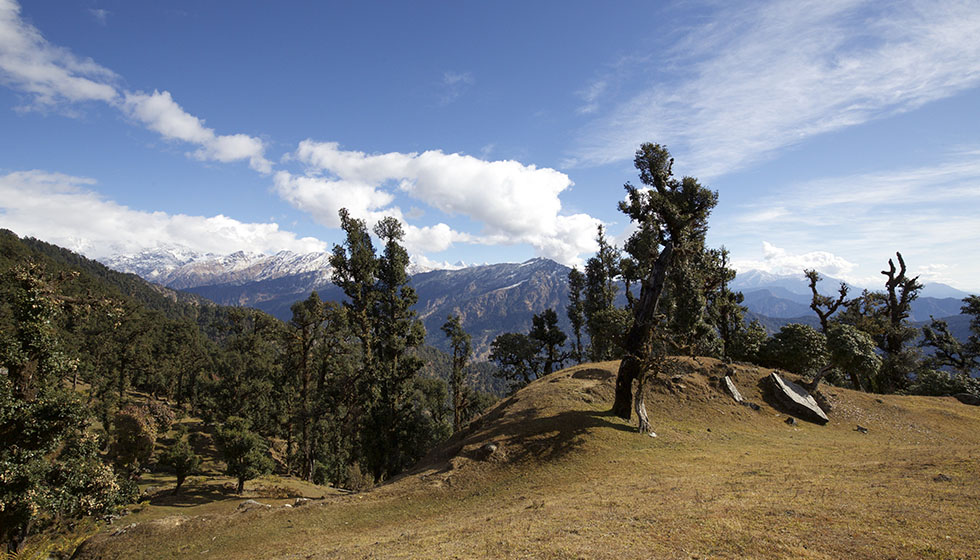 Highlights of trekking in

India

Often the best adventures involve looking beyond the obvious highlights. It's about the exhilarating encounters that will make your heart sing. These are encounters that nobody could ever predict, but that make your travels genuinely unique.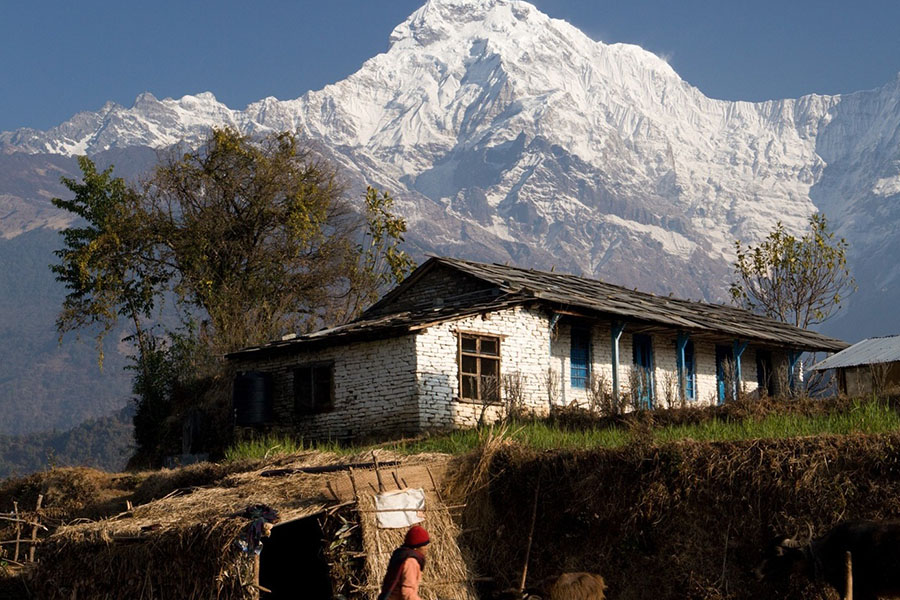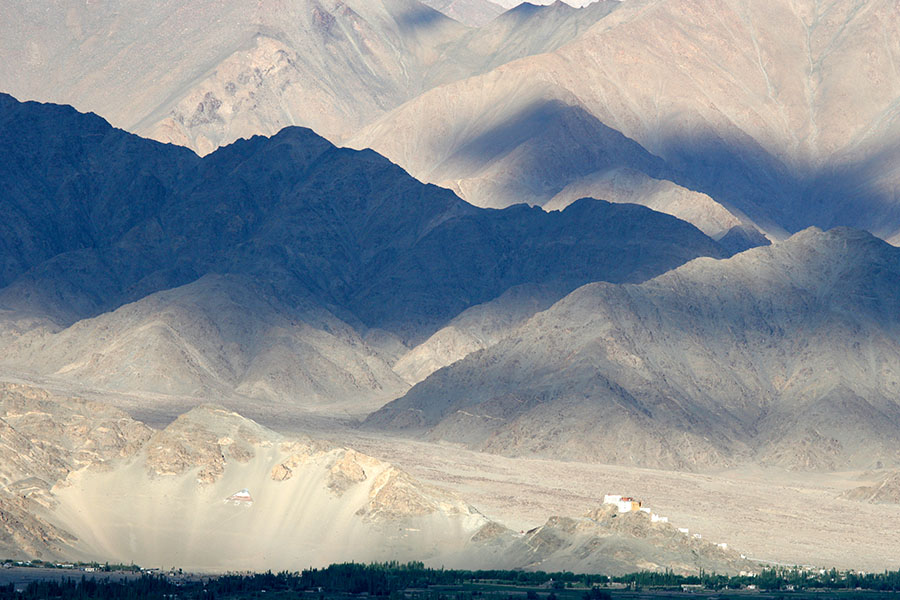 BEST TIME FOR

TREKS IN INDIA

October to April in the Kumaon and Sikkim, May to September in Ladakh and November to March in the Western Ghats. There are local variations and exceptions that we will be happy to discuss with you when planning your trip.
BEST TIME FOR

TREKS IN INDIA

JAN

FEB

MAR

APR

MAY

JUN

JUL

AUG

SEP

OCT

NOV

DEC

JAN

FEB

MAR

APR

MAY

JUN

JUL

AUG

SEP

OCT

NOV

DEC
Top trekking experiences

in India

Whether you're a seasoned explorer, a first-time adventurer, or a parent seeking a special family trip, we can plan experiences that will stay with you for a lifetime.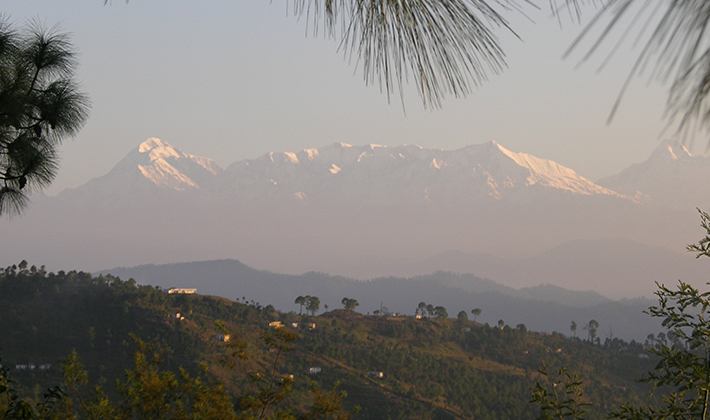 On Foot in India's Kumaon Himalayas
Hikes in Kumaon, staying in village houses, are the ideal way to experience rural life and superb views in the foothills of the Indian Himalaya.
Discover More
Tailor-made guided

walks and treks in India

On our private walks and treks, you're accompanied by an English-speaking guide who'll point out things of interest, introduce you to the locals and their customs – and invariably become your new best friend.

Your baggage is transported by porters, pack animals or vehicles so all you have to do is enjoy the experience.

Top Parks & Areas

Indian Himalayas
Discover More
Highlights
Traditional villages far off the tourist trail
Remote Buddhist monasteries and temples
Hiking away from the crowds
Hill station, tea plantations and mountain railways
Discover More
Our Favourite

Camps & Lodges

From family owned hilltop forts, former royal hunting lodges and intimate boutique hotels to house boats, jungle lodges and unique wilderness retreats, India has it all.
Load More
A typical day trekking in India
A typical day starts early in the morning to avoid too much activity in the midday heat, or, most importantly in the Himalayan regions, catch the clearest weather and the best views. It's also usually the best time to learn about local life too as families in villages go about their daily chores.
If heading to higher altitudes of Ladakh we carefully plan your trip and ascents so you keep well and avoid Acute Mountain Sickness (AMS). Most of the day's walk (if not all) is often completed before lunch and after a good break you continue to your overnight stop.
Talk To Our Experts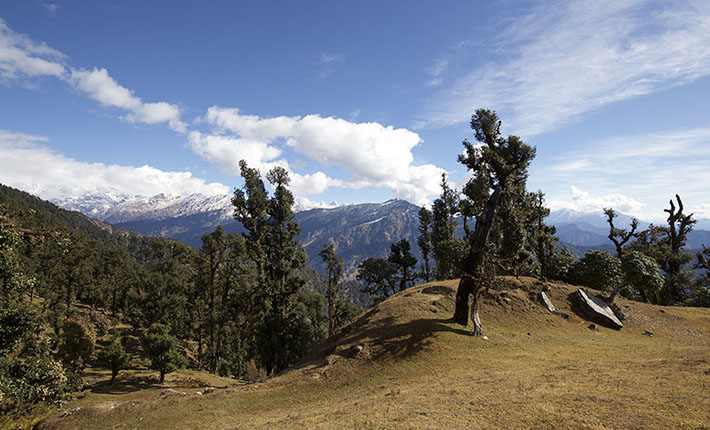 How fit do you need to be to walk in the Kumaon?
You don't need to be a mountaineer to hike the routes between the lovely village houses and lodges we use in the Kumaon foothills of the India Himalaya.
However, you should have a good basic level of fitness, be in general good health, take regular exercise at home and be used to walking both uphill and down.
Walking boots should be worn in and comfy, and trekking poles can come in handy. We can tailor your trip to include almost as many days as you like, but to get the most out of the experience and because it requires both time and effort to reach this remote area, we suggest a minimum of four nights.
Walks with your private guide are over terraced foothills, across fields and through pine forests, up and down hills – some of them fairly steep. You only need to carry what you need during the day and if you are hiking to another village house, your luggage is transported for you. The walks generally average around 10km per day over five to six hours at altitudes of 1400-2200m. We recommend toning up and increasing your level of exercise for a couple of months before you travel to ensure that you can comfortably manage the walks and enjoy the area.
Talk To Our Experts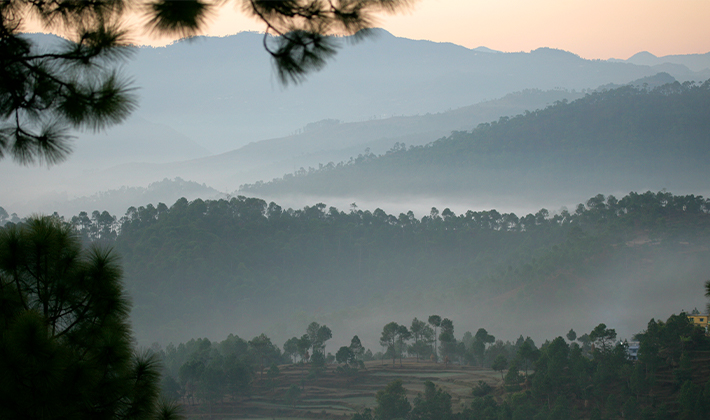 From Our

Travel Guides

Be inspired by our travel guides that document the best experiences the world has to offer.
Meet Our

Travel Experts

It takes genuine local knowledge to craft trips that go beyond the ordinary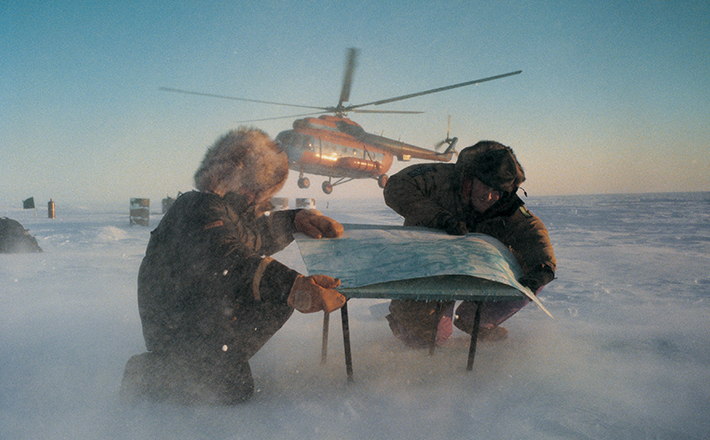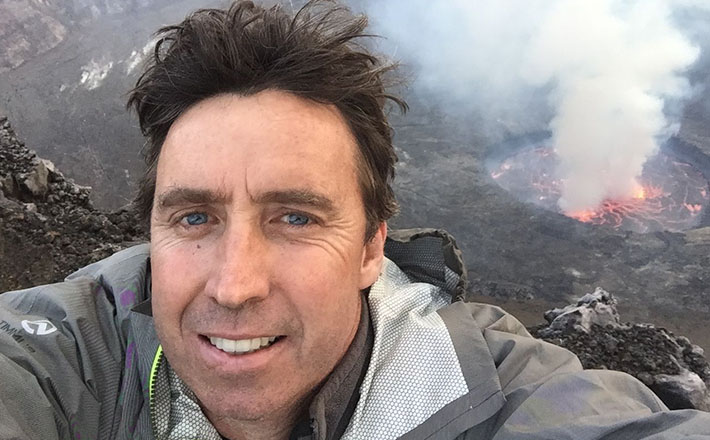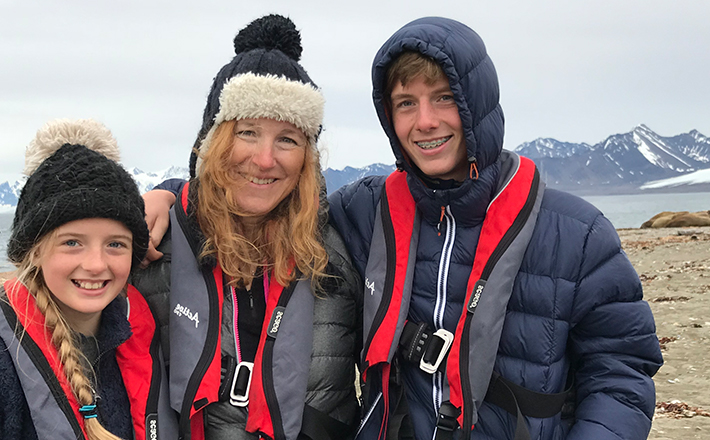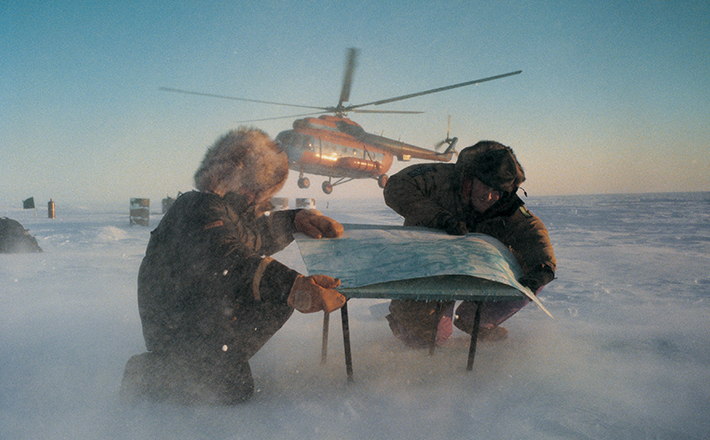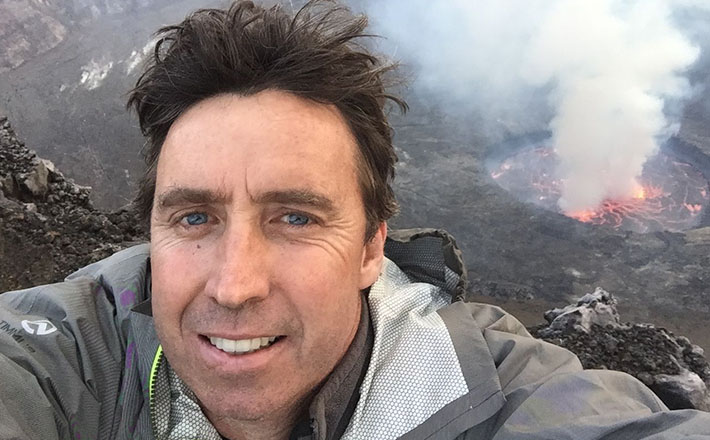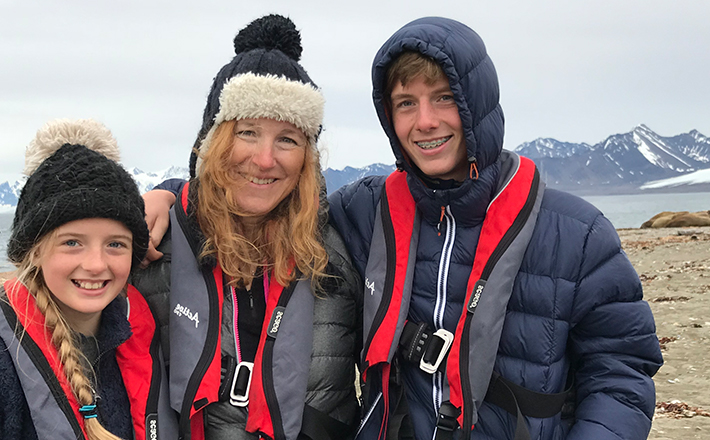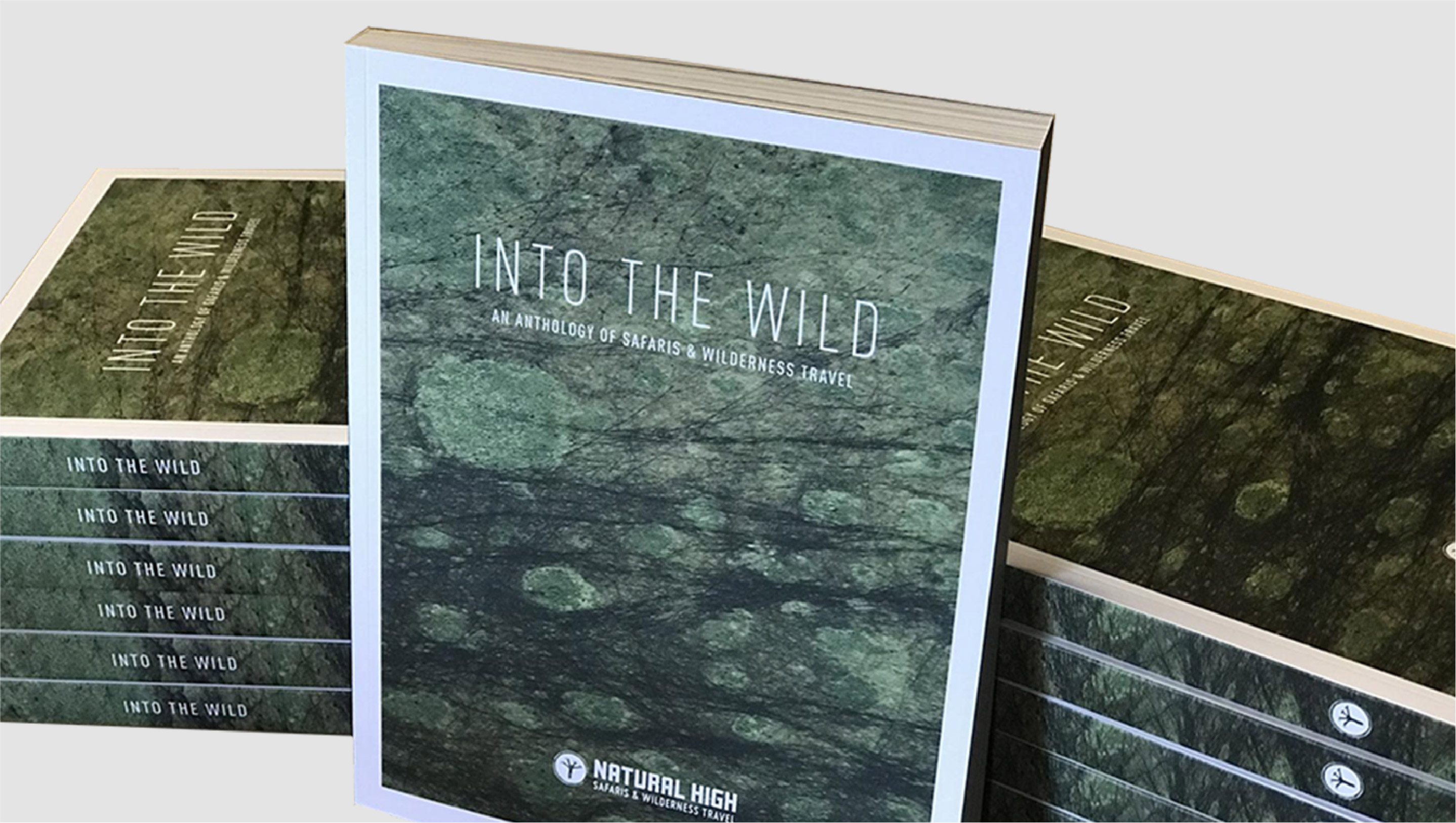 Into The Wild Brochure
Need some more inspiration? Request a copy of Into The Wild, our comprehensive anthology of safaris and wilderness travel.