Corcovado & Osa
Peninsula
A truly remote spot tucked away with untouched rainforest, beautiful beaches & superb wildlife.
EXPLORE

About Corcovado & Osa Peninsula
Labelled by National Geographic as "the most biologically intense place on earth", Corcovado National Park is the last great tract of tropical rainforest in Central America.
In a country richly blessed with wildlife, this is the crown jewel. This bastion of biological diversity provides sanctuary for Baird's tapir, scarlet macaw, jaguar and harpy eagle – although the realistic chances of encountering the last two are very slim indeed. At 430 sq km and nestled in the Osa Peninsula this park is large by Costa Rican standards and protects at least eight distinct habitats ranging from mangrove, through coastal rainforest to cloud forest.
The best wildlife-watching in Corcovado is from Sirena Rangers post – accessed by boat from Drake Bay and from where naturalist guides will escort you through the forest on foot sharing their extensive knowledge. The chances of encountering baird's tapir (aka river rhinos) here is particularly good.
It is also possible to traverse the park and the Osa Peninsula on foot. The hiking is humid, paths primitive and insects plentiful but the sense of adventure and achievement crossing such a pristine environment is hard to over-state.
Due to its remoteness and inaccessibility the Osa Peninsula was largely spared the logger's axes. When they did finally reach the area in the 1960's they only had a few years of inflicting limited damage before official protection was mandated in the mid 1970's.
+ Read More
perfect for
Rainforest Safaris
Wildlife
Family Safaris
Luxury Camps & Lodges
Highlights
A truly remote experience
Un-touched rainforest and beautiful beaches
Superb wildlife
Walking in the Osa Peninsula
A Better Way To Book
ATOL Protected

24/7 Guidance & Support

20+ Years of Experience

We take care of the leg work

We find you the best deal
Top Reasons To Visit

Corcovado & Osa Peninsula

Often the best safaris involve looking beyond the obvious highlights. It's about the exhilarating encounters that will make your heart sing. These are encounters that nobody could ever predict, but that make your safari genuinely unique.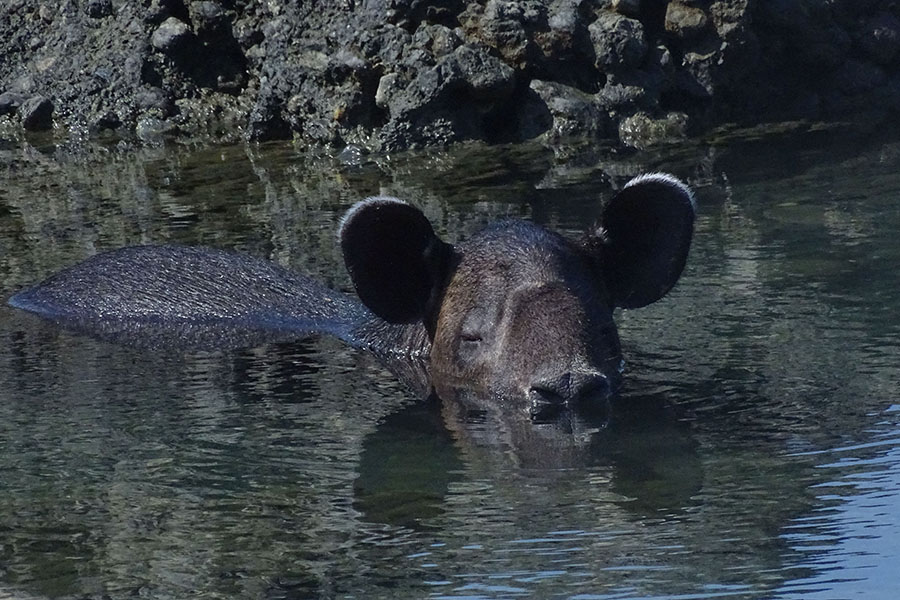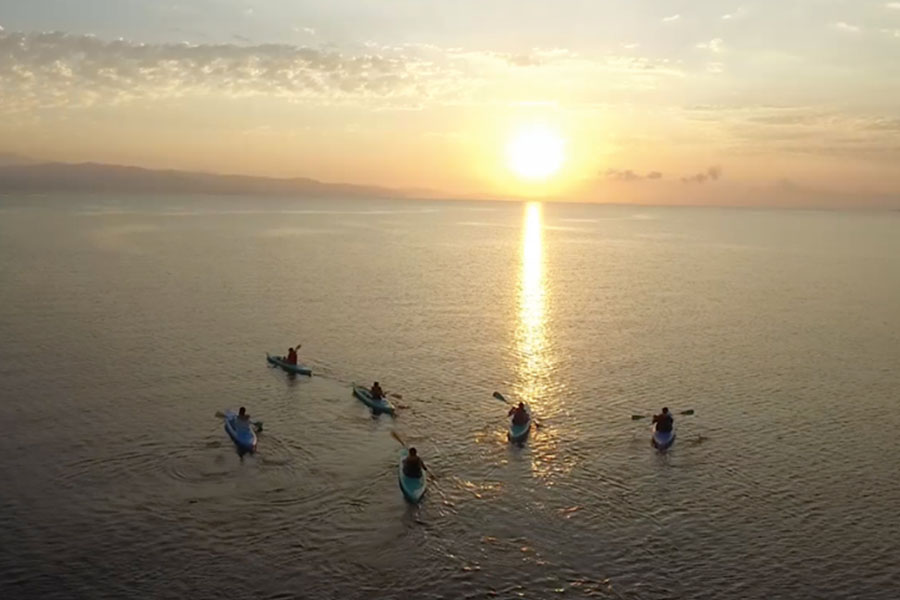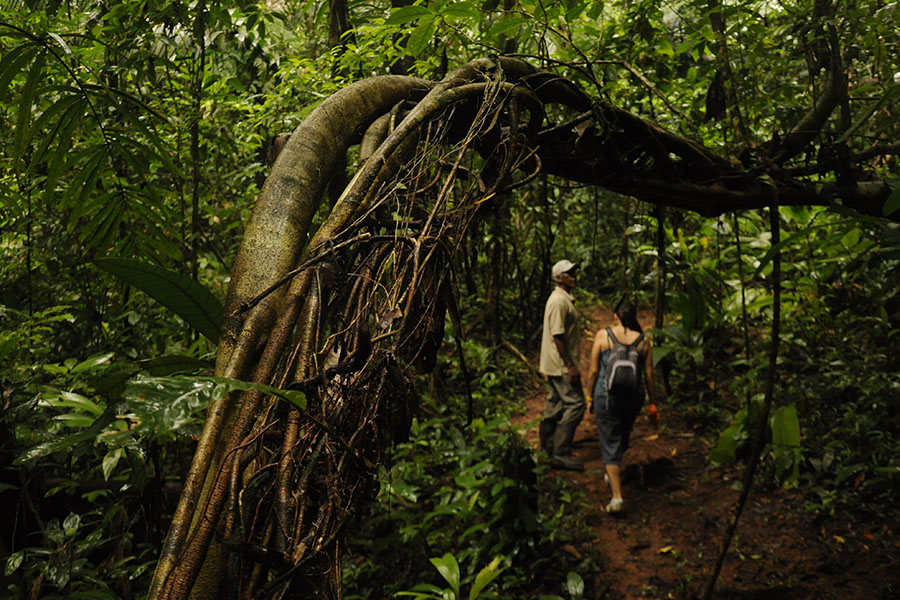 Best Time To Visit Corcovado &

Osa Peninsula

As with all of Costa Rica, the best time to visit is generally the "drier season" from December to April, which Ticos (Costa Rican's) refer to as verano (summer).

January in particular is a lovely time of year when the rains have ceased but the forest remains lush and green with dry sunny weather prevailing on the beaches. It is also one of the best times for wildlife as migrant birds head south from the north.
Best Time To Visit Corcovado &

Osa Peninsula

JAN

FEB

MAR

APR

MAY

JUN

JUL

AUG

SEP

OCT

NOV

DEC
Our Favourite

Camps & Lodges

Between traversing across suspension bridges deep in the Costa Rica jungle, you'll be given the opportunity to relax, unwind, and recuperate in homely eco-lodges.
Load More
Corcovado & Osa Peninsula

NEED TO KNOW
Is the Osa Peninsula a suitable destination for families?
Yes absolutely. Costa Rica is an ideal destination for families with children of any and Osa Peninsula, we believe, should be included in every itinerary. For children, it is a chance to see wild macaws, howler monkeys and sloths among other species, often at close quarters. To swim in crystal waters and experience virgin rainforest as children must surely imagine it to be.
What is the accommodation like at Corcovado & Osa Peninsula?
The accommodation consists of comfortable and well run jungle lodges, either set high and deep in the rainforest with spectacular views or near the coast. There are now several luxury lodges which can be teamed with places of equal calibre in the central highlands and the Nicoya Peninsula for R&R at the end. Natural High know the lodges well and can advise on which would best fit your requirements and budget.
Is it possible to combine a trip to Corcovado with other areas of Costa Rica?
Absolutely, your trip is completely tailored to your wants and needs. A three night stay in Corcovado is usually recommended and possible at the start of a two week itinerary. It is best reached by scheduled light aircraft flight, but it is possible to drive as well.
From our

Travel Guides

Be inspired by our travel guides that document the best experiences the world has to offer.
Meet Our

Travel Experts

It takes genuine local knowledge to craft trips that go beyond the ordinary. The Natural High team have unrivalled experience and will take your ideas and turn them into your trip of a lifetime.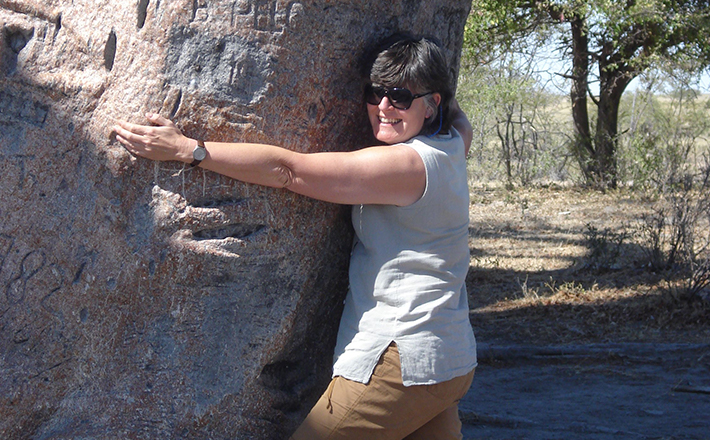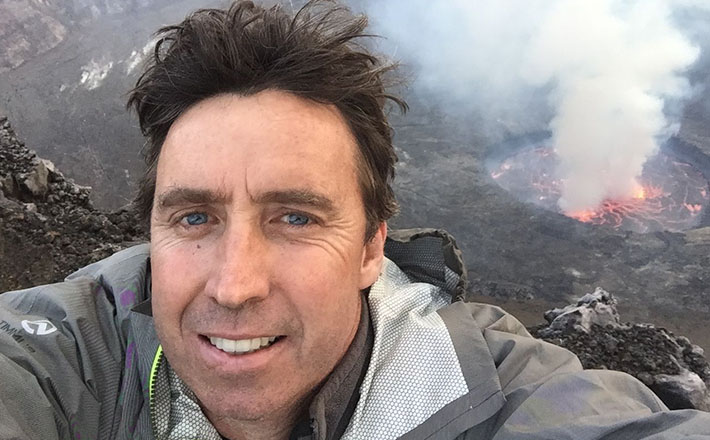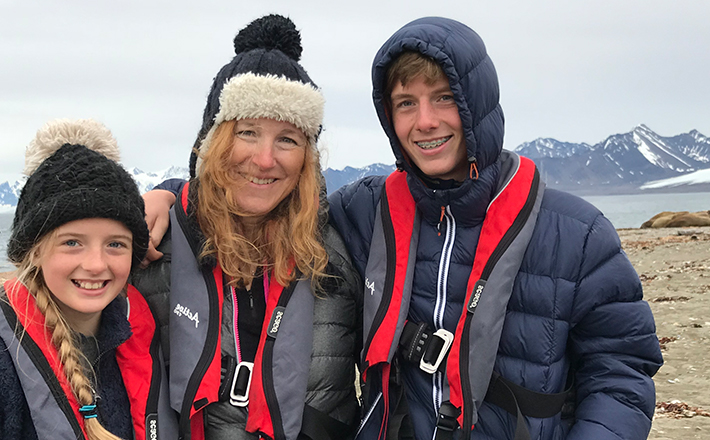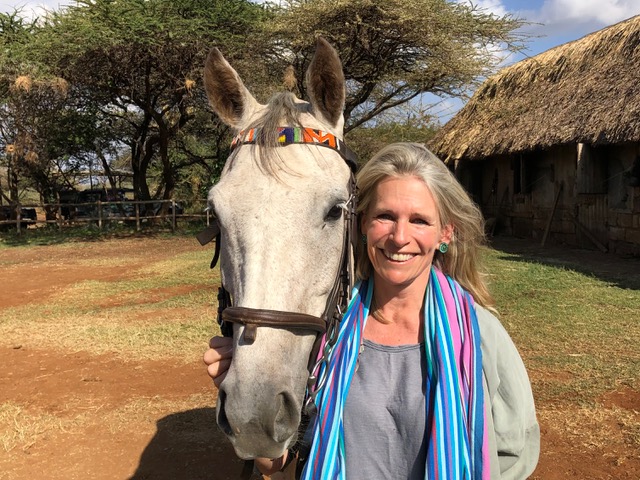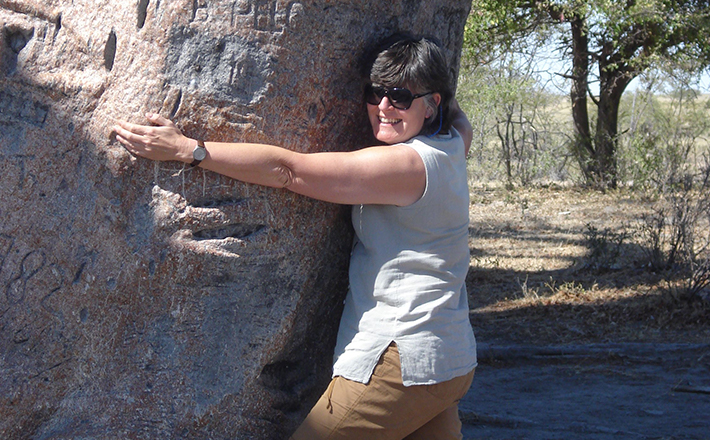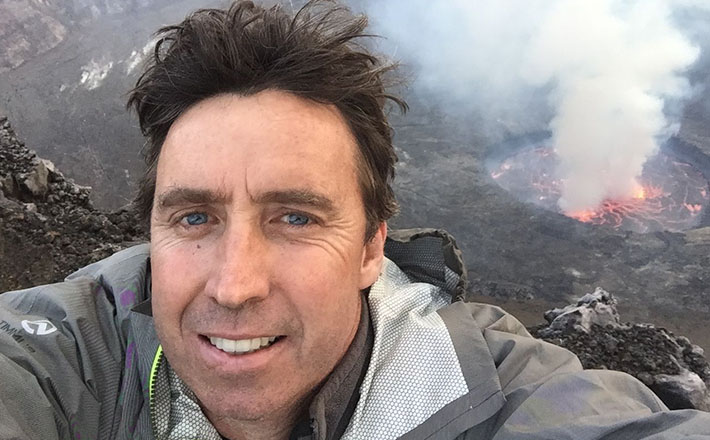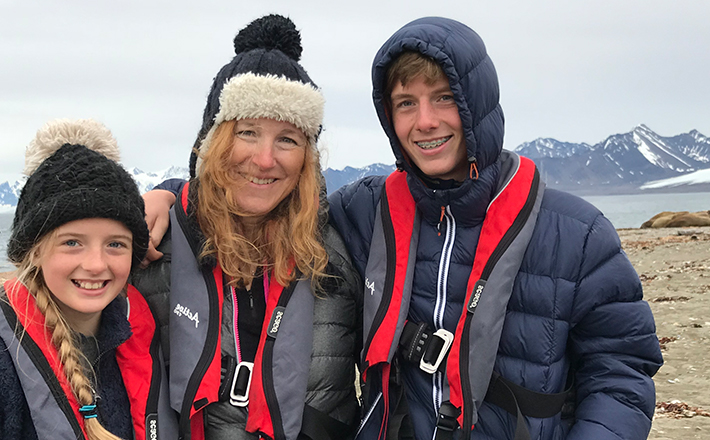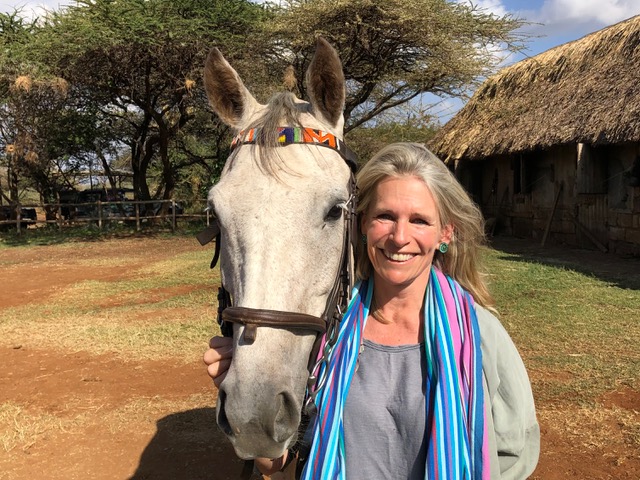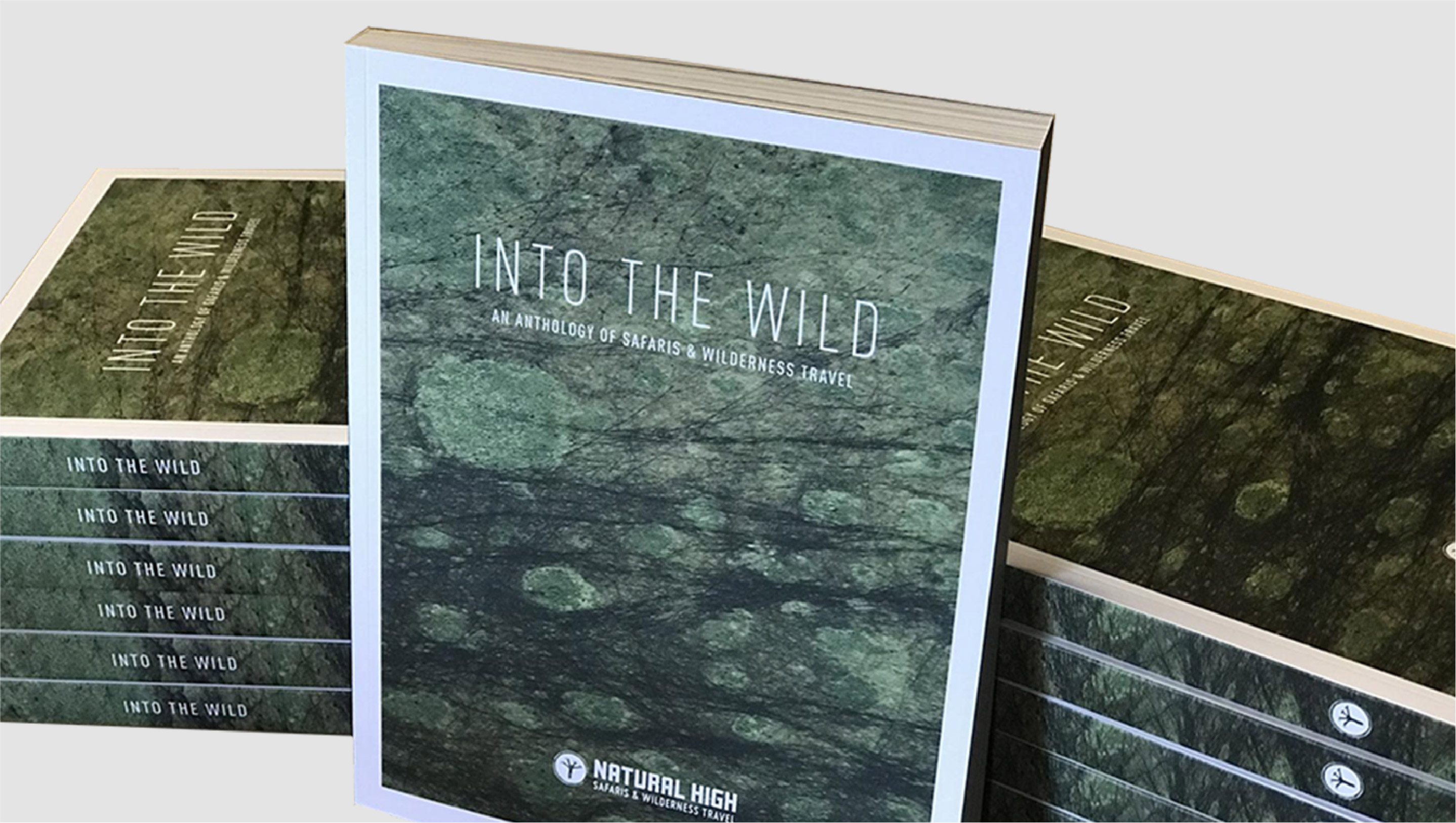 Into The Wild Brochure
Need some more inspiration? Request a copy of Into The Wild, our comprehensive anthology of safaris and wilderness travel.