Gonarezhou
National Park
Get a taste of Africa at its wildest by taking a trip to Gonarezhou National Park, one of Zimbabwe's best kept secrets.
EXPLORE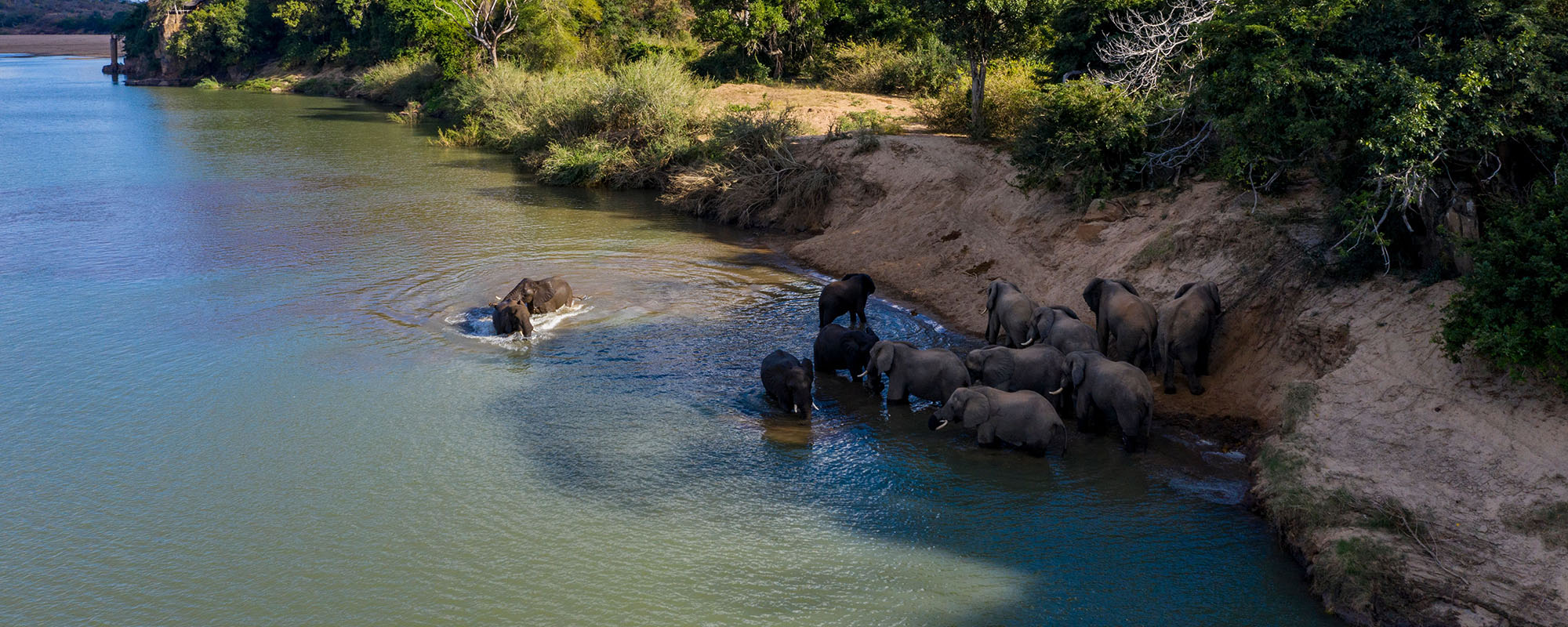 Gonarezhou Safaris
Gonarezhou National Park lies in the southeastern corner of Zimbabwe, bordering Mozambique. Around 5,000km², it is possibly the wildest and least-visited park in the country.
This wasn't always the case, but its remote location and huge distance from the Victoria Falls hub means that it certainly isn't on the average tourist's radar. So, what better way to get off the beaten track?
Criss-crossed by three rivers, the Save, Mwenezi and Runde, the area is dotted with pools and shallow falls which are surrounded by thriving vegetation, attracting a rich diversity of bird and animal life. The park's name means 'The Place of Elephants' in the Shona language, and the park is true to its word in this respect.
Furthermore, the park offers impressive landscapes featuring craggy cliffs, sandy riverbeds and baobab trees, and forms part of the trans-frontier peace park system. This links multiple parks across southern Africa aiming to preserve biodiversity, keep migratory routes open, and promote economic stability amongst adjacent communities.
+ Read More
perfect for
Wildlife
Off the beaten track
Walking Safaris
Pioneers
Highlights
The place of elephants: huge populations
Little visited park in Zimbabwe
Raw and authentic safari experience
Stunning scenery
A Better Way To Book
ATOL Protected

24/7 Guidance & Support

20+ Years of Experience

We take care of the leg work

We find you the best deal
Top Reasons To Visit

Gonarezhou National Park

Often the best safaris involve looking beyond the obvious highlights. It's about the exhilarating encounters that will make your heart sing. These are encounters that nobody could ever predict, but that make your safari genuinely unique.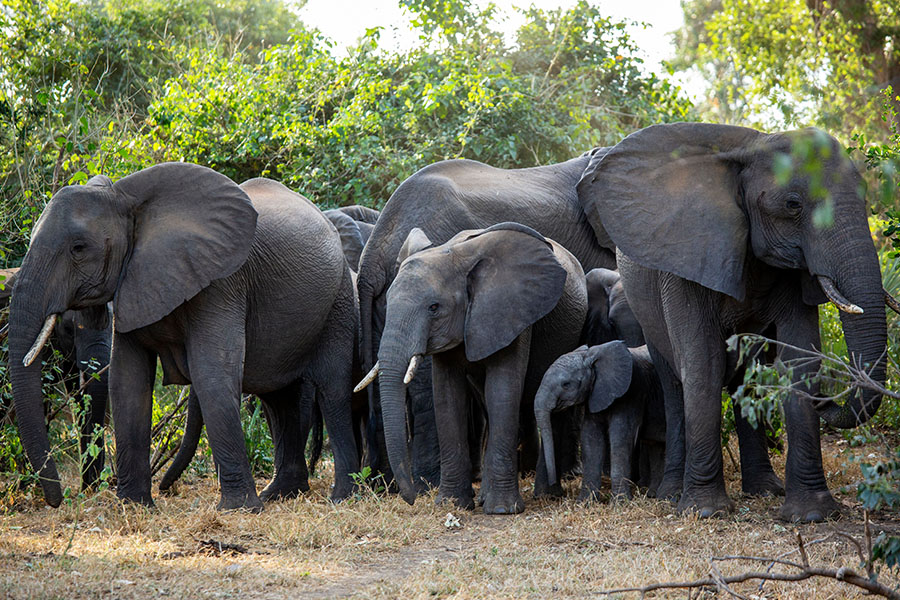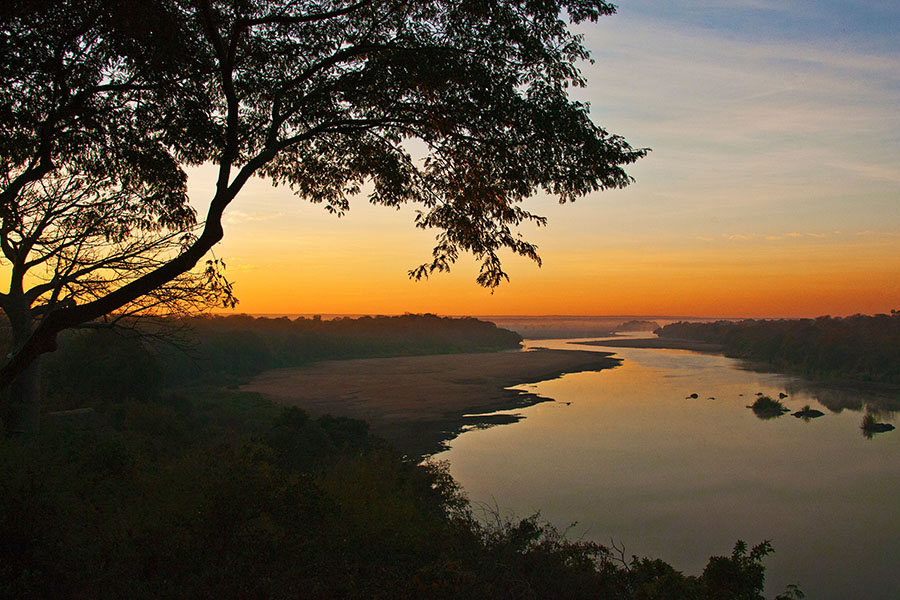 Best Time To Visit

Gonarezhou National Park

If you're planning a trip to Gonarezhou National Park, you're lucky that Zimbabwe has such a long dry season. This means that any time from April to October is optimal for game viewing.

The lack of rainfall results in sparse vegetation, ideal for animal spotting as there won't be much foliage for them to hide in. This drought also means wildlife will gather at whatever water can be found in the area.

Visiting between May and August will give you mild, pleasant temperatures while September and October is much hotter.

Although it's harder to spy game from November through to March (when the park experiences tropical storms), the rain means the park is at its greenest and most beautiful at this time. This is also the best period for birdwatching, though bear in mind some parts of Gonarezhou will have restricted access.
Best Time To Visit

Gonarezhou National Park

JAN

FEB

MAR

APR

MAY

JUN

JUL

AUG

SEP

OCT

NOV

DEC

JAN

FEB

MAR

APR

MAY

JUN

JUL

AUG

SEP

OCT

NOV

DEC
Gonarezhou National Park (FAQS)

NEED TO KNOW
What is the accommodation like in Gonarezhou National Park?
Gonarezhou National Park is a great place to go if you want a chunk of wild Africa to yourself. If you want to visit the park, the best way is by mobile safari and we can arrange a top quality, authentic safari experience if this appeals.
What is the best way to explore Gonarezhou National Park?
The park is relatively inaccessible as there are only a few roads, so the best way to see it is on foot, walking along the many ancient elephant tracks. We recommend visiting Gonarezhou by mobile safari. Every member of our team has years of safari experience and valuable local knowledge, ensuring you'll receive a professional and memorable tour of the park.
Is it possible to combine a trip to Gonarezhou with other safari destinations?
Yes. Your trip is entirely tailored to your wants and needs, so if you're keen to experience a number of safari destinations, we can make that happen. For example, the Malilangwe private reserve isn't far away, or you could even cross the border into Mozambique, South Africa or Botswana if you wanted to. Get in touch to discuss ideas.
From our

Travel Guides

Be inspired by our travel guides that document the best experiences the world has to offer.
Meet Our

Travel Experts

It takes genuine local knowledge to craft trips that go beyond the ordinary. The Natural High team have unrivalled experience and will take your ideas and turn them into your trip of a lifetime.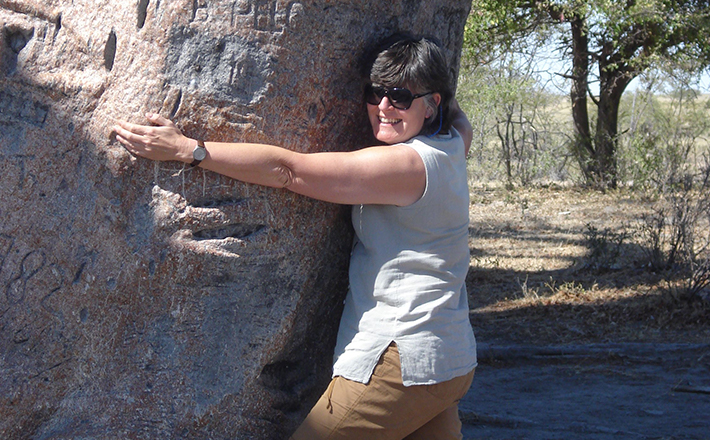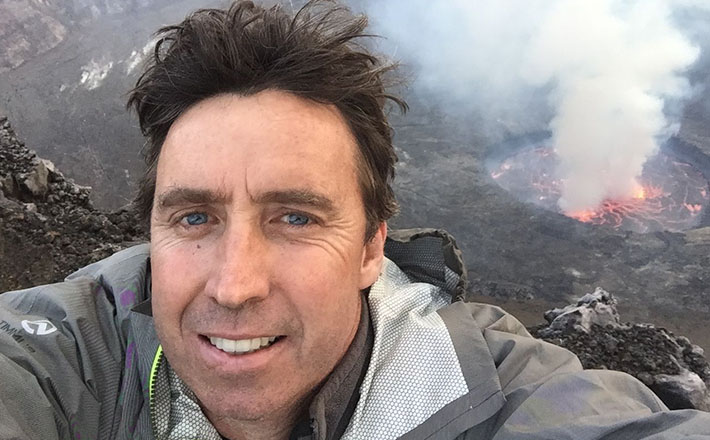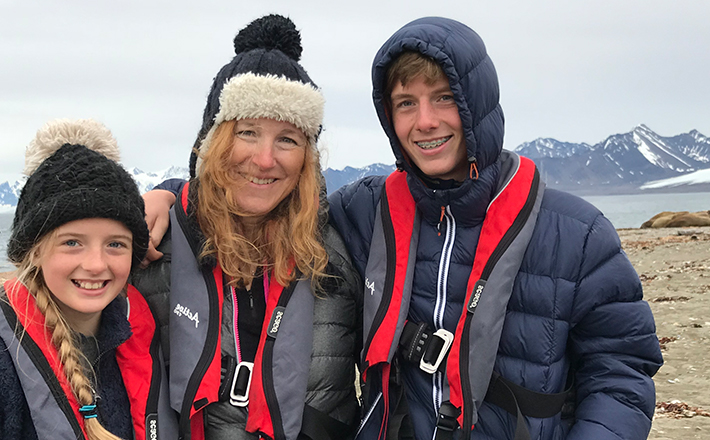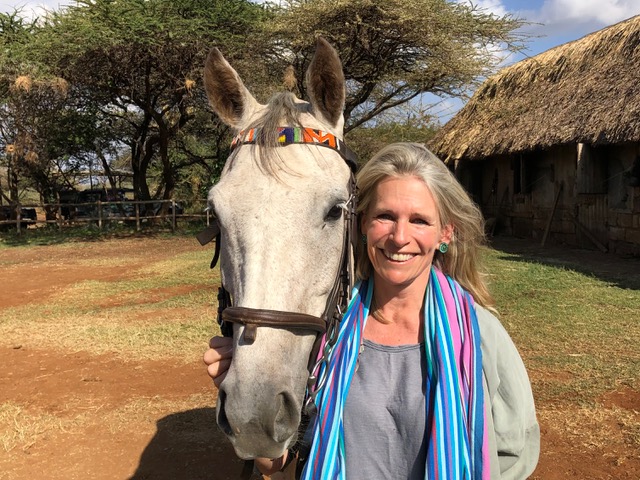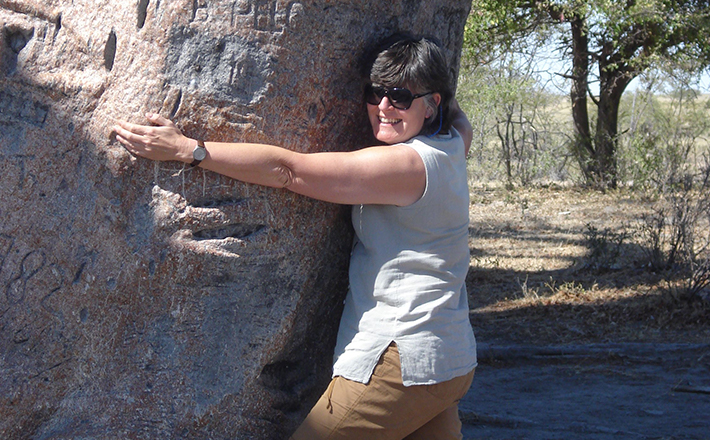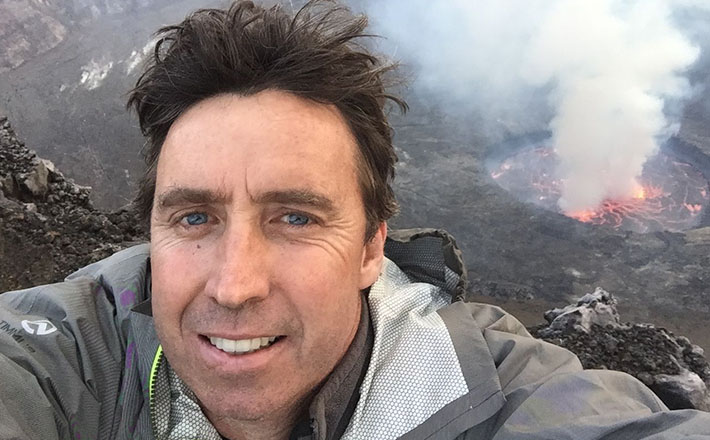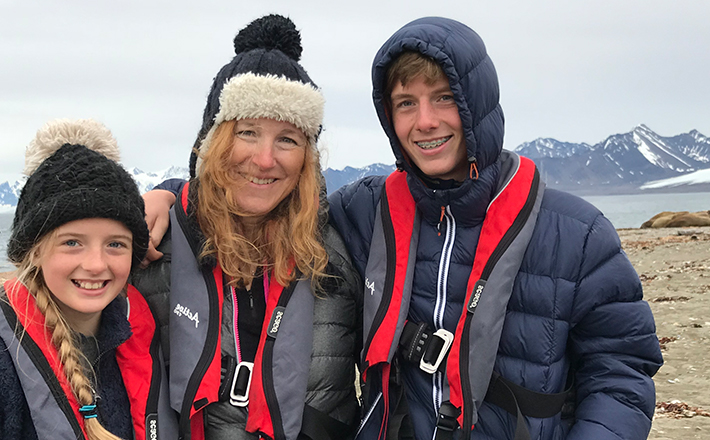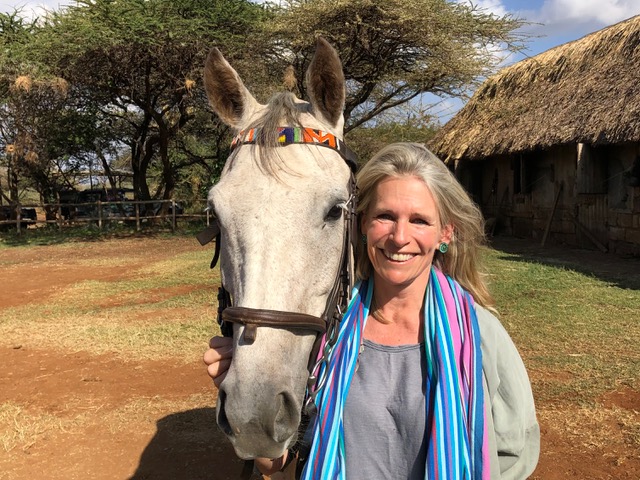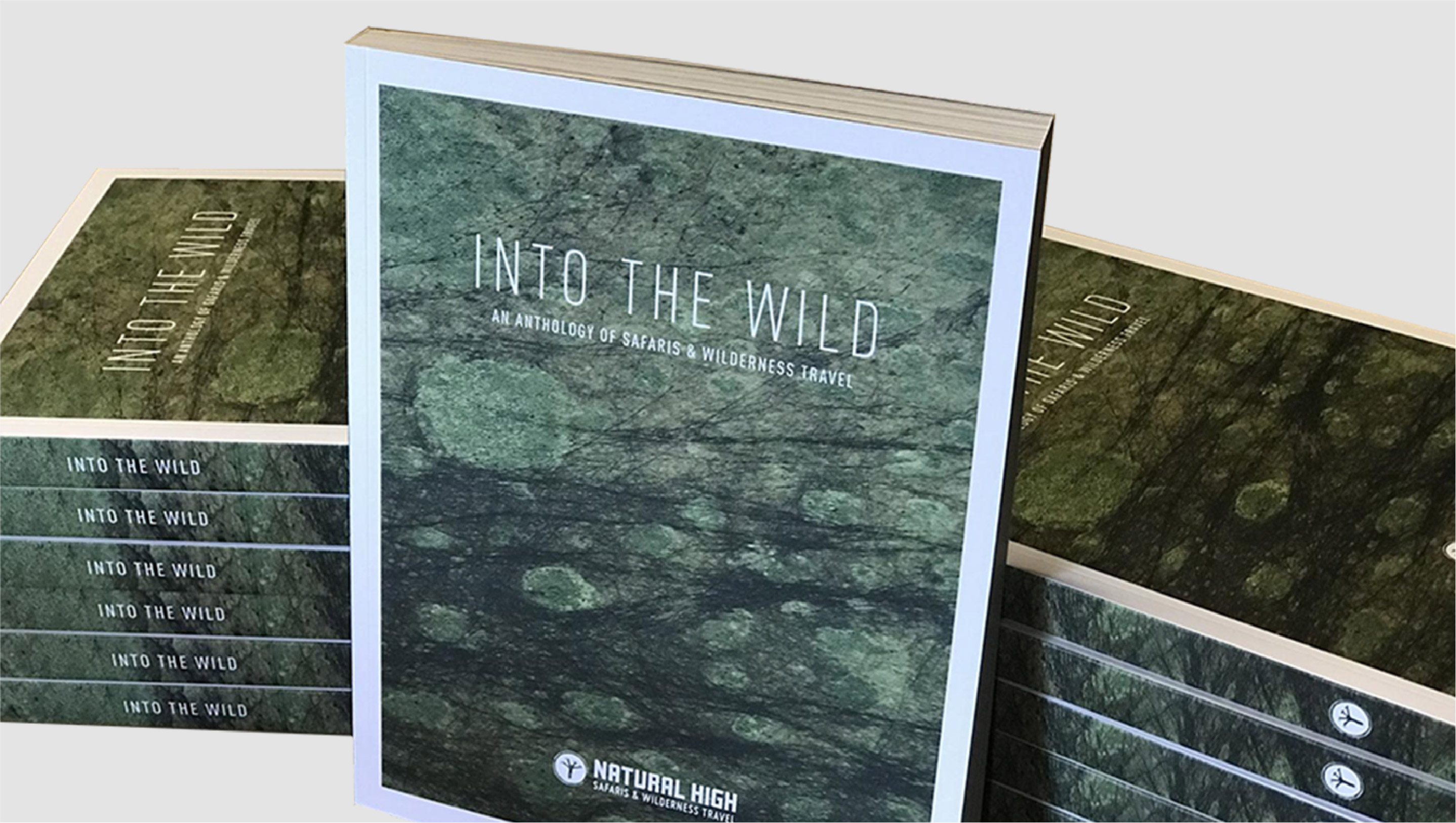 Into The Wild Brochure
Need some more inspiration? Request a copy of Into The Wild, our comprehensive anthology of safaris and wilderness travel.