Mobile Safaris
in Ethiopia
Get off the beaten track and to see the best of Ethiopia's wilderness and wildlife.
EXPLORE

About Ethiopia Mobile Safaris
Ethiopia is entirely unique; Africa – but not as we know it. Endemic mammals and birds abound as well as a culture unlike any other.
This is not classic safari-country and so to make the most of what this fascinating country holds it's well worth getting away from any established tourism circuit. The best way to do so is to head out on a mobile safari.
The world's rarest canid, the Ethiopian wolf, survives high in the Bale Mountains . Counterintuitively for such a rare beast the chances of encountering one if you get up to Bale are staggeringly high. The quality of these encounters depends largely where you stay and how you travel.
Away from the main, well-used, road across the Sanetti Plateau, there are hidden valleys where you can spend time with the endemic flora and fauna without encountering another soul, based out of a classic East-African-style tented mobile camp.
Ethiopia also contains some of the best trekking in Africa. A multi day expedition through the Simien Mountains is a fantastic way to encounter the extraordinary gelada monkeys – hairy, photogenic, vegetarian and inquisitive – and Simien ibex. 
The Omo Valley is home to a plethora of tribes that amazingly still manage to exist largely in isolation from the outside world. These include the Kara – expert body painters who use clays and locally sourced vegetable pigments; the Hamar, whose women wear their hair in dense ringlets topped off with head-dresses of aluminium and the Mursi – one of the oldest tribes in Africa, best known for the heavy clay lip-plates worn by women.
Any journey where the attractions include humans as well as wildlife require a special level of sensitivity and by far the best way to ensure this is by using a local specialist guide, travelling as a small group and getting away from any well-worn tourist trail, all of which a light mobile safari can provide in spades. This is a truly remarkable opportunity to visit one of Africa's last unexplored frontiers; the Omo basin is a kaleidoscope of culture, tradition and terrain and tourists are still a rarity in these parts.
+ Read More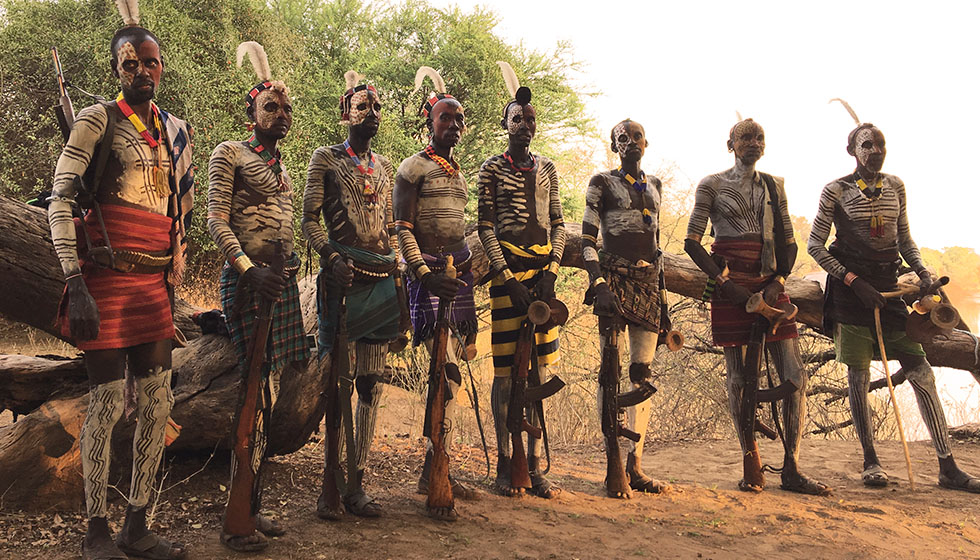 Highlights
Walking in the Bale Mountains with a private mobile camp
Journey into the Omo Valley with a mobile camp
Follow the migration from a seasonal mobile camp
A Better Way To Book
ATOL Protected

24/7 Guidance & Support

20+ Years of Experience

We take care of the leg work

We find you the best deal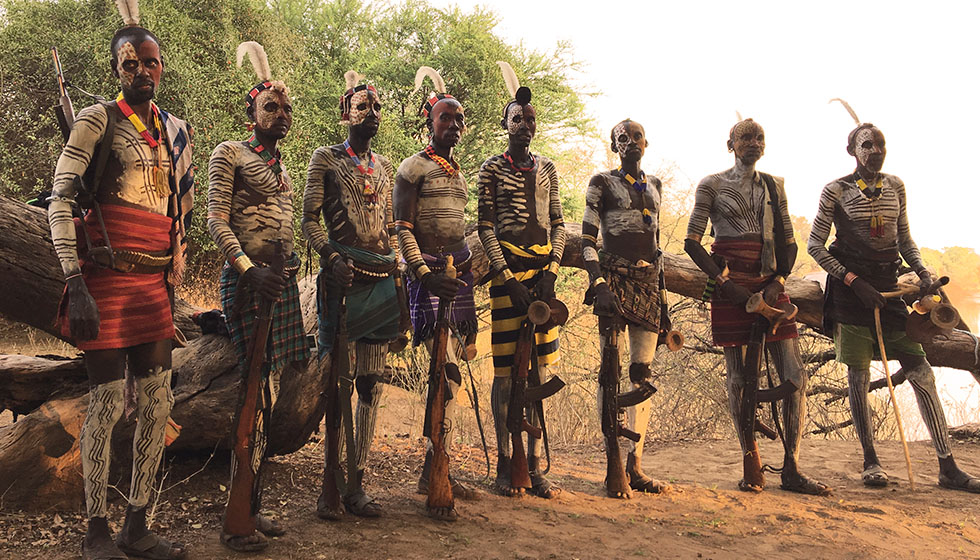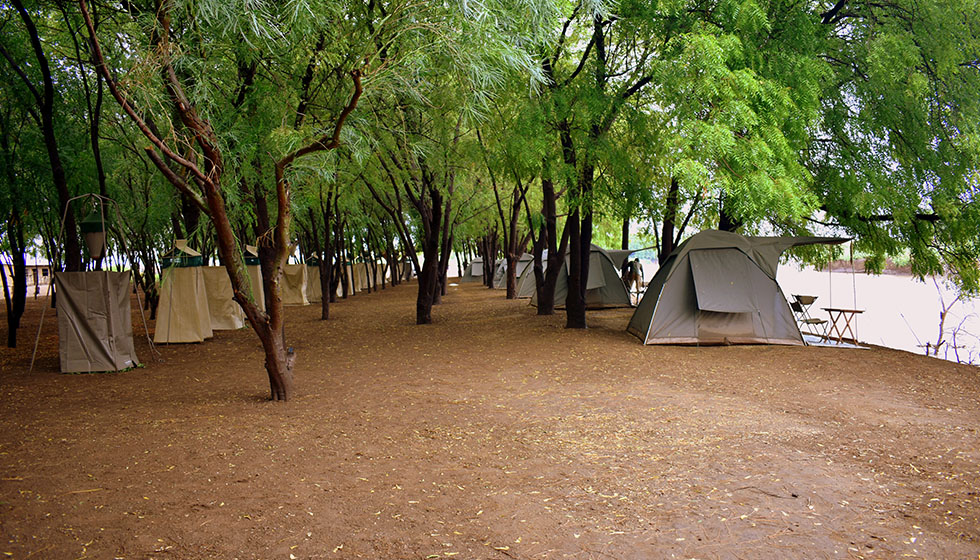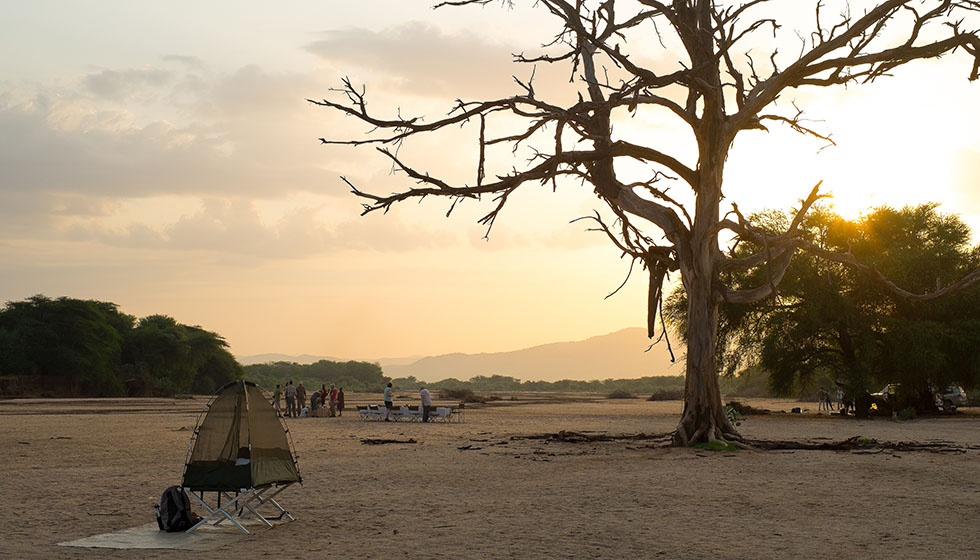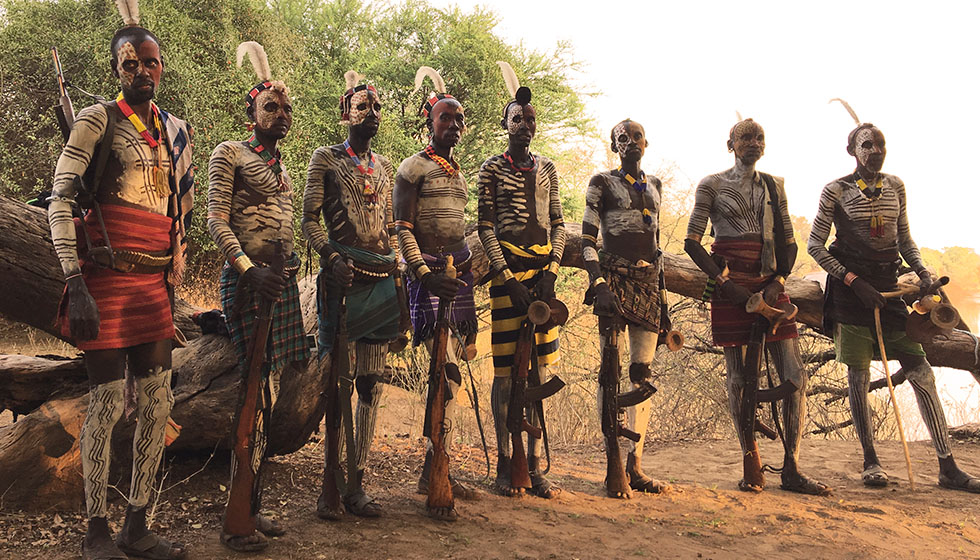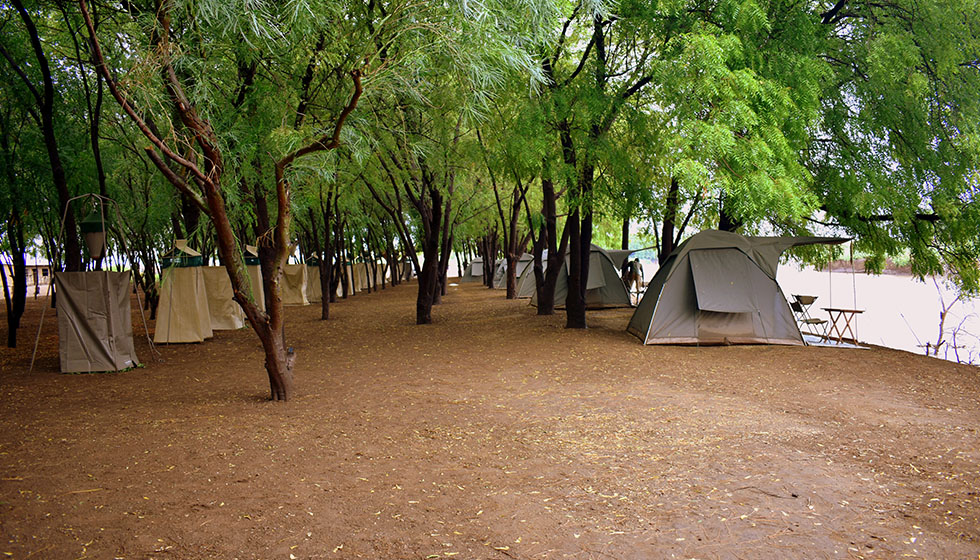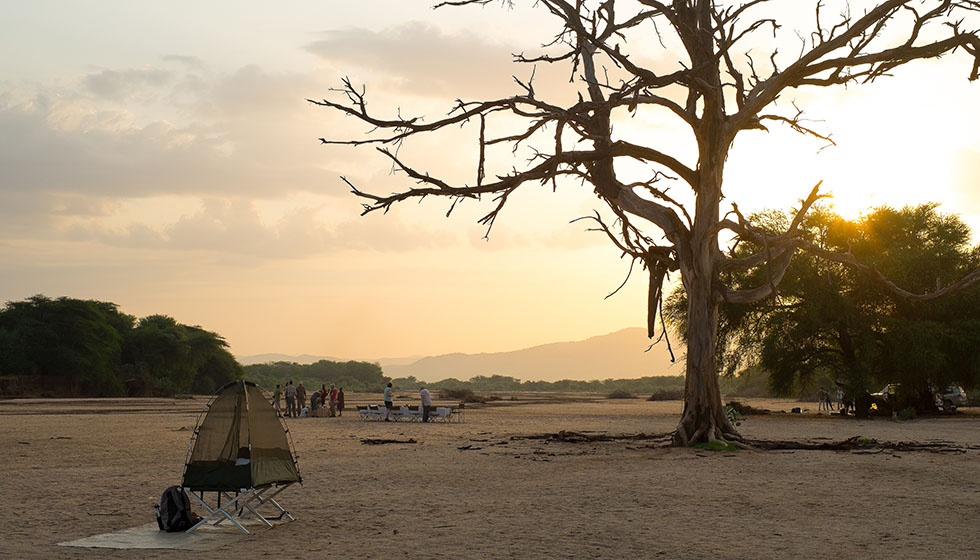 Highlights of a mobile safari

Ethiopia

Often the best safaris involve looking beyond the obvious highlights. It's about the exhilarating encounters that will make your heart sing. These are encounters that nobody could ever predict, but that make your safari genuinely unique.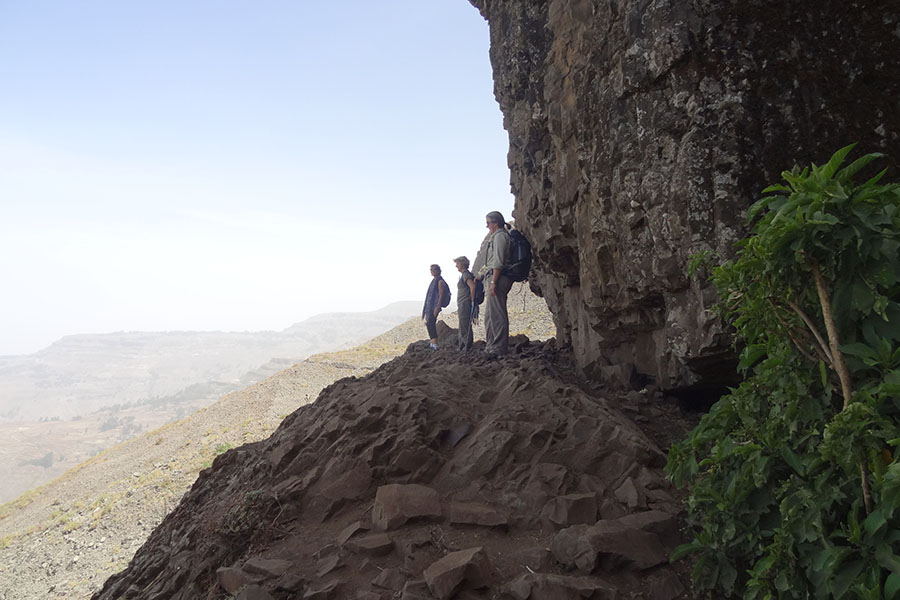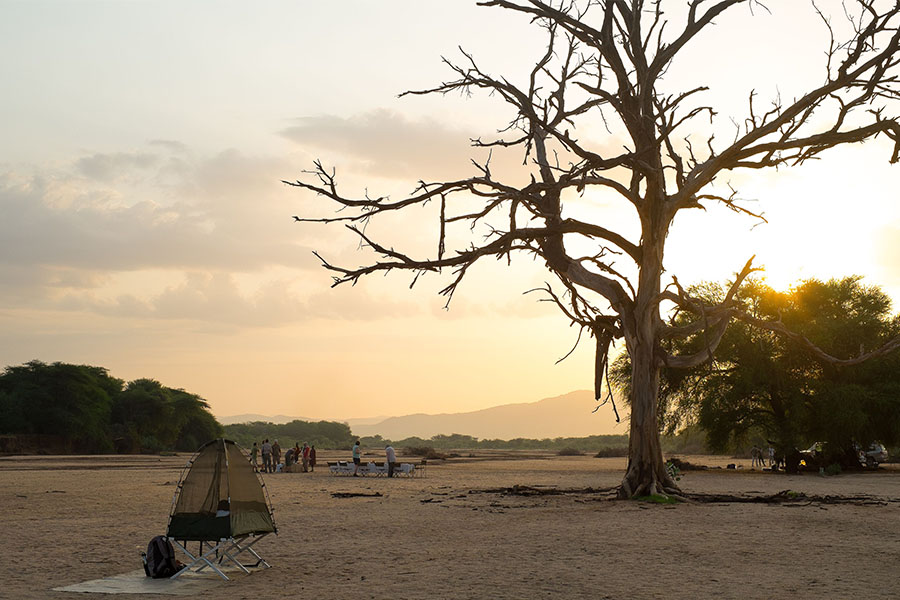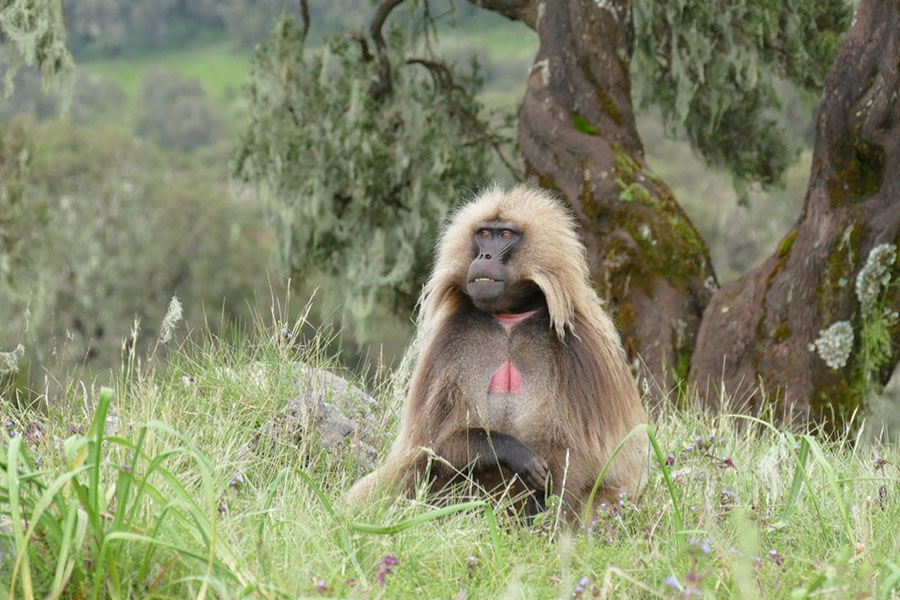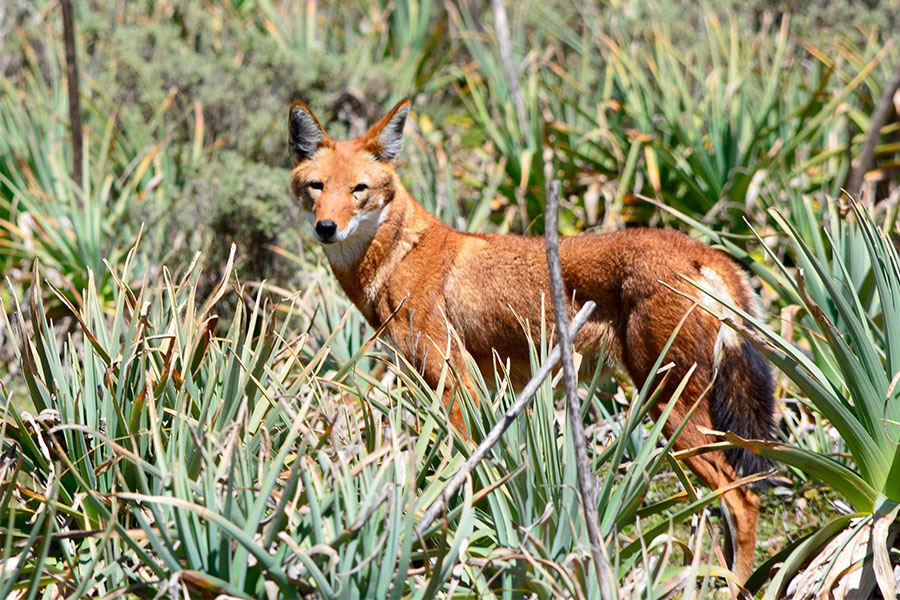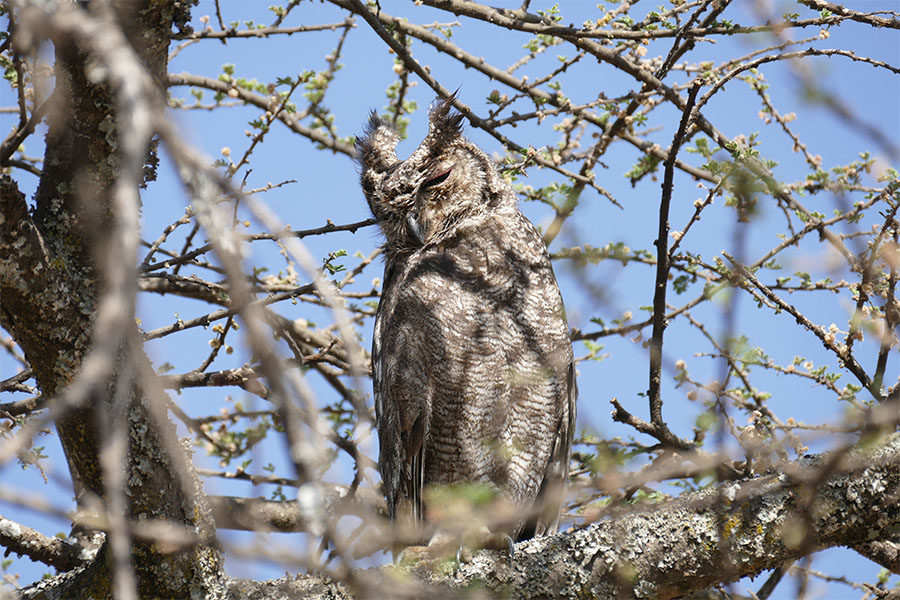 BEST TIME FOR MOBILE SAFARIS

IN ETHIOPIA

Travel in Ethiopia, particularly if heading off-piste, is very dependent on the seasonal rains which historically peak from June through to August.

Early September is a lovely time of year with the rain has passed but the countryside is still verdant green and a riot of yellow meskel flowers. Mid-October to January is the peak tourist season. November through to March are the driest and hottest months. July, August and September are the cooler months which are particularly pertinent if you are heading to the Omo River and deep South, a low and therefore hot part of the country.
BEST TIME FOR MOBILE SAFARIS

IN ETHIOPIA

JAN

FEB

MAR

APR

MAY

JUN

JUL

AUG

SEP

OCT

NOV

DEC

JAN

FEB

MAR

APR

MAY

JUN

JUL

AUG

SEP

OCT

NOV

DEC
Fly camping
Simple lightweight camps used to support Mobile safaris are one of the greatest pleasures in the wilderness.
Fly camping is minimalist camping par excellence. Above all, it's about experiencing the sights, sounds and smells of the African night; myriad stars, the noise of elephants foraging near camp, the calls of hyenas, leopards and lions. Frills are restricted to the essentials: good simple food, cold drinks and a comfortable bed roll.

From Our

Travel Guides

Be inspired by our travel guides that document the best experiences the world has to offer.
Meet Our

Travel Experts

It takes genuine local knowledge to craft trips that go beyond the ordinary. The Natural High team have unrivalled experience and will take your ideas and turn them into your trip of a lifetime.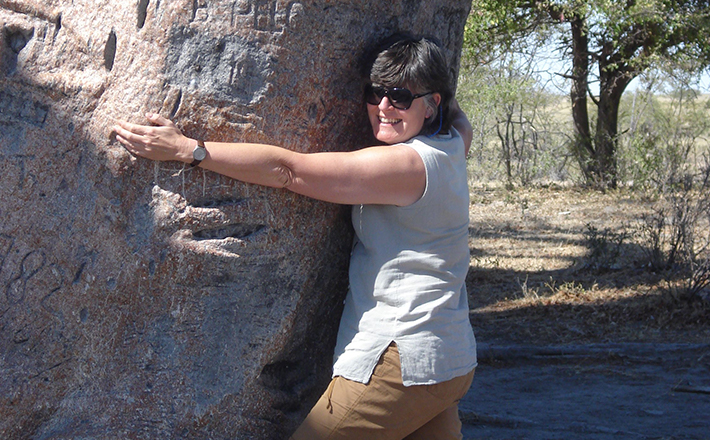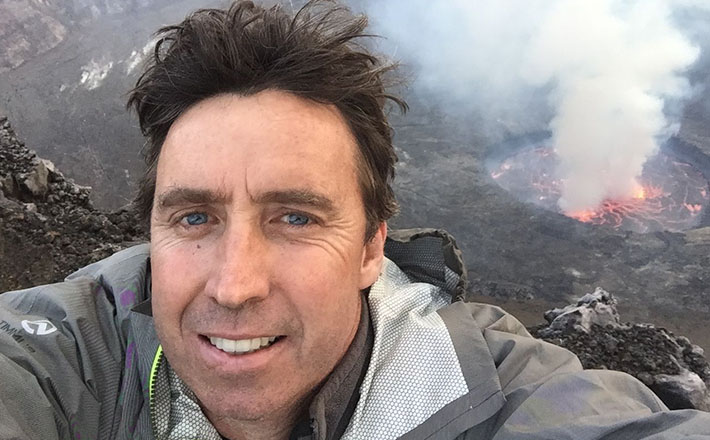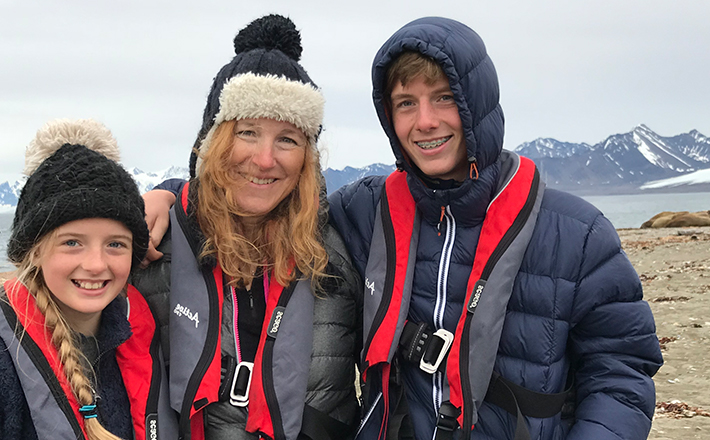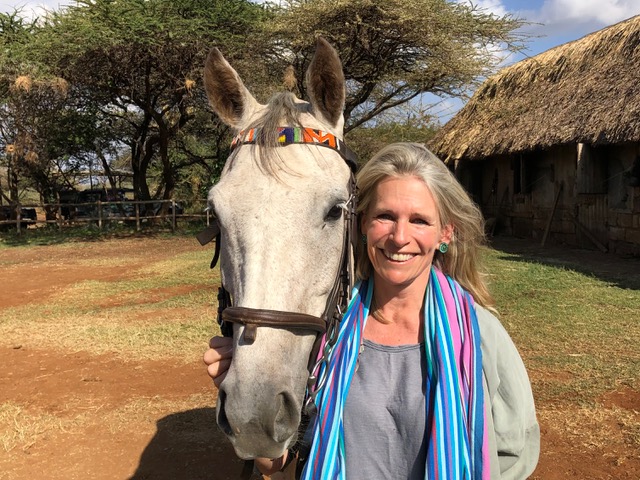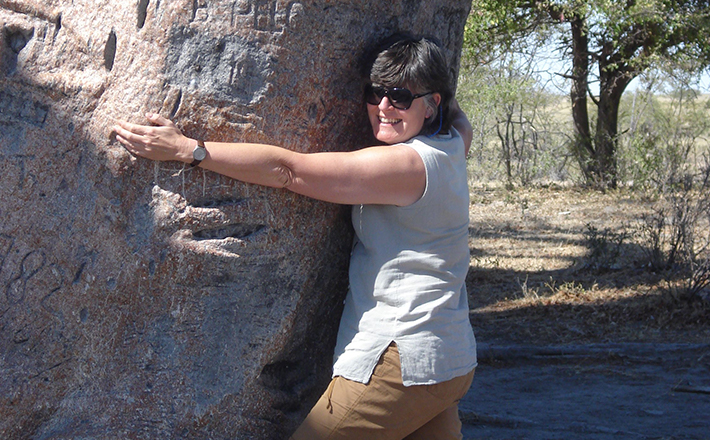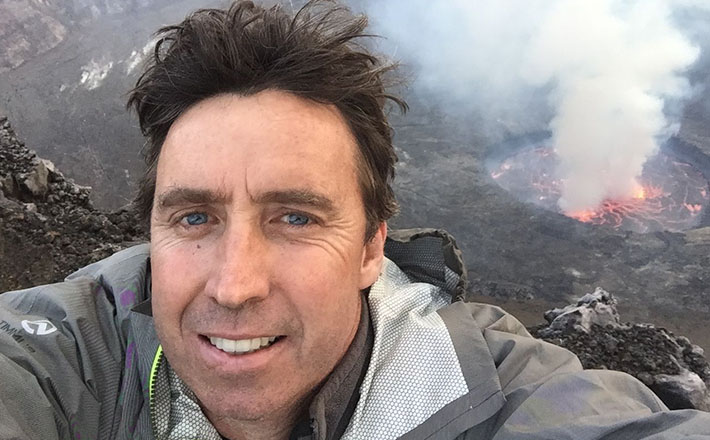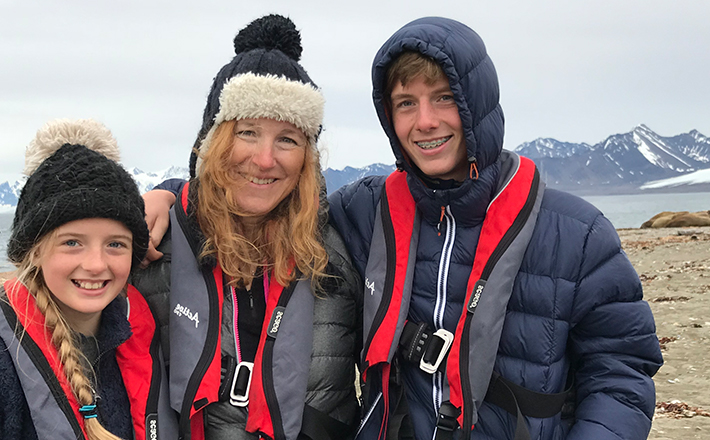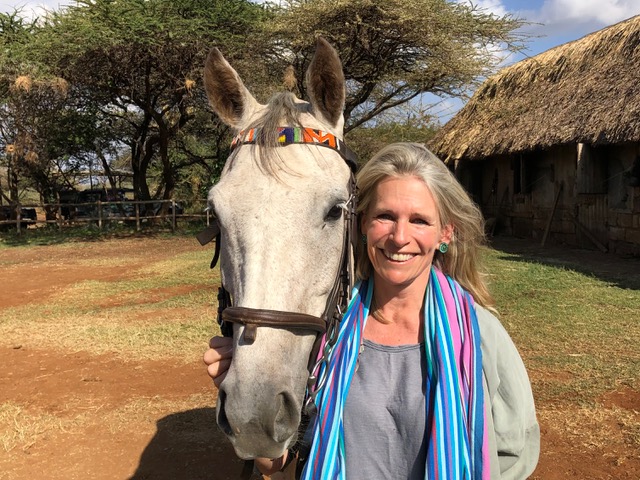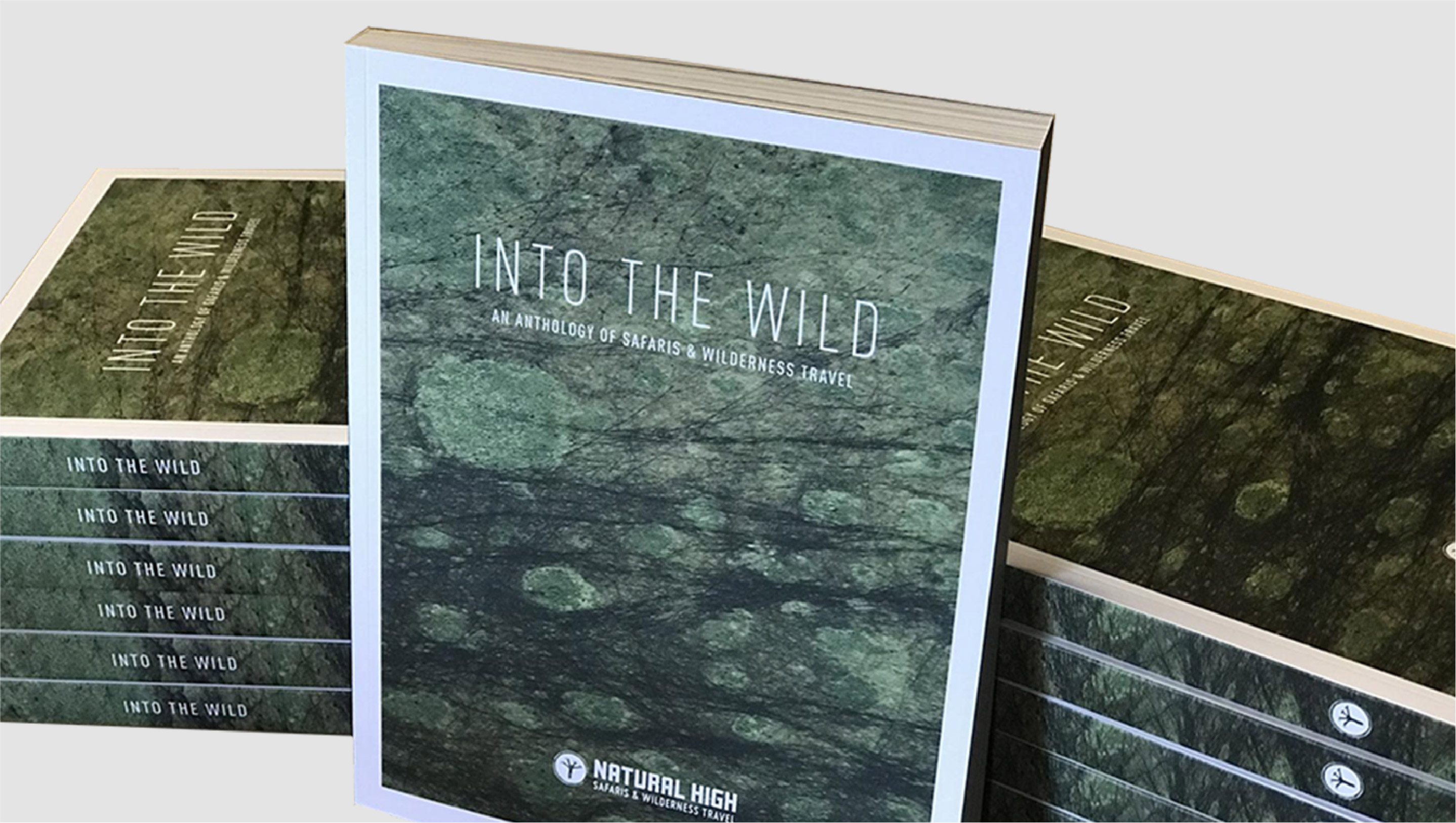 Into The Wild Brochure
Need some more inspiration? Request a copy of Into The Wild, our comprehensive anthology of safaris and wilderness travel.