Ethiopia Trekking
Holidays
Utterly breathtaking scenery, endemic wildlife, and a well-maintained network of trails and campsites combine to offer some of the most rewarding trekking in Africa.
EXPLORE

Treks in Ethiopia
The Simien Mountains National Park boasts an altitude range of over 2,500 metres, culminating in Africa's fifth highest peak, Ras Dejen. Three endemic large mammals – walia ibex, gelada monkey and Ethiopian wolf – can be found here. The best way to explore this remarkable region is to strike out on foot for a three to ten day hike or mule trek.
Walking through rural Ethiopia can feel like travelling through a biblical diorama made real by frequent encounters with white robed monks and pilgrims making their way to churches or monasteries. Beasts of burden plough fields while people thresh teff, the staple cereal.
Ethiopia is different and, unlike National Parks in sub-saharan Africa where the borders are sacrosanct where no man can venture without permission, here they are much more fluid affairs, with many people living within the boundaries of the Parks. The result is that anything that might be lost in terms of a pure wildlife experience is gained in cultural interaction. Walking through the Simiens is more akin to trekking in the Himalaya or High Atlas Mountains than a standard safari experience.
The Simien Mountains incorporate many different habitats including large tracts of Afromontane forest, an ericaceous belt dominated by heather, and an Afroalpine grassland zone above 3,500 metres punctuated by giant lobelias. The main attraction is undoubtedly the scenery which is utterly breathtaking, but the chance of encountering some of the eccentric wildlife certainly adds to the allure. An estimated 5,000 gelada monkeys graze these hills; inquisitive, vegetarian and completely unthreatening, encountering an enormous troop of these photogenic primates is a given, and a highlight. 
On the other end of the scale, the Ethiopian wolf, the world's rarest canid, is now very scarce in these parts and a good dollop of luck required to catch a glimpse. Walia ibex are only found in the Simiens and after something of a conservation rollercoaster ride – glancing with extinction on the late 1960's with only 150 remaining, up to 400 by the late 80's, down to 250 in the early 90's – they are now riding relatively high with around 1,200 individuals eking out a living on the rock strewn slopes. 
+ Read More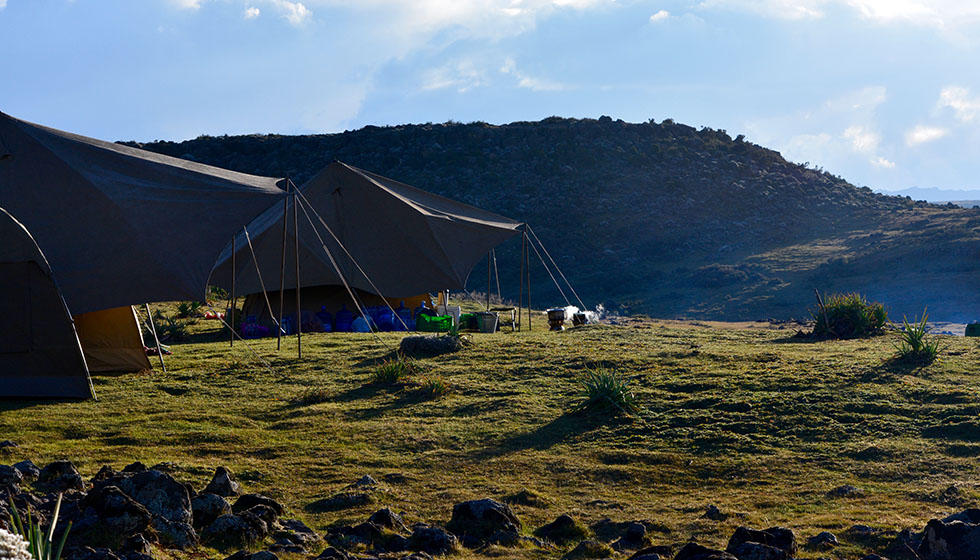 Highlights
Walking in the Bale Mountains with a private mobile camp
Journey into the Omo Valley with a mobile camp
Walking in the Simien Mountains
A Better Way To Book
ATOL Protected

24/7 Guidance & Support

20+ Years of Experience

We take care of the leg work

We find you the best deal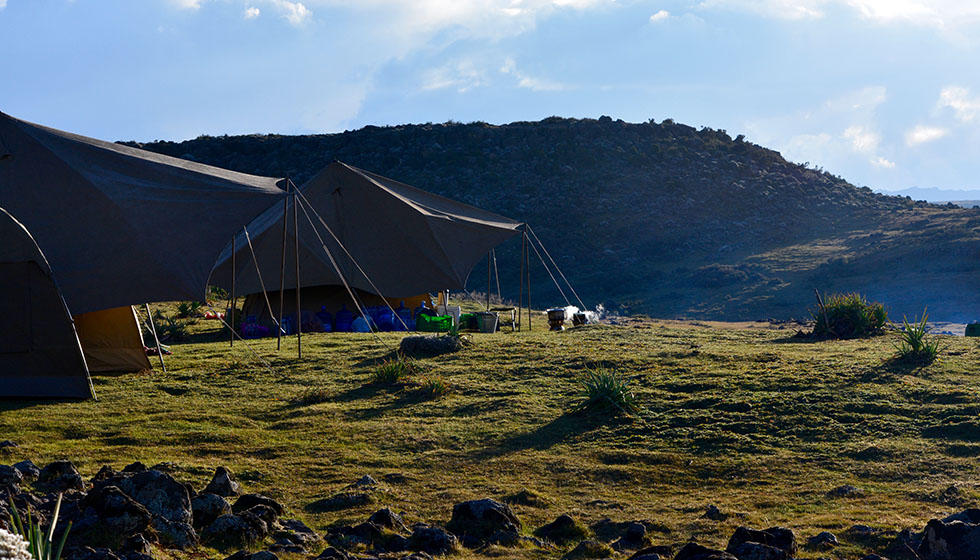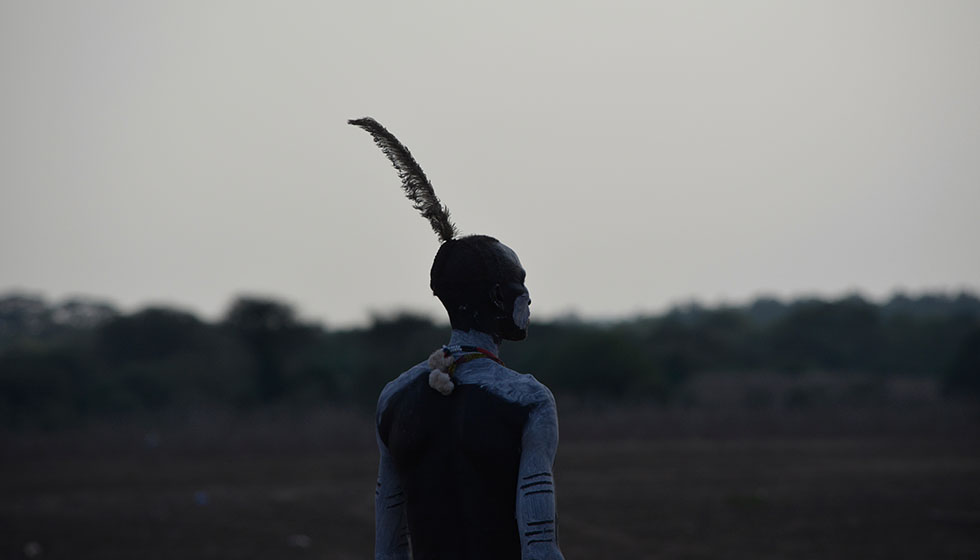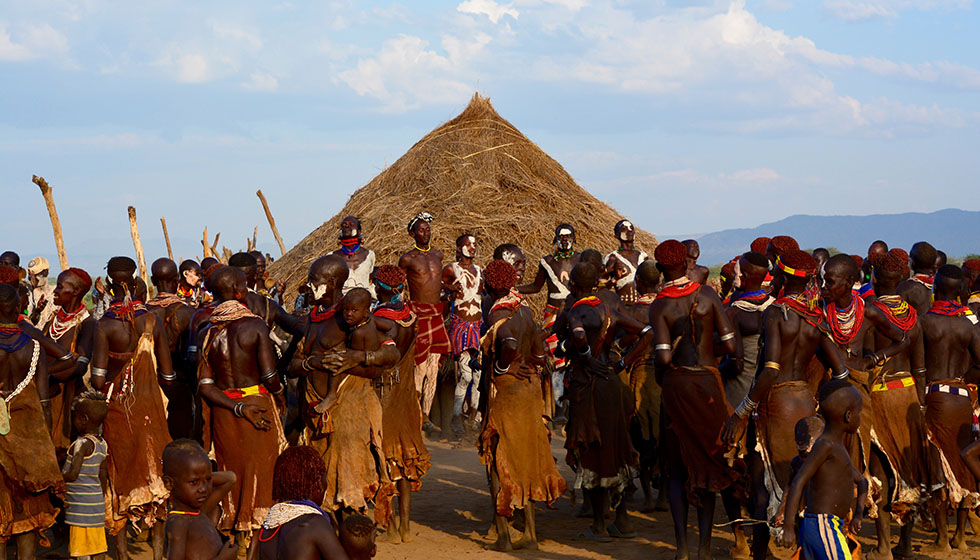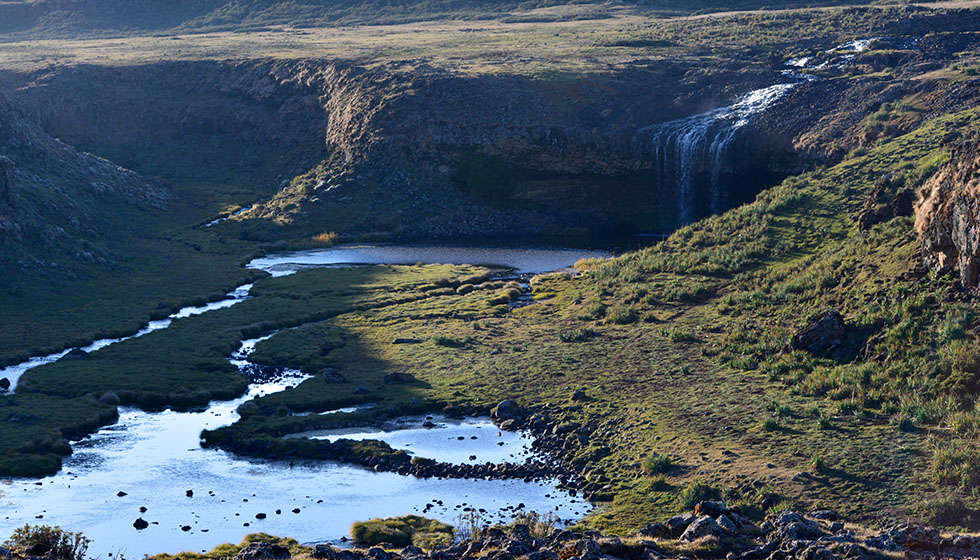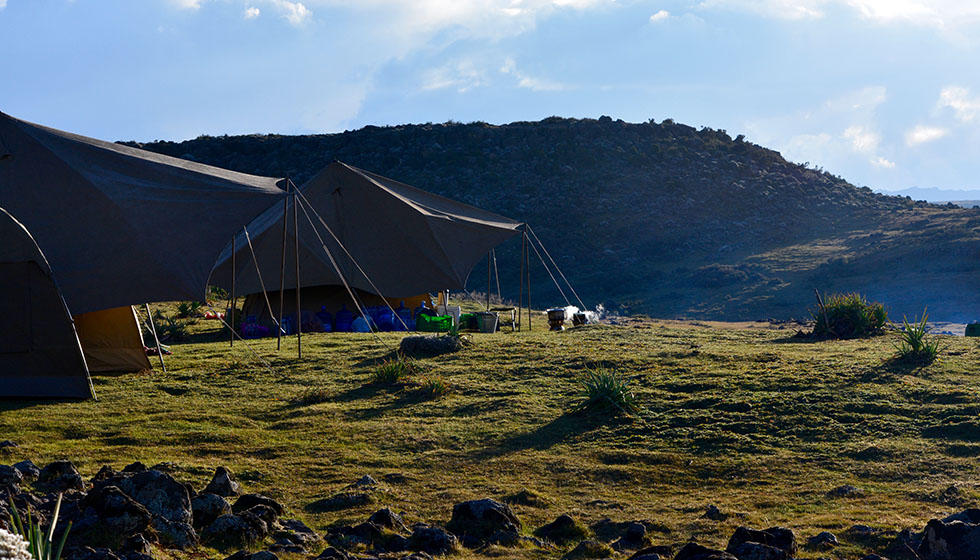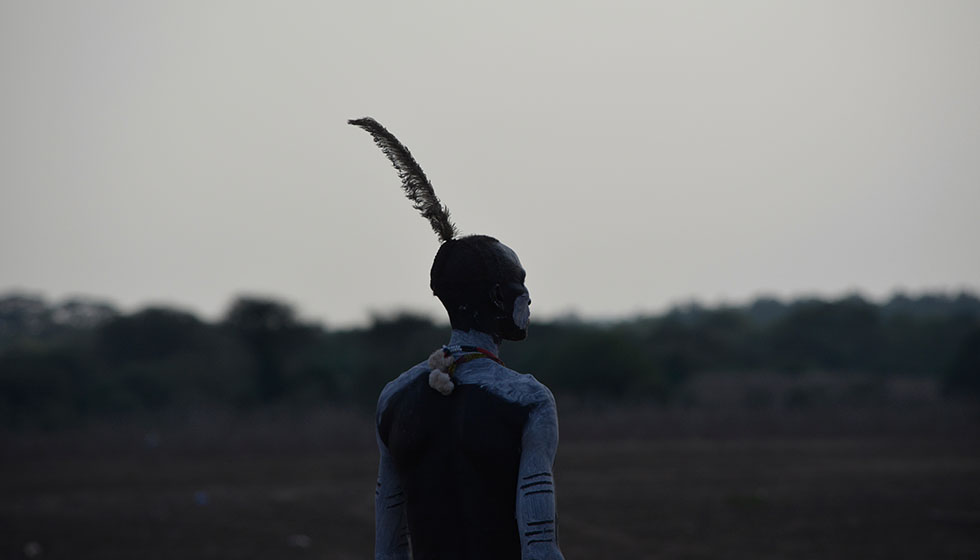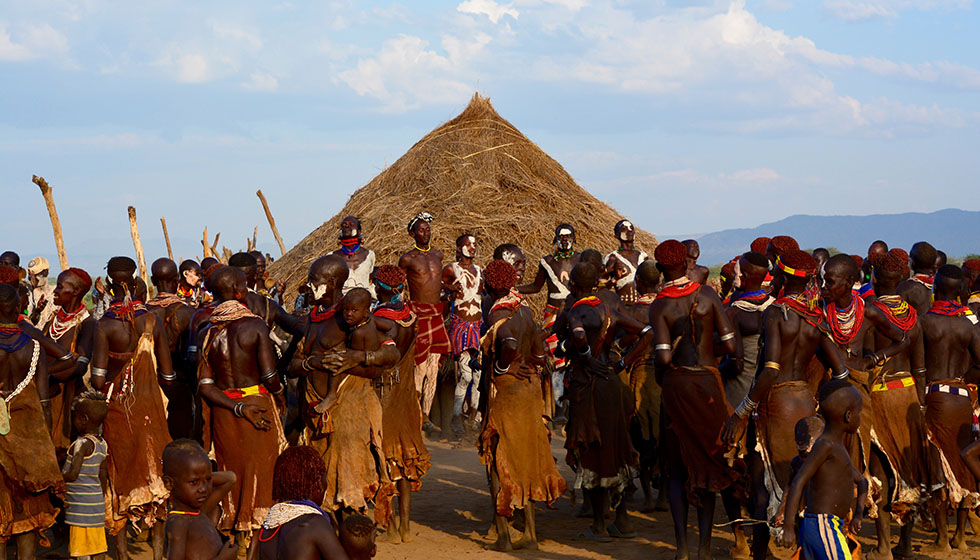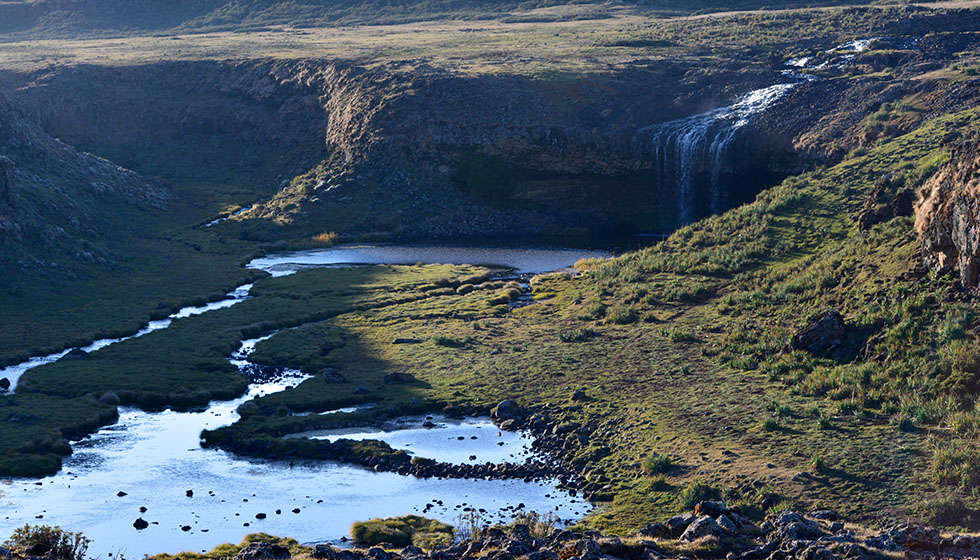 Highlights of trekking in

Ethiopia

Often the best adventures involve looking beyond the obvious highlights. It's about the exhilarating encounters that will make your heart sing. These are encounters that nobody could ever predict, but that make your travels genuinely unique.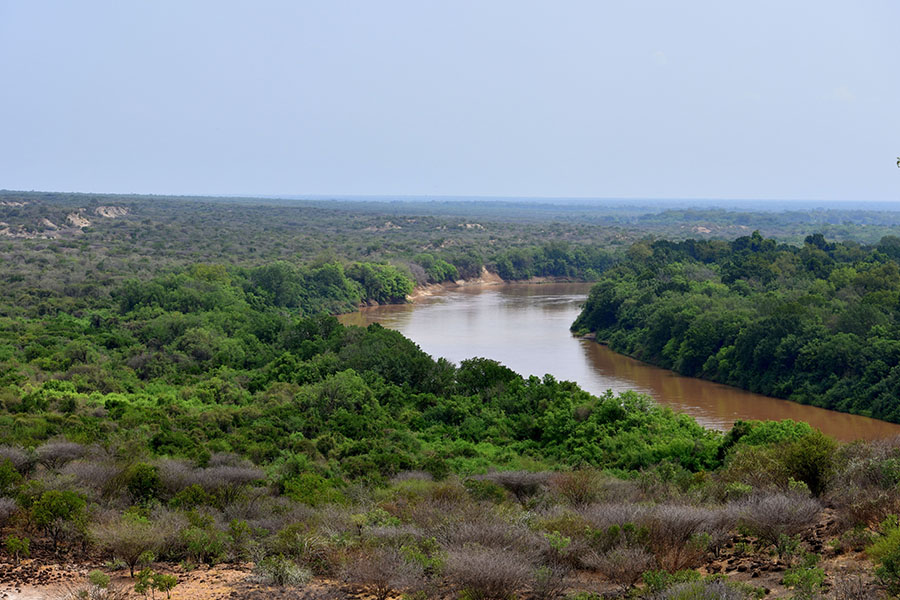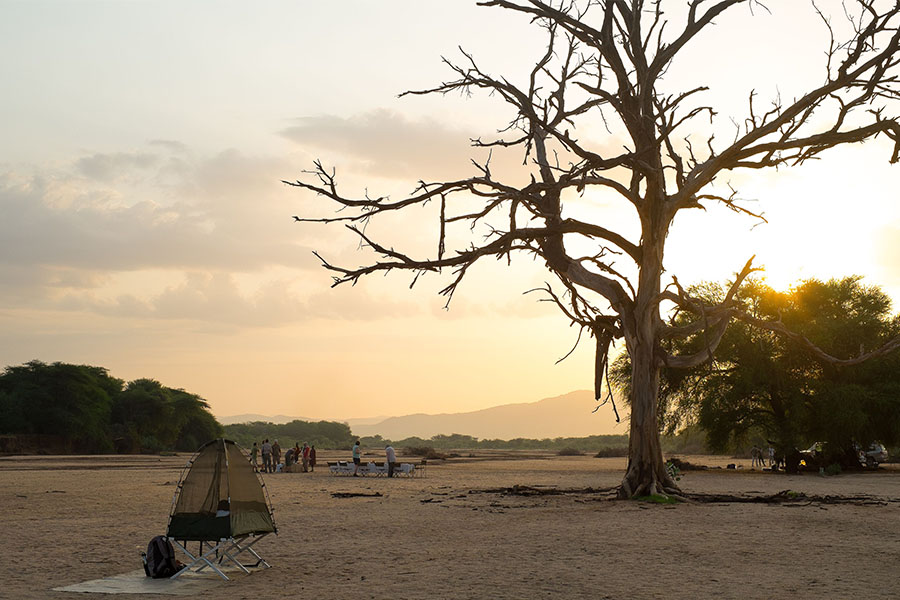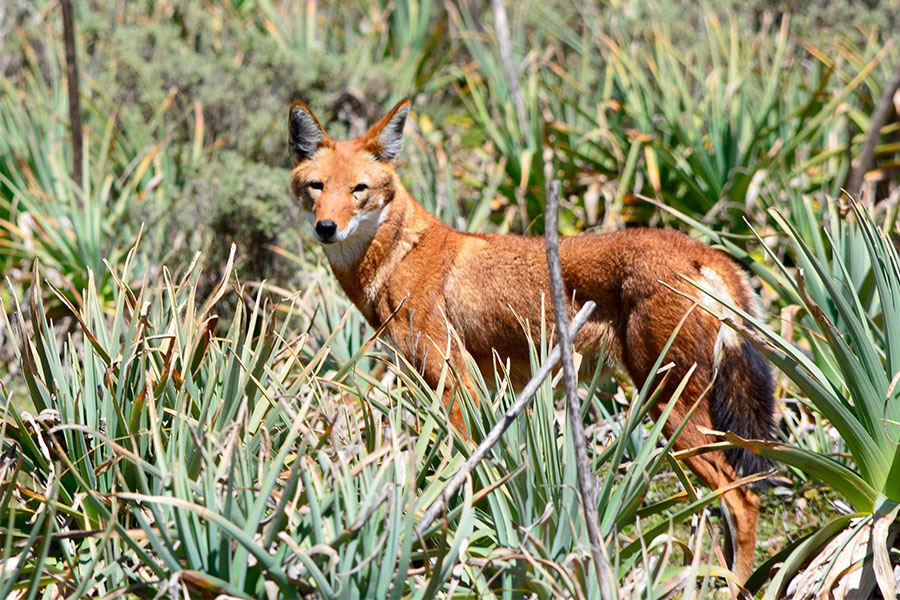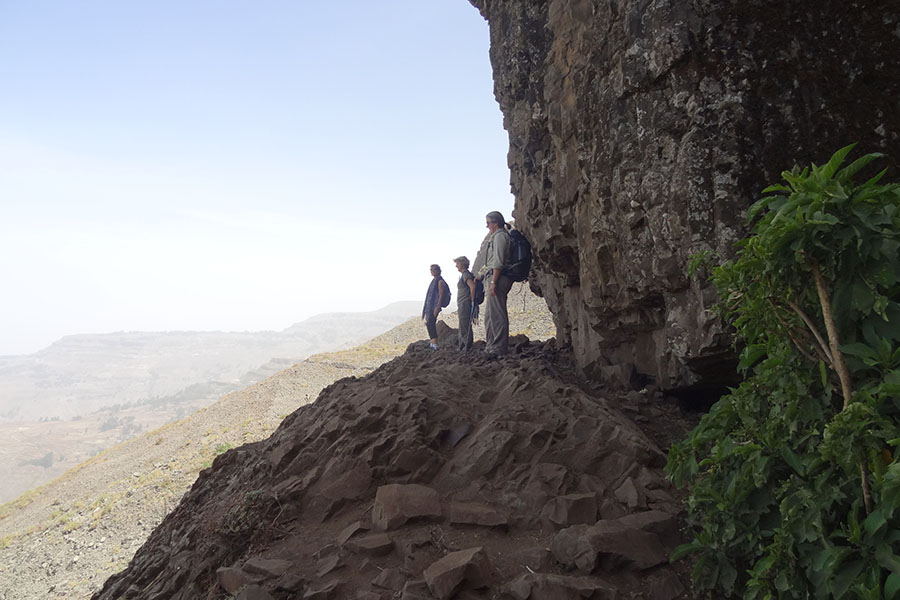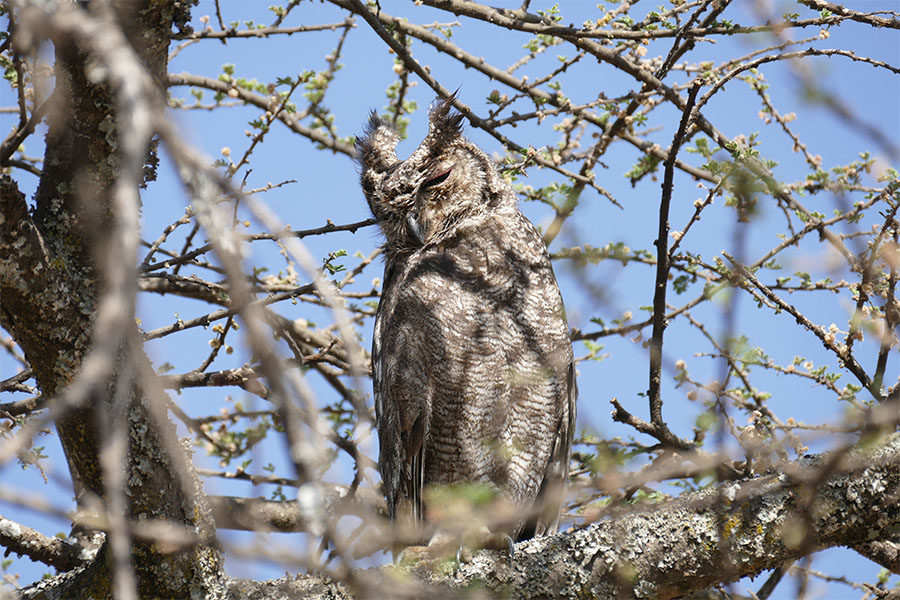 BEST TIME FOR

TREKS IN ETHIOPIA

While you can visit Ethiopia at any time of year, trekkers in particular should try to avoid the main wet season which runs from May to September, with roughly half the rain falling in July and August.

The most spectacular scenery is in October, November and December – the early dry season – when the skies are blue and the countryside still looks fresh and verdant. Conditions for hiking are perfect in January through April, although the land is a little browner and the sky hazier. 

Whenever you visit, the higher lying ground is cool by day and frequently below freezing at night. Warm clothing is absolutely essential. Wet weather gear is really only required between May and September. Although severe altitude related sickness is uncommon it's important to acclimatize properly before striking out in a trek in order to enjoy it fully.   
BEST TIME FOR

TREKS IN ETHIOPIA

JAN

FEB

MAR

APR

MAY

JUN

JUL

AUG

SEP

OCT

NOV

DEC
Fly Camping
Simple lightweight camps used to support walking safaris are one of the greatest pleasures in the wilderness.
Fly camping is minimalist camping par excellence. Above all, it's about experiencing the sights, sounds and smells of the African night; myriad stars, the noise of elephants foraging near camp, the calls of hyenas, leopards and lions. Frills are restricted to the essentials: good simple food, cold drinks and a comfortable bed roll.

From Our

Travel Guides

Be inspired by our travel guides that document the best experiences the world has to offer.
Meet Our

Travel Experts

It takes genuine local knowledge to craft trips that go beyond the ordinary. The Natural High team have unrivalled experience and will take your ideas and turn them into your trip of a lifetime.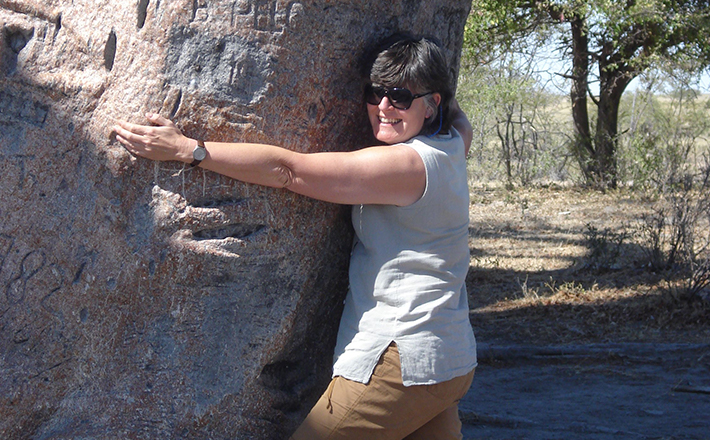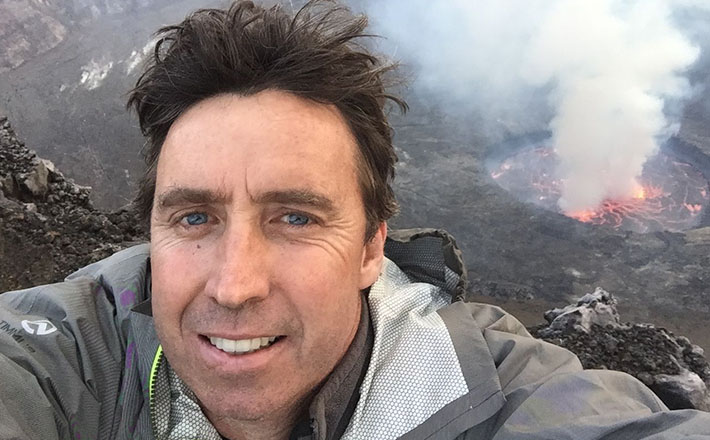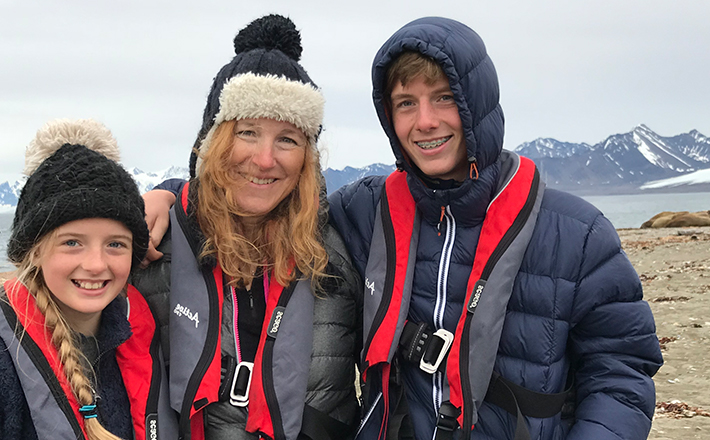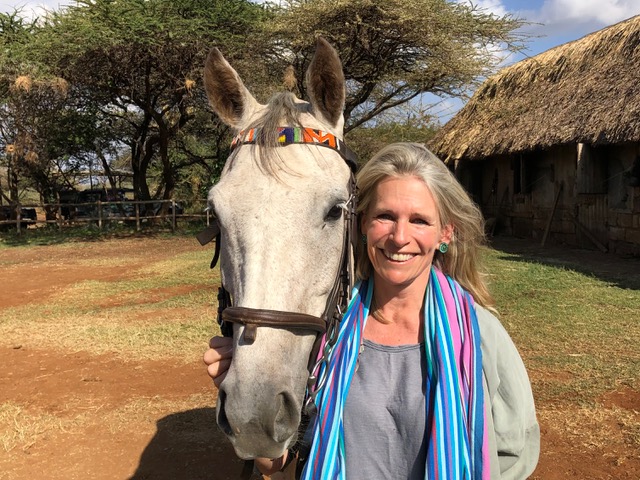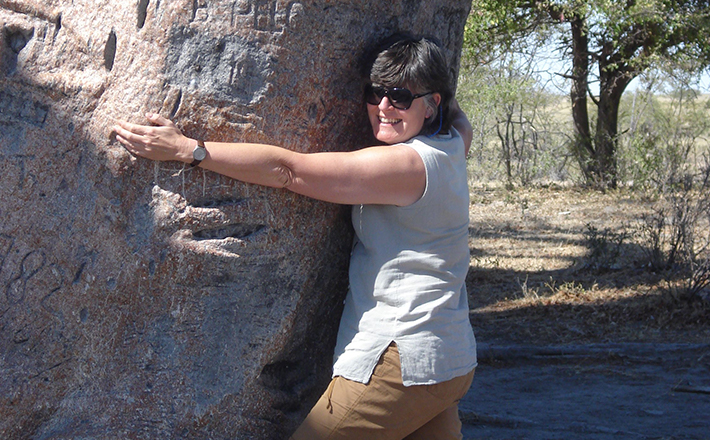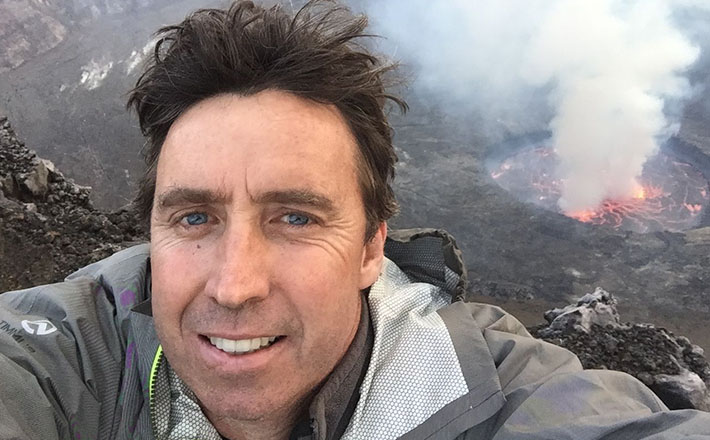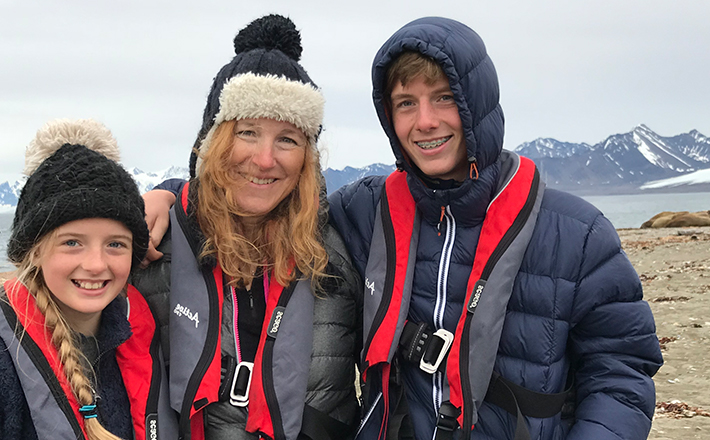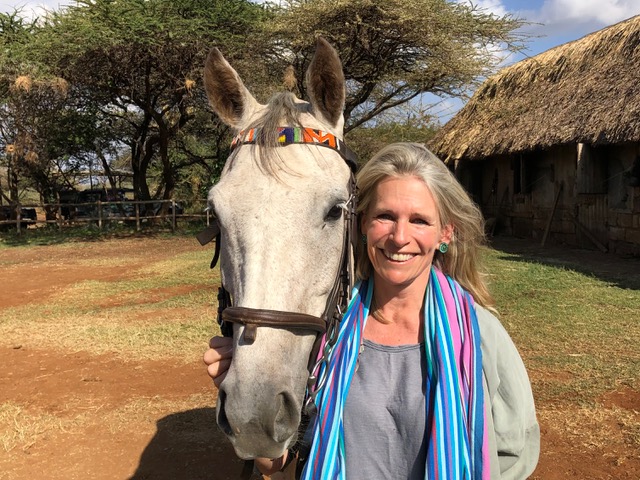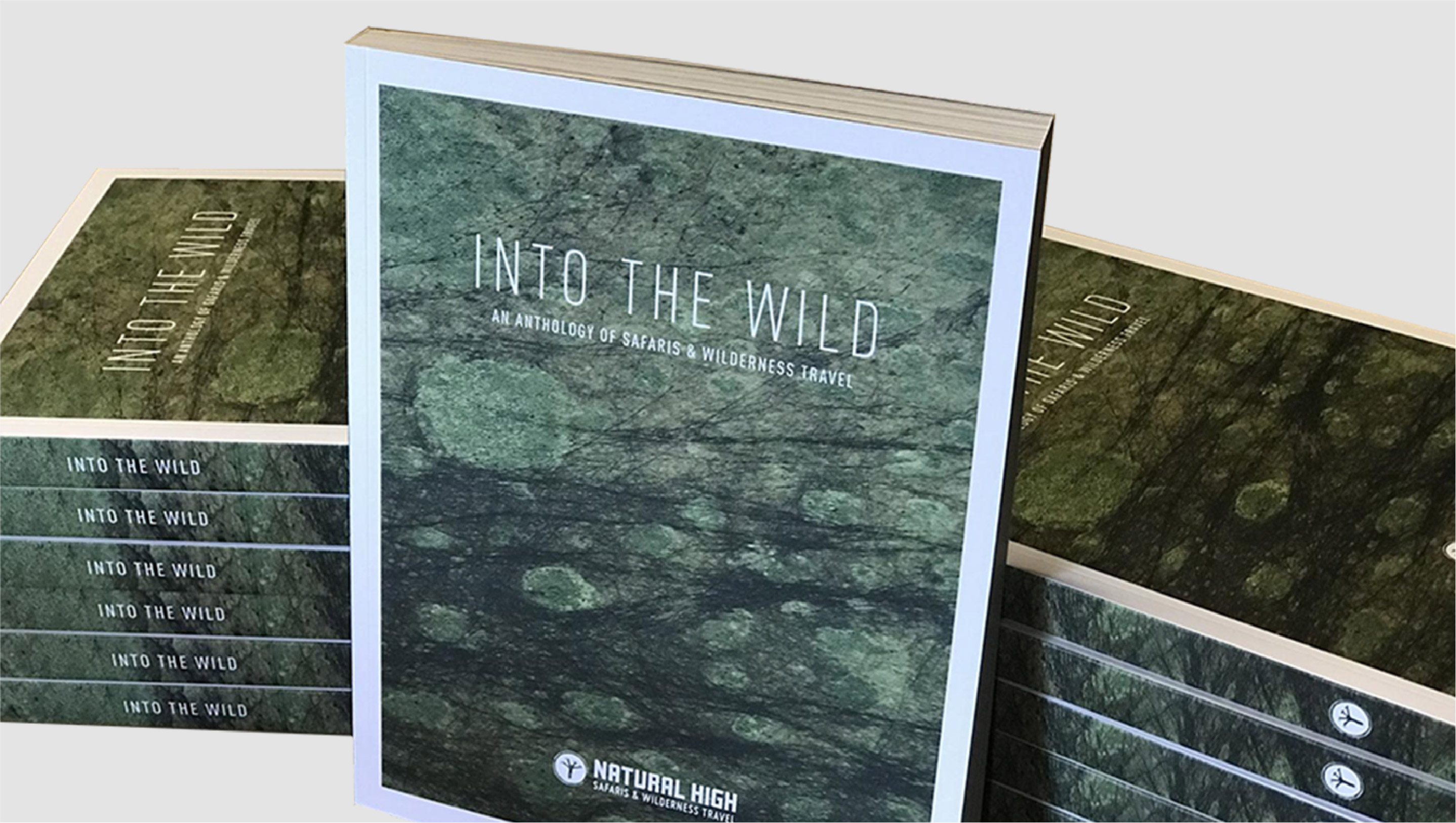 Into The Wild Brochure
Need some more inspiration? Request a copy of Into The Wild, our comprehensive anthology of safaris and wilderness travel.