Mobile Safaris
in Namibia
A mobile safari and wild camping is one of the few, and best, ways to properly experience the surreal landscape of remote Namibia.
EXPLORE

About Namibia Mobile Safaris
Mobile safaris are one of the few, and best, ways to properly experience the remote parts of Namibia.  Comfortable vehicles make the long days enjoyable, and cosy but simple camps set up in virgin spots every couple of days mean that each new day will bring fresh adventure and new territory to explore.
We also find that travelling by land gives you a greater connection with your surroundings, allowing you to appreciate the transition from one unusual landscape to another, feeling more like an intrepid adventurer than a momentary visitor: somehow the experience is more ingrained.
One of the finest things about a mobile safari is the random places you'll stop off for a leg-stretch and coffee served on the bonnet, or have an impromptu picnic under a tree with not a single other human in sight.  Equally, the camaraderie of your guide and travelling companions, and the friendships that develop are all part of the fun. More often than not the jokes and shared experiences persist between people long after the safari ends.
Namibia's vast emptiness presents an ideal opportunity to get out and roam without the need for a permanent base or a structured time-table.
+ Read More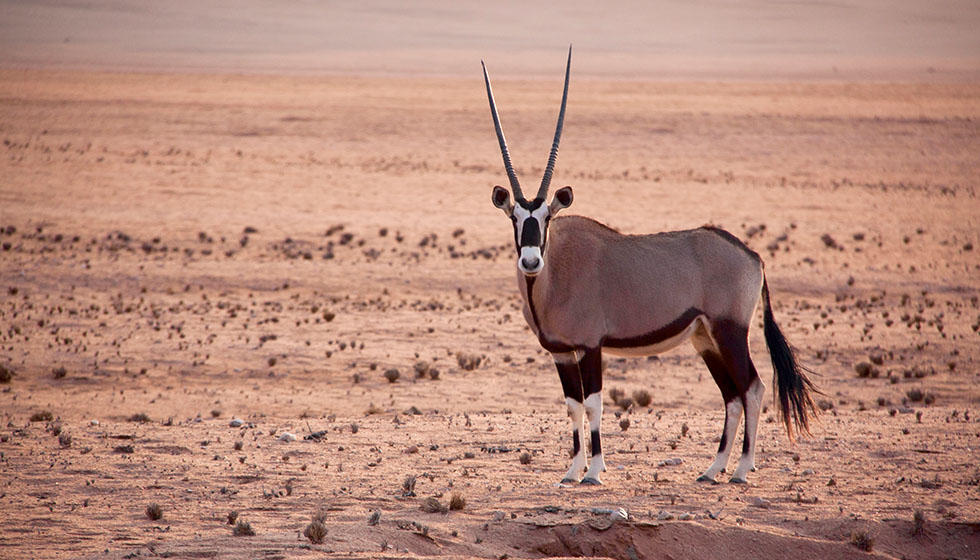 Highlights
Explore pristine wilderness with a private mobile camp
Track desert rhino in Damaraland
Flying safari up Namibia's Skeleton Coast
A Better Way To Book
ATOL Protected

24/7 Guidance & Support

20+ Years of Experience

We take care of the leg work

We find you the best deal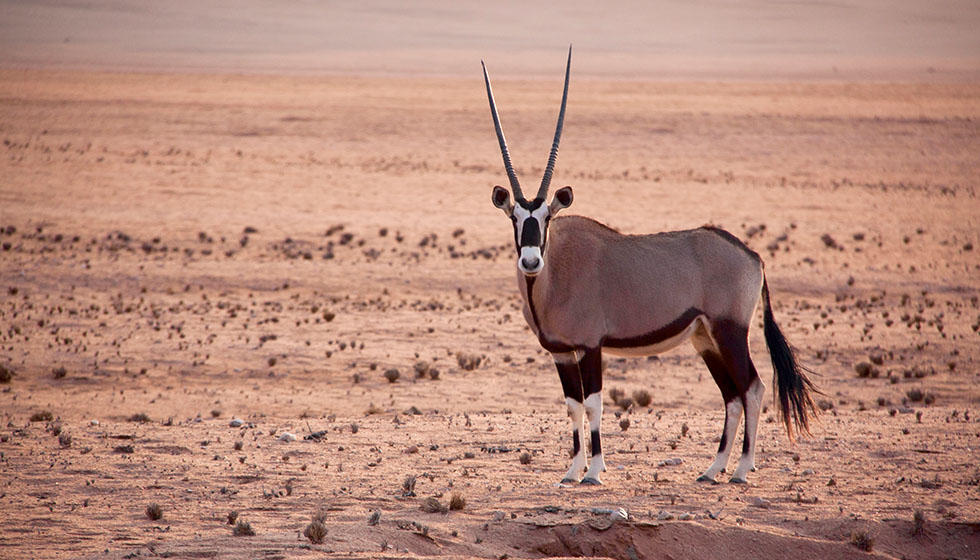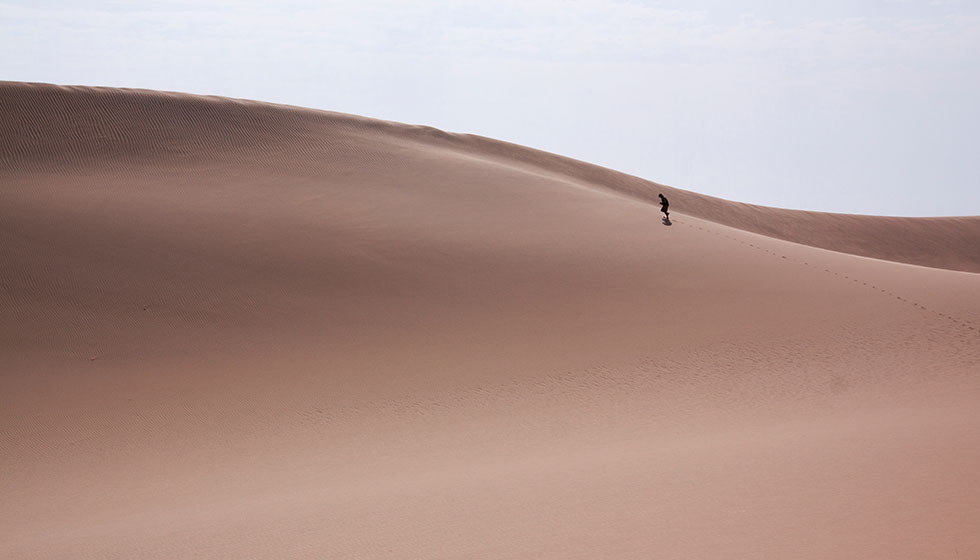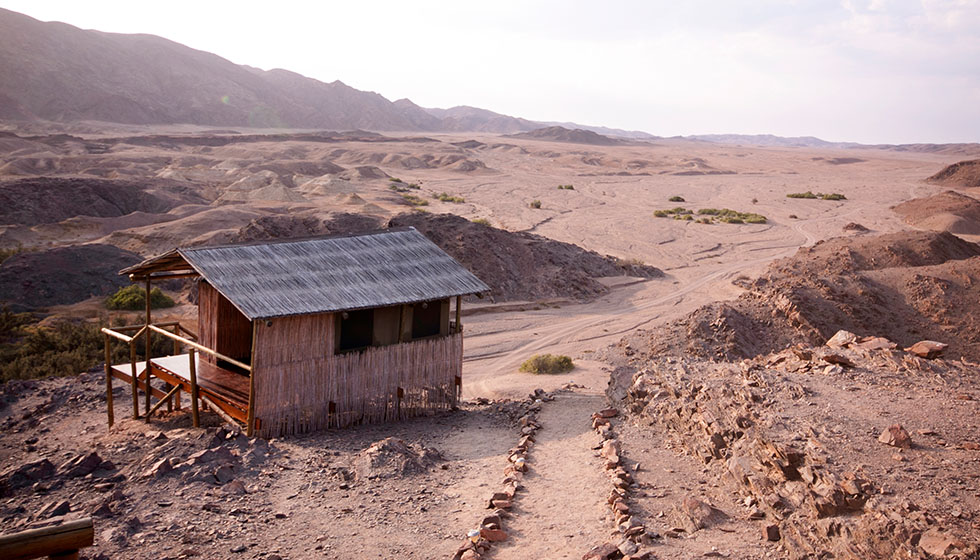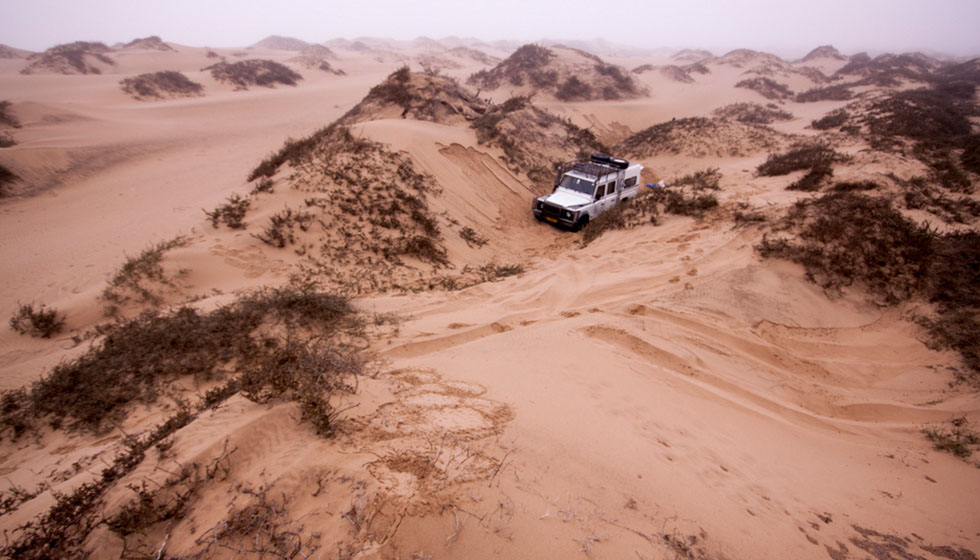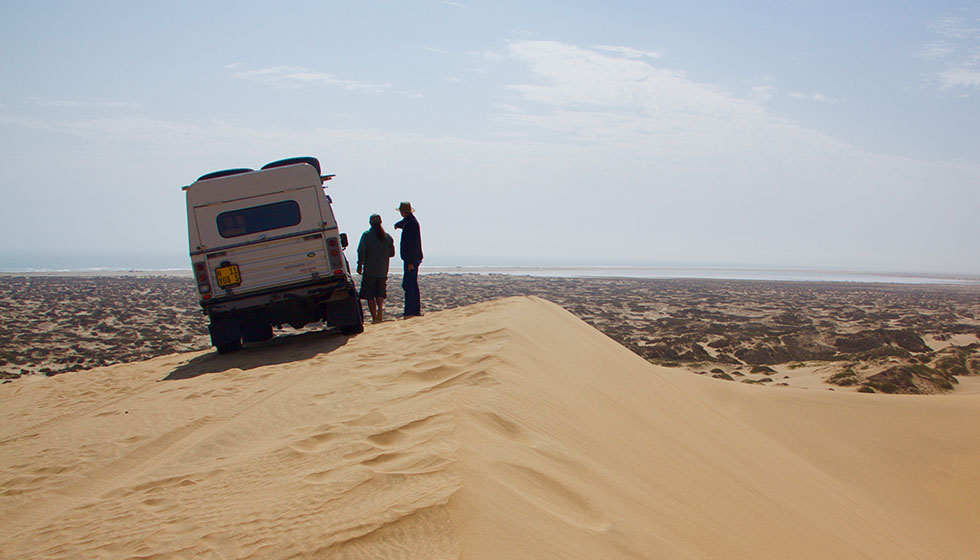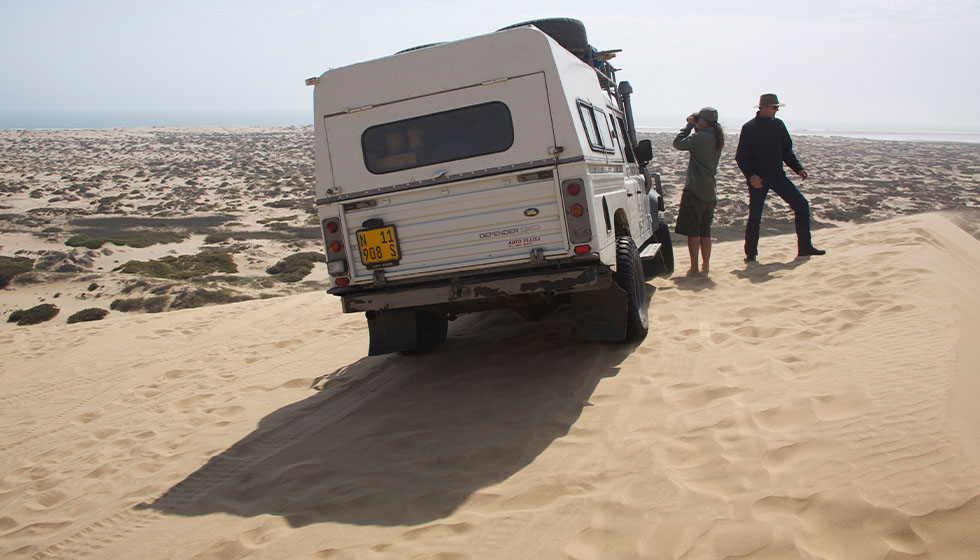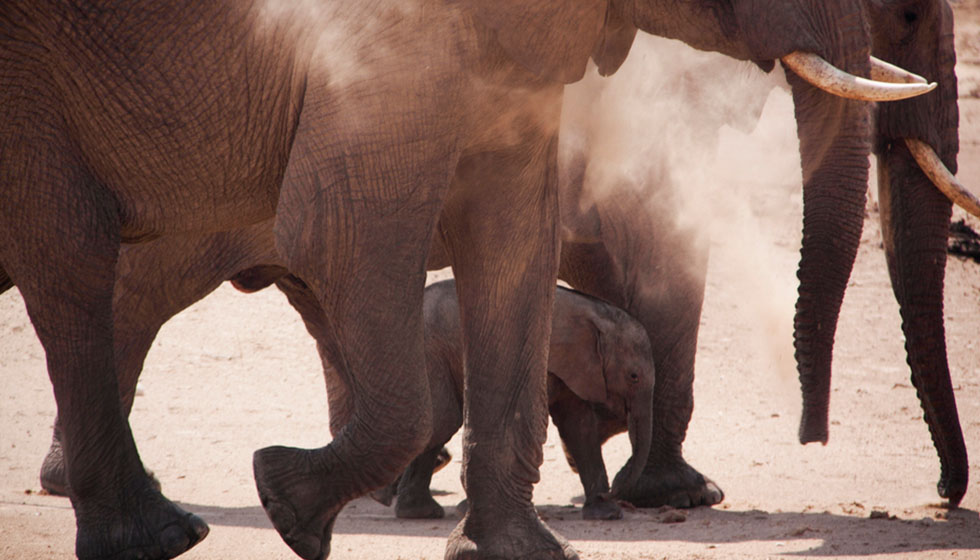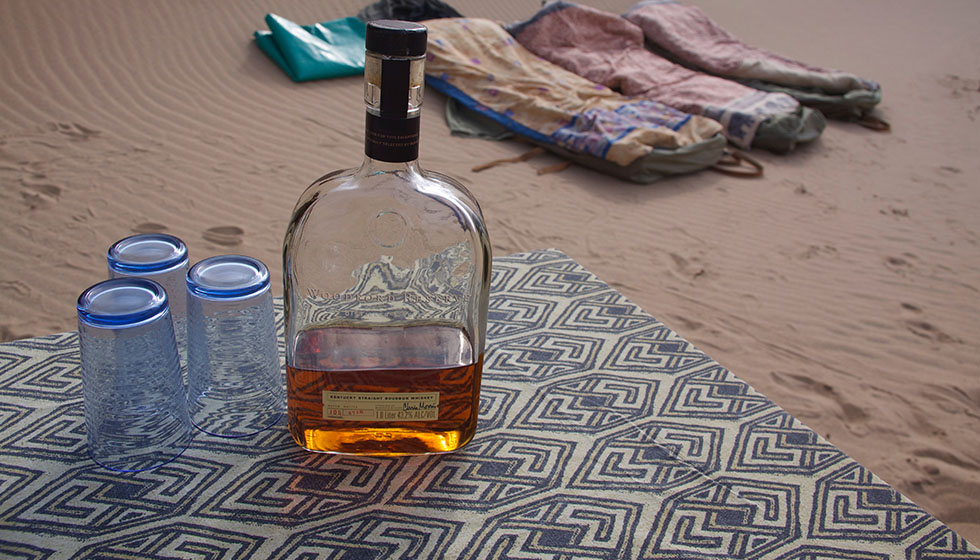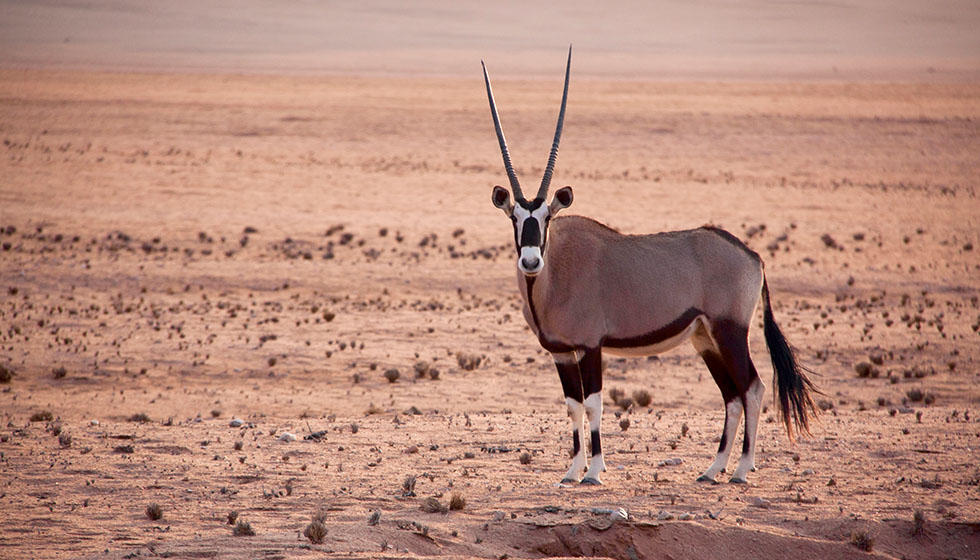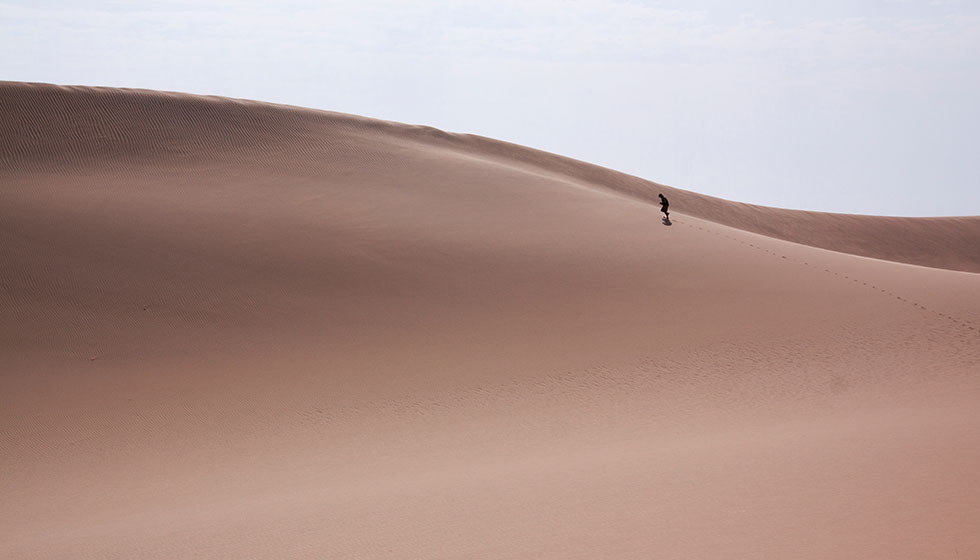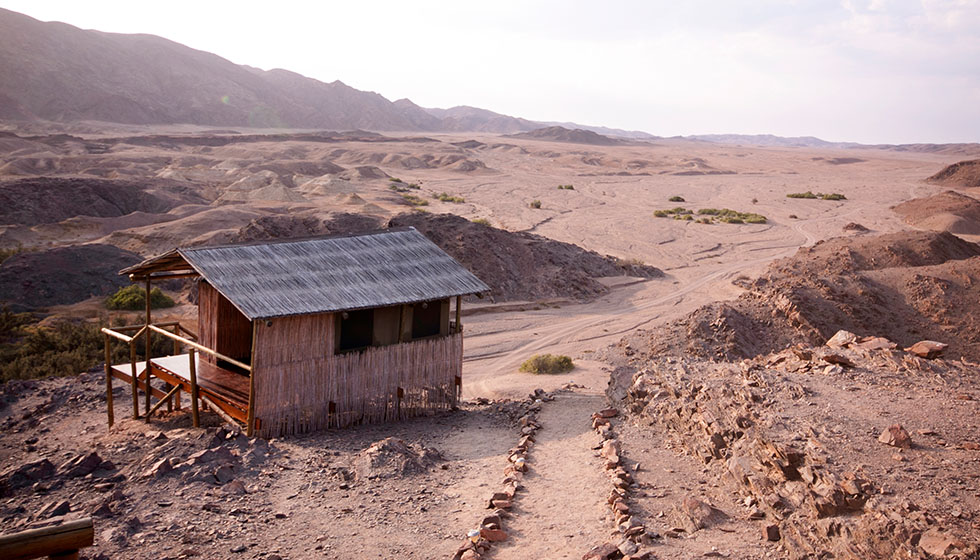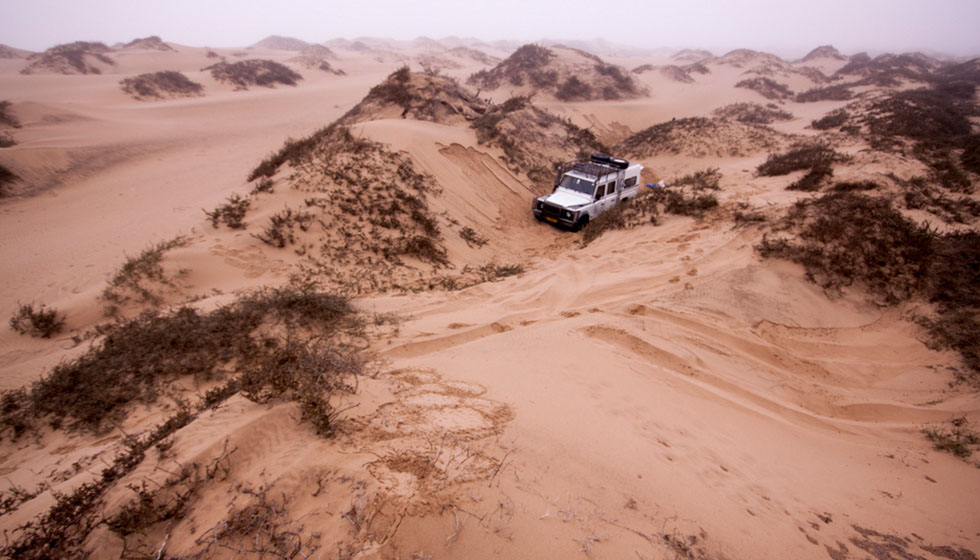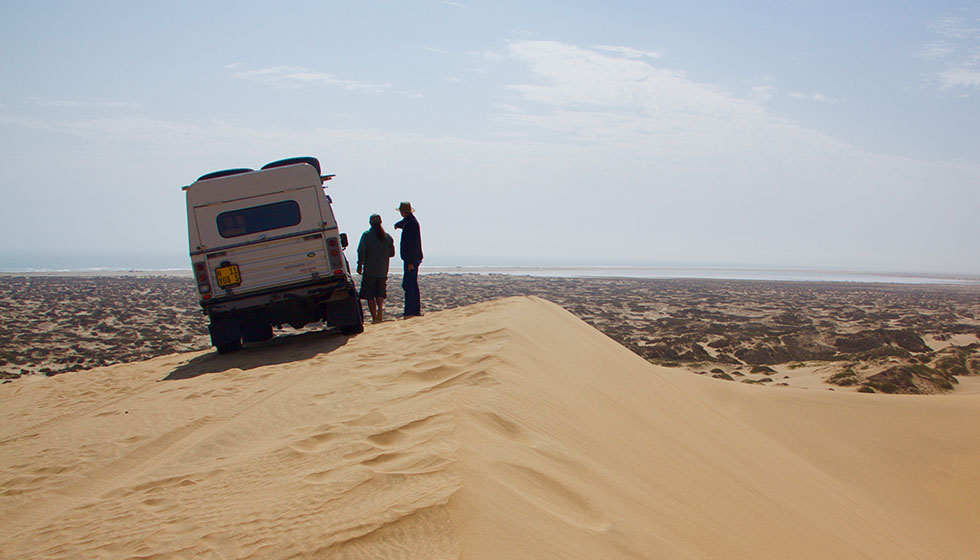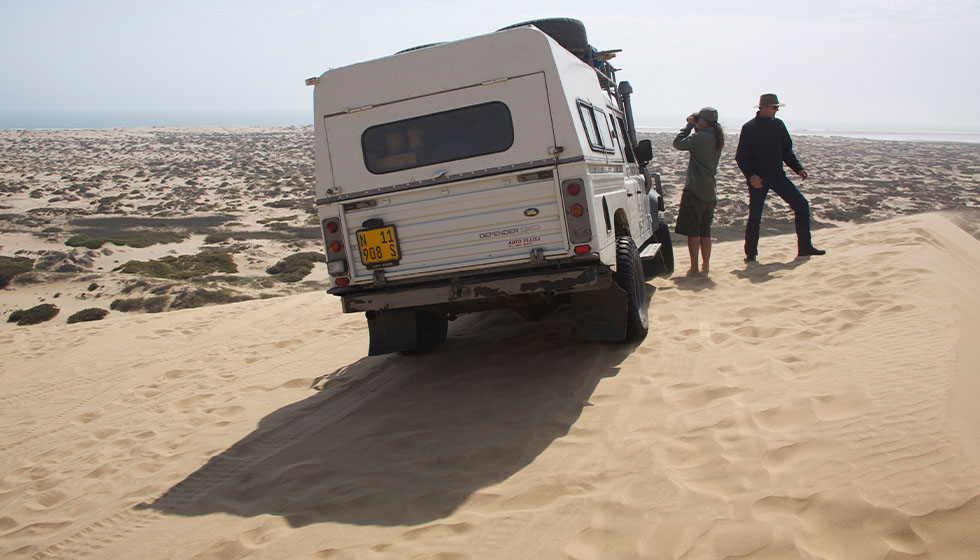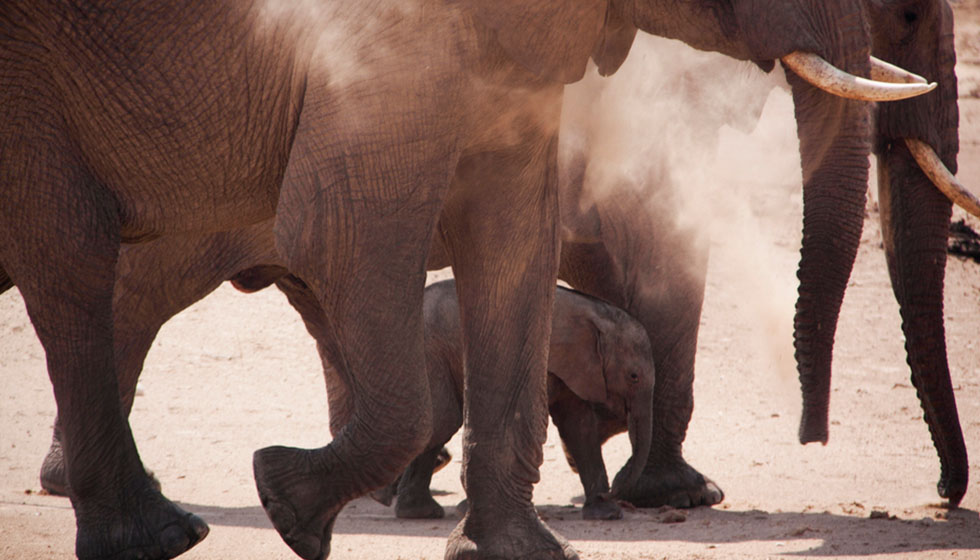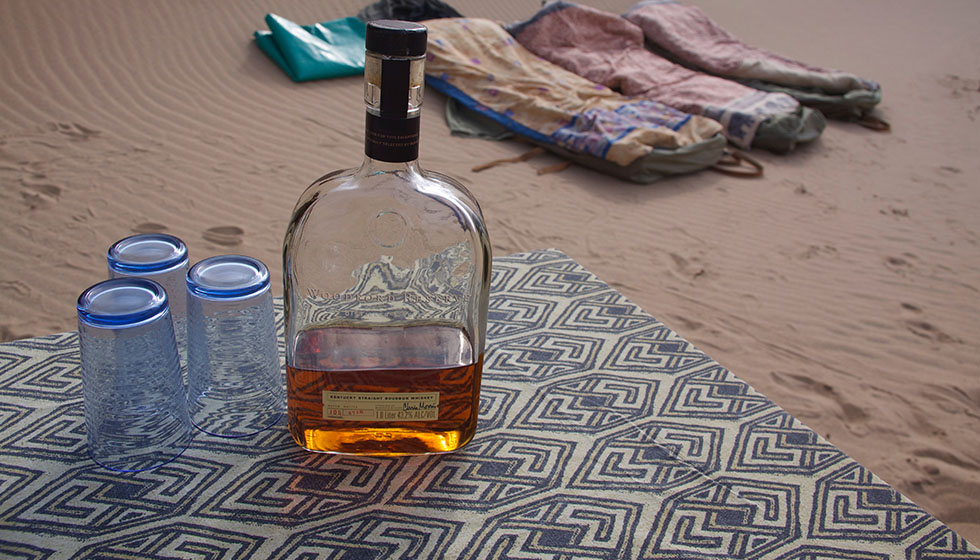 Highlights of a mobile safari

Namibia

Often the best safaris involve looking beyond the obvious highlights. It's about the exhilarating encounters that will make your heart sing. These are encounters that nobody could ever predict, but that make your safari genuinely unique.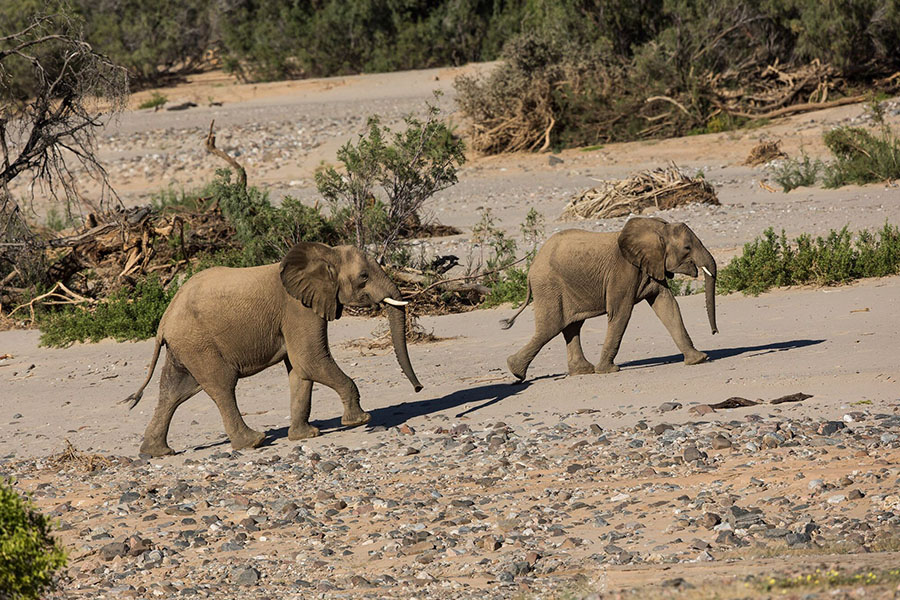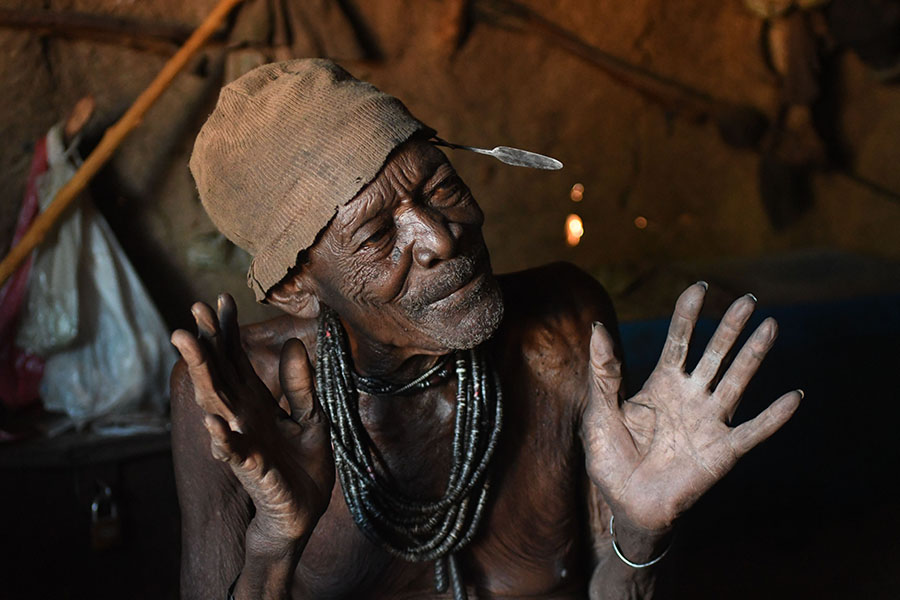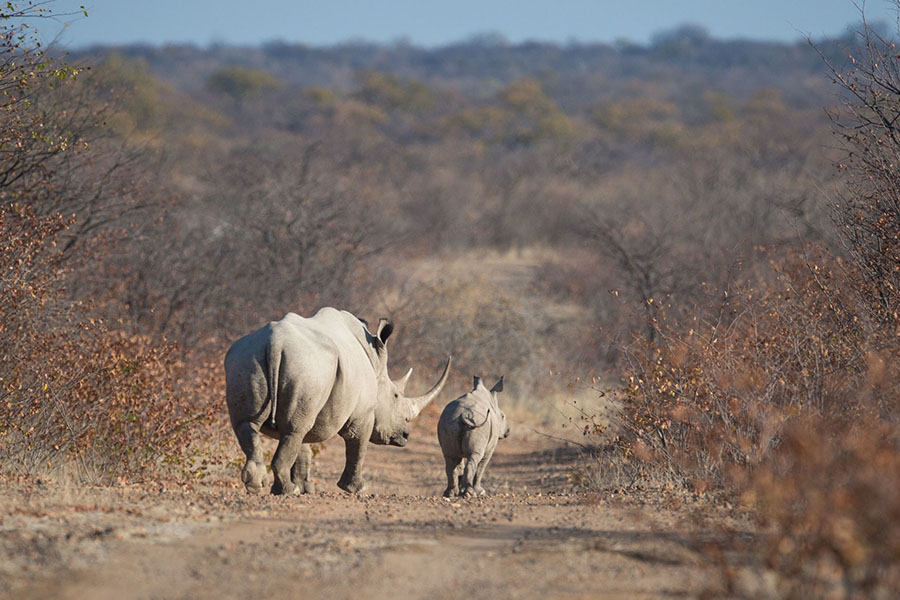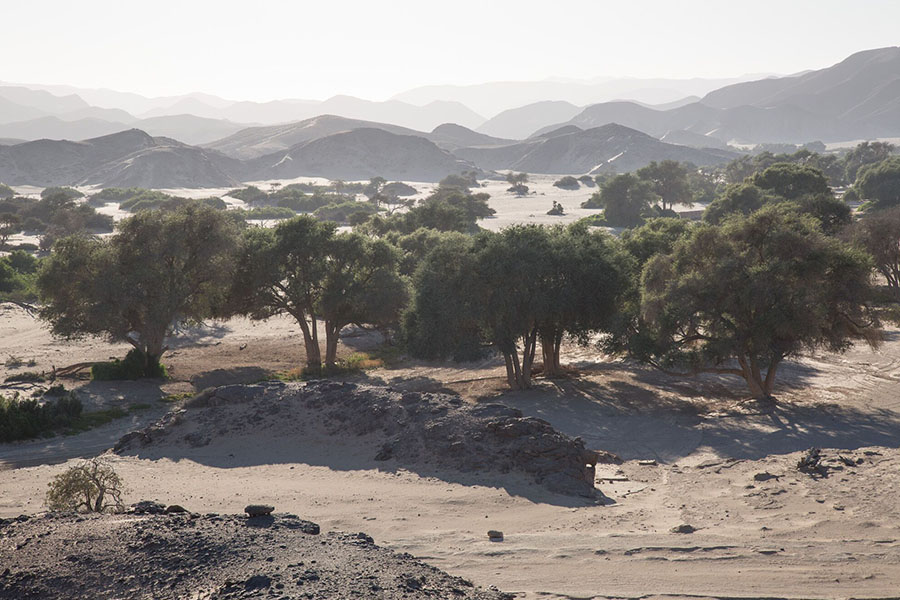 BEST TIME FOR MOBILE SAFARIS

IN NAMIBIA

Although for the most part Namibia's desert climate makes for good year-round travelling, there are some times of year when rain or heat make particular areas a bit touch-and-go.

The most popular time to visit Namibia in general is from June to November. June to August is fairly temperate during the day, but with cold nights (sometimes below freezing in the desert) and the wildlife is on the increase as the bush dries out. 

It starts to warm up from September and, until early November, is the best time for game viewing although it is usually very dry and dusty.
BEST TIME FOR MOBILE SAFARIS

IN NAMIBIA

JAN

FEB

MAR

APR

MAY

JUN

JUL

AUG

SEP

OCT

NOV

DEC
Namibia's Top Mobile

Experiences

Whether you're a seasoned explorer, a first-time adventurer, or a parent seeking a once-in-a-lifetime family trip, we can create your dream holiday filled with experiences that will stay with you for a lifetime.
"Mobile safaris are proof that luxury is all about context. Wait until you experience the joy of freshly cooked food by a campfire surrounded by a million acres of Africa's wilderness.
– NATURAL HIGH

Simplicity is the ultimate sophistication
Nothing that beats early morning tea brewed on a smoky fire, knowing there's only a sheet of canvas between you and miles of unspoilt Africa.
A bucket shower after a long safari day is quite the most exquisite thing, and does a better job than your therapist of calming your mind and soothing your soul. It really is hard to sum up so the only thing for it is to get out there and experience it for yourself.
Talk To Our Experts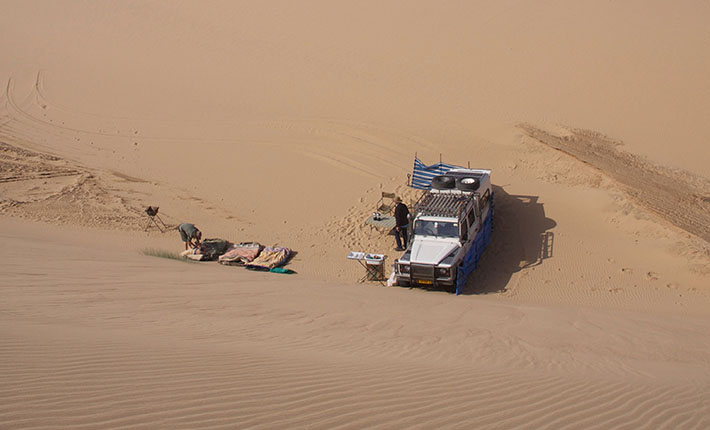 From Our

Travel Guides

Be inspired by our travel guides that document the best experiences the world has to offer.
Meet Our

Travel Experts

It takes genuine local knowledge to craft trips that go beyond the ordinary. The Natural High team have unrivalled experience and will take your ideas and turn them into your trip of a lifetime.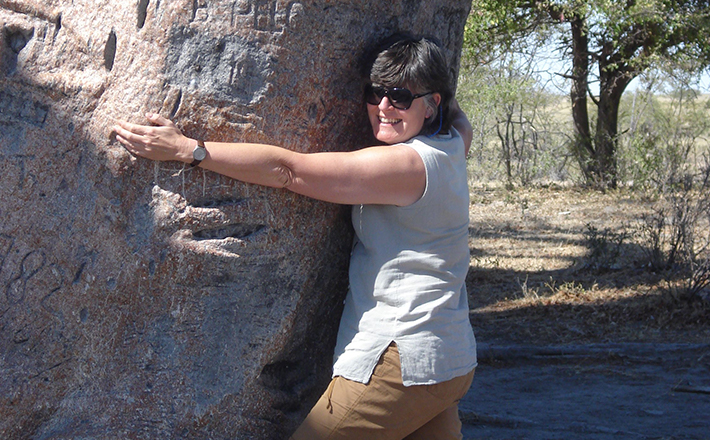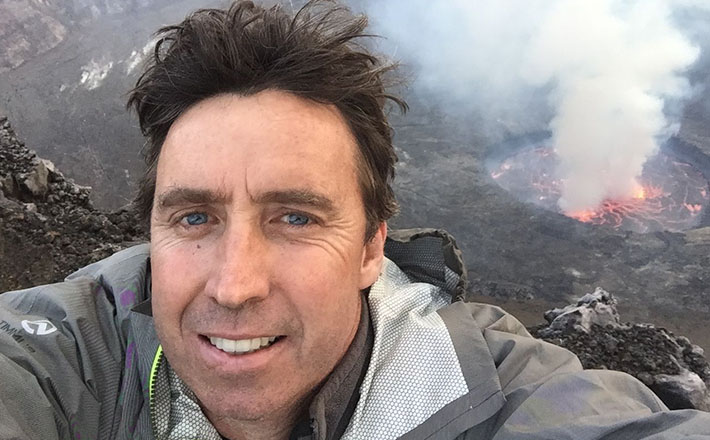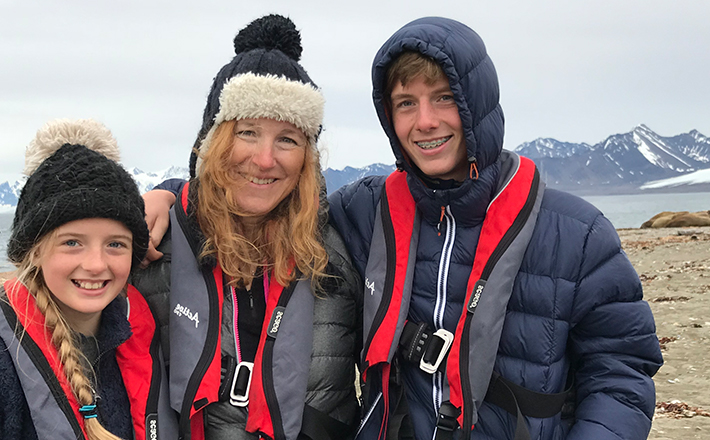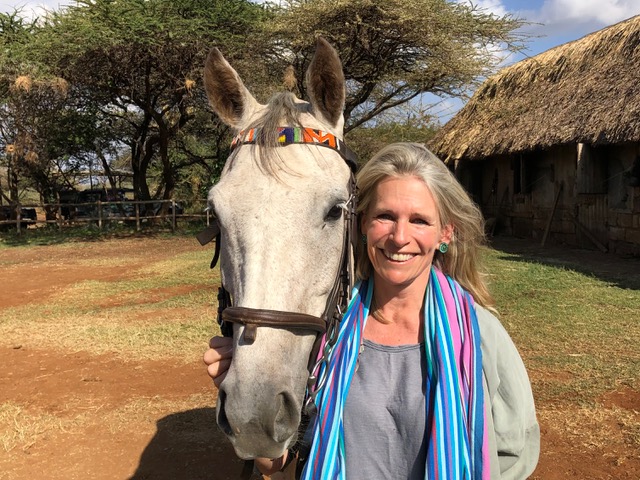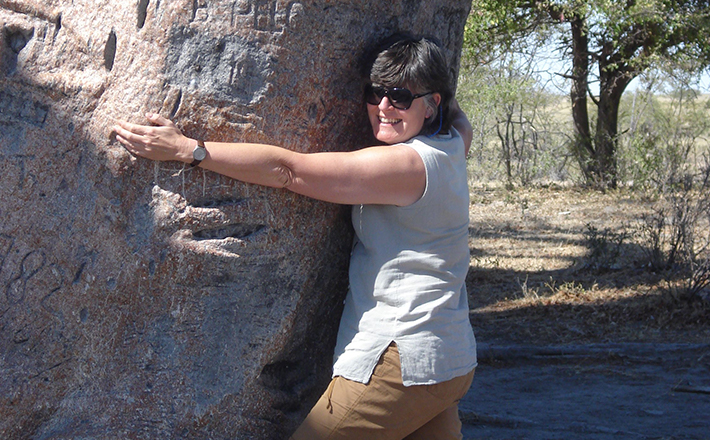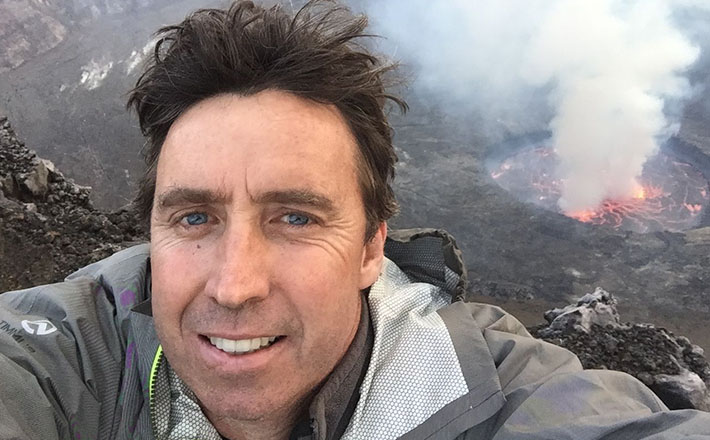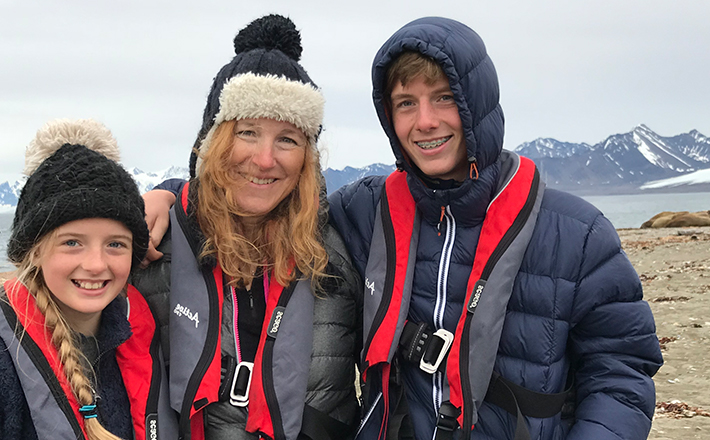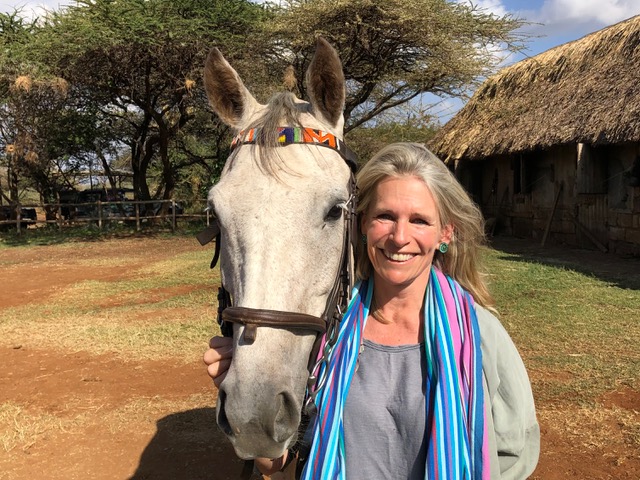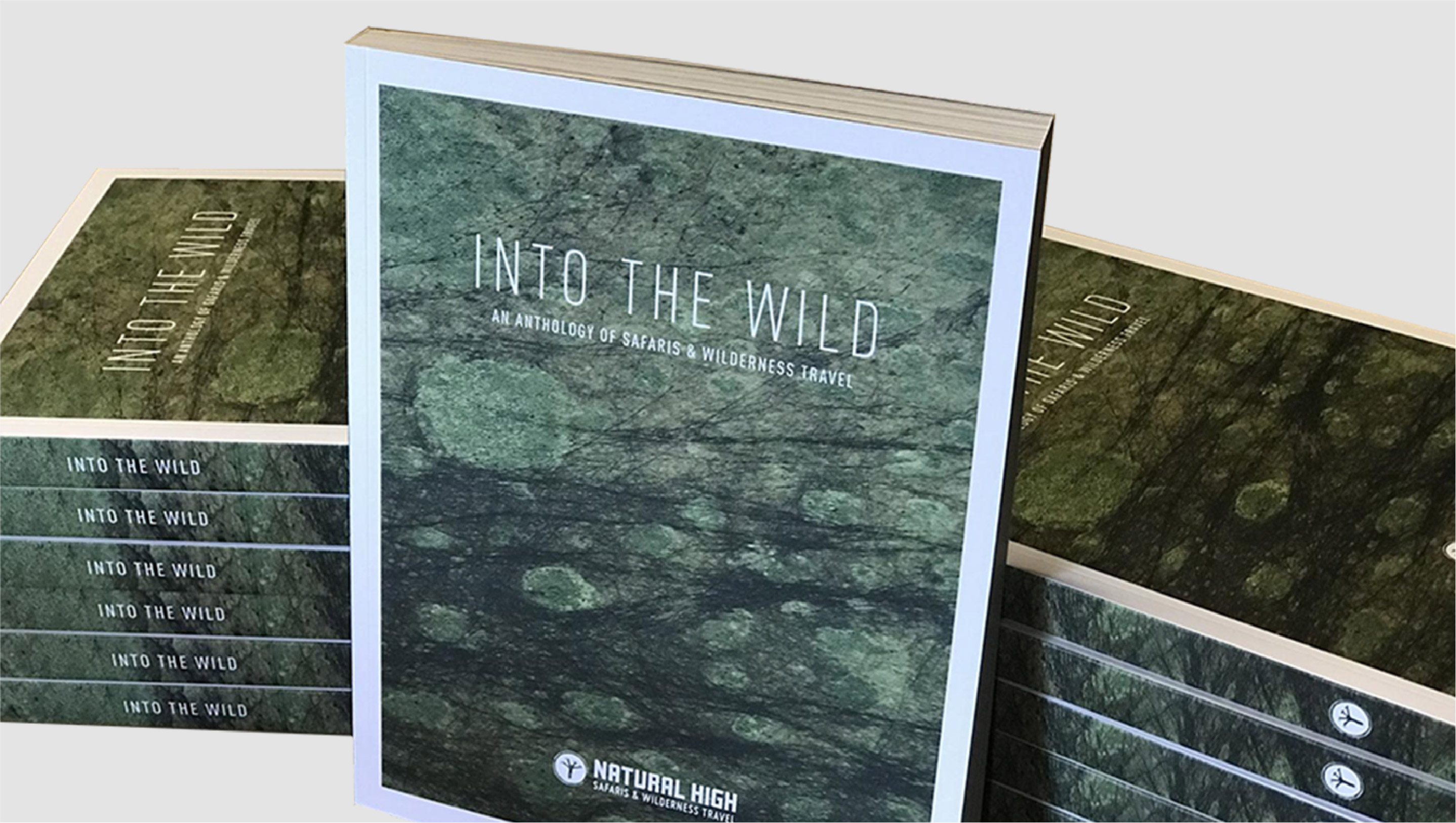 Into The Wild Brochure
Need some more inspiration? Request a copy of Into The Wild, our comprehensive anthology of safaris and wilderness travel.