Mobile Safaris
in Tanzania
Mobile safaris offer unguilded and highly privileged access to some of Tanzania's wild places. The concept is about recognising the importance of "right place, right time" and the genius of creating an exceptional safari with minimal clutter.
EXPLORE

About Tanzania Mobile Safaris
We've always loved the simplicity of mobile safaris. These comfortable lightweight tented camps in Tanzania allow light-touch access to wild parts of Africa.
Mobile expeditions in the south (Ruaha and Selous) are the ideal way to explore this relatively little-known neck of the woods. Most people fly into and out of these parks because of the relatively large distances, but if you like the idea of seeing a bit of rural Tanzania and visiting villages and markets along the way, then this is highly recommended.
The combination of big game and real freedom to get on your own two feet is something that's increasingly hard to find these days. But in Northern Tanzania there is a corner of wilderness, lying between the Northern Rift Valley, that offers just that – the Serengeti and the Ngorongoro Highlands.
There are no lodges here, and the only crowds you'll encounter are wildebeest. The best way to explore this area is with a simple mobile camp. Between December and May – rains permitting – the area turns a vibrant green and becomes one of our favourite places on the planet.
+ Read More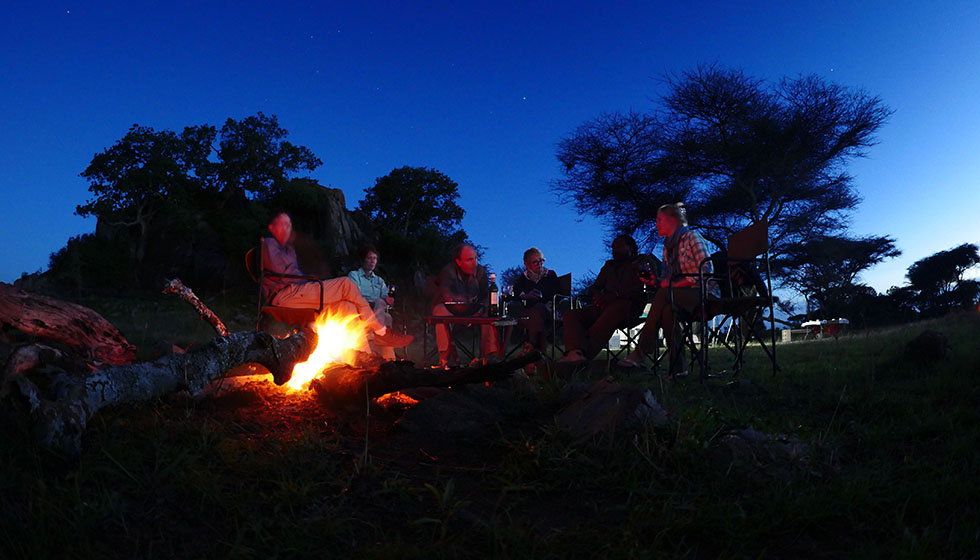 Highlights
Multi-day trek across the Serengeti with expert guides
Follow the migration from a seasonal mobile camp
Fly-camp in the wild west: Katavi National Park
A Better Way To Book
ATOL Protected

24/7 Guidance & Support

20+ Years of Experience

We take care of the leg work

We find you the best deal
Get in Touch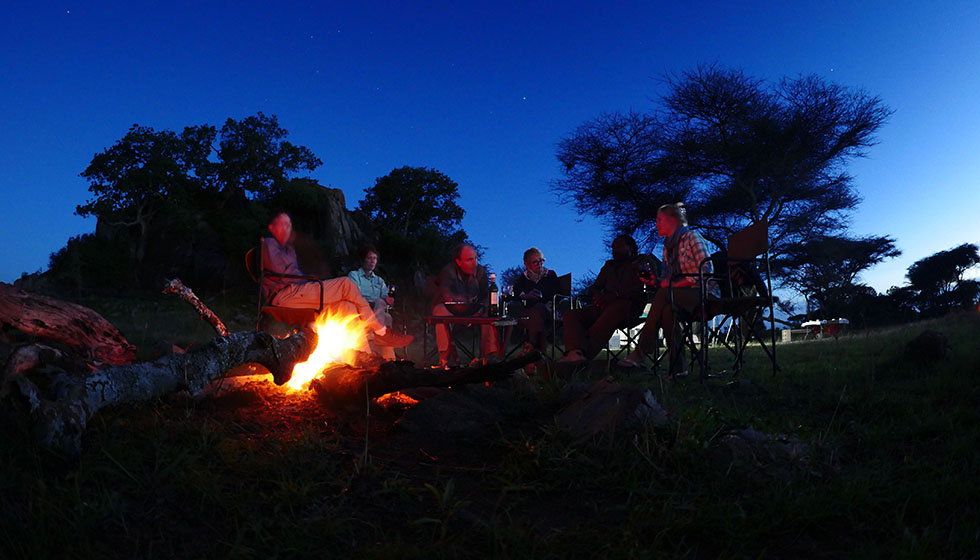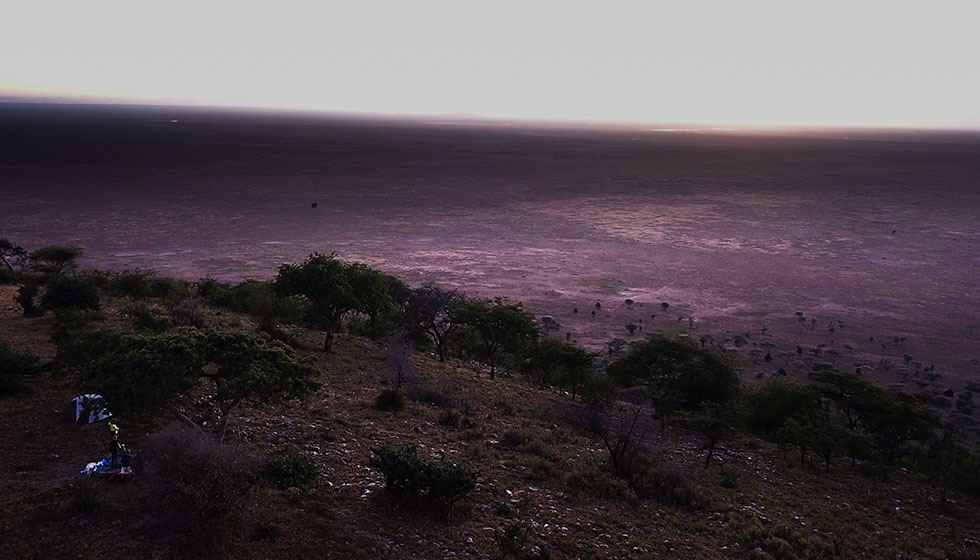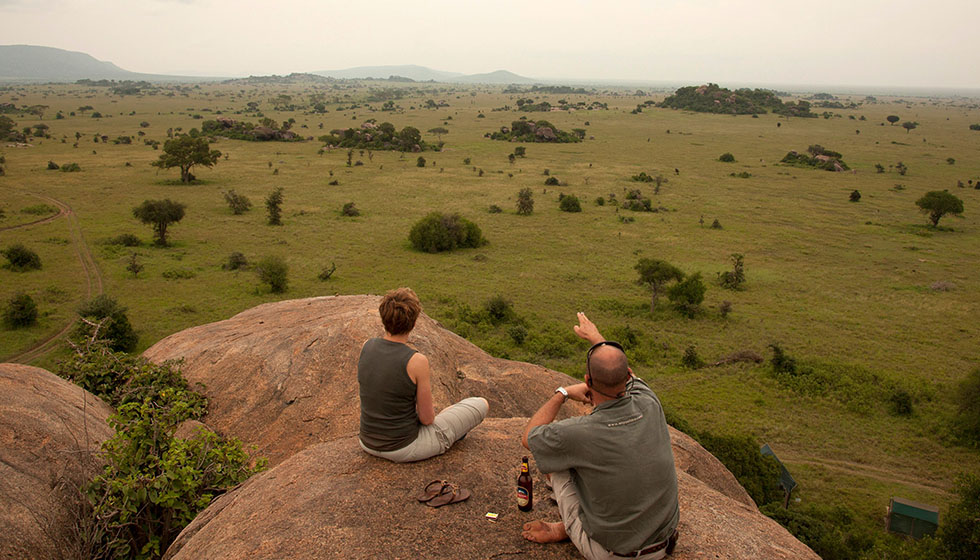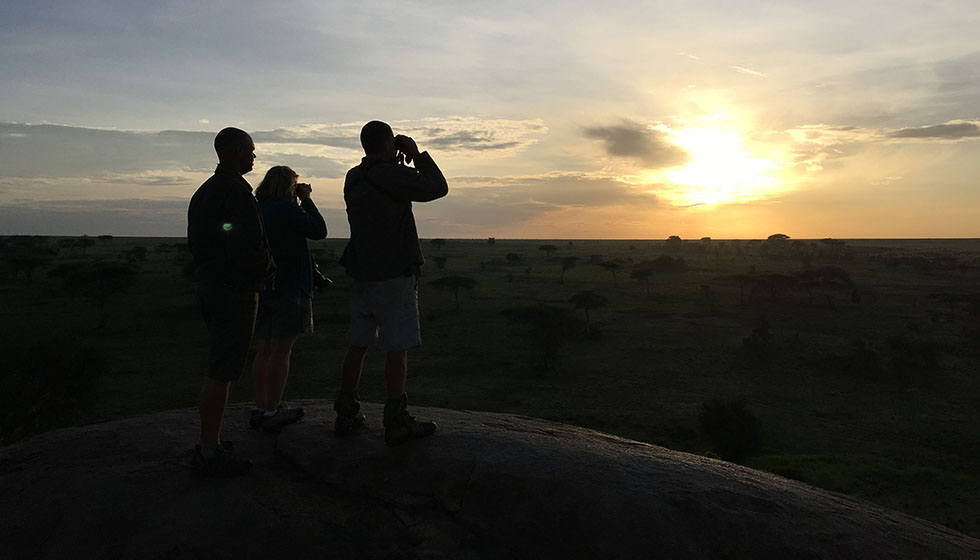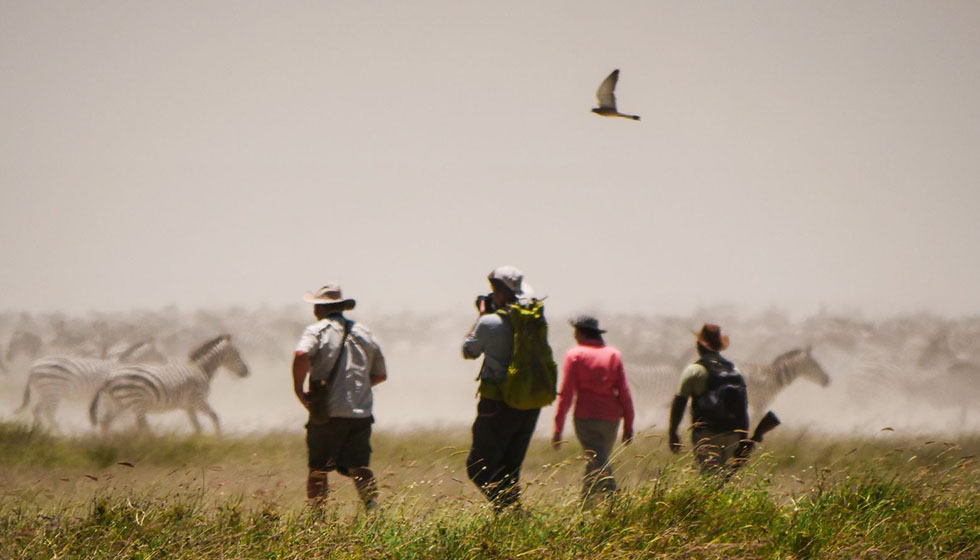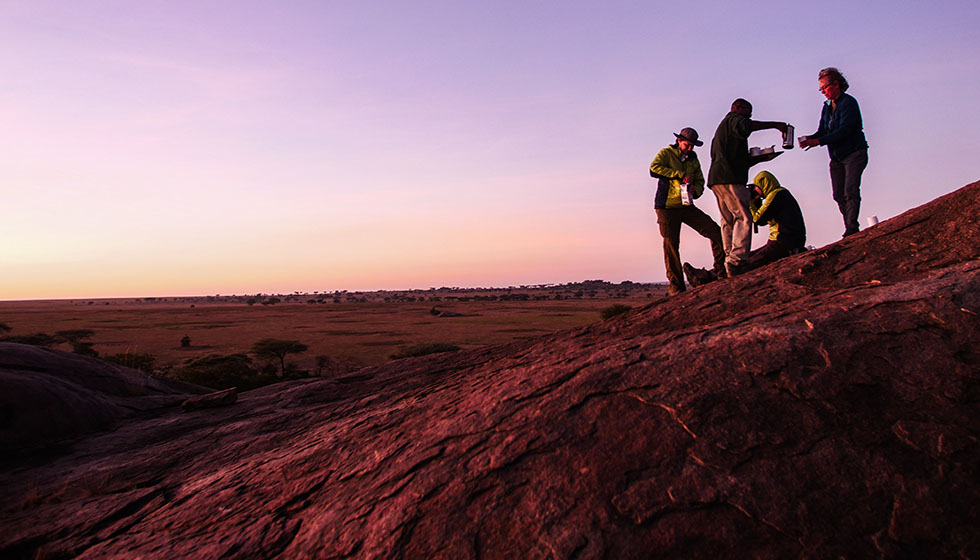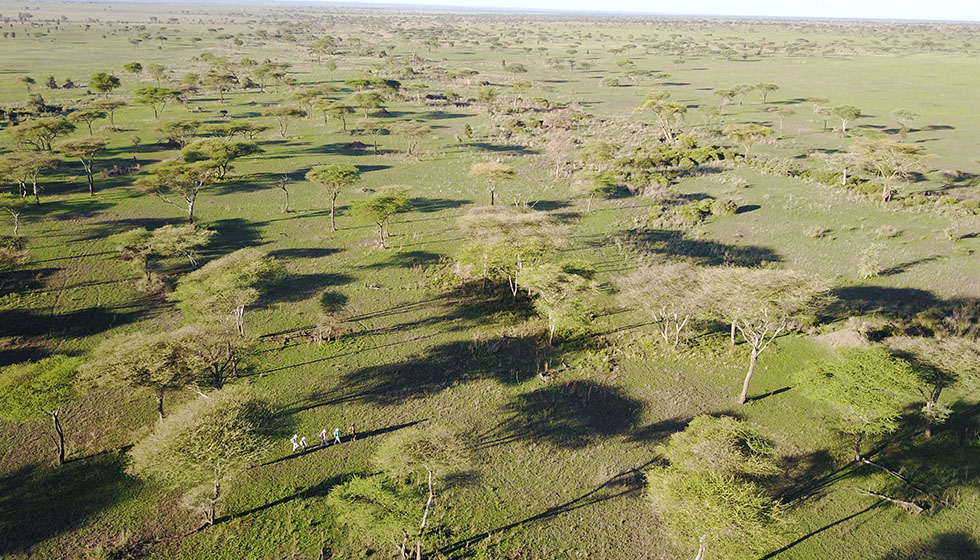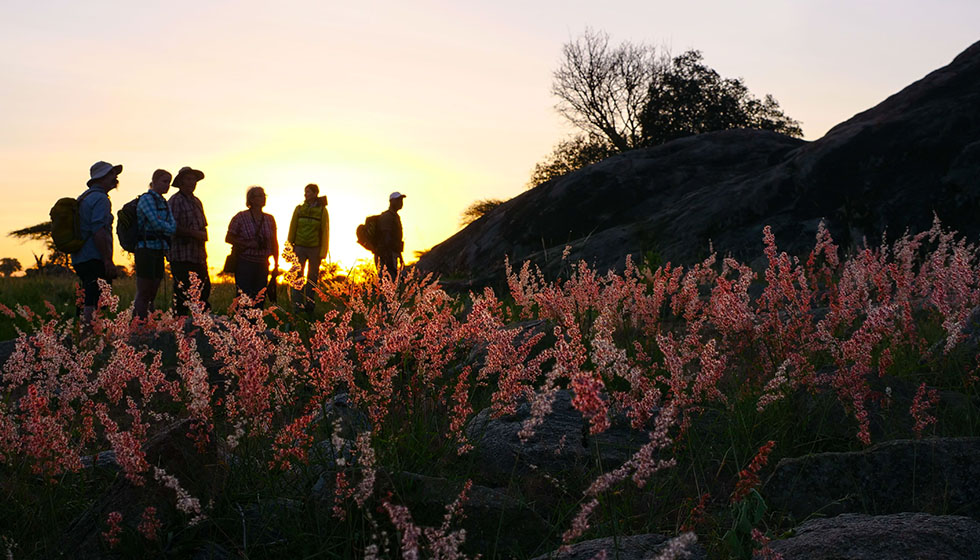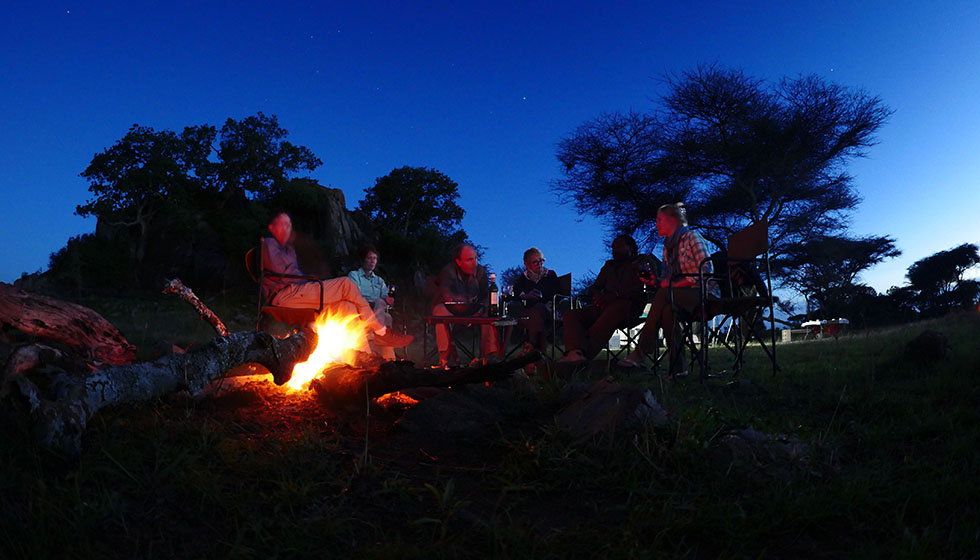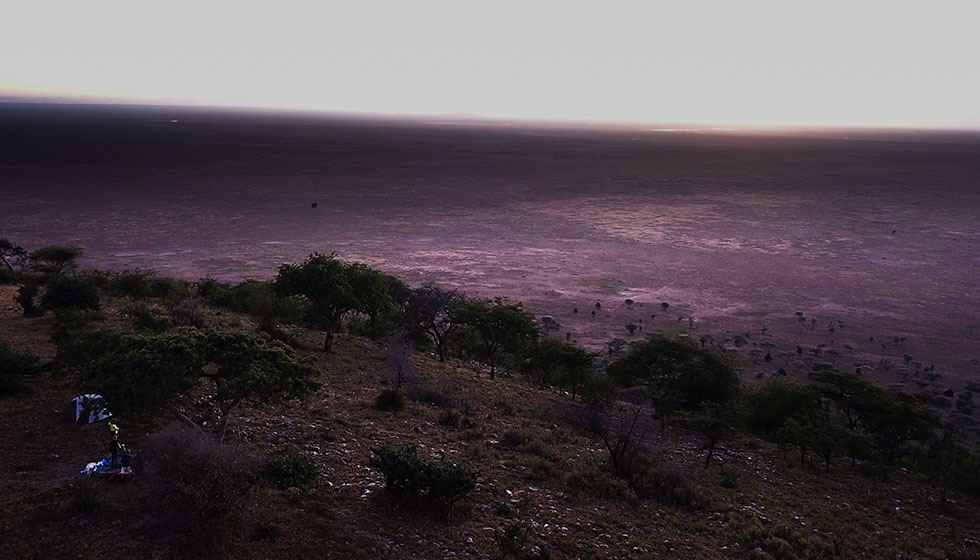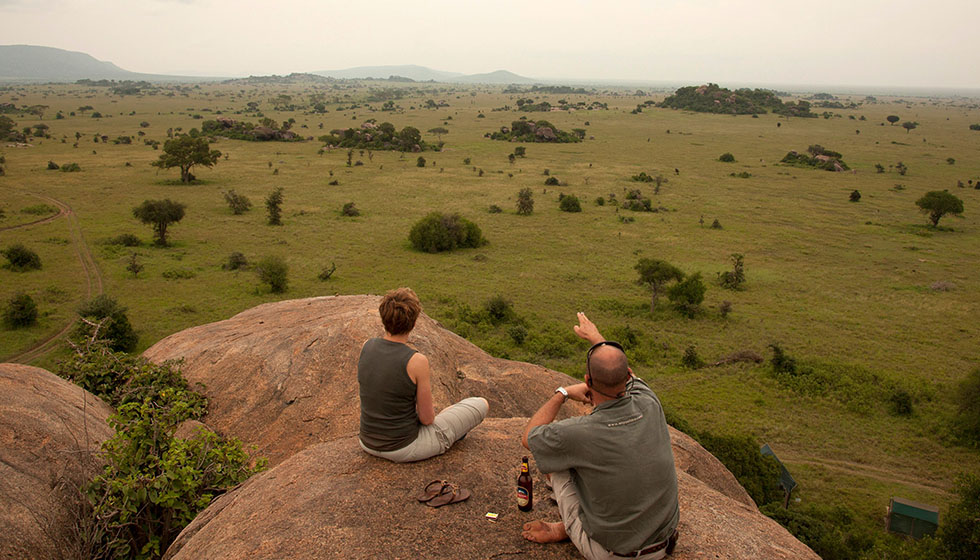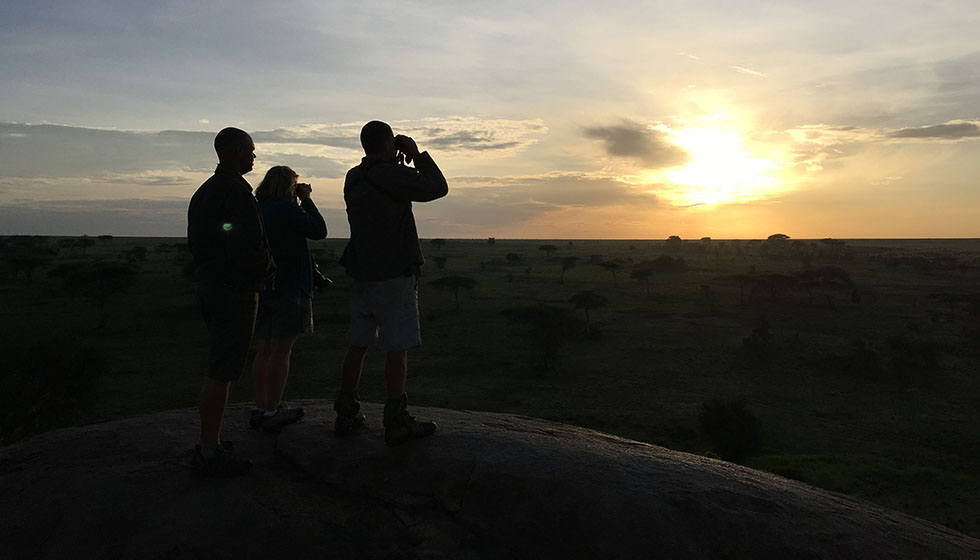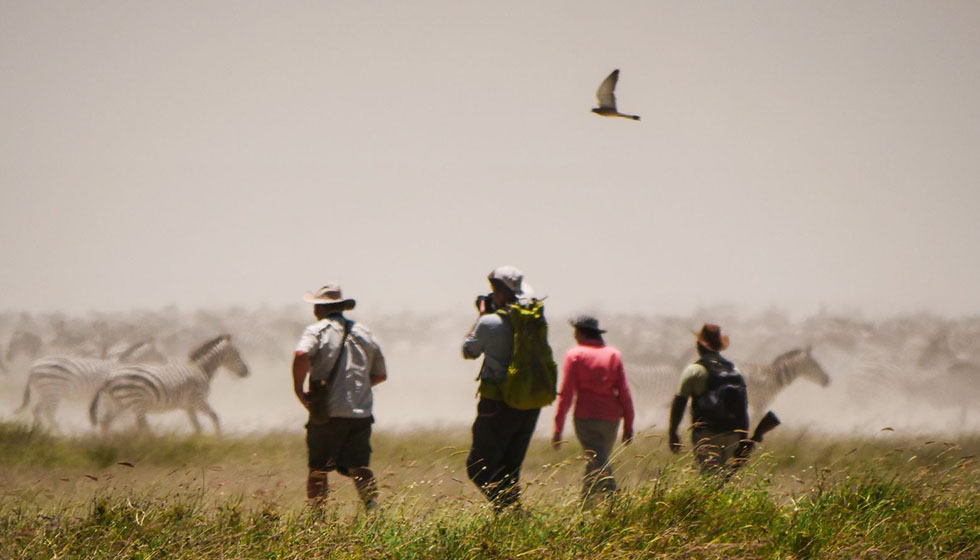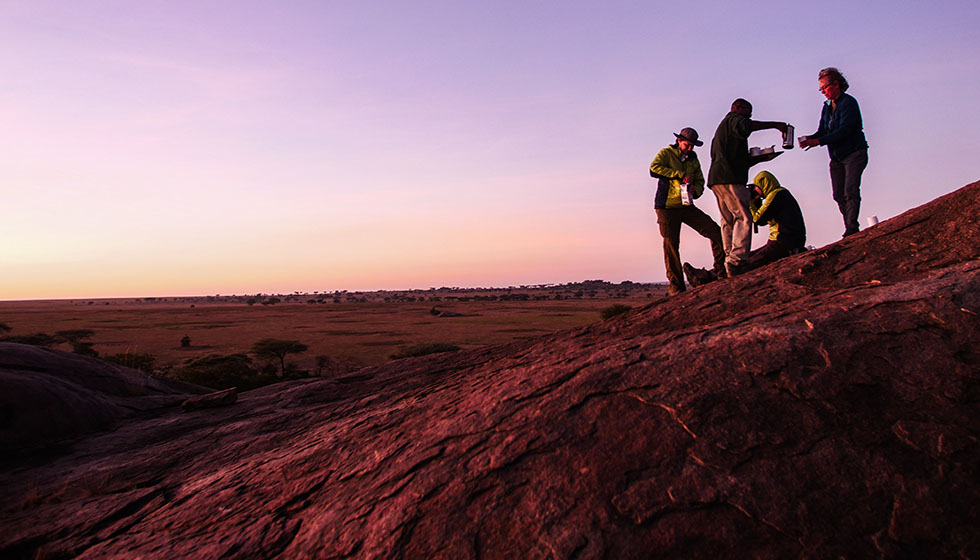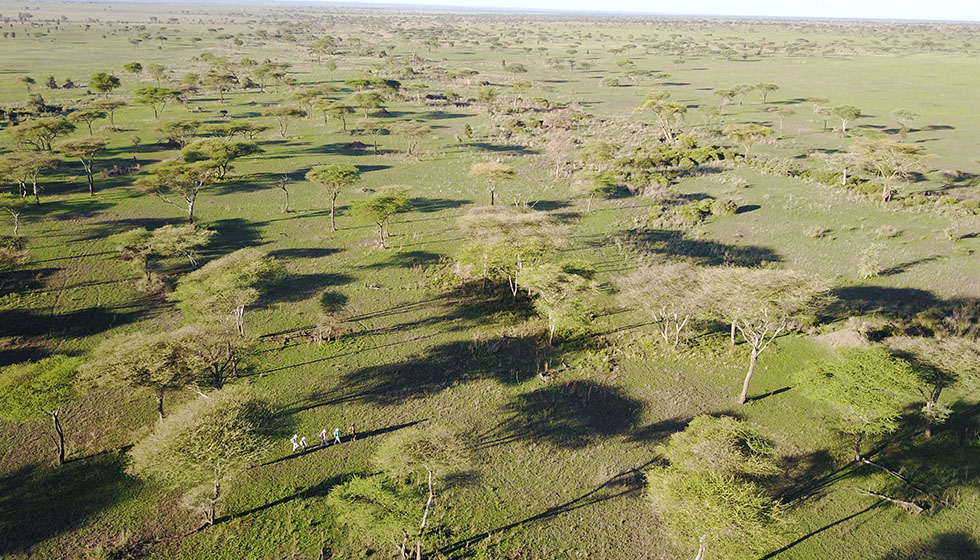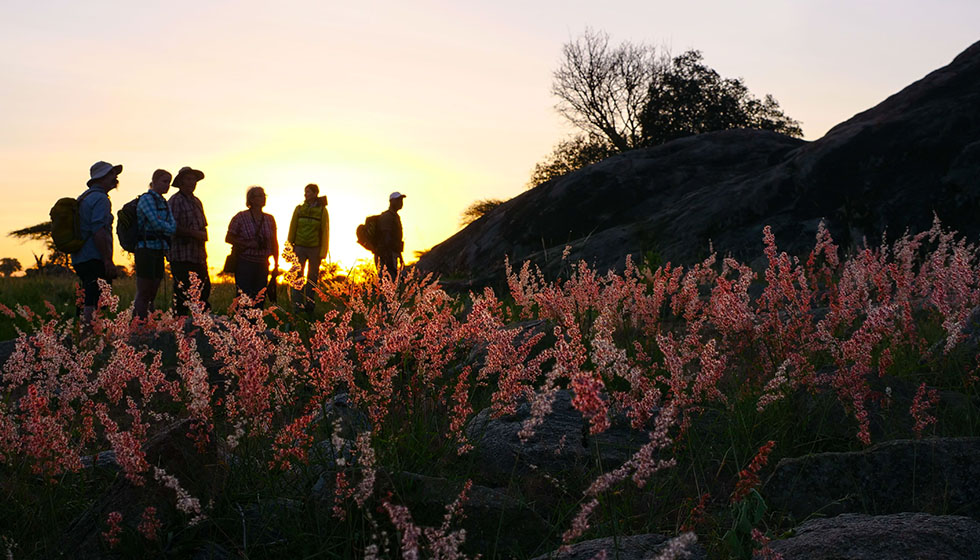 Highlights of a mobile safari

Tanzania

Often the best safaris involve looking beyond the obvious highlights. It's about the exhilarating encounters that will make your heart sing. These are encounters that nobody could ever predict, but that make your safari genuinely unique.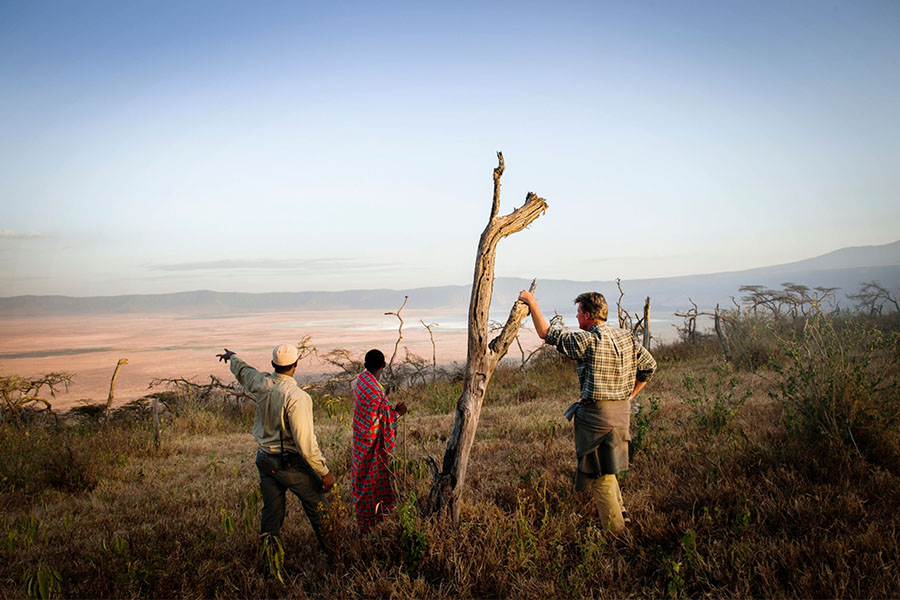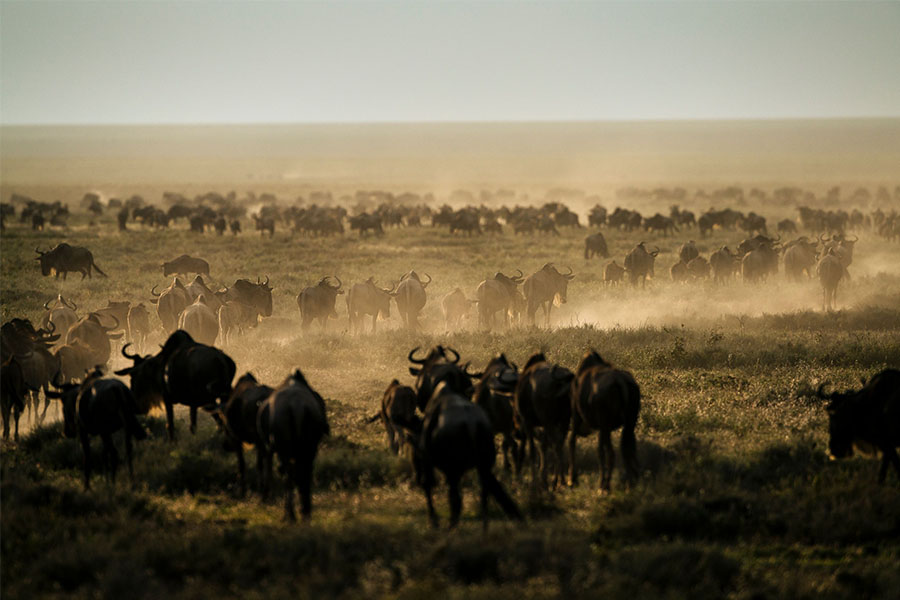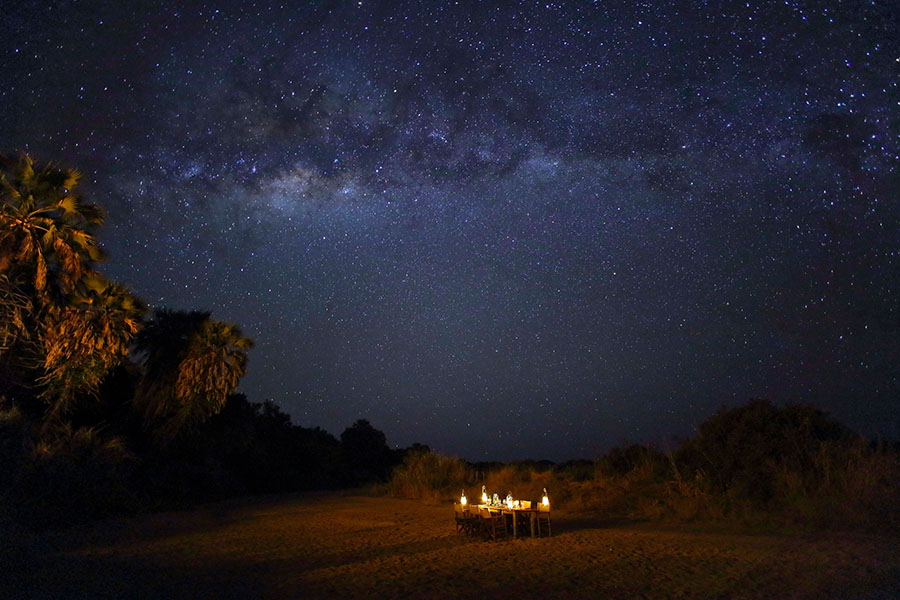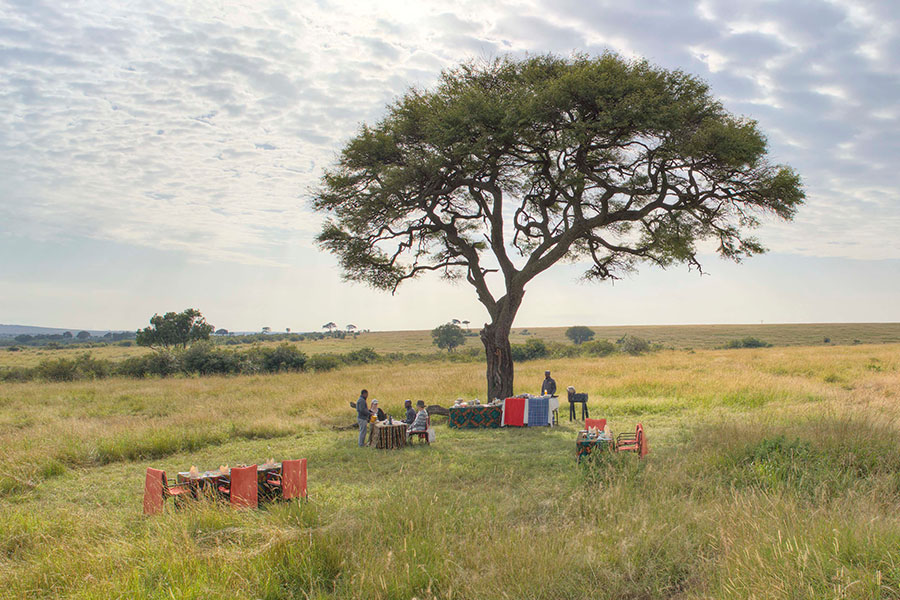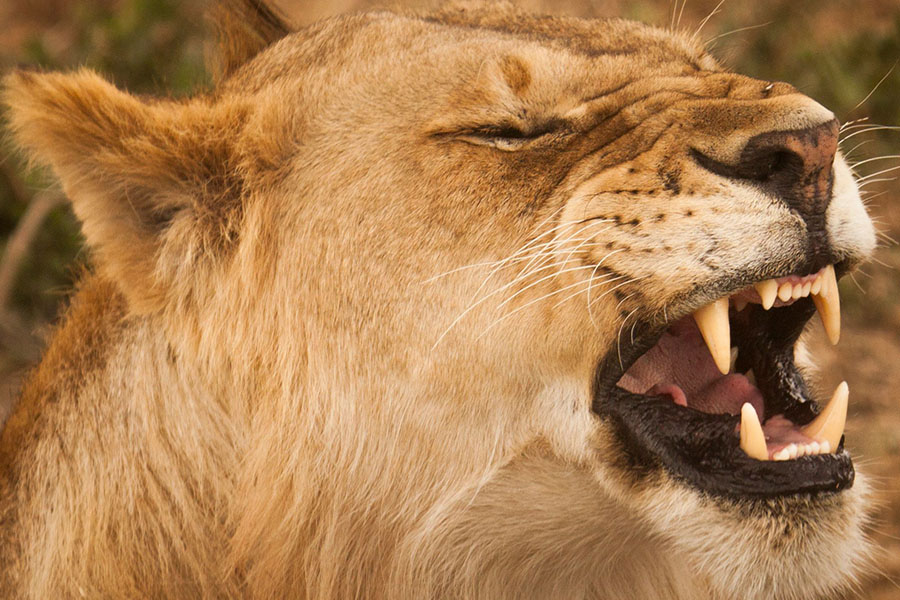 BEST TIME FOR MOBILE SAFARIS

IN TANZANIA

During the dry season from June to October, head to the Northern Serengeti to catch a glimpse of the drama as millions of wildebeest chance their luck across the Mara River. Witness this on foot as your mobile camp will put in the heart of the action.

December to May is a sensational time to in the southern plains of the Serengeti and strike out on an epic mobile safari along the Rift Valley and Gol Mountains. The landscapes transform to a vibrant green and you're in just the place as the wildebeest start arriving back in town to begin the calving season.
BEST TIME FOR MOBILE SAFARIS

IN TANZANIA

JAN

FEB

MAR

APR

MAY

JUN

JUL

AUG

SEP

OCT

NOV

DEC

JAN

FEB

MAR

APR

MAY

JUN

JUL

AUG

SEP

OCT

NOV

DEC
Top mobile experiences

in Tanzania

Whether you're a seasoned explorer, a first-time adventurer, or a parent seeking a special family trip, we can plan experiences that will stay with you for a lifetime.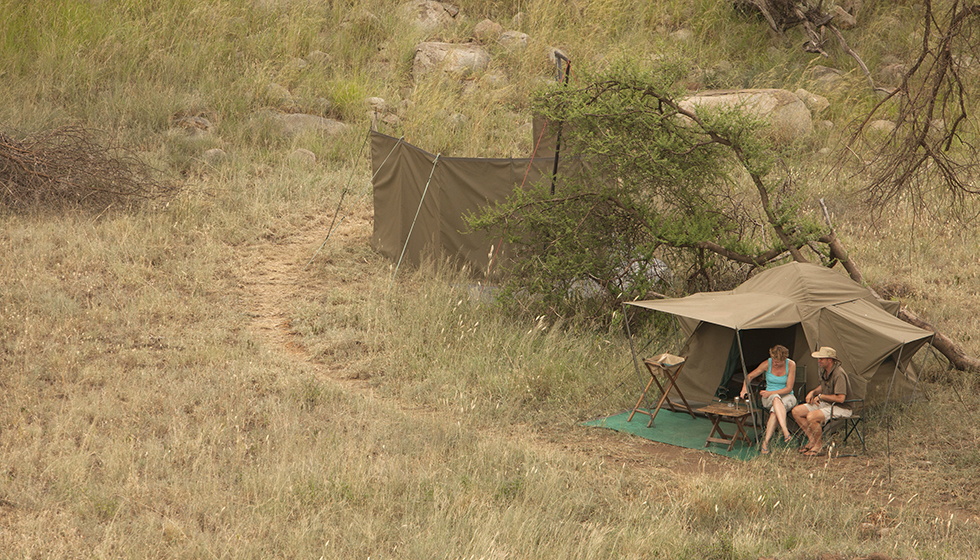 Explore the Serengeti with a simple mobile camp
Civilised camping safaris are proof that less can be more. Great guiding, a private vehicle and a simple comfortable camp far from the crowds.
Discover More
Fly Camping
Simple lightweight camps used to support Mobile safaris are one of the greatest pleasures in the wilderness.
Fly camping is minimalist camping par excellence. Above all, it's about experiencing the sights, sounds and smells of the African night; myriad stars, the noise of elephants foraging near camp, the calls of hyenas, leopards and lions. Frills are restricted to the essentials: good simple food, cold drinks and a comfortable bed roll.
Talk To Our Experts

Top Parks & Areas For

Mobile Safaris in Tanzania

Load More
Inspiring

Itineraries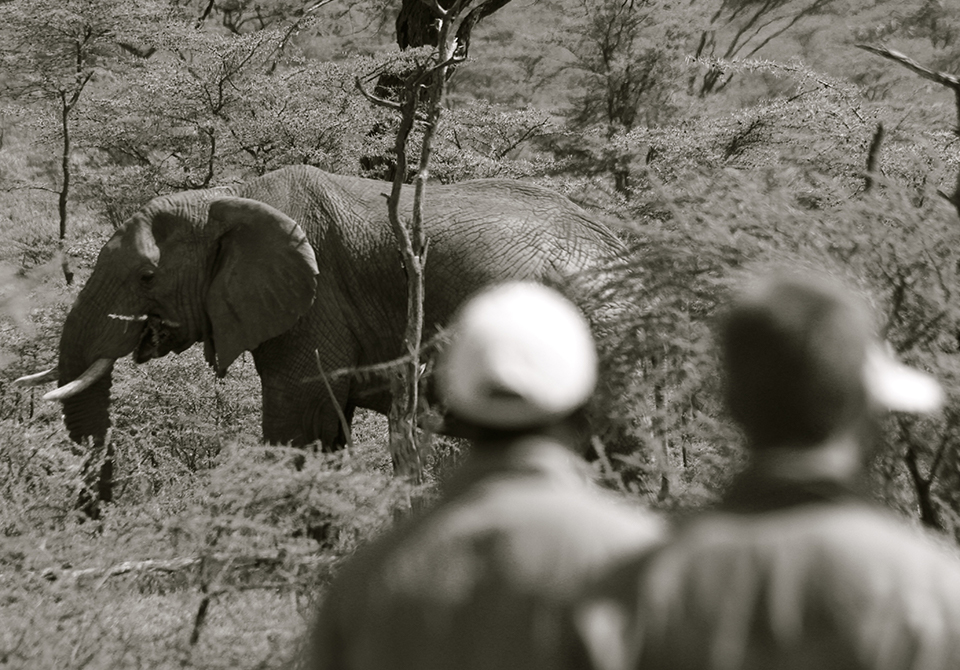 Walking Safari in the Serengeti
See Itinerary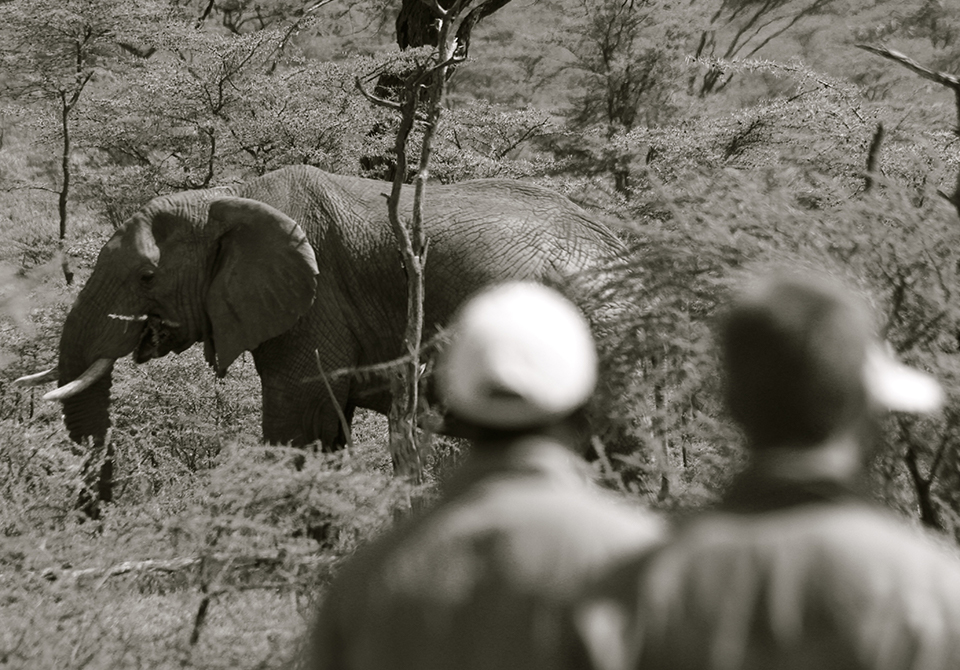 Up Next
Simple Brilliant Camps in Safari Heartland
Inspiring

Itineraries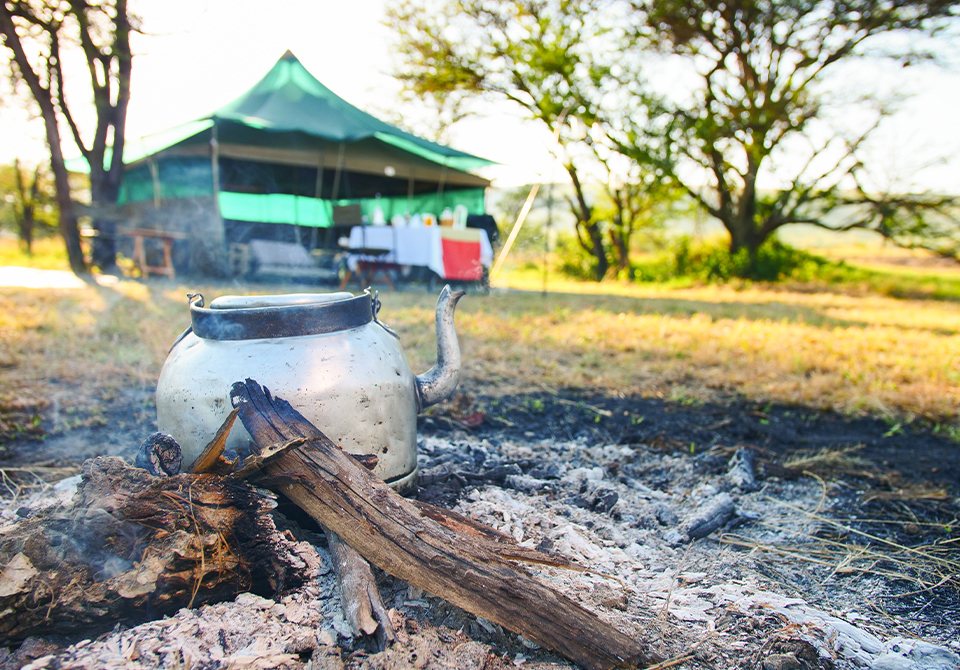 Simple Brilliant Camps in Safari Heartland
See Itinerary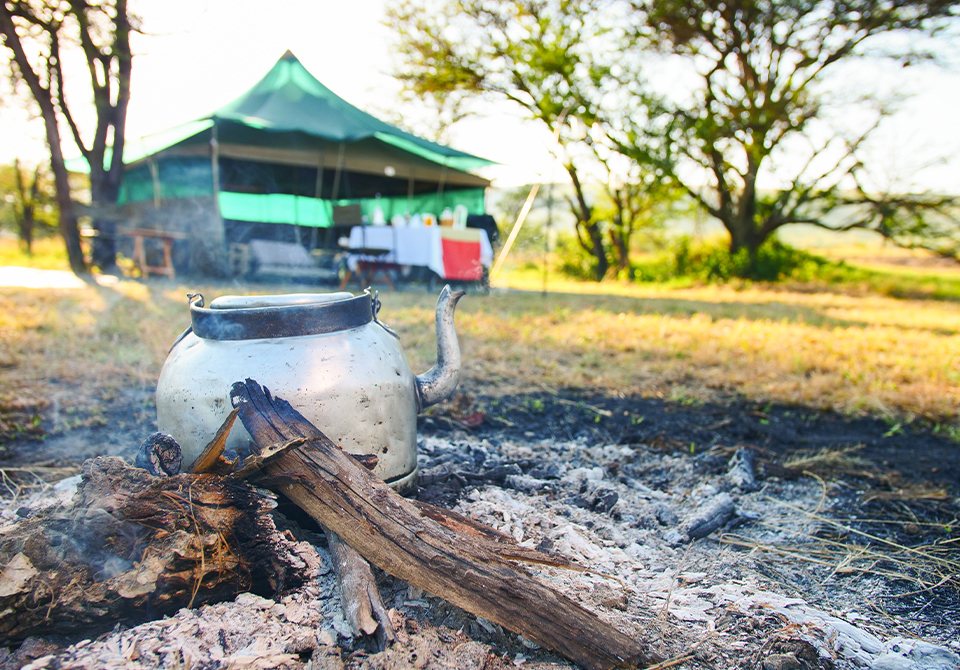 Up Next
The Wildebeest Migration from Seasonal Camps
Inspiring

Itineraries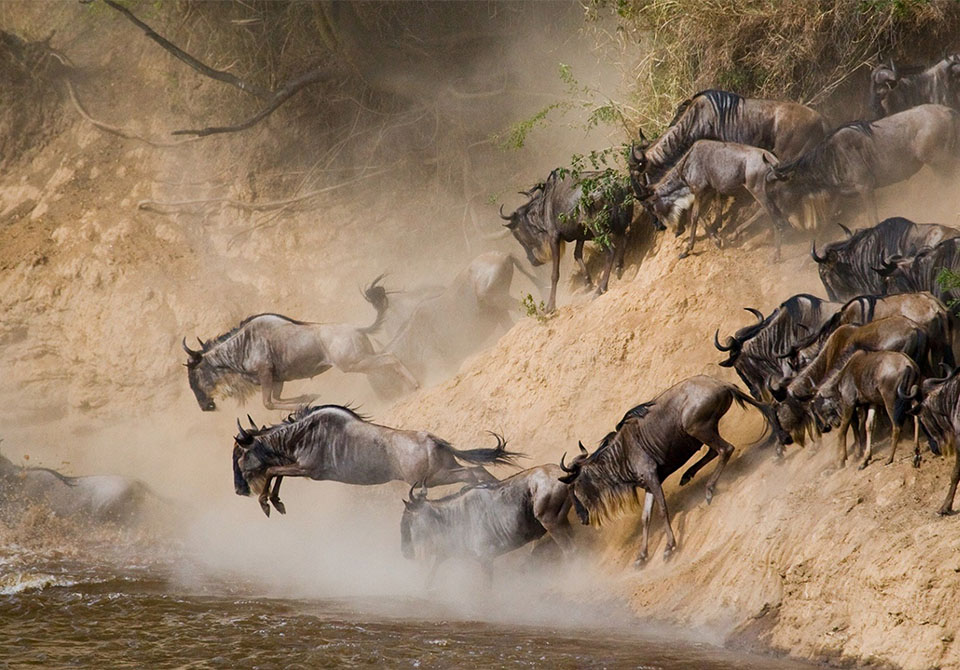 The Wildebeest Migration from Seasonal Camps
See Itinerary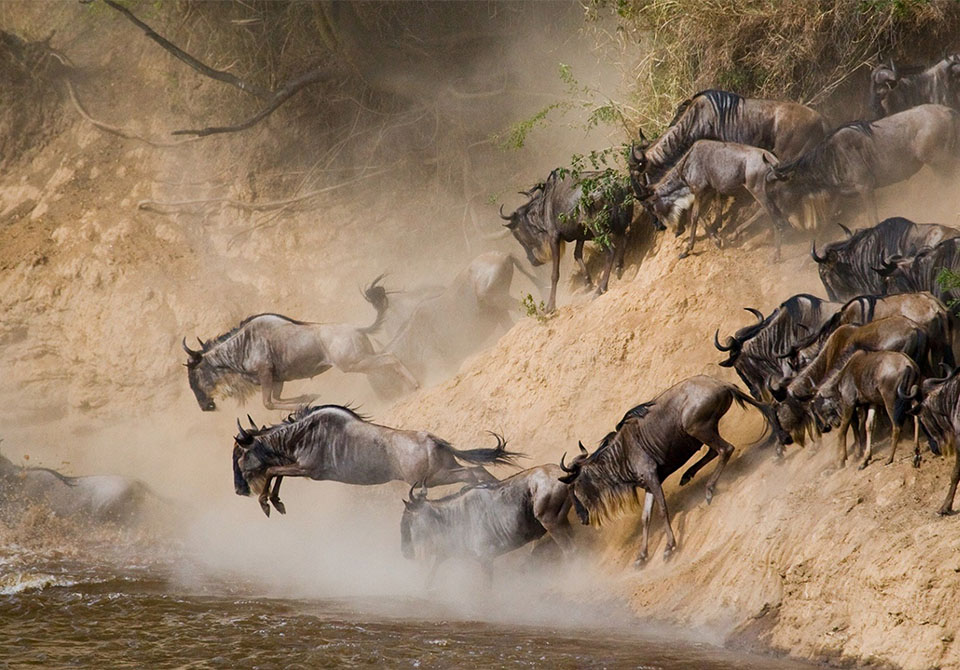 Our Favourite

Camps & Lodges

Light tented camps, stylish lodges & fly-camps; Africa has it all. Best known for its superb safari camps and lodges – many designed with creativity and a real effort to complement, rather than dominate, their environments.
THE BEAUTIFUL SOUTH
One of the best mobile safaris combines the Selous Game Reserve with Ruaha National Park, a journey which takes you overland through the Uluguru Mountains via Mikumi and the Udzungwa Mountains.
For the adventurous though, it's possible to extend further west to Katavi National Park and even the shores of Lake Tanganyika, all the while using simple but comfortable tented camps and travelling in the company of a highly experienced guide.
Talk To Our Experts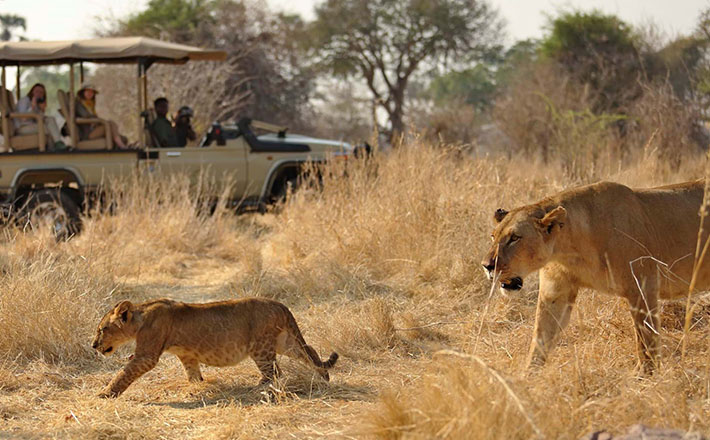 From Our

Travel Guides

Be inspired by our travel guides that document the best experiences the world has to offer.
Meet Our

Travel Experts

It takes genuine local knowledge to craft trips that go beyond the ordinary. The Natural High team have unrivalled experience and will take your ideas and turn them into your trip of a lifetime.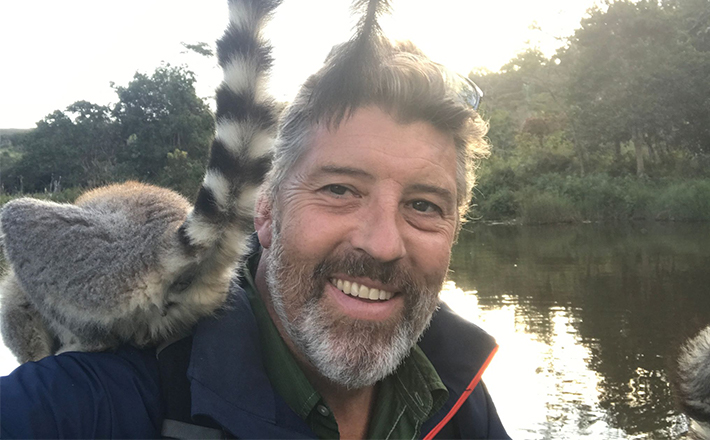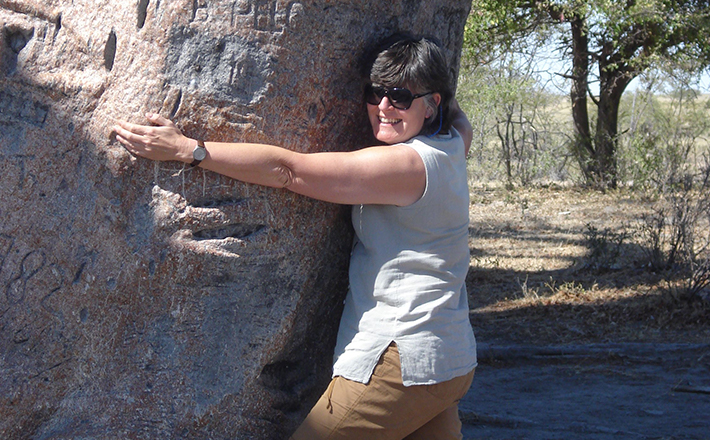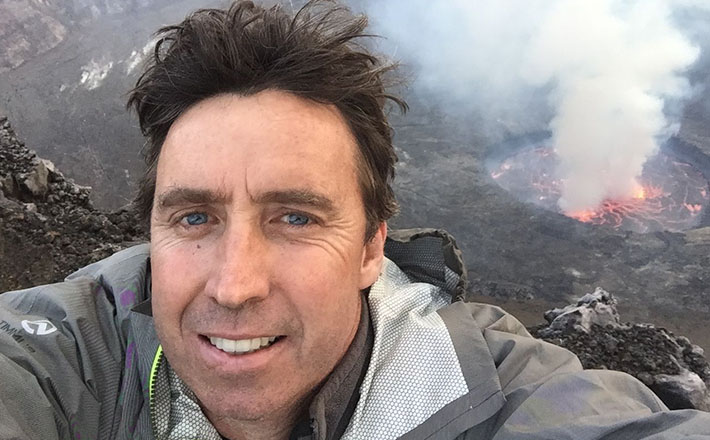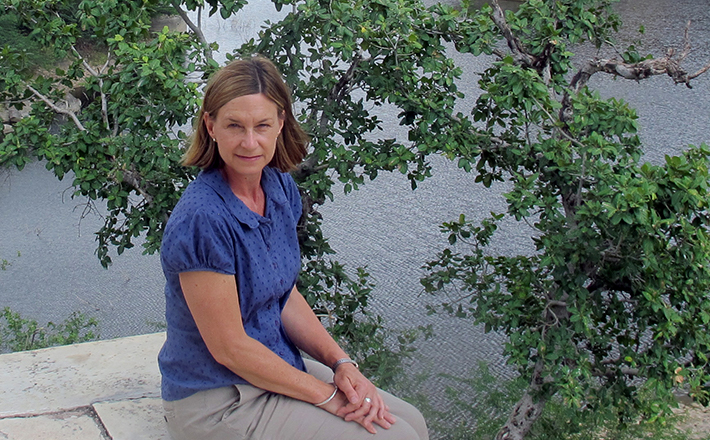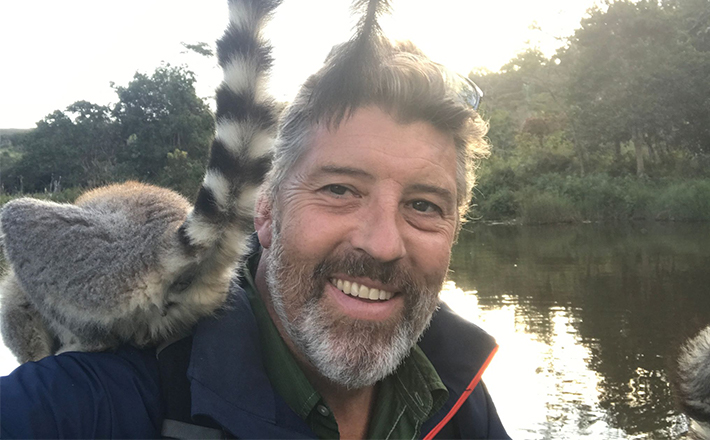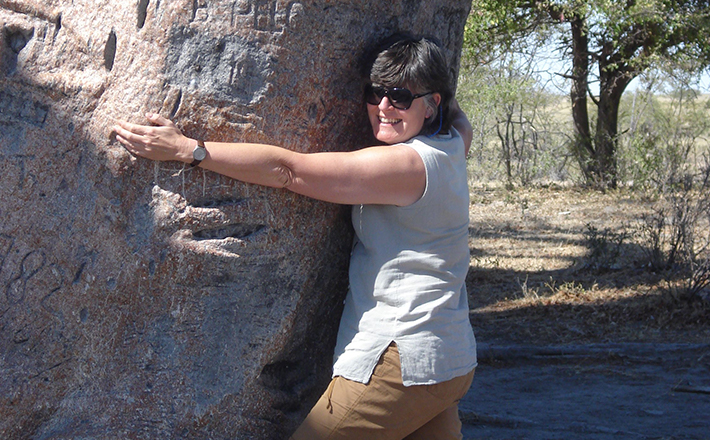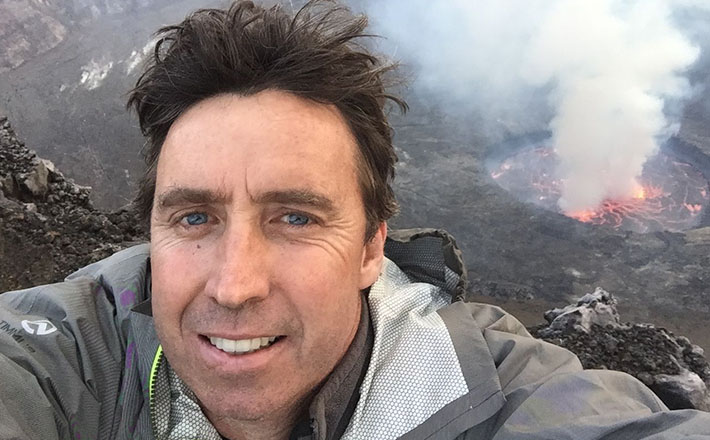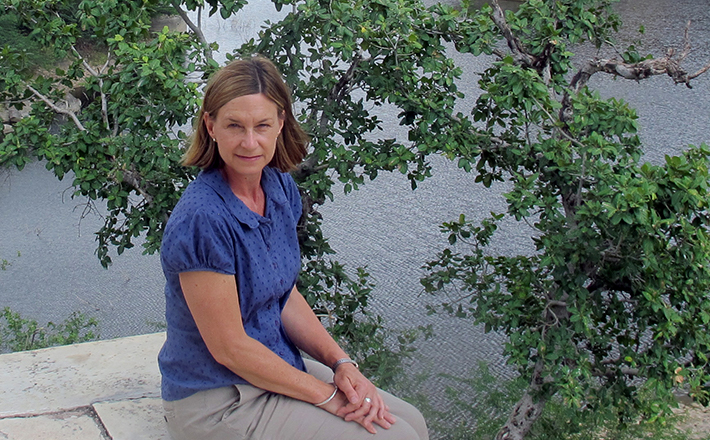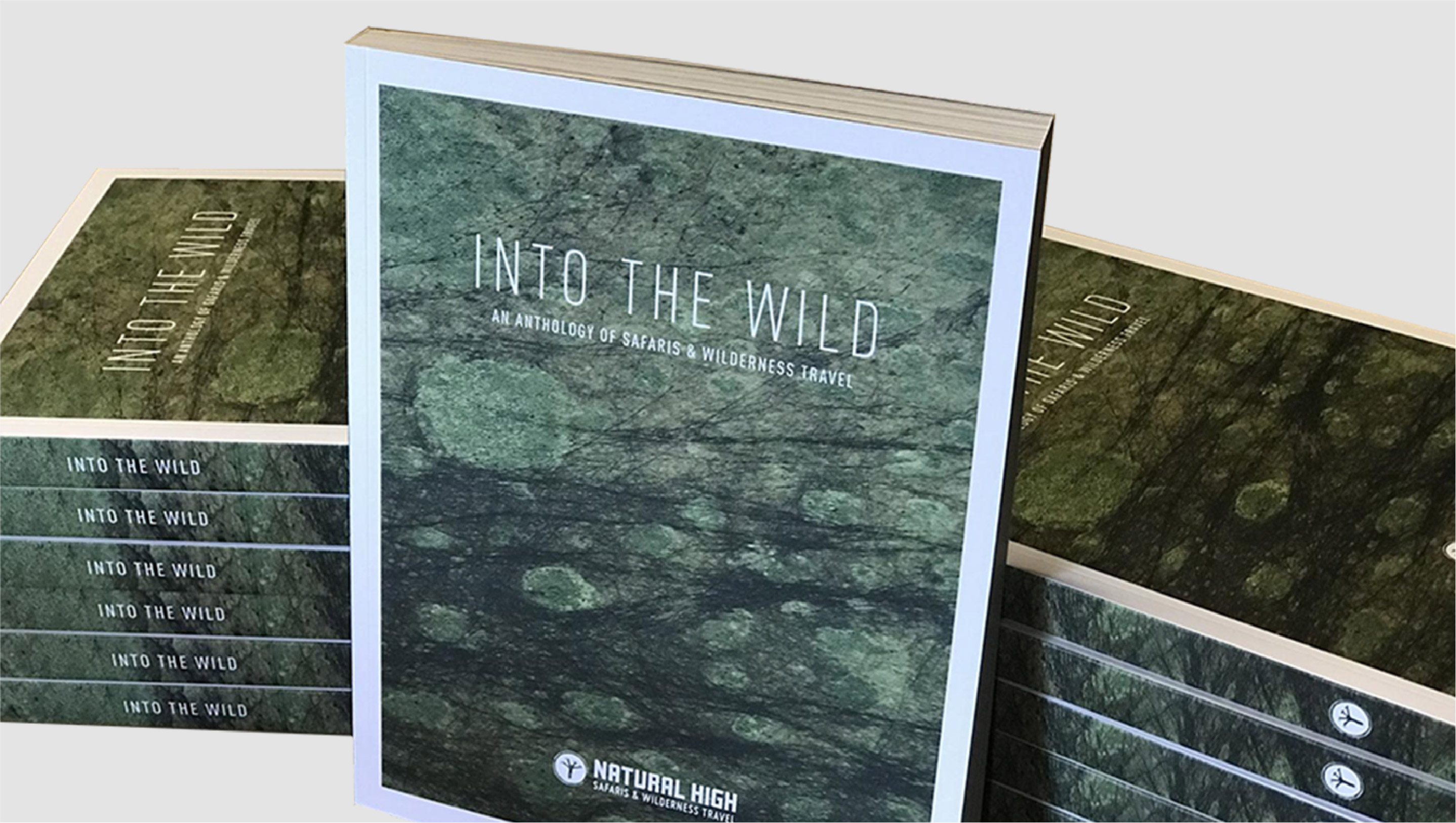 Into The Wild Brochure
Need some more inspiration? Request a copy of Into The Wild, our comprehensive anthology of safaris and wilderness travel.
Request Our Brochure