Uganda Safaris
Gorillas, chimps and big game all inhabit Uganda, where the East African savanna runs into Central African rainforest, generating astounding diversity.
EXPLORE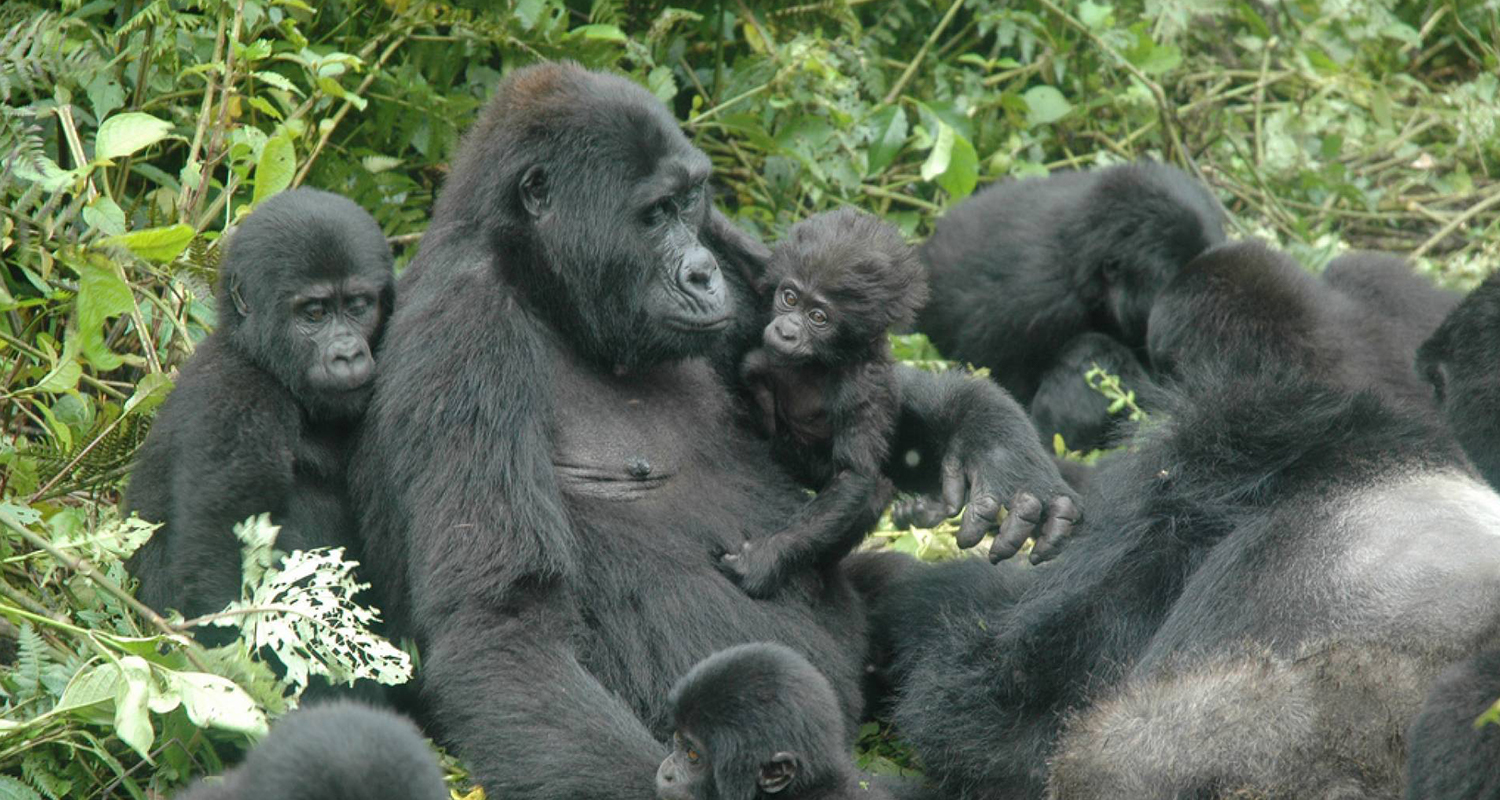 About Uganda
Uganda is the only country where it's possible to encounter both mountain gorillas and chimpanzees, as well as undertake a classic "big-game" safari.
From the semi-desert of Karamoja to the snow-capped mountains of the Rwenzoris and the "impenetrable" Bwindi rainforests, Uganda seems to capture the eclectic natural beauty of the whole African continent.
Straddling the equator it's an extraordinarily green and beautiful land approximately the size as the UK. No less than a sixth of the country is covered in freshwater — a combination of numerous Rift Valley Lakes, the mighty Nile and mammoth Lake Victoria.
The biggest attraction is the mountain gorillas, of which approximately 400 live in the Bwindi Impenetrable National Park.
Several habituated families can be reliably visited in small, well-organised trekking parties. Another alluring possibility is chimpanzee tracking, with the option of a full-day habituation experience in the Kibale Forest.
Apart from the great apes, there are several national parks sheltering more familiar East African wildlife, from lions and leopards, to elephants, giraffes, hippos and hyenas.
When it comes to big game, Queen Elizabeth National Park is the best place in Uganda to spot it. We particularly enjoy the wild and remote Ishasha sector, situated on the doorstep of gorilla country, and famed for its tree-climbing lions. An astounding 547 bird species have been recorded in QENP, among the highest figures for any single protected area in the world.
In the arid north-east of Uganda, Kidepo Valley is cut-off from the rest of the Ugandan parks, and only accessible by air, which adds to the feeling of wilderness and splendid isolation. Part of Kidepo's attraction is the chance it offers to see some of the 28 dryland specialist mammals not found anywhere else in the country, including charismatic bat-eared foxes, caracal and cheetah.
Murchison Falls is named for the famous cataracts, where the Victoria Nile rushes through a 20 foot-wide gorge, crashing onto rocks 150 feet below. Dazed by the ride, fish are easy prey for the crocodiles lurking below, in one of the largest concentrations in Africa. The falls also offers the chance for superb game-viewing and sport fishing.
To witness the point where the savanna and forest converge, Semliki Game Reserve is an essential destination on your trip. The reserve also provides the opportunity for some compelling wildlife-watching, with buffalo, lions and leopards all occupying the same habitat as forest hogs and mangabeys.
+ Read More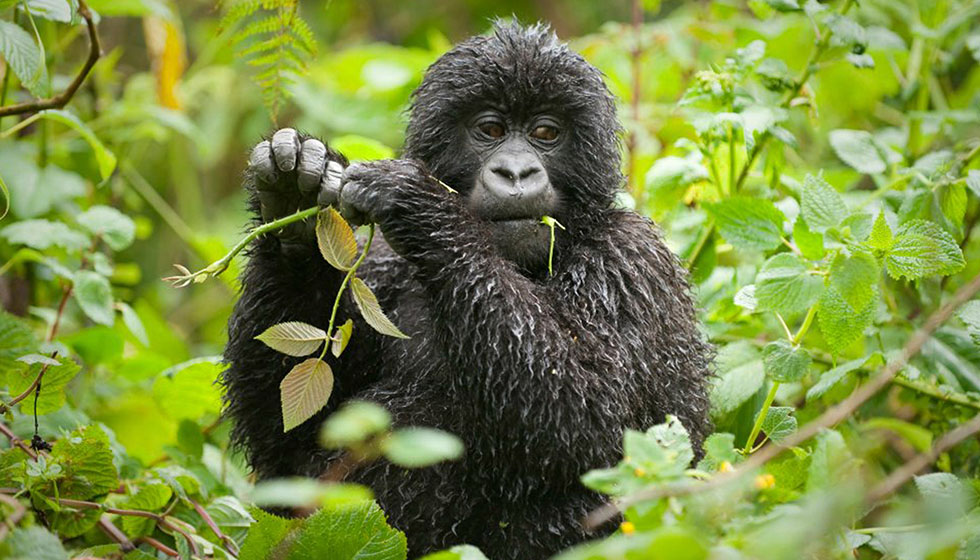 perfect for
Wildlife
Off the beaten track
Treks & Expeditions
Luxury Camps & Lodges
Highlights
Mountain gorilla trekking
First class big game safari
African savannah meets rainforest
Chimpanzee trekking in Kibale Forest
A Better Way To Book
ATOL Protected

24/7 Guidance & Support

20+ Years of Experience

We take care of the leg work

We find you the best deal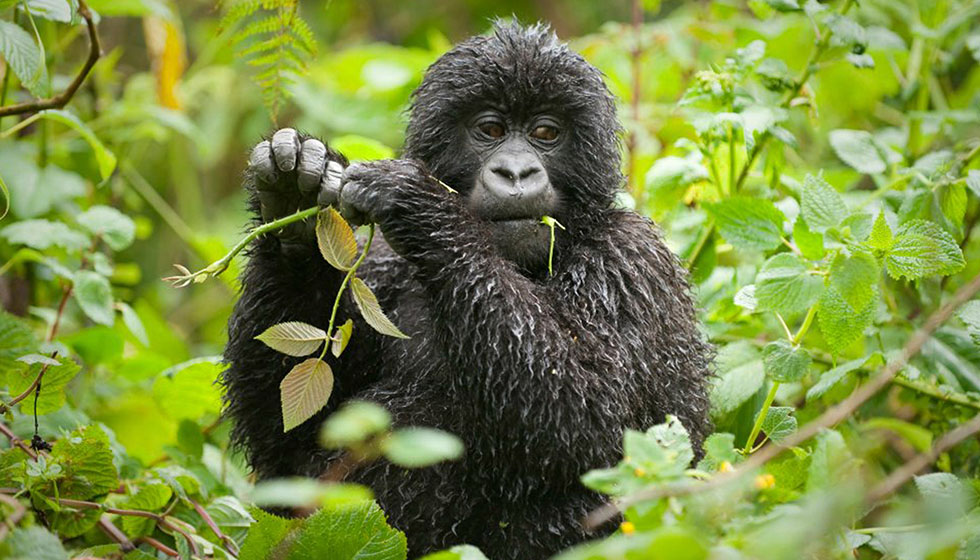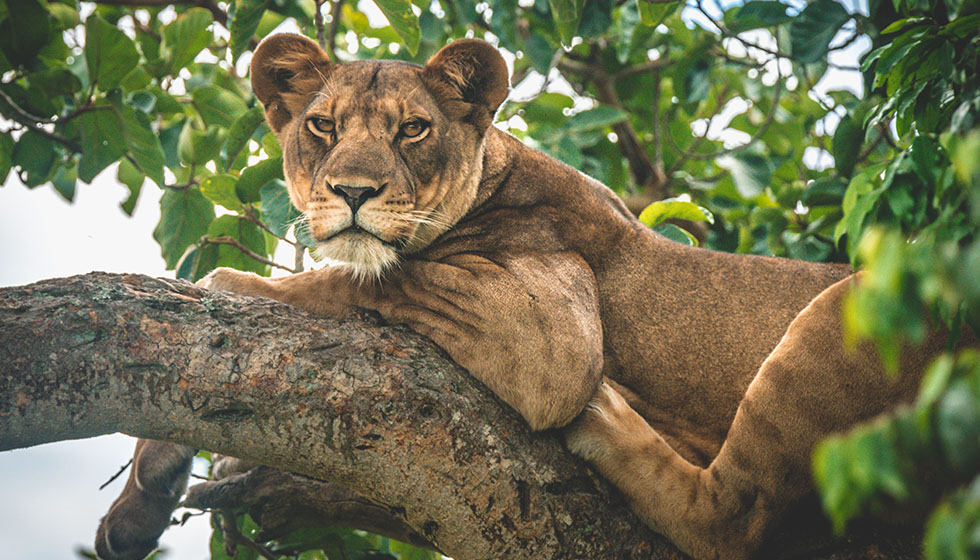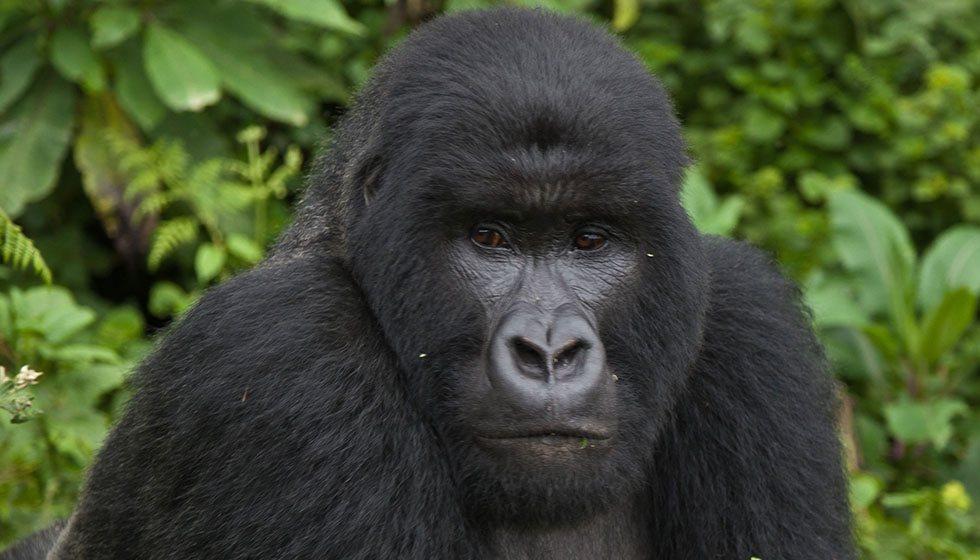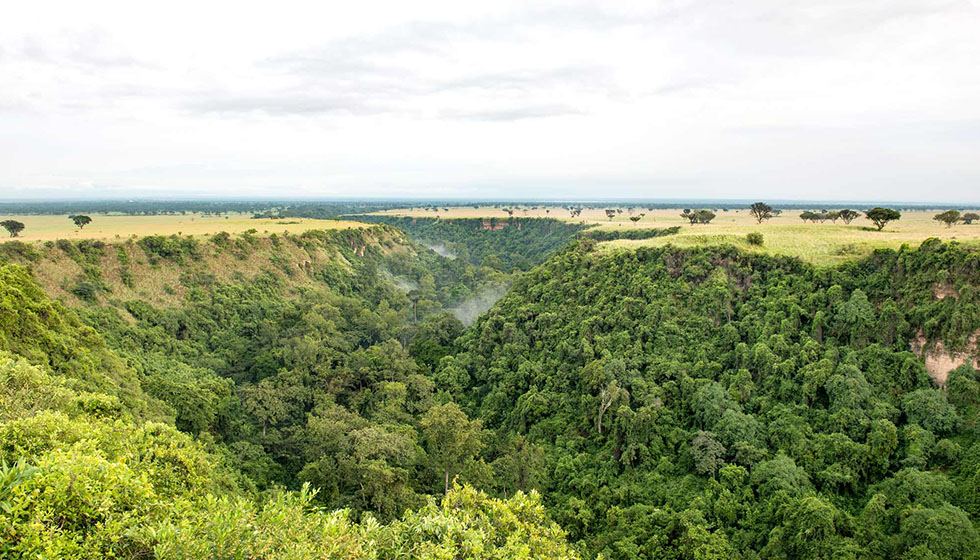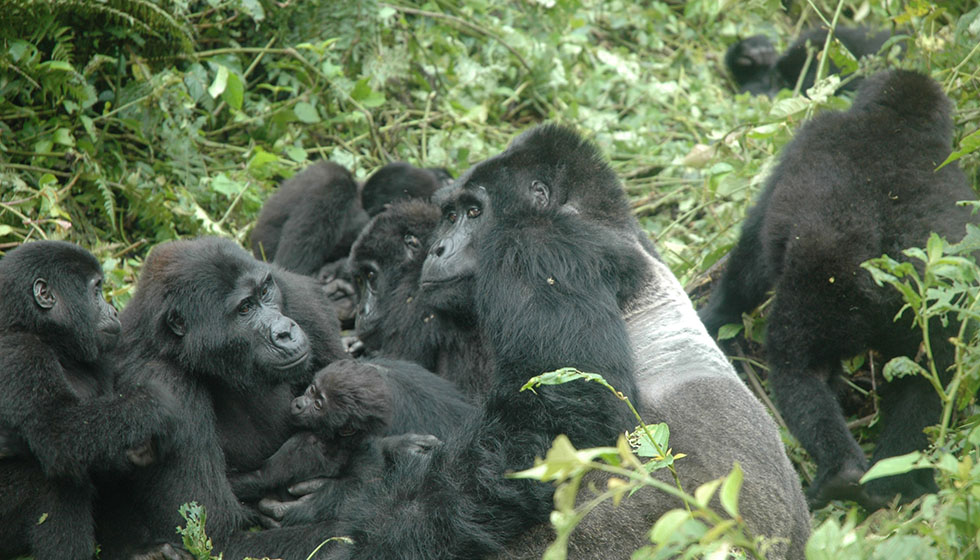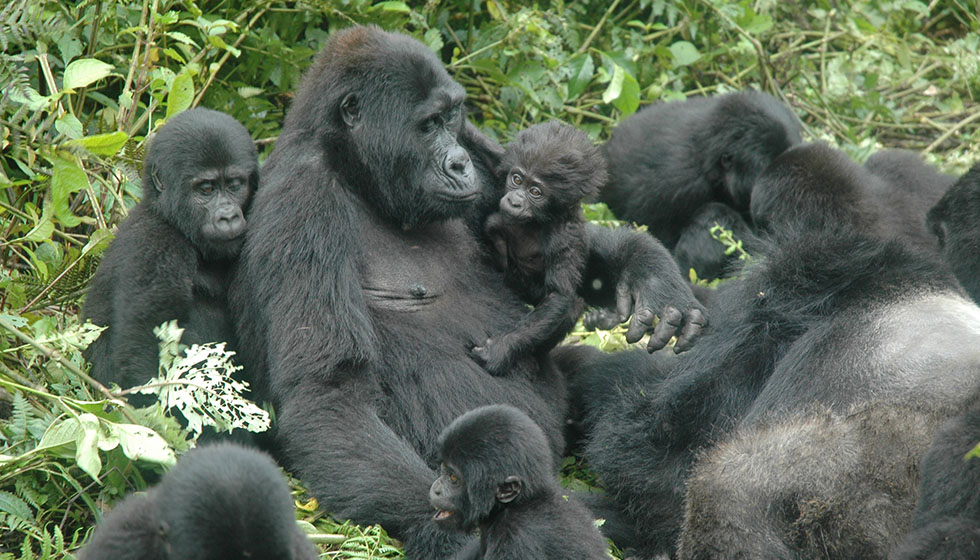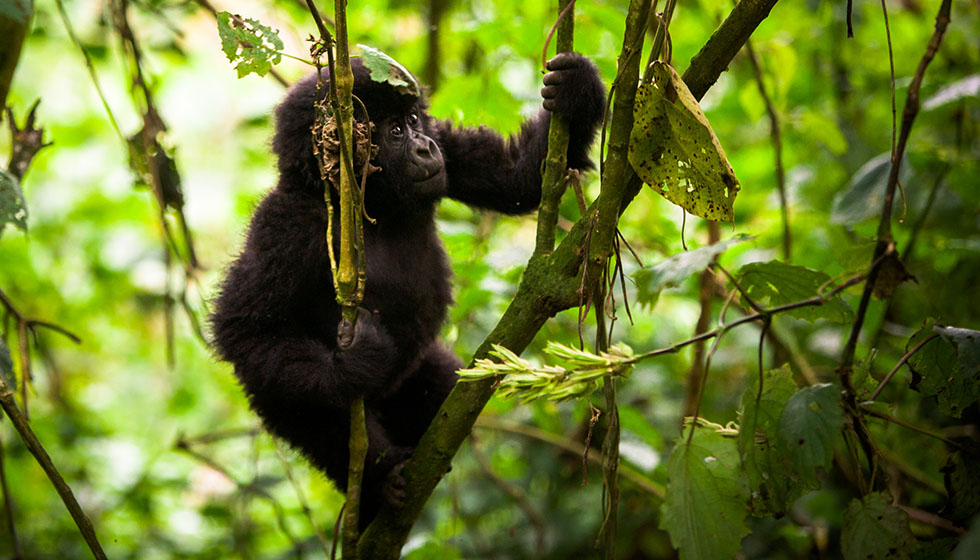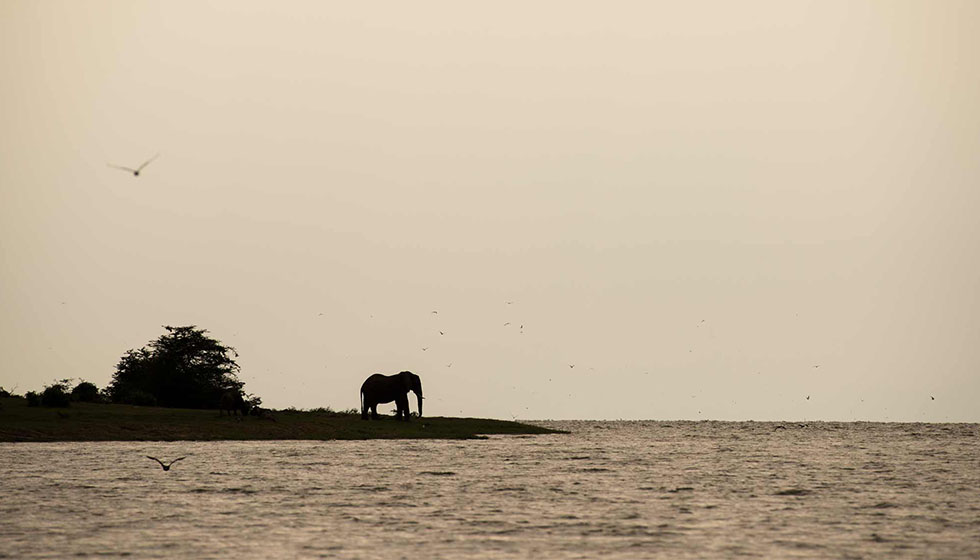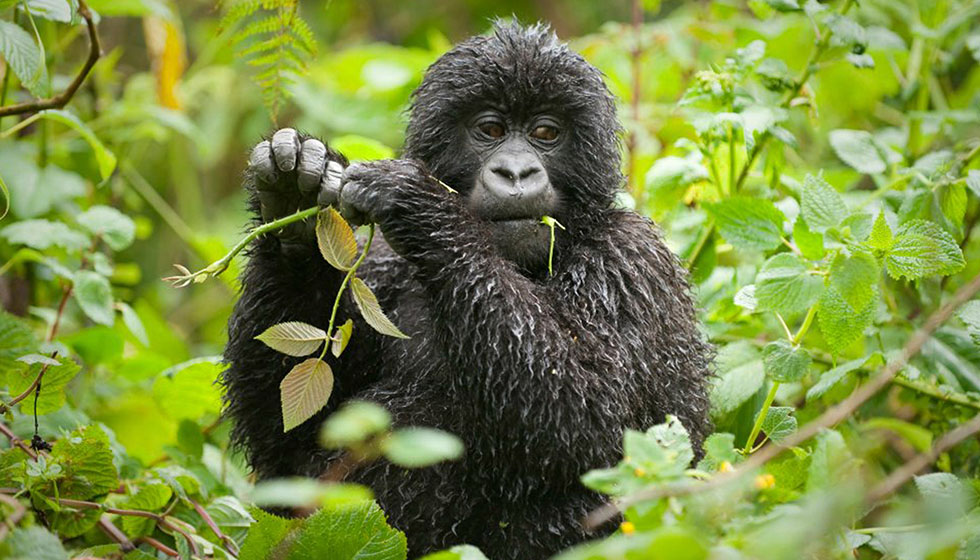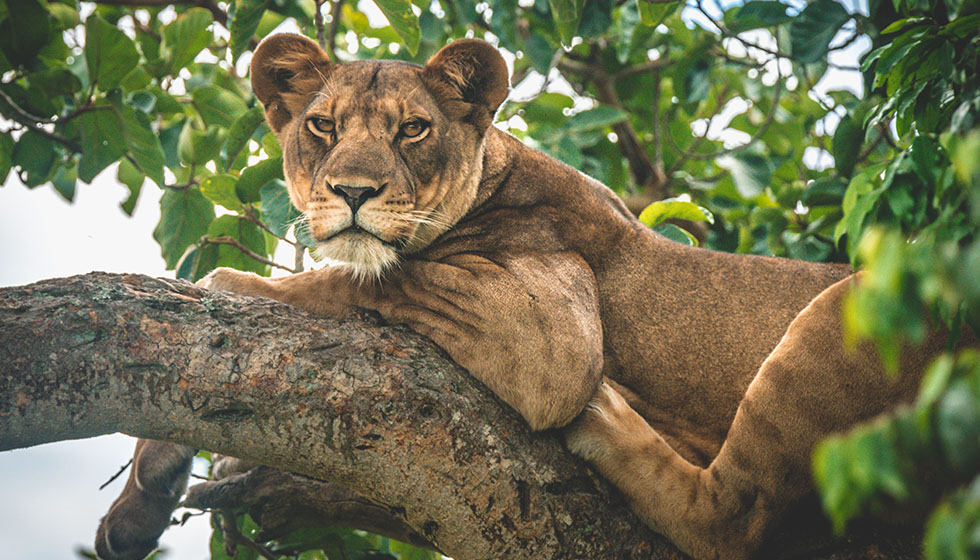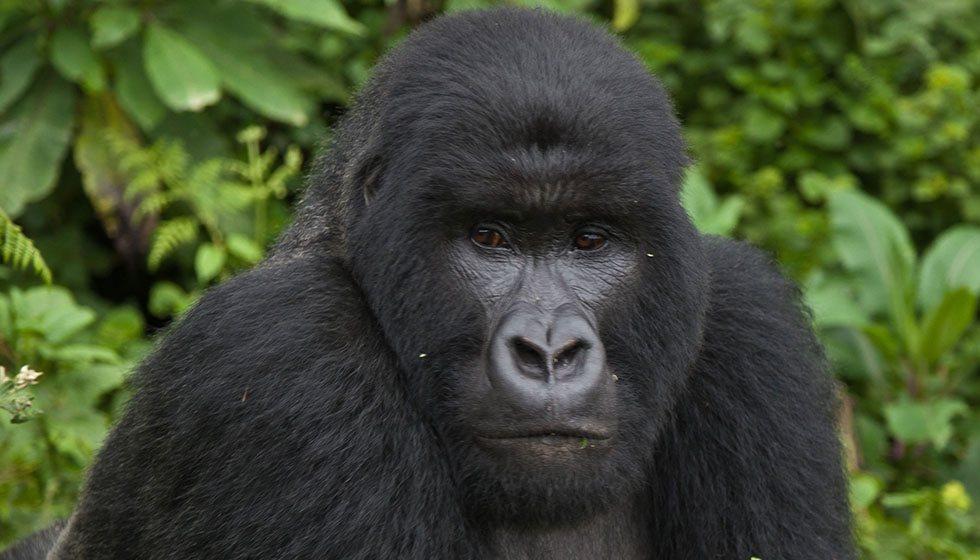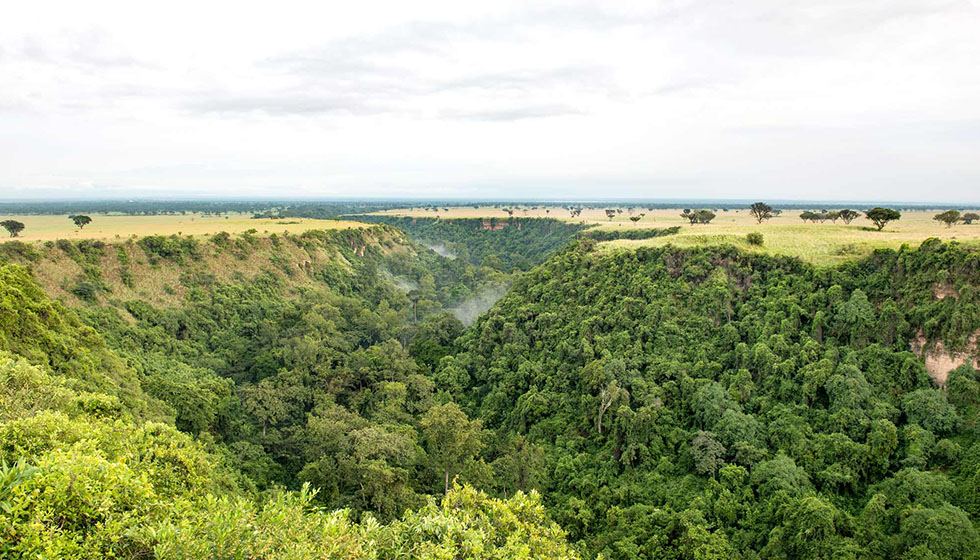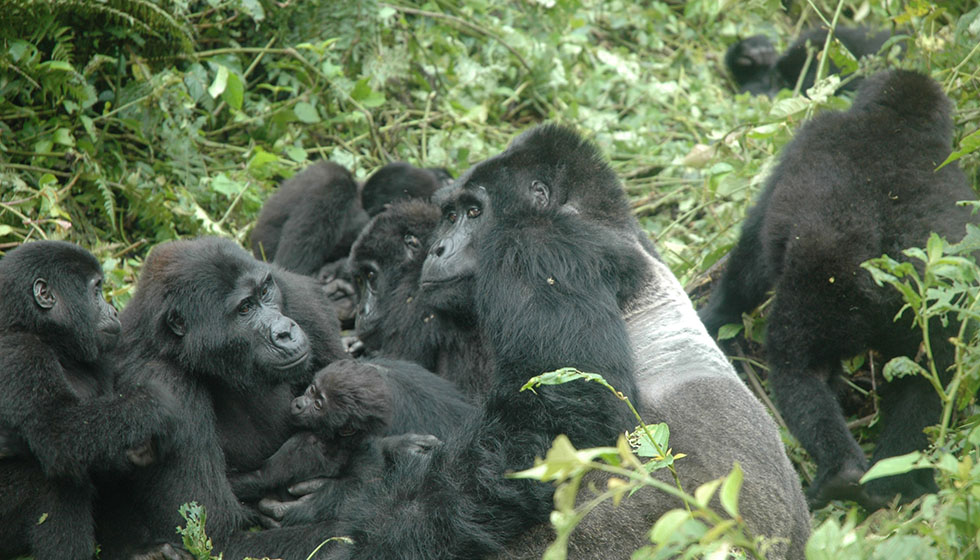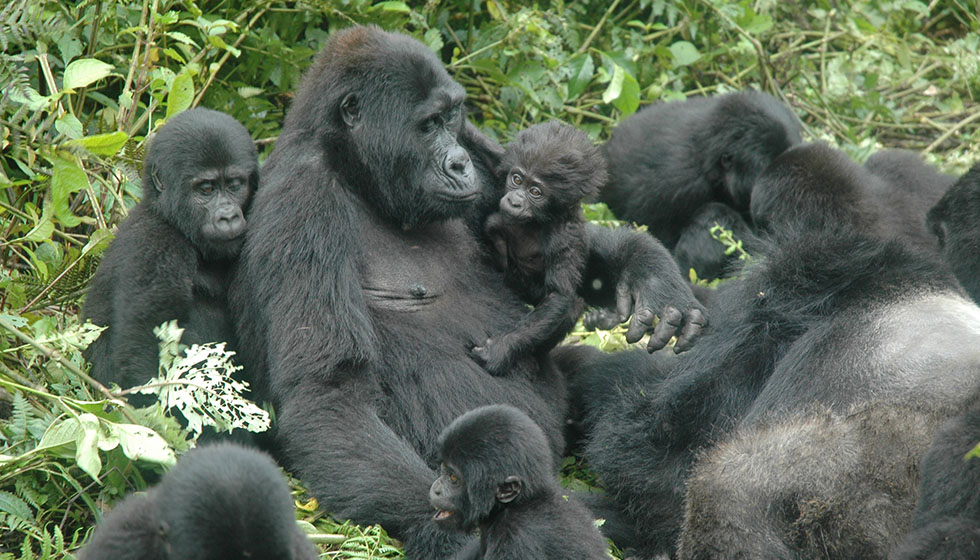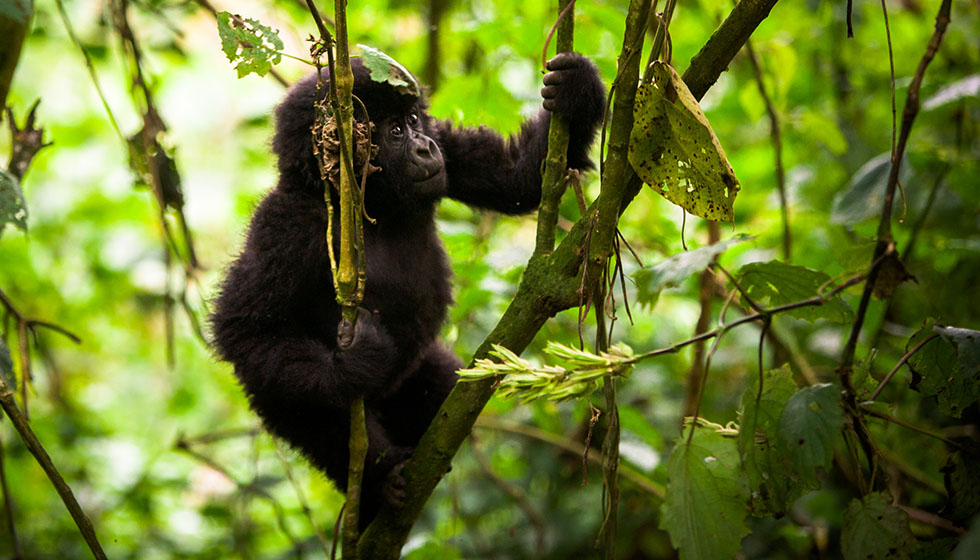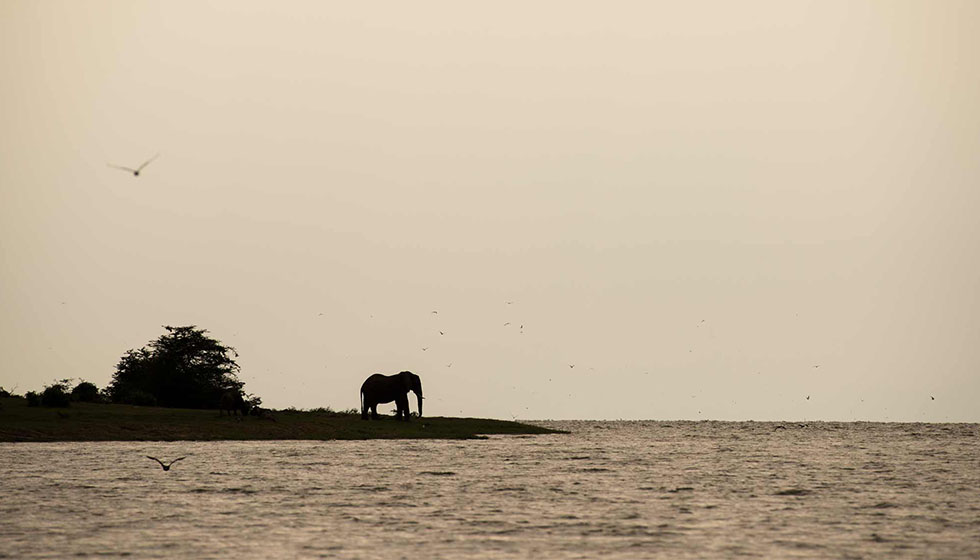 Top Reasons To Visit

Uganda

Often the best safaris involve looking beyond the obvious highlights. It's about the myriad exhilarating encounters that will make your heart sing. These are encounters that nobody could ever predict, but that make your safari genuinely unique.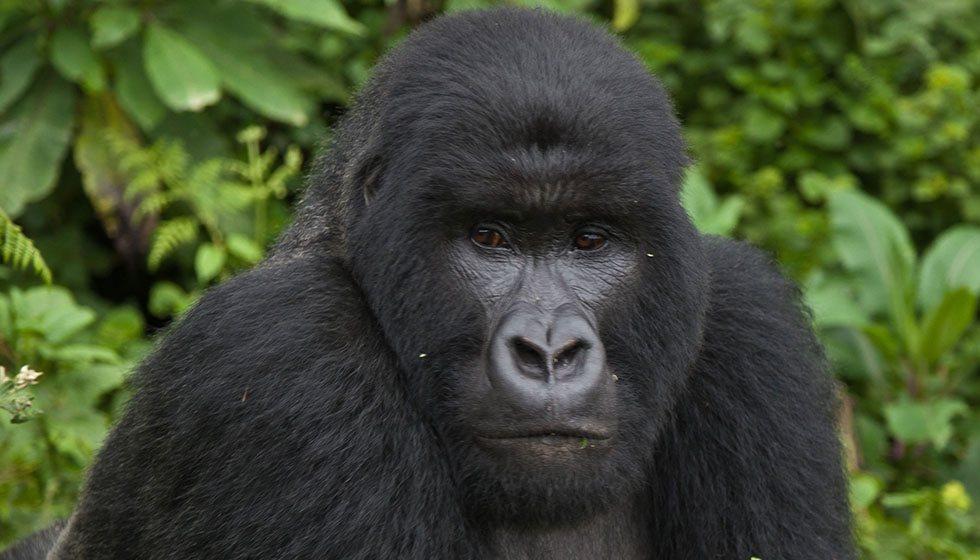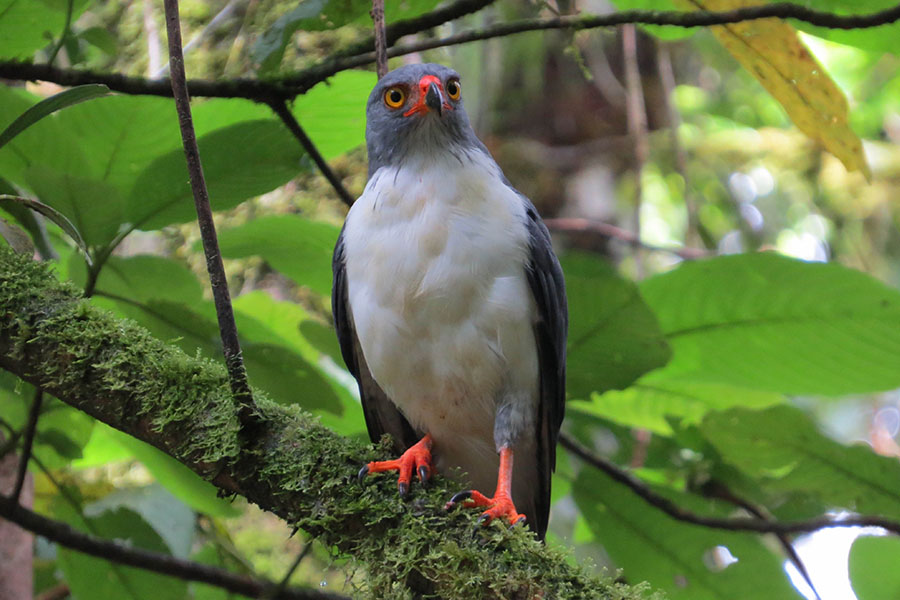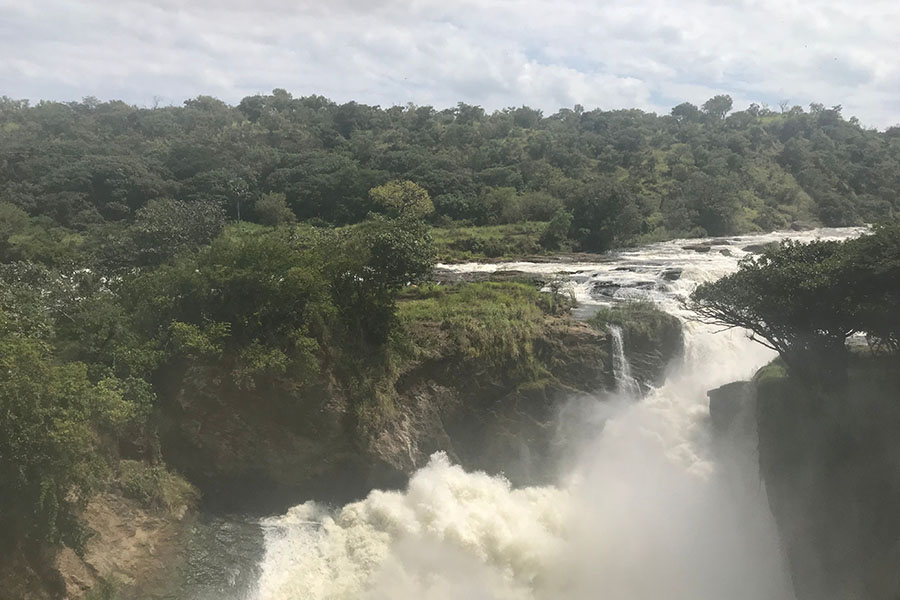 Best Time To Visit

Uganda
Understanding a complex climate
As a rule, the best months for wildlife viewing in Uganda are during the dry seasons — from June to mid-September and December to February. 
Sitting astride the equator, Uganda enjoys a pleasant tropical climate with little change in temperature throughout the year. However, there is wide regional variation in rainfall patterns – in western Uganda and around Lake Victoria it can rain at almost any time of year, as a rough guide the wettest months are April to May and October through November.
When comes to primate trekking, particularly for gorillas and chimpanzees, you stand a much better chance of keeping dry from December to February or June to September.
Uganda stands alone in its ability to combine a great ape trek with a classic game viewing safari experience, which is also best done during driest months. This is because, given consistently dry weather the seasonal pans and streams dry up, forcing the wildlife to congregate at remaining watering holes. Concurrently the vegetation thins out, allowing a clearer view of the game.
+ Read More
Experience Uganda's best-kept secrets during the off-season
While the low seasons are often ignored due to the chance of heavy rain, visitors miss out on aspects that can actually enhance their trip.
The chance of encountering fewer people, and benefiting from low season rates on both accommodation and permits, can have its own appeal.
By visiting Uganda's safari parks between mid-September to November, and from March to May, you'll witness lush savannas in their verdant glory and all the game is still present – if slightly harder to spot.
Remember too that Uganda's Gorillas and Chimpanzees inhabit rainforests, which by definition can, and often do, experience rain at any time of year.
And if you're a keen bird watcher you'll be able to seek out Uganda's famous avifauna year-round, with some species notably more vocal in the wetter months which creates a greater chance of spotting them.
+ Read More
Best Time To Visit

Uganda

JAN

FEB

MAR

APR

MAY

JUN

JUL

AUG

SEP

OCT

NOV

DEC

JAN

FEB

MAR

APR

MAY

JUN

JUL

AUG

SEP

OCT

NOV

DEC
Uganda's

Parks & Areas

You'll be spoilt for choice when it comes to seeing Uganda's majestic wildlife, with each of its parks promising unique encounters and incredible experiences.
Uganda (FAQs)

Need to Know
Which is the best safari park in Uganda?
The biggest wildlife draw in Uganda is undoubtedly the Mountain Gorillas, for which you'll need to head to Bwindi Impenetrable or Mgahinga Gorilla National Parks and if you are keen to continue the Great Ape theme then Kidepo is the best bet for Chimpanzee encounters.
When it comes to plains game there is more choice with the Queen Elizabeth, Murchison Falls and Kidepo National Parks all boasting superb wildlife.
The Queen Elizabeth National Park (endearingly known as "the Queen" amongst the guides) is geographically closest to the the Gorillas and most famous for its tree-climbing lions.
Murchison Falls is named after the eponymous cataract on the Nile and as well as excellent game-viewing in the park offers fantastic sport fishing on the Nile.
Kidepo is the most remote and being arid hosts a swathe of large mammal species not found elsewhere in Uganda – zebras, cheetah and caracals among them.
When is the best time to visit Uganda for game viewing?
Uganda safari holidays are most popular during the dry seasons from June to mid-September and December to February. This is because the climate is at its driest and the animals are most visible during these periods. All of the lodges and camps will be open too, giving you your pick of activities to enjoy and areas to explore.
When is the best time to visit Uganda for gorilla trekking?
Although visitors to Uganda can go gorilla trekking all year round, the dry seasons are the most popular time for it. This is because it is harder to hike through dense vegetation and steep slopes during the country's rainy period when it can get very slippery under foot.
That said, low season rates and less other people around can have its attraction, particularly if you are focussing on the Great Apes and not combining this with a conventional safari – which irrefutably is easier in the drier months.
From Our

Travel Guides

Be inspired by our travel guides on experiences around the world.
Meet Our

Travel Experts

It takes genuine local knowledge to craft trips that go beyond the ordinary. The Natural High team have unrivalled experience and will take your ideas and turn them into your trip of a lifetime.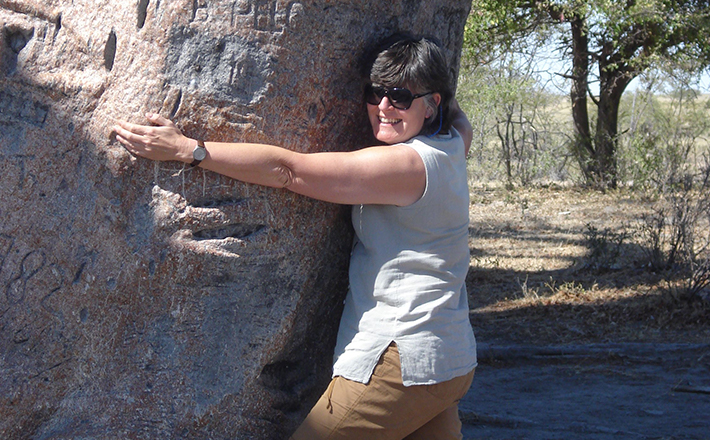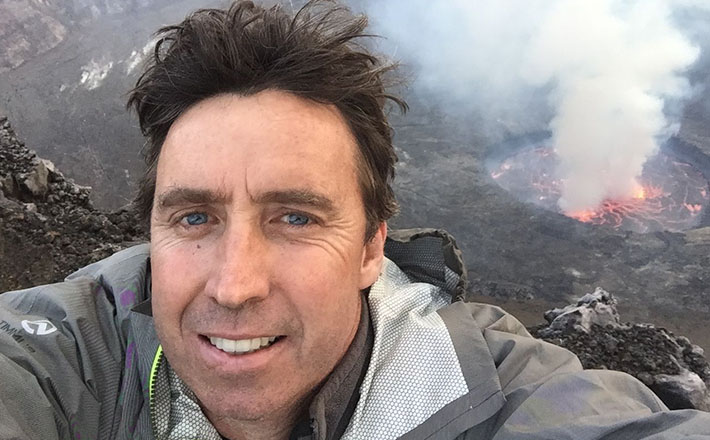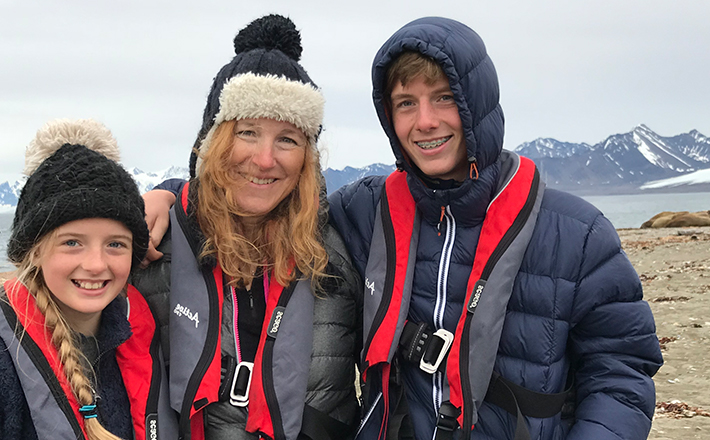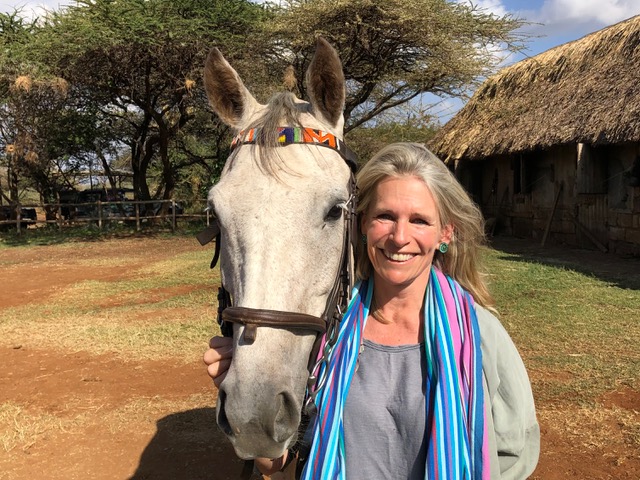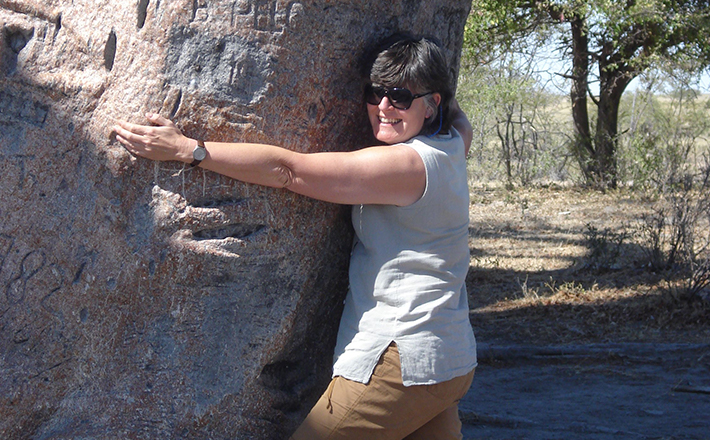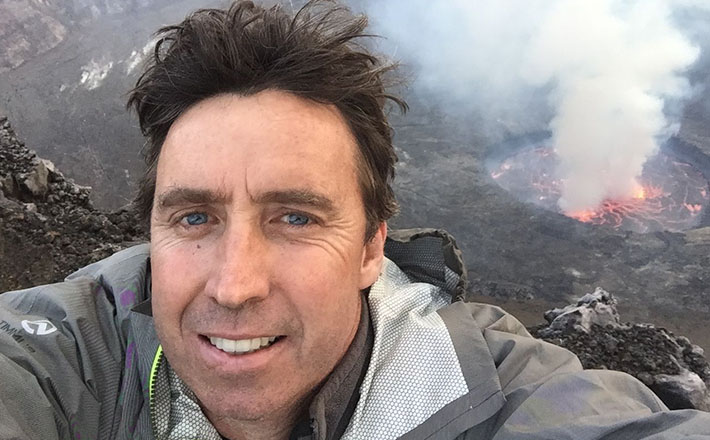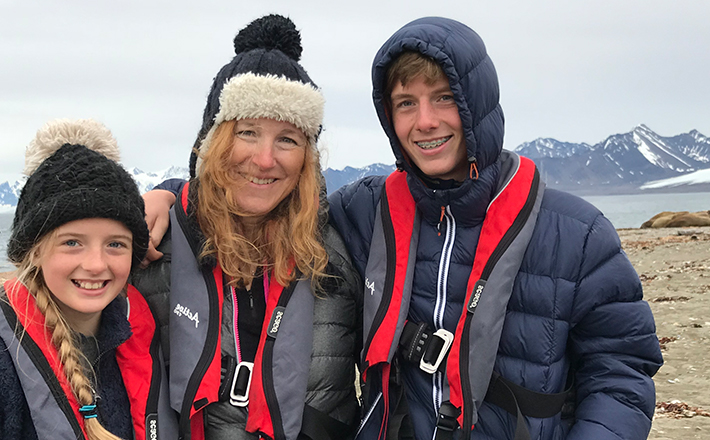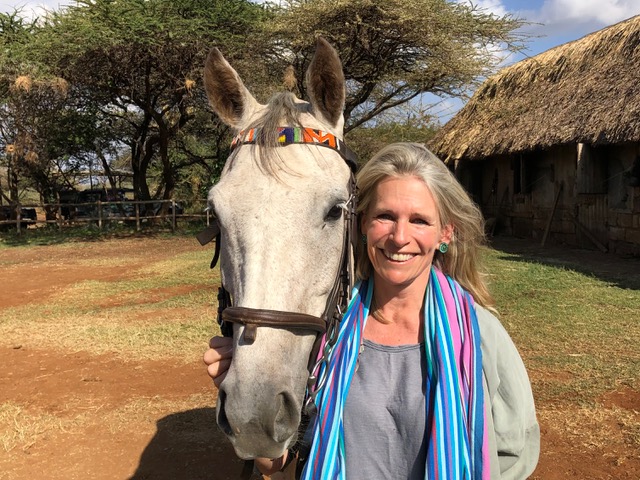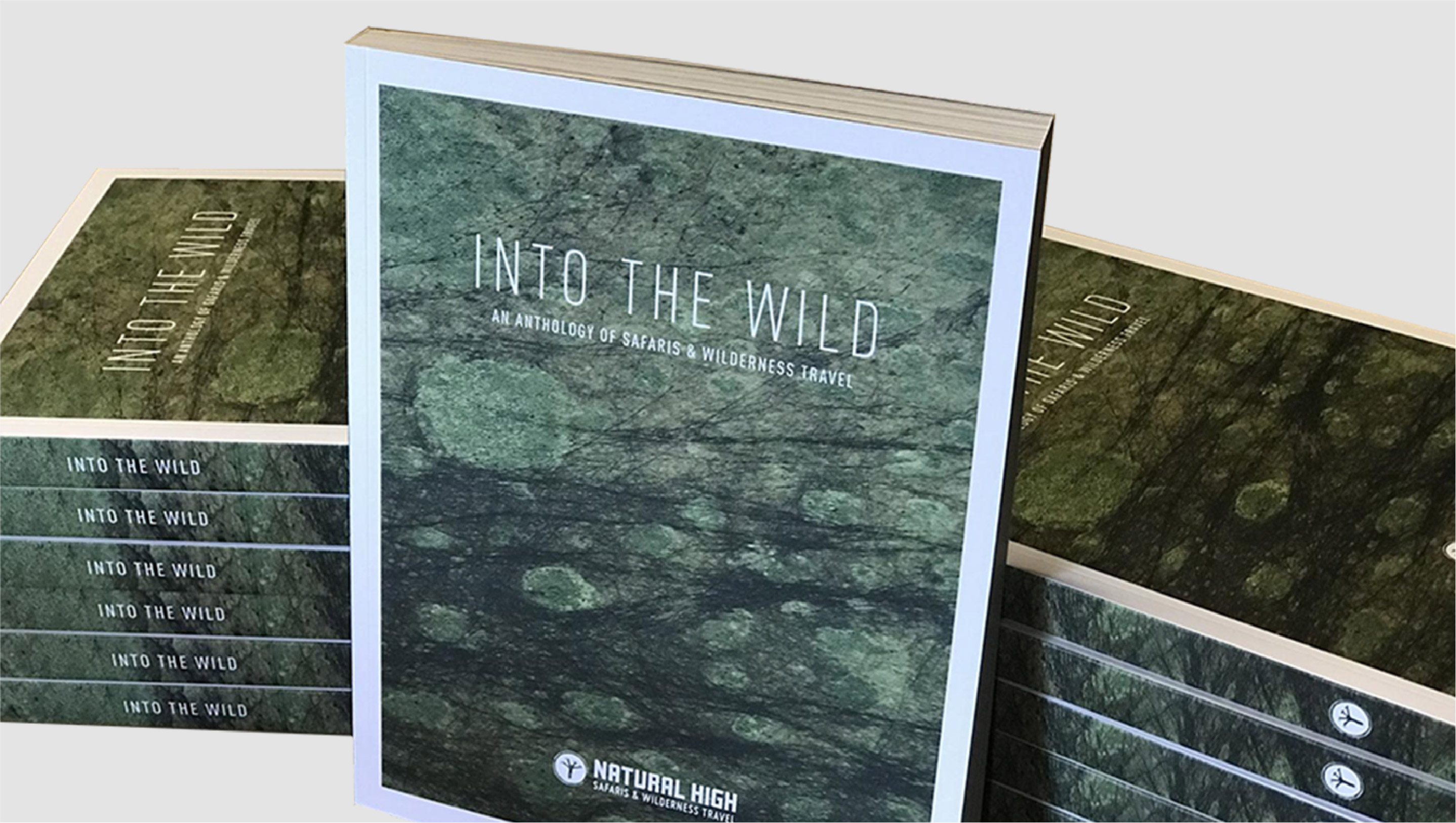 Into The Wild Brochure
Need some more inspiration? Request a copy of Into The Wild, our comprehensive anthology of safaris and wilderness travel.