Kidepo Valley
National Park
Located on the border of Sudan and Kenya, the remote Kidepo Valley National Park offers an outstandingly beautiful game tracking experience.
EXPLORE

Kidepo Valley Safaris
The landscape of Kidepo Valley is truly diverse, with rock outcrops, palm-fringed watercourses and open grassland dotted with sausage trees, all against a backdrop of rugged mountains.
Like a mixture of the Serengeti in Tanzania and Samburu Trails in Kenya, and definitely has a special feel that is all its own. Spanning more than 1,400km², and dissected by both the Kidepo and Narus rivers, visitors can experience unrivalled birdwatching and game tracking in stunning surroundings.
The Kidepo Valley National Park has had a difficult history, having at times served as the frontline for warring tribes from Sudan. However, thanks to a succession of inspired and dedicated wardens, the limited resources available to them were parlayed into providing miracles for explorers.
The first warden in the 1960s, Ian Ross, set up Kidepo Valley's first road system, and established an ecological monitoring programme. One of his successors, Iain Douglas-Hamilton, then spent the following decade fighting against ivory poachers from the north in order to keep the park's elephant population safe.
Through all the bad times, the local staff never stopped their quest to protect Kidepo Valley's wildlife, and once peace was restored to the region in the late 1980s, a great deal of effort has gone into improving security, upgrading infrastructure, and reintroducing wildlife.
Consequently there are good numbers of plains game around the Kidepo Valley lodge and headquarters, as well as more distant areas, including some typical Kenyan species that cannot be seen anywhere else in Uganda, and big herds of elephant and buffalo. This includes the Kidepo sand river, where densities are much lower, as wildlife populations are still recovering from the years of poaching. That is to say, you shouldn't come expecting sight of the Big Five around every corner, but if you love wild places and great landscapes, beating a path up through Kidepo Valley National Park is well worth doing.
+ Read More
perfect for
Off the beaten track
Wildlife
Luxury Camps & Lodges
Highlights
Remote and wild
Beautiful scenery with rock outcrops and rugged mountains
Good number of plains game including elephants and buffalo
A Better Way To Book
ATOL Protected

24/7 Guidance & Support

20+ Years of Experience

We take care of the leg work

We find you the best deal
Top Reasons To Visit

Kidepo Valley

Often the best safaris involve looking beyond the obvious highlights. It's about the exhilarating encounters that will make your heart sing. These are encounters that nobody could ever predict, but that make your safari genuinely unique.
Best Time To Visit

Kidepo Valley

The dry season at Kidepo Valley falls between September and March, when the wildlife is on the hunt for reliable water sources. As the river is far drier during this time of year, the native animals will travel far across the park to drink, giving you the best chance of spotting game which is unique to the region.

The hot weather also makes the roads and paths far easier to navigate, ensuring far easier drives and the chance to explore the park more extensively. Visitors should ensure they pack appropriately for the temperature, with loose clothing or short sleeves, and plenty of sunscreen to combat the 30°C-plus climate.

The wet season turns the park into a verdant wonderland, attracting a greater range of birdlife. However, the animals of Kidepo Valley head to higher ground to seek water from further up the river, and the increased rainfall can be great enough to force some of the camps and lodges to close temporarily.

+ Read More
Best Time To Visit

Kidepo Valley

JAN

FEB

MAR

APR

MAY

JUN

JUL

AUG

SEP

OCT

NOV

DEC
Kidepo Valley (FAQS)

NEED TO KNOW
How many days do you need on safari in Kidepo Valley?
With so much wilderness and landscape to explore, how long you spend on a Kidepo Valley National Park safari will depend on what you hope to see during your trip. However, with other safari destinations in Uganda, a few days in Kidepo Valley is easily integrated into a longer exploration of the country. Get in touch with Natural High Safaris today and let us help you plan your dream trip.
What is the accommodation at Kidepo Valley like?
Kidepo Valley National Park offers an extensive range of places to stay, from cosy camps to luxury lodges with all the creature comforts of home. Predominantly run by locals and experts, you're sure to find a place to stay that provides an authentic taste of Uganda, right down to the cooking. Contact us for more information on which Kidepo Valley accommodation is right for your trip.
What is the best way to explore Kidepo Valley?
As one of the more remote safari locations in Africa — sitting over 700km from Uganda's capital city of Kampala — the best way to access Kidepo Valley National Park itself is possibly by helicopter. This allows you to experience the park's vast panorama from on high, giving you the ideal overview of what's in store during your trip. However, once you've arrived at the park, there is nothing like a game drive to let you fully explore what Kidepo Valley has to offer.
From our

Travel Guides

Be inspired by our travel guides that document the best experiences the world has to offer.
Meet Our

Travel Experts

It takes genuine local knowledge to craft trips that go beyond the ordinary. The Natural High team have unrivalled experience and will take your ideas and turn them into your trip of a lifetime.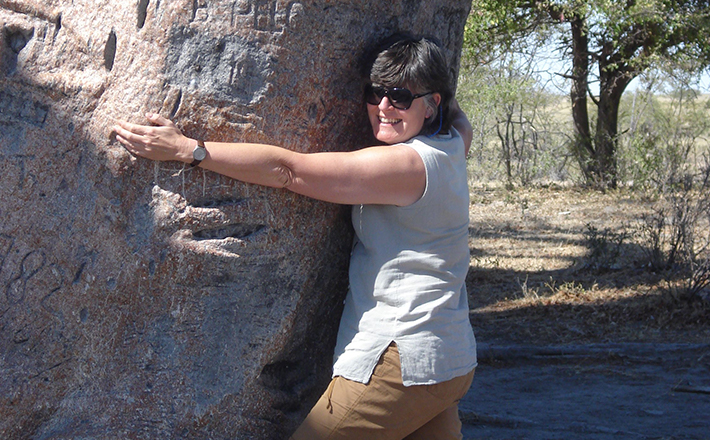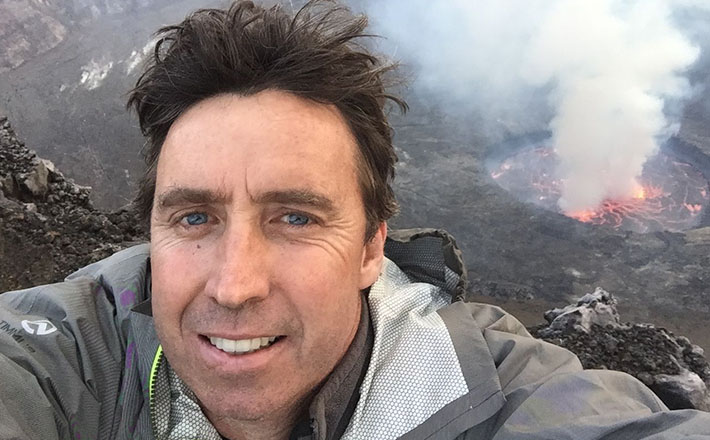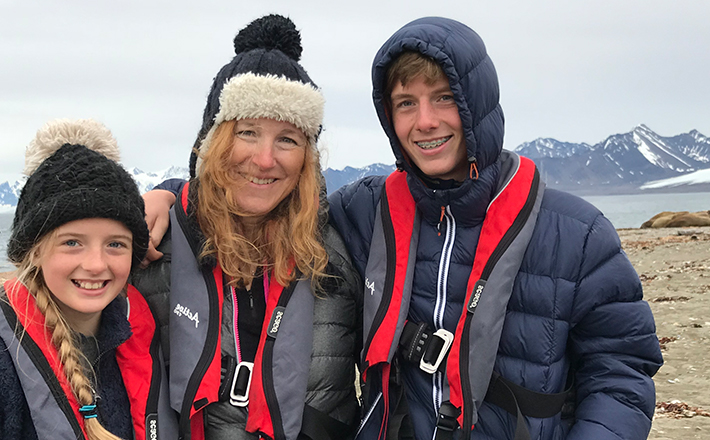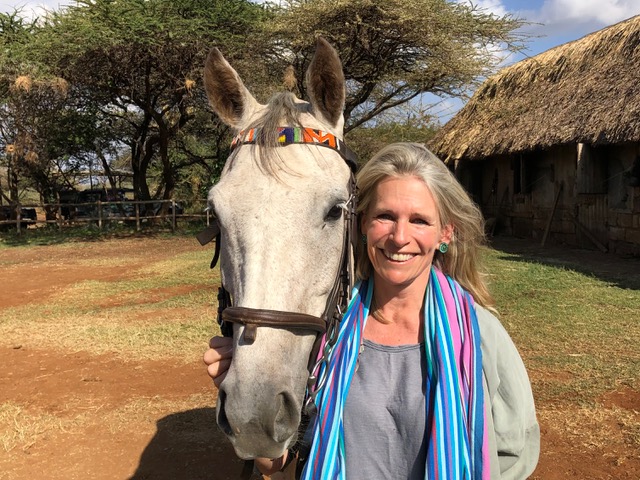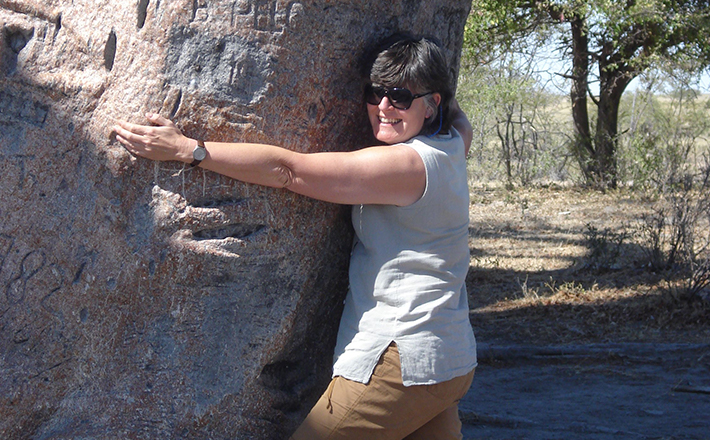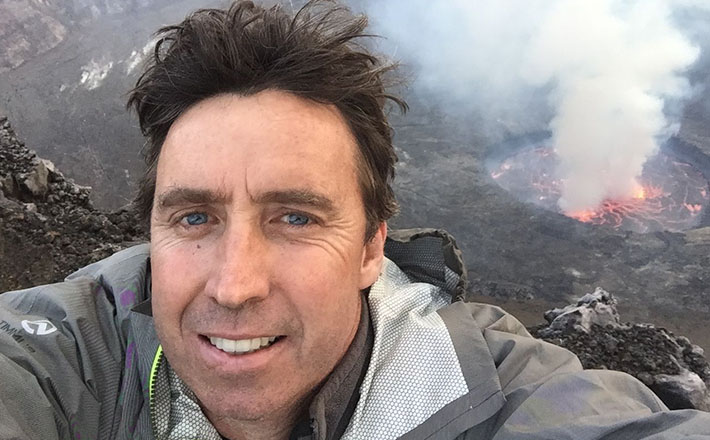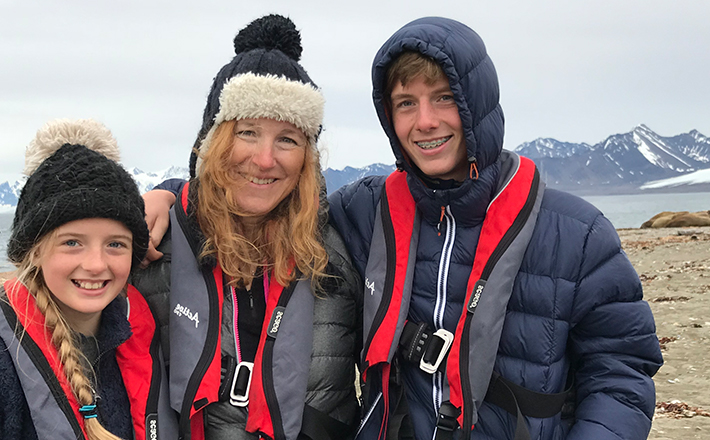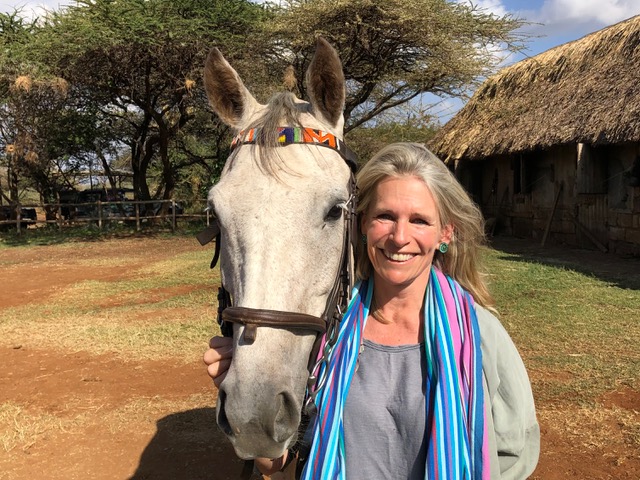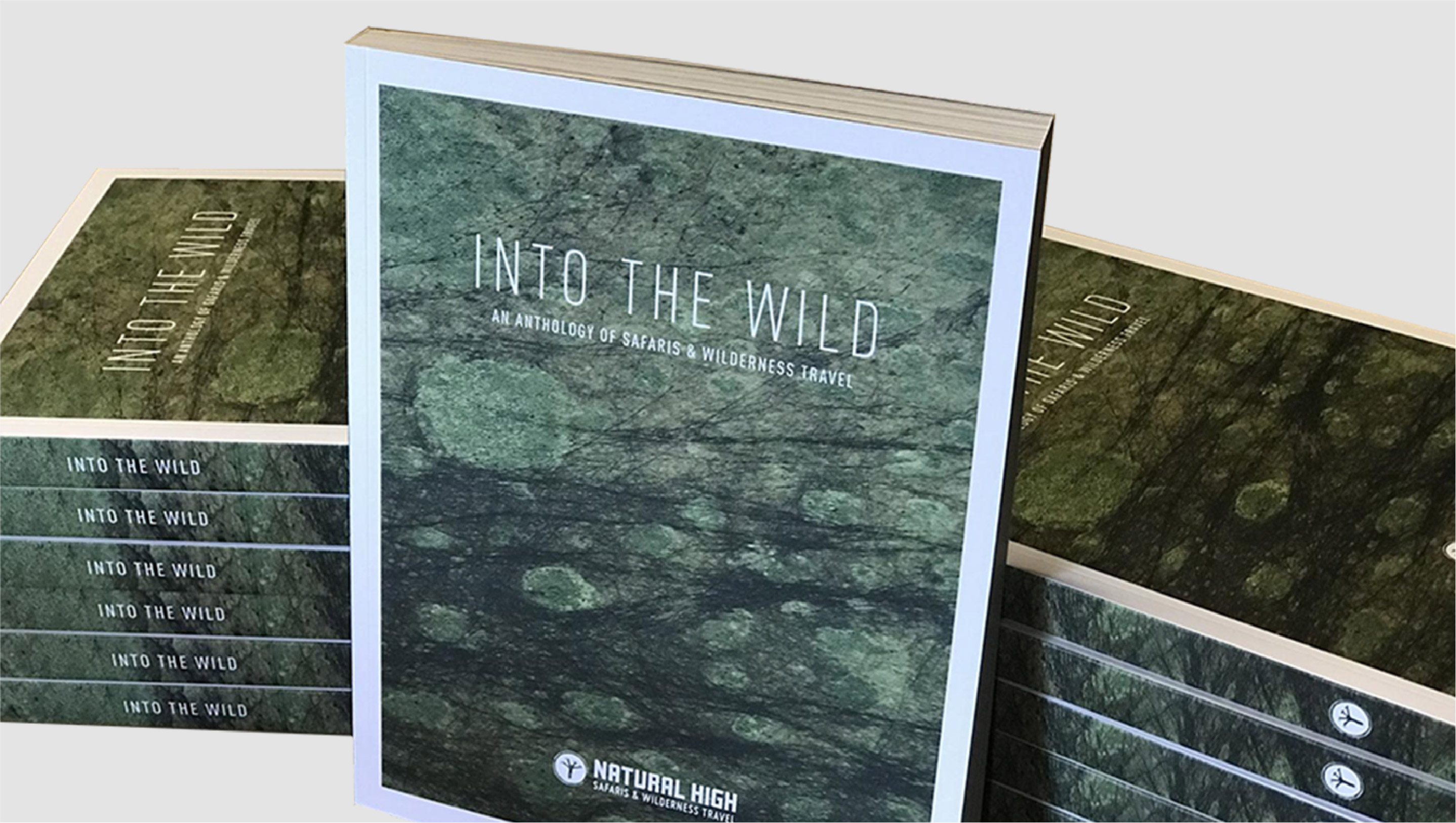 Into The Wild Brochure
Need some more inspiration? Request a copy of Into The Wild, our comprehensive anthology of safaris and wilderness travel.