Walking Safaris
in Zambia
The capability to walk within all National Parks makes Zambia hard to beat on two feet, with the Luangwa and the Kafue being particularly rewarding.
EXPLORE

About Zambia Walking Safaris
Walking with wildlife is a completely different experience to driving. Even if you are just looking at an impala, you get to appreciate the small but very interesting things that you would totally miss in a vehicle.
Many camps in Zambia will offer daily walking activities from the camp in the mornings or evenings, in addition to game drives and possibly boat trips. These are normally a couple of hours, not very strenuous ambles. If you're looking for more in-depth walks then there are a couple of excellent options that you should look at.
For those determined to spend as little time in a vehicle as possible, you can opt for mobile walking safaris that spread over a few days in the bush. Here you will spend each night in a different spot, walking between the camp-sites as the camp moves ahead of you each day. The walking will be a bit more strenuous (but you certainly don't have to be an athlete to participate) and you'll spend more time on the trail. However this is a wonderfully liberating way to experience Zambia's wilderness.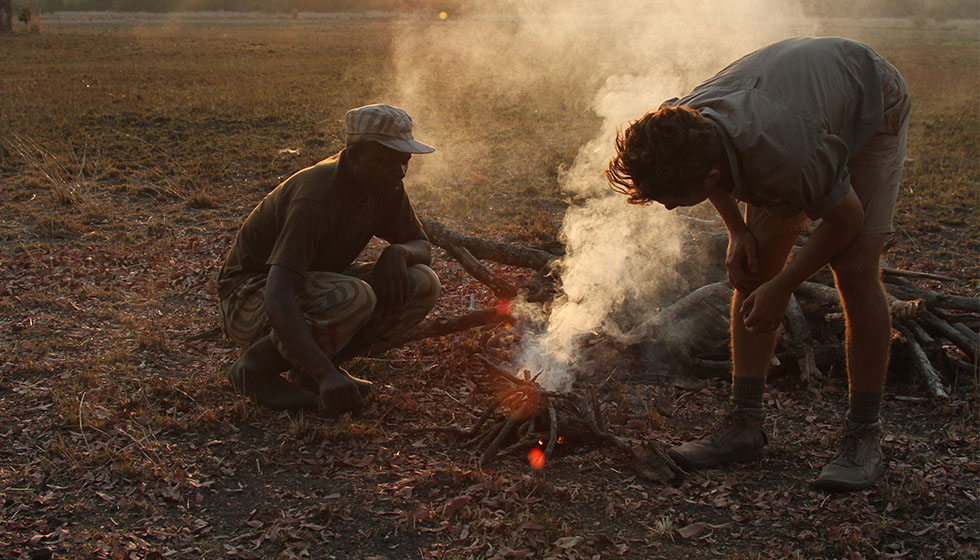 Highlights
Visit the home of walking safaris
Ideal landscape, great game and specialist guiding
An intense safari experience up close to big game
A Better Way To Book
ATOL Protected

24/7 Guidance & Support

20+ Years of Experience

We take care of the leg work

We find you the best deal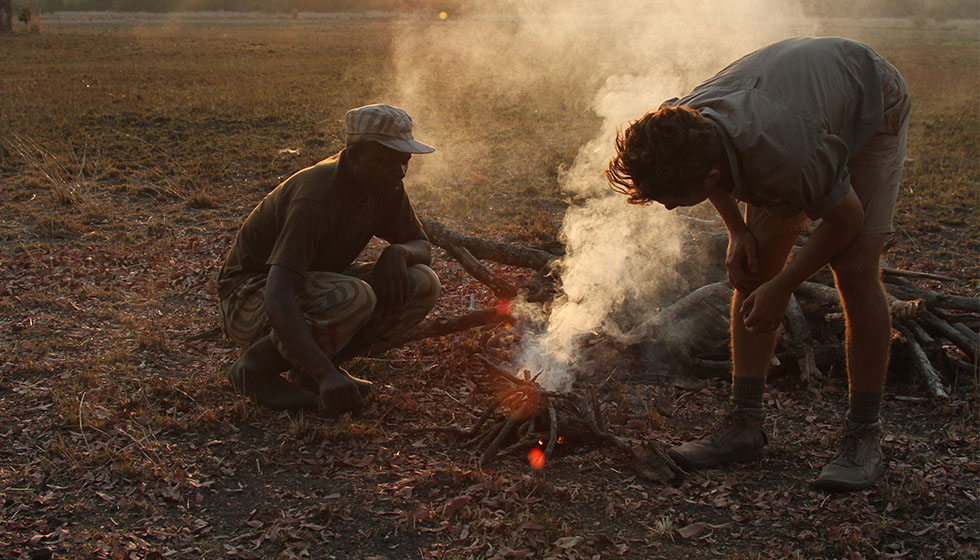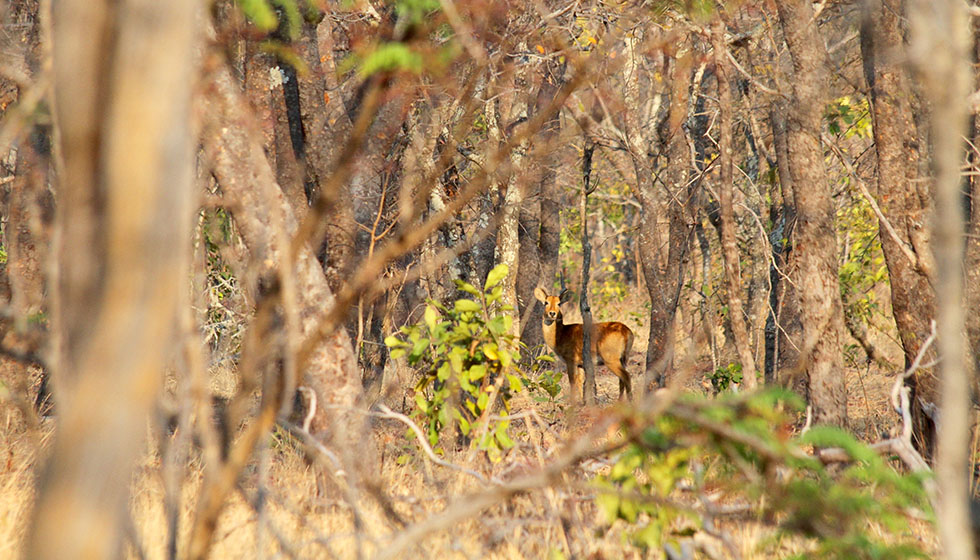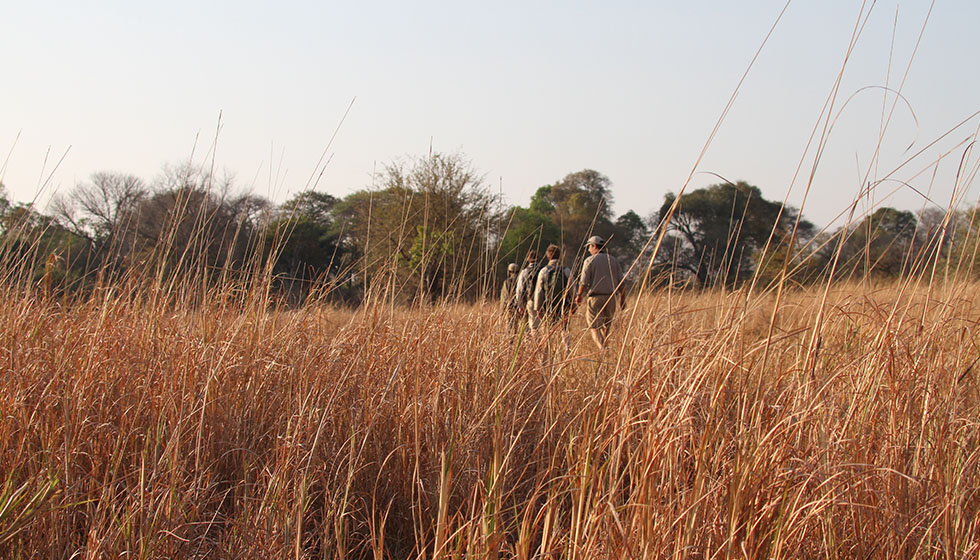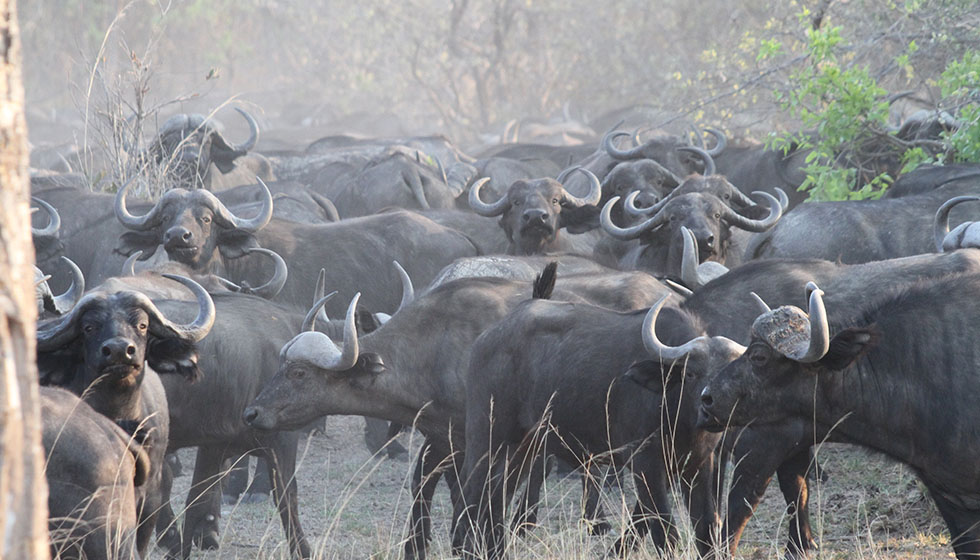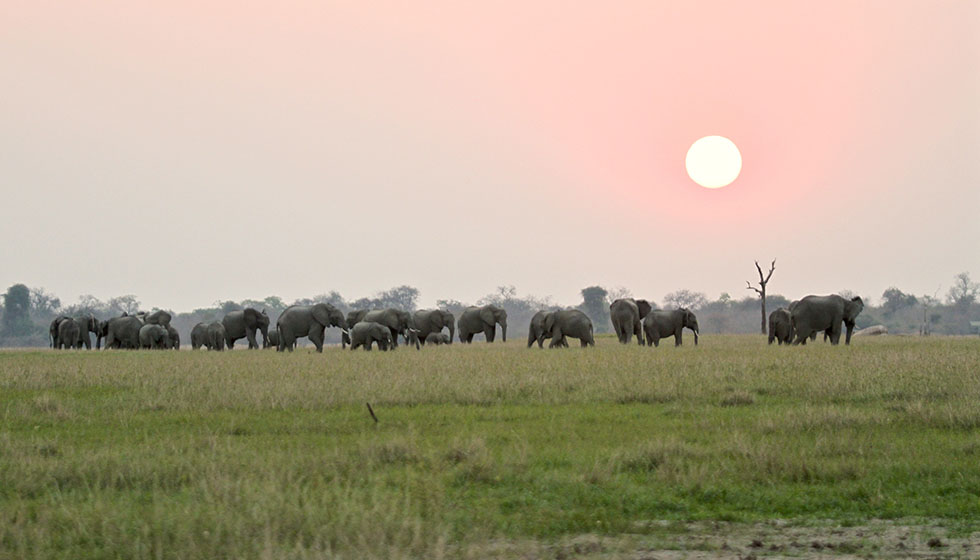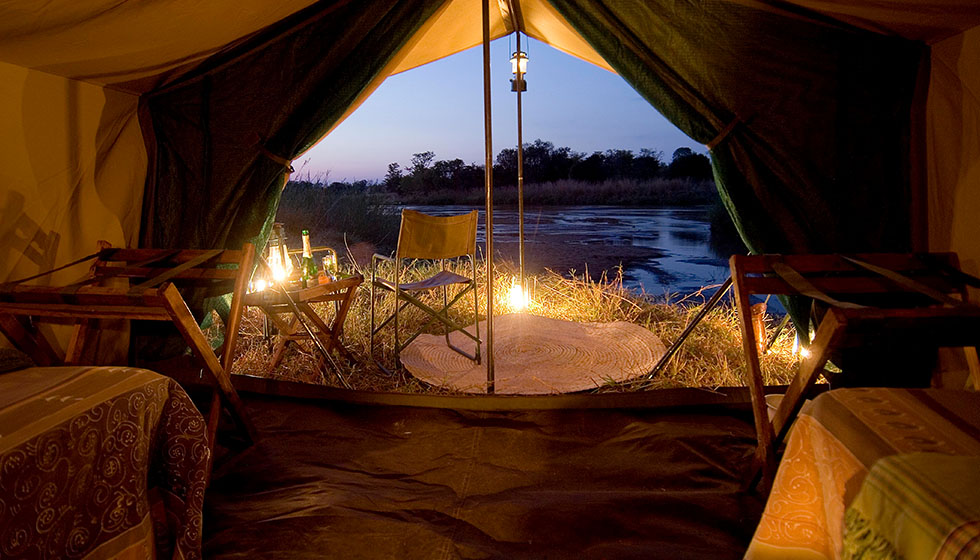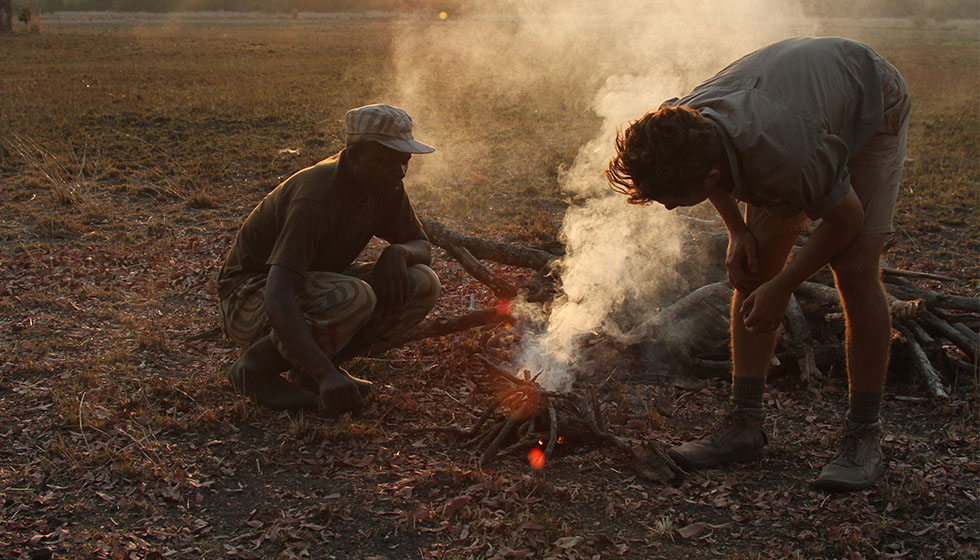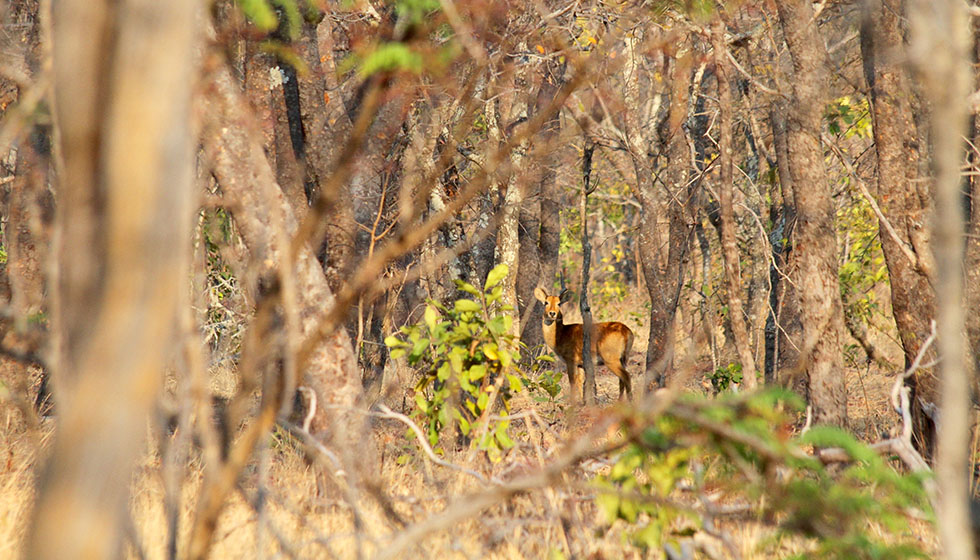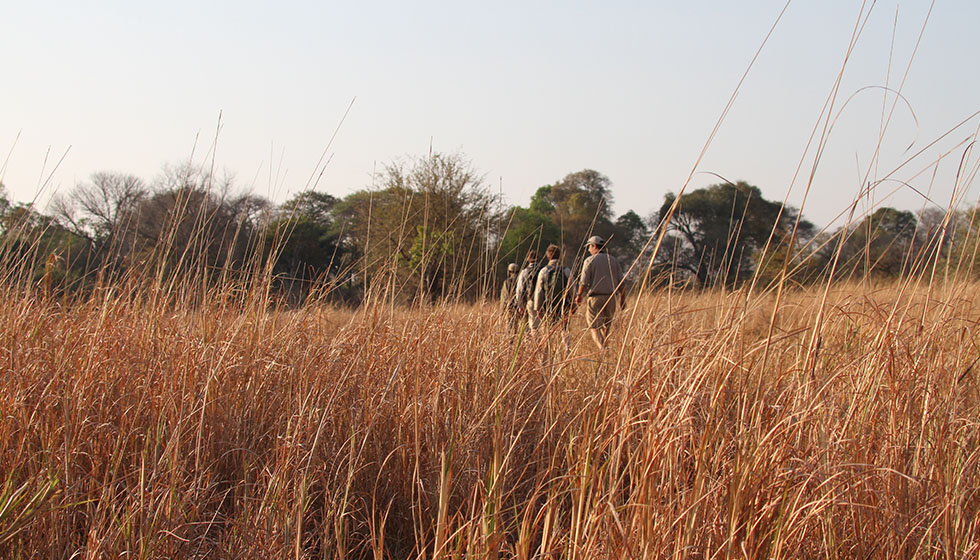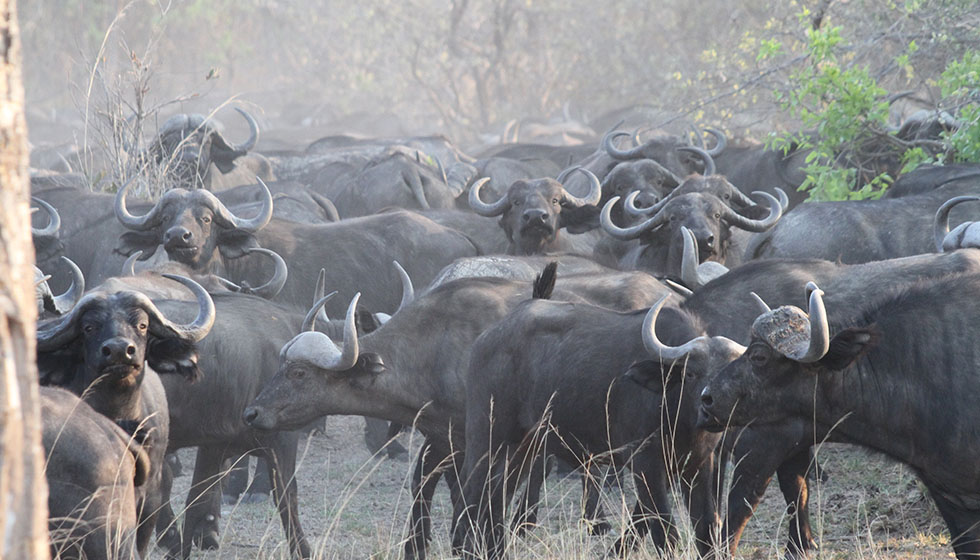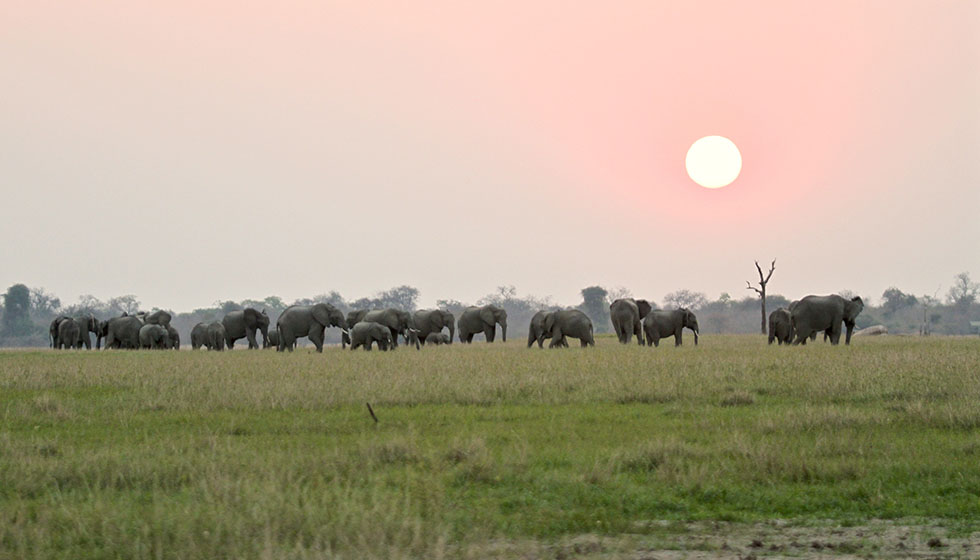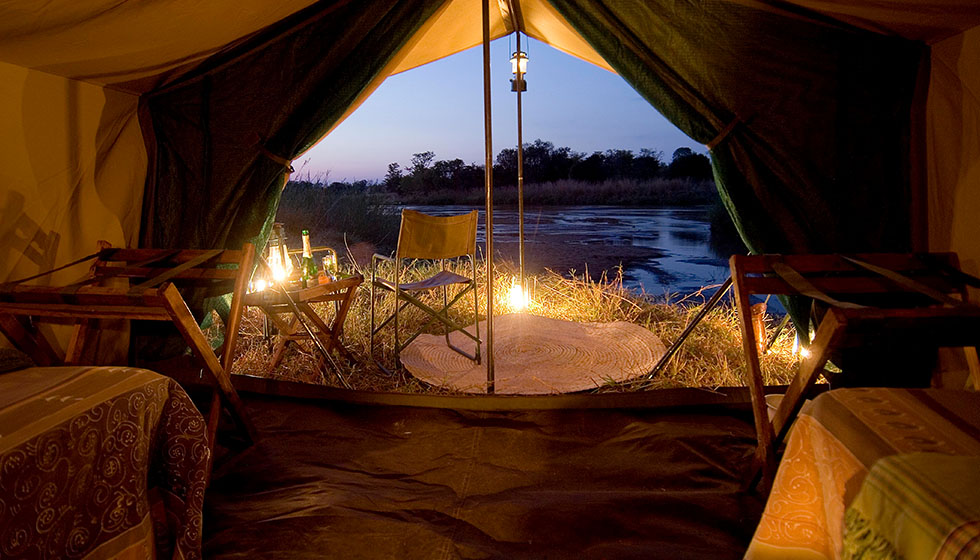 Highlights of a walking safari

Zambia

Often the best safaris involve looking beyond the obvious highlights. It's about the exhilarating encounters that will make your heart sing. These are encounters that nobody could ever predict, but that make your safari genuinely unique.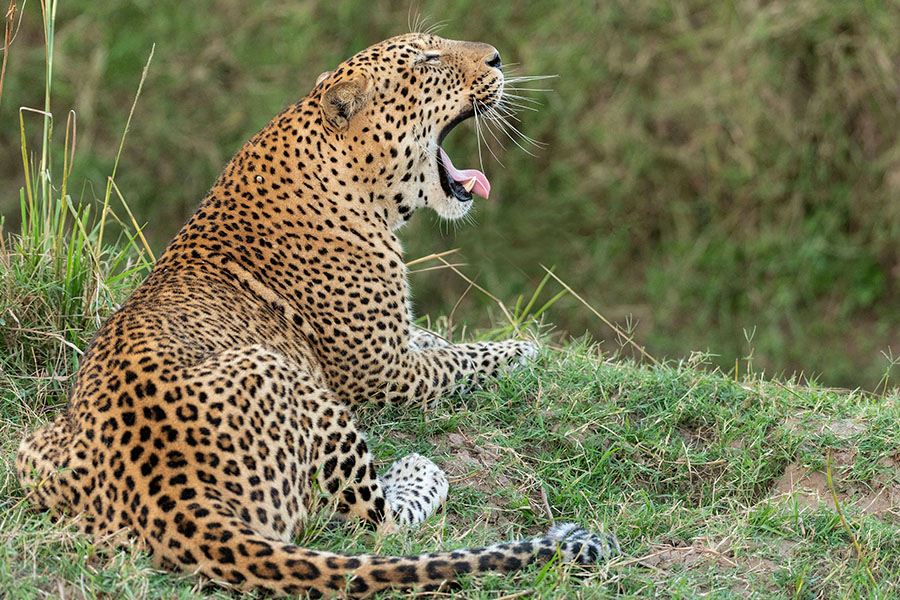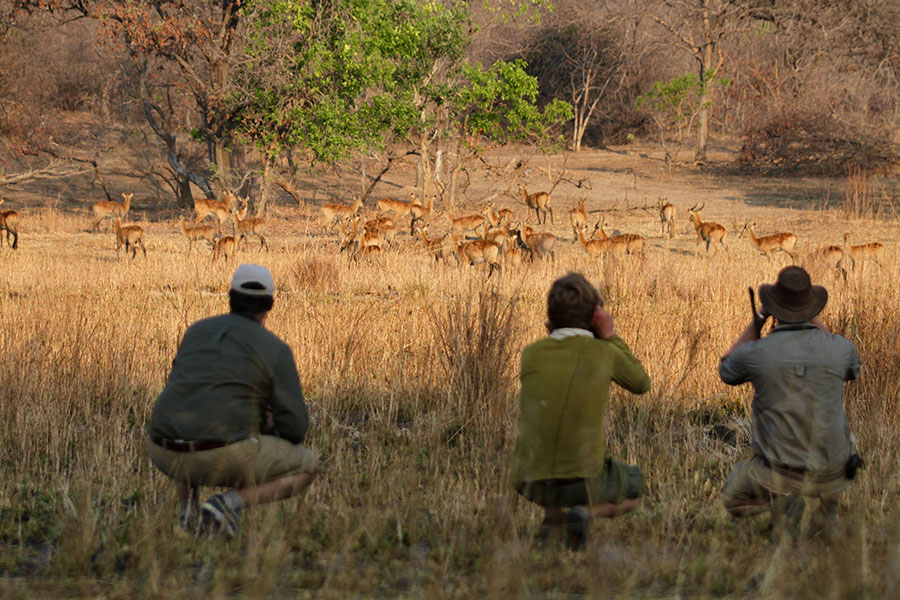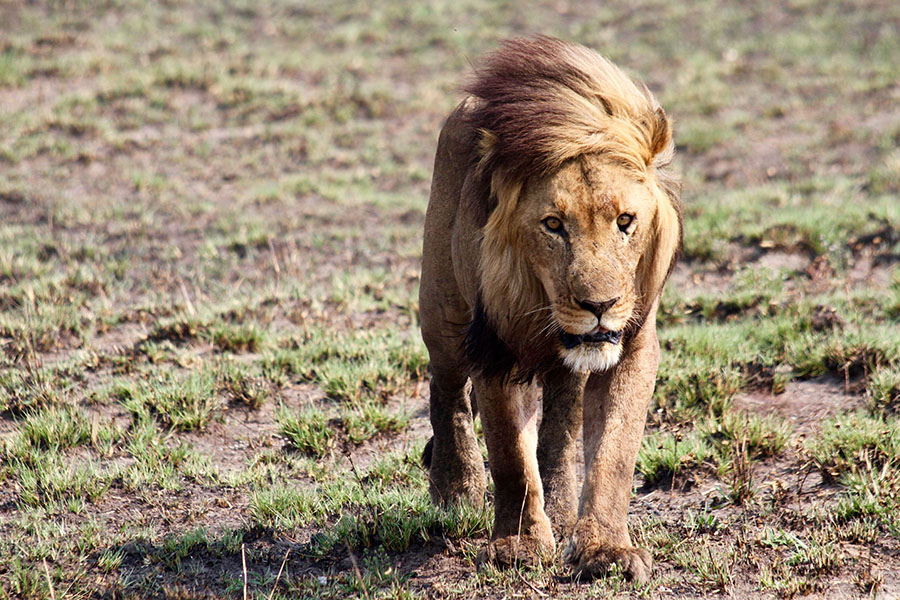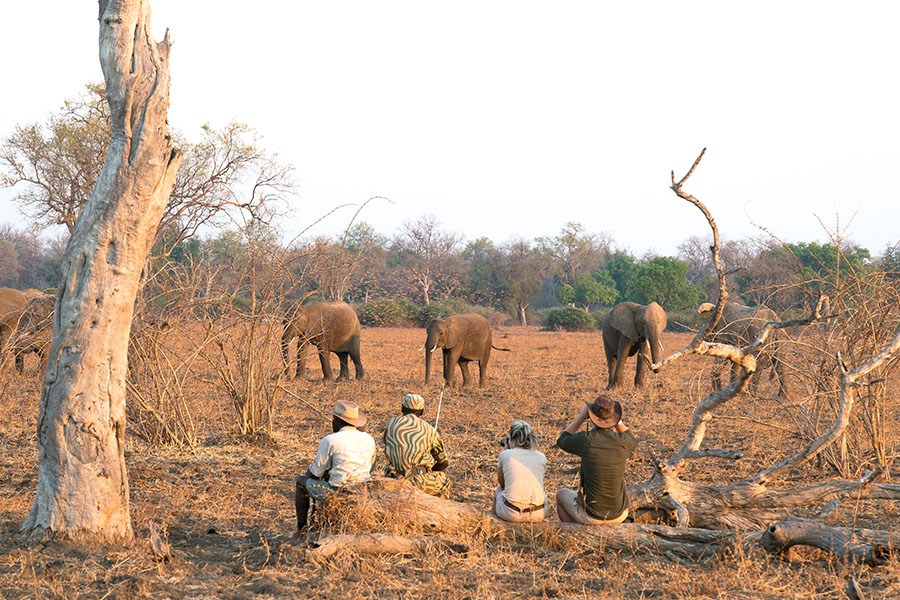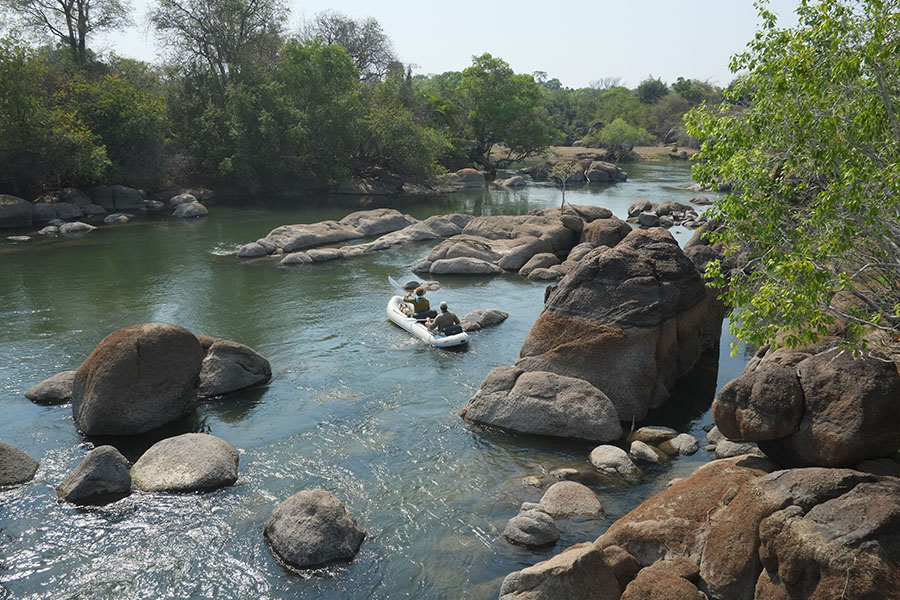 BEST TIME FOR ZAMBIA

WALKING SAFARIS

The walking season in Zambia runs from the beginning of June to the end of October, although it is possible to walk a little earlier (April and May) as well as later (November).

This coincides with the dry season when the bush has thinned out enough to get through safely, and when animals congregate around the last remaining water sources. It is also when the seasonal "bush camps" operate – often deep within the parks far from track and traffic, a prerequisite for a high quality walking safari experience. 

As a rule it gets hotter and drier as the dry season progresses, with temperatures peaking in the low 40's  celsius in low lying parts of the country (Luangwa and Zambezi Valleys – the Kafue is higher and cooler) in October. Although the game is more dispersed, due to more water available, the cool months of July and August are truly lovely times to be out on foot. 
BEST TIME FOR ZAMBIA

WALKING SAFARIS

JAN

FEB

MAR

APR

MAY

JUN

JUL

AUG

SEP

OCT

NOV

DEC

JAN

FEB

MAR

APR

MAY

JUN

JUL

AUG

SEP

OCT

NOV

DEC
Top walking safari

Experiences in Zambia

Whether you're a seasoned explorer, a first-time adventurer, or a parent seeking a once-in-a-lifetime family trip, we can create your dream holiday filled with experiences that will stay with you for a lifetime.
Fly Camping
Simple lightweight camps used to support walking safaris are one of the greatest pleasures in the wilderness.
Fly camping is minimalist camping par excellence. Above all, it's about experiencing the sights, sounds and smells of the African night; myriad stars, the noise of elephants foraging near camp, the calls of hyenas, leopards and lions. Frills are restricted to the essentials: good simple food, cold drinks and a comfortable bed roll.

From Our

Travel Guides

Be inspired by our travel guides that document the best experiences the world has to offer.
Meet Our

Travel Experts

It takes genuine local knowledge to craft trips that go beyond the ordinary. The Natural High team have unrivalled experience and will take your ideas and turn them into your trip of a lifetime.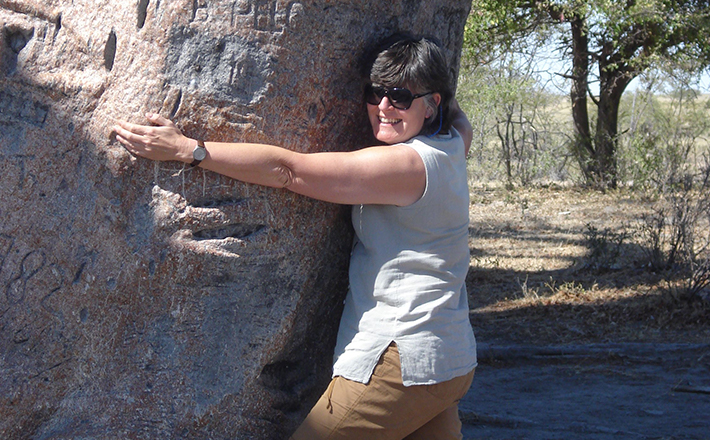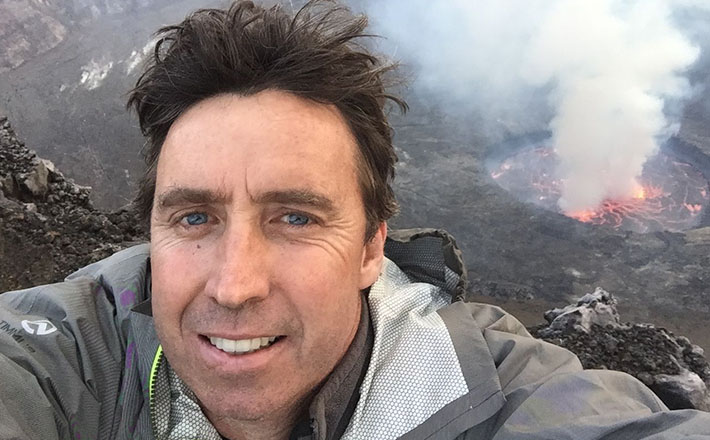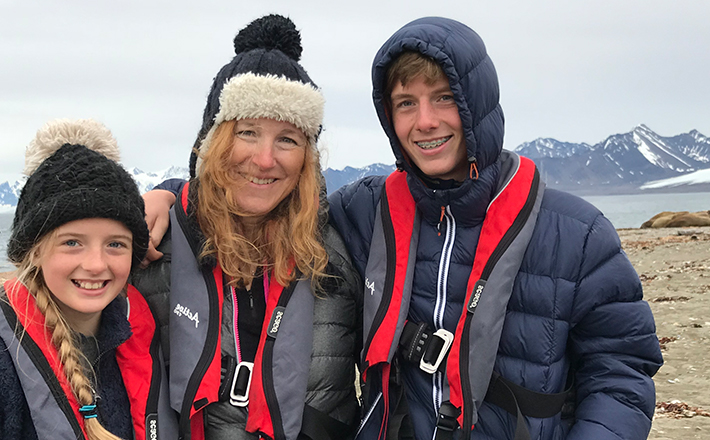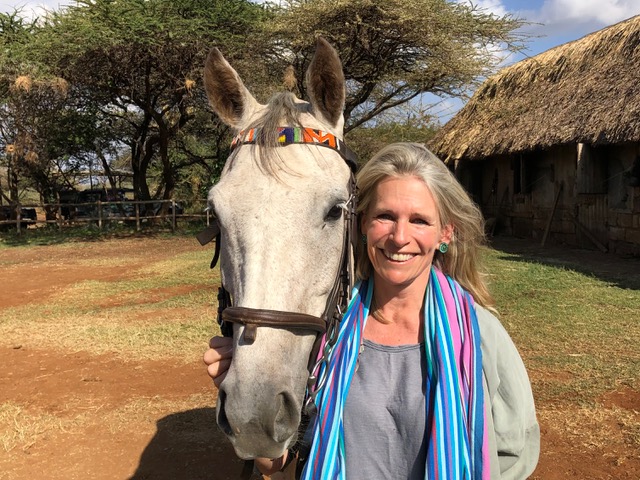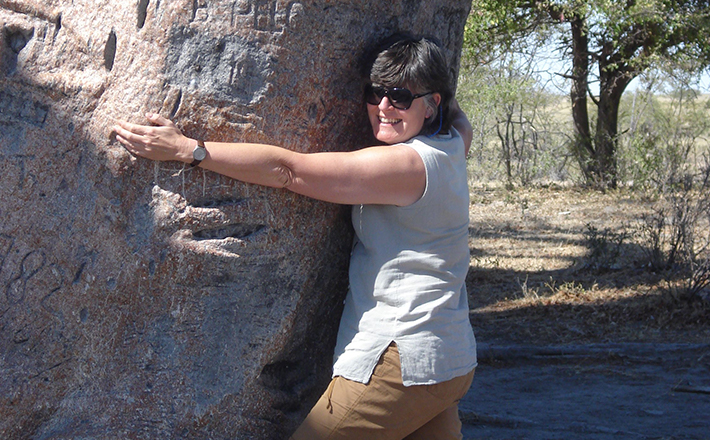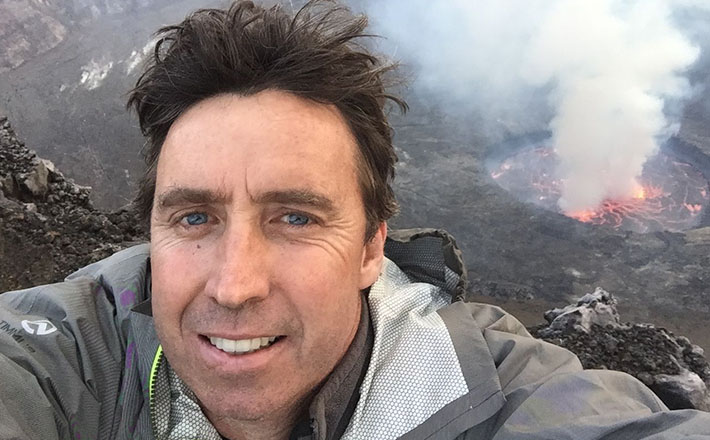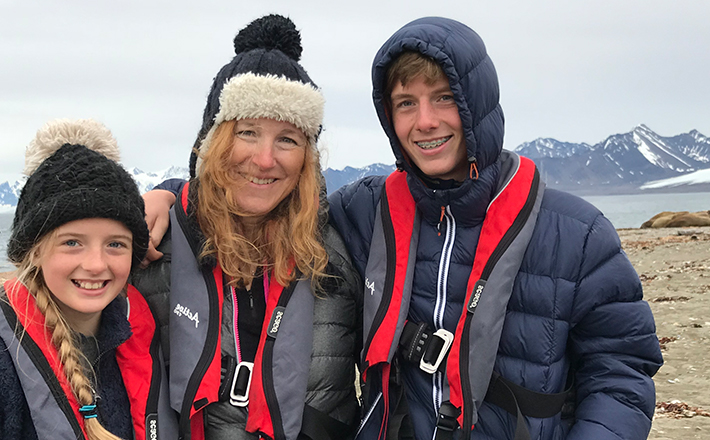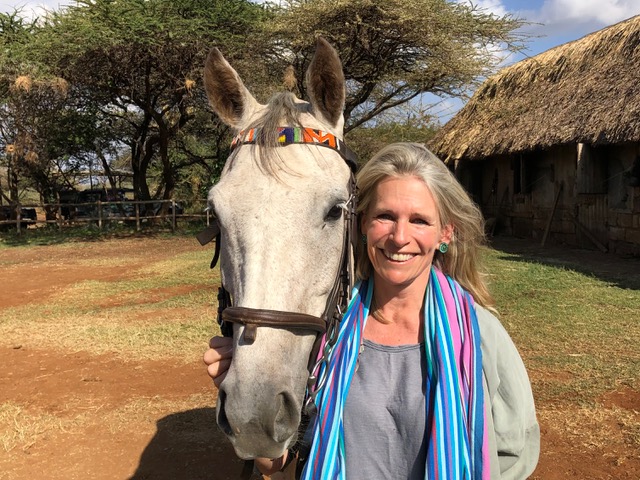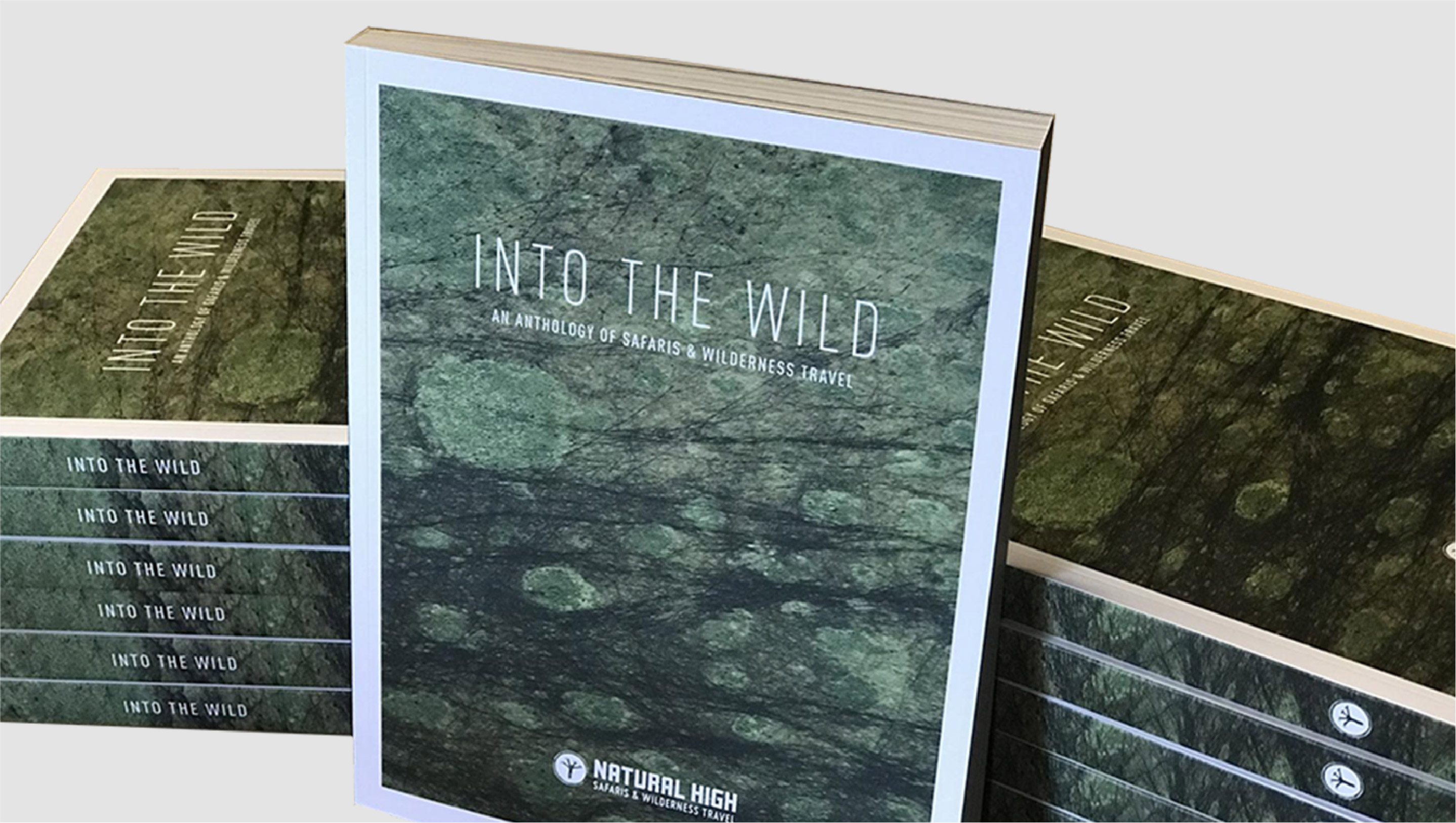 Into The Wild Brochure
Need some more inspiration? Request a copy of Into The Wild, our comprehensive anthology of safaris and wilderness travel.