Meru National Park
Meru is a stunning, little visited and remote park that should be in your 'to visit' list for its wildlife reserves and stunning scenery.
EXPLORE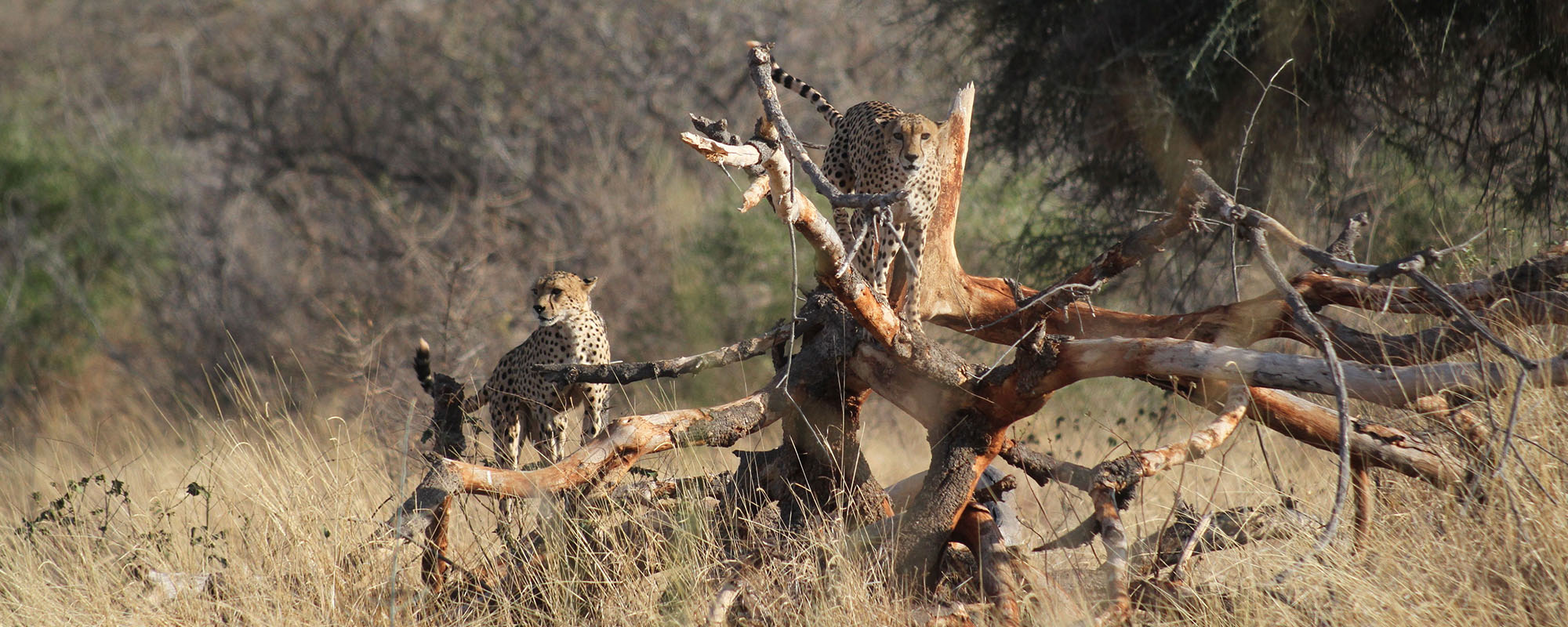 Meru Safaris
Driving through Meru National Park you'll stumble across little oasis' with little warning. You'll be pleasantly surprised with a patch of vivid green or mass of wild flowers – and the park is teeming with bird and animal life. This detail is really what Meru is about; the allure of a small and little visited park is what makes it unique.
The park measures at 870 square kilometres and is framed to the north west by the rolling Nyambeni Hills, separating it from neighbouring Shaba. To the south, the wild Tana River forms the boundary. Meru is part of a much larger ecosystem, including Kora to the south and Rahole National Reserve. 
The park is a largely flat area, dominated by dense acacia and commiphora woodland and the terrain is punctuated by stands of bifurcated doum palms, which lend a wild feel to the landscape. It has 13 permanent rivers that flow out of the Nyambeni Hills and drain into the Tana River. The rivers break up the woodland, and are a defining vital life force during the dry season.
Once victim to poaching, game in Meru is recovering at an encouraging rate. Elephant populations have recovered significantly and the numbers of lion and leopard are rising. Meru is somewhere you can come with a good expectation of seeing the 'northern five' – oryx, grevy's zebra, gerenuk, lesser kudu and reticulated giraffe.
There is also a 40 sq km rhino sanctuary, which is home to both white rhino and the indigenous black rhino. Meru National Park is also home to wonderful birds, so if you have an interest in bird life, this is well worth a visit. Similar to the indigenous peoples of this region, birds in this dry and harsh country are lavishly attired in glorious technicolour. Vulturine guinea fowl can be found along the edges of the road and the river lines are full or brightly coloured bee eaters and kingfishers. If you're really lucky, this is somewhere you could spot the elusive Pel's fishing owl.
+ Read More
perfect for
Wildlife
Mobile Safaris
History & Culture
Walking Safaris
Highlights
Home of beautiful camp, Elsa's Kopje
Redolent of George and Joy Adamson history
Views of Mount Meru
Bi-sected by 13 rivers and numerous mountain-fed streams
A Better Way To Book
ATOL Protected

24/7 Guidance & Support

20+ Years of Experience

We take care of the leg work

We find you the best deal
To Reasons To Visit

Meru National Park

Often the best safaris involve looking beyond the obvious highlights. It's about the exhilarating encounters that will make your heart sing. These are encounters that nobody could ever predict, but that make your safari genuinely unique.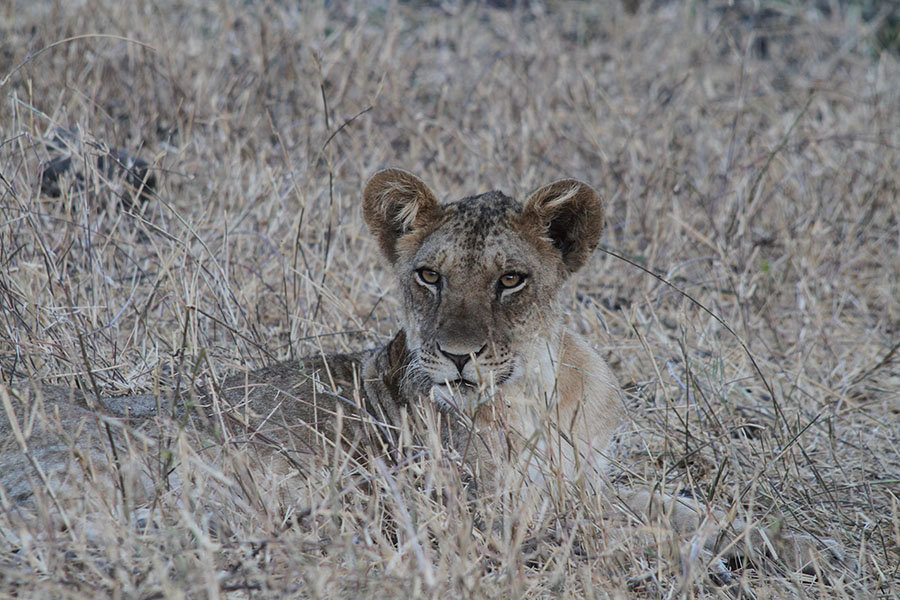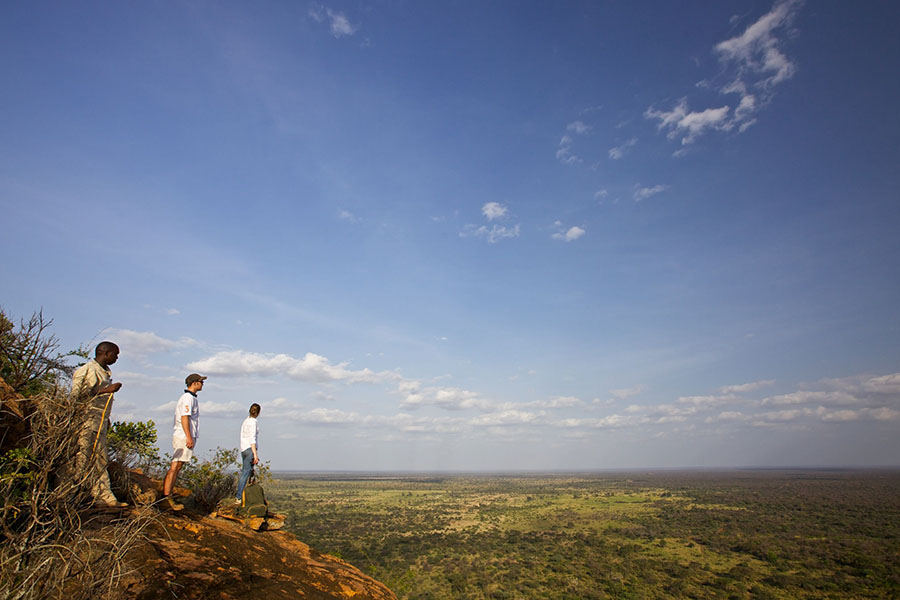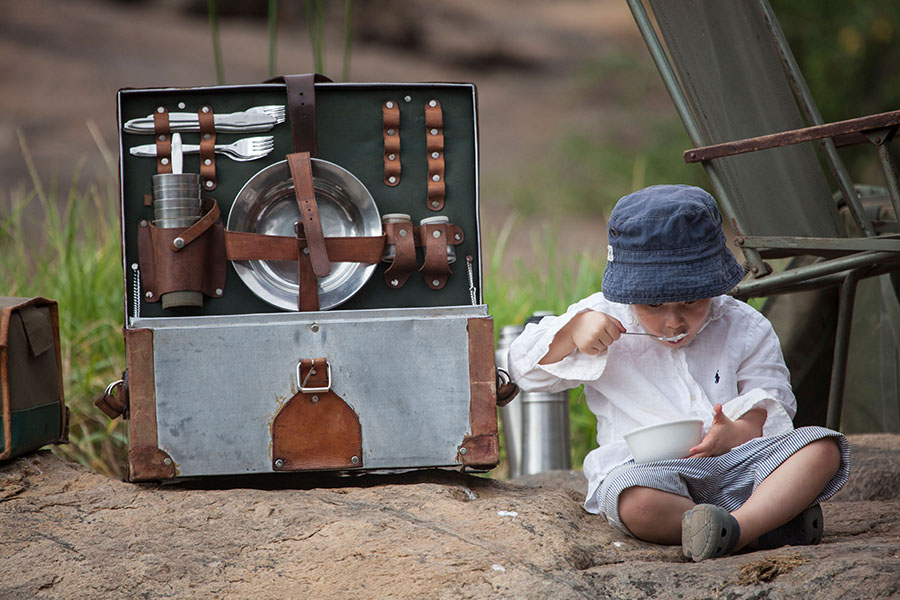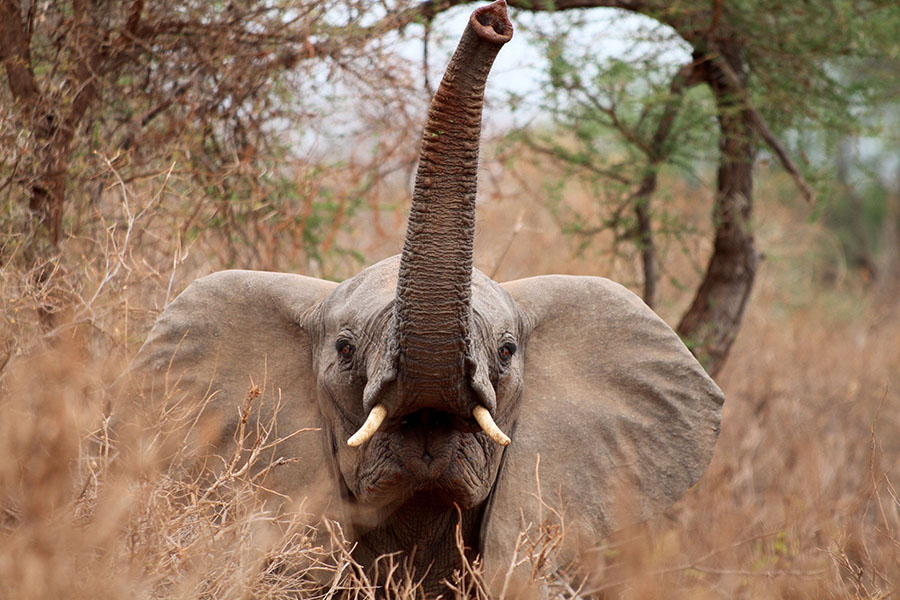 Best time to go visit

Meru National Park

The national park is versatile and can be visited in both the dry and green season. If you travel in the dry season between June and October, wildlife concentrates around remaining water sources increasing the likelihood of spotting rare wildlife.


The obvious benefits of visiting during this time is that you are guaranteed drier days, with little to no chance of rain. That said, the green season between December and May can also be an amazing time to visit the park. There are little to no tourists and the park turns into a green paradise, alive with breeding birdlife and vibrant vegetation. You can also pick up some cheaper low season rates for accommodation.
Best time to go visit

Meru National Park

JAN

FEB

MAR

APR

MAY

JUN

JUL

AUG

SEP

OCT

NOV

DEC

JAN

FEB

MAR

APR

MAY

JUN

JUL

AUG

SEP

OCT

NOV

DEC
Our Favourite

Camps & Lodges

When it comes to accommodation, there's a huge range of choice available for every budget and every trip type. For an all-encompassing experience, we recommend mixing and matching accommodation types, from light tented camps immersed in the wild to stylish luxury camps where you can kick back without missing any of the action.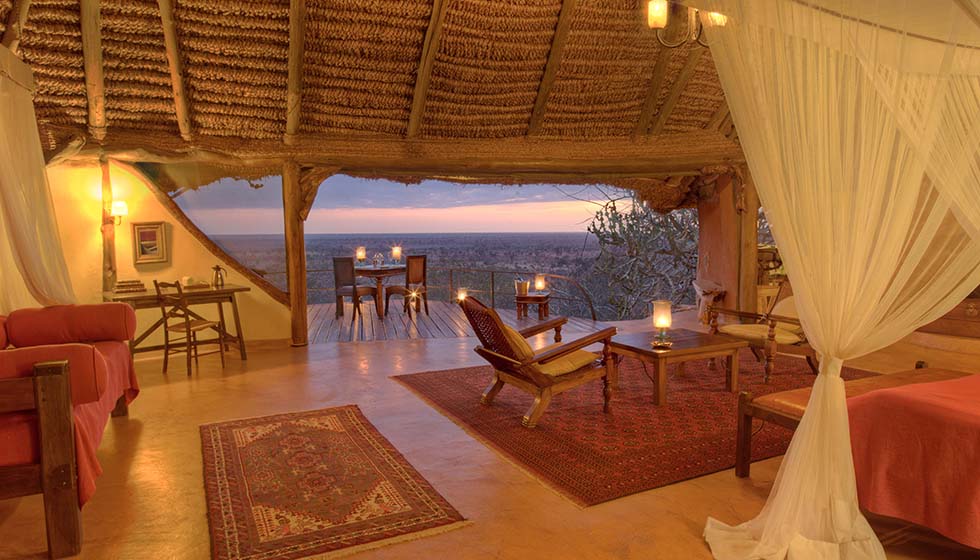 Elsa's Kopje
Very comfortable, even luxurious, with great food and has a superb site on a kopje that sits like an island, rising from the park that surrounds it like a wild ocean.
Learn More
Meru National Park (FAQS)

NEED TO KNOW
How many days do you need in Meru National Park?
As the park is relatively small, (870 square kilometres) you may not need too long to visit. However, it's still a good idea to spend a few days finding your footing and understanding more about what makes the remote park so unique. It's best to set aside a few days to maximise the chances of spotting wildlife (including the exceptionally rare rhino) and to take some time to enjoy the scenery. Today, you wouldn't visit Meru just to tick off large animals – although they are there – but if you value seclusion and wilderness, it's well worth visiting one of the smaller camps in Meru for a few days.
Is Meru National Park safe for families?
Though Meru previously had high rates of poaching, it has recovered exceptionally well. It now boasts one of the highest rates for recovery and has some of the best success stories – including those of rhino and elephants. It is also one of the least-visited parks, meaning families are less likely to encounter too many other tourists and those that do visit are very welcomed and accommodated for. 
What is the accommodation at Meru National Park like?
There is a range of accommodation available in the park including luxury hilltop lodges, riverside bush camps and safari camps. One of our favourites is the Rhino River Camp, which lies on the boundary of the park close to one of the park's rhino sanctuaries. The camp tries its best to be eco-friendly, whilst still providing top quality amenities including a swimming pool and rooms with private veranda areas. The decor is authentic and rich in culture. The owners of the camp have been heavily involved in the conservation work of the park, so can give good guidance and advice about your stay and 'to-do' list whilst there. 
From our

Travel Guides

Be inspired by our travel guides that document the best experiences the world has to offer.
Meet Our

Travel Experts

It takes genuine local knowledge to craft trips that go beyond the ordinary. The Natural High team have unrivalled experience and will take your ideas and turn them into your trip of a lifetime.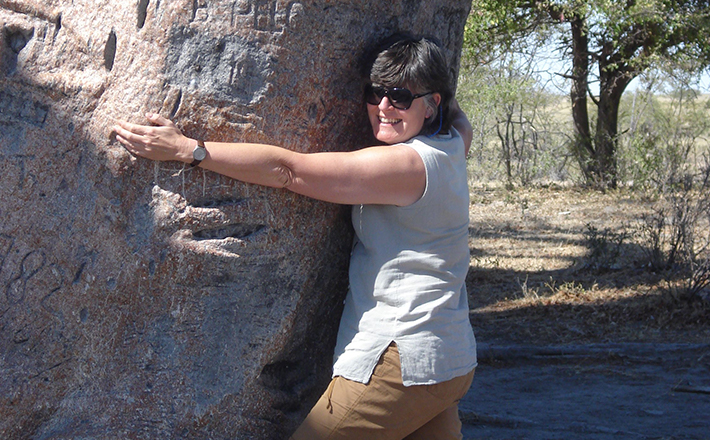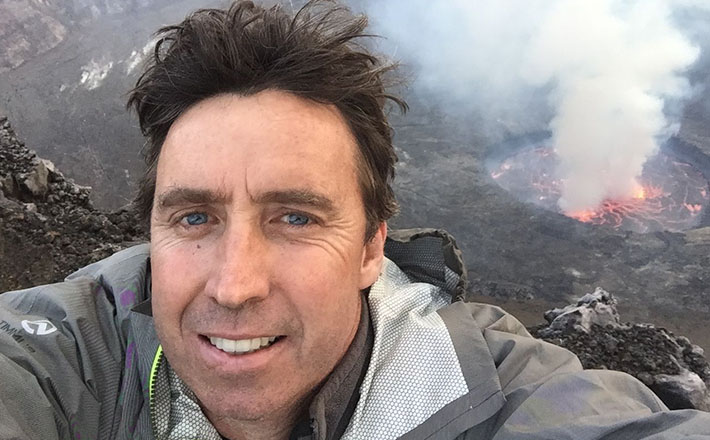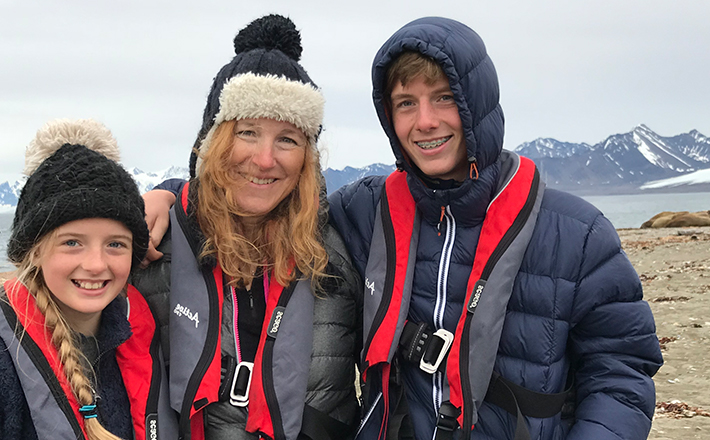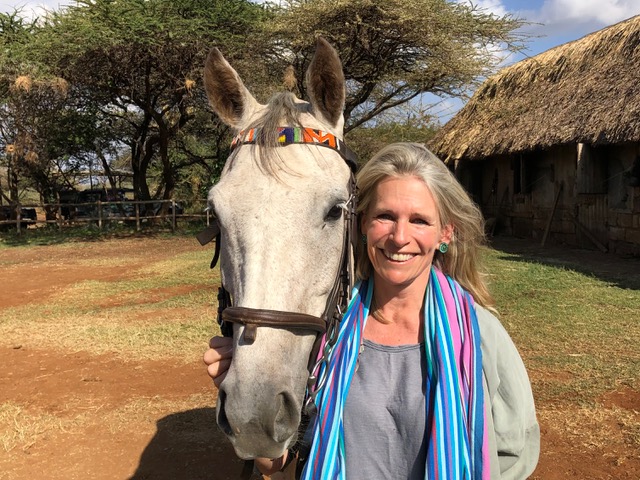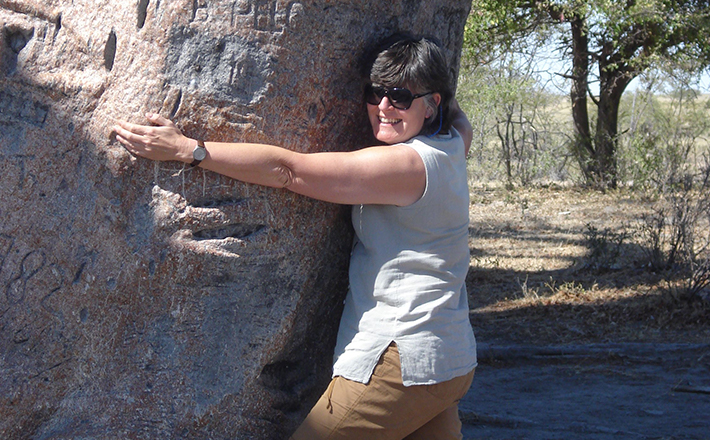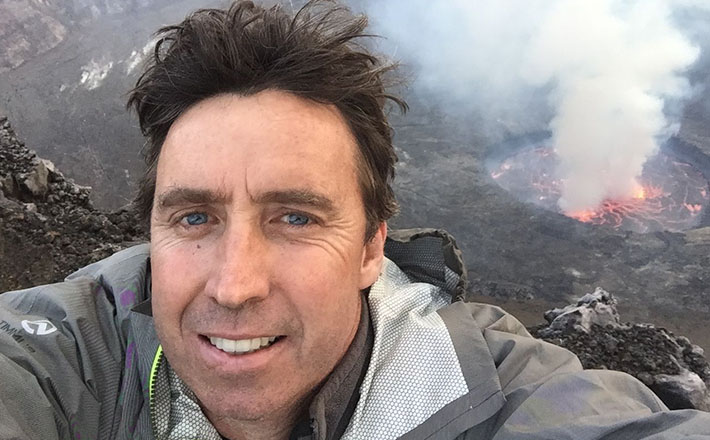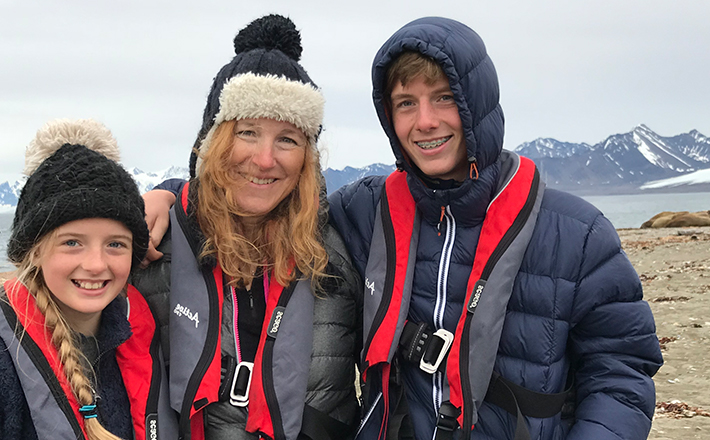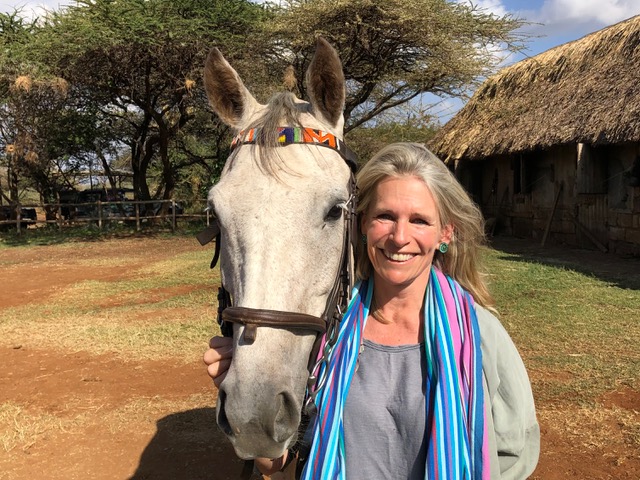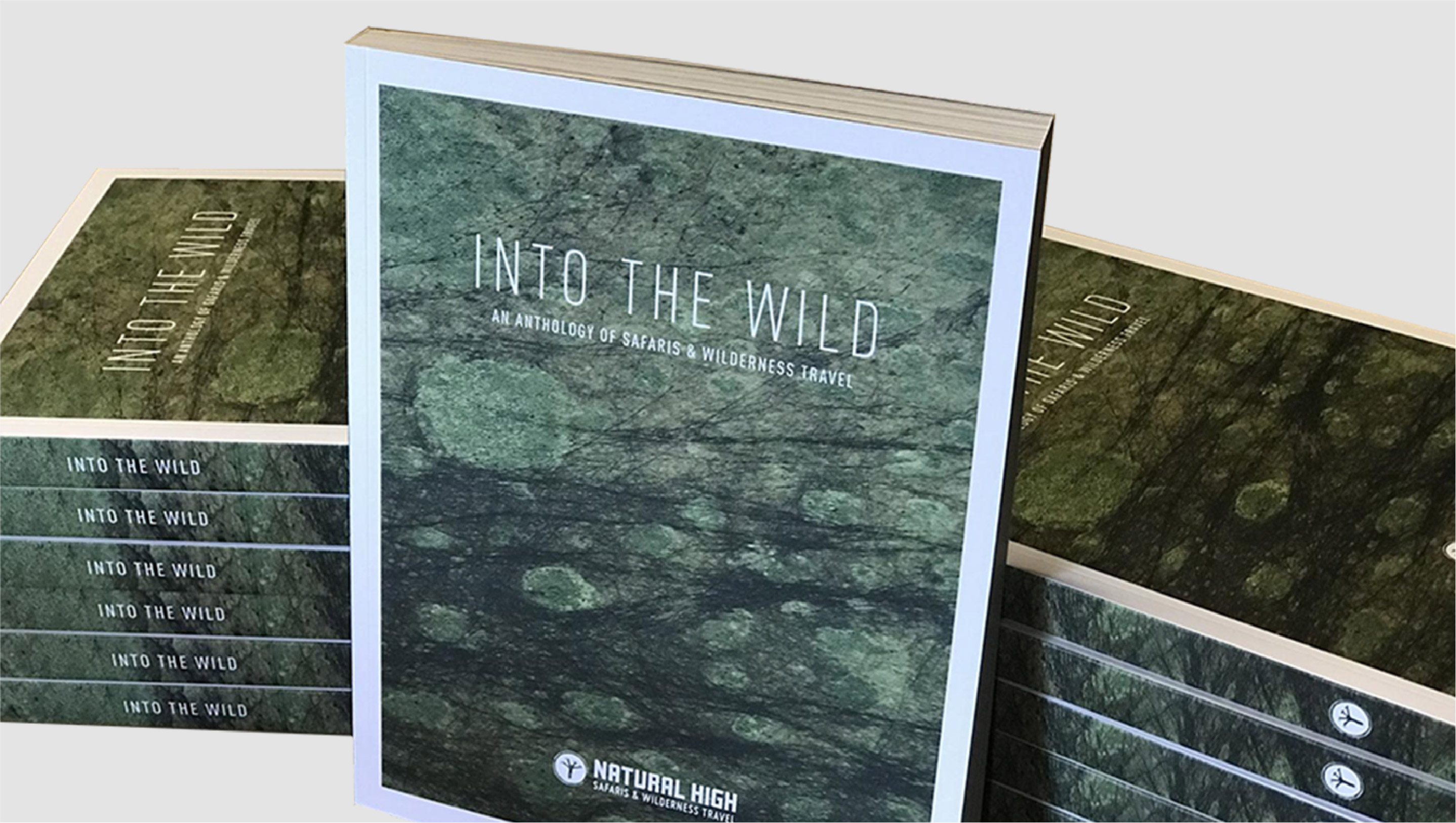 Into The Wild Brochure
Need some more inspiration? Request a copy of Into The Wild, our comprehensive anthology of safaris and wilderness travel.