Africa's Great Apes
Encountering Africa's great apes in their natural environments is one of life's most extraordinary experiences. Learn more about the great apes of Africa, where to find them and the best way to see them in their natural habitat.
EXPLORE

Encounter Africa's Great Apes on Safari
The great apes live exclusively in the dense forests of West and Central Africa. They're widespread, but the dense forest habitat can make them as good as invisible in all but a few select spots. As a result, the best places to see great apes tend to be those areas where they've been studied and habituated, offering a great example of research and tourism working hand in hand.
The preferred habitat of all of the African great apes is thick forest, and many have an unfortunate predilection for living in some of the most unstable countries on the planet. This means that there's a big difference between where the African apes range, and where visitors can realistically have a decent chance of a safe and meaningful encounter with them.
+ Read More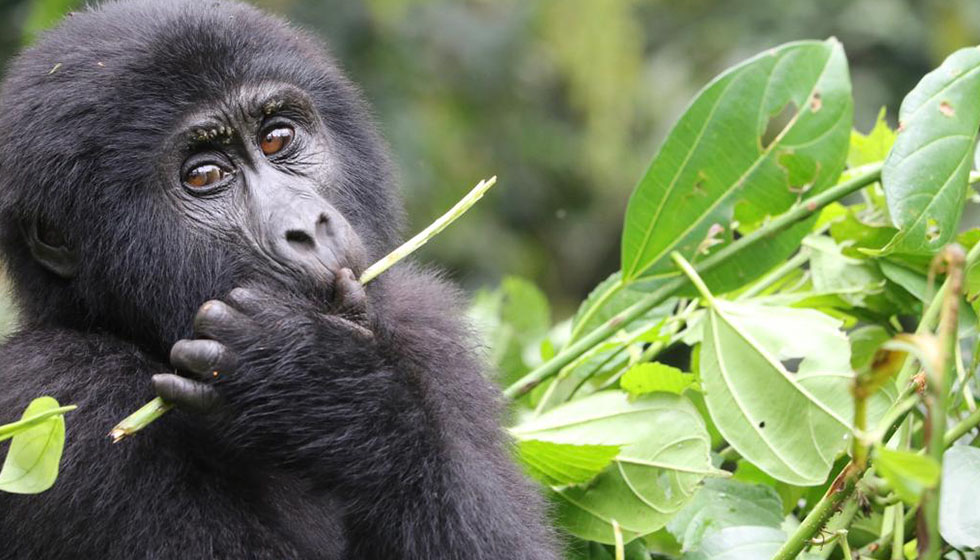 Highlights
Get up close to gorillas in Bwindi National Park
Chimpanzee trekking in the magical Mahale Mountains
Gorillas & treehouses in Odzala National Park
A Better Way To Book
ATOL Protected

24/7 Guidance & Support

20+ Years of Experience

We take care of the leg work

We find you the best deal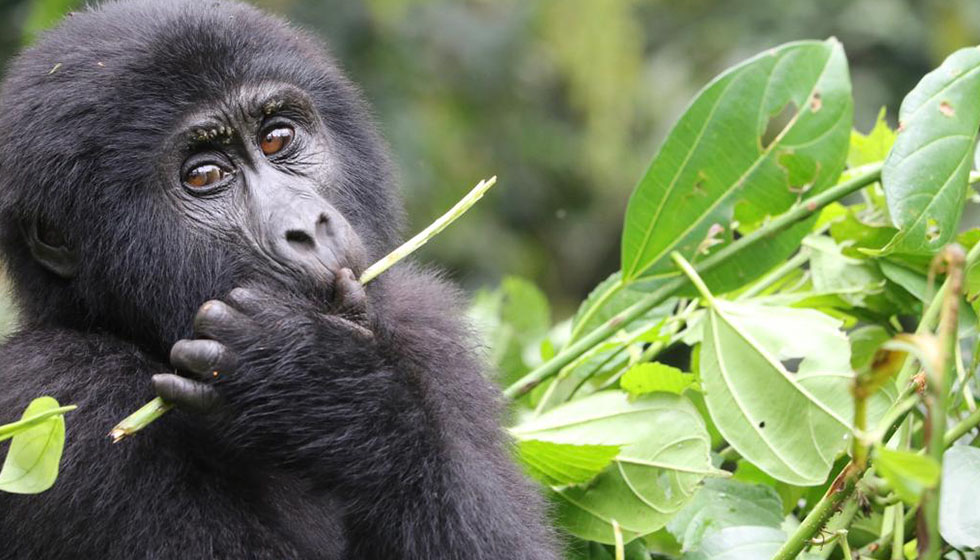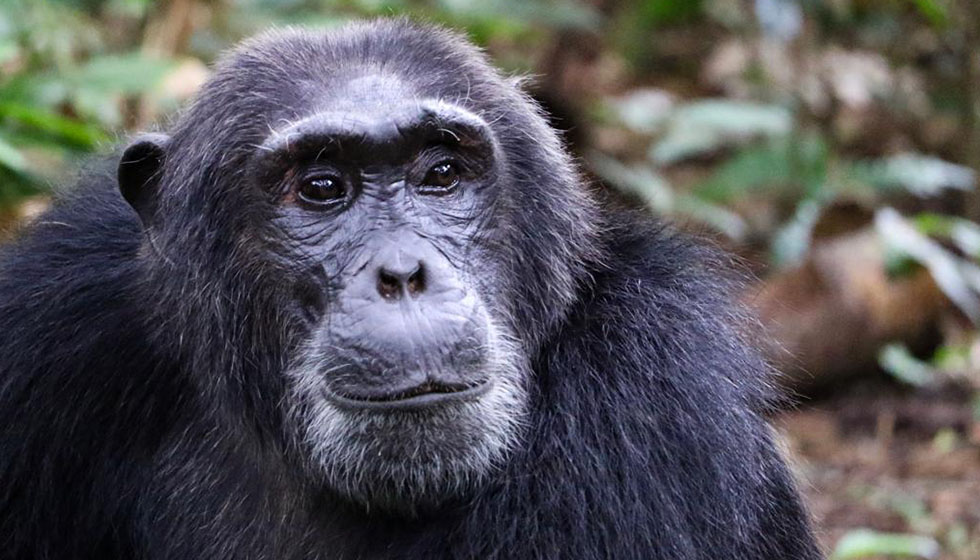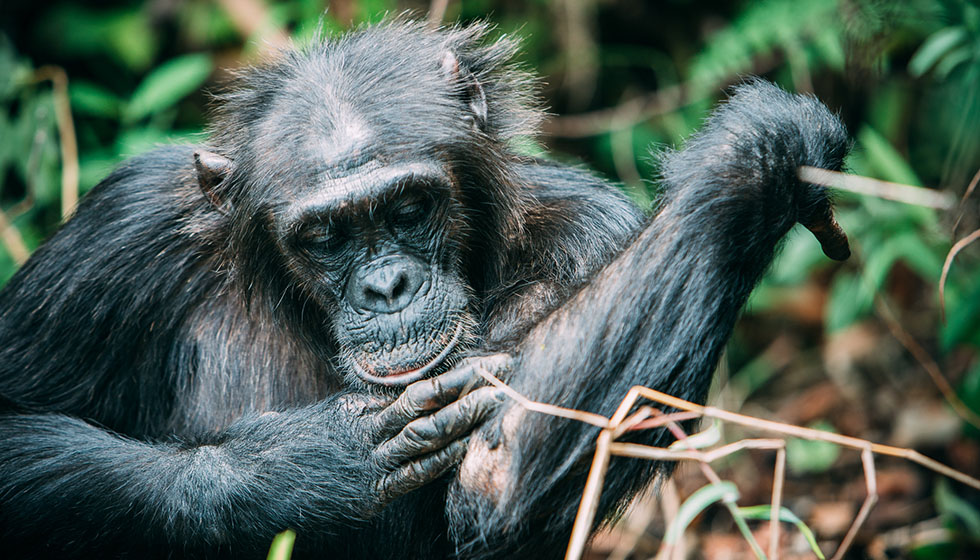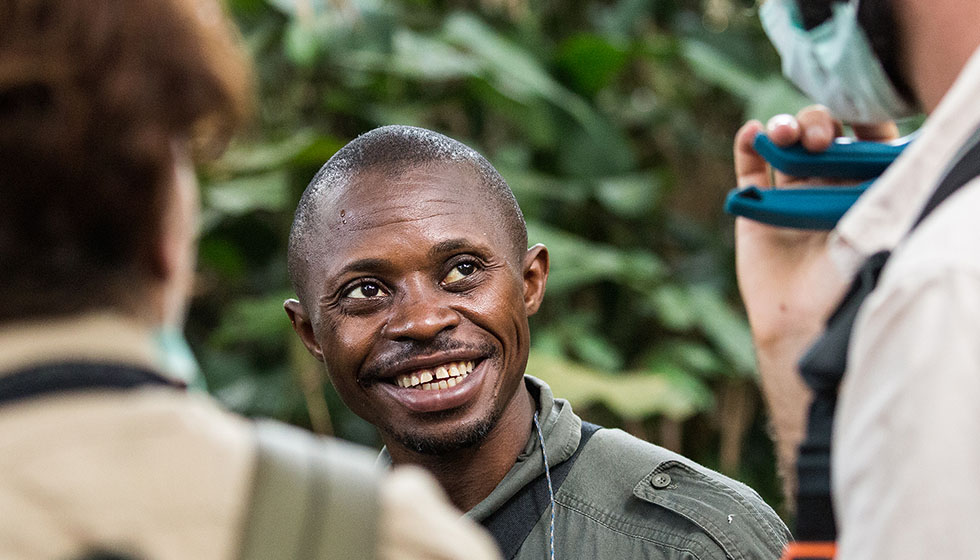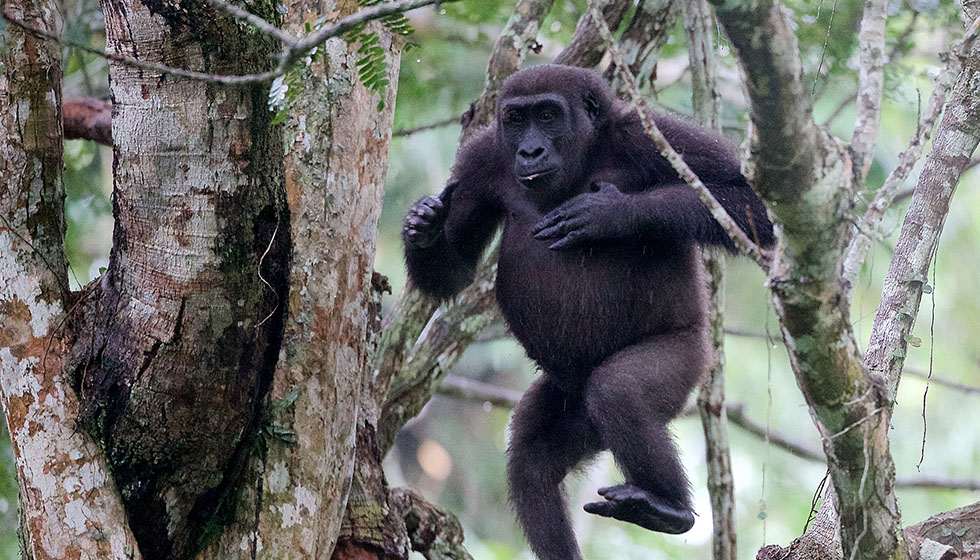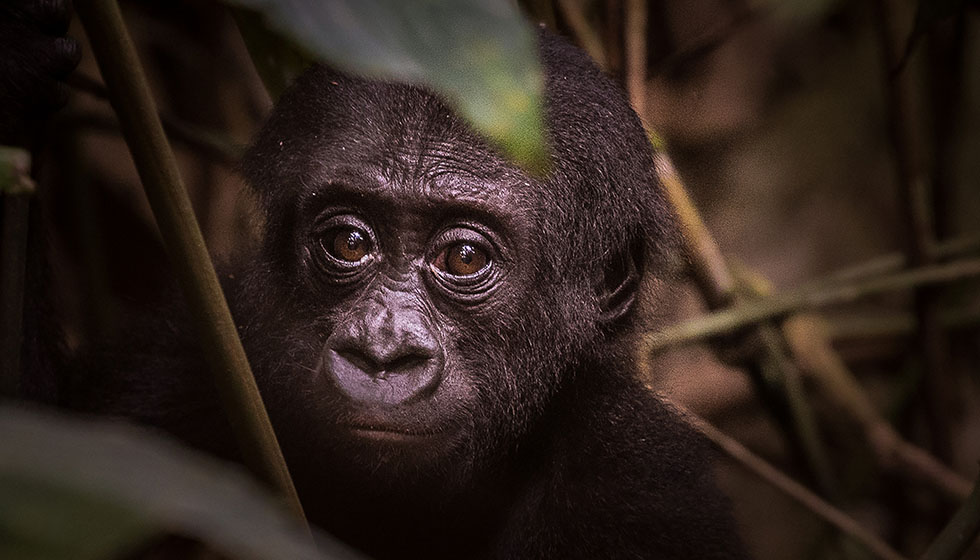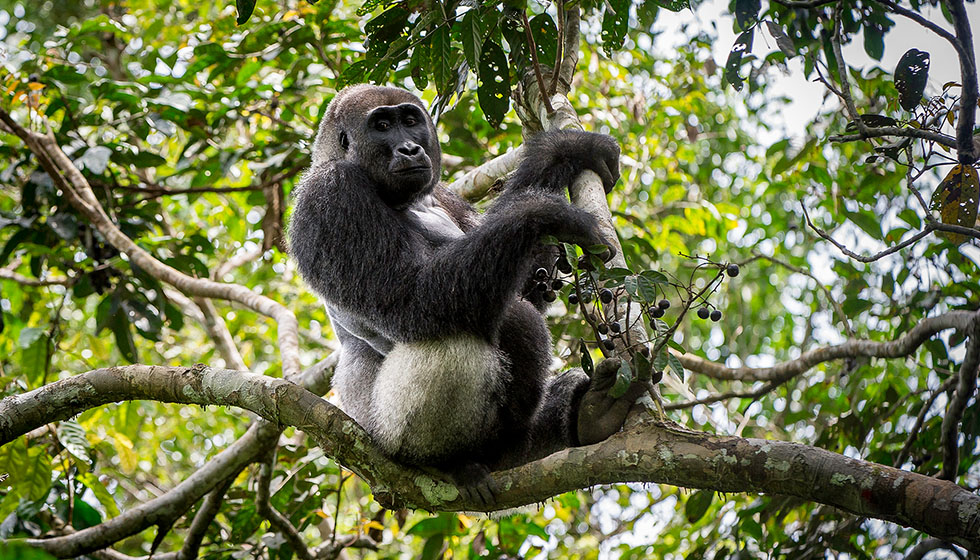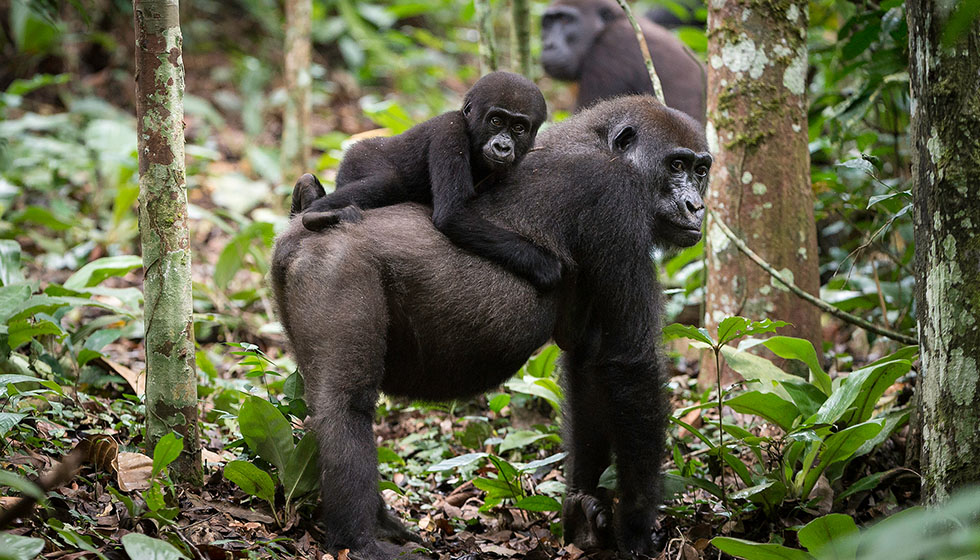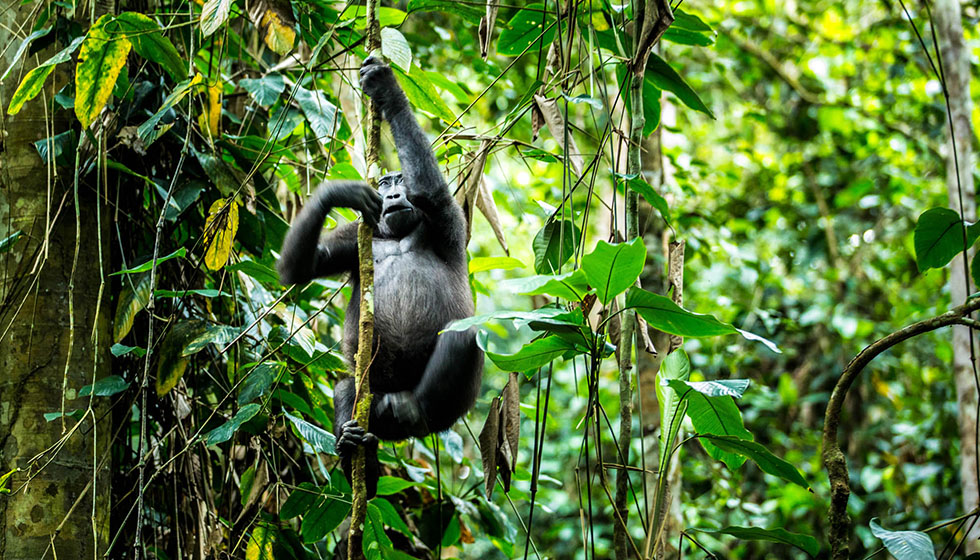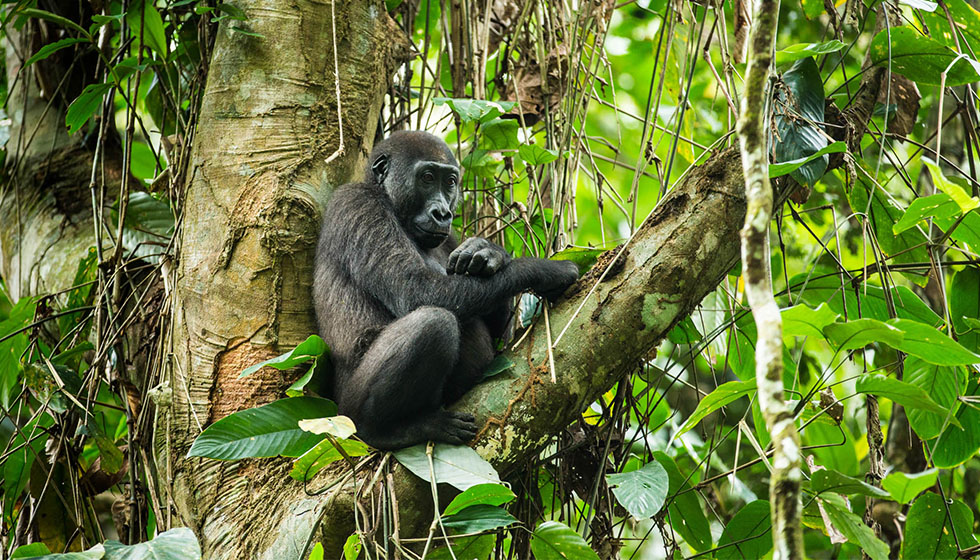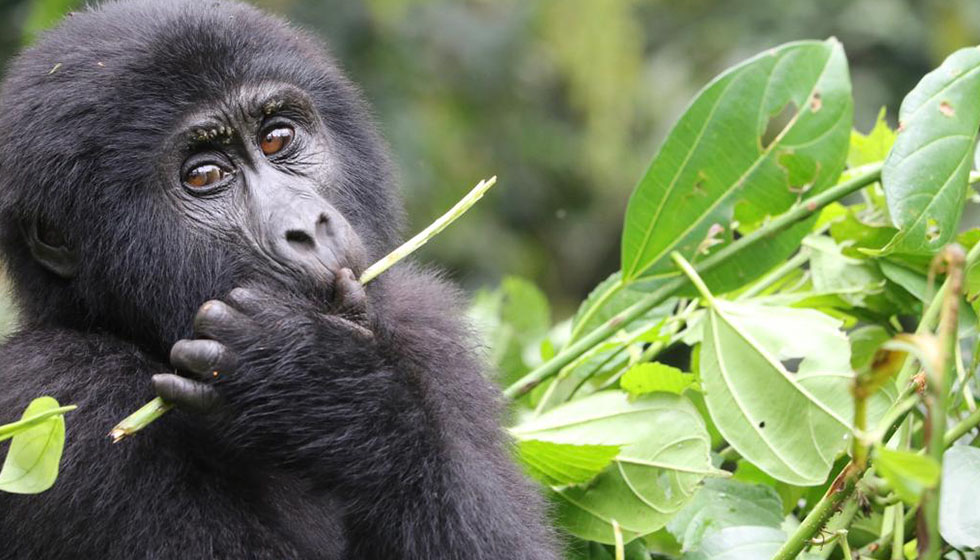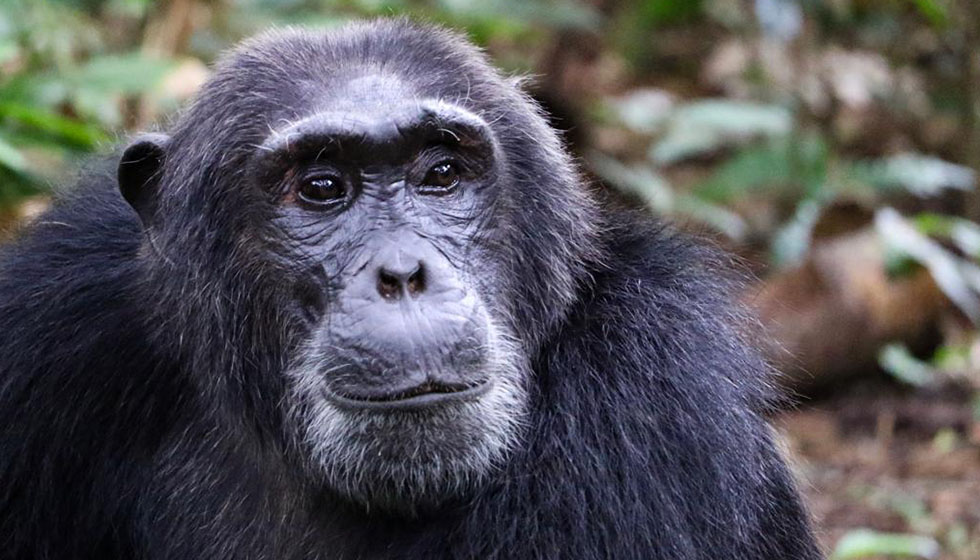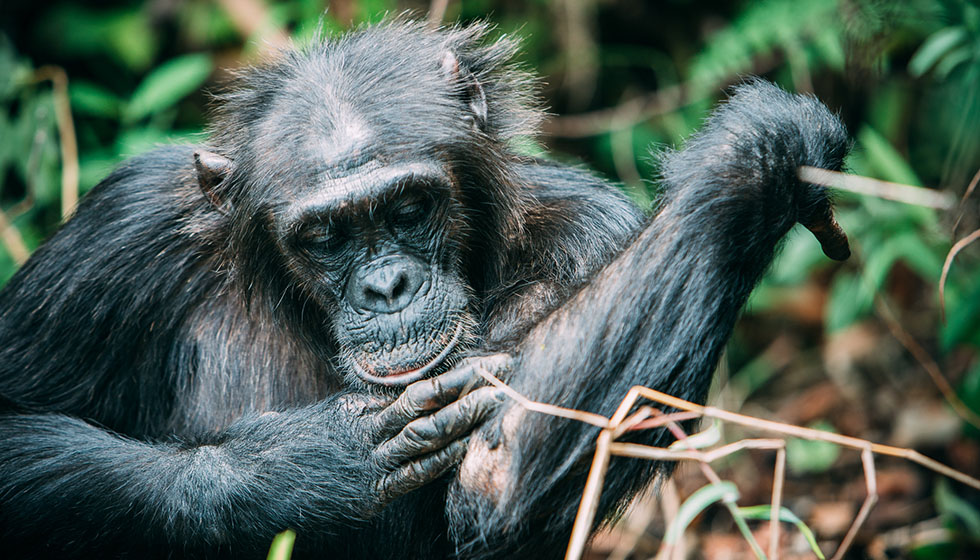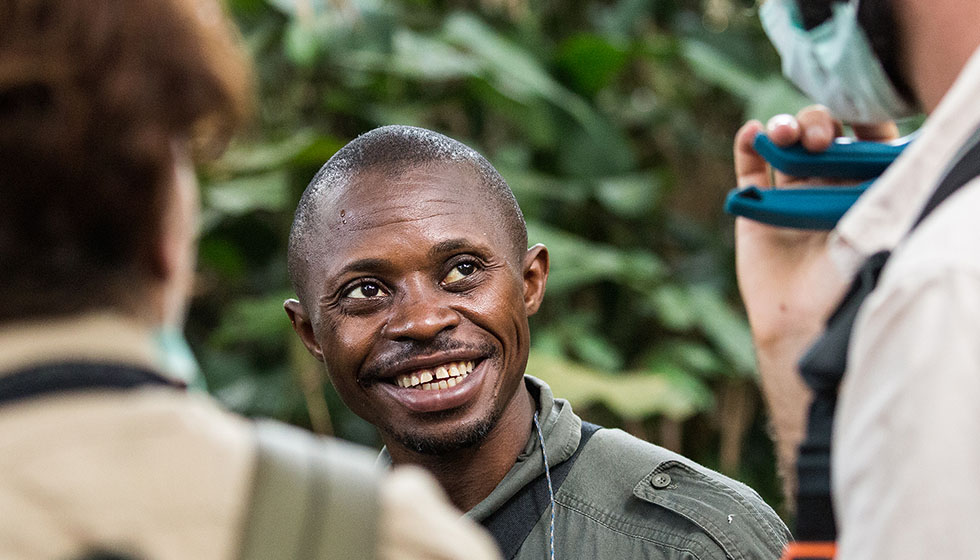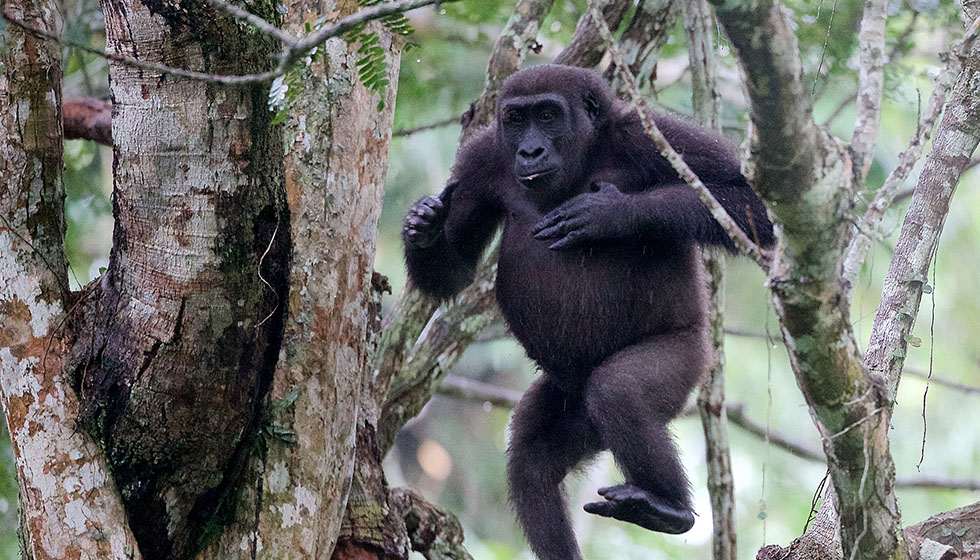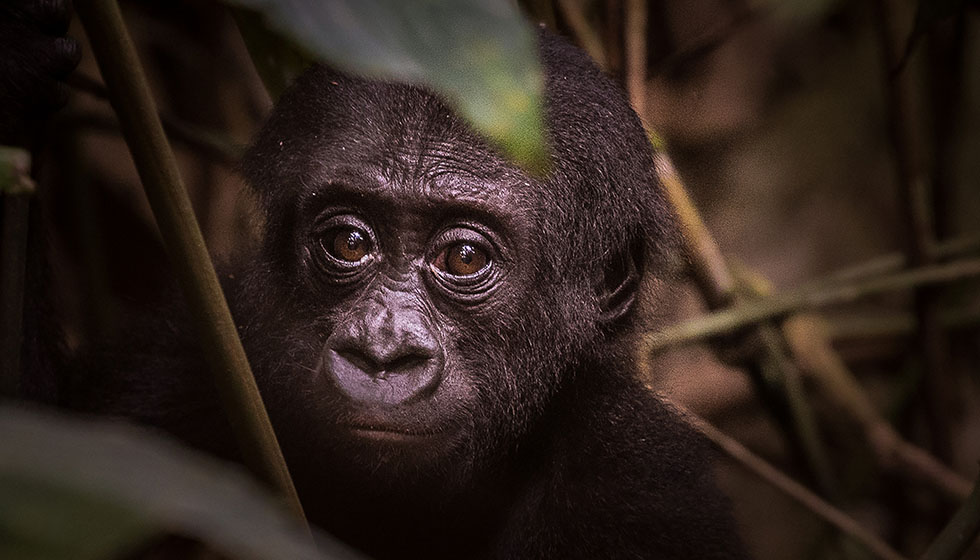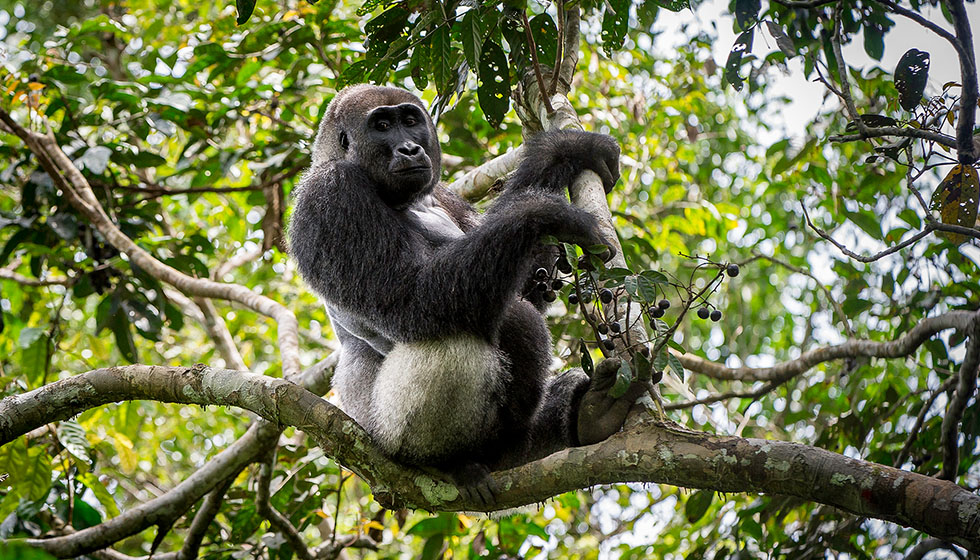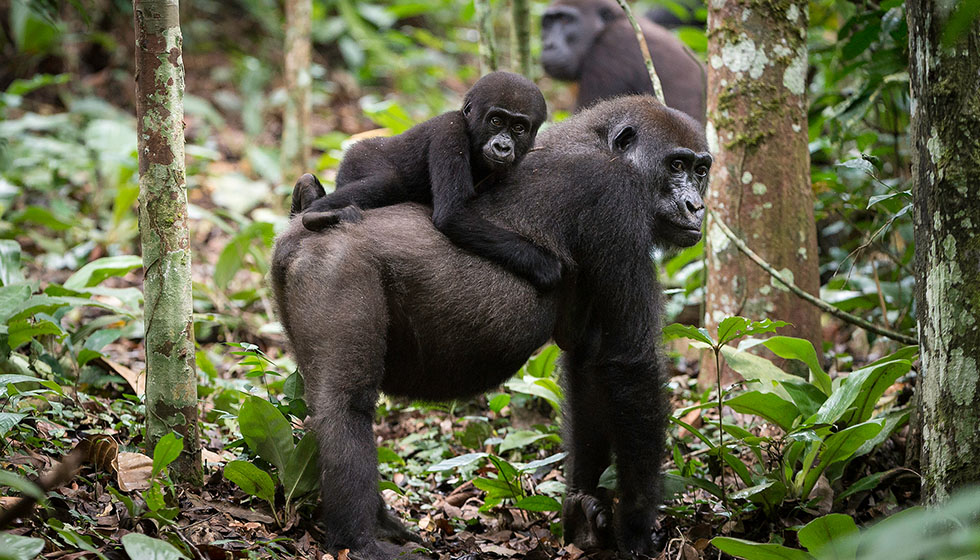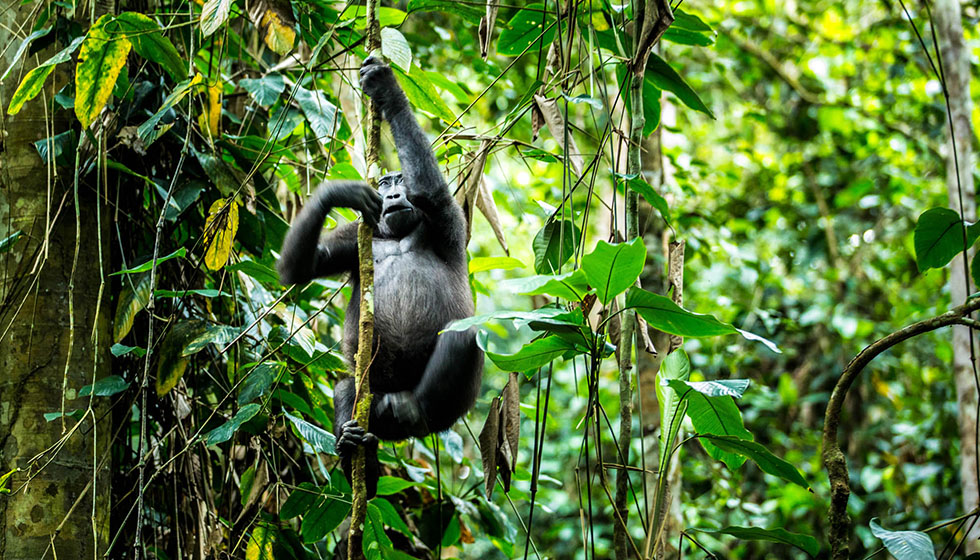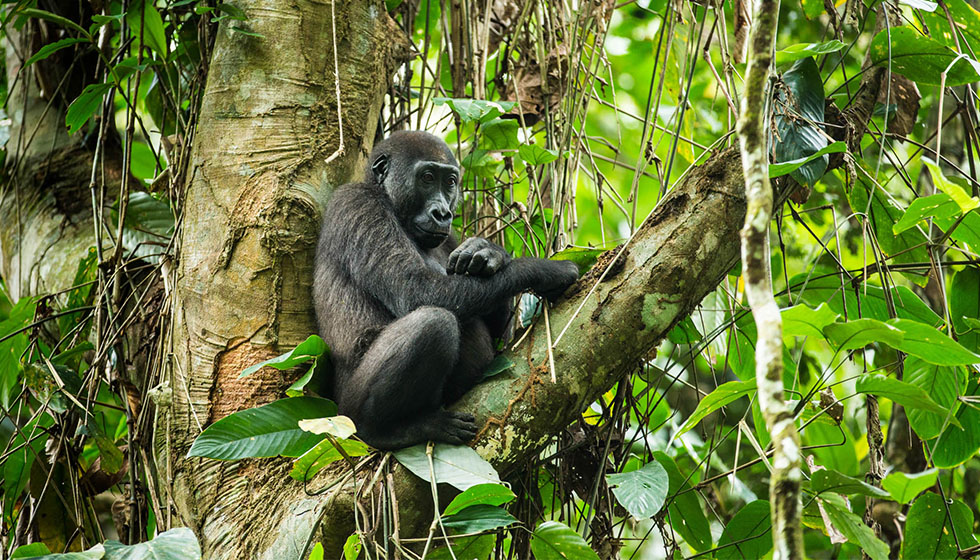 Highlights of

Great Ape Safaris

Often the best safaris involve looking beyond the obvious highlights. It's about the exhilarating encounters that will make your heart sing. These are encounters that nobody could ever predict, but that make your safari genuinely unique.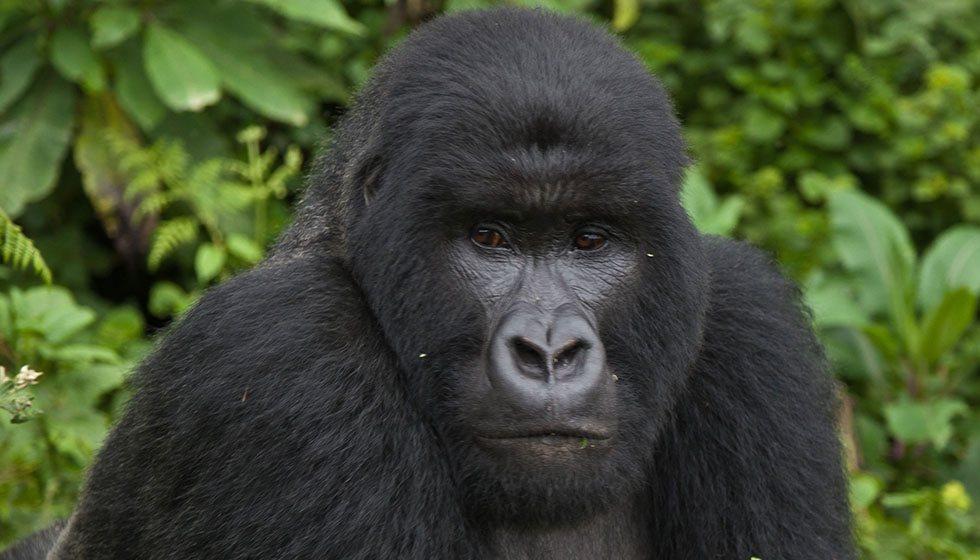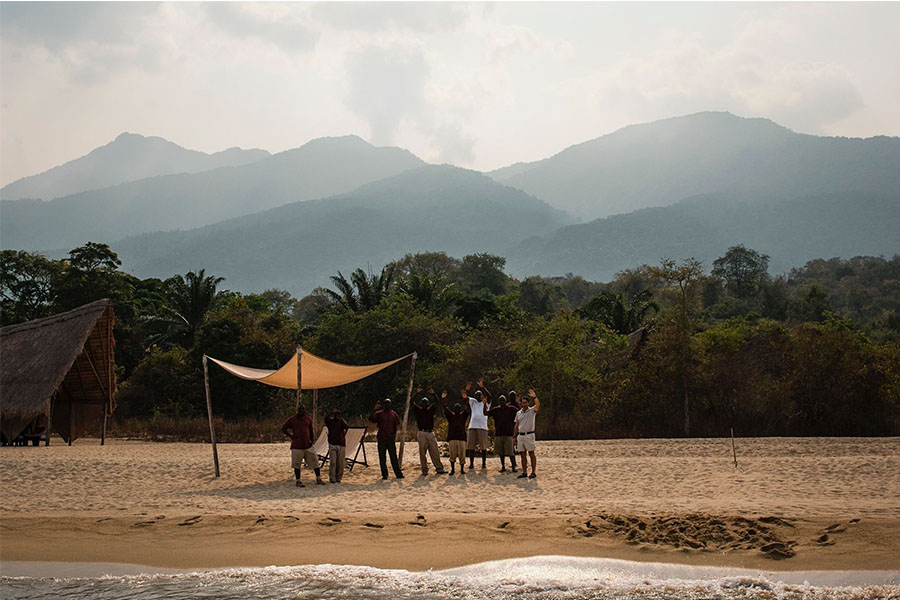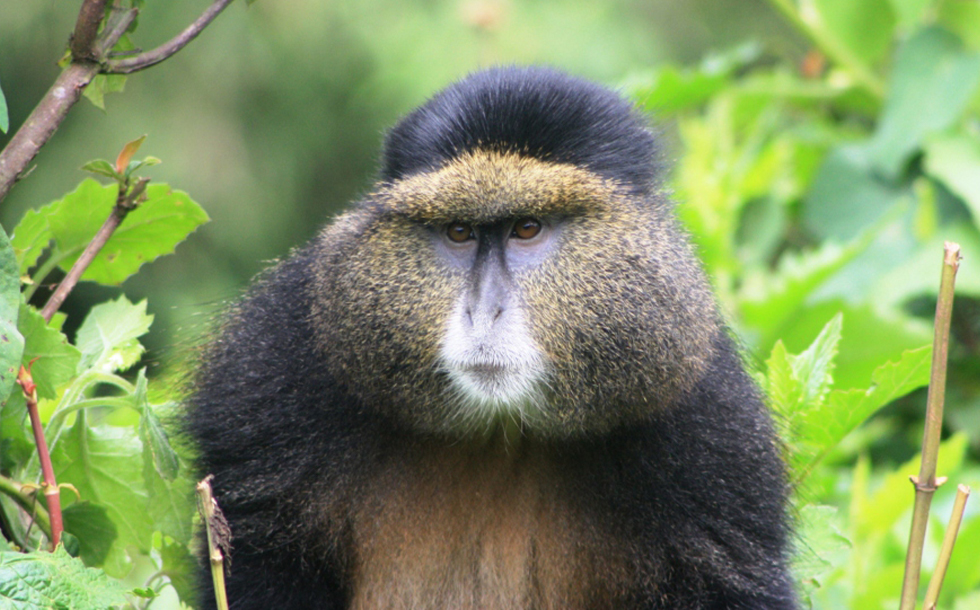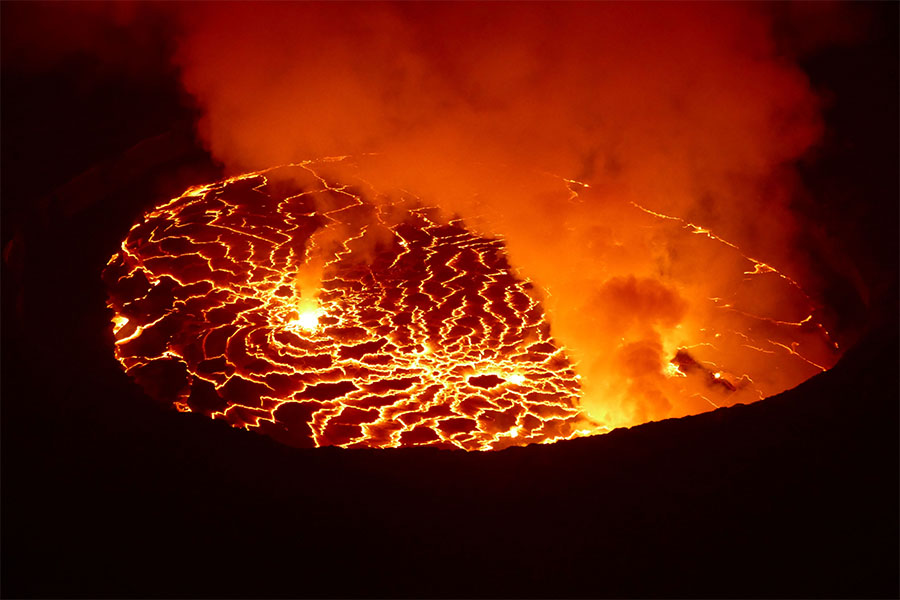 BEST TIME TO GO ON A

GREAT APE SAFARI

Unlike any other kind of safari, an African great ape trek can be successful all year round. Mountain and western lowland gorillas are easily found, even during the rainy seasons. So as long as you are resilient to the weather, you can see them in their natural habitat, whatever the weather.

In the three primary gorilla and chimpanzee trekking areas of Africa, the dry seasons are the same — in the winter months between June and September, and towards the end of the year from December to February. These parts of the year can be considered safer for visitors, particularly with regards to malaria, and also allow for a far easier trek on foot. That said, the Congo is rainy for the majority of the year.
BEST TIME TO GO ON A

GREAT APE SAFARI

JAN

FEB

MAR

APR

MAY

JUN

JUL

AUG

SEP

OCT

NOV

DEC
Top Parks & Areas To See Great Apes
"The more you learn about the dignity of the Gorilla, the more you want to avoid people."
– DIANE FOSSEY

Our Favourite

Camps & Lodges

Light tented camps, stylish lodges & fly-camps; Africa has it all. Best known for its superb safari camps and lodges – many designed with creativity and a real effort to complement, rather than dominate, their environments.
Load More
""We couldn't believe how close we got to the gorillas. The guides made us feel very safe and made sure we saw all members of the family and spent time with them. It was breath-taking. A childhood dream come true and more"
– M Worthy, Natural High client

Meet Our

Travel Experts

It takes genuine local knowledge to craft trips that go beyond the ordinary. The Natural High team have unrivalled experience and will take your ideas and turn them into your trip of a lifetime.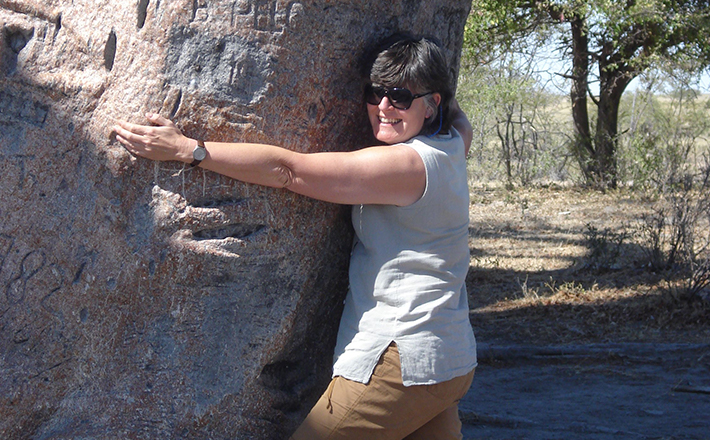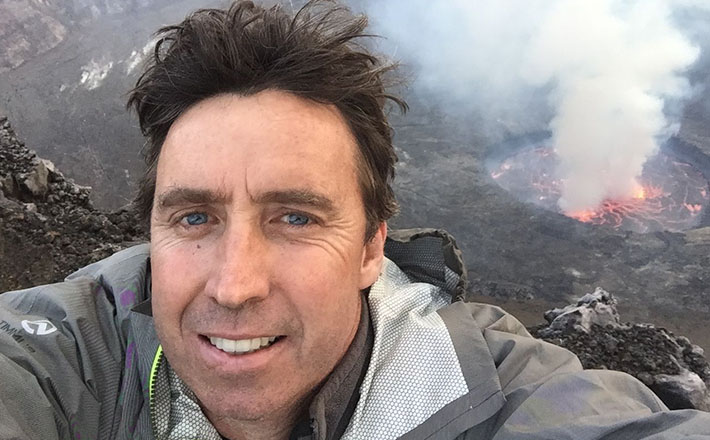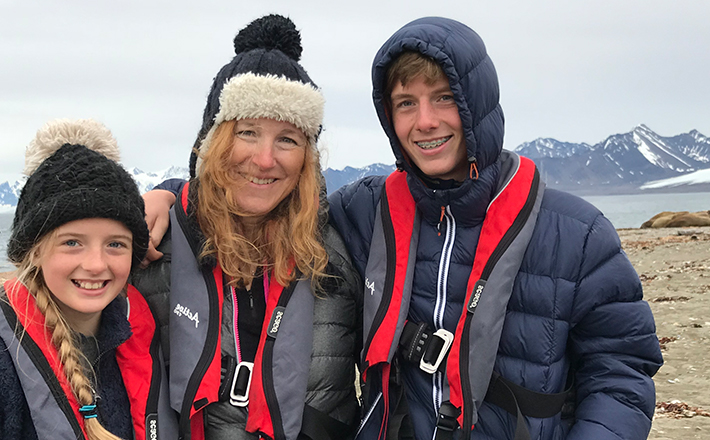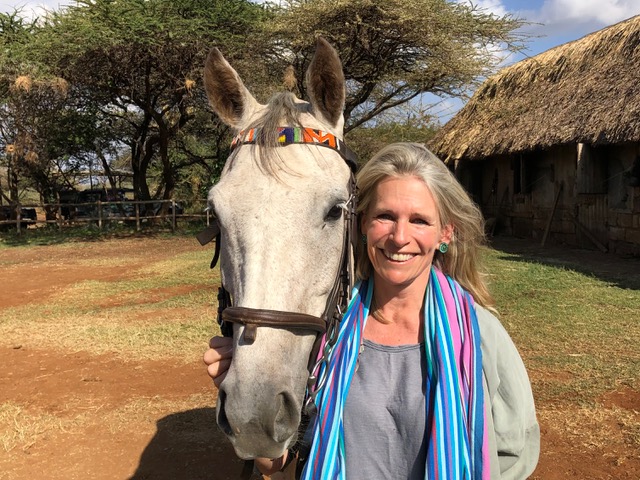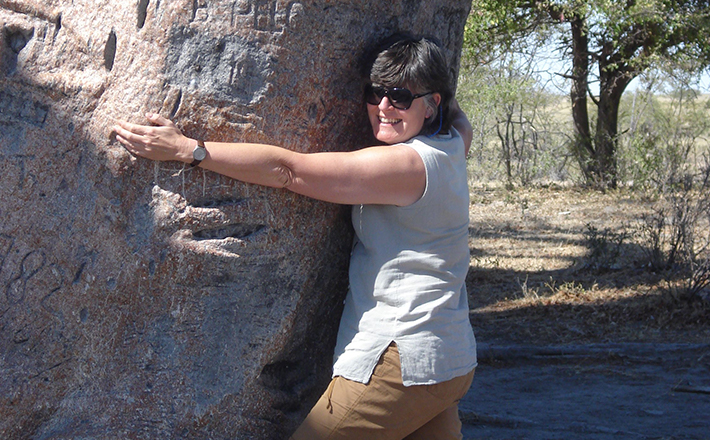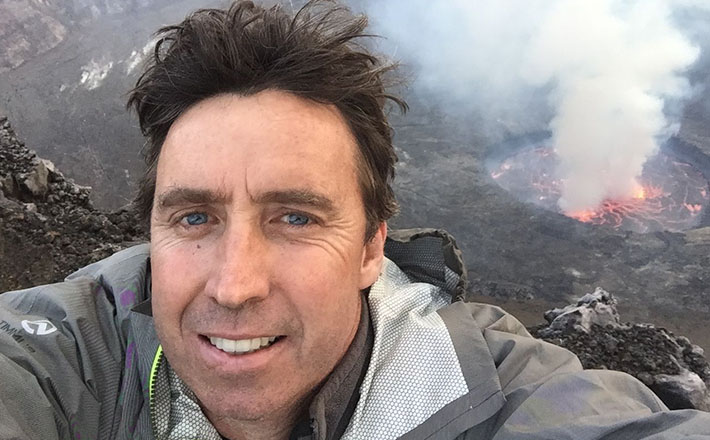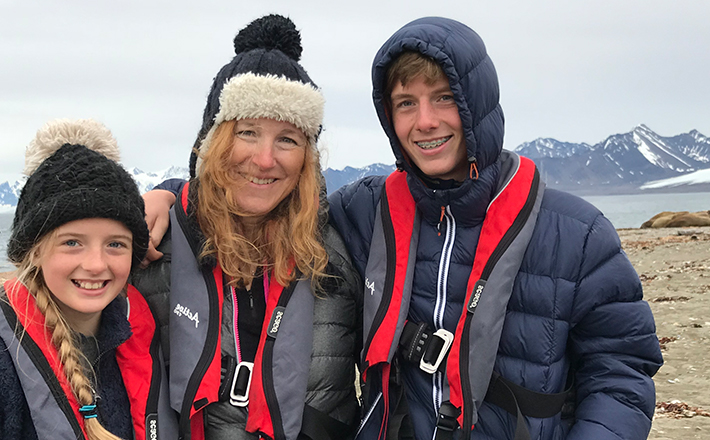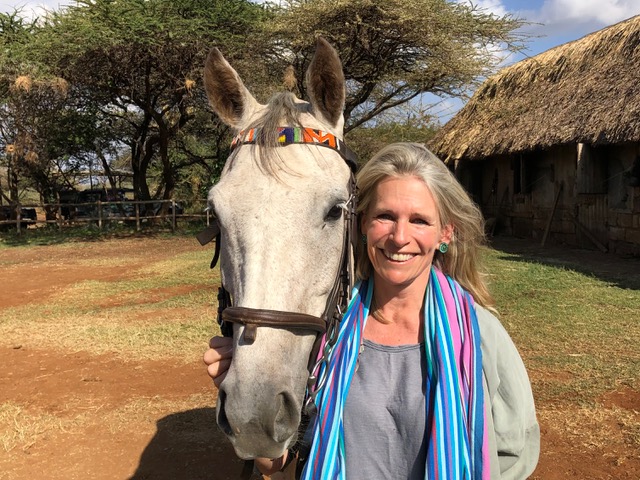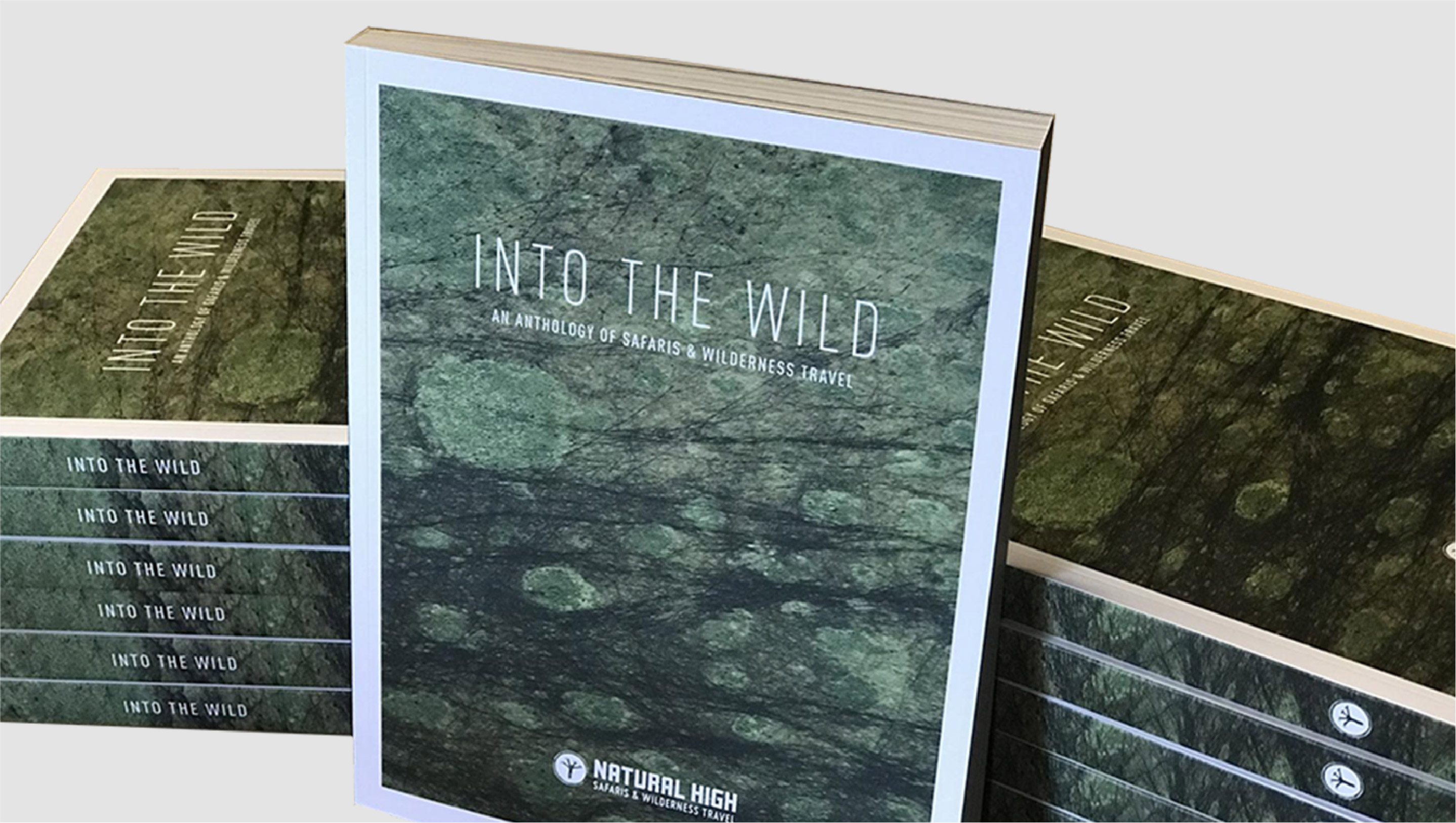 Into The Wild Brochure
Need some more inspiration? Request a copy of Into The Wild, our comprehensive anthology of safaris and wilderness travel.