Gobi Desert
The Gobi is the largest desert in Asia and around one third of its 1.3 million square kms covers the southern part of Mongolia.
EXPLORE

Gobi Desert Tours
If you crave that sense of elation that can only be found in massive wide open spaces that stretch to the horizon and beyond then there's hardly a better place to start.
In the rain shadow of the Tibetan Plateau, while many imagine the Gobi as a lifeless sandy desert, in reality only a tiny percentage of it is sand dunes. For the most part it is a land of treeless dry steppe, gravel peppered with dunes and rugged sacred mountains, their colours subtle and ever changing beneath clouds whisked along by the wind. Mongolians consider there to be 33 different types of Gobi, which simply means waterless palace in the local language.
It would be easy to think of the Gobi as featureless but, notable in history as part of the great Mongol Empire and the location of several important caravanserai along the fabled Silk Road, it is also an important archeological place where it was first discovered that dinosaurs laid eggs and some fossils remain in situ, exposed to the elements. Elsewhere prehistoric burial sites, petroglyphs and ruins of Buddhist monasteries represent various eras of Mongolia's history.
The pristine wilderness of East Gobi is one of the best wildlife areas, where ephemeral springs emanate from the heads of several valleys among the rocky outcrops and eroded canyons. Plant life is sparse but tough grasses, tamarisk, rare Saxaul and little wild onions that spring up in vast drifts after the tiniest drop of rain cover the desert in swathes of purple. This provides just enough vegetation to support Bactrian camels, Argali (the world's largest wild sheep with magnificent curled horns), and Siberian Ibex. 
+ Read More
perfect for
Treks & Expeditions
Off the beaten track
Pioneers
Mobile Safaris
Highlights
The largest desert in Asia
Travel with a private ger camp
Trek with a mobile camp carried by Bactrian camels
A Better Way To Book
ATOL Protected

24/7 Guidance & Support

20+ Years of Experience

We take care of the leg work

We find you the best deal
Top Reasons To Visit

The Gobi Desert

Often the best safaris involve looking beyond the obvious highlights. It's about the exhilarating encounters that will make your heart sing. These are encounters that nobody could ever predict, but that make your safari genuinely unique.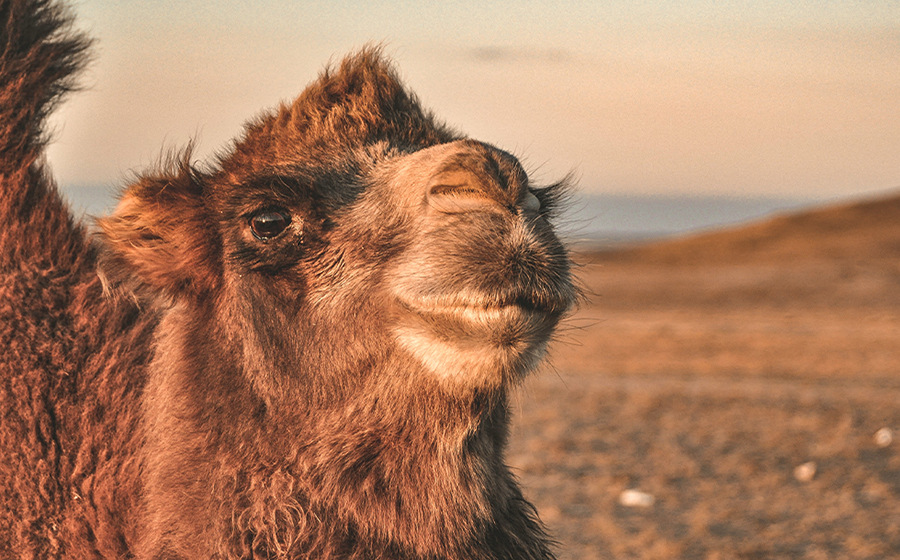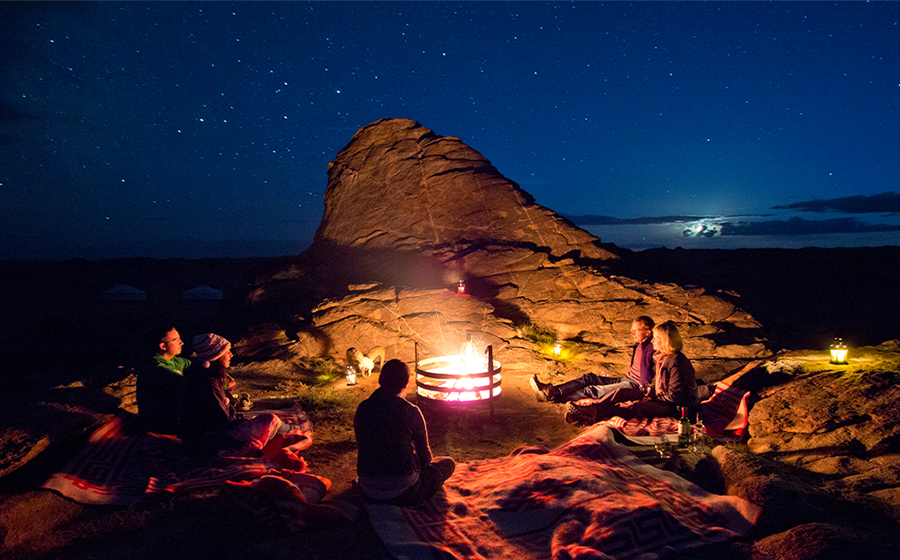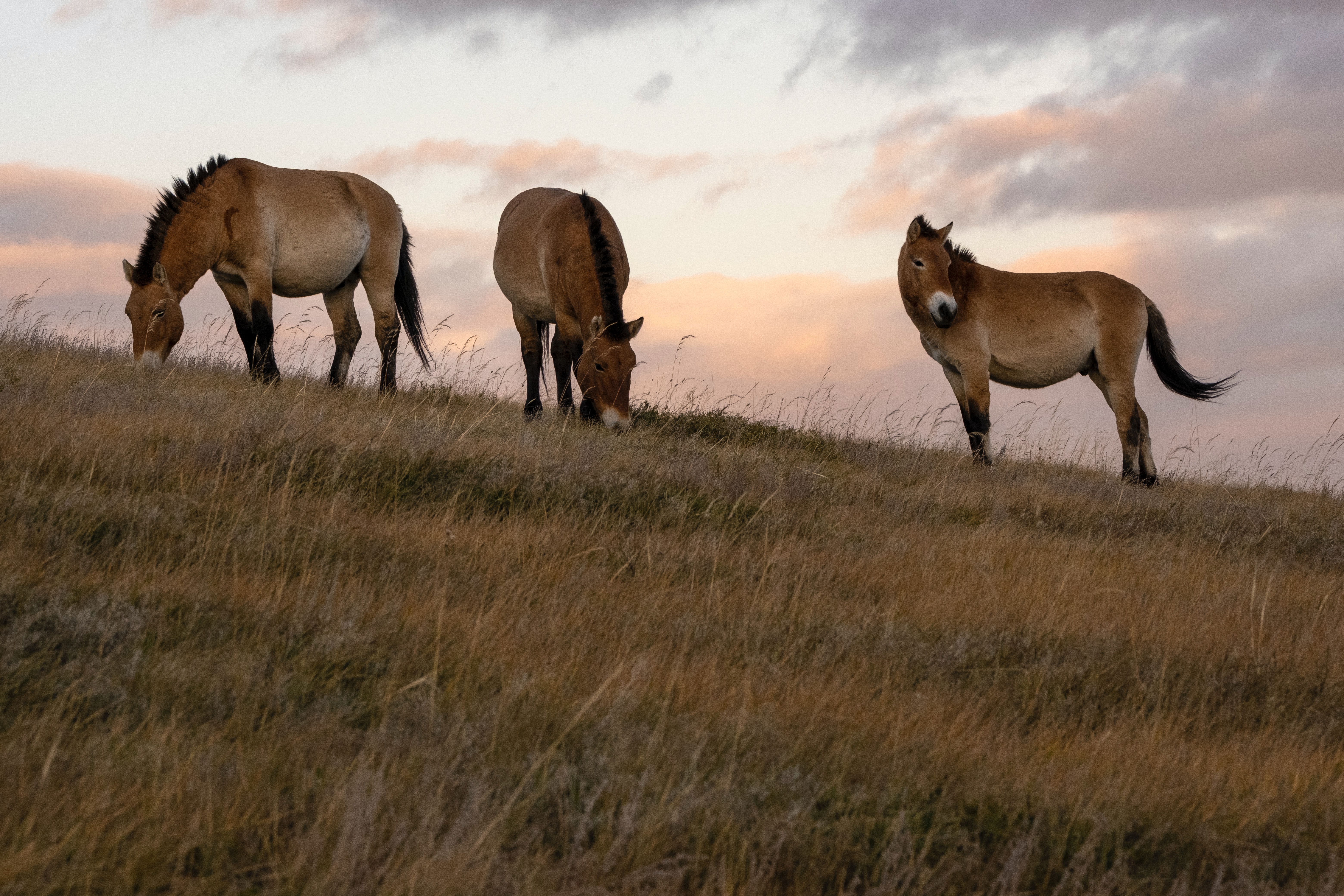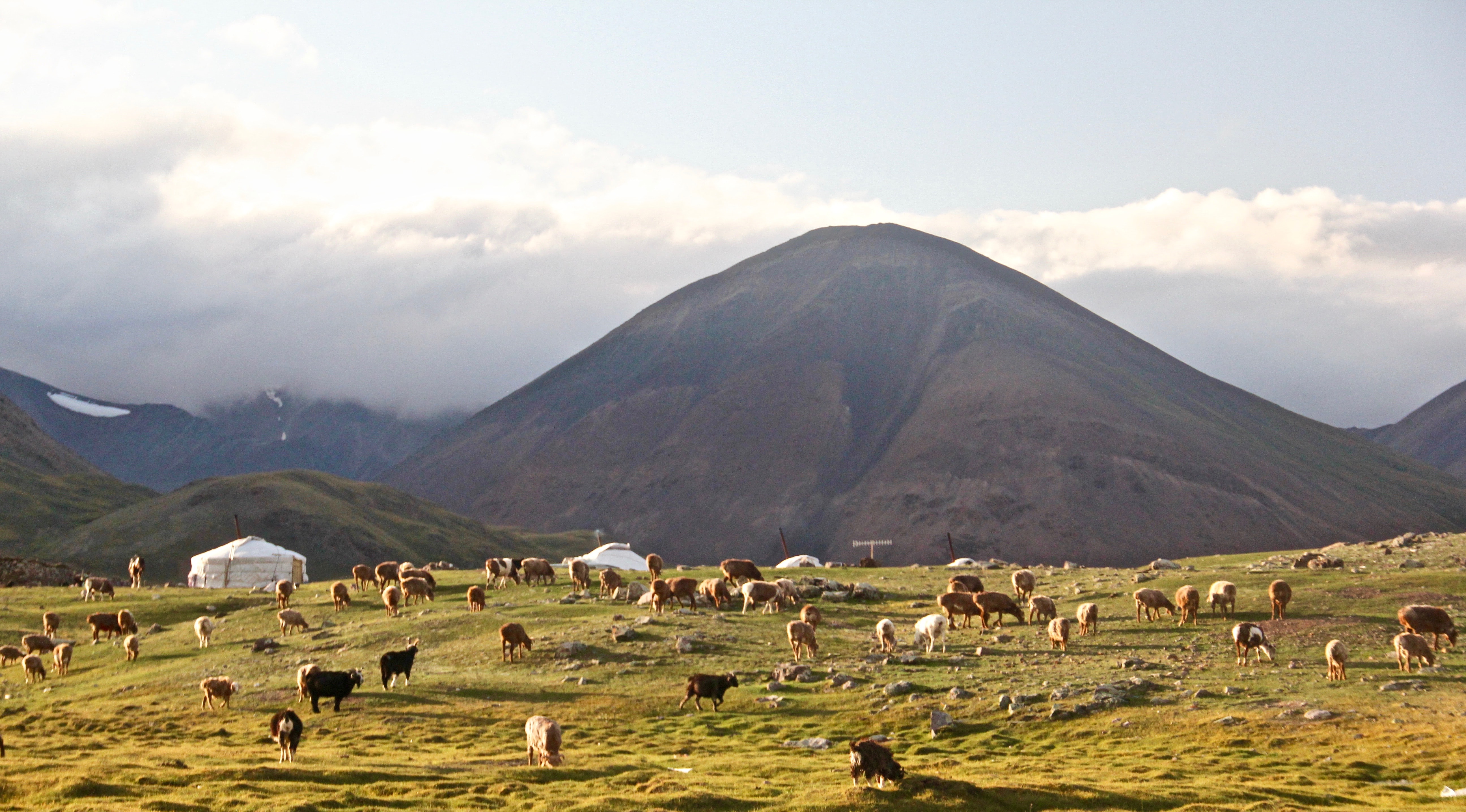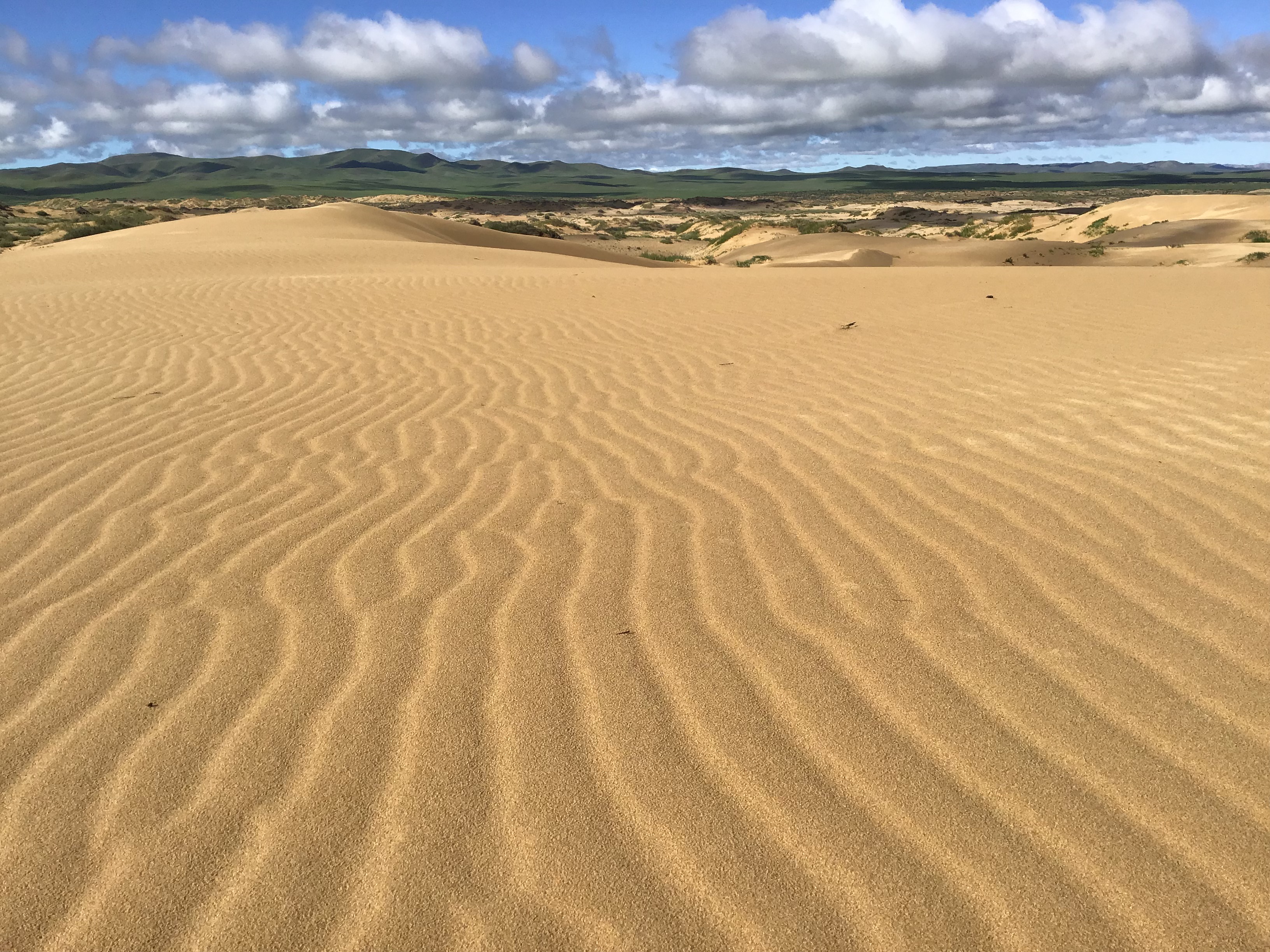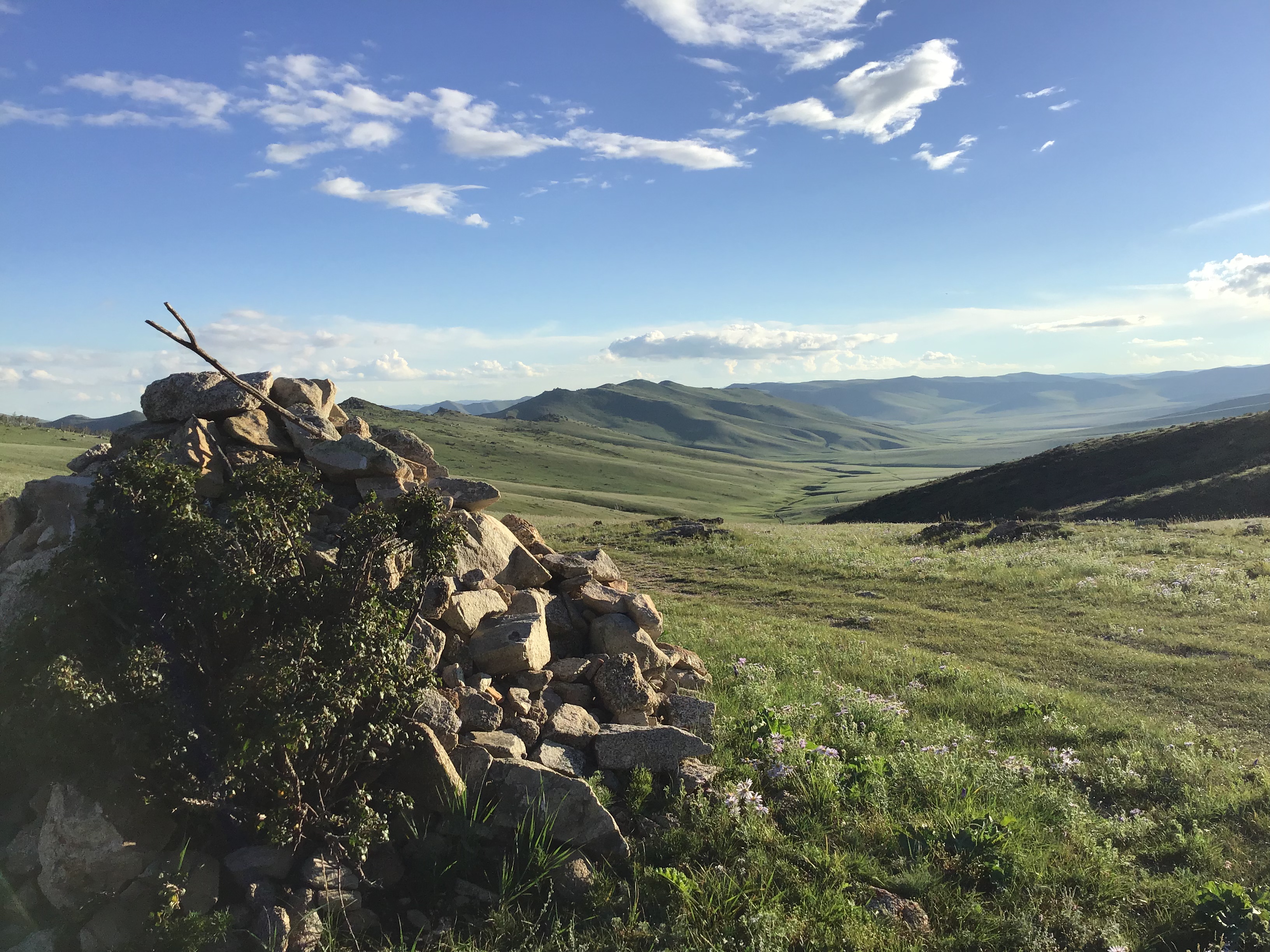 Best time to go visit

The Gobi Desert

The best time to visit Mongolia is during the summer from late May to September when days are generally warm and dry. Experiencing four seasons in one day is a distinct possibility at all times of year.

Late May to September offer the most comfortable weather conditions for travel. Mongolia is generally a dry country and while temperatures may hit 40C in the Gobi in mid-summer, you should expect some rain in the north, often in the form of thunderstorms, sending the grasslands bursting into flower-rich lush life.
Best time to go visit

The Gobi Desert

JAN

FEB

MAR

APR

MAY

JUN

JUL

AUG

SEP

OCT

NOV

DEC
Gobi Desert (FAQS)

NEED TO KNOW
What animals live in the Gobi Desert?
There is a good supply of vegetation in the Gobi that can support Bactrian camels, Argali and Siberian Ibex. Tracked by local herdsmen who know every nook and cranny like the back of their hand, there's a very good chance of seeing both while exploring on foot, on horseback or with your own private camel caravan.
Is it possible to combine a trip to the Gobi Desert with other areas of Mongolia?
Absolutely – Mongolia is a huge country with vast expanses of wilderness and the opportunity to roam this unspoilt environment will suit anyone looking for a real adventure. All of our private holidays in Mongolia are tailor-made making travel to different areas entirely possible.
From our

Travel Guides

Be inspired by our travel guides that document the best experiences the world has to offer.
Meet Our

Travel Experts

It takes genuine local knowledge to craft trips that go beyond the ordinary. The Natural High team have unrivalled experience and will take your ideas and turn them into your trip of a lifetime.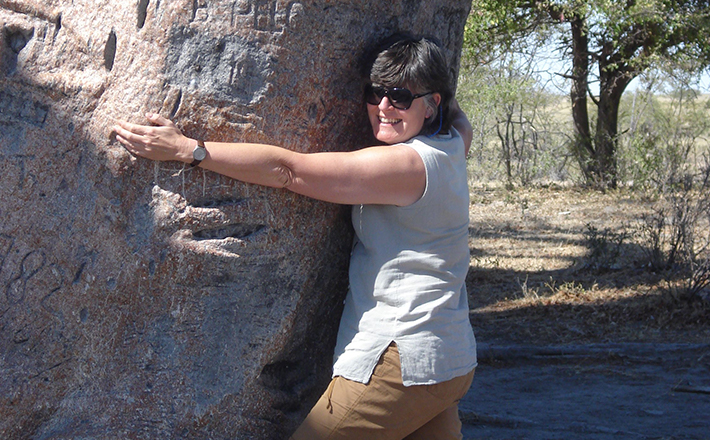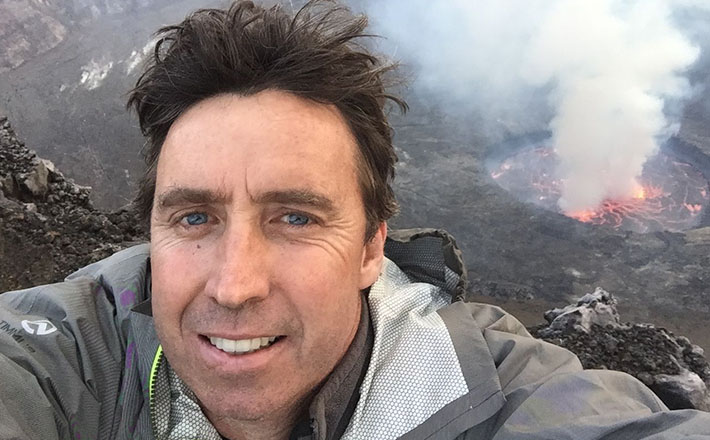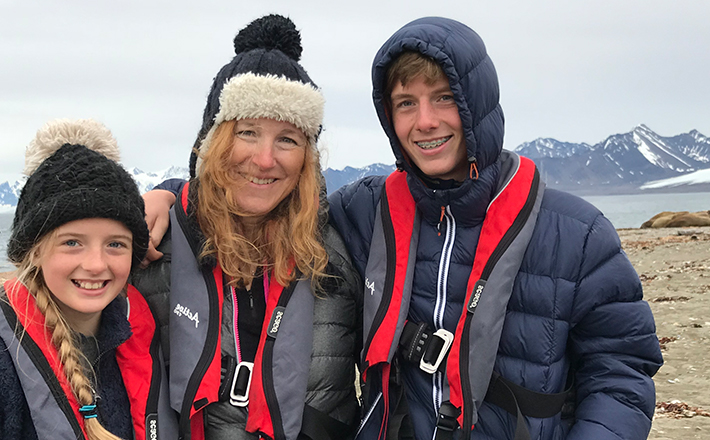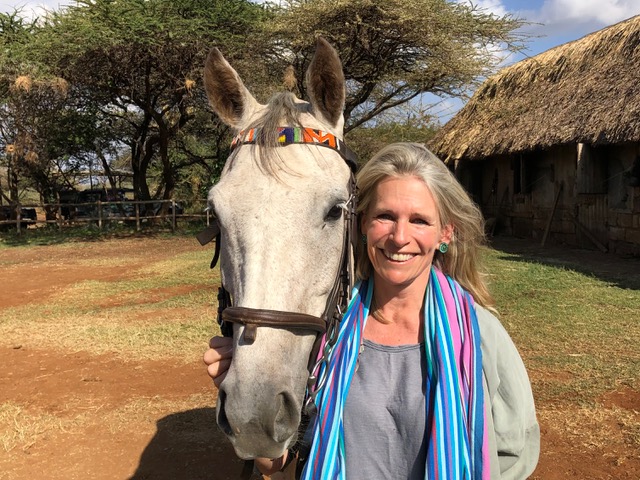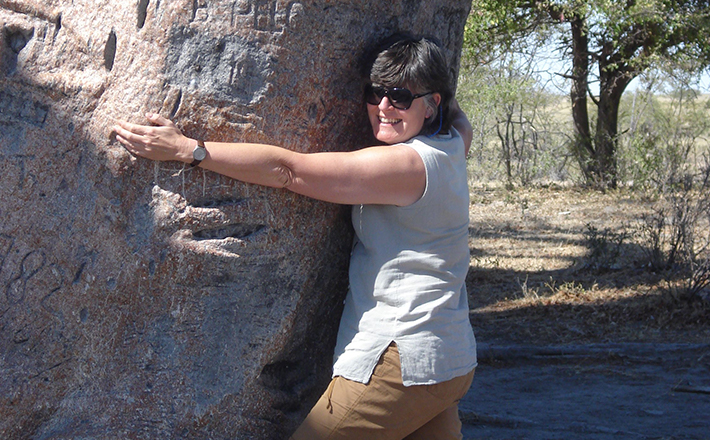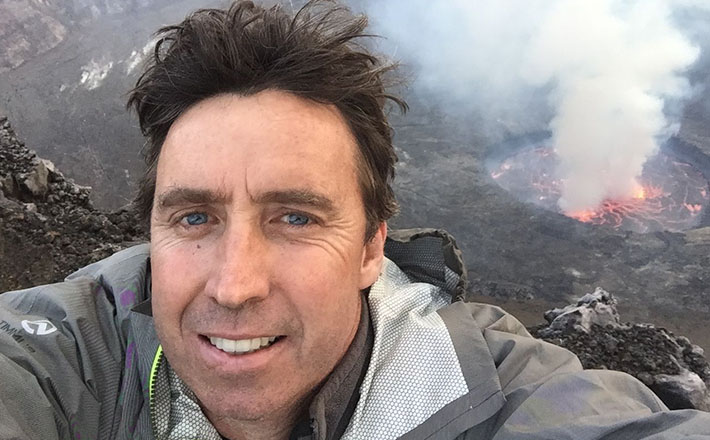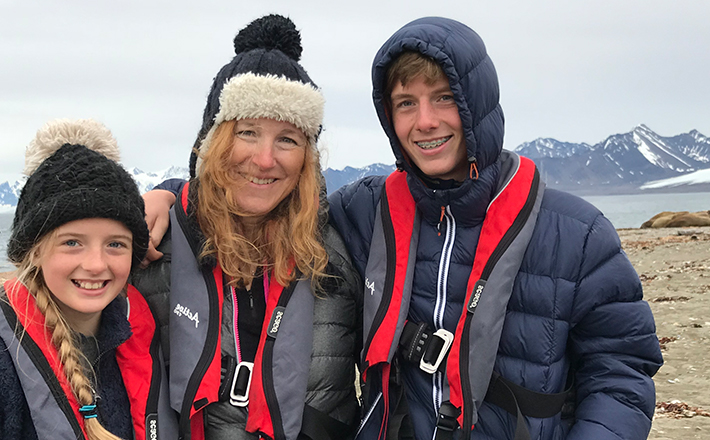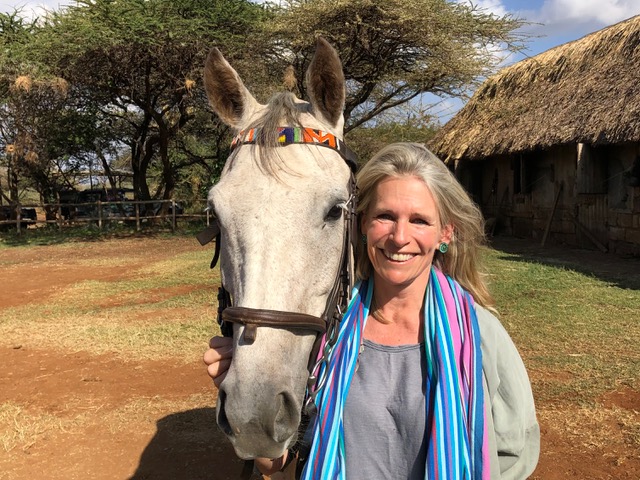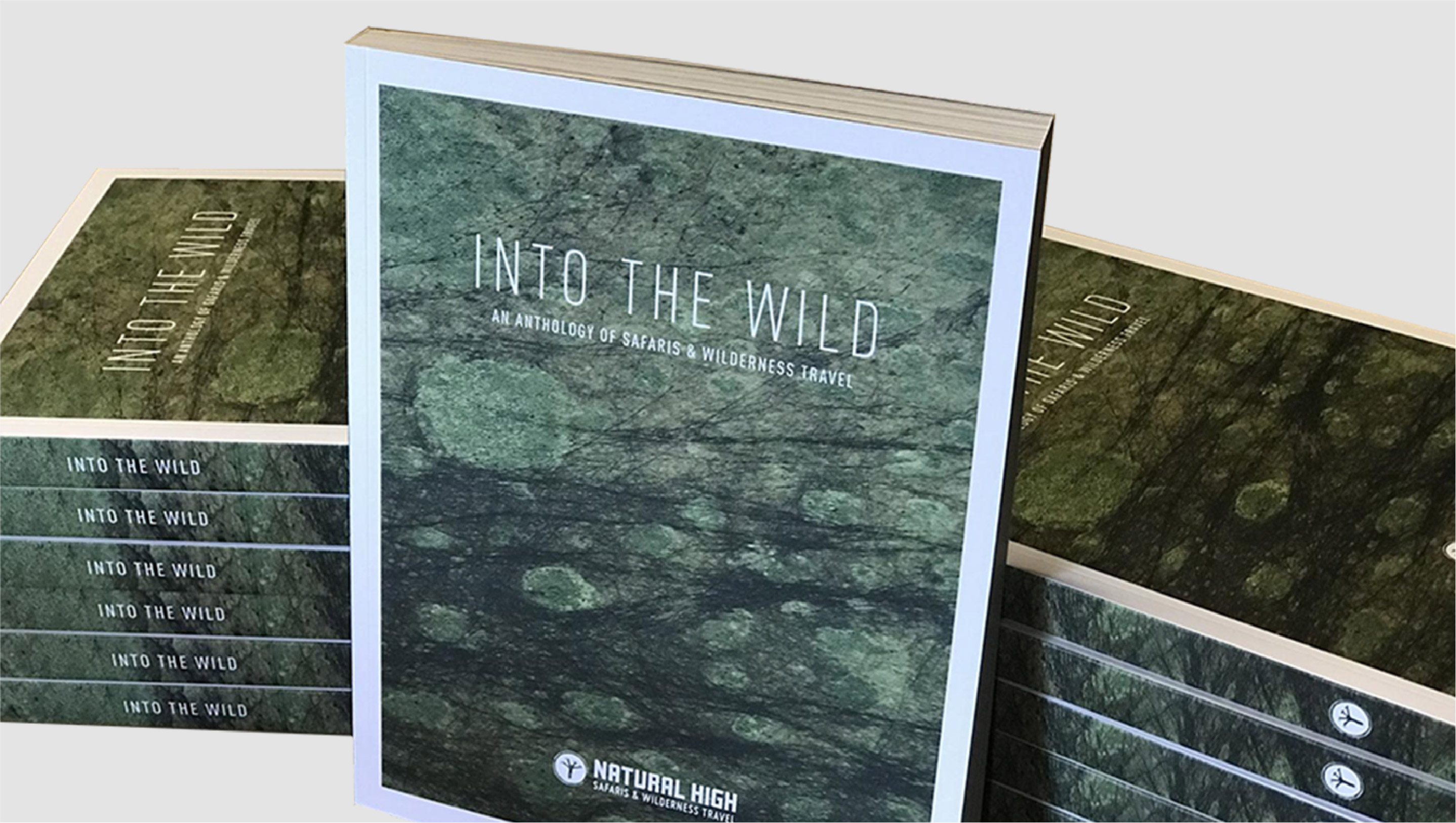 Into The Wild Brochure
Need some more inspiration? Request a copy of Into The Wild, our comprehensive anthology of safaris and wilderness travel.