Africa's Big Cats
Seeing big cats up close is one of the most exhilarating parts of an African safari. We'll tell you when, where and how to experience these unforgettable encounters yourself.
EXPLORE
Encounter Africa's Big Cats on Safari
The prospect of seeing big cats in the wild is one of the main reasons people are drawn to an African safari. And as long as you pick the right areas, the experience is certain to live up to your expectations.
Kenya, Tanzania, Uganda, Zambia, Zimbabwe, Botswana and Namibia all offer excellent opportunities to see lion, leopard and cheetah. There are also plenty of chances to encounter some of the lesser-known cats like the serval and the lynx-like caracal.
As you'd expect, the best-known locations are also the most crowded, and big cats surrounded by vehicles and camera lenses probably isn't our idea of an authentic wildlife encounter. Stick with us and avoid the heavy tourist areas. We promise you'll be rewarded.
+ Read More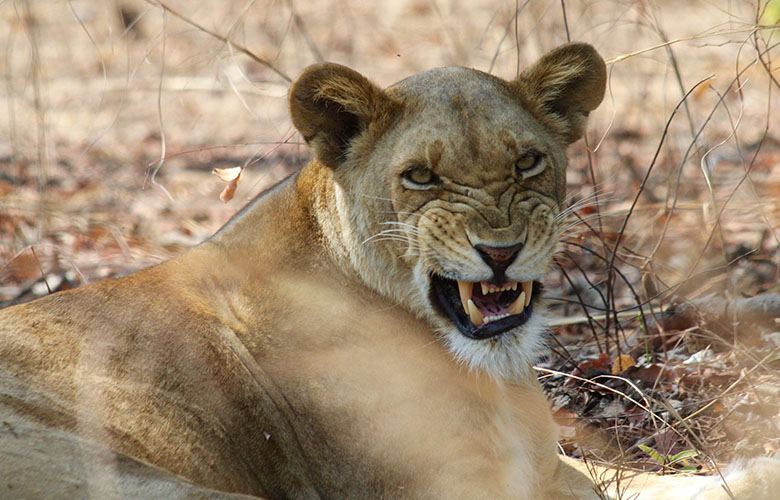 Highlights
Prides of lion in the Okavango Delta
Chasing cheetahs across the Serengeti
Leopard stronghold in Ruaha National Park
A Better Way To Book
ATOL Protected

24/7 Guidance & Support

20+ Years of Experience

We take care of the leg work

We find you the best deal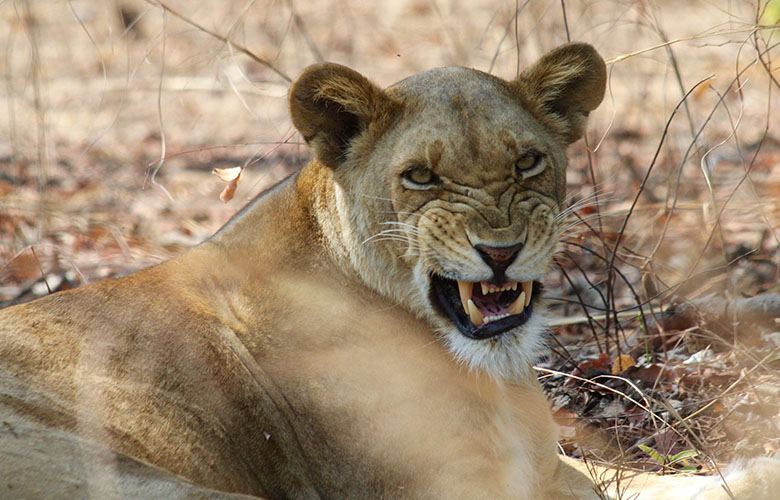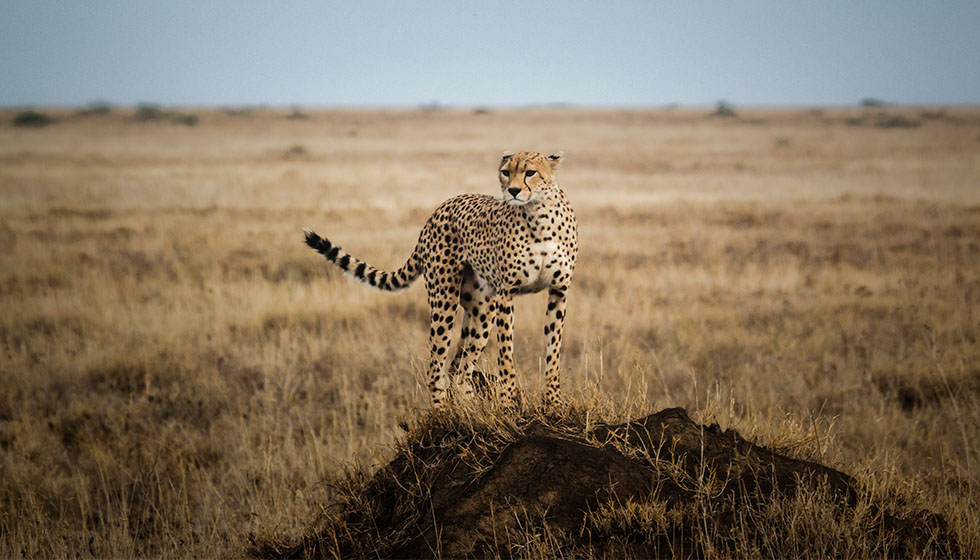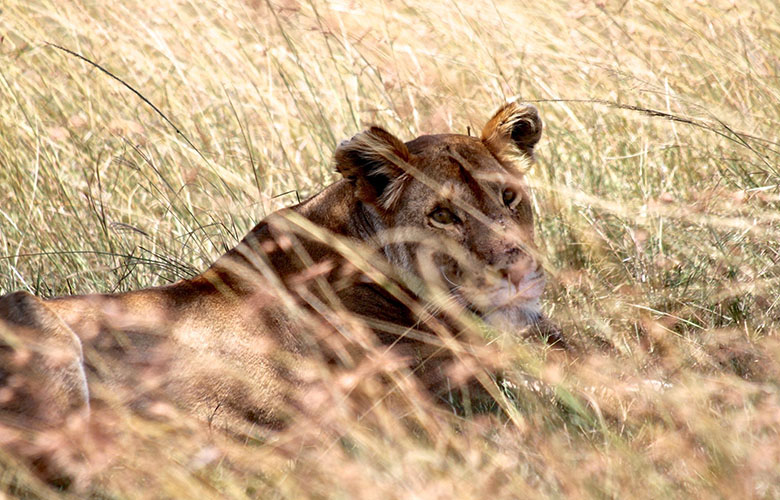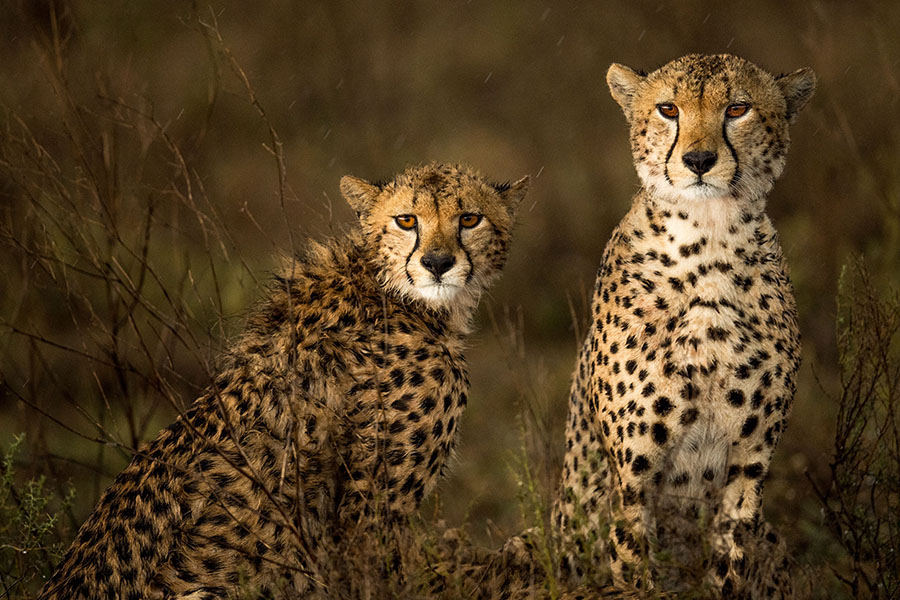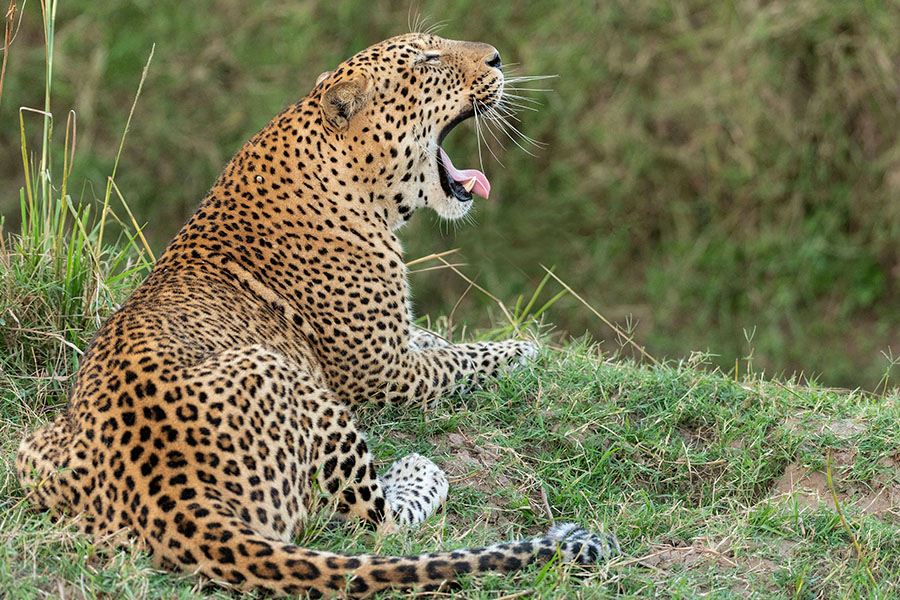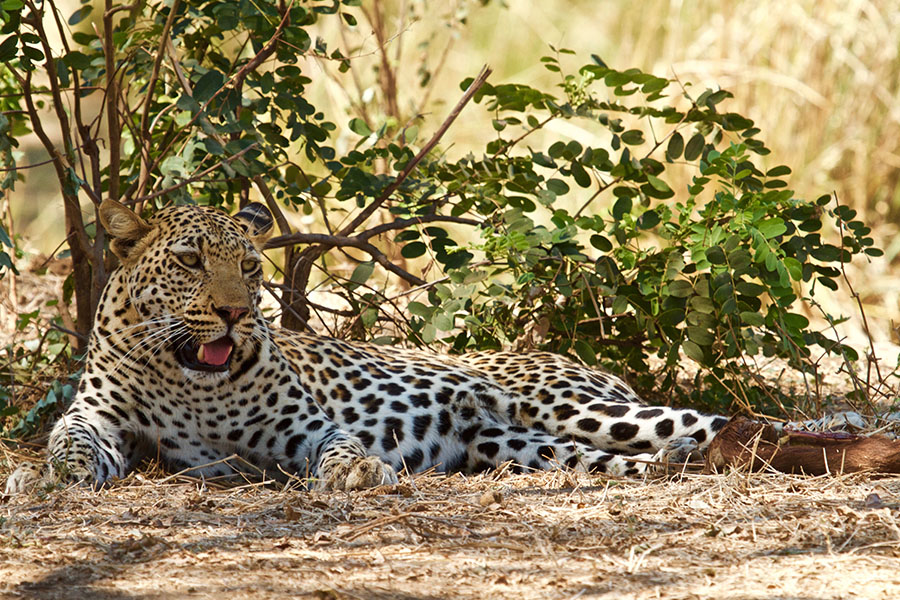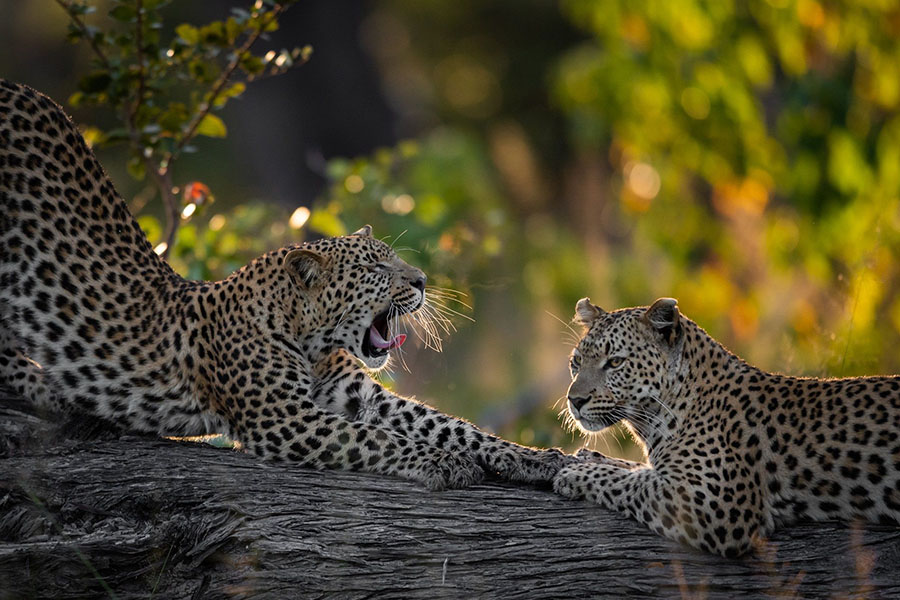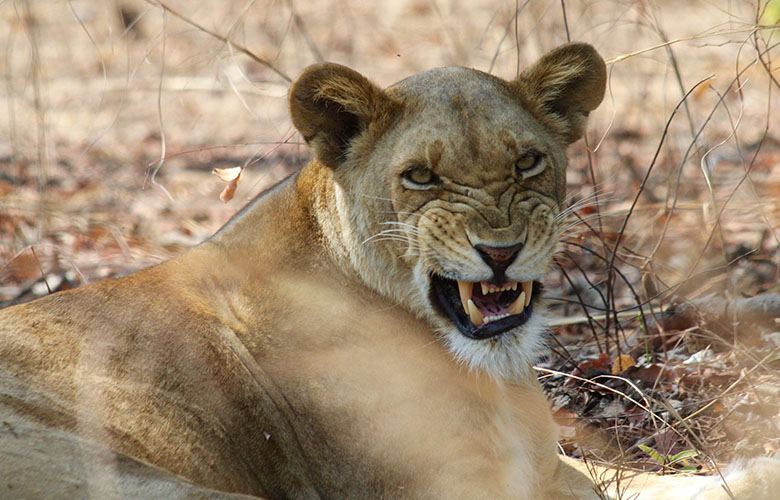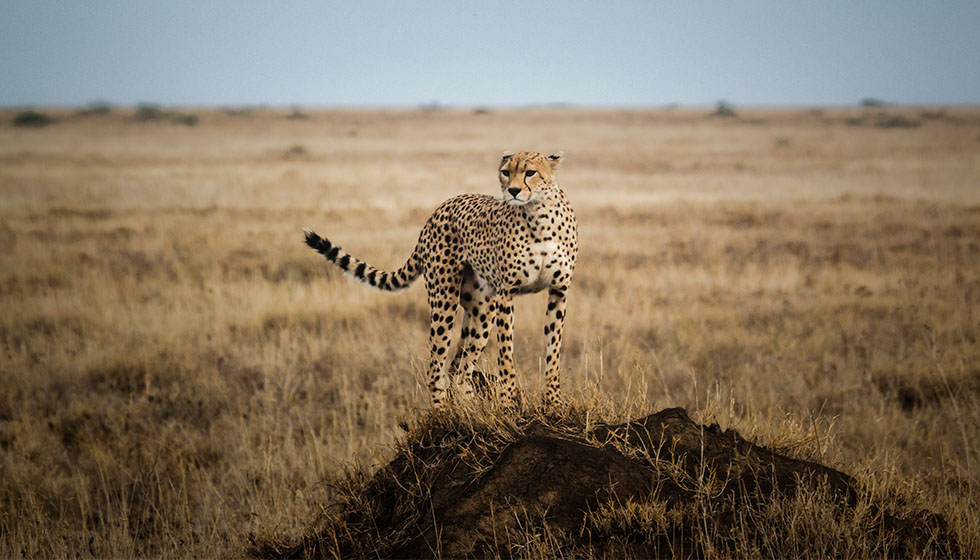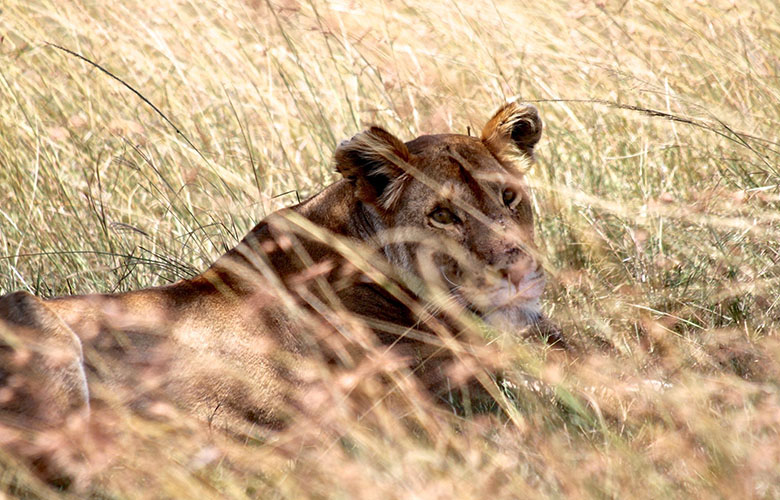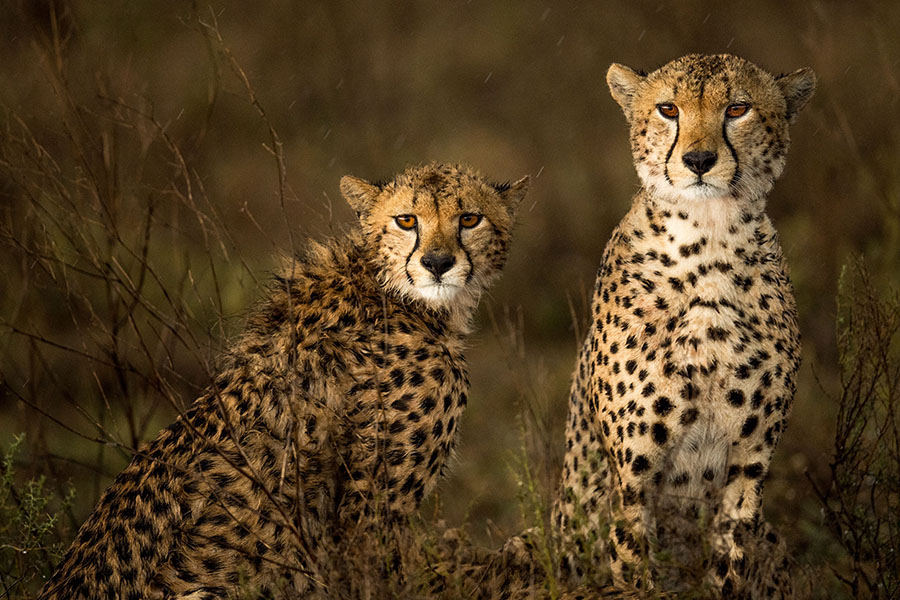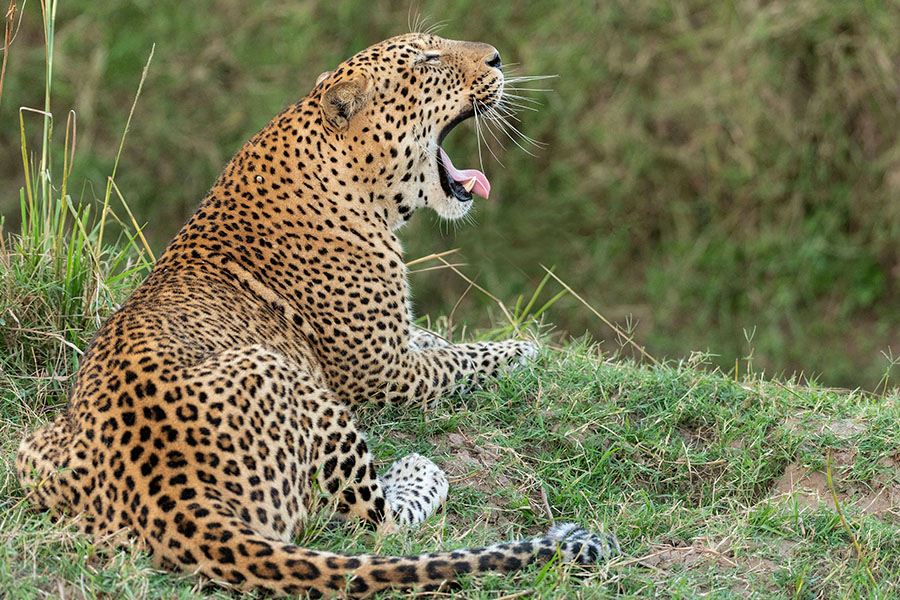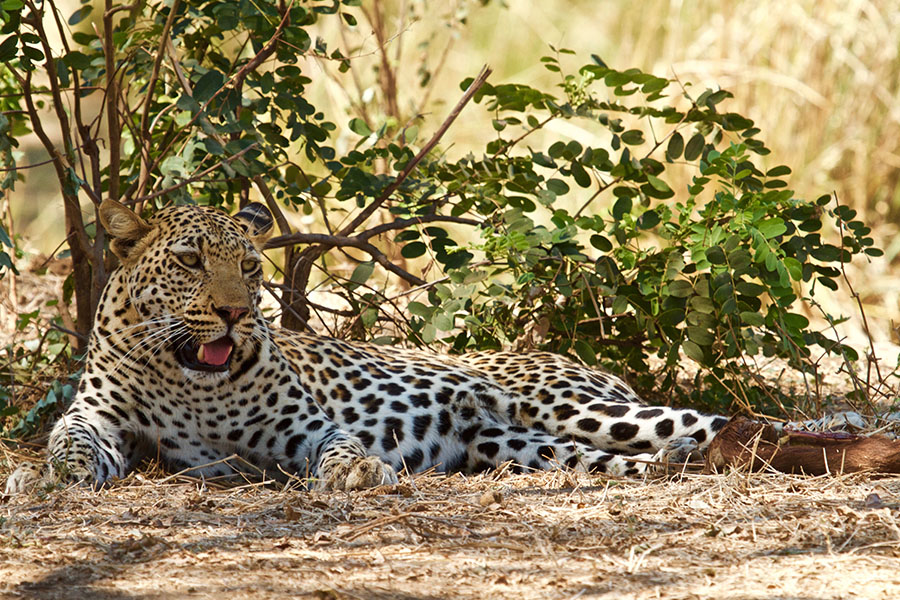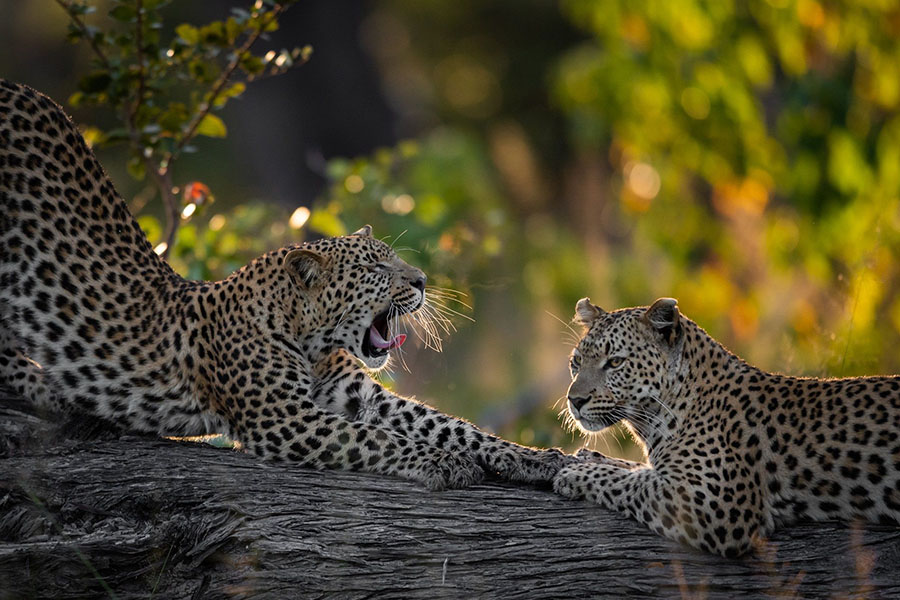 Highlights of

Big Cat Safaris

Often the best safaris involve looking beyond the obvious highlights. It's about the exhilarating encounters that will make your heart sing. These are encounters that nobody could ever predict, but that make your safari genuinely unique.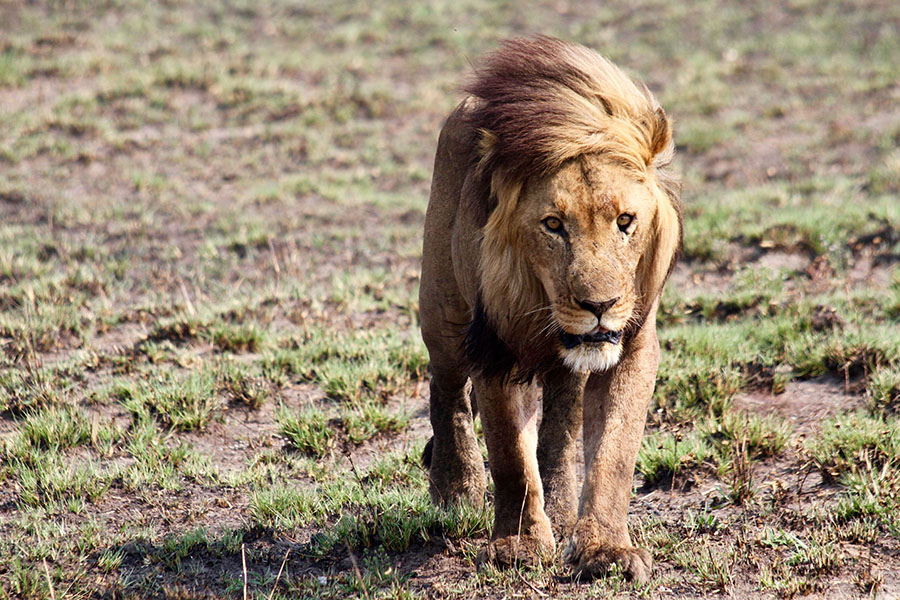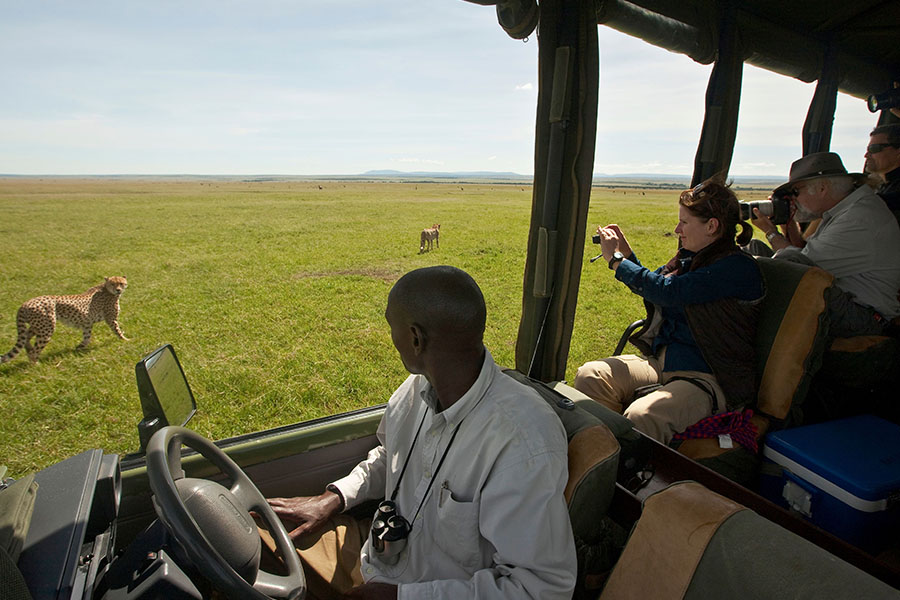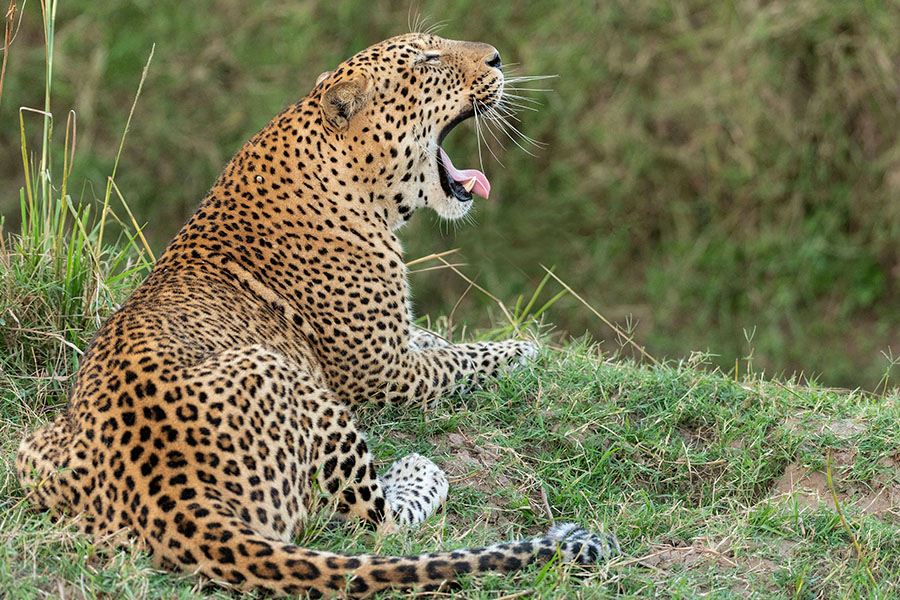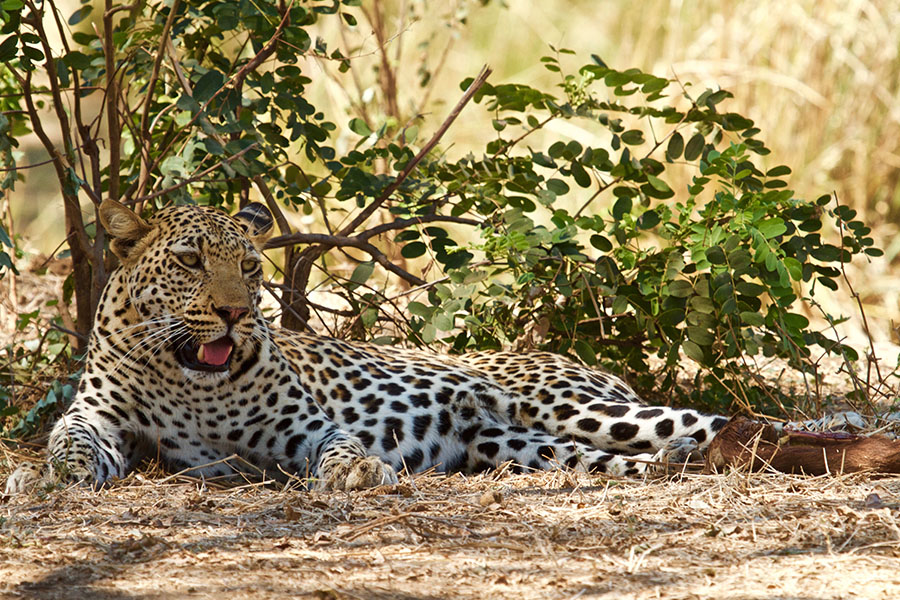 BEST TIME TO SEE

BIG CATS ON SAFARI

Depending on where you travel in Africa, there are opportunities to see the majestic big cats all year round.

Your best bet is to visit between July and October, which is when the main hot spots experience their dry season. A lack of rainfall means that prey gathers around the limited water supplies, while the sparse vegetation offers the perfect conditions for spotting lions, leopard and cheetah.

However, there are also parks like Kenya's Masai Mara and Tanzania's Serengeti which attract big cats throughout the year due to their extensive food populations. If you are visiting one of these areas, you may want to coincide with the Great Migration, where wildebeest travel across the Serengeti to the Masai Mara. Drama is close to guaranteed, as thousands of prey will be taken by the big cat predators during this journey.

Ruaha and Katavi in Tanzania both also have excellent year-round lion sightings, with leopards outnumbering lions in Ruaha. Cheetah are present in both these parks, but in low numbers.
BEST TIME TO SEE

BIG CATS ON SAFARI

JAN

FEB

MAR

APR

MAY

JUN

JUL

AUG

SEP

OCT

NOV

DEC
"There are certain things in nature in which beauty and utility, artistic and technical perfection, combine in some incomprehensible way, the web of a spider, the wing of a dragonfly, the superbly streamlined body of the porpoise, and the movements of a cat.
– KONRAD LORENZ

Top Parks & Areas For Big Cats Safaris
From Our

Travel Guides

Be inspired by our travel guides that document the best experiences the world has to offer.
Meet Our

Travel Experts

It takes genuine local knowledge to craft trips that go beyond the ordinary. The Natural High team have unrivalled experience and will take your ideas and turn them into your trip of a lifetime.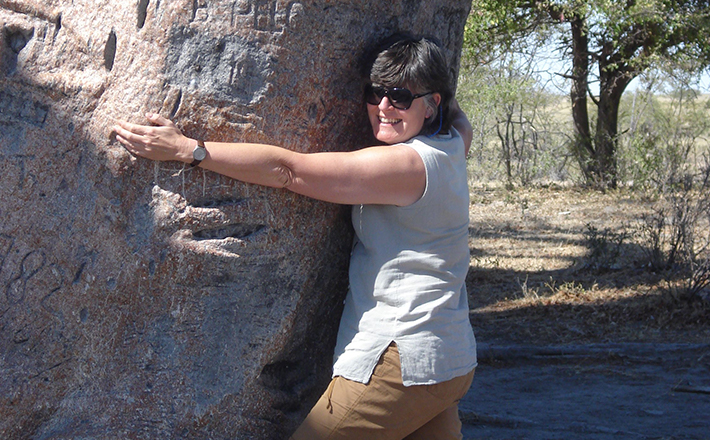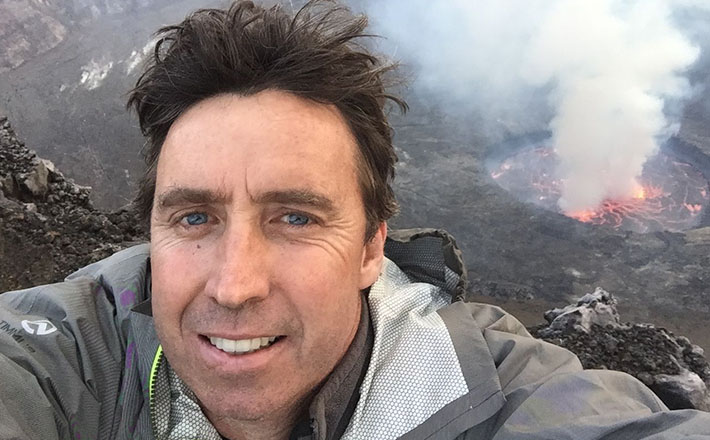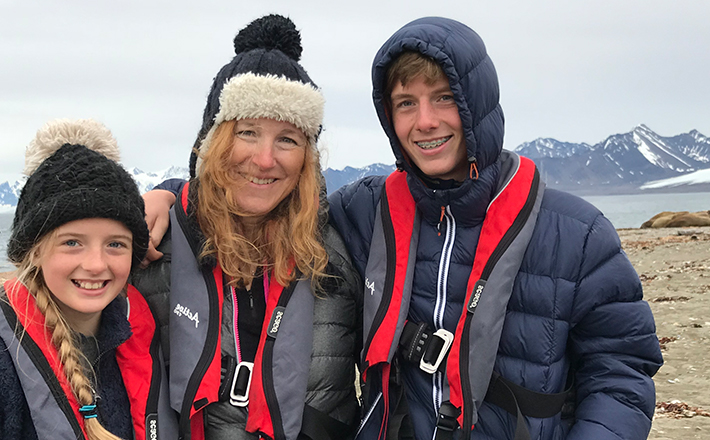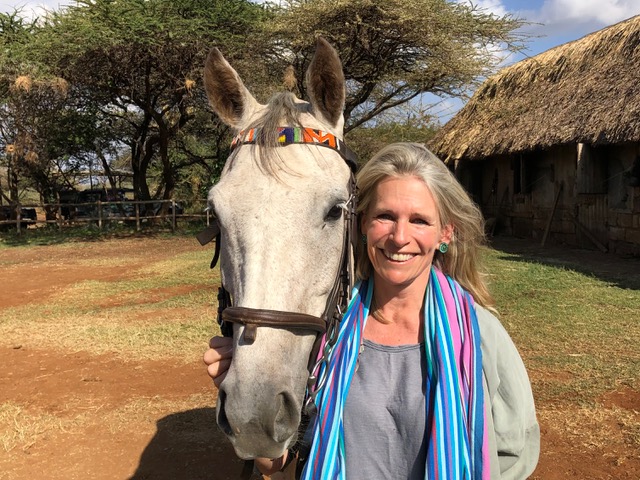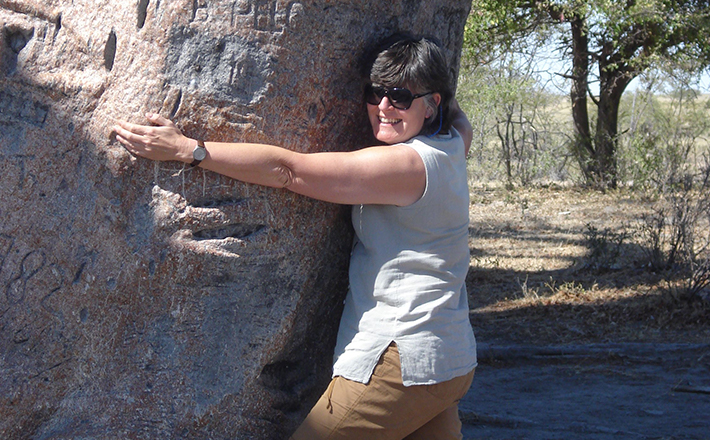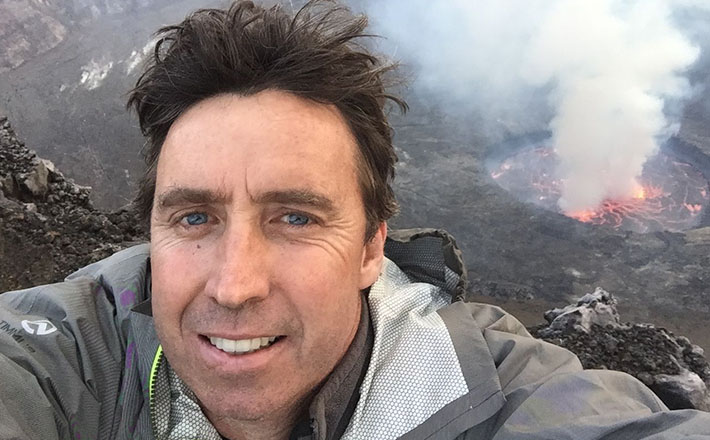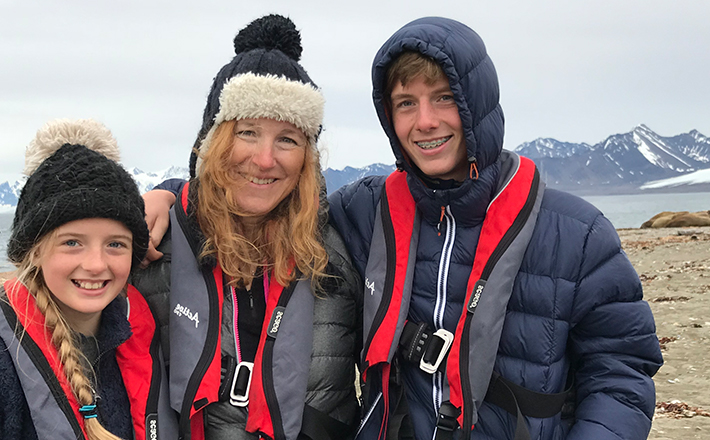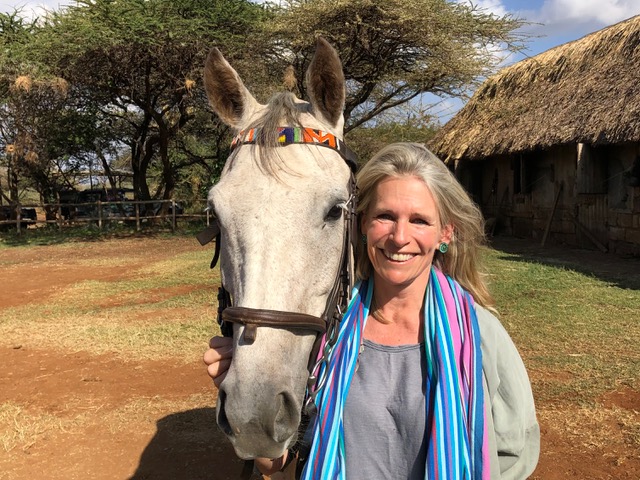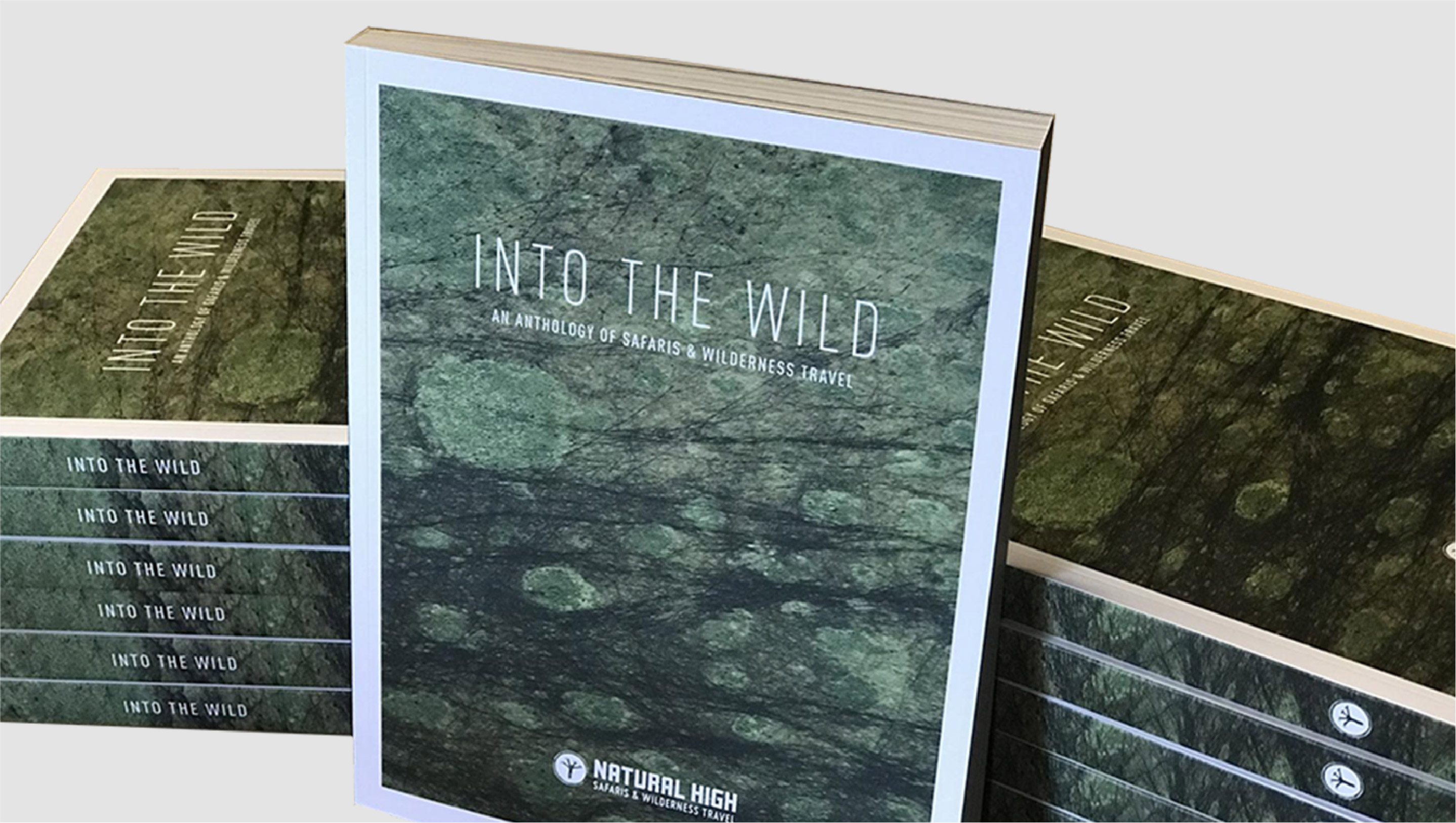 Into The Wild Brochure
Need some more inspiration? Request a copy of Into The Wild, our comprehensive anthology of safaris and wilderness travel.
Enquire Now
Please fill in the form below and one of our specialists will be in touch with you, or alternatively contact us on: